Jean Claude Jitrois, At the fashion office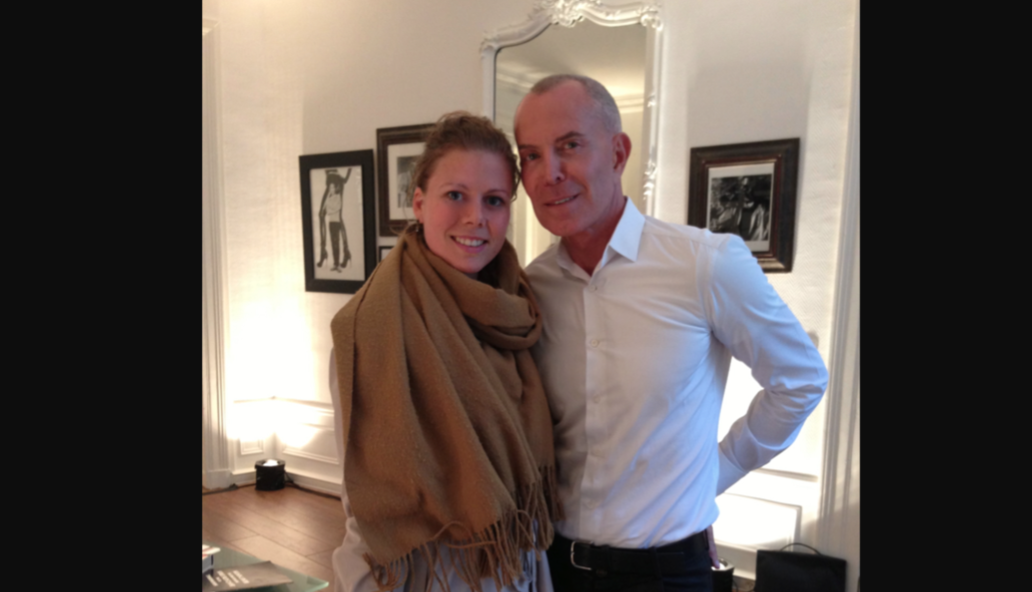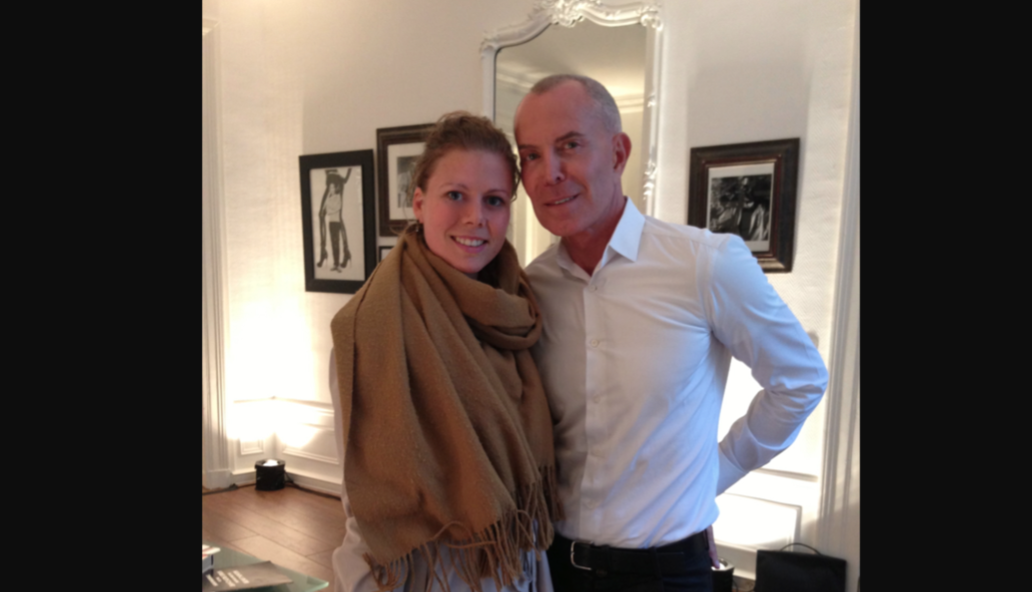 Friday, 27 September 2013 I visited Jean Claude Jitrois at the office, to see his new Spring Summer 2014 collection. He is known for his fantastic leather wear and the several collections made for pop stars like Lady Gaga, Elton John etc.
Jean Claude Jitrois, At the fashion office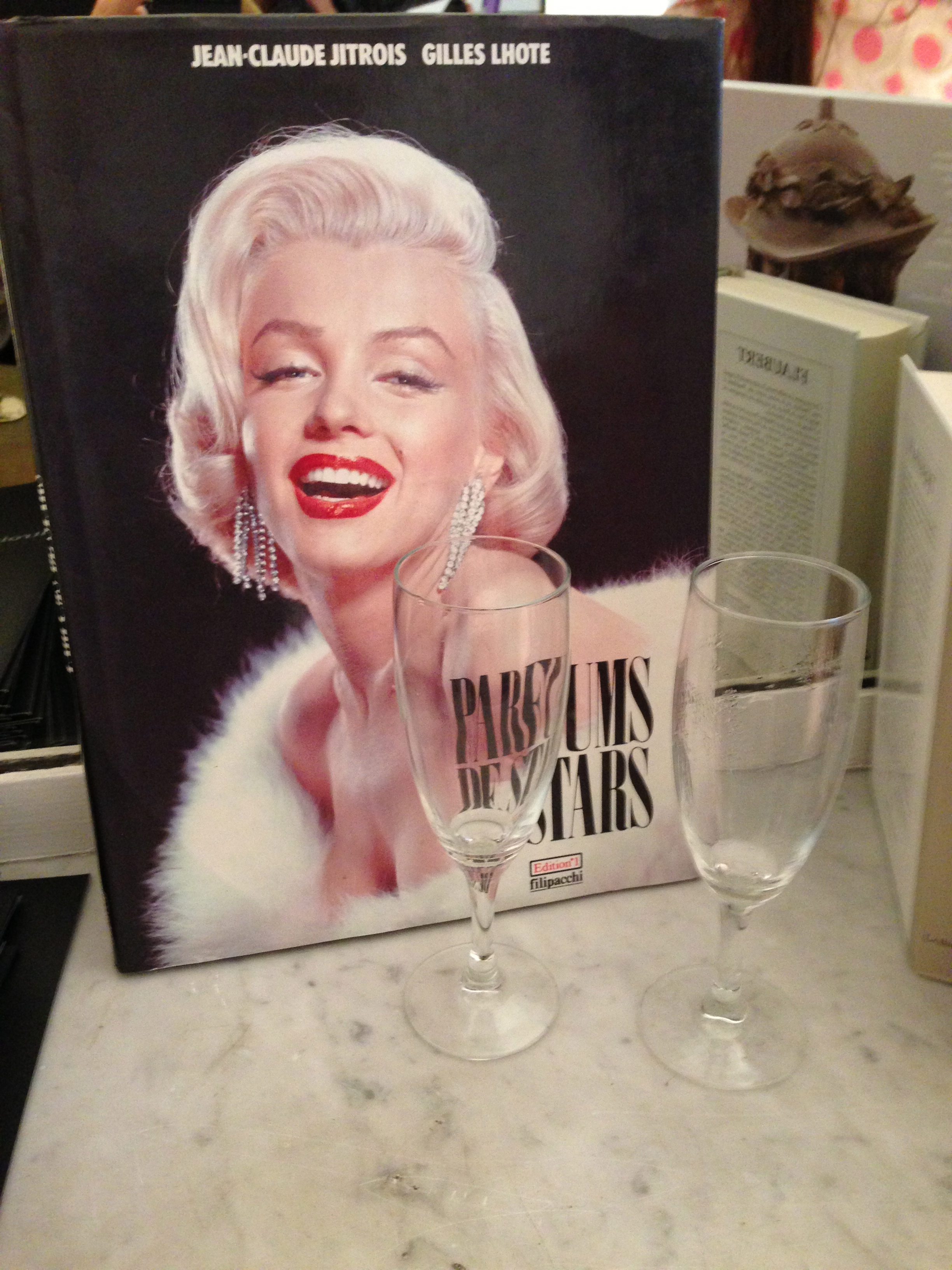 Following a visit to this year´s summer exhibition at Paris´ Grand Palais, Dynamo, Jean Claude Jitrois endeavored to incorporate the exhibition´s interest in the relationship between space and light movement into his spring / summer 2014 collection. As every work and installation at Dynamo demanded the viewer´s full engagement and participation, so does every piece in this collection serve to engage with and enable the Jitrois woman´s desire to elegantly seduce in her evermore active and demanding life: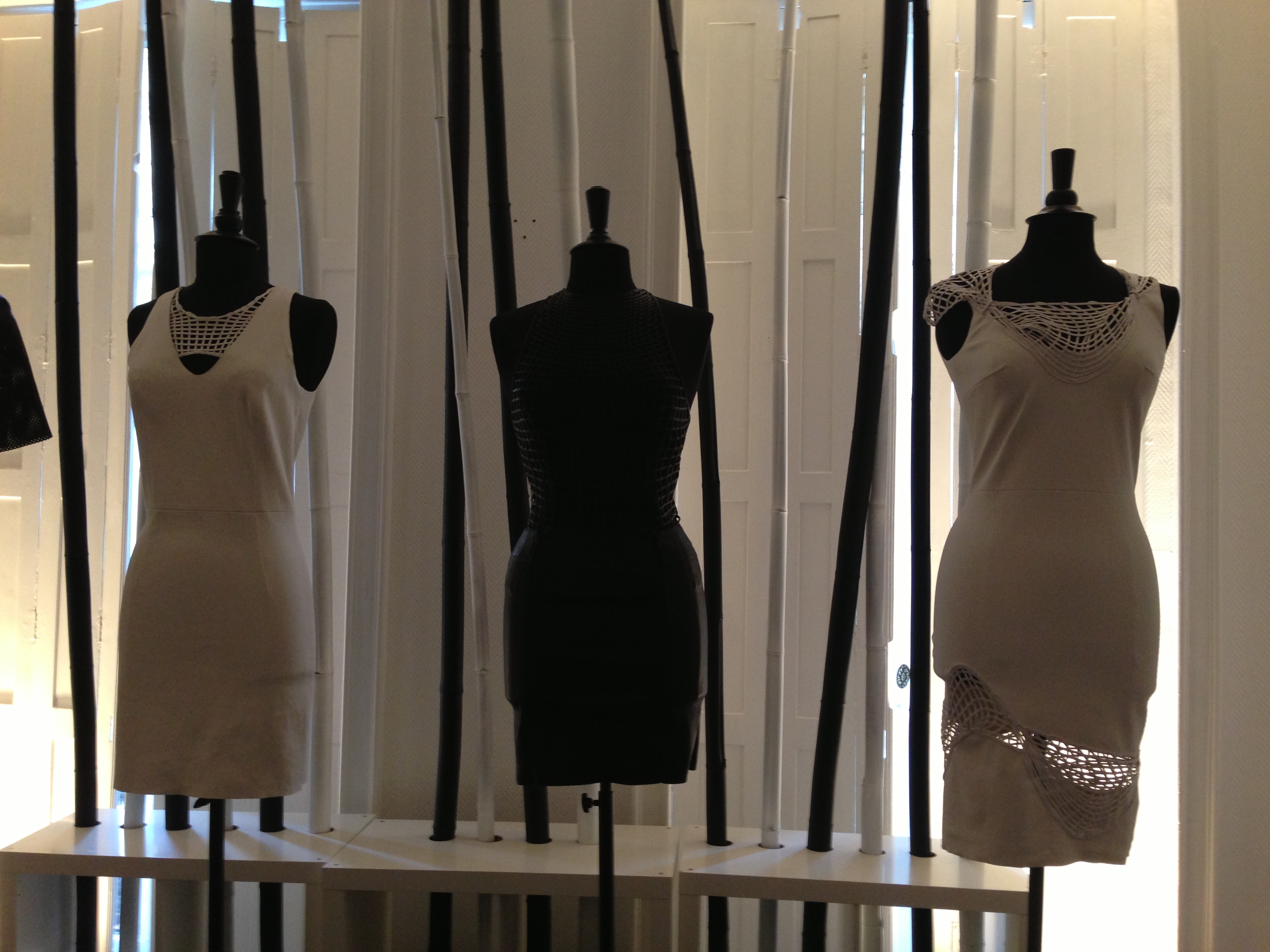 The dynamism and exaggerated aesthetics of the 1960s and 1970s provided the key inspiration for this collection!
There was a good atmosphere at the office as I arrived…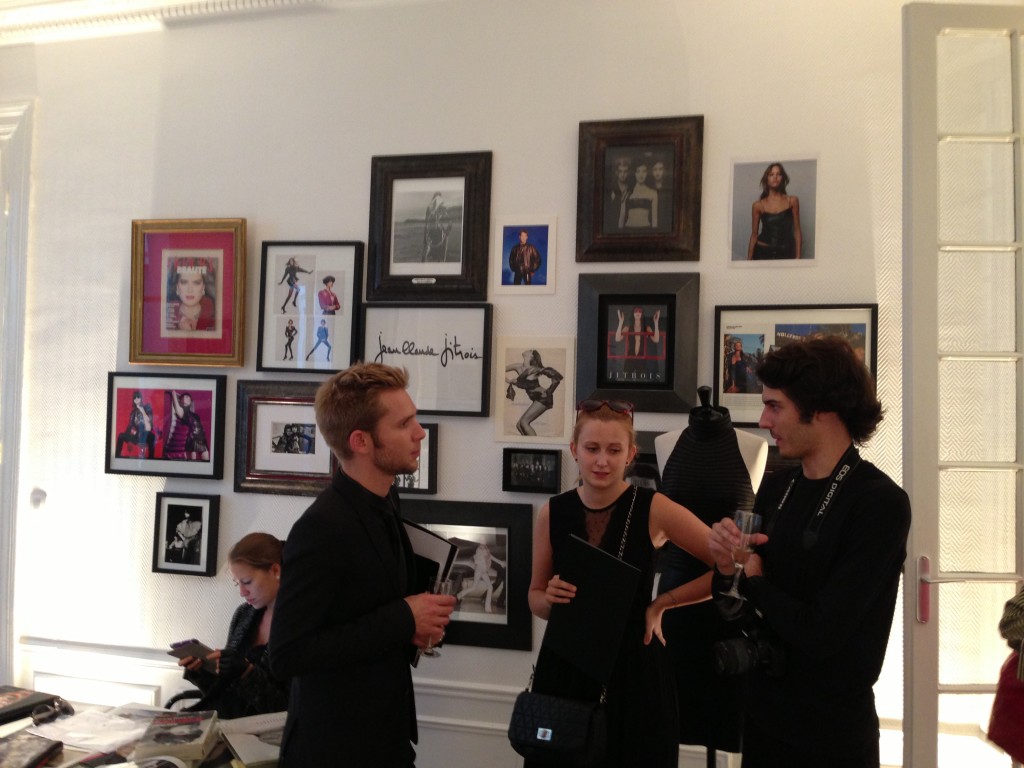 And no doubt about his great success, reflected in all the biggest fashion magazine covers of our time!
I also liked the original approach with the catwalk at the office! Original and cool!
I arrived just in time for a short photo shoot session…