Monica, Danish upcoming photographer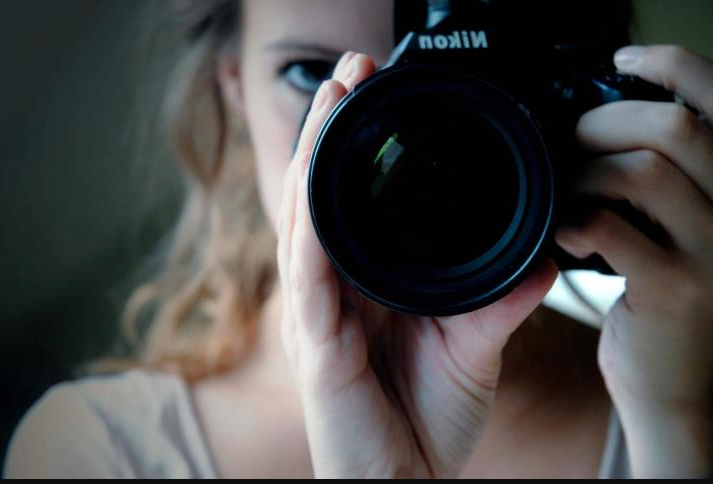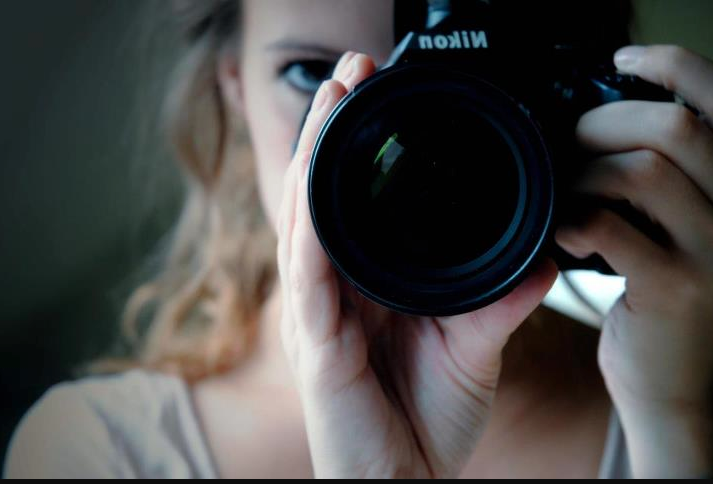 Monica has recently moved to Paris, and has already been featured at a vogue-photographers blog. Read more about her here…
Last week I spend my vacation in beautiful Denmark. My cousin had arranged a summer/ barbecue party  where all kind of people were invited! He is always on the beat when it comes to arranging great parties, so I would´t miss it 😉 And this is where this story starts…
… because as I arrived I met a young girl – a model: Josephine Steffensen. Later I was told that Josephine had been casted for a role in the danish movie of Susanne Bier, where Pierce Brosnan is playing an important role. Unfortunately she was not chosen – only because of her lack of experience within the movie-industry – otherwise she would have been perfect for the role. A shame I think – but hopefully next time.
In that context we got to talk about her big sister who is also playing an important role within the fashion-industry: Monica Steffensen – A danish photographer. She has been assisting backstage at the danish fashion week etc. It turned out, that she just moved to Paris last month – what a coincidence!! We exchanged numbers and this is where networking is an excellent phenomenon.
I went back to Paris, and a couple of days later I met Monica for a coffee in the sun.
News about Monica Steffensen:
She has quite recently been featured with her own editorial at the world-famous photographer Benjamin Kanareks blog, who has over 50.000  visitors a month. He has done editorials for Vogue, Harpers Bazaar, etc. See the link right here – (and look forward to see more of her pictures in the nearest future at; Agent Luxe´s blog & Facebook page):
http://www.benjaminkanarekblog.com/2012/08/16/danish-fashion-photographer-monica-grue-steffensen-pastel-paris/
You can see her home page here:
www.photobymonica.dk