La Biosthetique's new hair products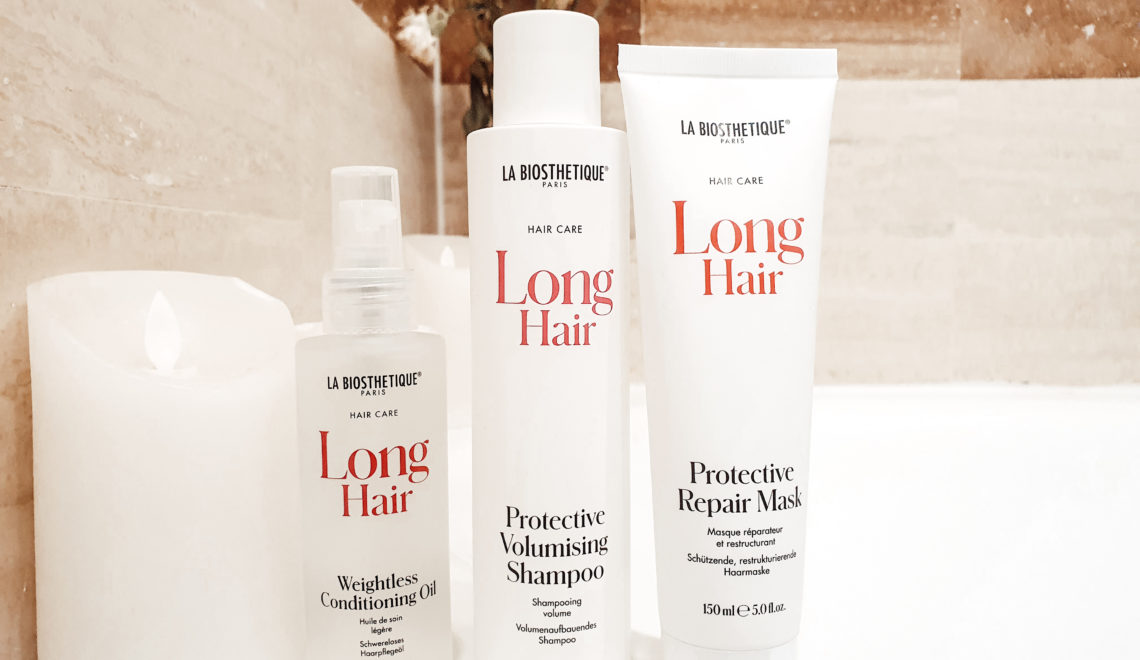 If now is not the perfect time to take care of yourself: your hair, your beauty and your smile, then I don't know when it is. So start the day with a looooong bath and some great hair products! I'm using the new La Biosthetique hair products and I'll tell you why I think it's great…
I am super happy about the gentle La Biosthetique micelles shampoo because it is deep cleansing..it balances out the structure, protects against environmental influences and gives the hair volume. I love it!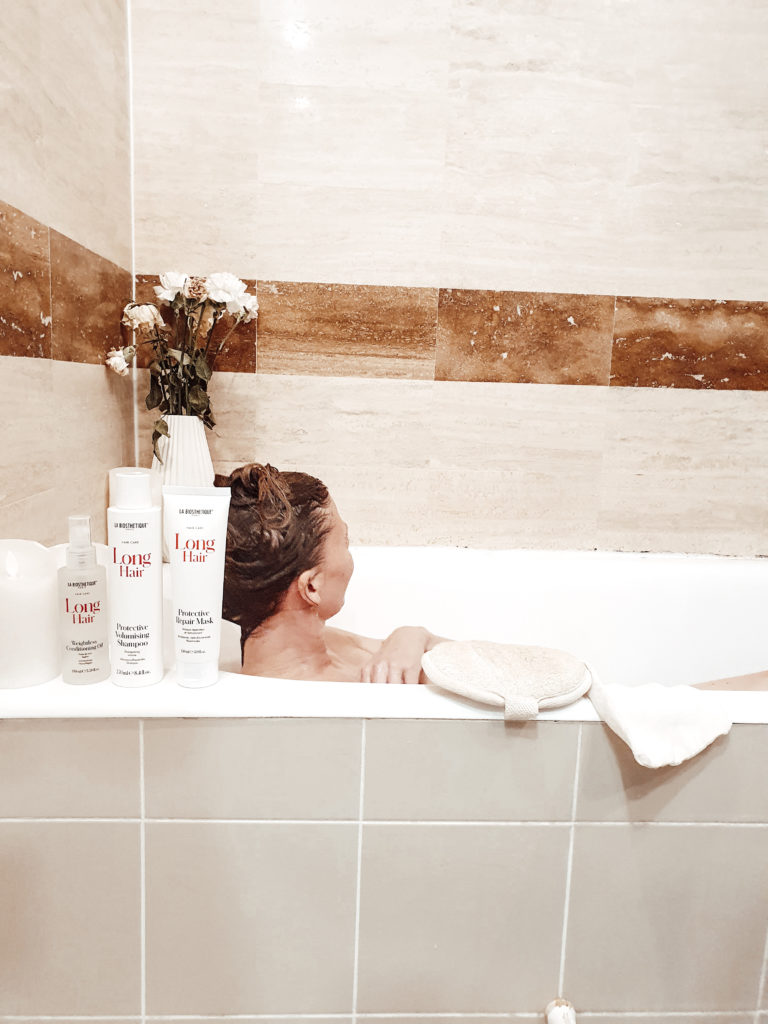 Also the protective repair mask that strengthens the hair's resistence and combats hair breakage and split ends. I leave it in for around 10 minutes to obtain a deep conditioning and then rinse it out.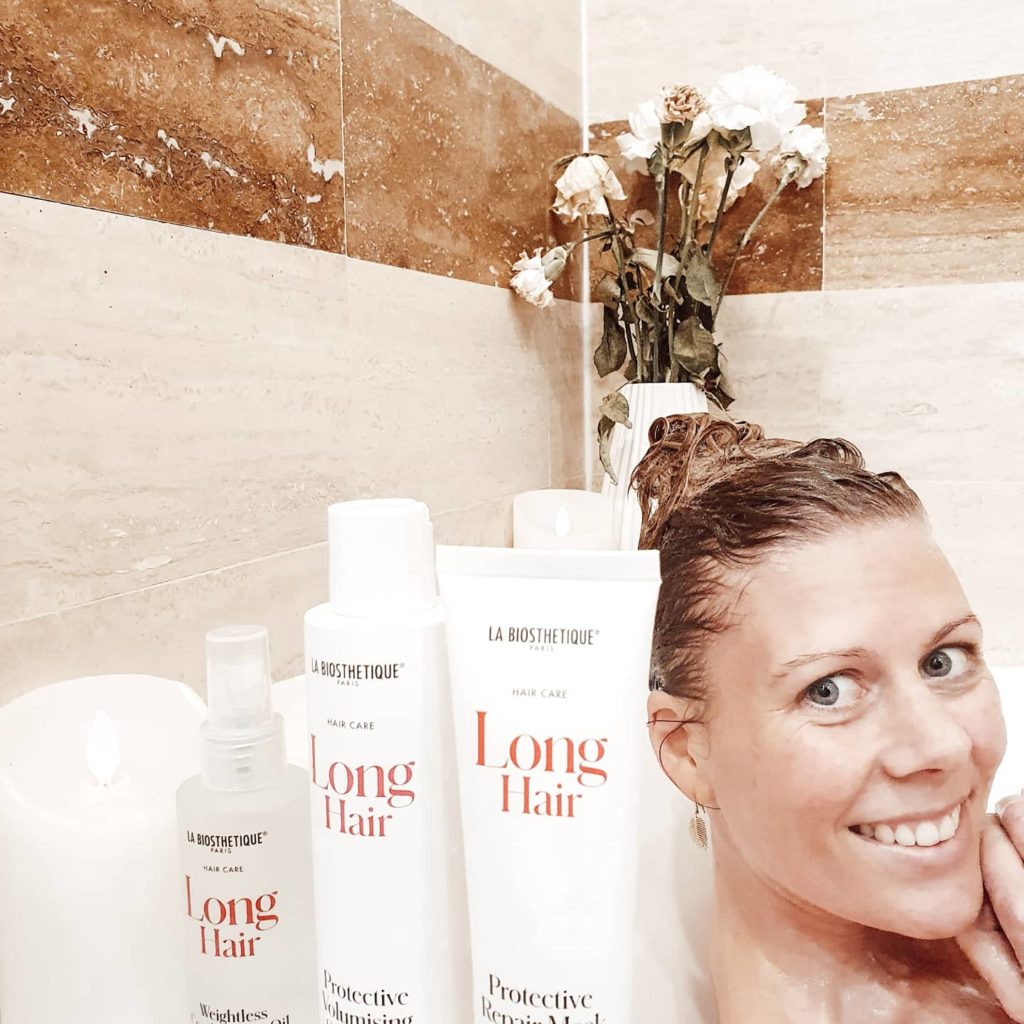 After the shower I add the weightless conditioning oil for long hair..it makes the hair look and feel all soft and shiny. It's an excellent leave in product!
The result is a super shiny and good looking hair. Find the products here.