La Biosthetique winter makeup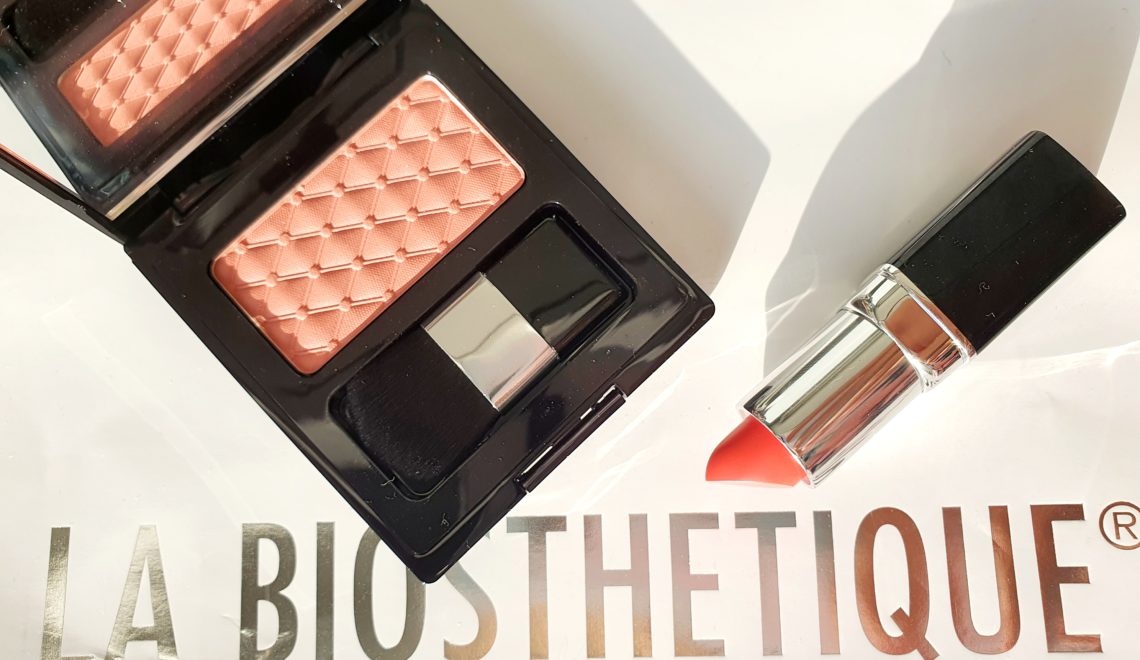 In general I love La Biosthetique makeup. Each season they surprise me with new beautiful colors. Take a look at their lastest winter makeup here…
For the eyes you'll find…La Biosthetique's soft touch eyeshadow: 48 sheer taupe…a must have! It goes with everything…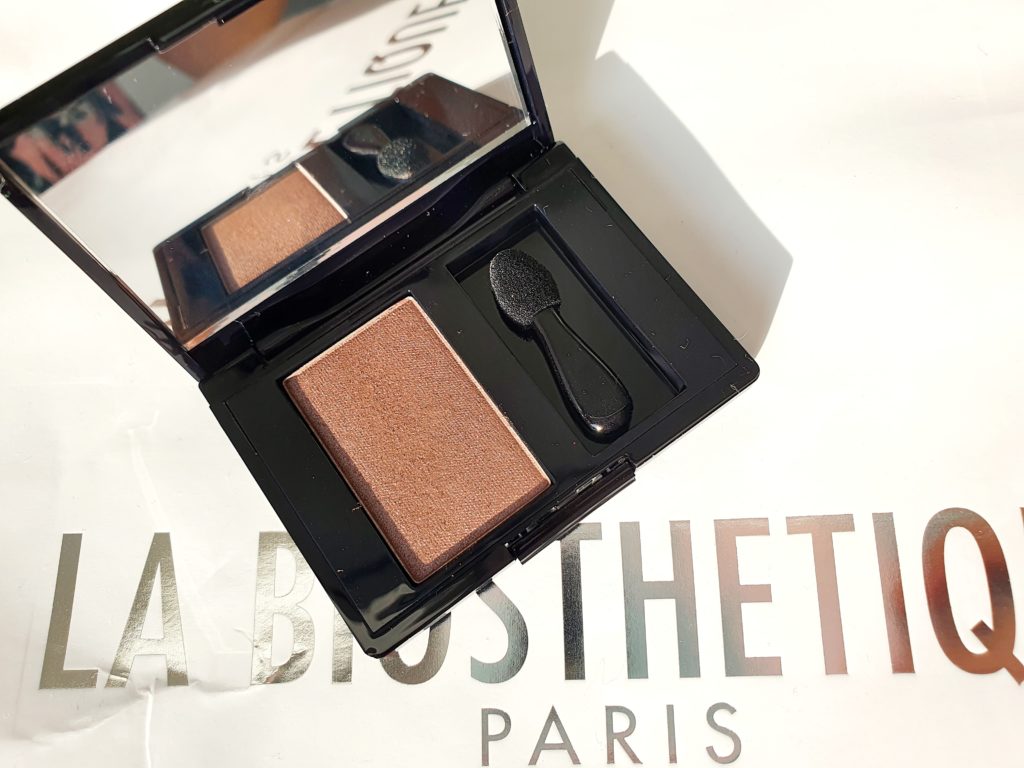 A navy blue long lasting liquid eye-liner that I am really fan of. It is not as visible as a black one. Then they have made an eyeshadow pen (cloudy lilac) and an eyeshadow pen (in pure ebony).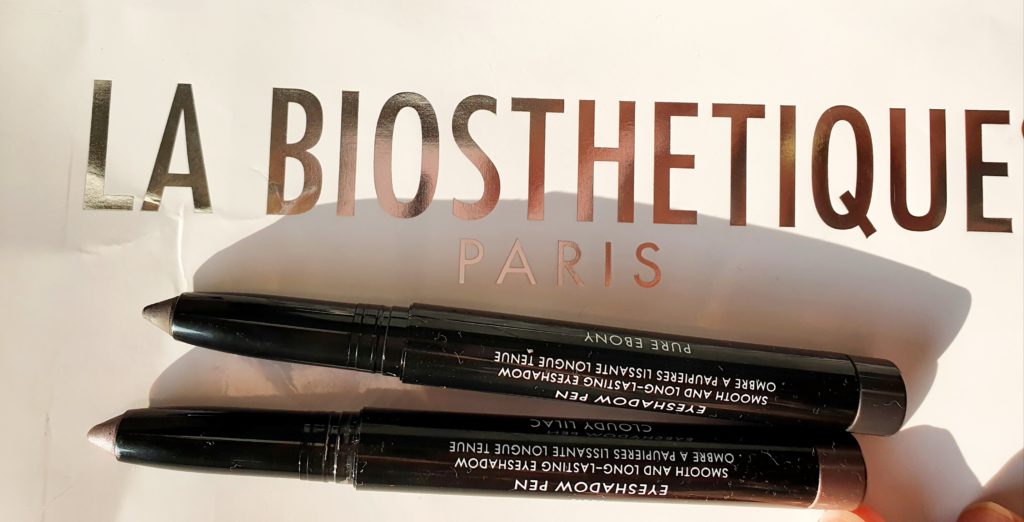 Plus a pensil for the eyes in marble silk…They give a soft but nice winter look…see it here….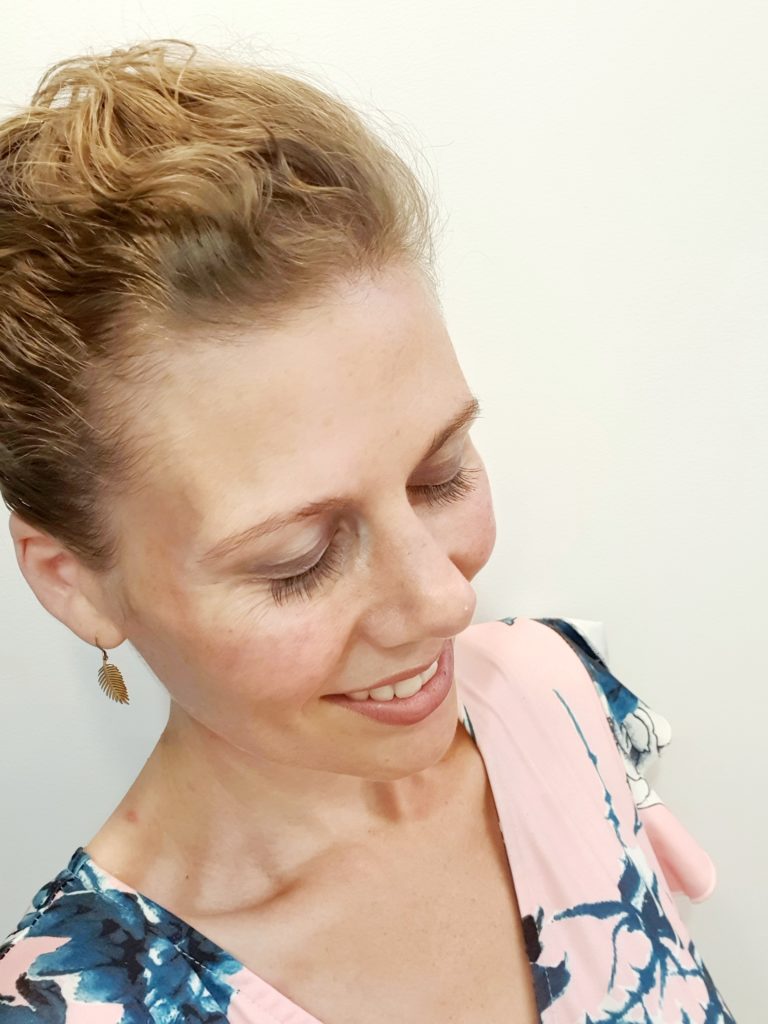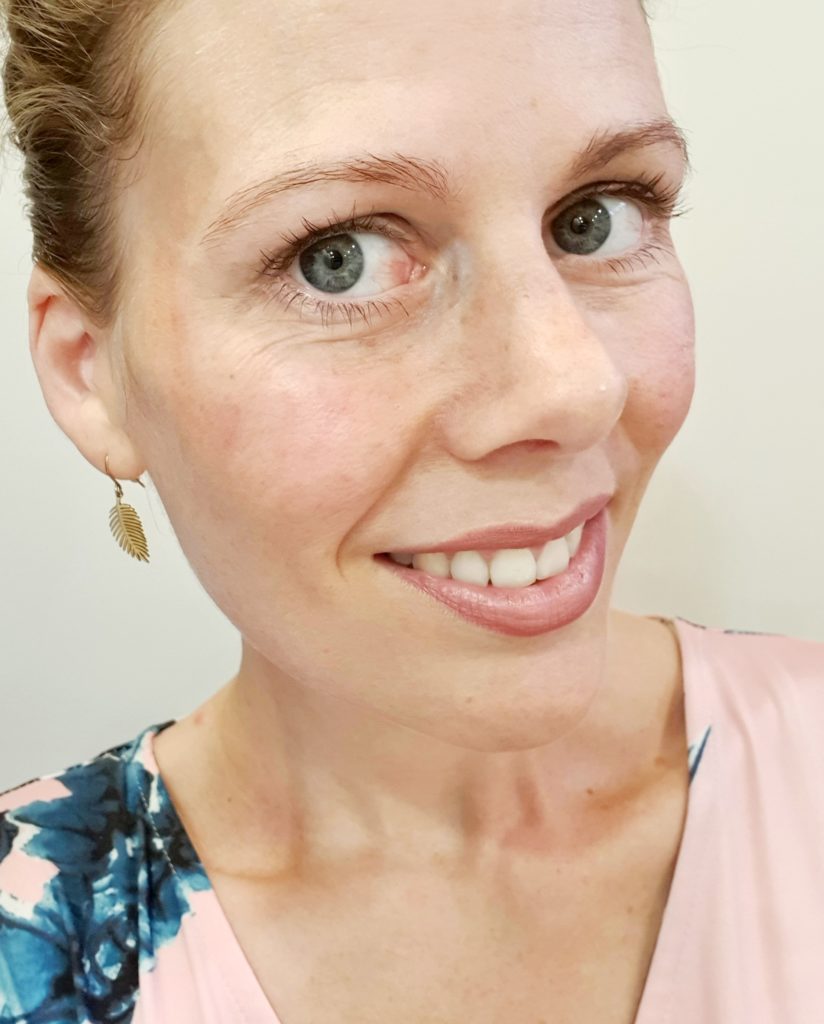 For this look I also used their new mascara in Coffee color…and for the lips: La Biosthetique sensual lipstick C150 radiant peach….and a bit of their cream gloss in a pretty mauve color… I then added a fine white line on the inside of the lips with the marble silk pen to create a nice glamour look…
For the cheeks I used their tender blush in coral blossom color…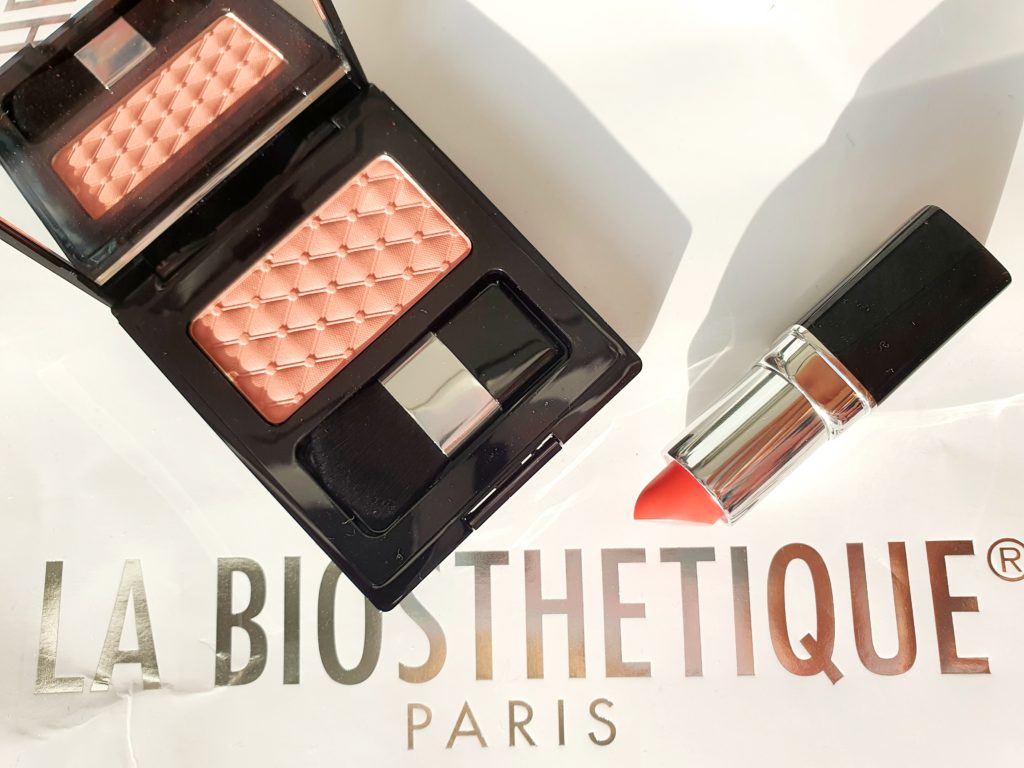 Also the G330 mellow papaya lipstick is super pretty.
And so are La Biosthetique cream glosses: One in a pretty mauve color and a liquid lipstick in velvet ruby…take a look at the velvet ruby on the picture below…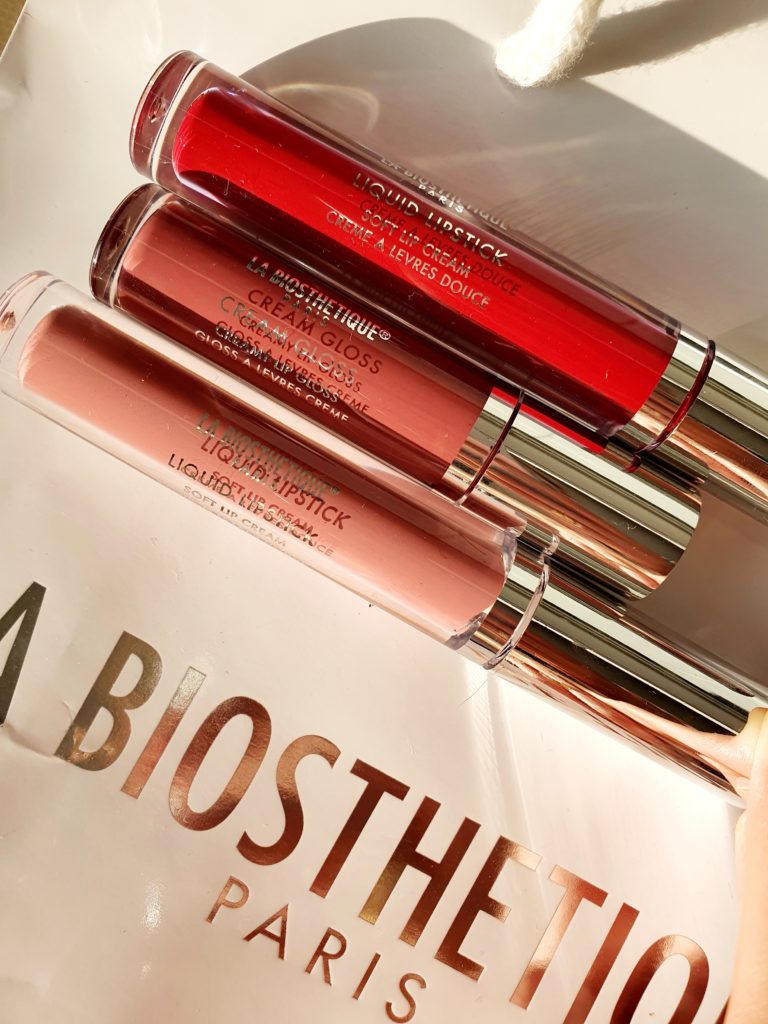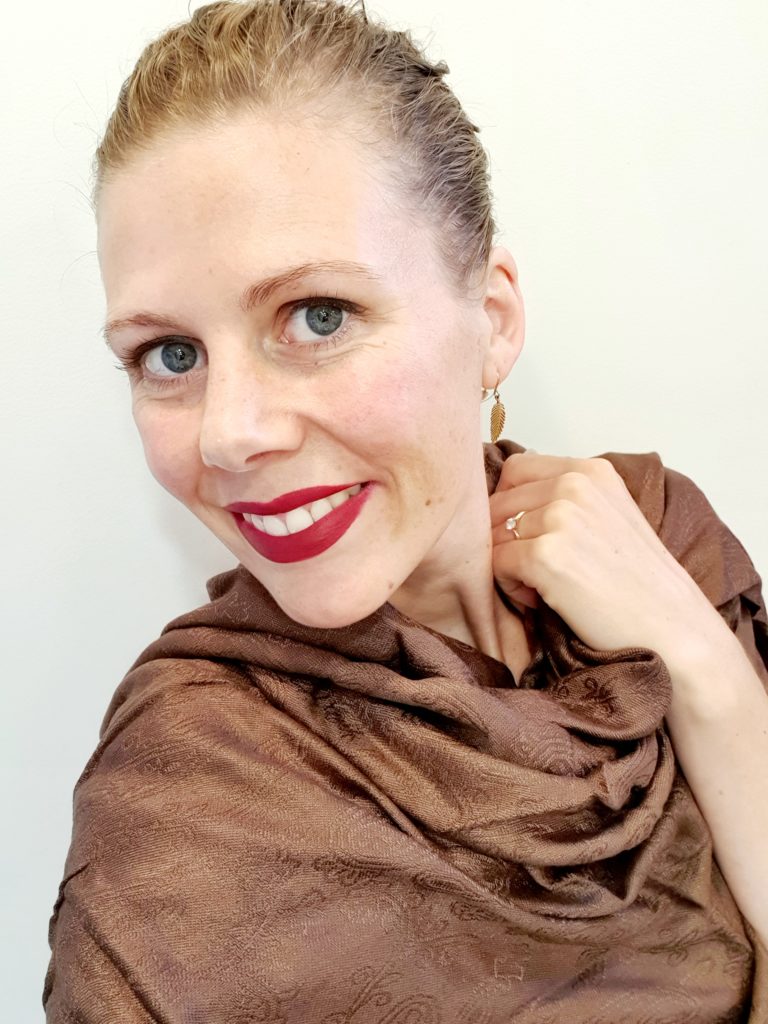 Finally they have made a brilliant nail lacquer called simply nude, which I love.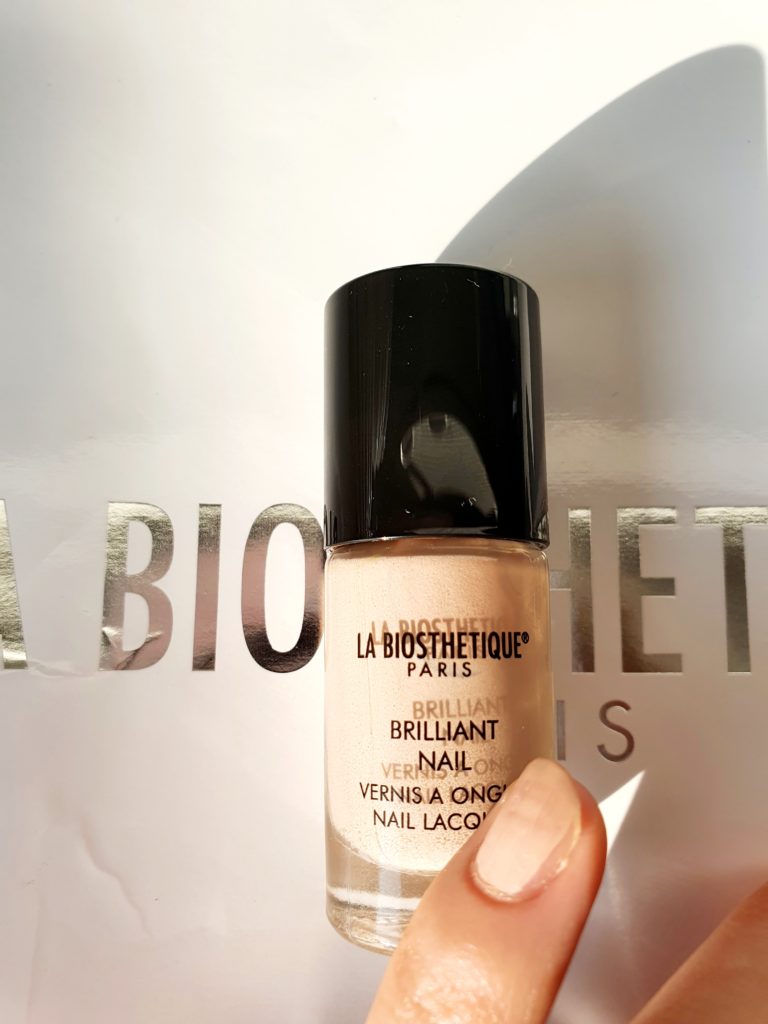 Find it all right here.