The Dietox juice cure – for new eating habits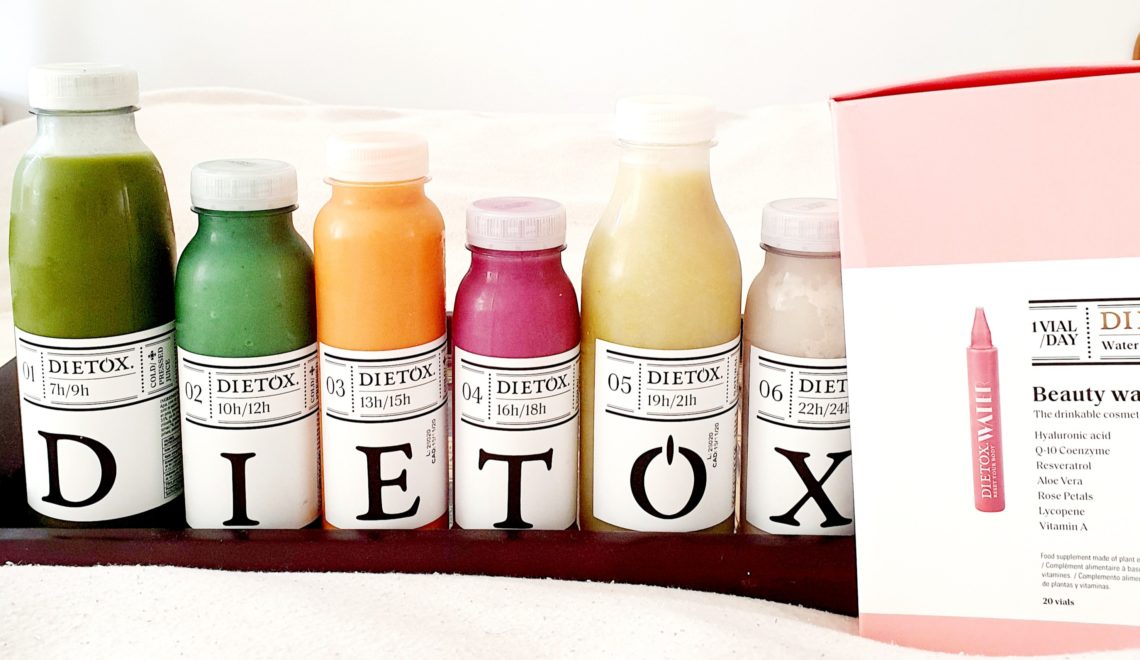 Are you also tired of bad eating habits or want to try to eat healthy for one or two days? Then try the Dietox juice cure. I'll tell you why here..
The Dietox juice cure is a perfect way to reset your organisme and start on a fresh.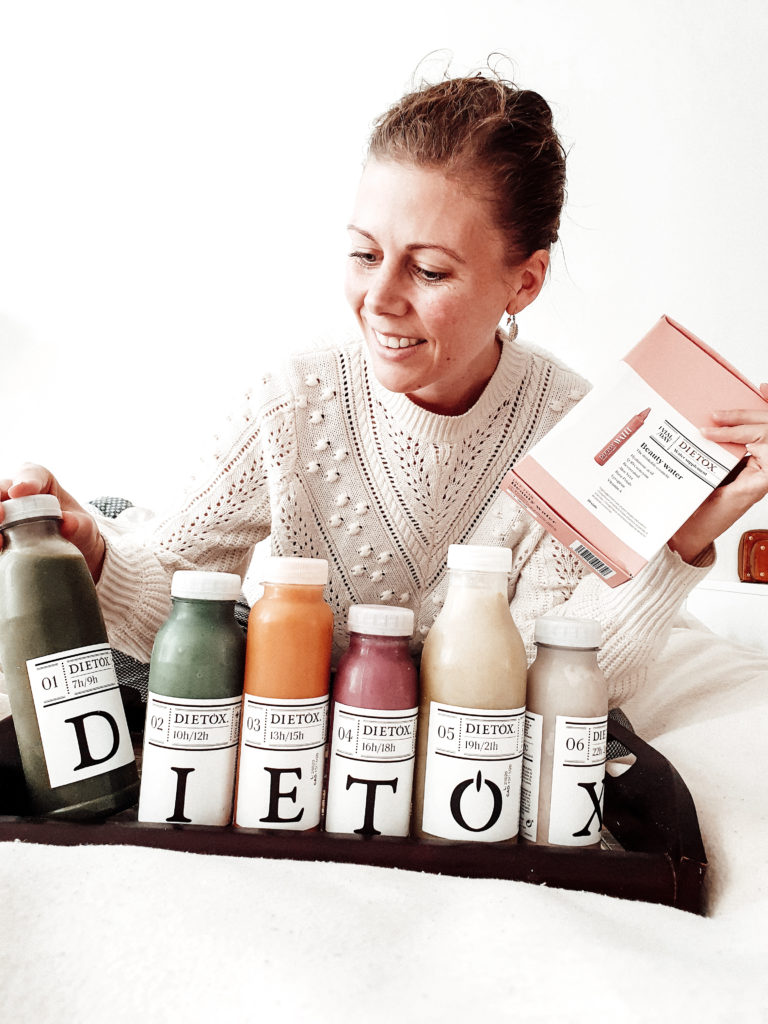 Beauty also comes from the inside and it is therefore super important to take care of ourselves from the inside out.
You might feel tired in the beginning because you don't get the constant sugar or coffee kick..but what you'll notice is that quite quickly you'll regain a new and real energy which is great.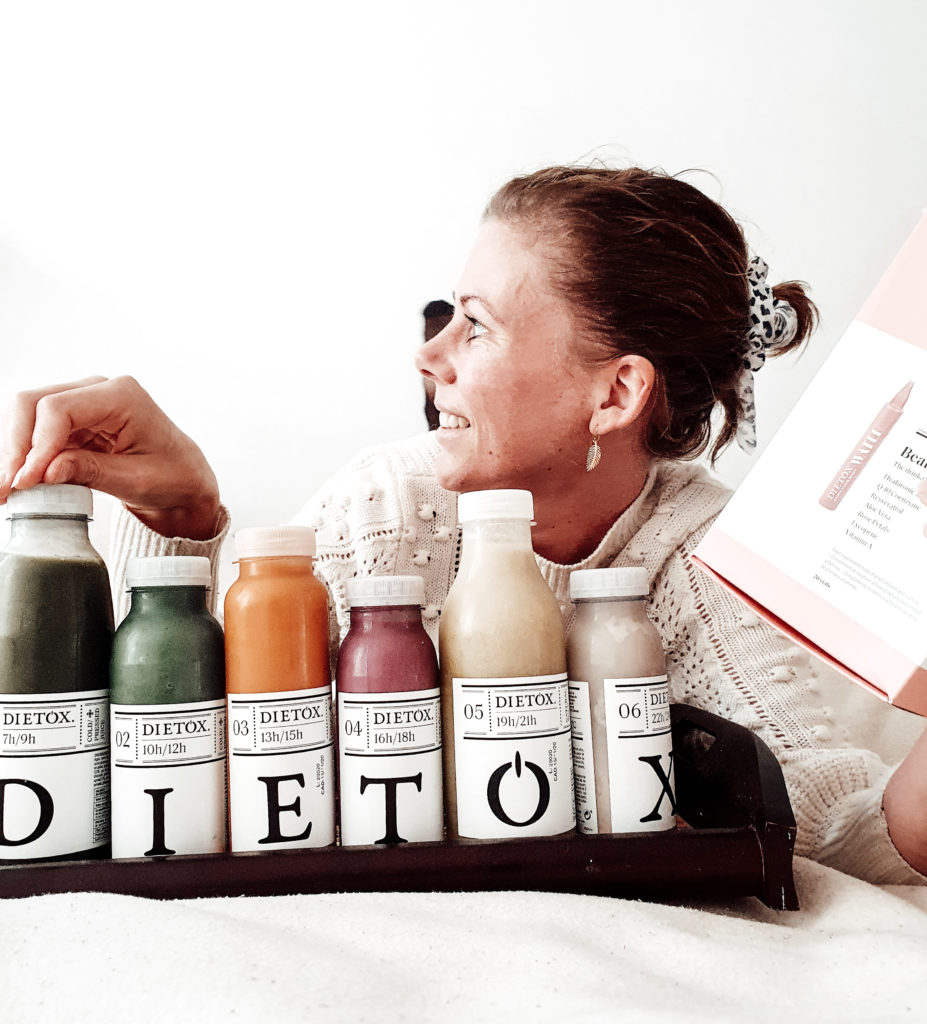 We sometimes forget it…which is also why I want to recommend you to try the dietox juice cure…because I tried it for 2 days and I really loved how I felt during and after the cure. Their juice are just sooo delicious.
The Dietox juice are delivered fresh and cold, and made of a high quality with natural ingredients and superfoods that help the body to keep itself balanced.
The 2-day cure of Fresh Detox Juice contain 12 juices made of: tomatoes, curcuma, ginger, spinach, quinoa, cuecumber, red pepper fruit, maïs, olive oil and you name it…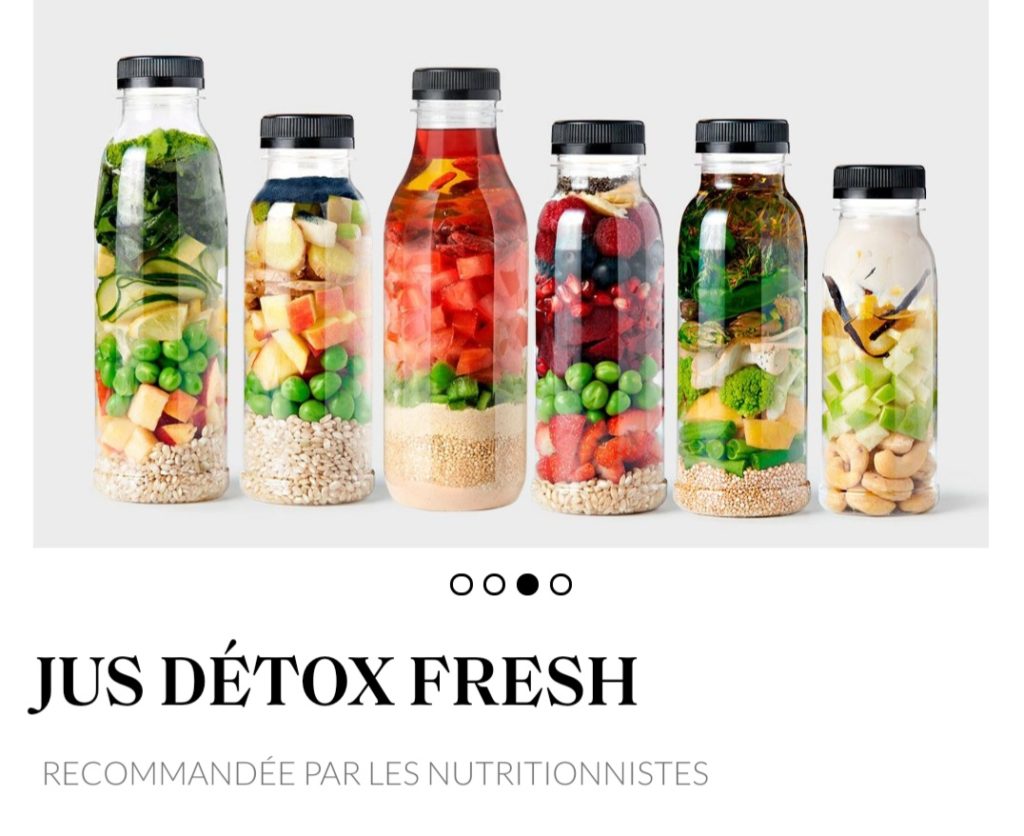 I'm sure that via these delicious juice you'll get more vitamins, vegetables and fruits in one day than you would otherwise. Unless you are already extremely healthy which is just great.
In the cure you'll find a juice for every 2 hour, so you don't really get the feeling of hunger at any time…and they are really delicious so for each juice I looked forward to the next.
You can also try the Dietox water supplement which I am great fan of as well. It is made of plant extracts and vitamins…and perfect for your detox cure…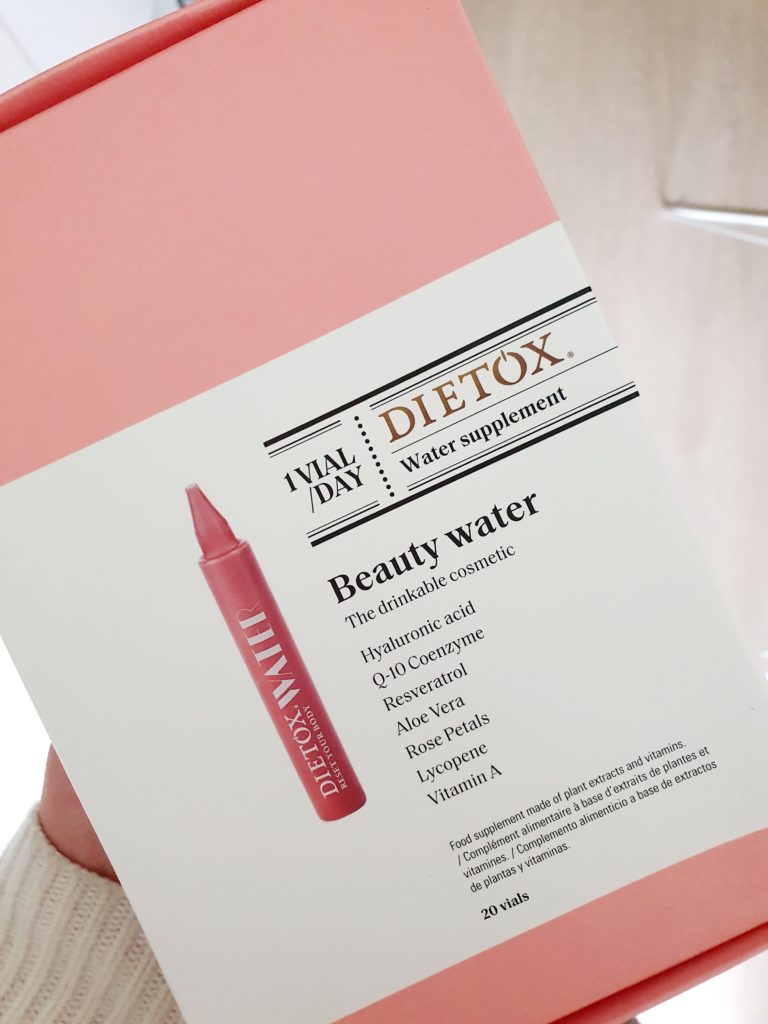 You put 1 vial into a bottle of water each day…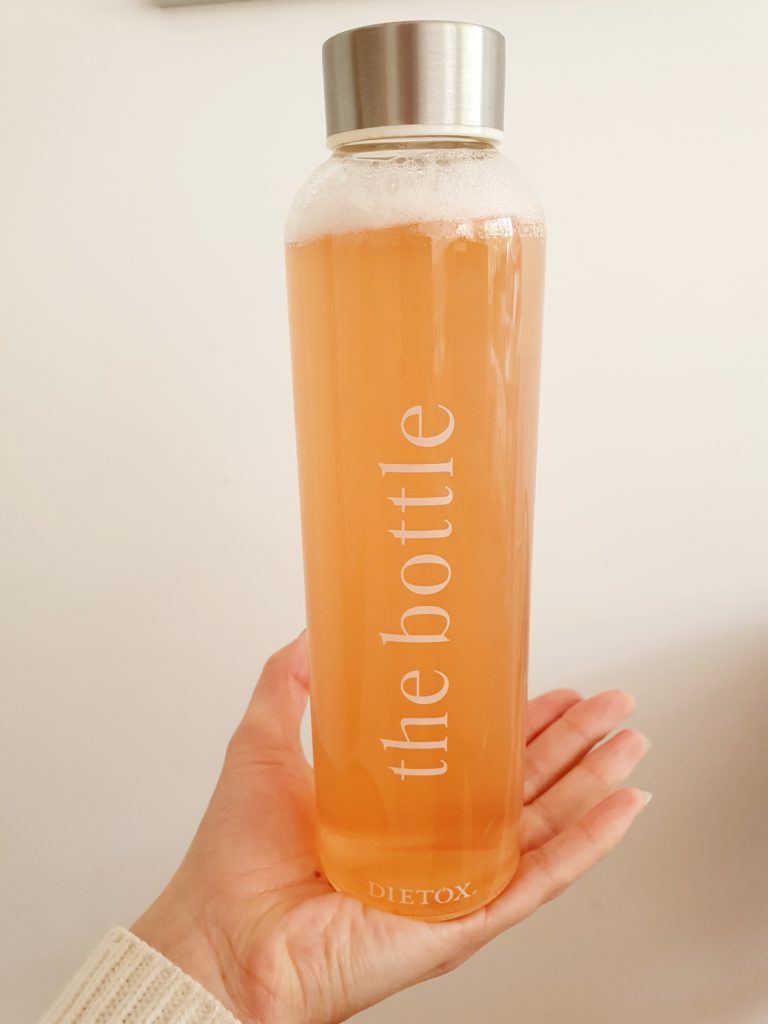 If you want to know more about the Dietox cure then click here.