Doux Cachemire scarves for the winter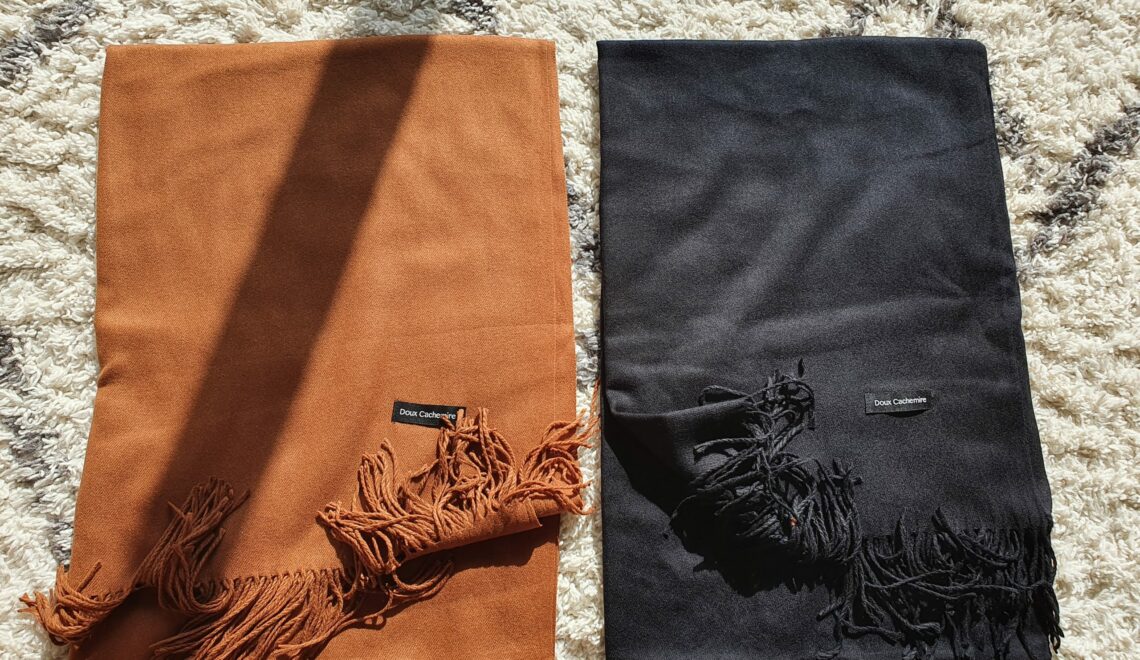 I recently discovered a new French brand that make beautiful cashmere scarves at affordable prices. Discover it here.
The brand is called Doux Cachemire. They have created some amazing scarves for fall and winter.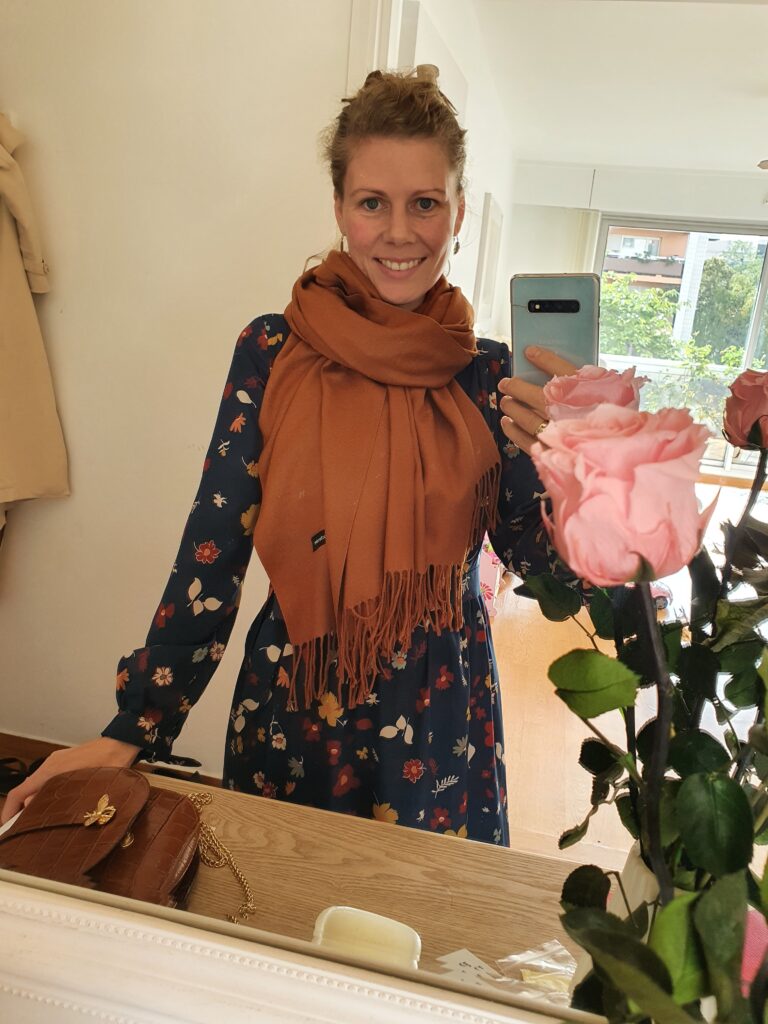 Doux Cashmere is created by a young French team who have chosen to make ethical cashmere (in collaboration with small producers and with respect for animals).
You can choose between 28 colors (I fell in love with the copper and black ones). They all exist for men and women!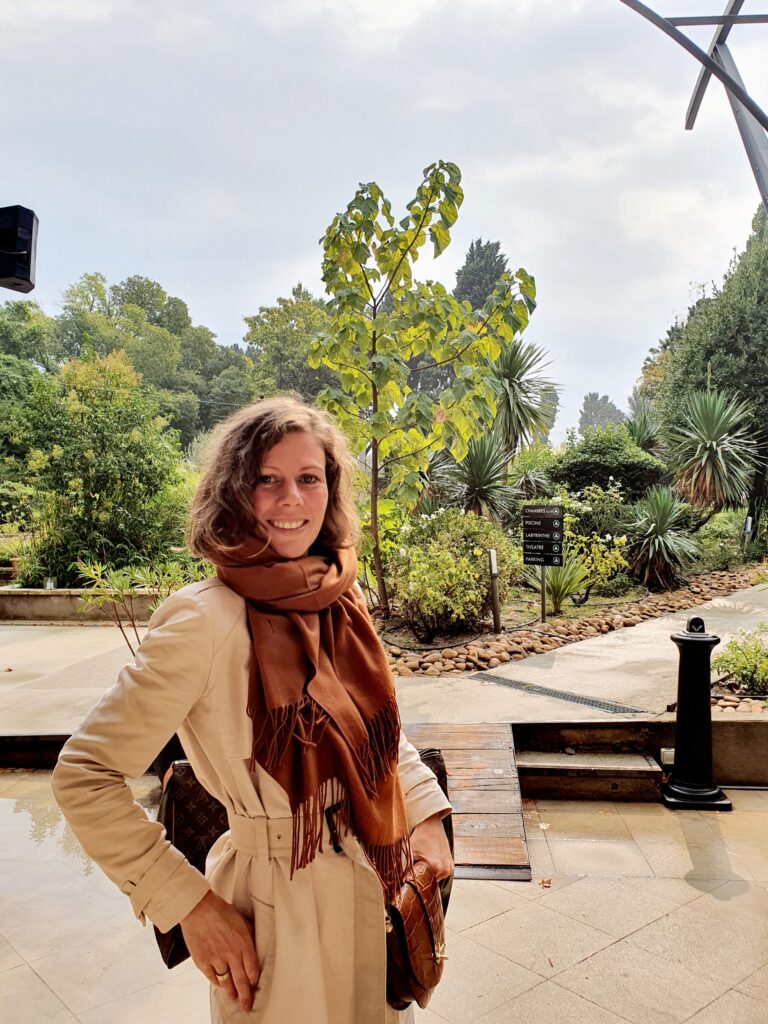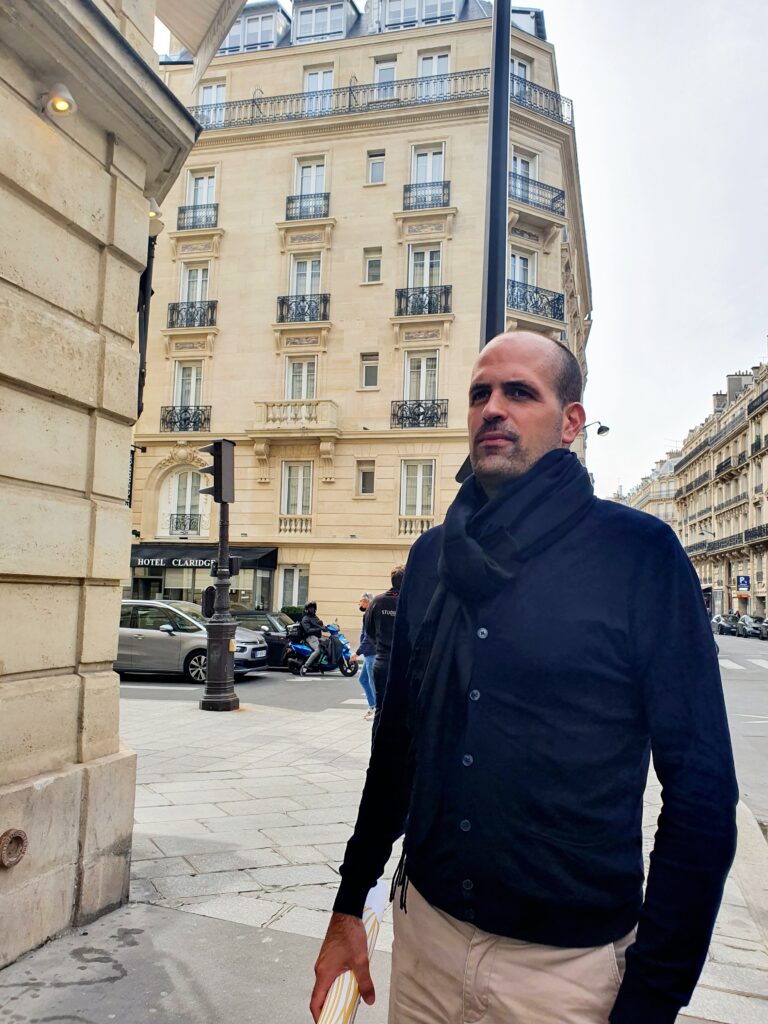 If you are quick you can enjoy their great lauch offer: 3rd scarf of your choice offered…or -50% on a scarf (€ 39.99 instead of € 79.99 the scarf). So what do you think?