A week-end stay in Saint-Rémy-de-Provence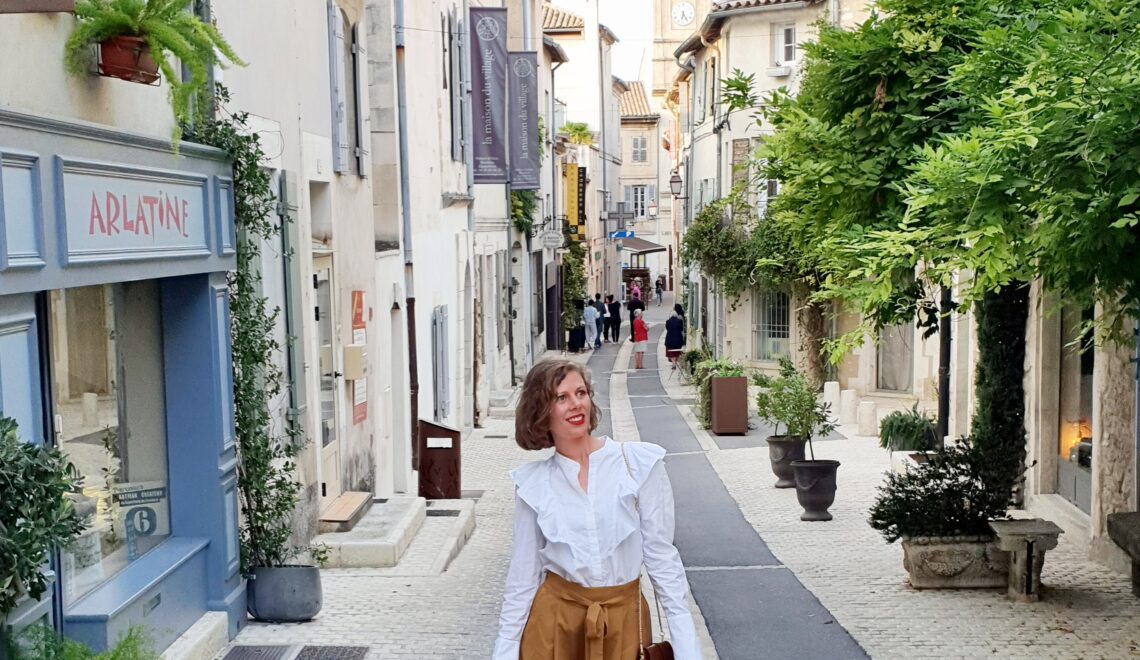 Only 30 minutes drive from Avignon in France, you'll find the pretty and authentic city Saint-Rémy-de-Provence. The perfect place for a week-end escape. I'll tell you where to stay, what to do and where to dine right here.
I recommend you book your hotel and restaurant in advance, because the good places are quickly fully booked.
Where to stay?
I stayed at the 4-starred luxury 'Hotel de l'image' and thought it was pretty nice. I recommend it because of their garden and pool.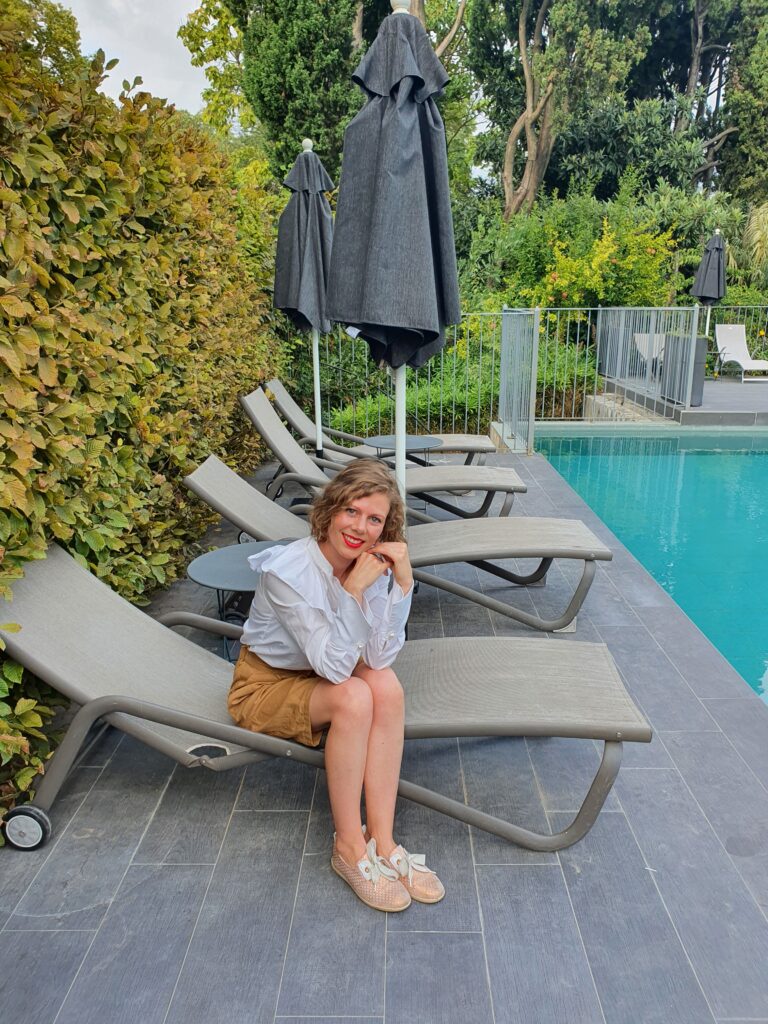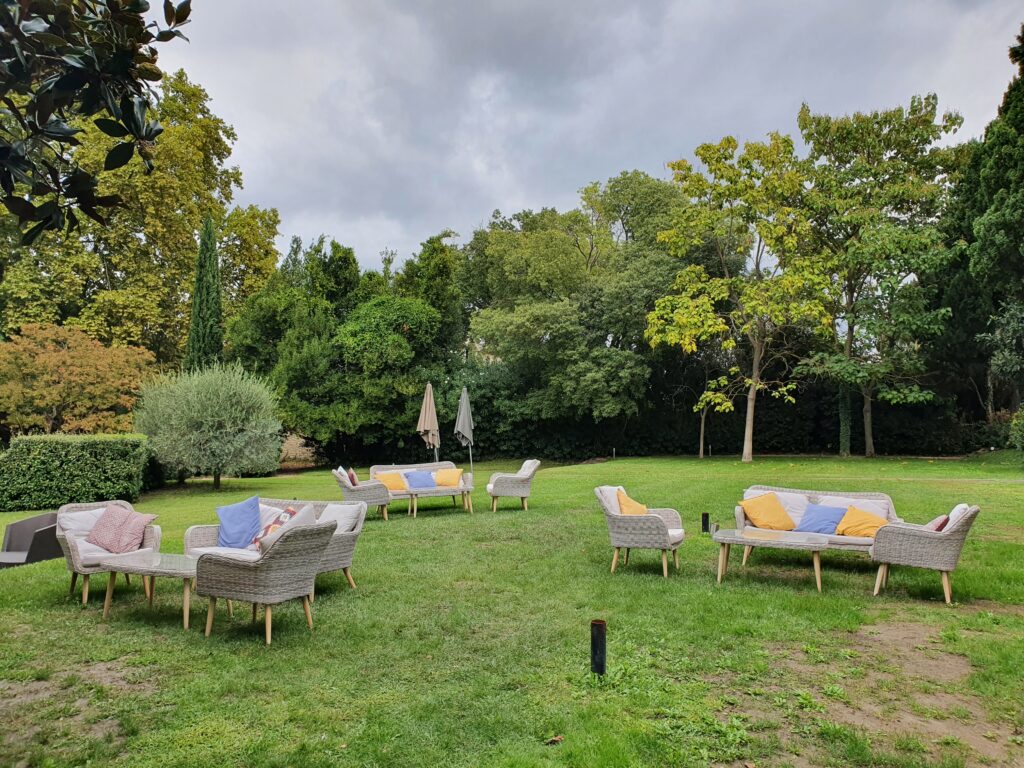 Their standard room was OK but a little expensive compared to what you get.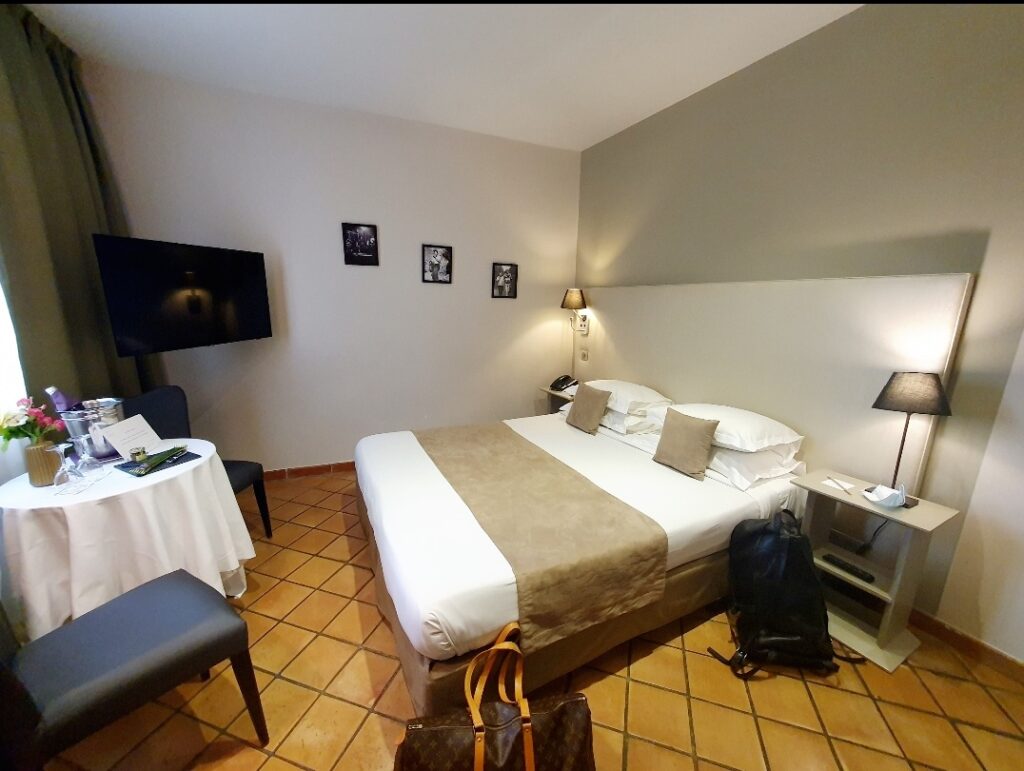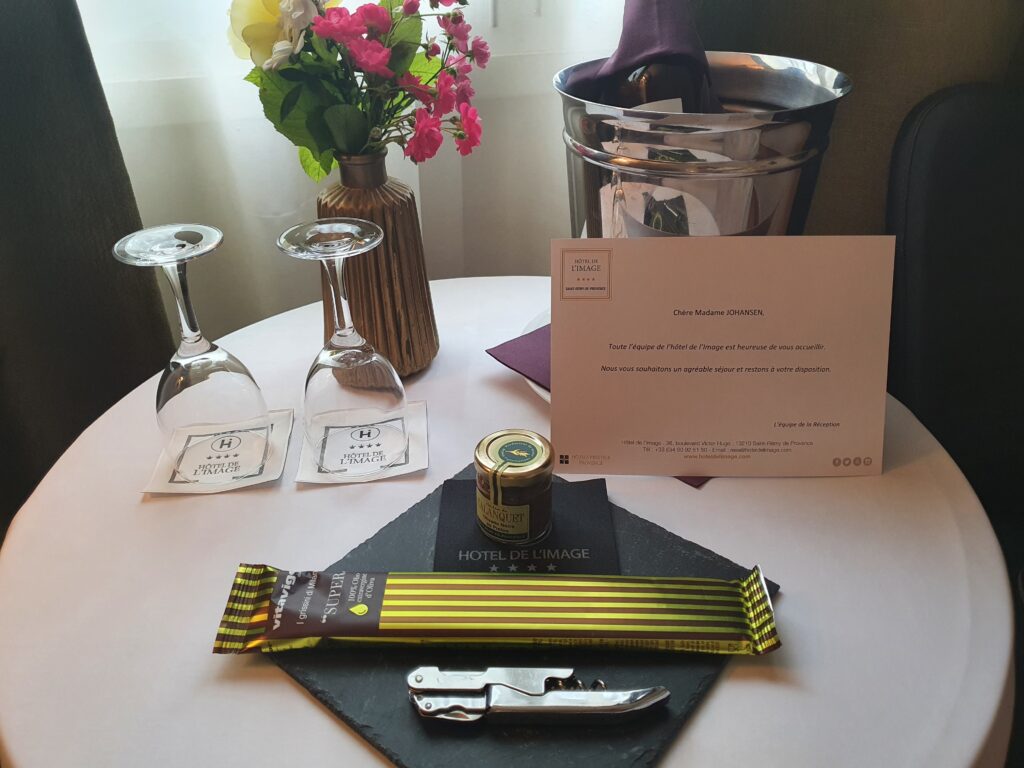 For breakfast I would go out and get it on a little café to fully enjoy Saint Rémy en Provence.
Store to visit in Saint-Rémy-de-Provence
Drop by the Showroom de la truffe at 22 rue de la commune and get some of the best truffle you've ever tasted.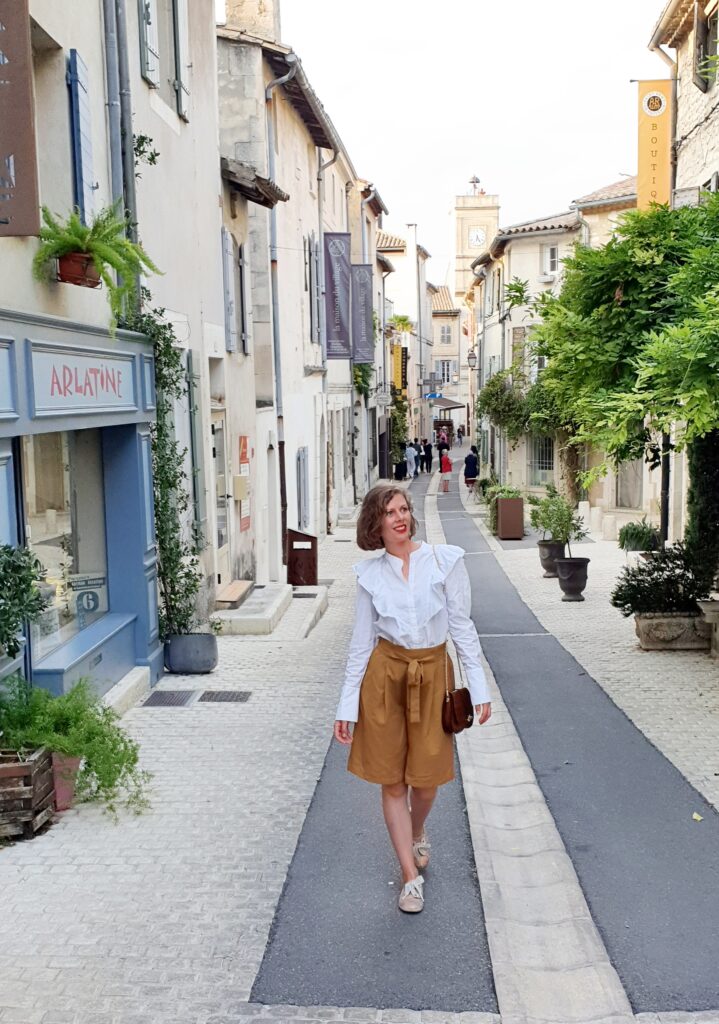 Where to dine?
Saint-Rémy-de-Provence hide many fabulous dining places, but I went to L'Oustalet Maianen because of its good reputation and it was fabulous. The terrasse was extremely cozy.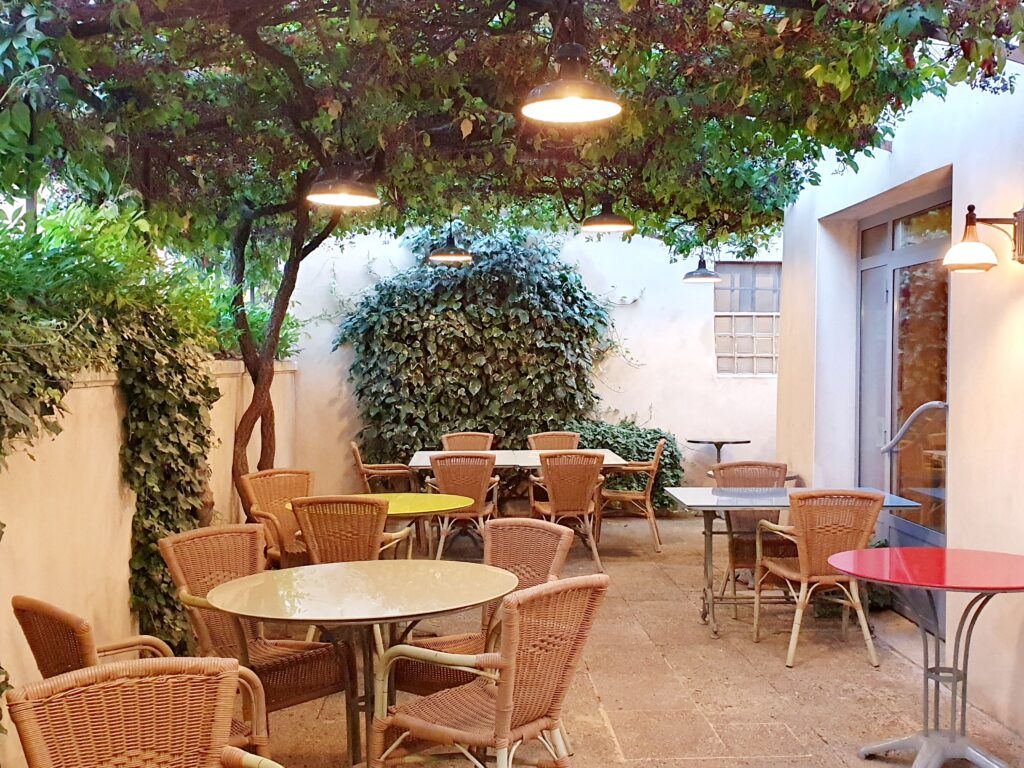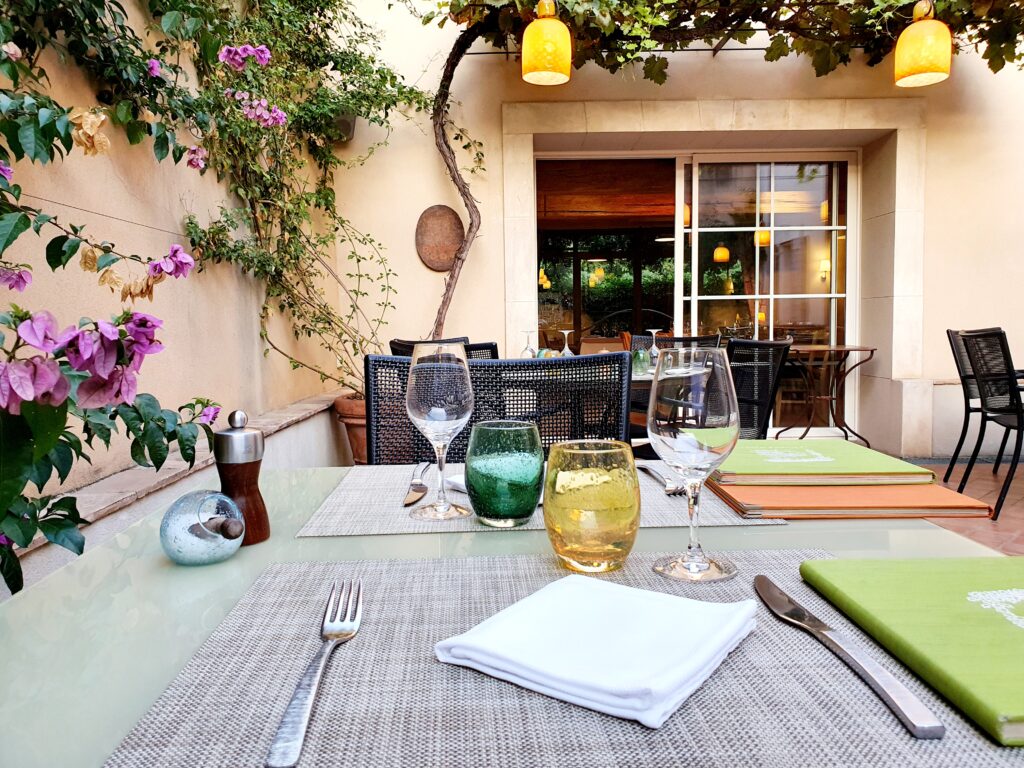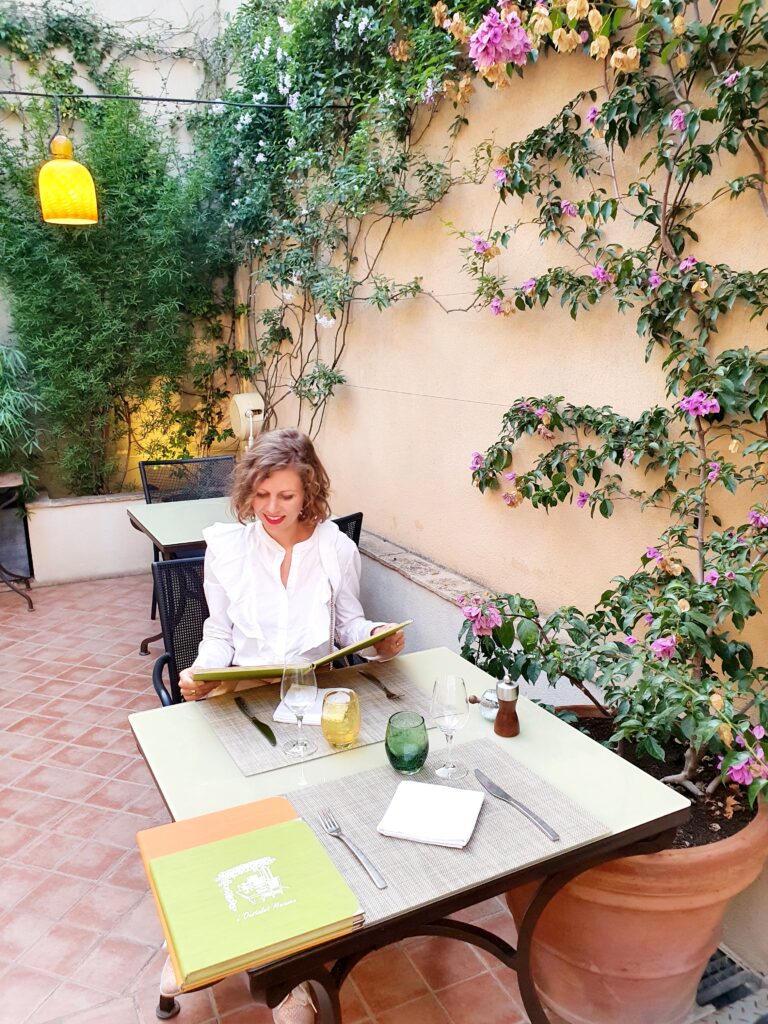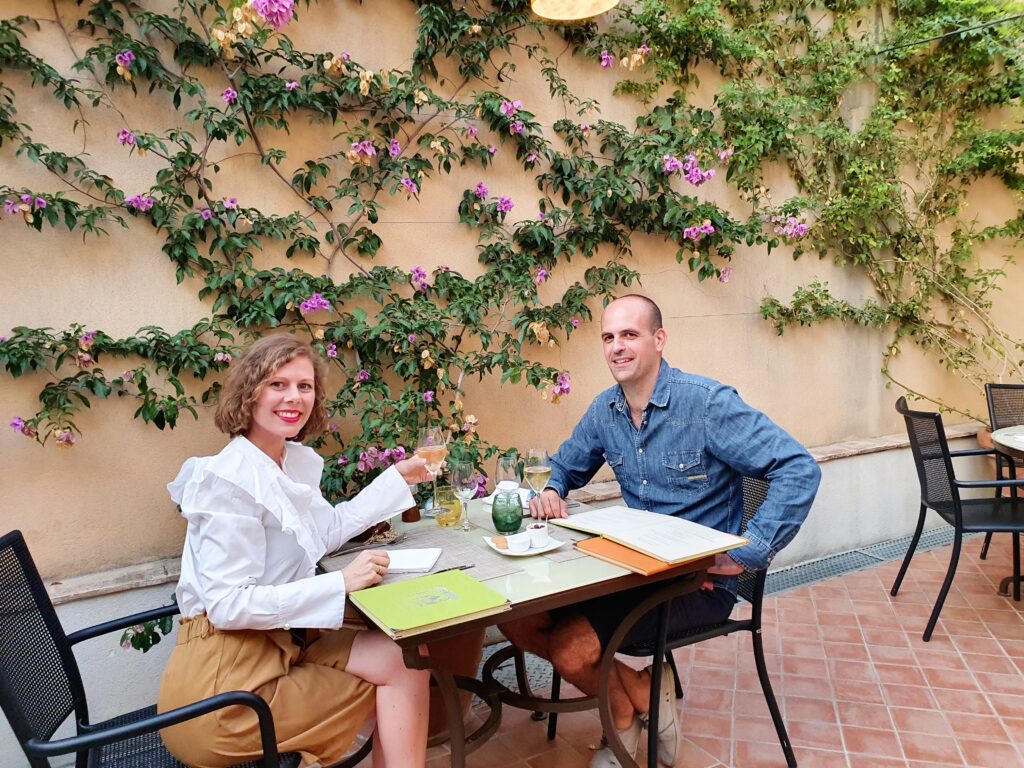 I recommend you try their menu with wines. It was super…and the quality/ price really really good.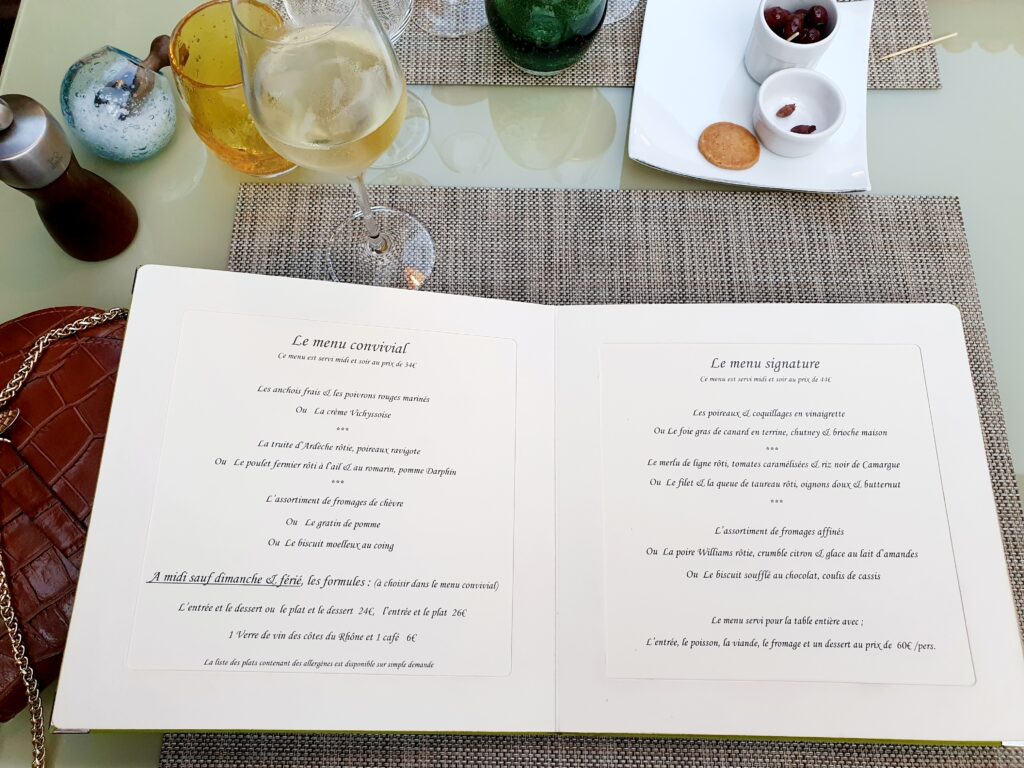 I tried their fois gras as a starter. It was delicious!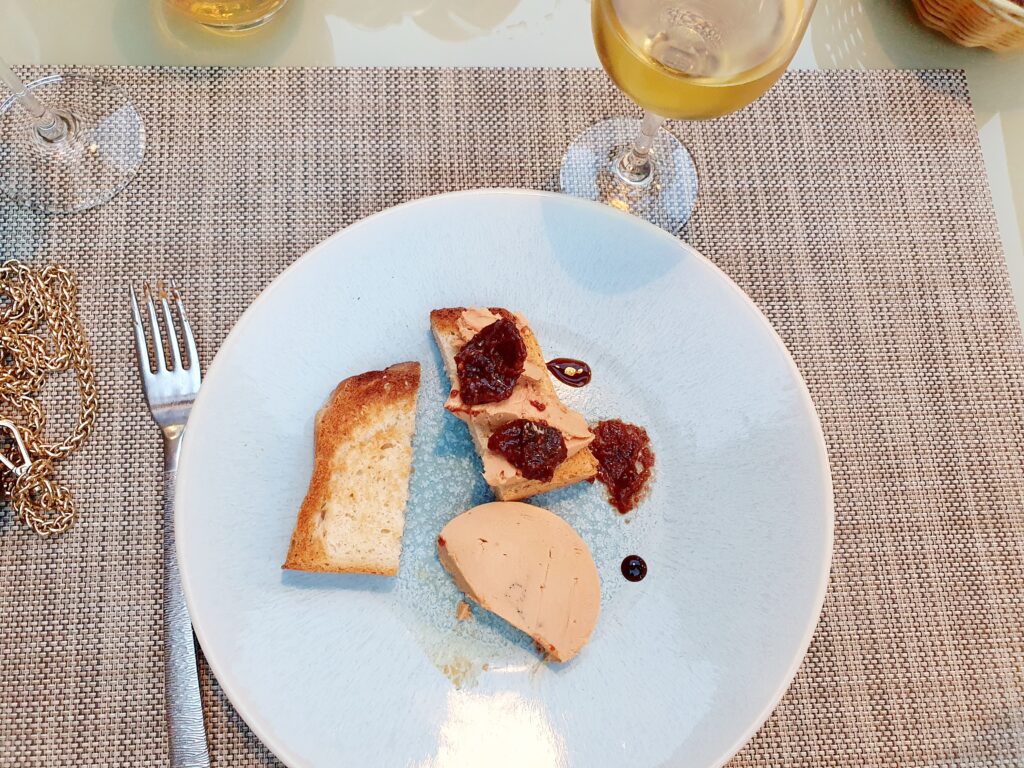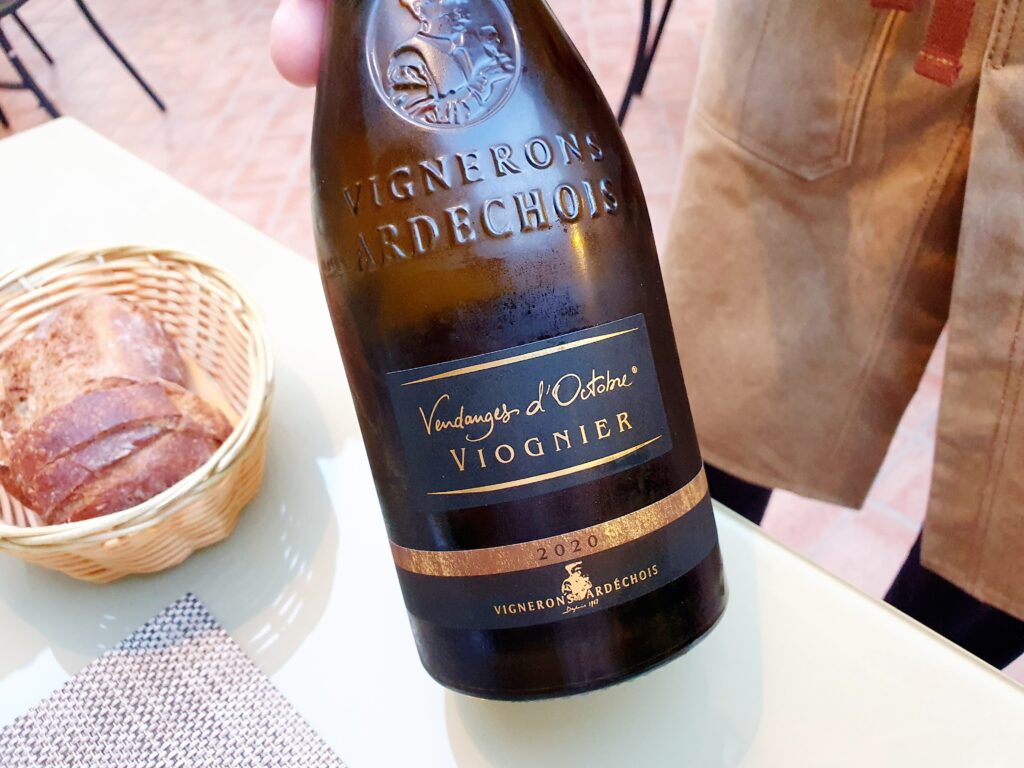 And for the main-course I had the fish of the day! Yummy.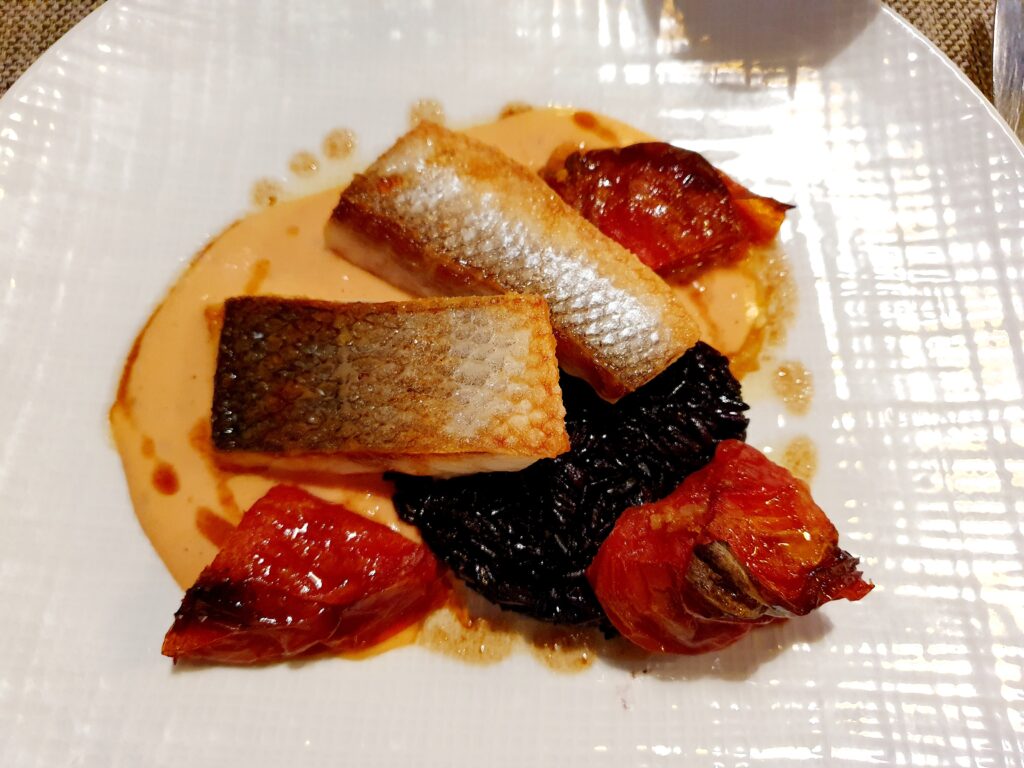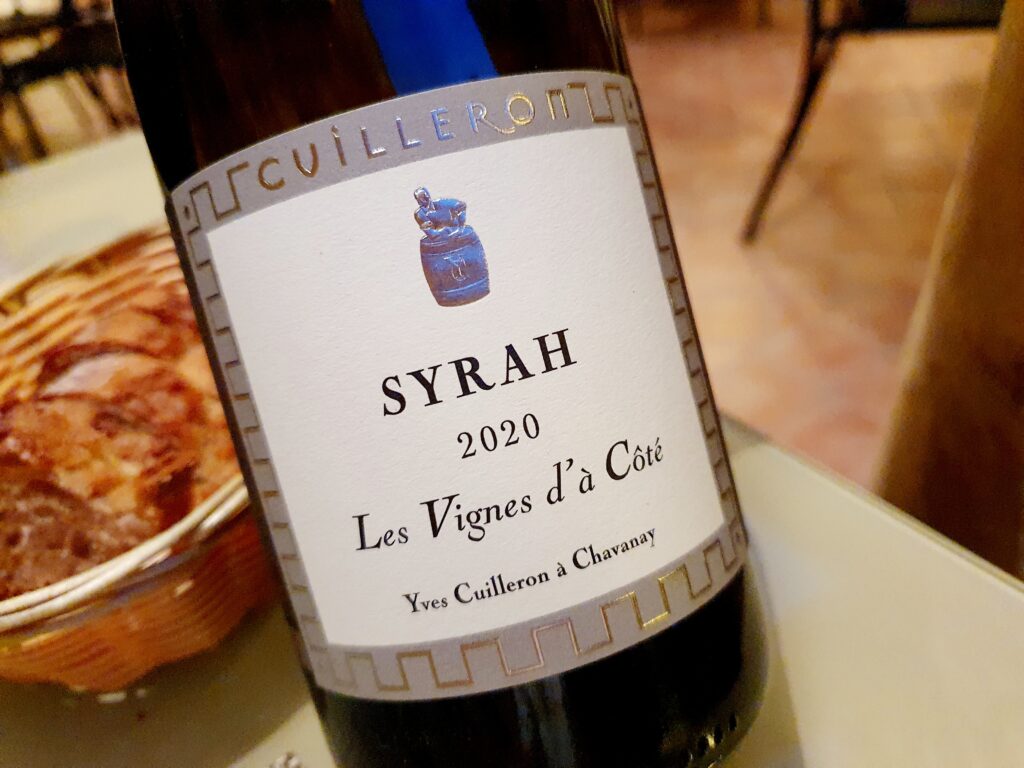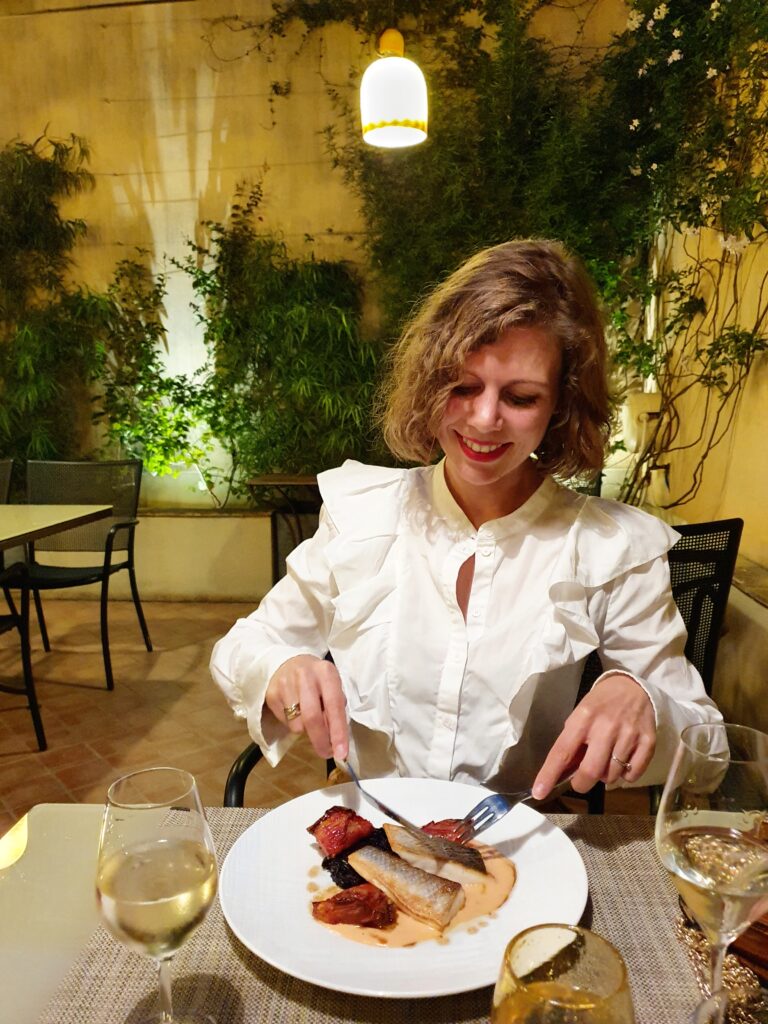 And for dessert…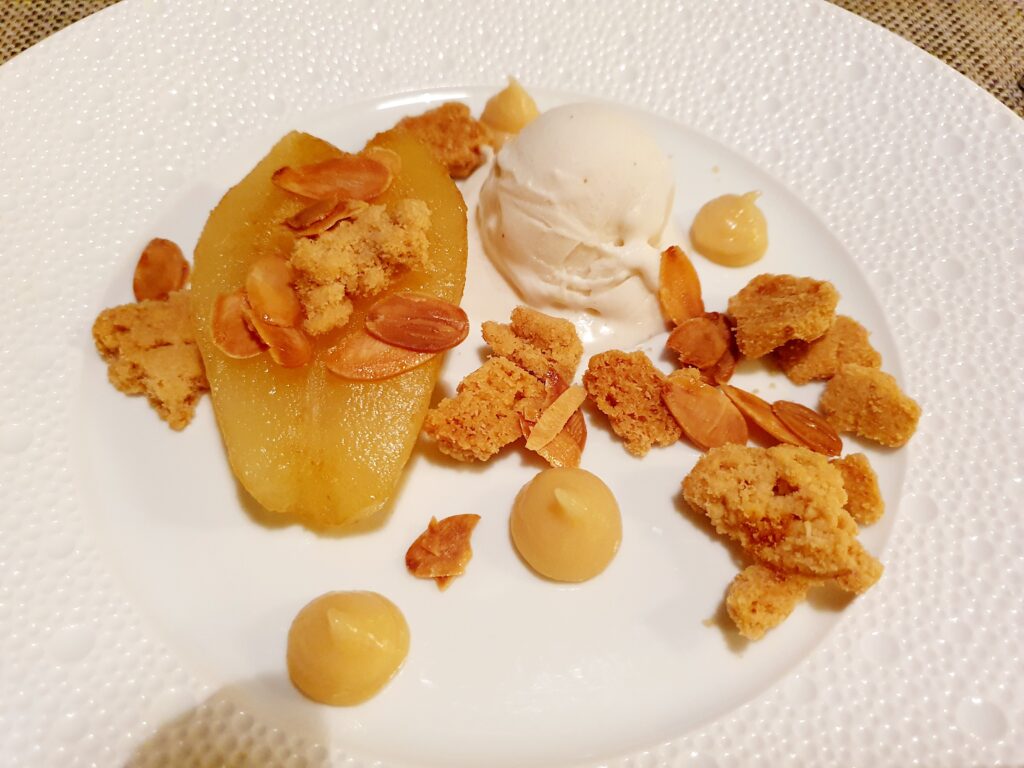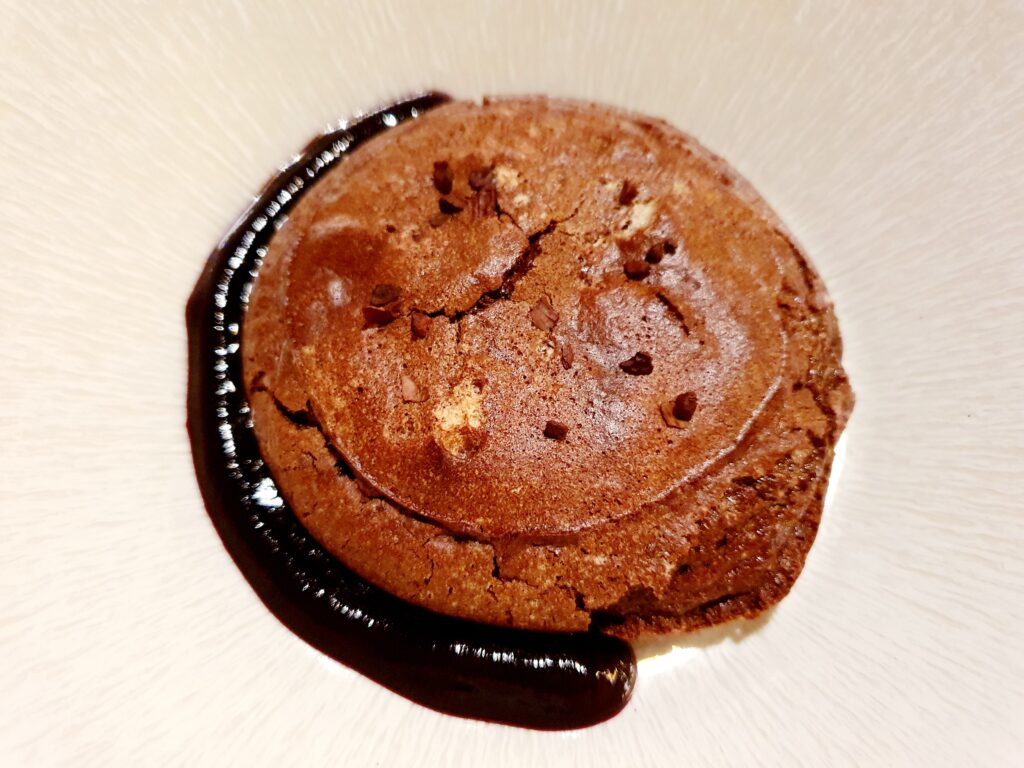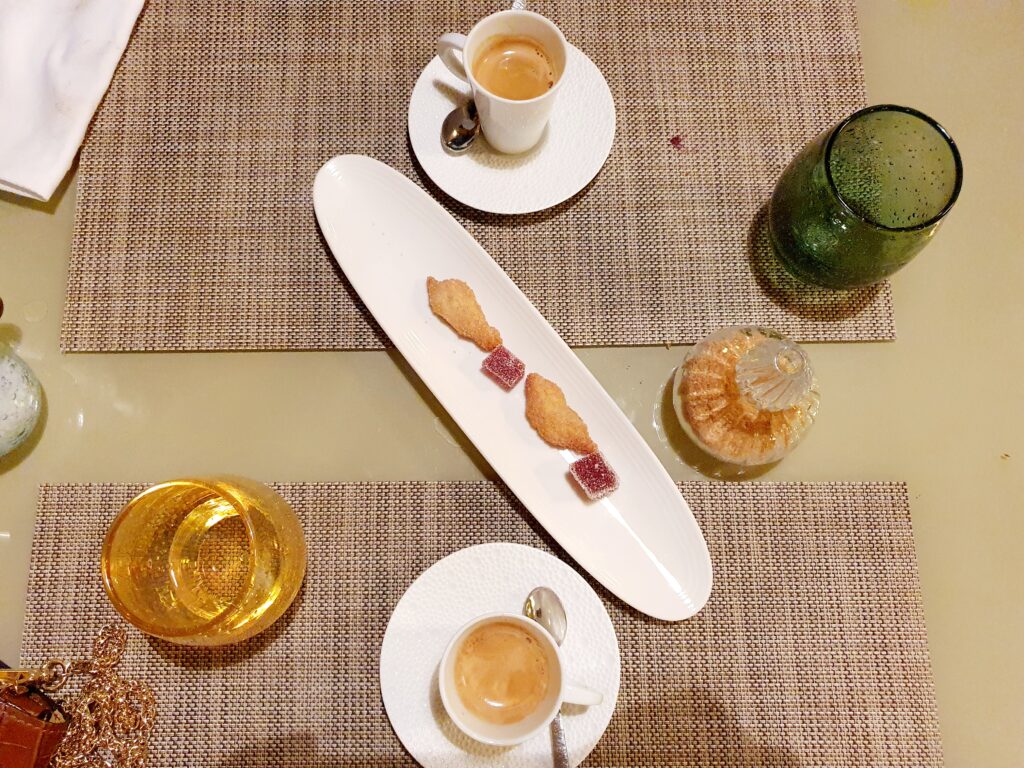 I truely recommend you go there.
What to do near Saint-Rémy-de-Provence
Saint-Rémy-de-Provence is surrounded by an amazing nature where you can go hiking. So what are you waiting for?