4****Golden Tulip Saint Malo hotel – Le Grand Bé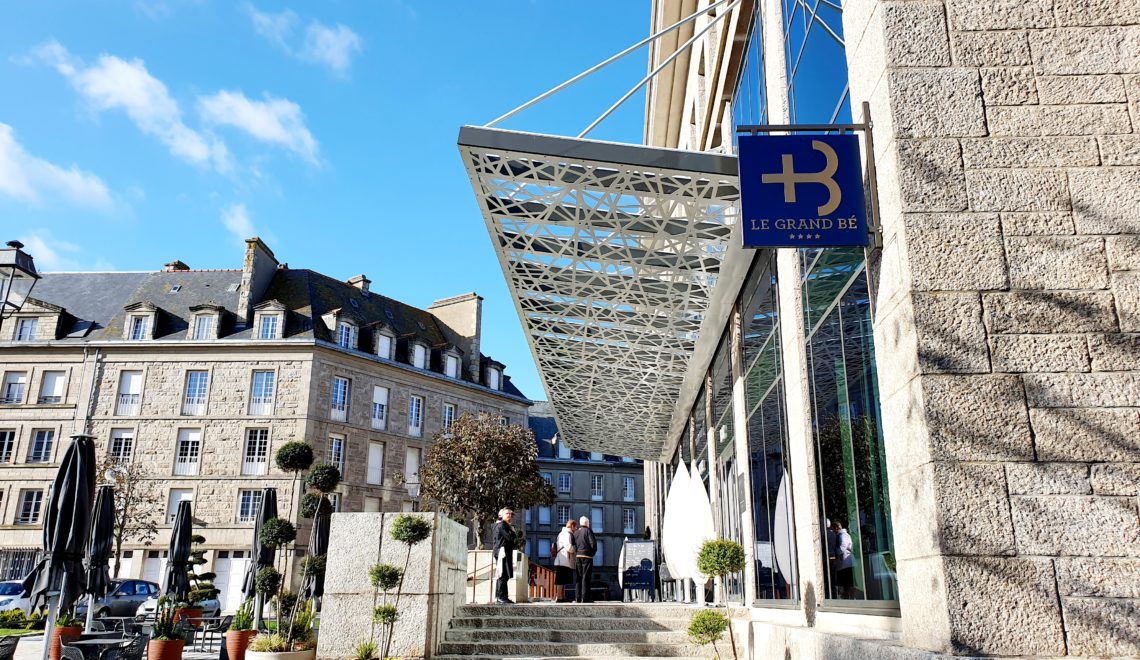 Only 2,5 hours away from Paris by train you'll find the beautiful and authentic city Saint Malo. Here you can breathe in the fresh air while overlooking the sea. The perfect place for a weekend getaway! I spent a night at the new 4-starred luxury hotel: Golden Tulip Saint Malo – Le Grand Bé. It was fabulous. I'll tell you why here!
The new Golden Tulip hotel in Saint Malo – Le Grand Bé, was everything I needed to relax in luxurious surroundings and feel like a princess.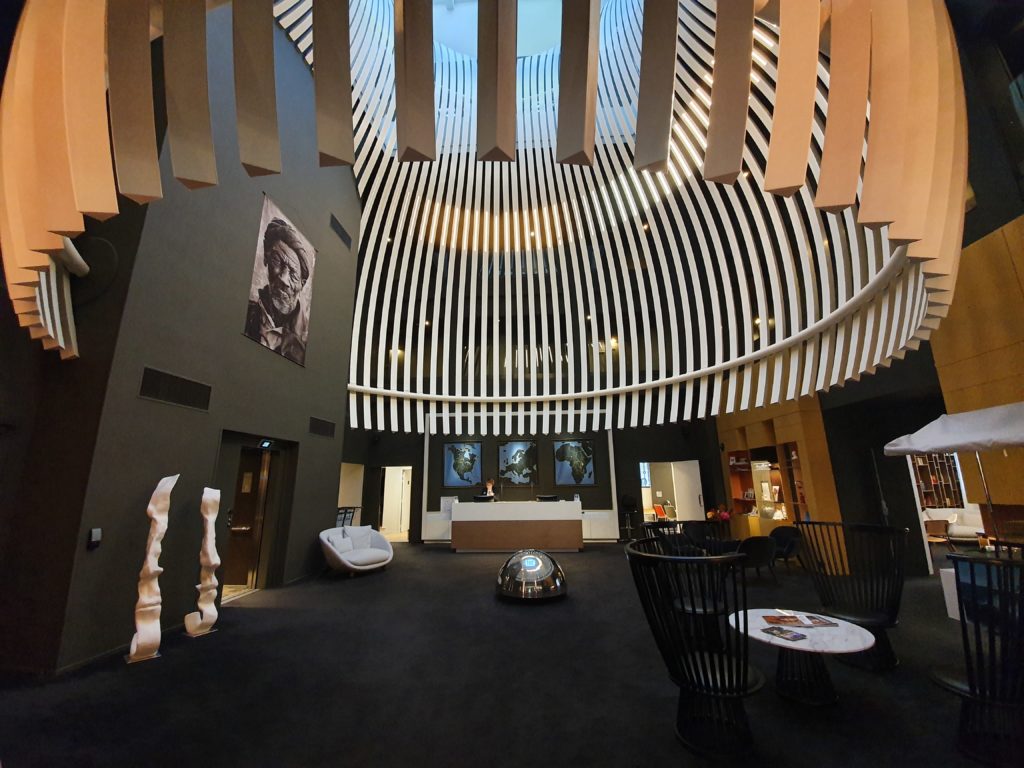 I was swept away by its modern design, the huge Deluxe rooms, the gastronomic restaurant and the authetic spa.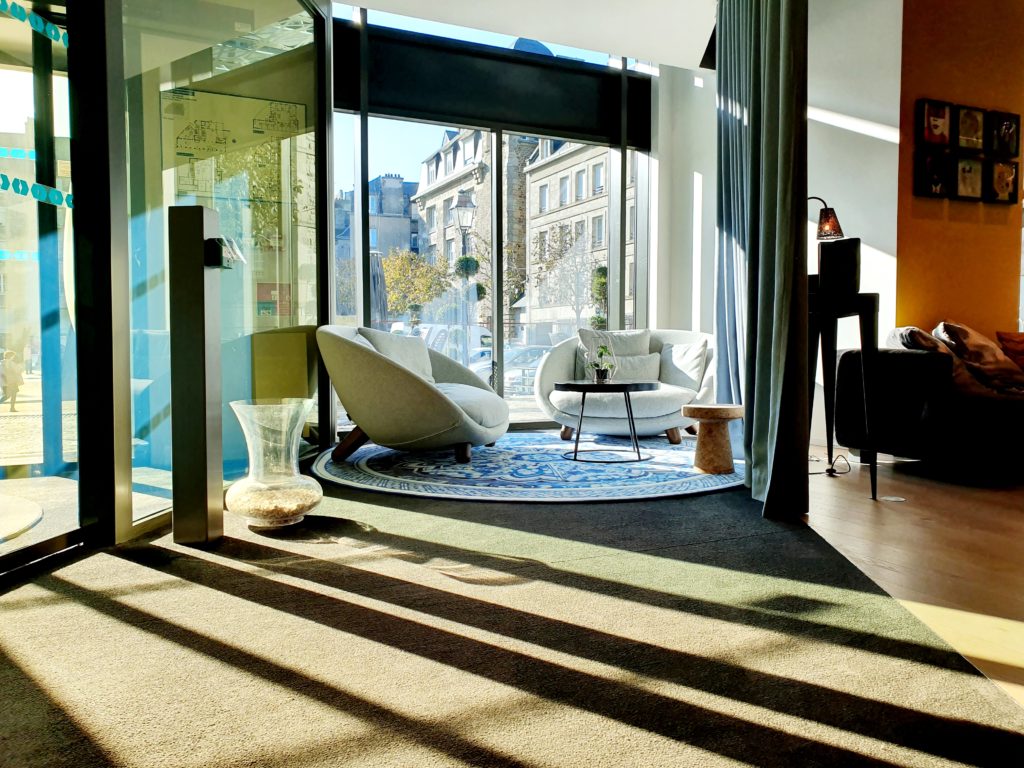 The 4 stars were definitely decerved.
Le Grand bé hotel is situated inside the walls of Saint-Malo…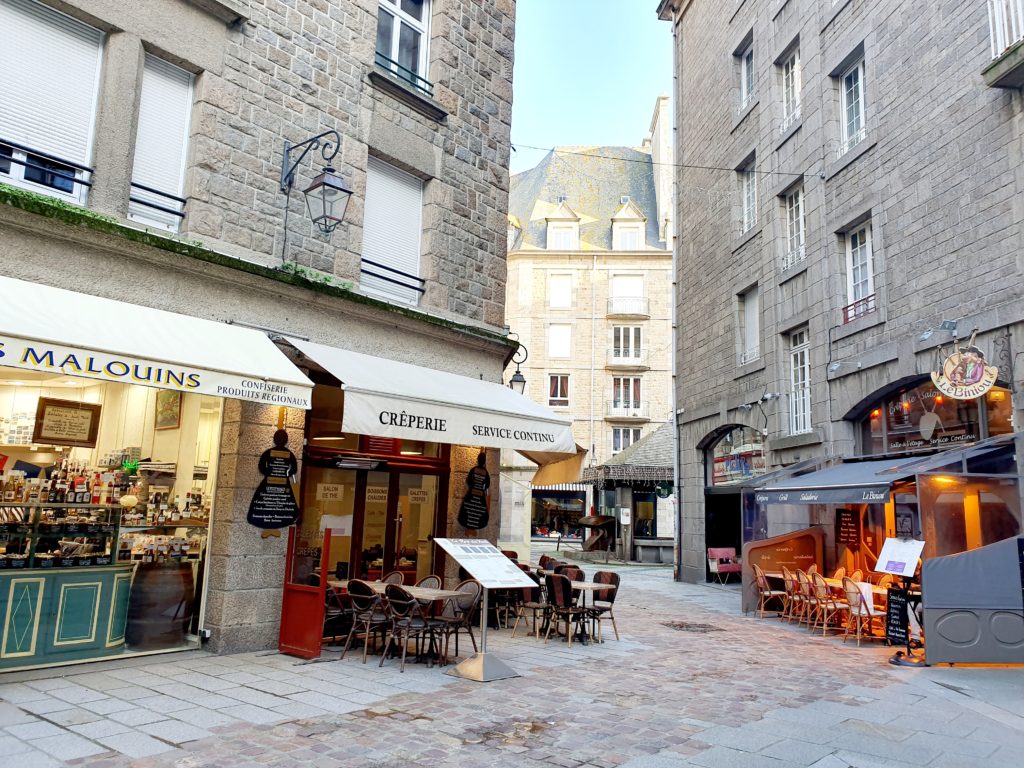 …only 5 minutes from the port and sea. It was love at first sight…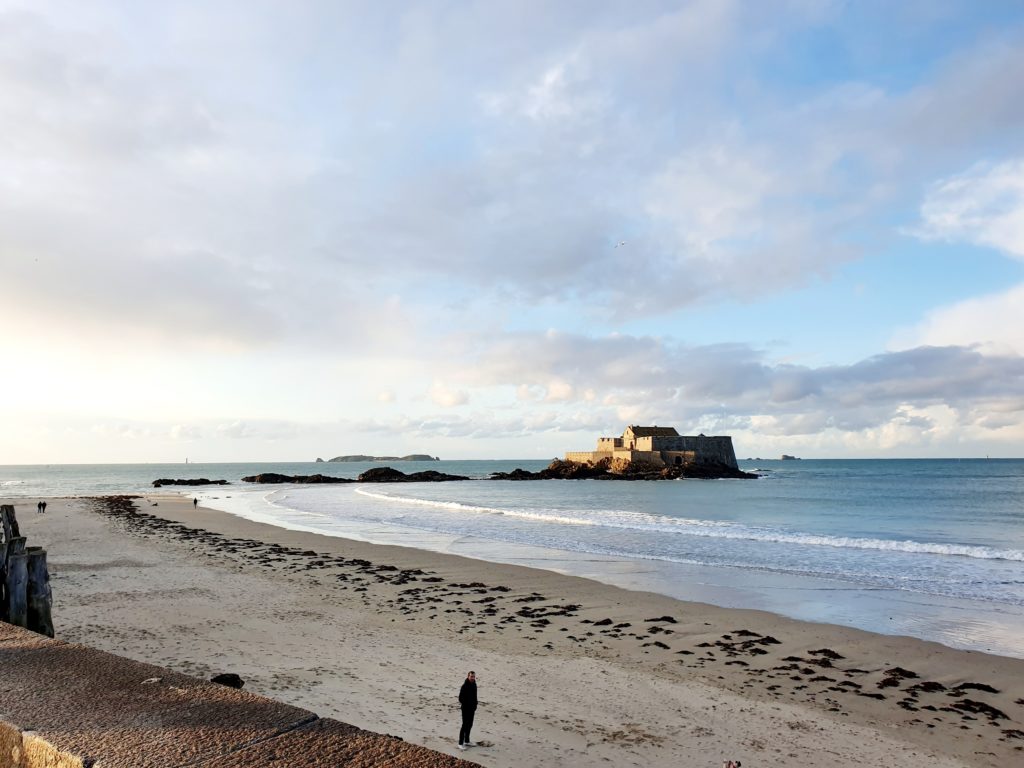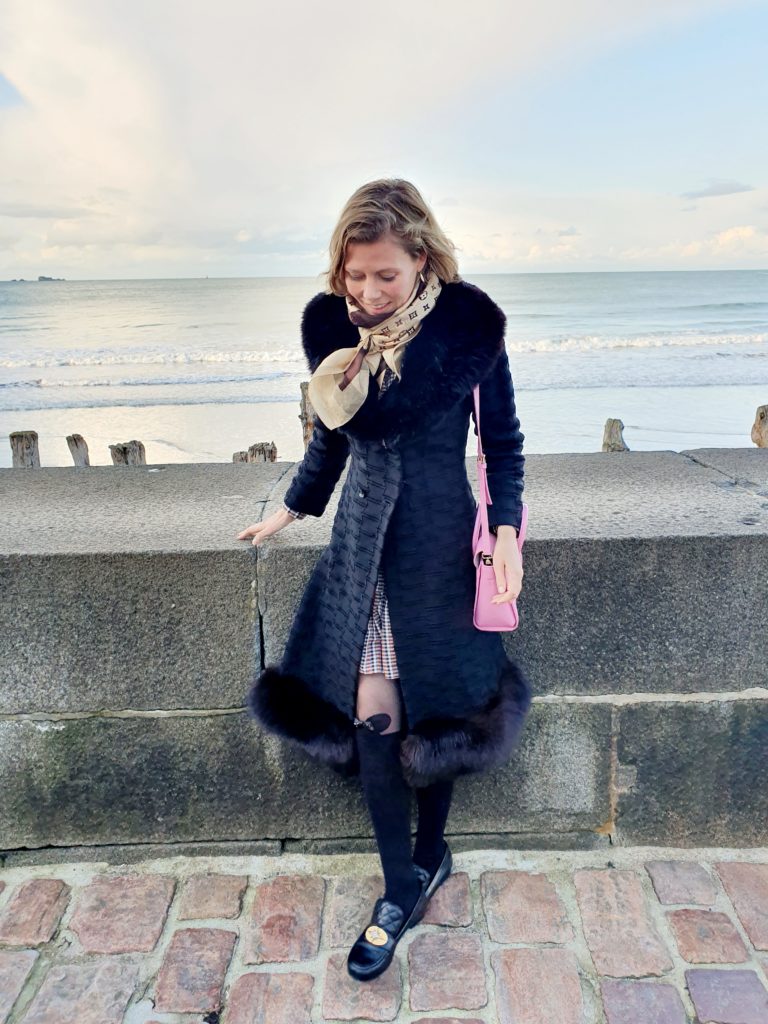 …especially when I saw my room. It was huge!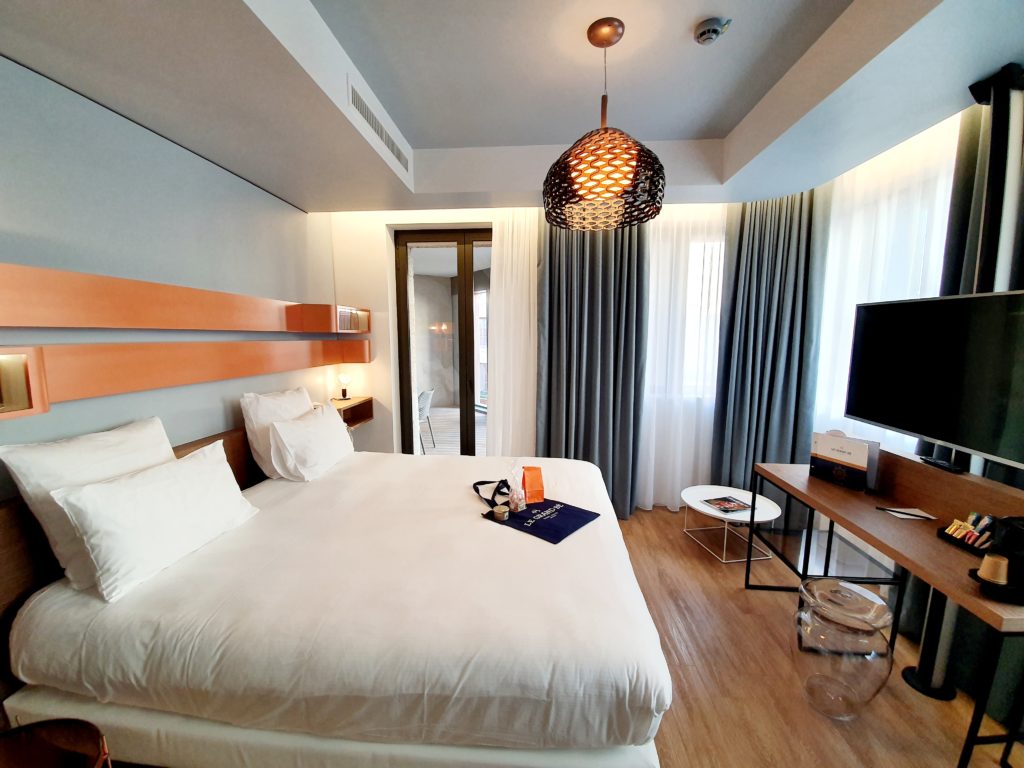 ..with a queen size bed, a modern and elegant decoration..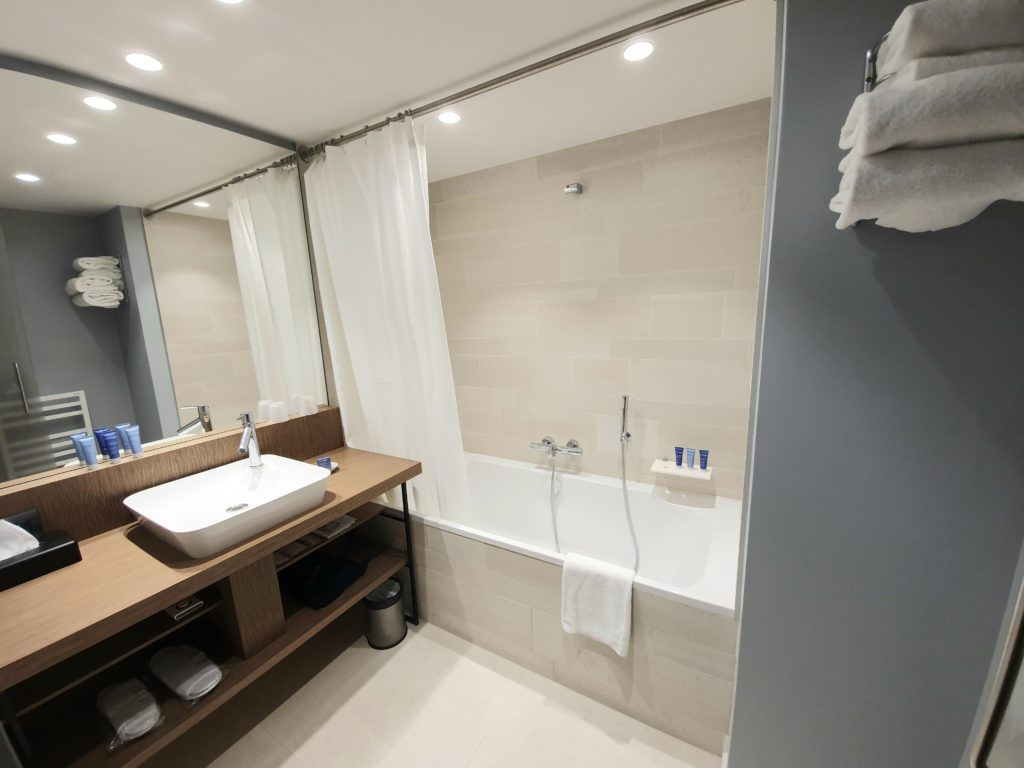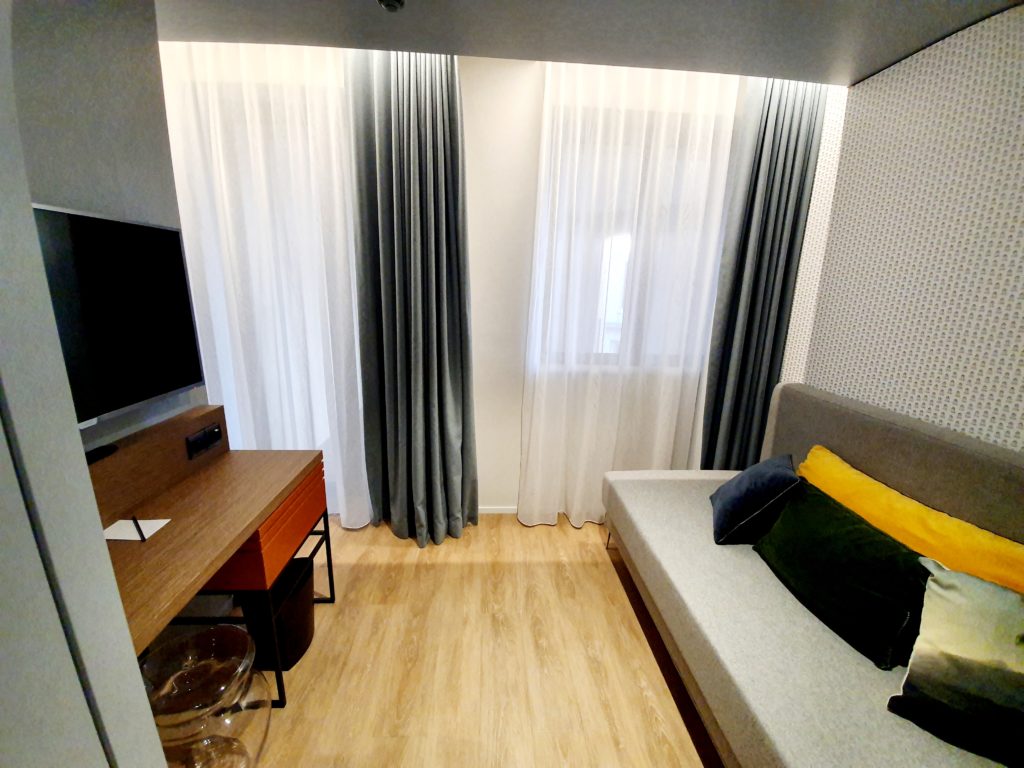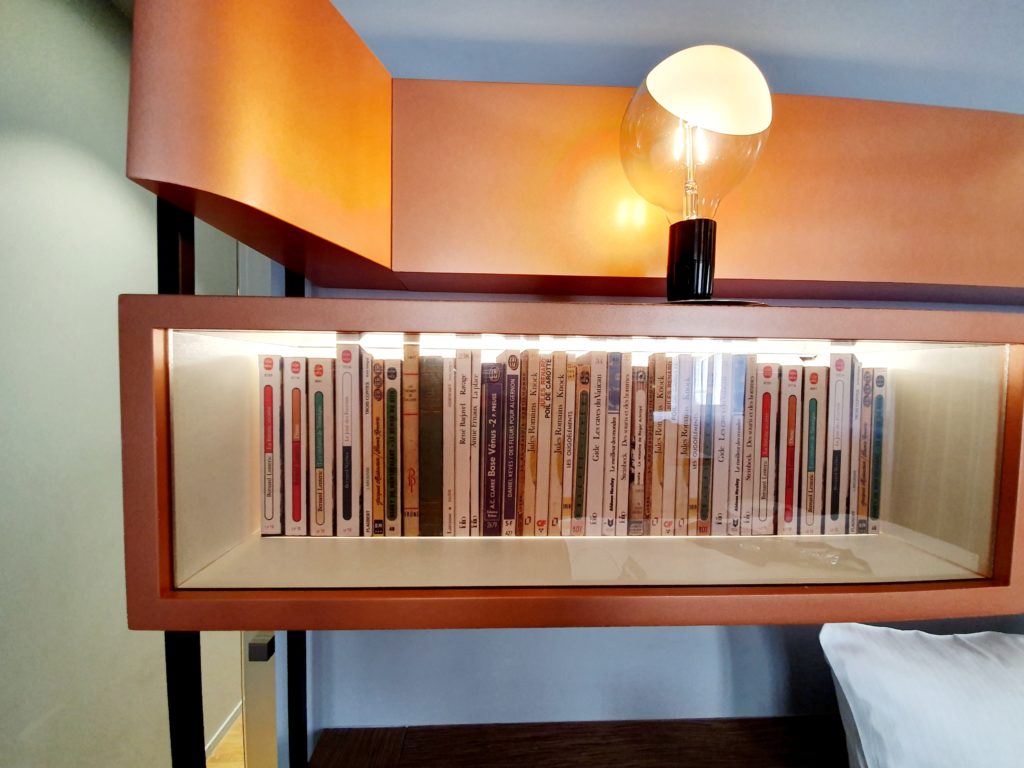 …and a big privat terrasse..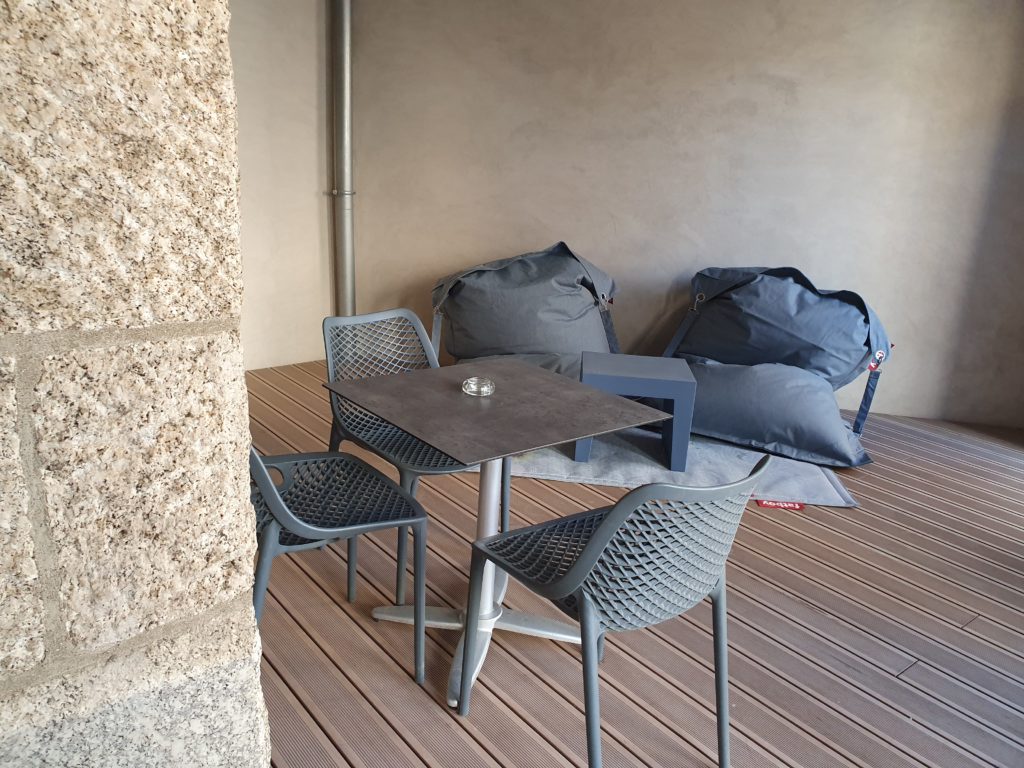 Truly an amazing experince!
I unpacked my things and went directly down to the restaurant where a fabulous menu was waiting for me…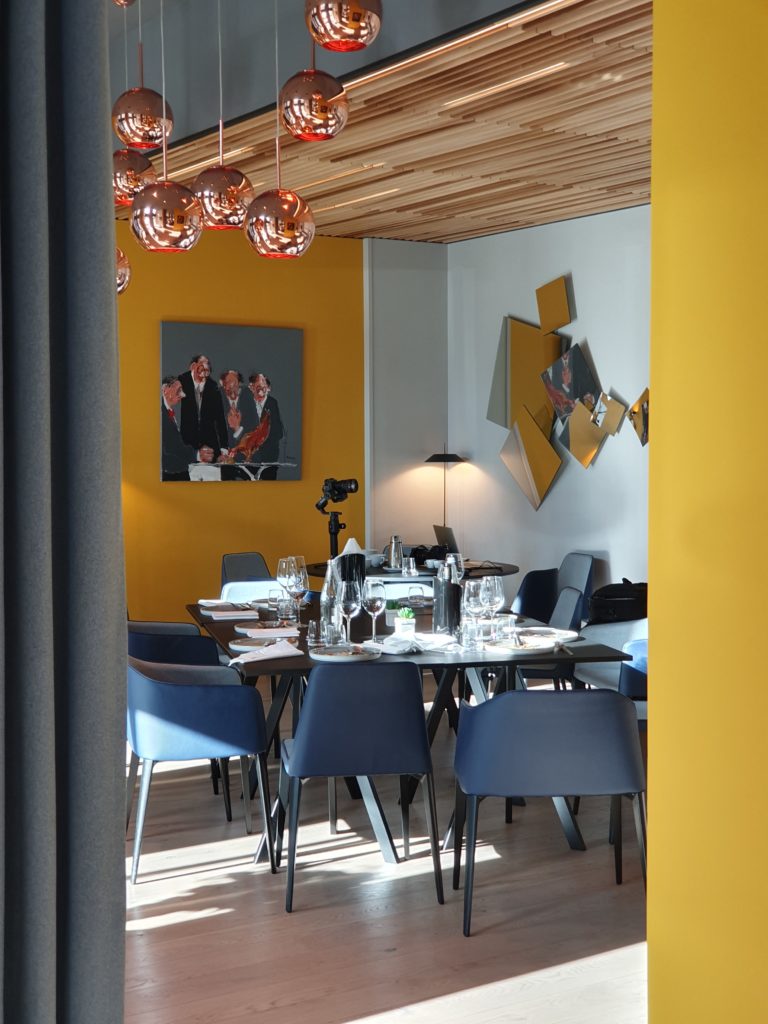 Besides being a 4-star hotel, The Golden Tulip Saint Malo – Le Grand Bé also boasts a fabulous gourmet restaurant where you can enjoy a varied menu with local products.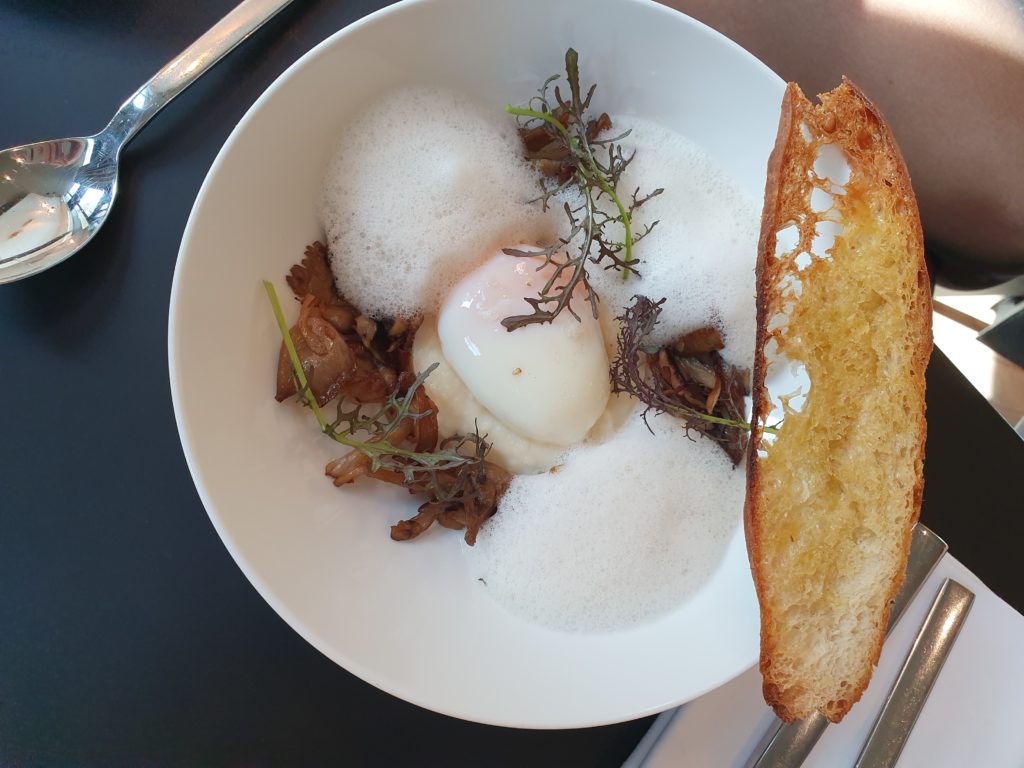 As a starter I chose the salmon..it was extremly fresh and delicious..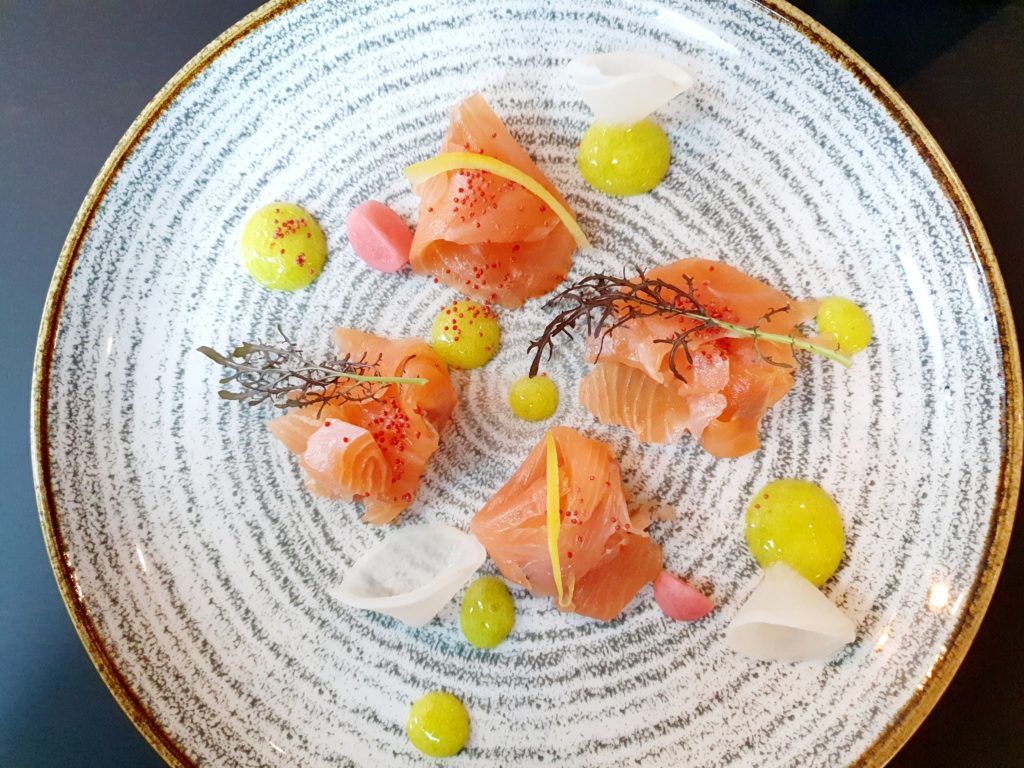 Then I had their fish with truffle…it was soooooo good.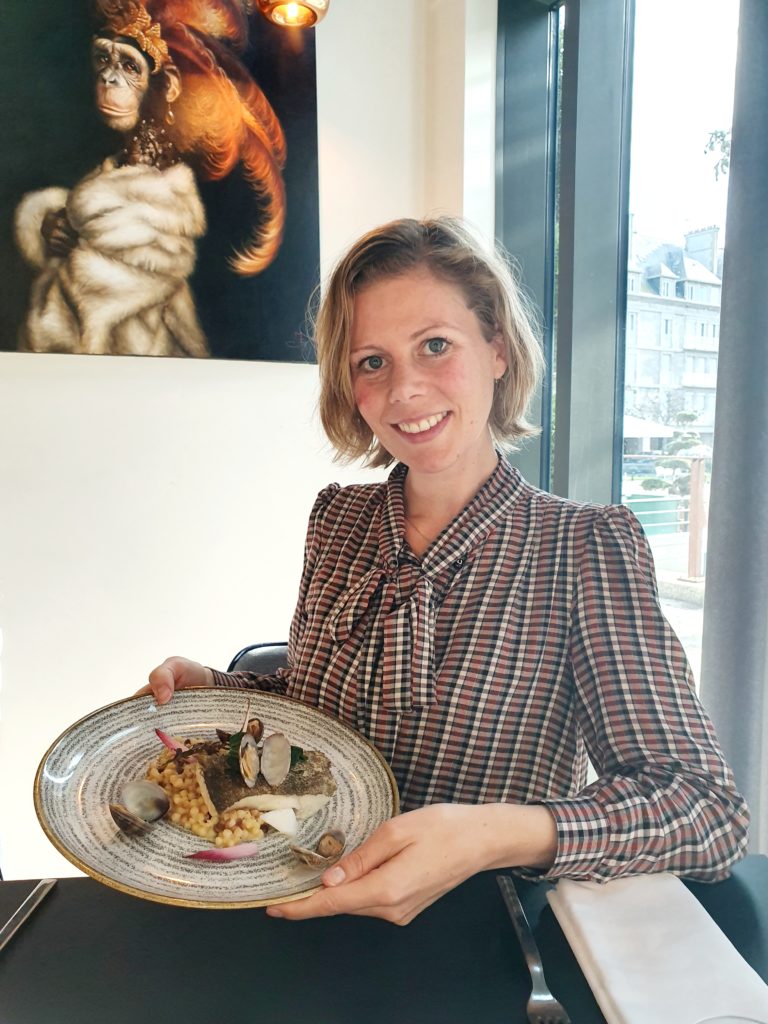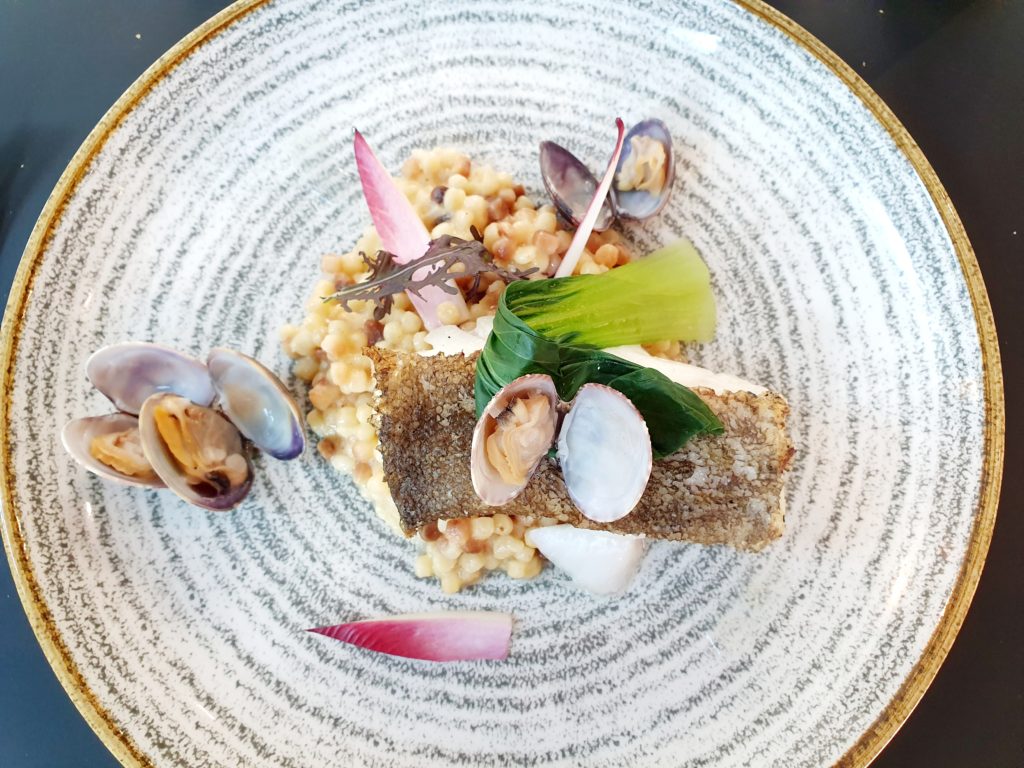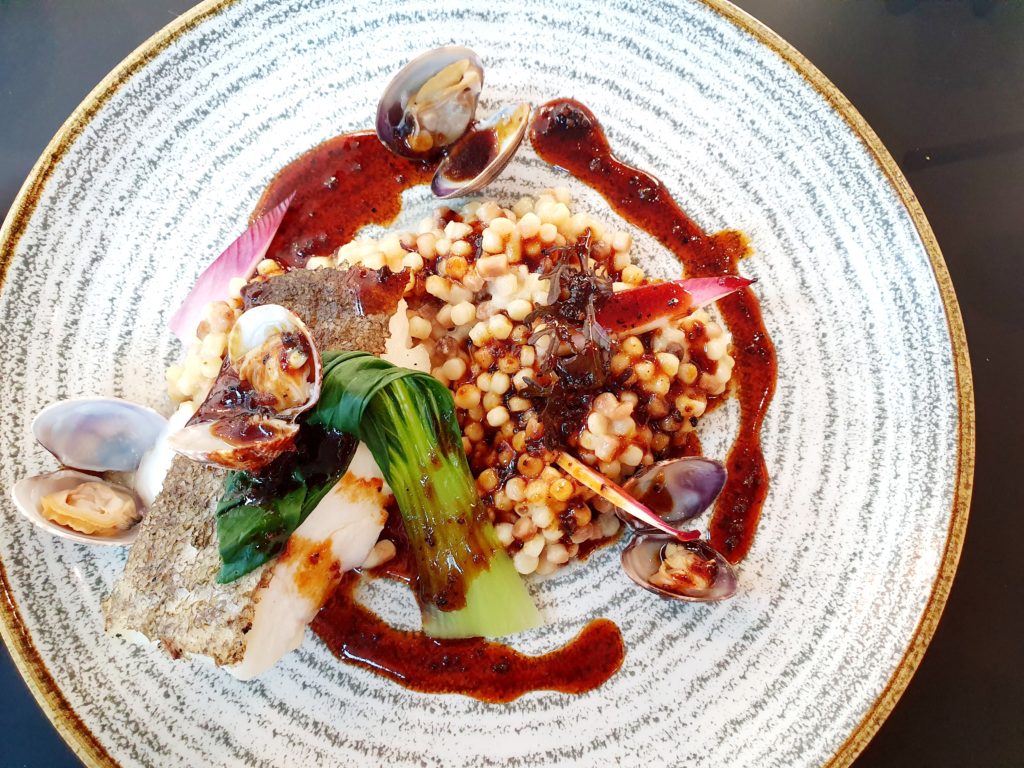 The perfect texture…soft like velvet and extremly harmonious and tasty.
For dessert I went for the cheesecake with a touch of caramel, served with fresh ice-cream with a taste of citrus and basilica. I loved it.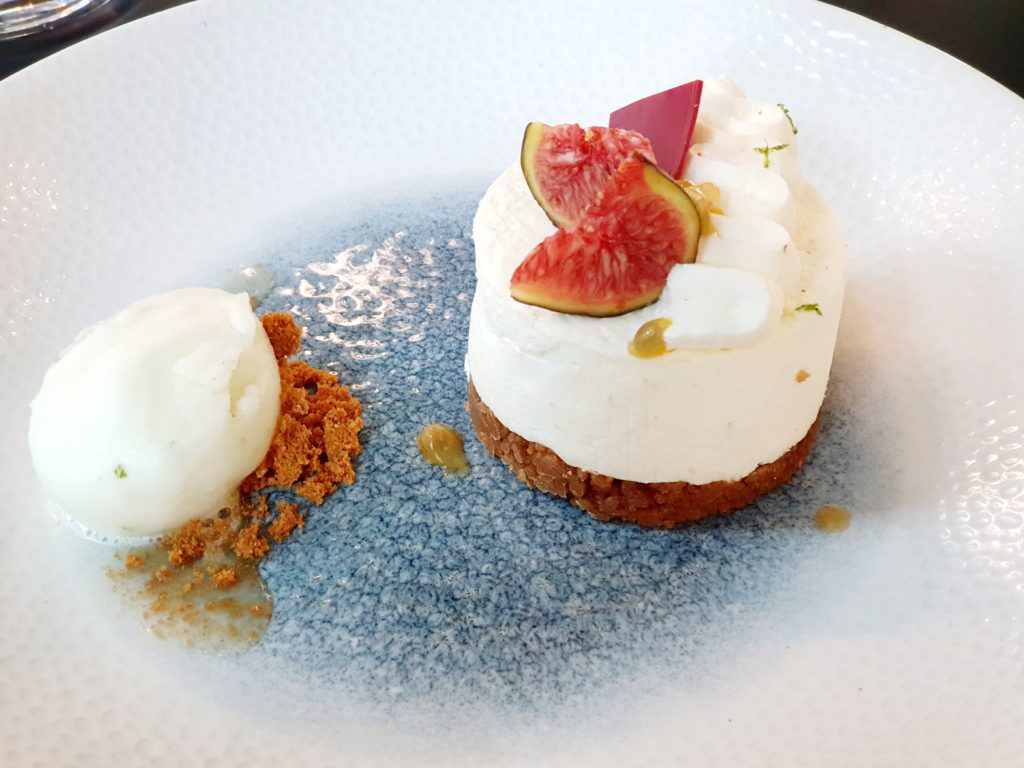 It was super light and soft.
It was the perfect meal. Very fresh, tasty and colorful. A true pleasure for the eyes as well as the tastebuds.
In the afternoon I jumped into my bathing suit, ready to explore the spa!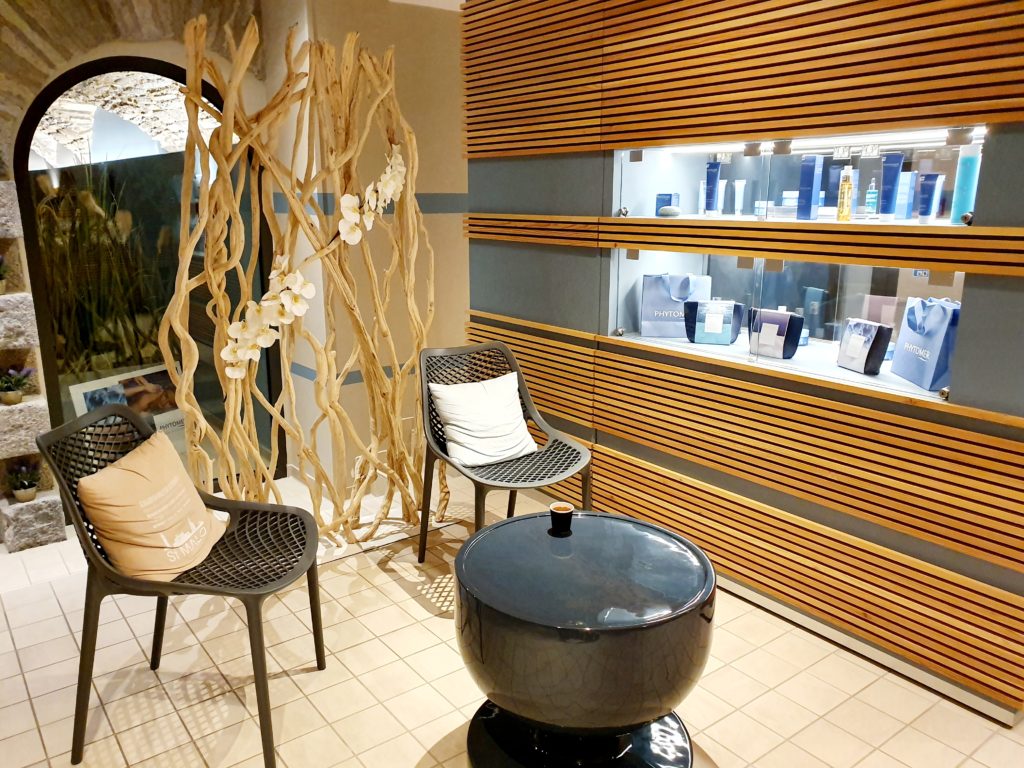 The Golden Tulip Saint Malo – Le
Grand Bé Hotel offers an unique oasis,
nestled under its original stone
arches. A sensory and relaxing experience.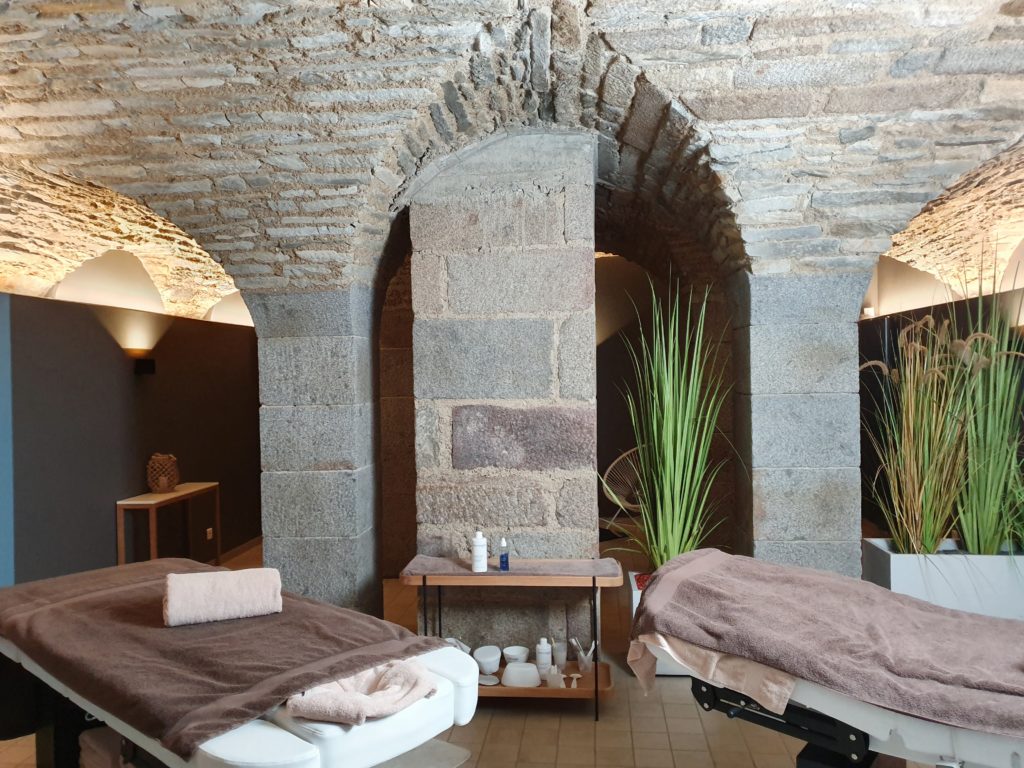 First I went into the sauna: a classic wellness ritual with many benefits. Its dry heat should have muscular, cardiovascular and purifying benefits…and the snowfall shower should help tighten the pores and revitalise the body.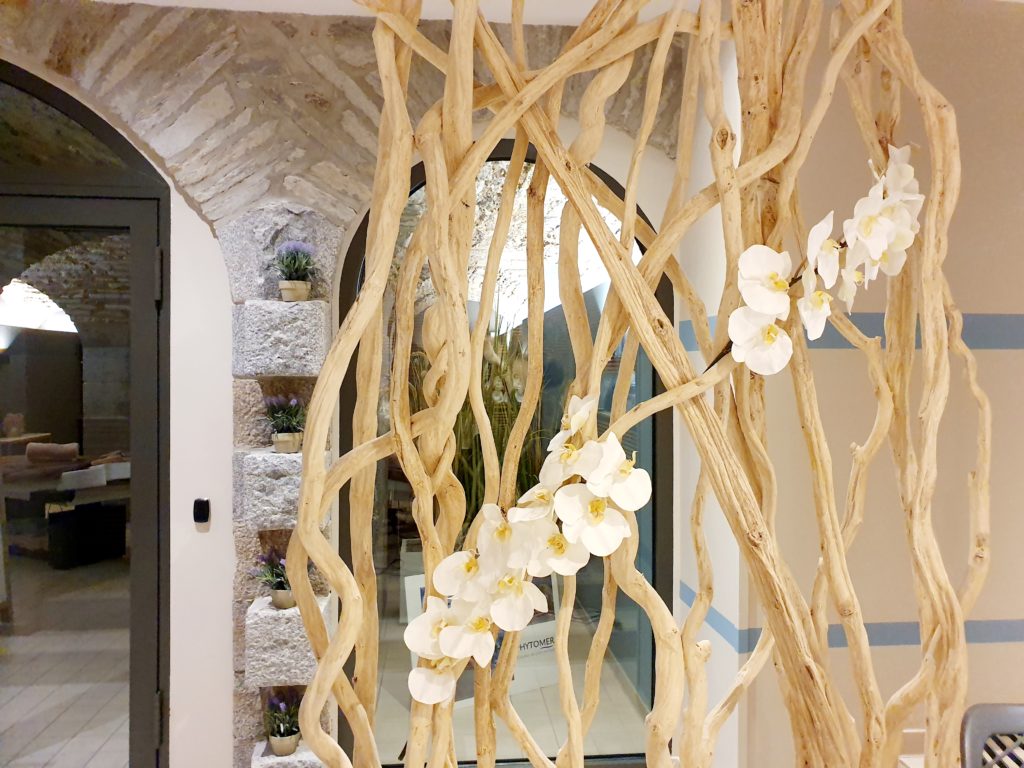 Then I continued into the sensory shower… a real sensory journey where I walked under 4 knobs with walter of different temperatures and intensities. I felt like being in a rainforest where all my senses were awaken. A refreshing moment.
I particularly loved the hydrassant bed..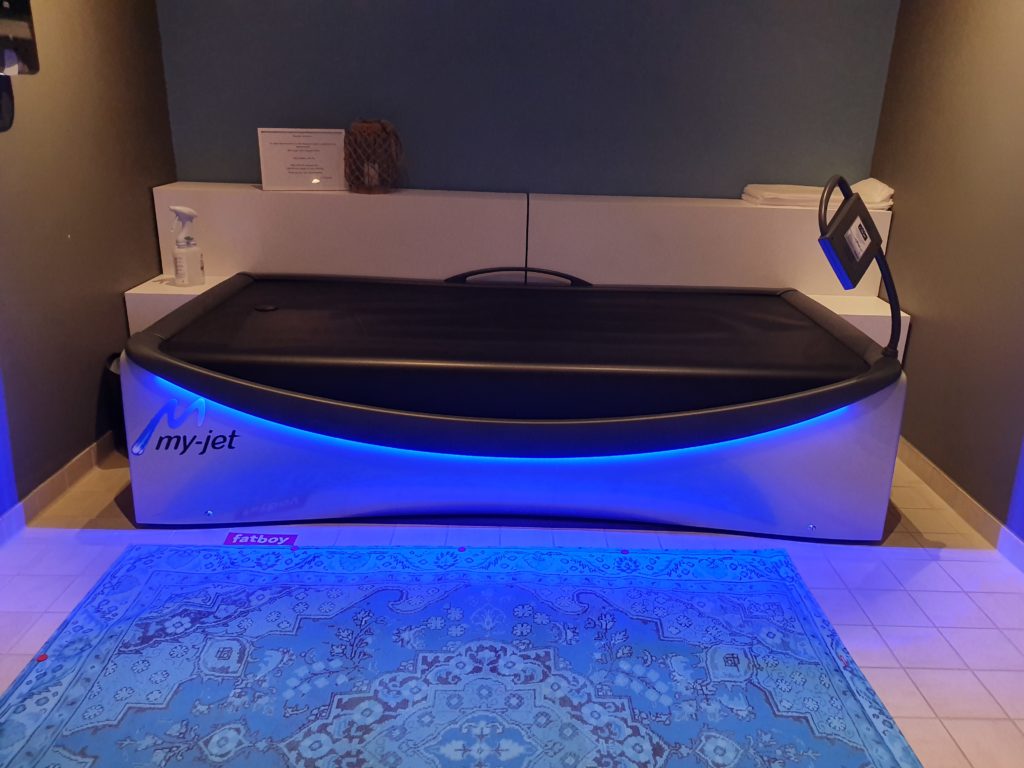 A waterbed, where the body is modeled by pulsating jets under the mattress. The different jets and changes of intensity provide a feeling of well-being. It was almost like a real massage. Though I must say that their real massage was like heaven…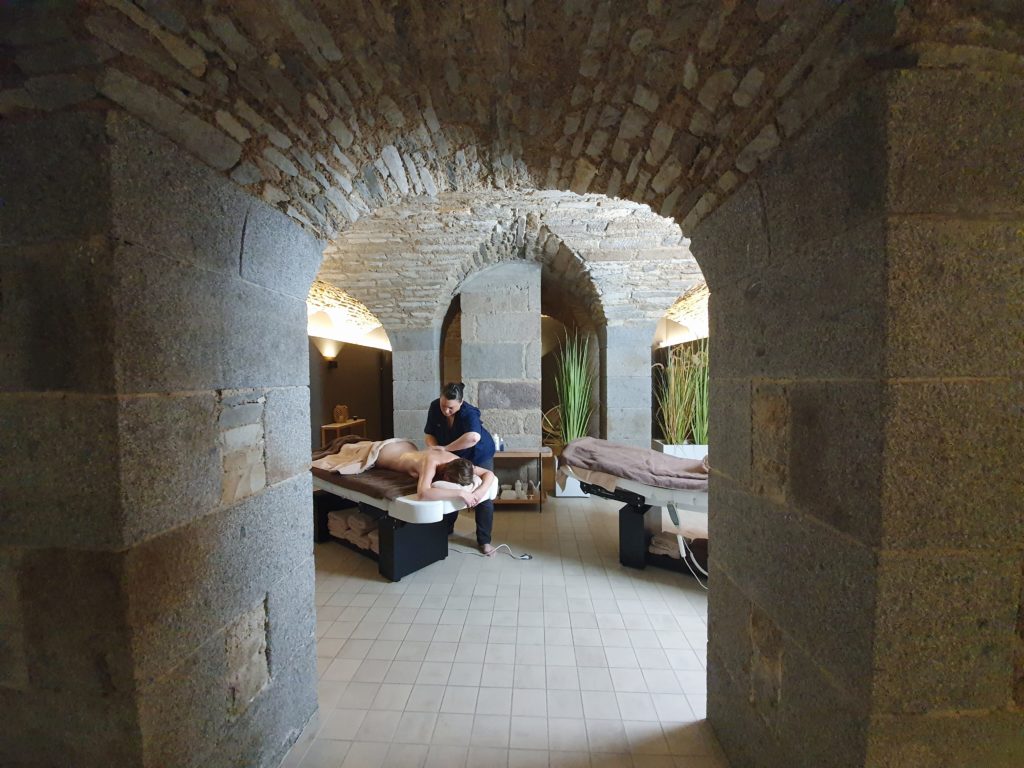 …an intense relaxation that eliminated all tensions.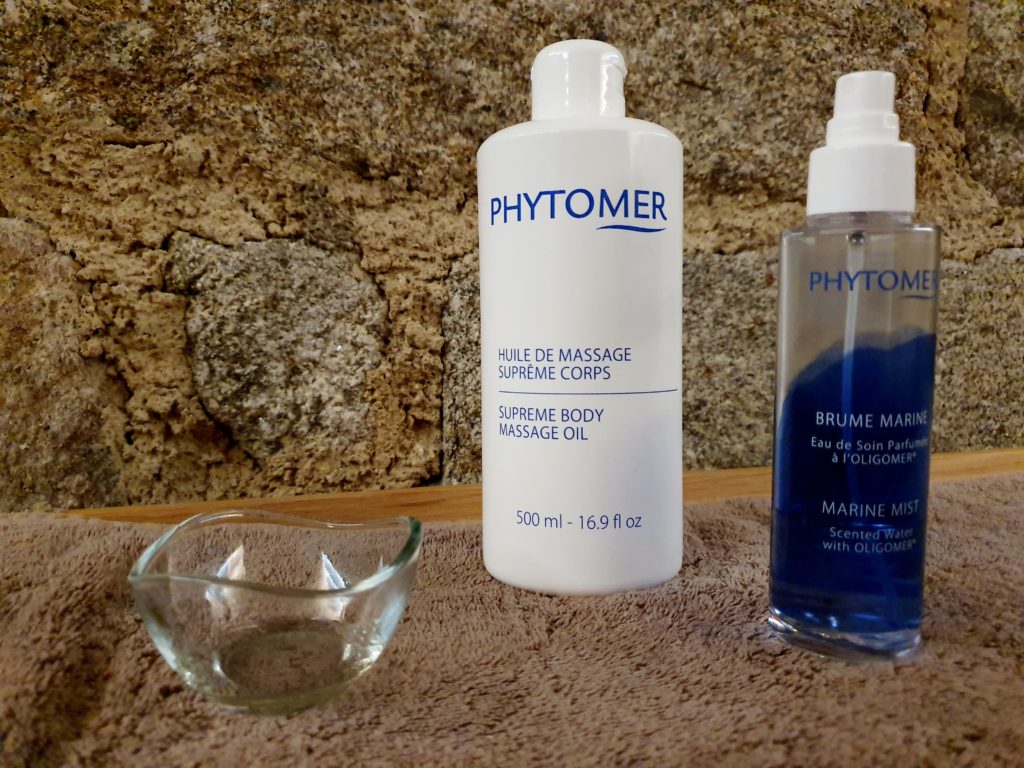 I really recommend you to try that.
In the evening I went down to the restaurant where a special event had been organized…6 top chefs from different Golden Tulip hotels in France had come to prepare their specialties in front of the guests. There was music and champagne…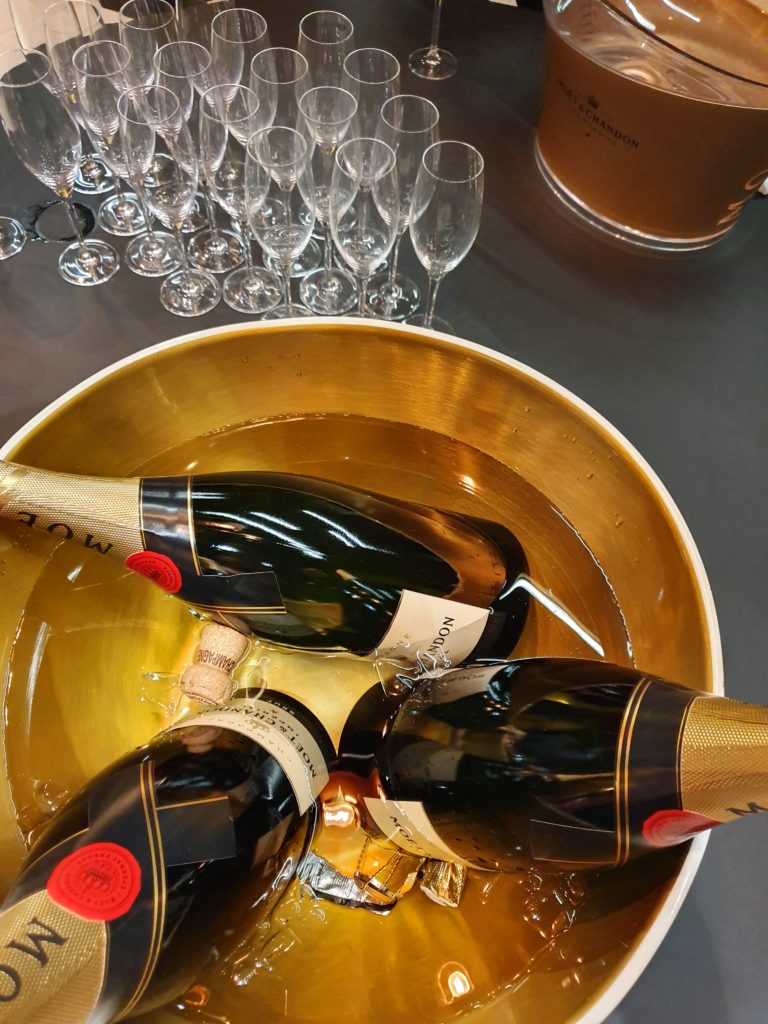 …and everything you could possibly dream of in terms of food: Risoto with parmasan..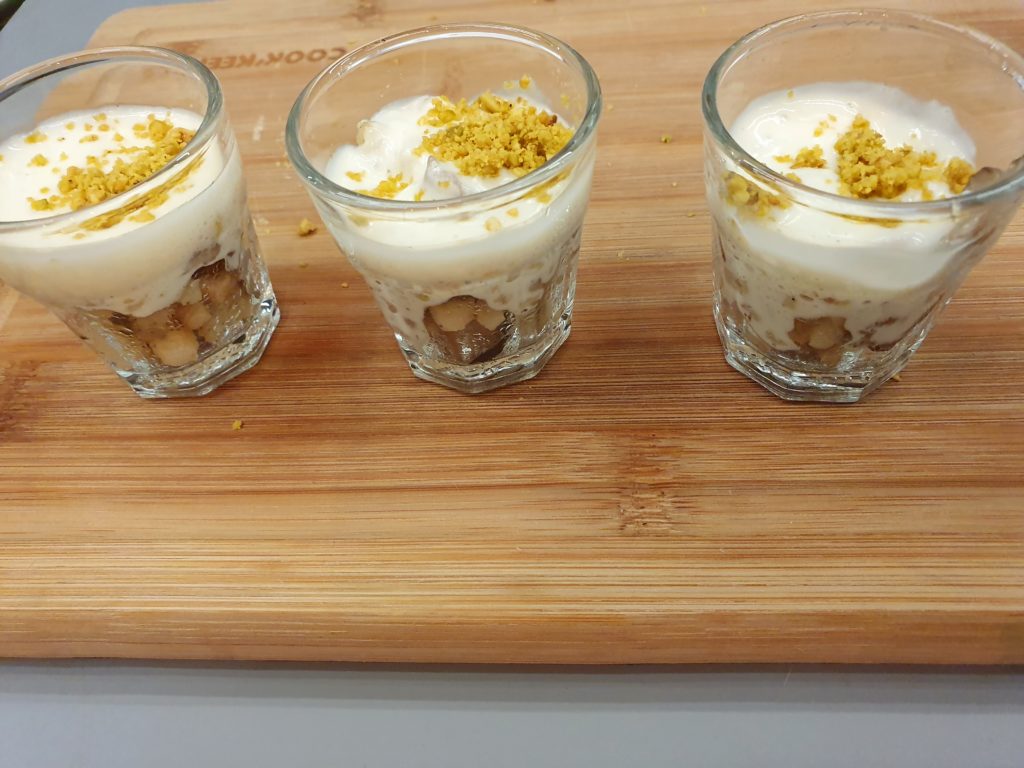 A cheese table! Simply extraordinary…cheese-lovers like I just reached heaven…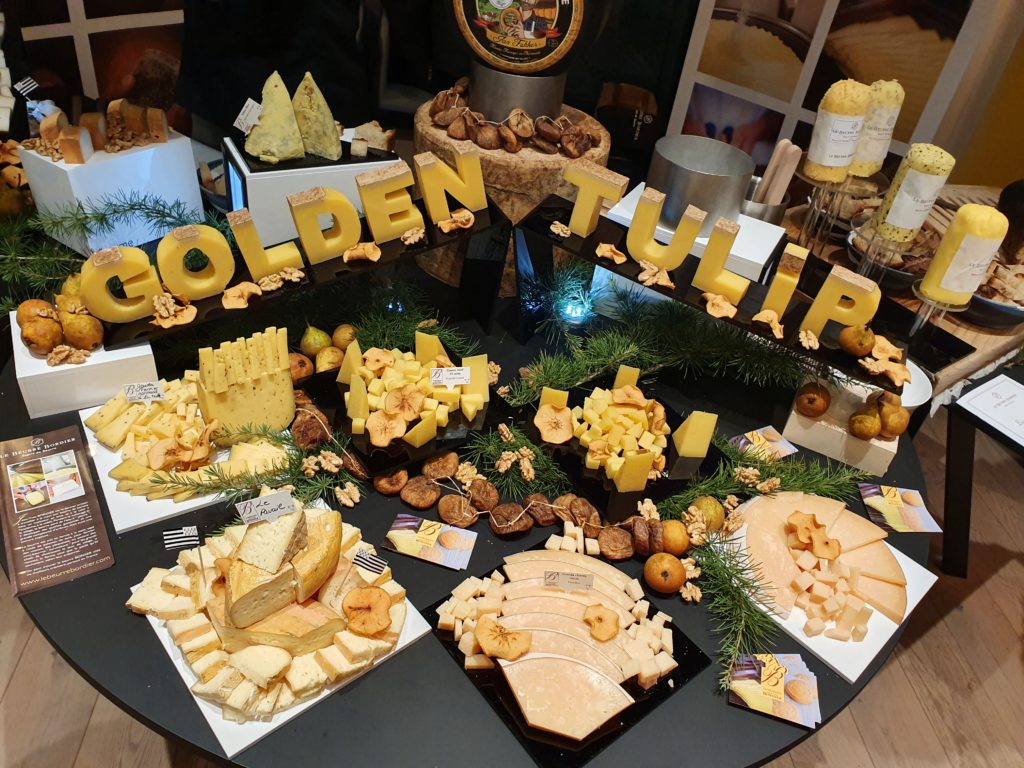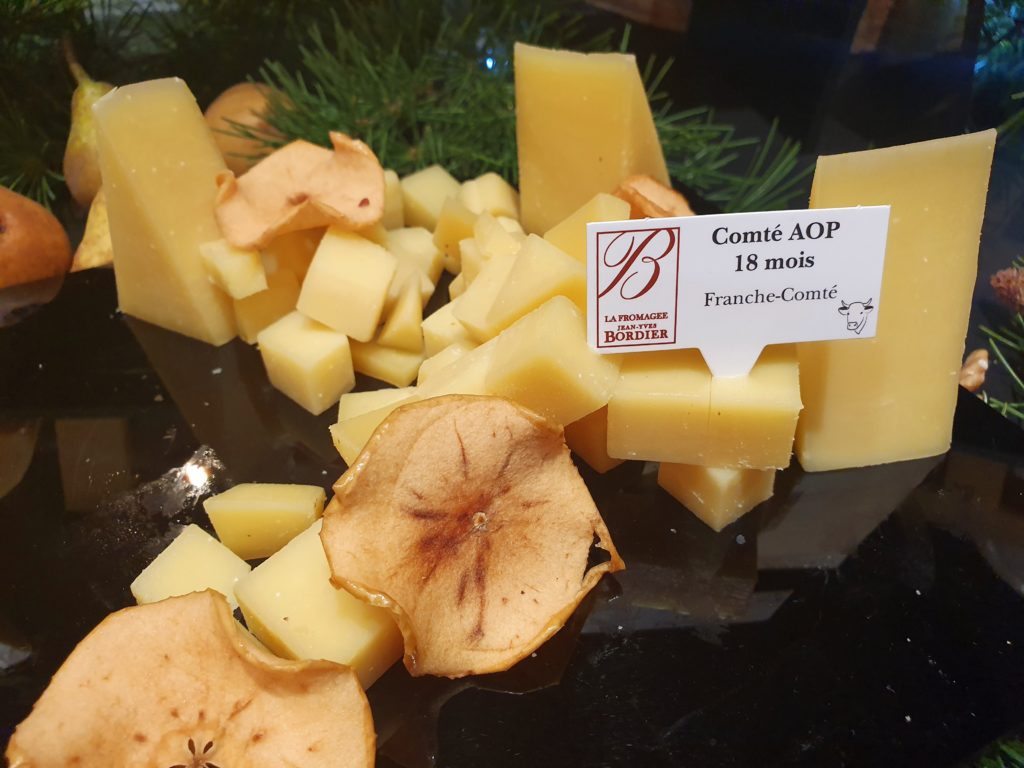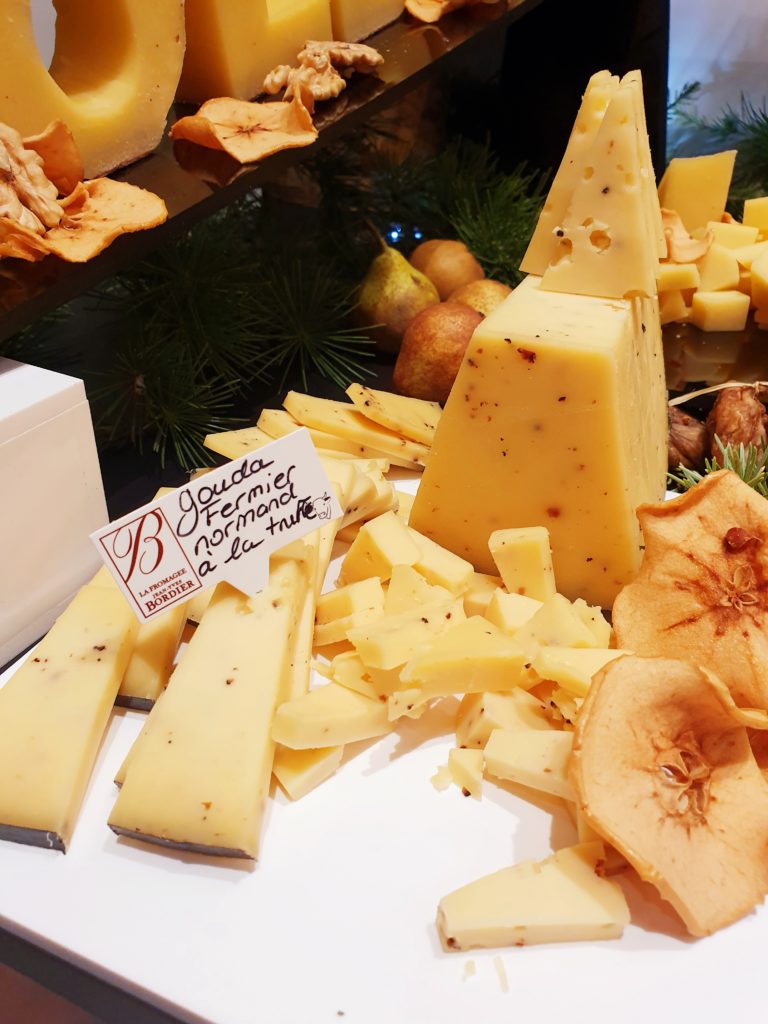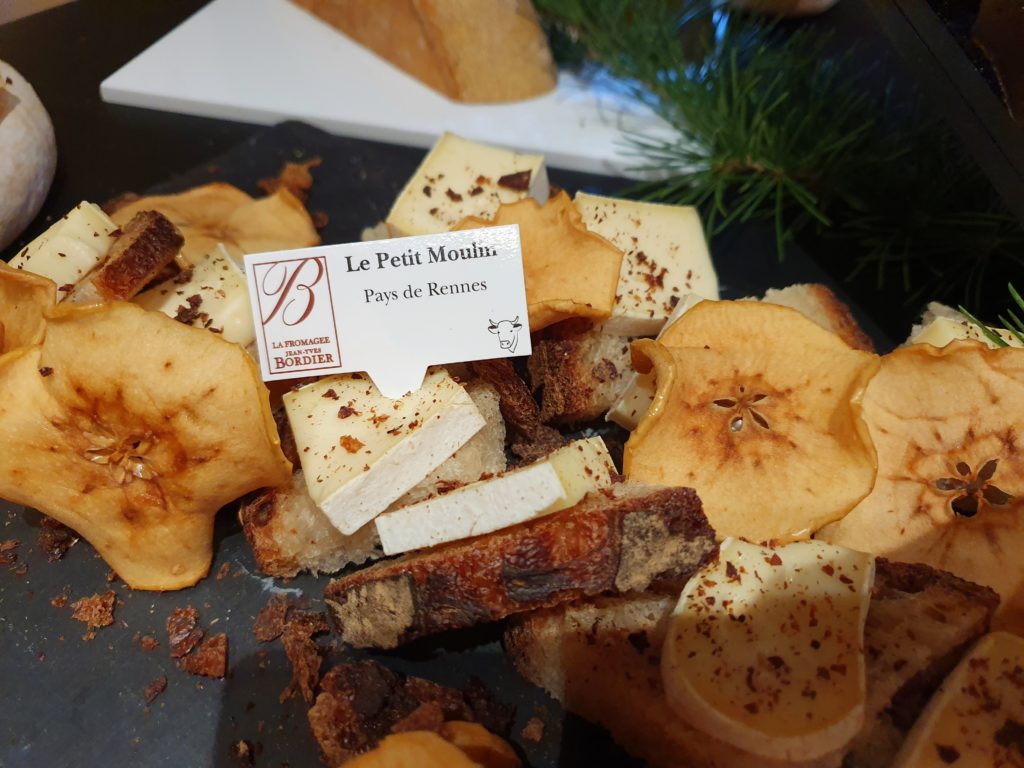 …and if there is something I do regret then it is; not having bought this local butter before going back home!!! It was sooooo good.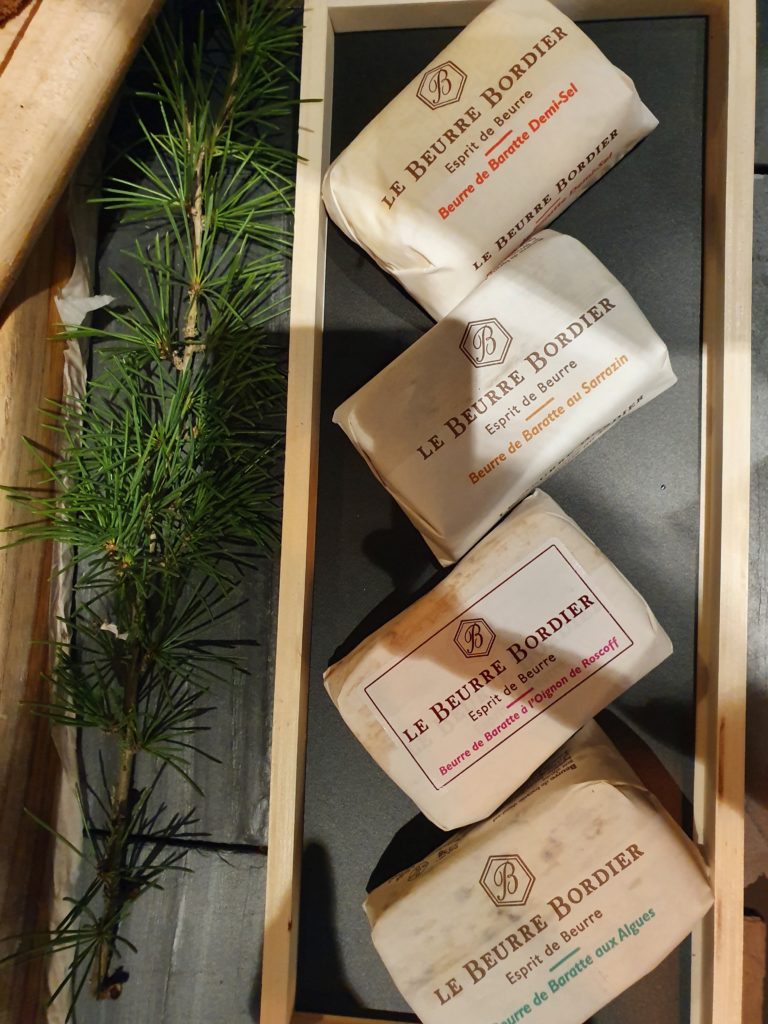 Then there was saint Jacques….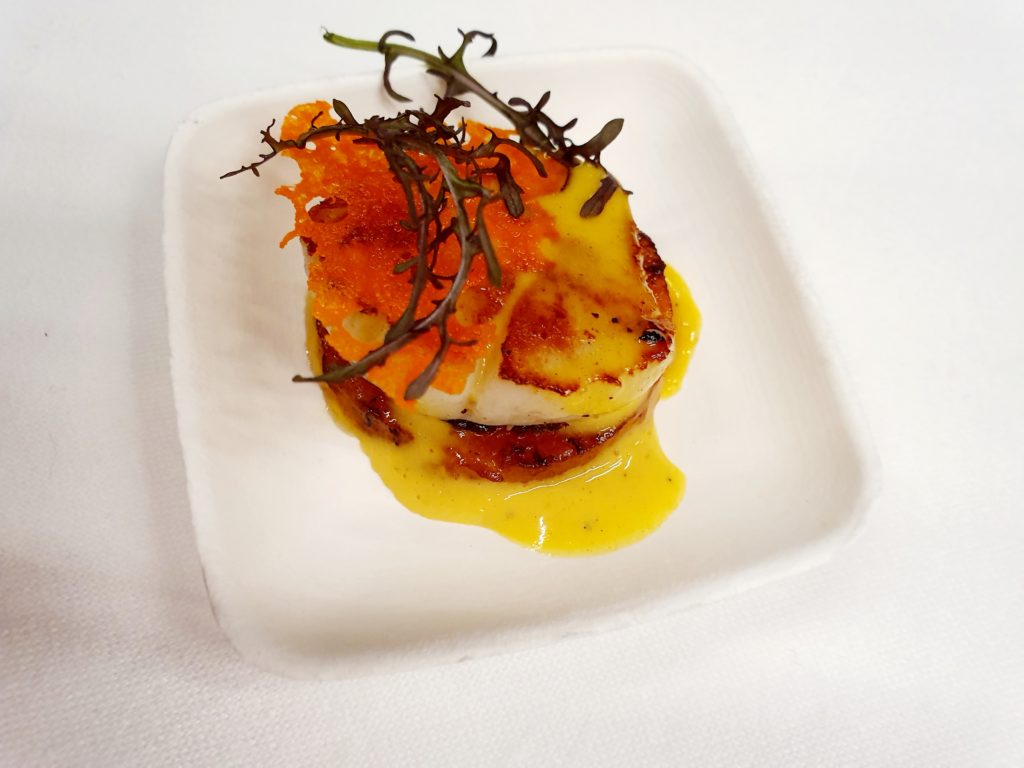 And meat that had been cooked for 18 hours, I guess you can imagine how tender it was..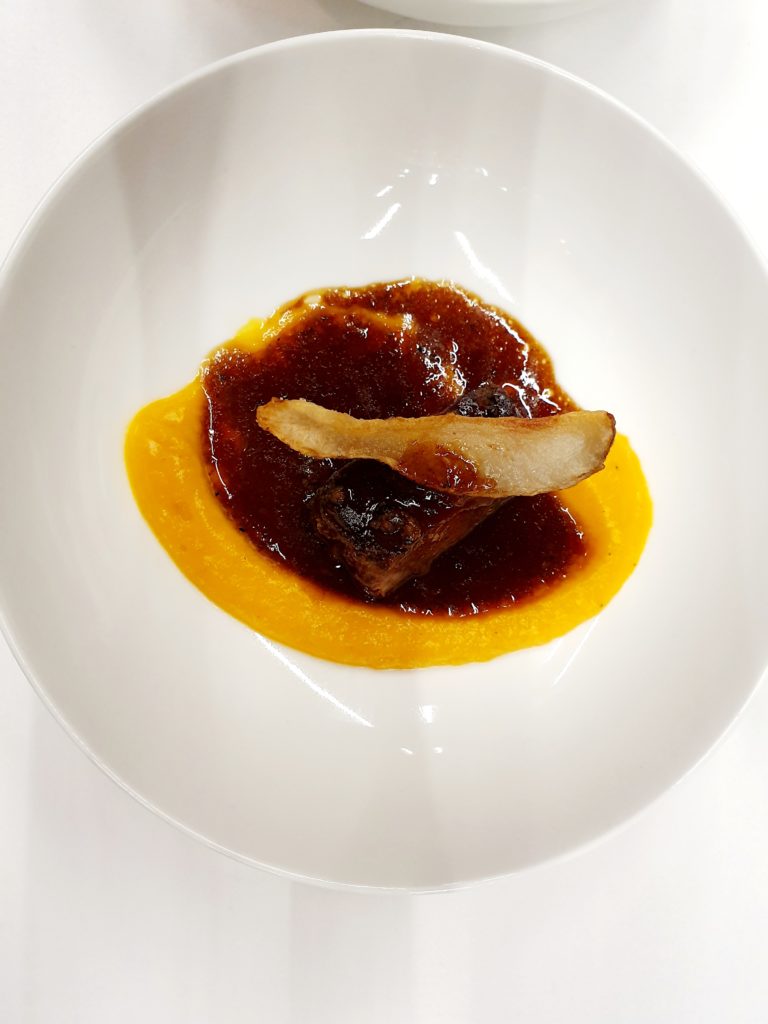 …not to forget the dessert with a chocolate fountain…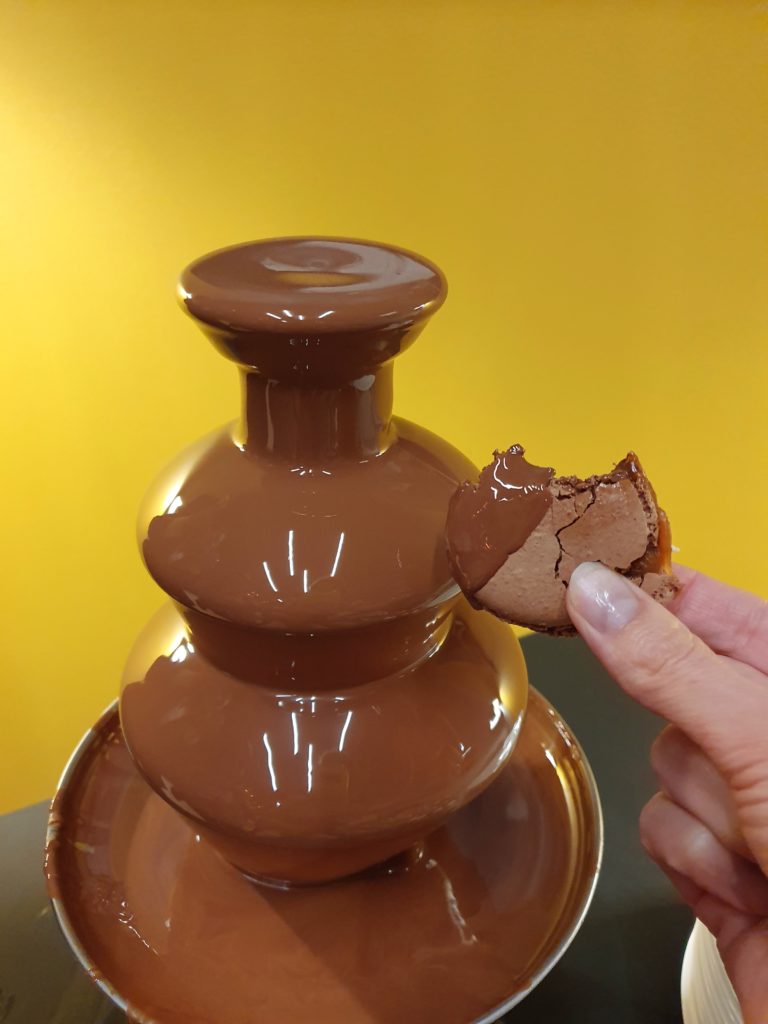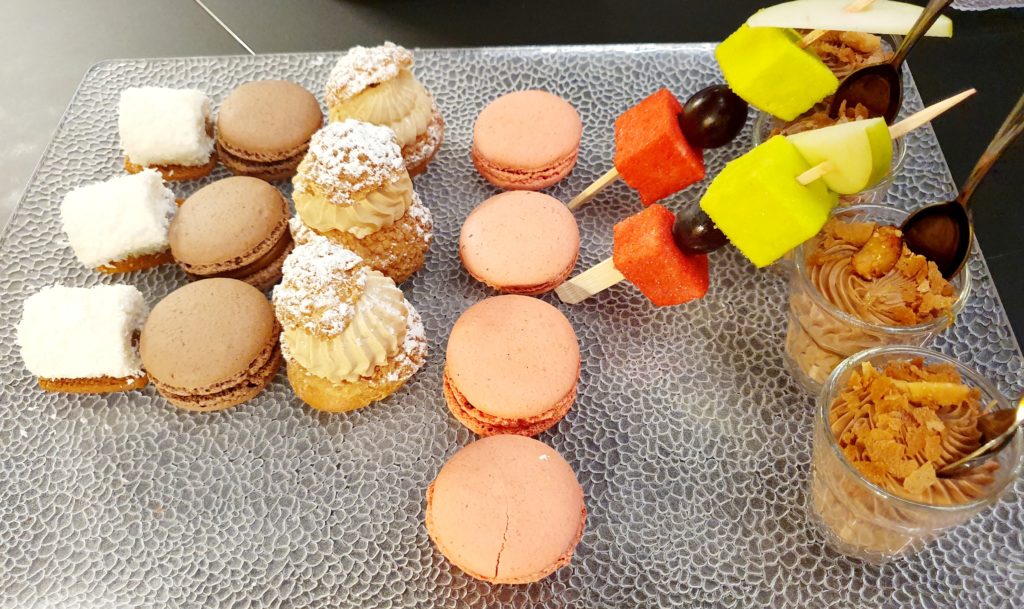 It was delicious!!!
Next morning, after having slept like a queen, I went down to enjoy the breakfast buffet!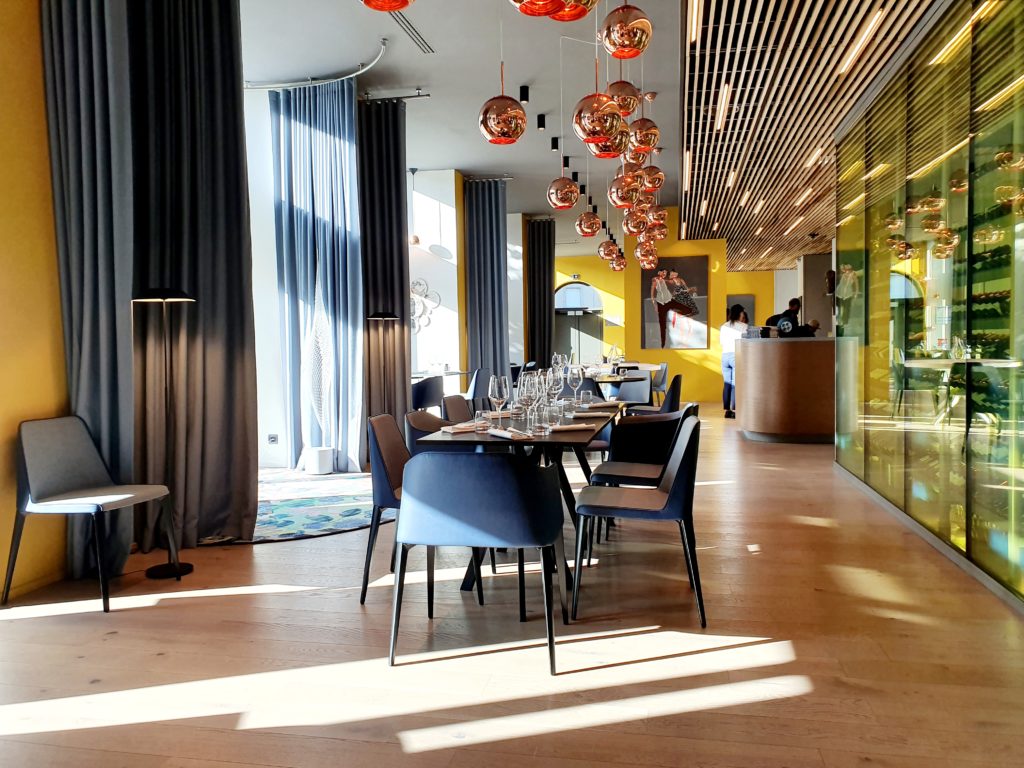 There was everything a breakfast could possibly contain…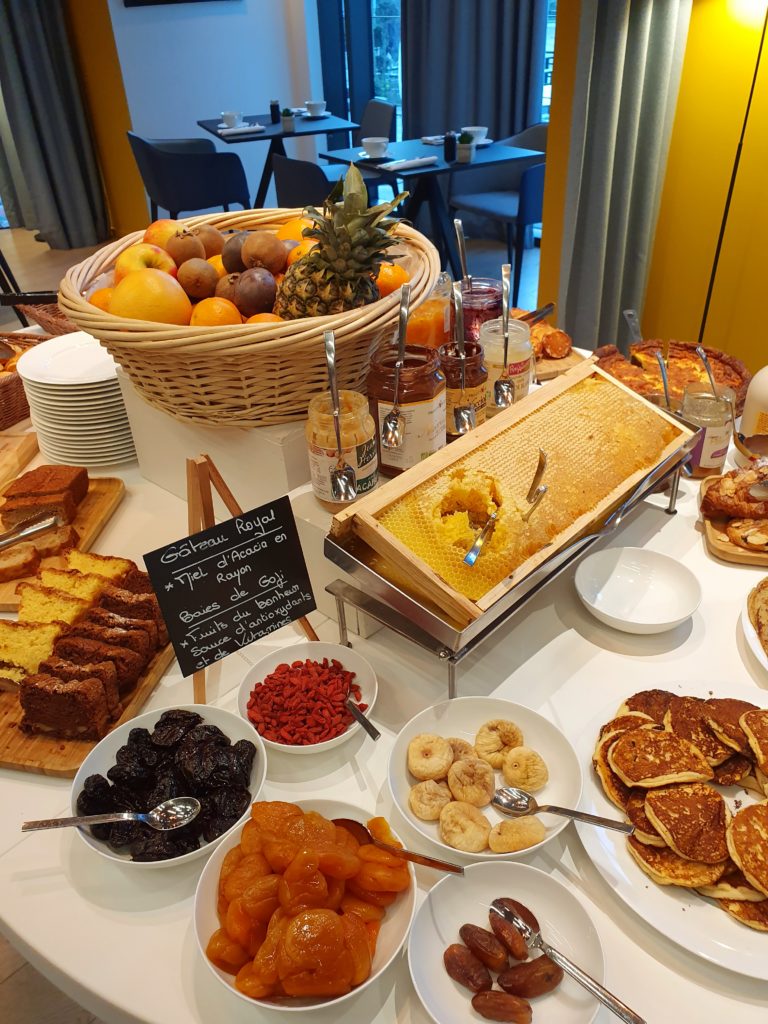 ….honny, pancakes, yoghourt, cheese, salmon, eggs, bacon and you name it.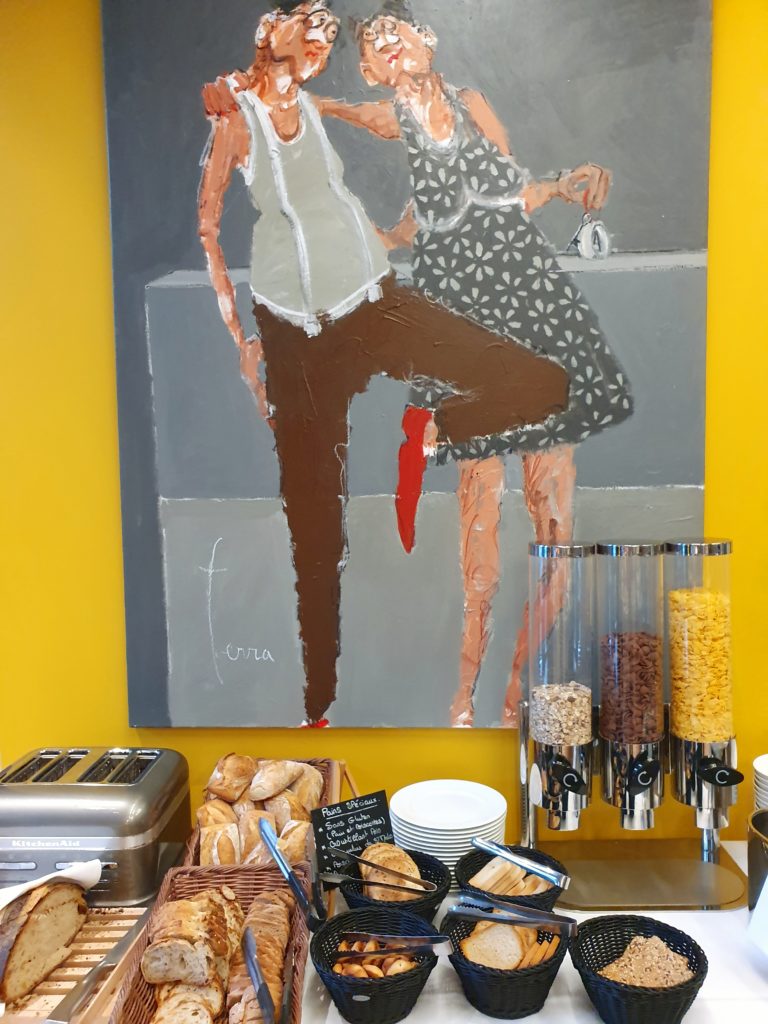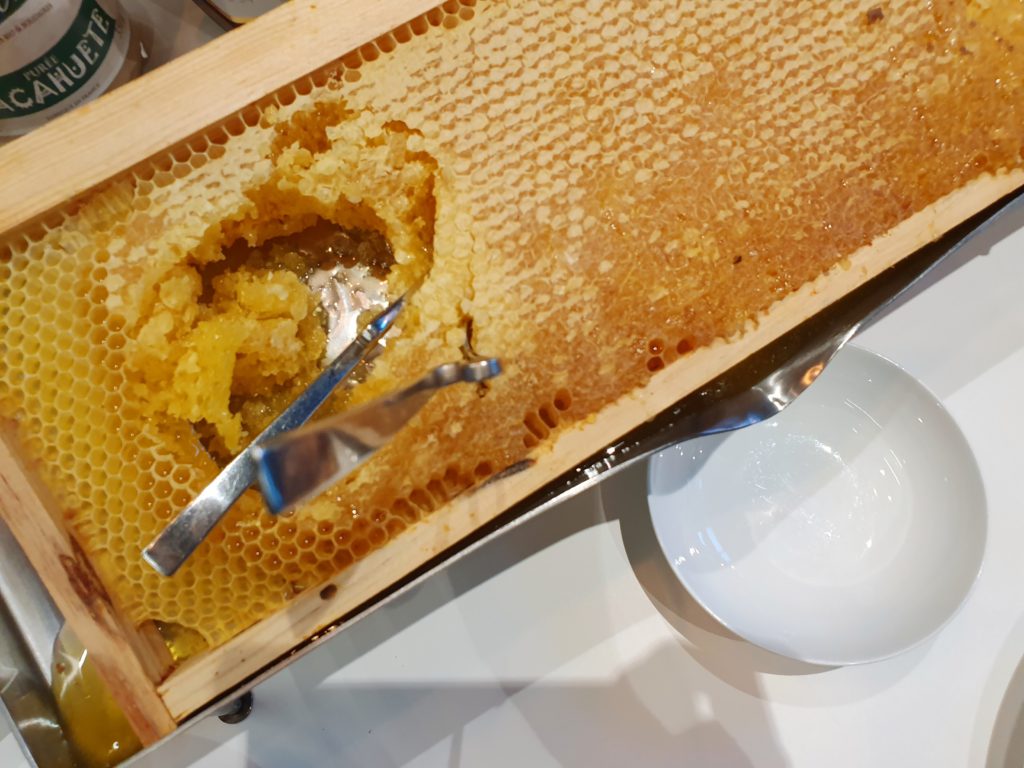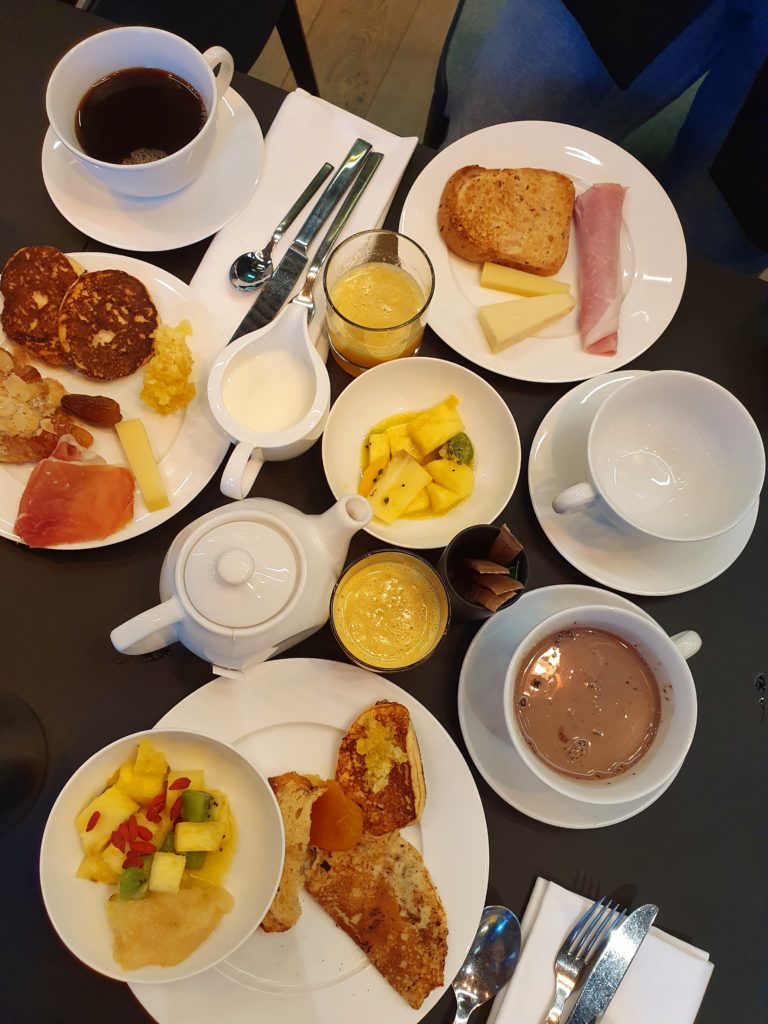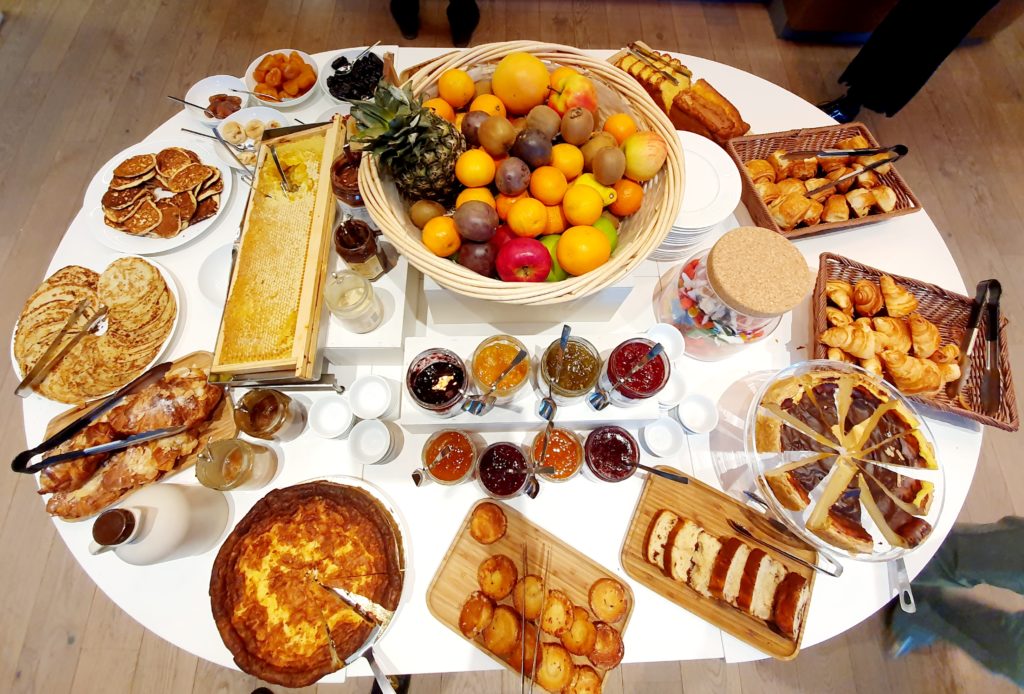 This golden tulip hotel is definitely a must try when you visit Saint Malo!