The Golden Tulip Villa Massalia – 4**** hotel in Marseille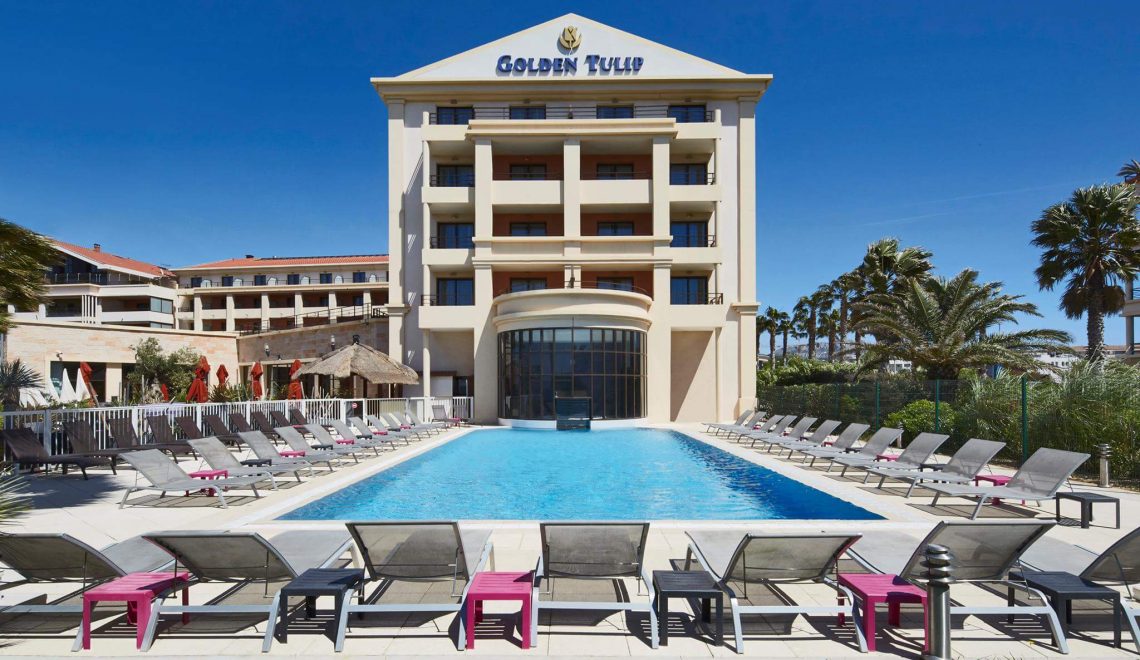 If you happen to visit Marseille I can only recommend you to try the 4 star hotel Golden Tulip Villa Massalia, previously Hotel Concorde Villa Massalia. A superb luxury hotel with an amazing pool…
The hotel Golden Tulip Villa Massalia is situated just 5 km from Marseille city centre and close to the Prado beaches and the Parc Borély with its château, Marseille's most visited park. There are plenty of things to do nearby.
I spend my whole afternoon in the amazing Jacuzzi and swimming pool…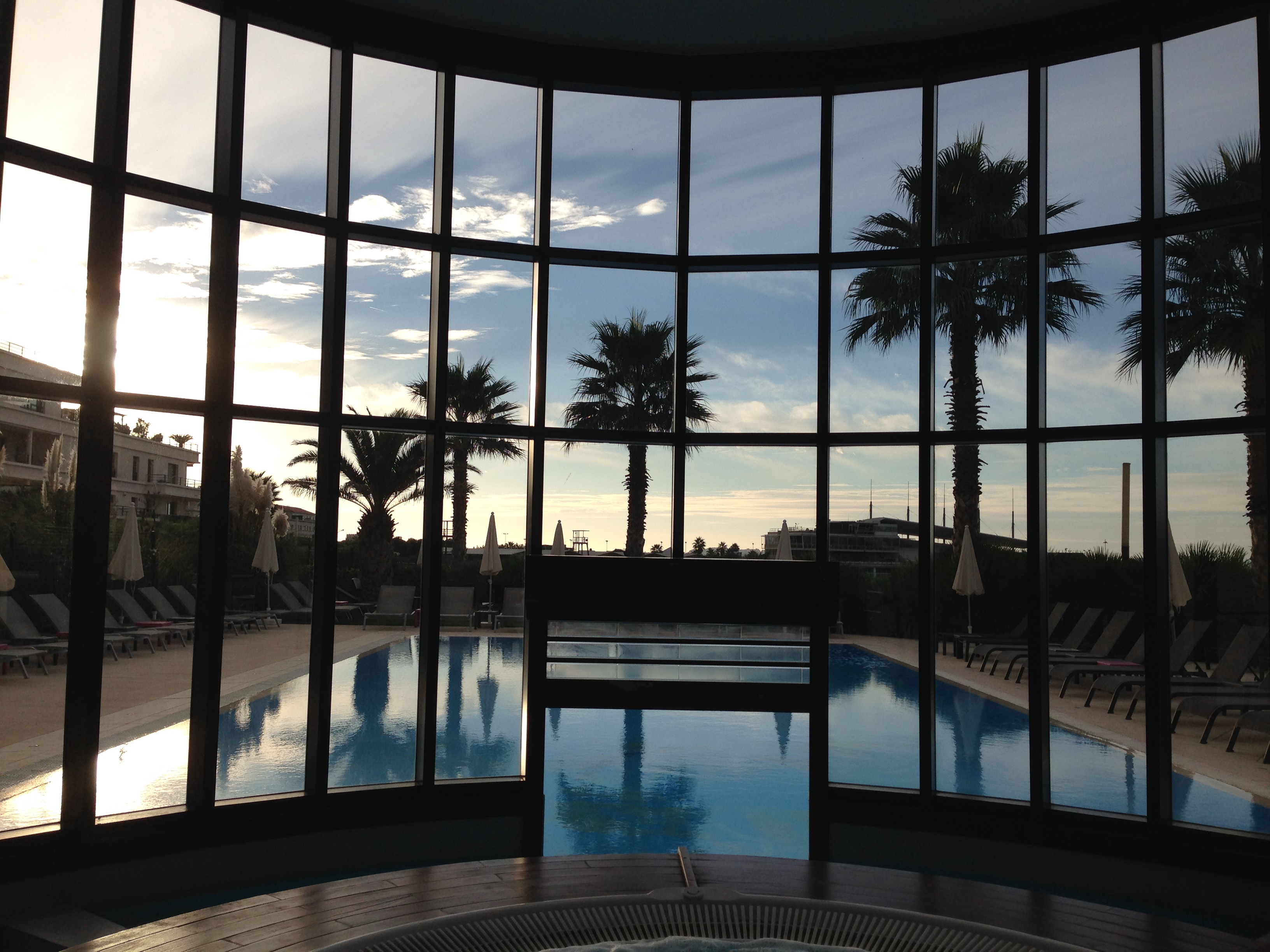 The scenic setting of palm trees, green hillside and the sun reflected in the swimming pool made it impossible to get out of the water again…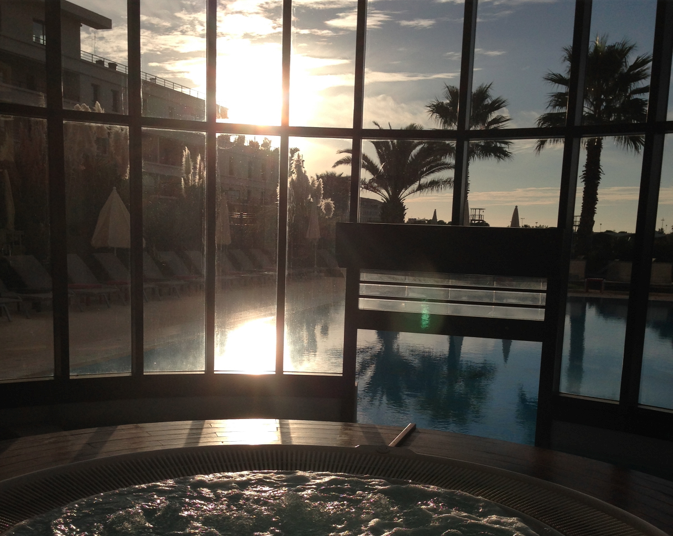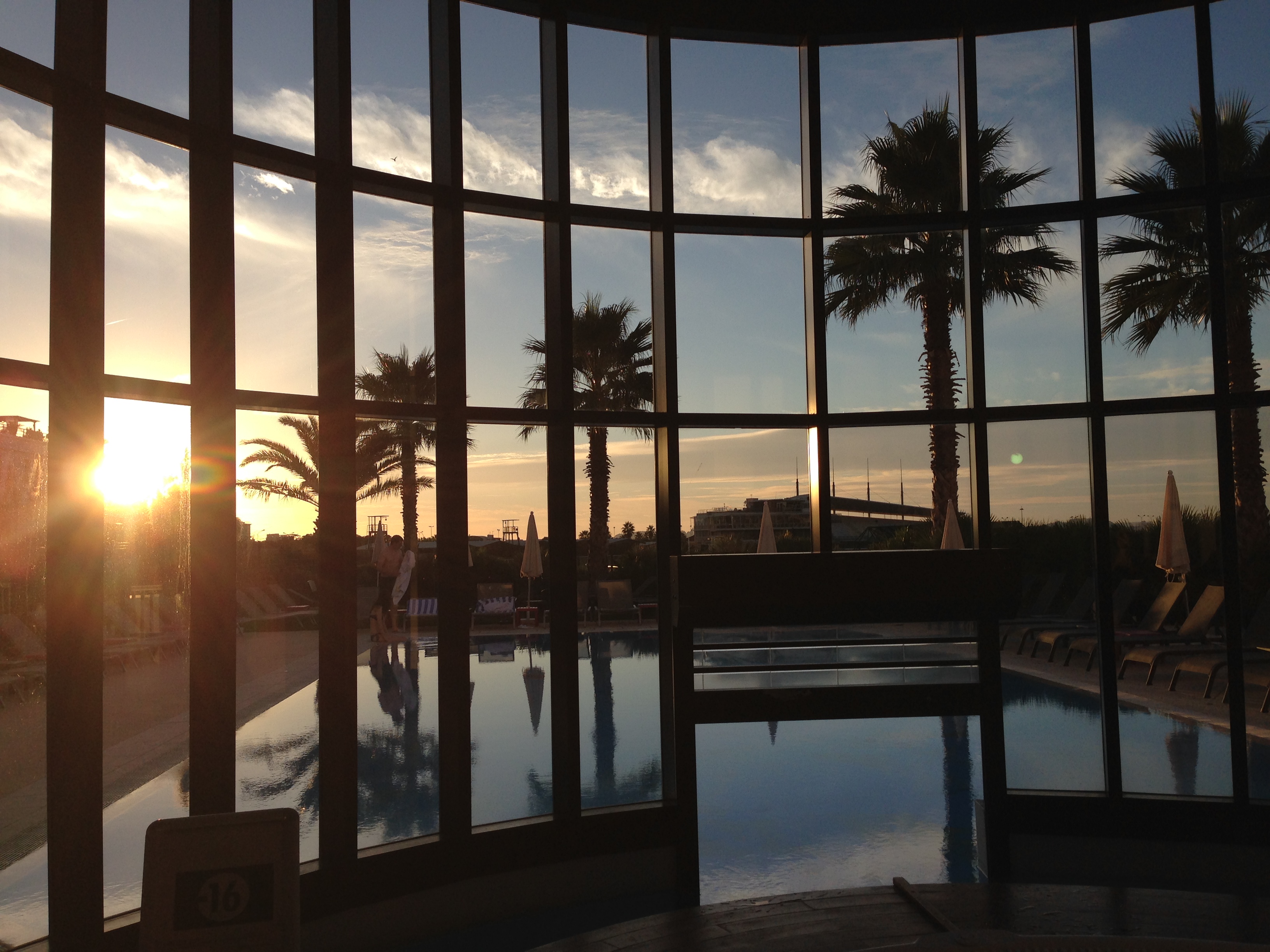 The Golden Tulip Villa Massalia hotel offers 140 luxurious suites and rooms…really comfortable and with great views to the sea…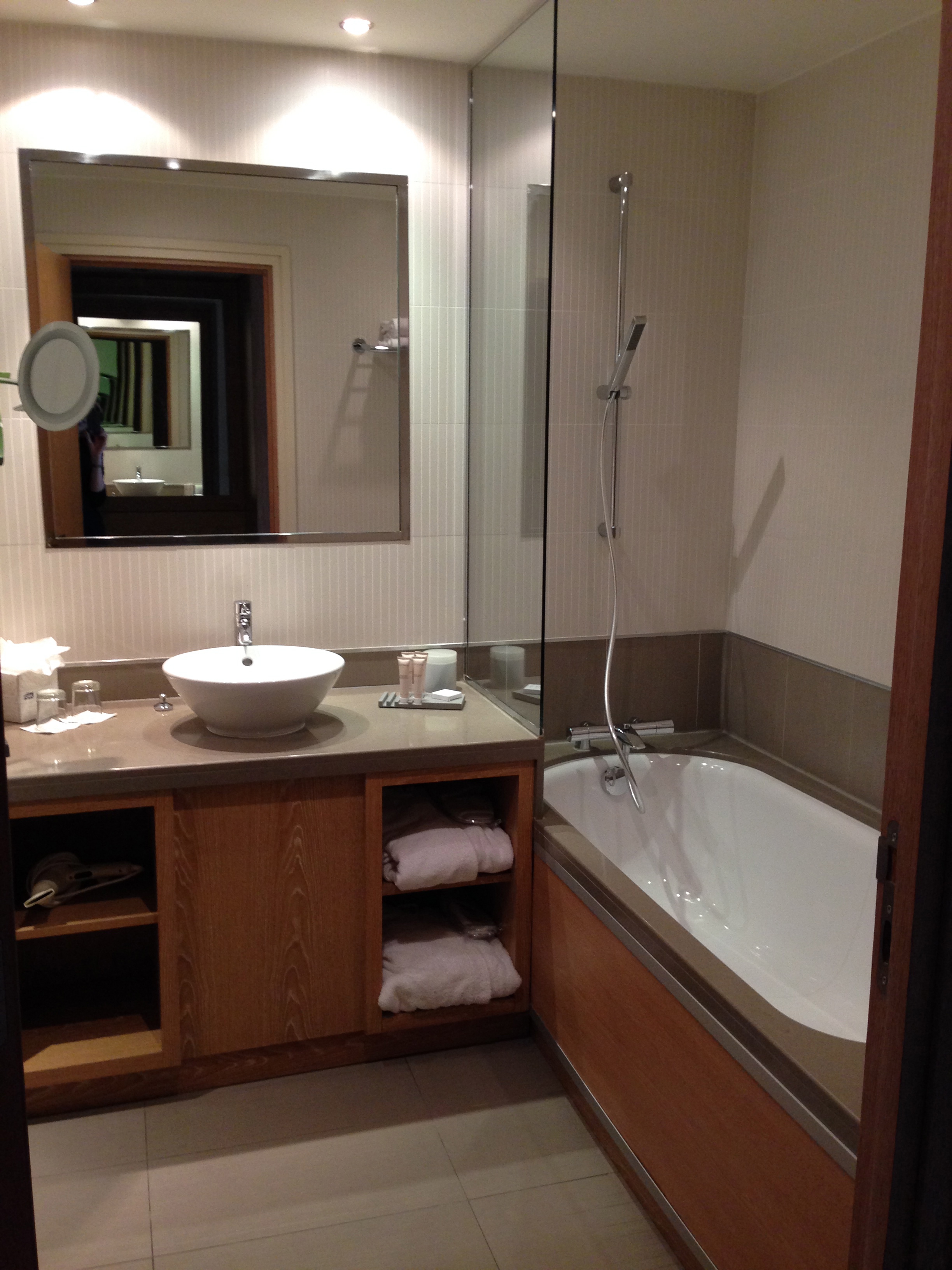 In the evening I discovered the great restaurant and bar with a charming outdoor terrace…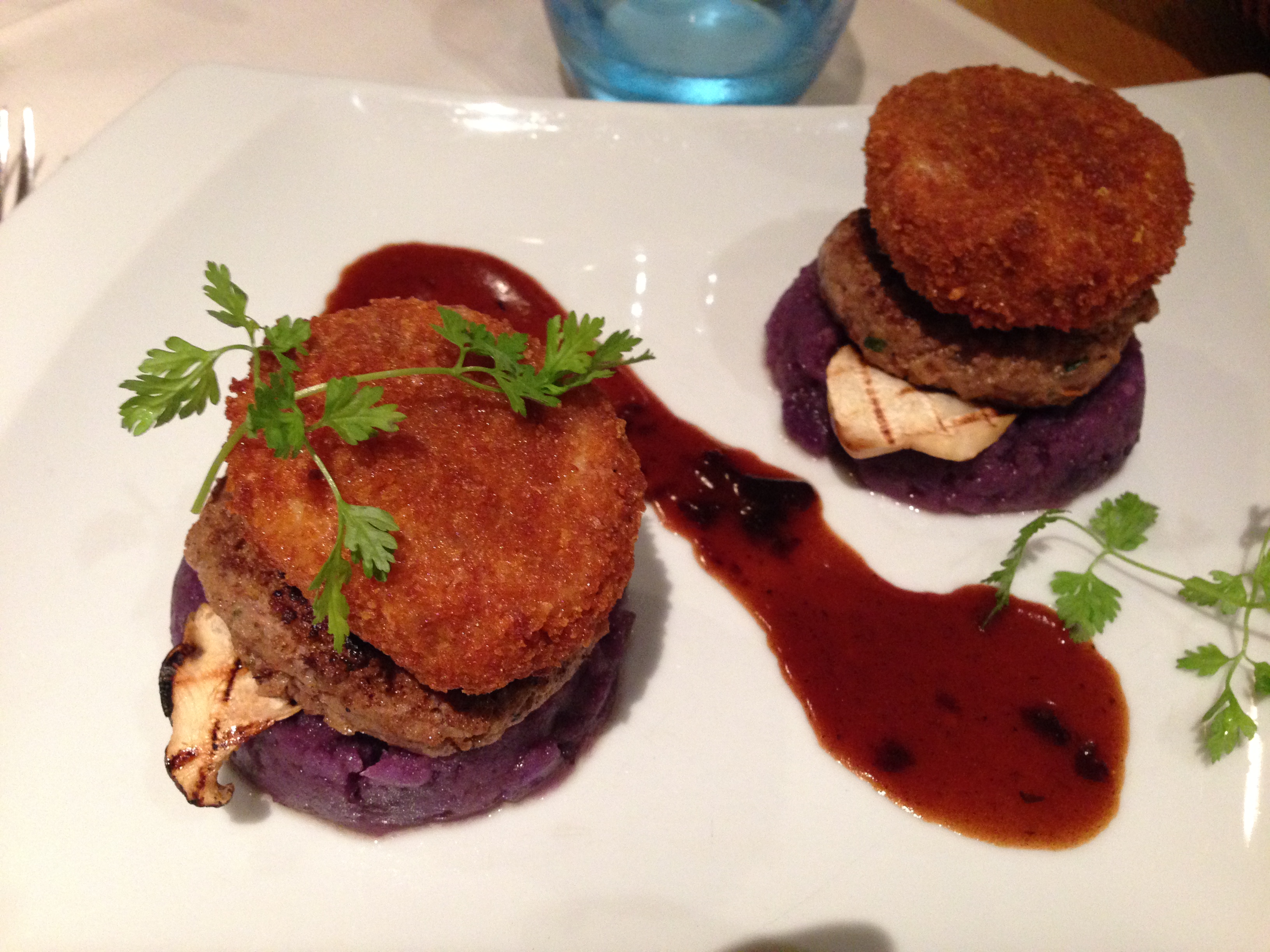 The food was delicious and the ambience was warm, relaxing and quite romantic..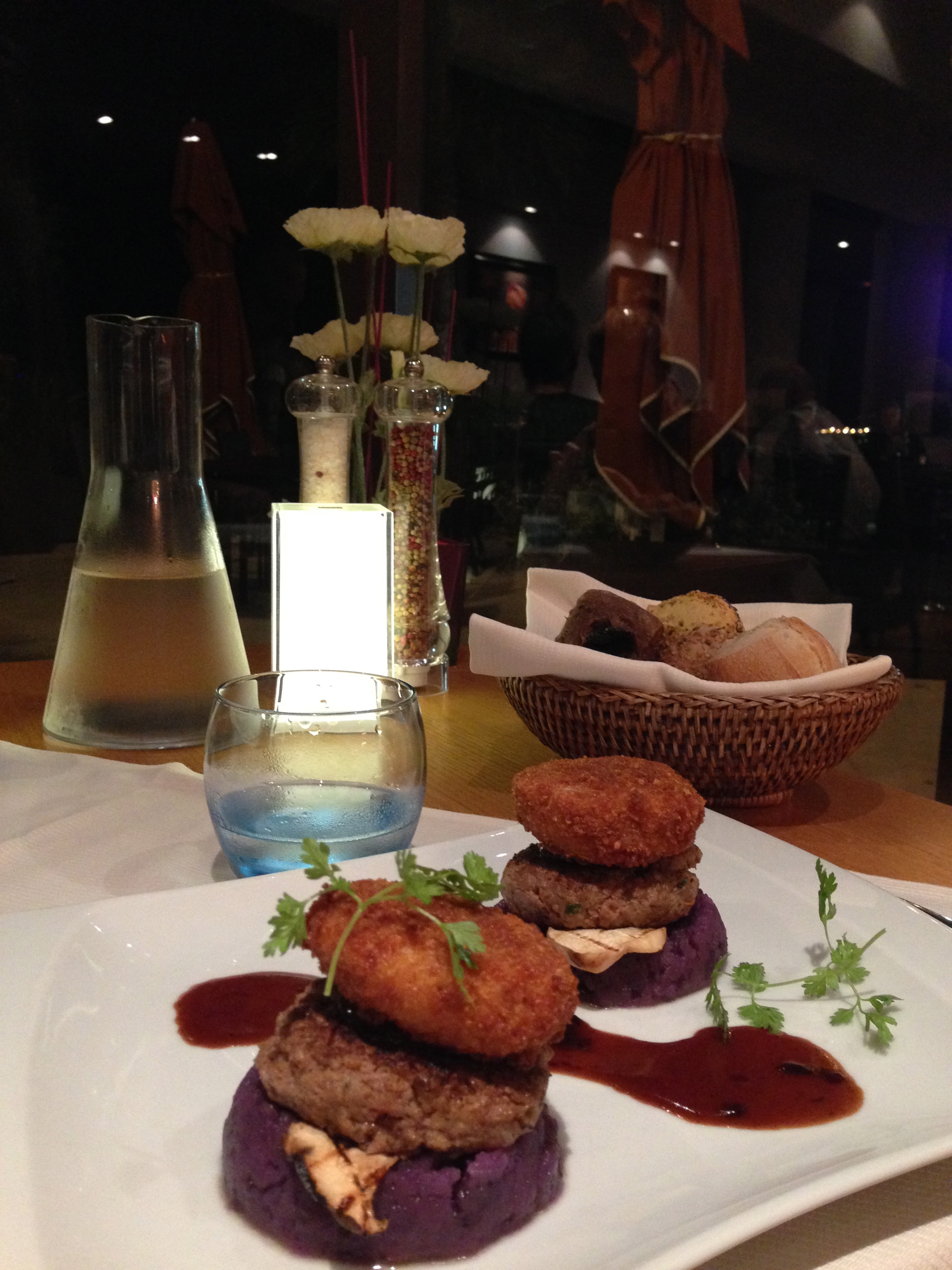 An excellent place to spend the weekend. Find the splendid Hotel Golden Tulip Villa Massalia here.