Spa at 5-star hotel La Briqueterie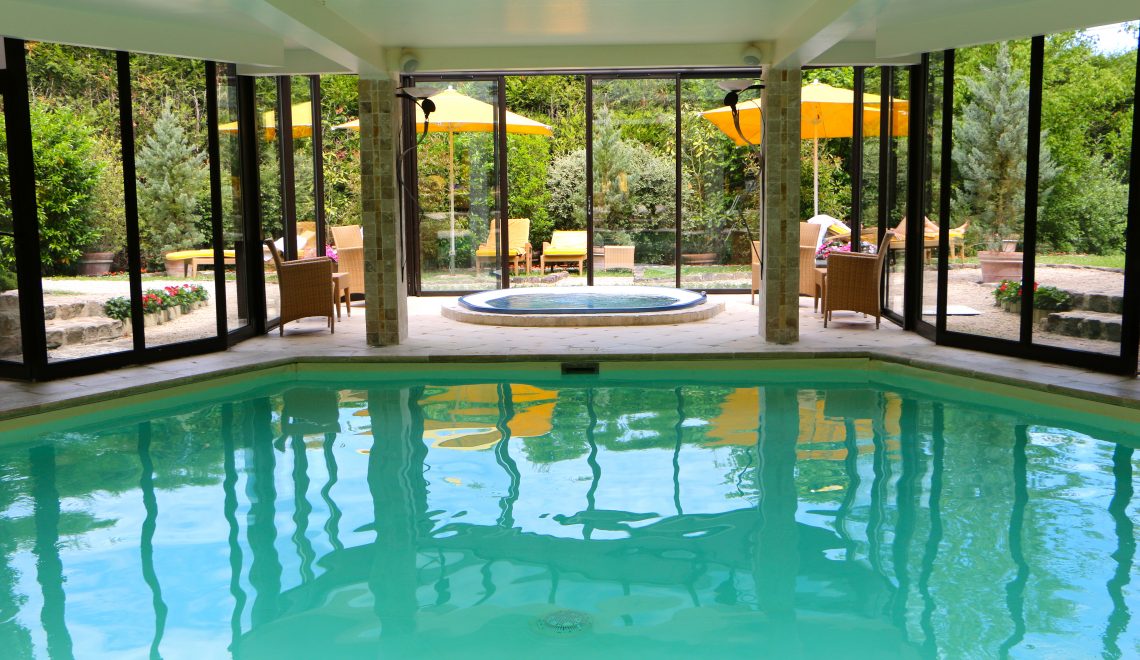 What is better than combining a weekend in the French Champagne region with an afternoon at a luxurious Spa? Such at the one you find at the 5 star hotel La Briqueterie.
I love champagne and luxury! So I decided to spend a weekend in the heart of the Champagne vineyards and discover the exclusive property La Briqueterie´s exclusive Spa.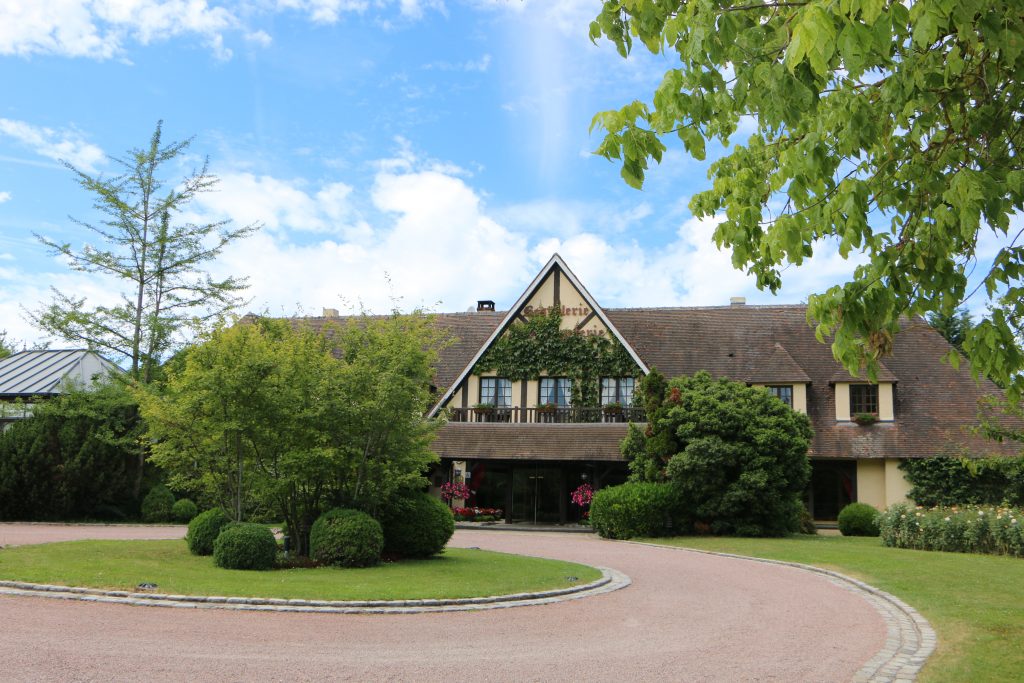 With an access from the big windows out to the garden and a heated indoor pool there were plenty of places to relax. I loved that you can go for a swim to cool down and right after go outside to take a tan or relaxat in the garden.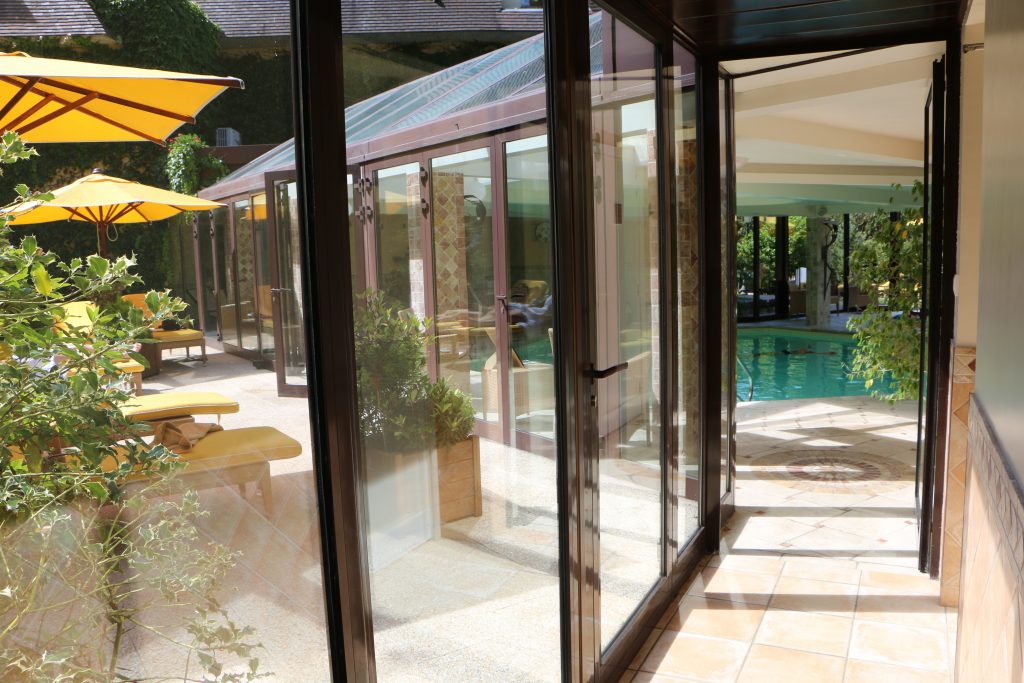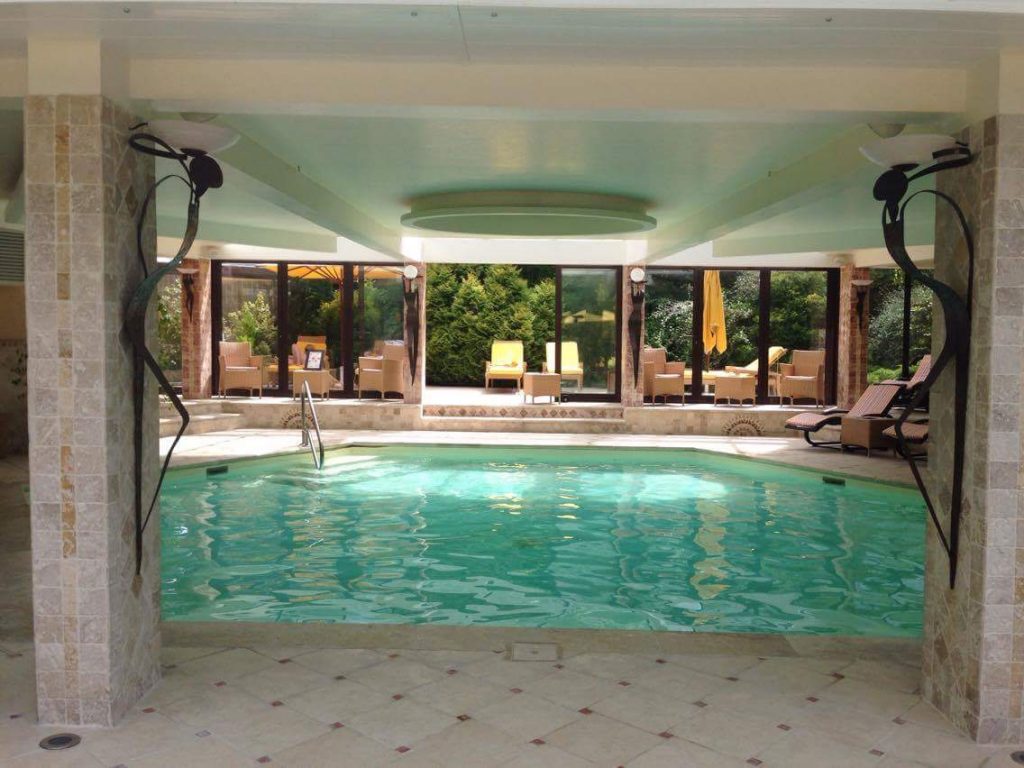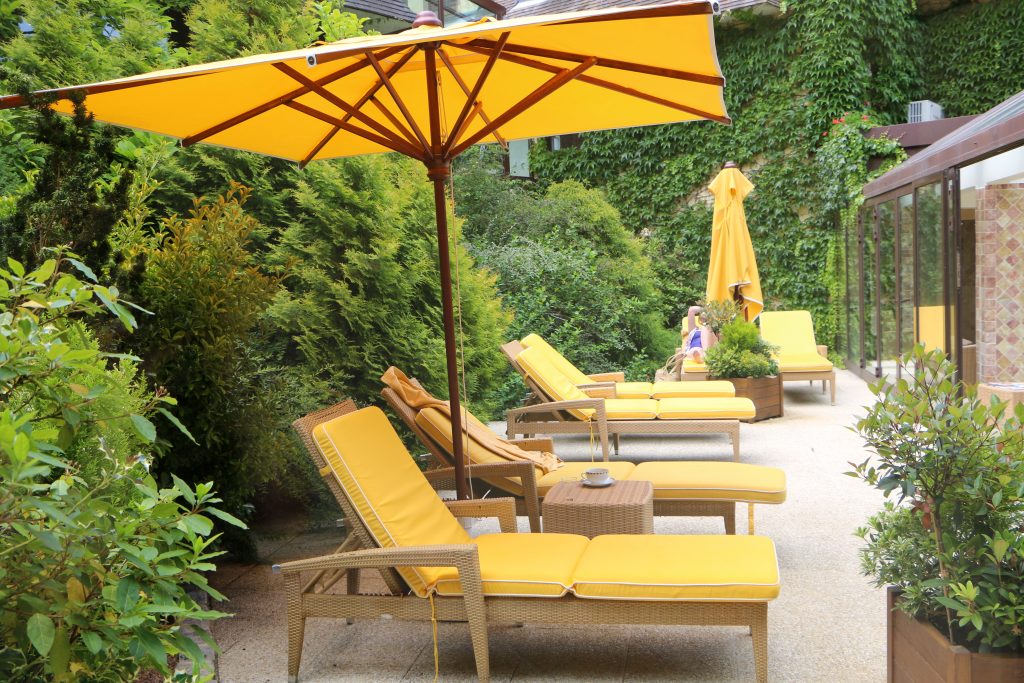 I enjoyed the large bubbling bath, where my body was massaged by thousands of air bubbles injected into the hot water. This treatment, intended to stimulate the capillary circulation, provides a muscular relaxation. Fantastic.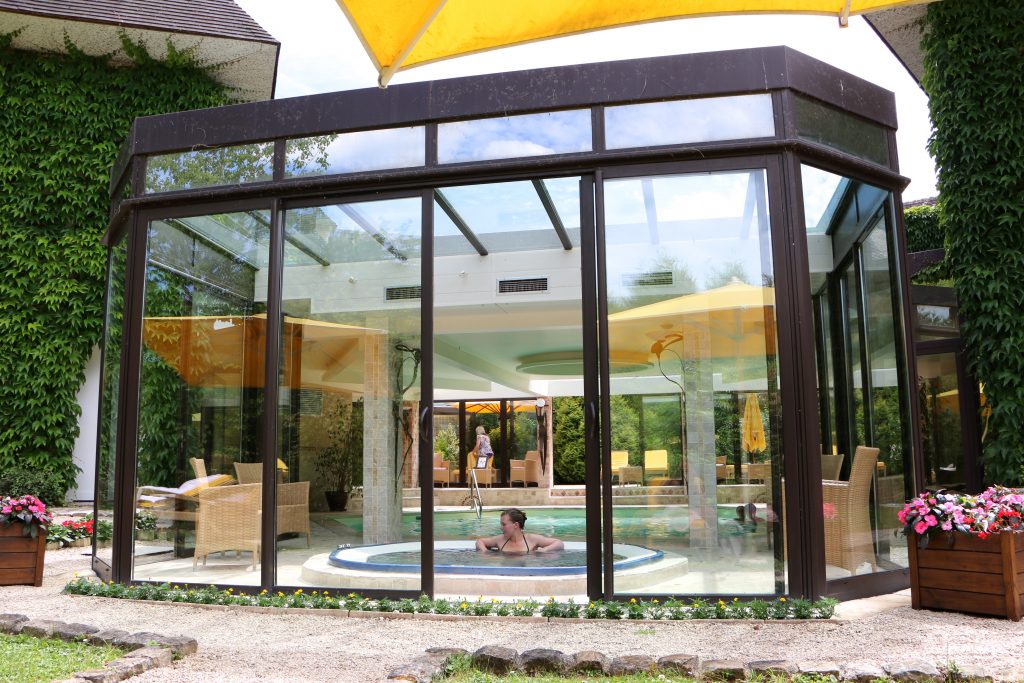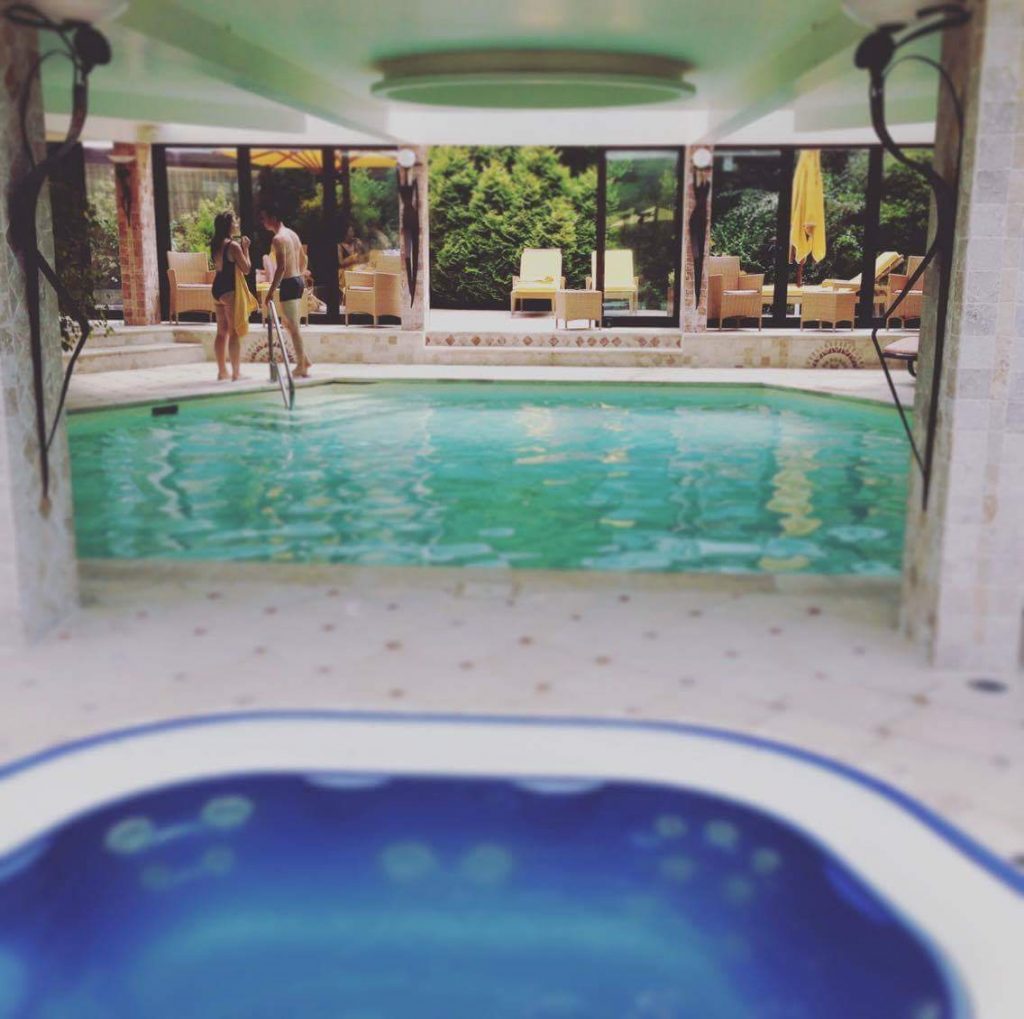 There were something special about the hammam as well. The small spotlights in the sealing that reminded me of small stars that took my thoughts on a journey for a while…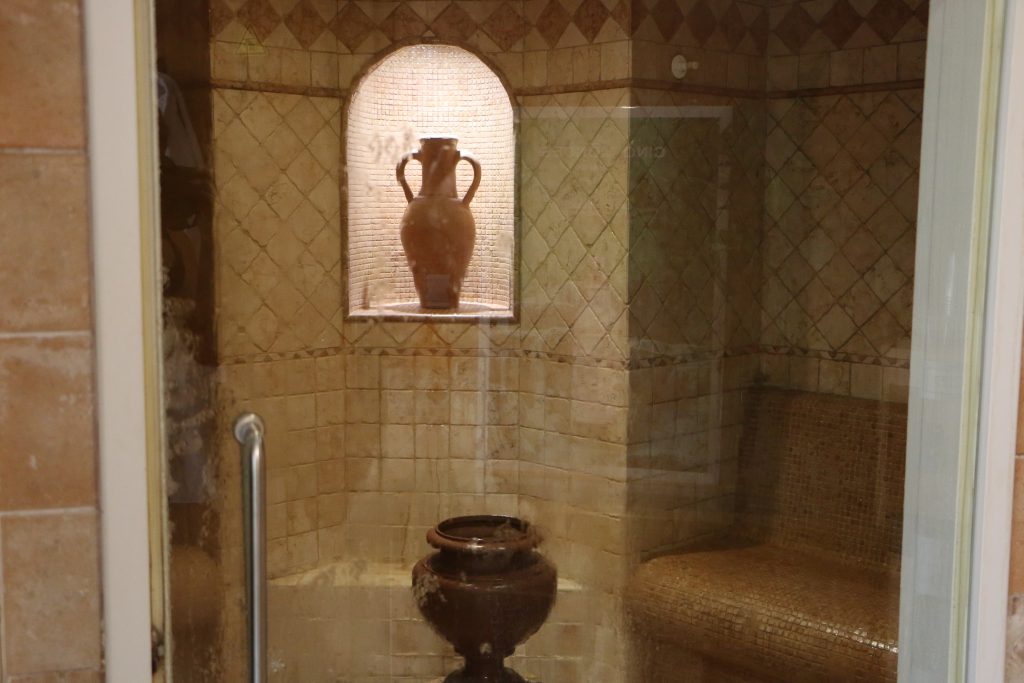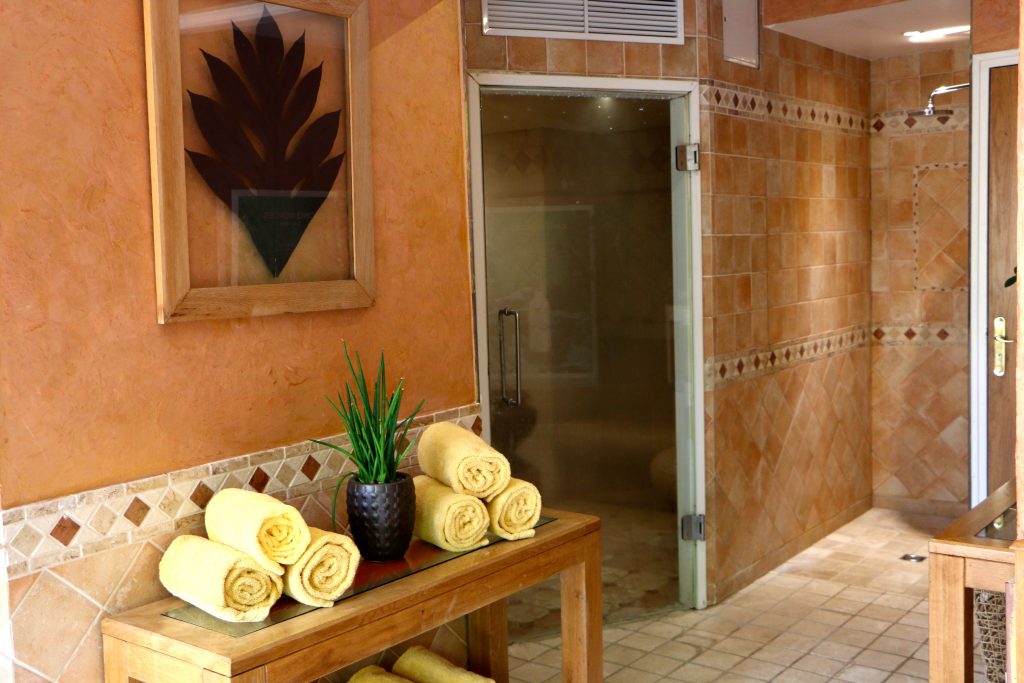 And afterwards I had a glass of Champagne with an amazing view to the vineyards and beautiful garden.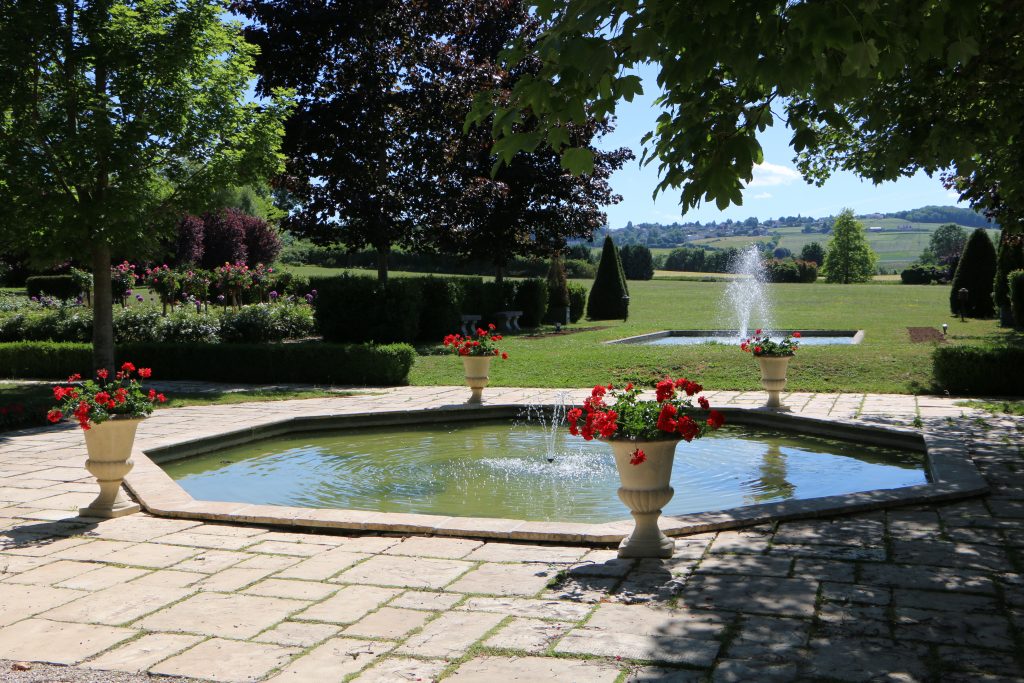 I would have loved to try the gastronomic dinner and hotel room there but that must be next time. You can find La Briqueterie hotel here.