Château d´Augerville – 4 star luxury golf & spa hotel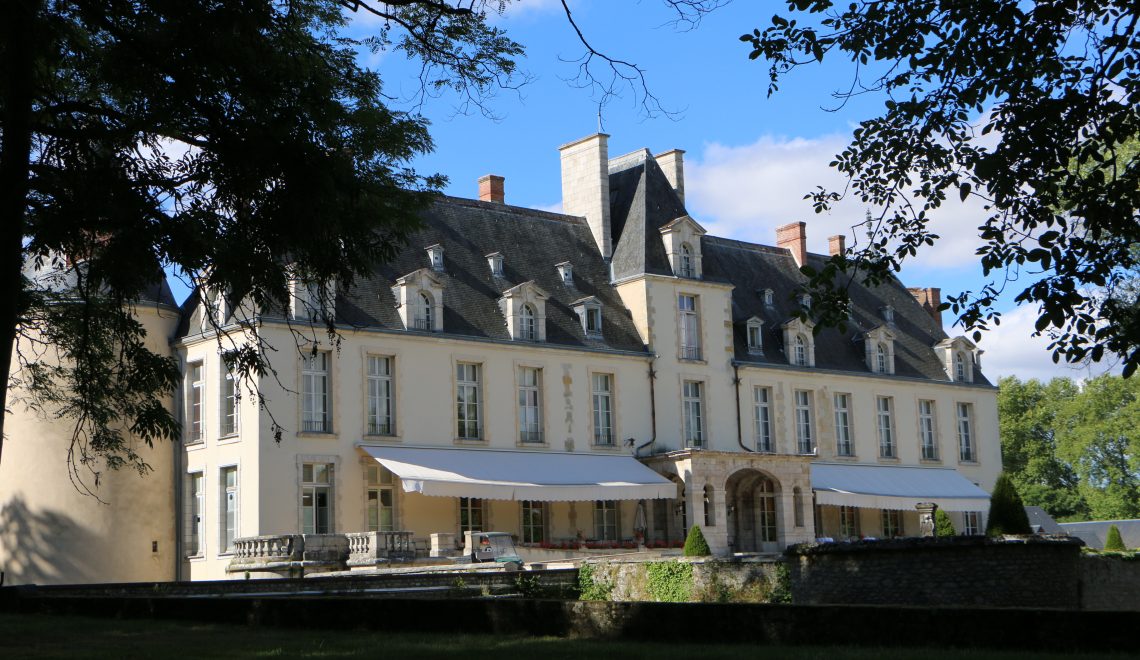 Feel like spoiling yourself with a romantic, relaxing and absolutely magnificent weekend stay? Then only 1 hour from Paris by car, at the beautiful countryside near Fontainebleau, you´ll find the splendid 4-star Golf and Spa hotel Château d´Augerville. I tried it and loved it. One of the best hotel experiences I´ve ever had. Discover it with me here.
Golf and Spa hotel Château d´Augerville
From the moment I arrived l felt a special atmosphere surrounding this place…like the one in a fairytale.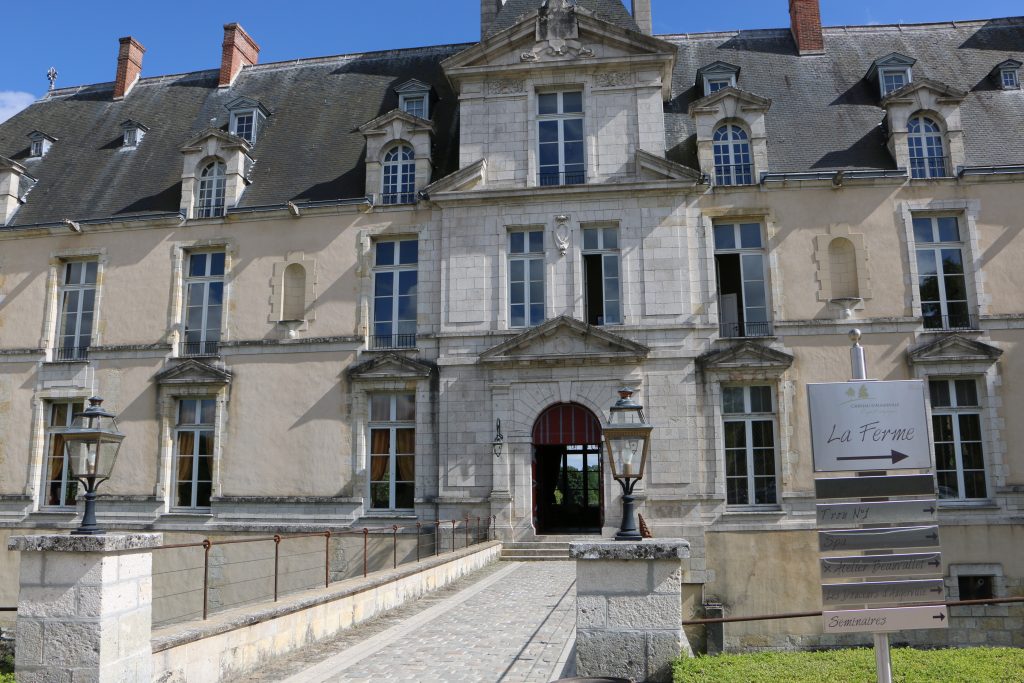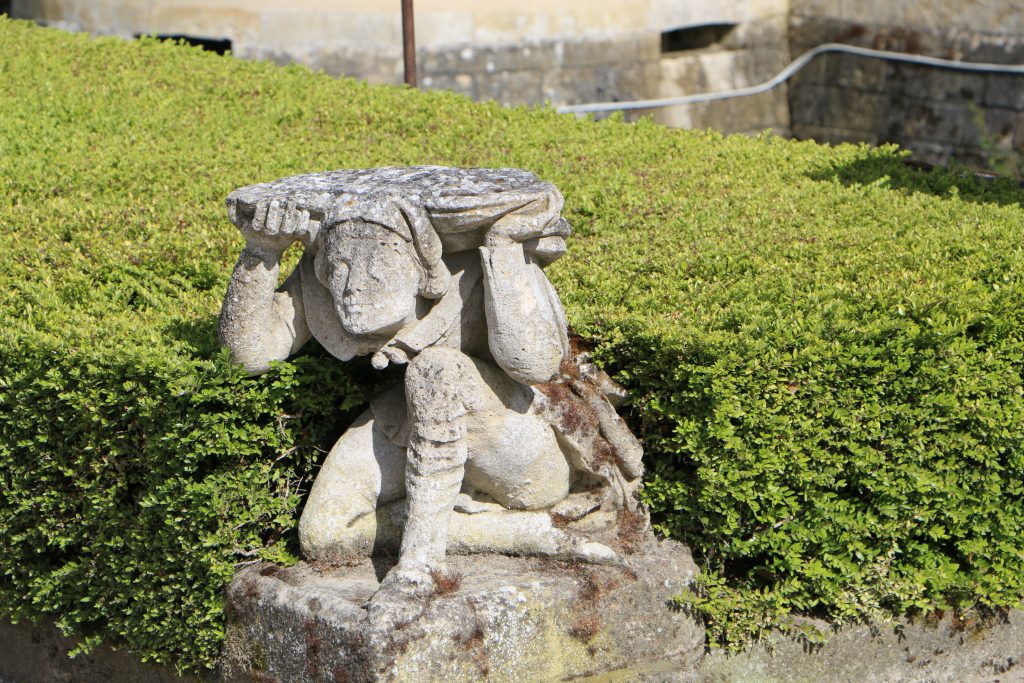 I went directly to my room, a 30 sqm room overlooking the beautiful courtyard. Refined and stylish, with a super comfortable king-size bed….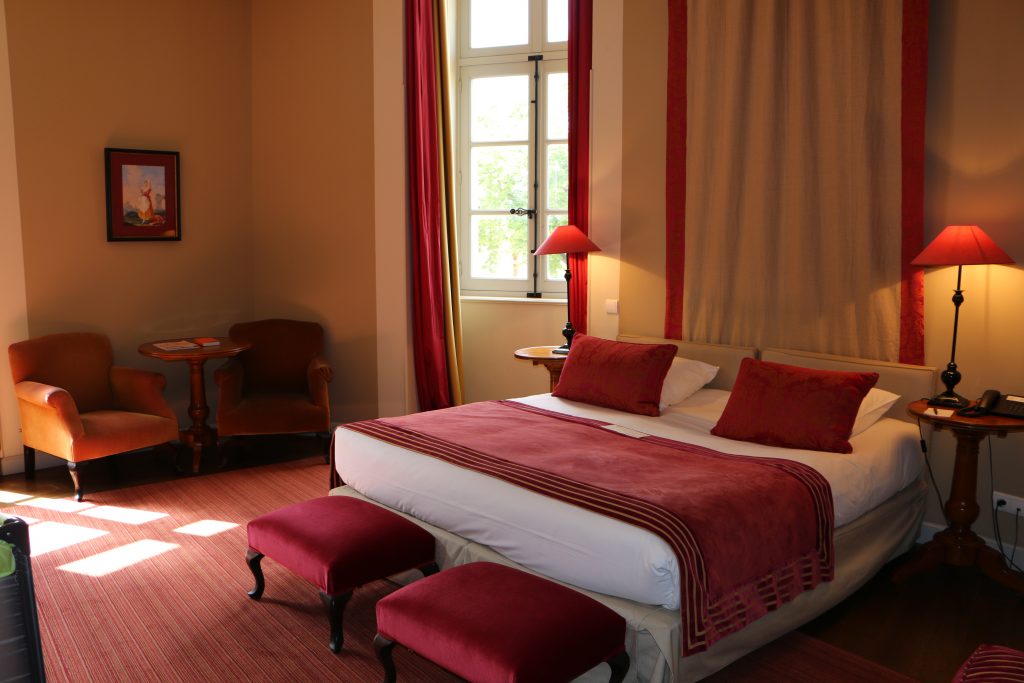 Whether you are organizing a weekend escape with the family, a weeding ceremony or a seminar for your company I think this place is wonderful and perfectly suited for it…I went there with my little baby…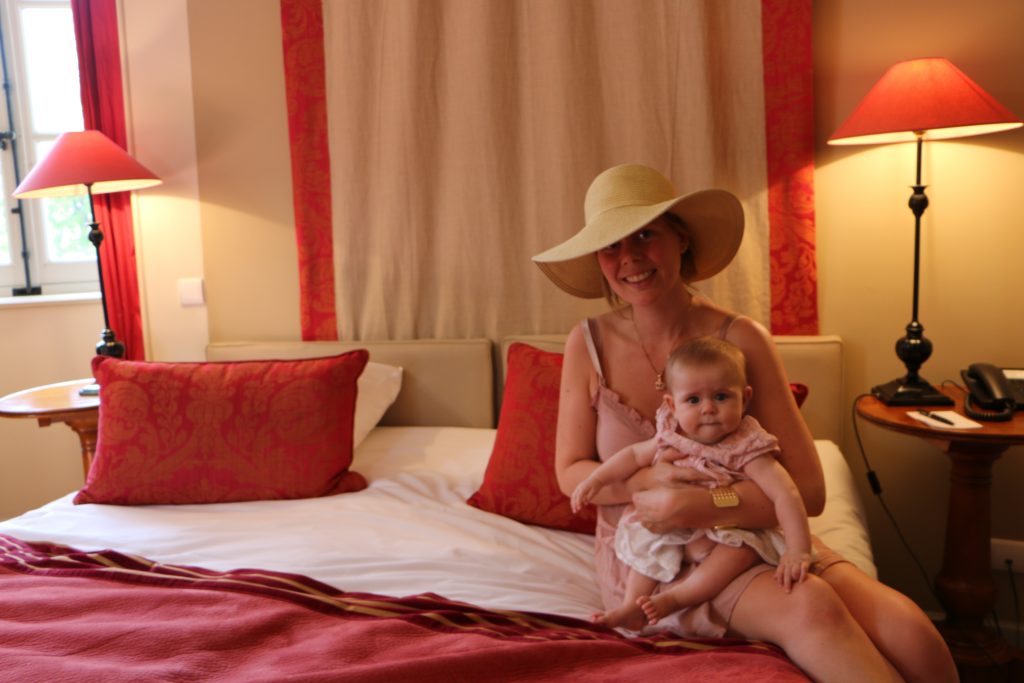 After having installed my things in the room I went out to explore the area around the castle…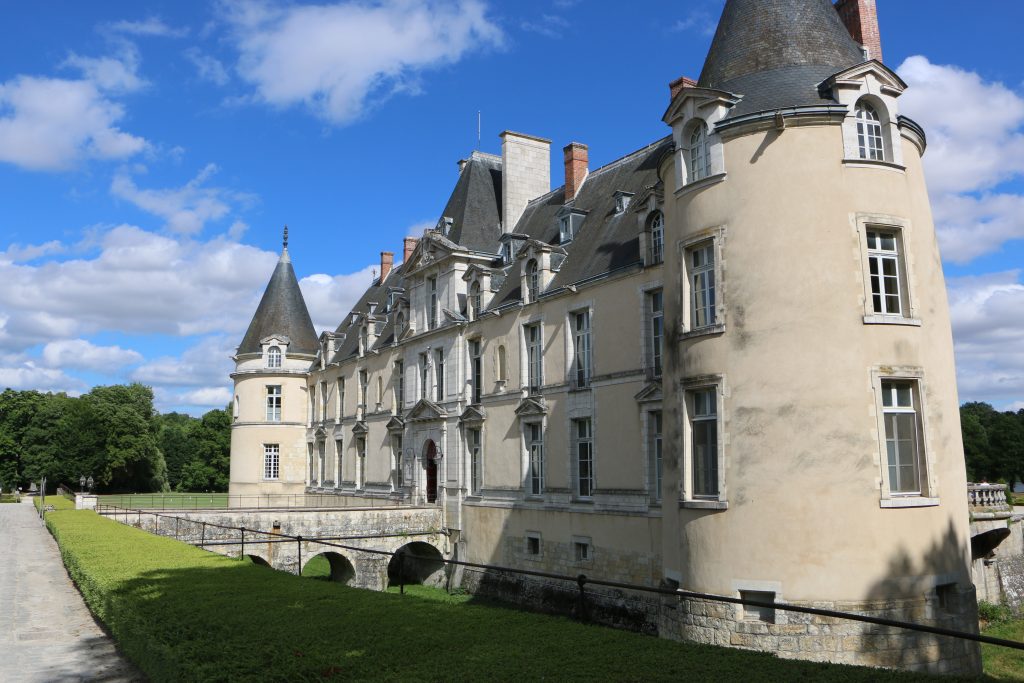 And just around the corner I found a fabulous chocolate factory laying only a few steps away. What a joy! Here I tasted real homemade chocolate. Fabulous..especially for chocolate fans like me…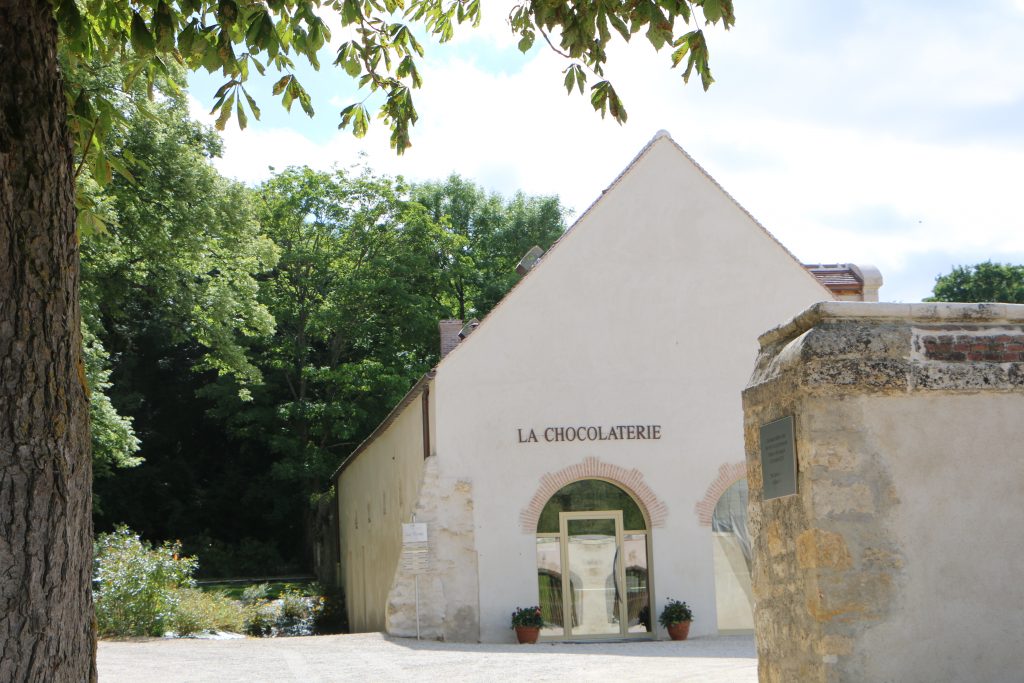 And to burn the calories I continued towards the beautiful forest area surrounding the Château d´Augerville…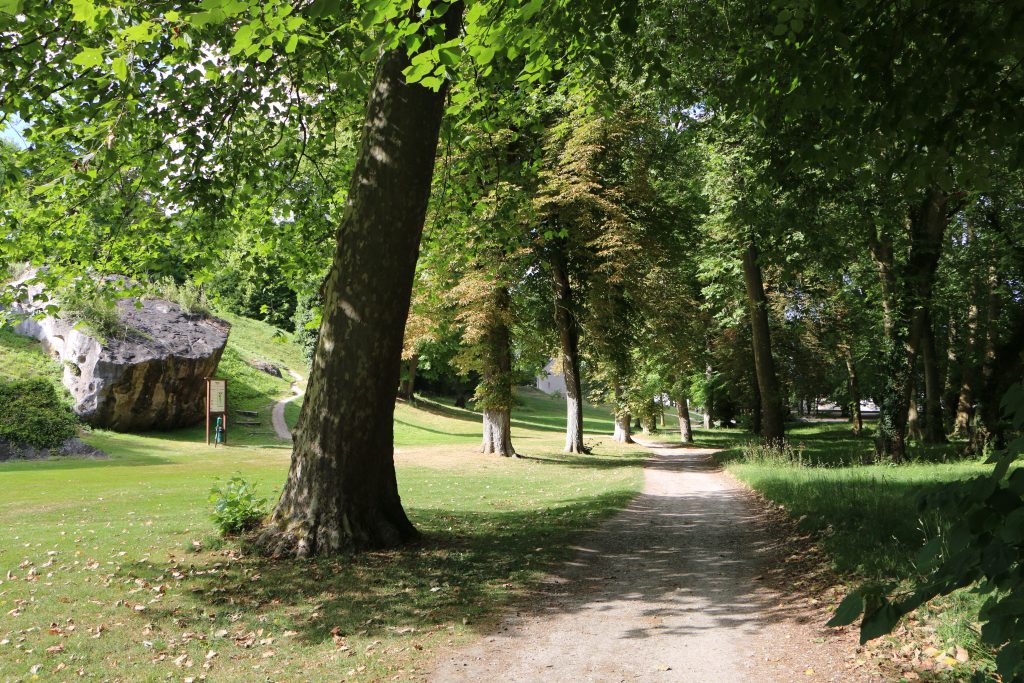 ..here a beautiful golf course unfolded in front of my eyes. I´m not a golfer myself, but this one should, according to rumors, be one of the most beautiful Golf courses in France.
Golf lovers will find many elevation changes stretched out over its 6813 yards..and even the best of golfers can find unique challenges here..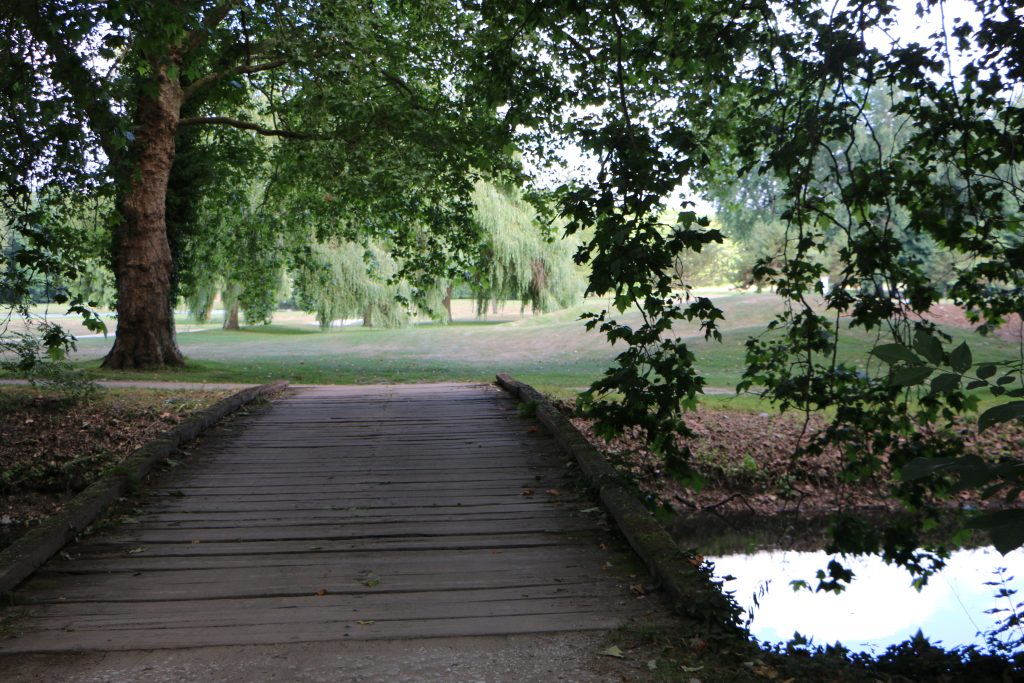 and with a surpricing wildlife and the quiet river running along the property, contributing to the dramatic landscape, no wonder why people come from far away to enjoy this place and nature…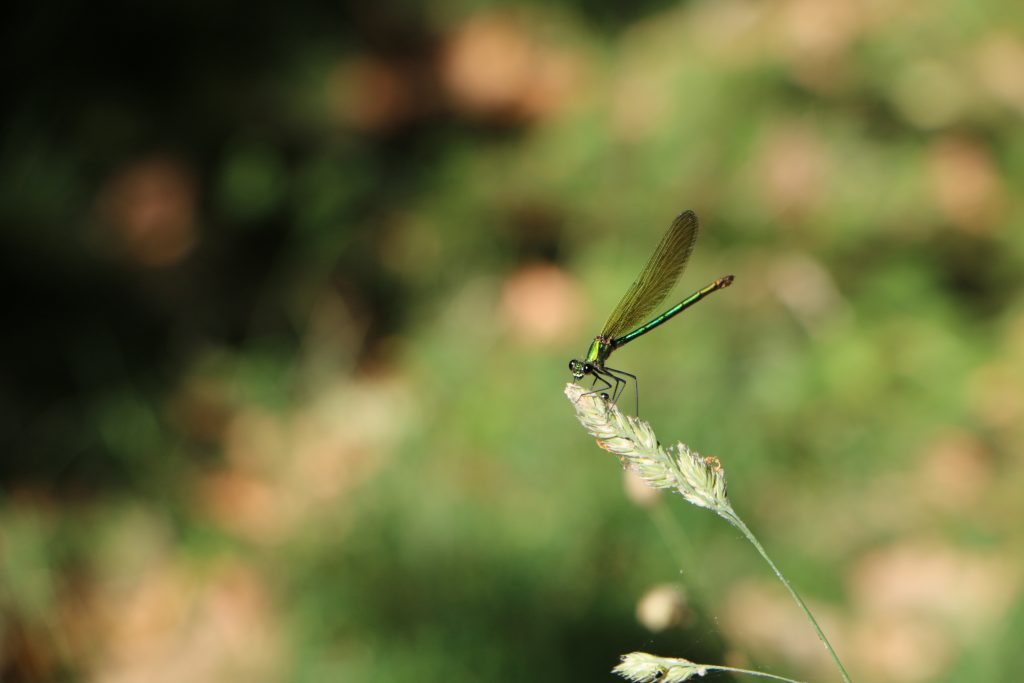 The restaurant Jacques Coeur
When I came back to the hotel I went directly to the gastronomic restaurant Jacques Coeur where I had booked a table outside at the luxurious terrace…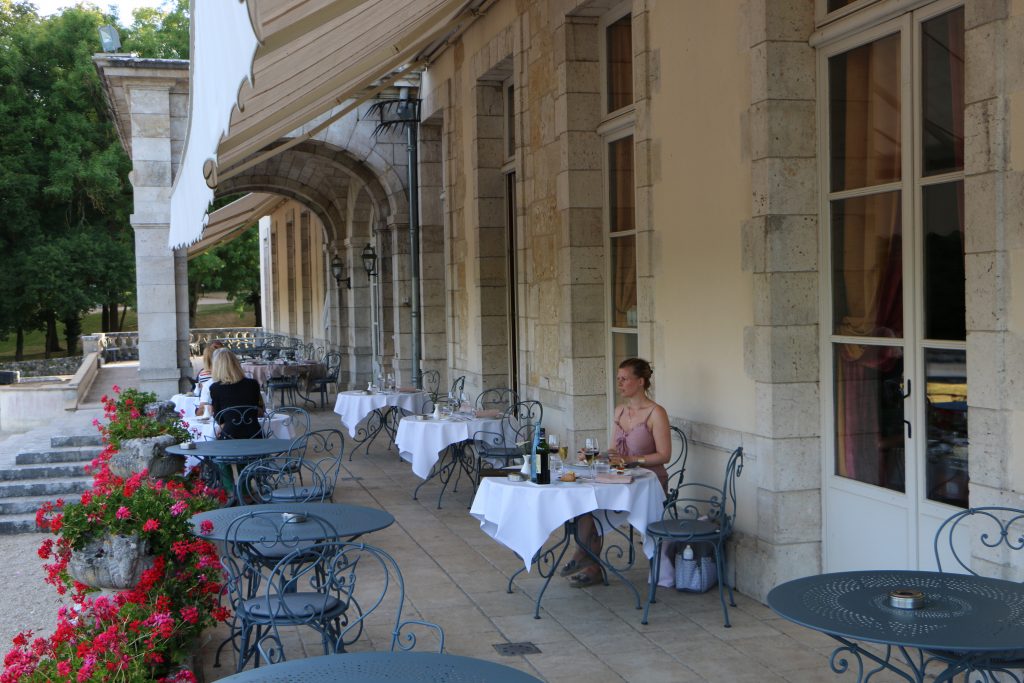 With a magnificent view over the Golf yard and garden…I felt like being part of a perfect painting of an idyllic countryside.
An outstanding place that I´m sure all gourmands will fall in love with. A combination of exquisite French cuisine, romance and peaceful surroundings. Here the birdsong formed the evening's orchestra and the gentle breeze whispered the secrets of the castle in my ears..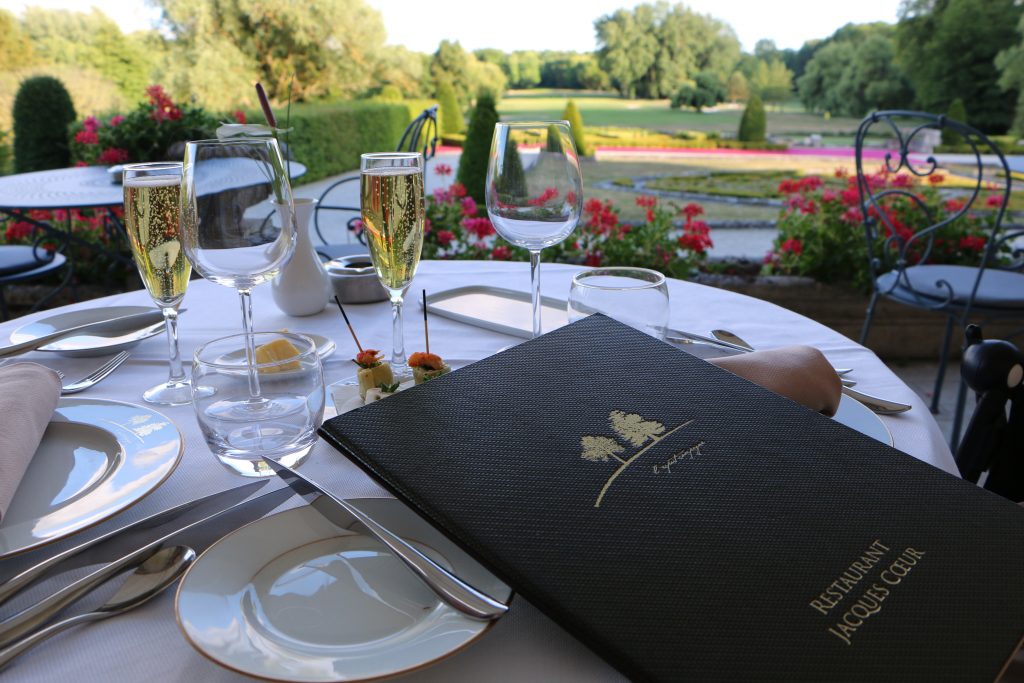 I chose the famous ´Millet menu´… and I can already now reveal that this was an excellent choice!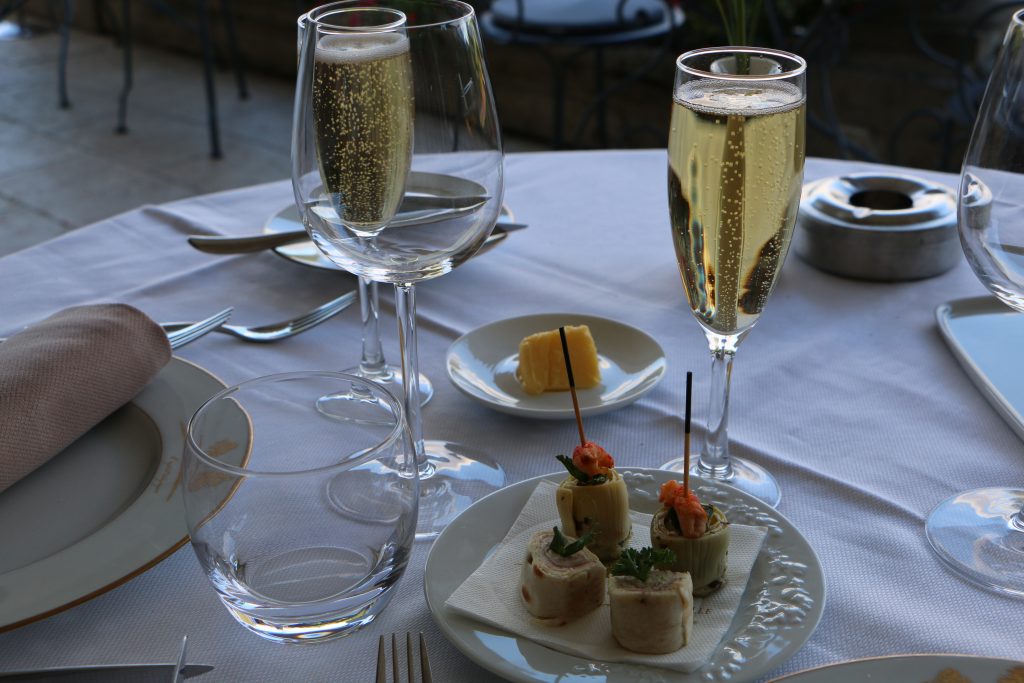 To begin with I had an Amuse-bouche Gourmand..an amazing presentation and harmonious taste of white cheese and sweet tomatoes…perfect for the summer…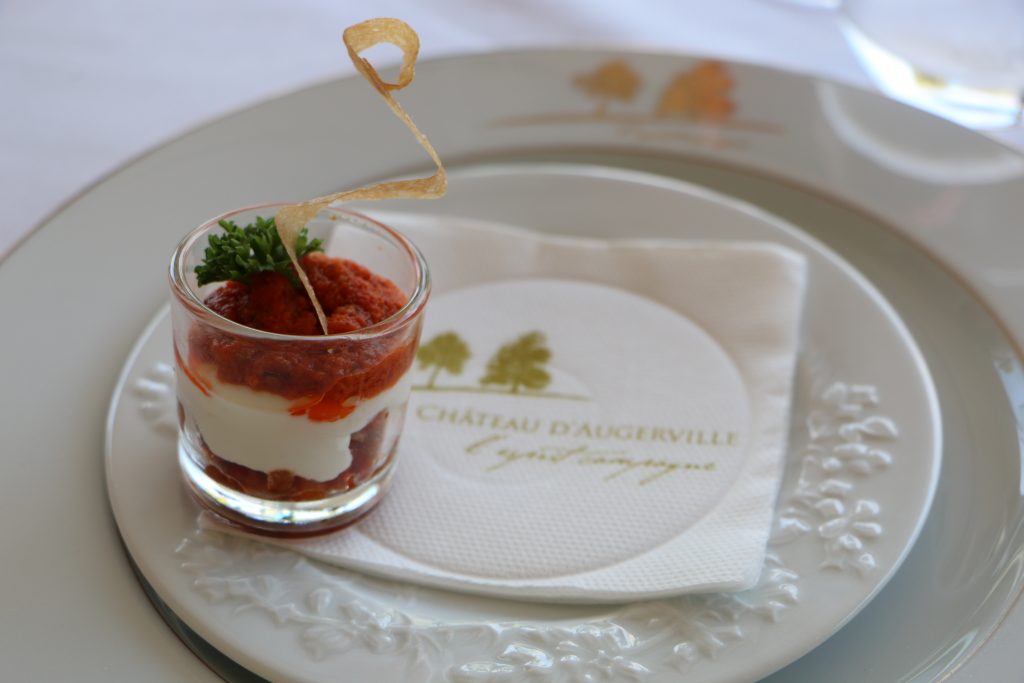 The first appetizer was also beautifully designed and a joy for the eye as well as the tastebuds. A journey to the countryside where this super delicious Cold and warm lobster with Roasted Maltese Oregano Sauce and asparagus was being served…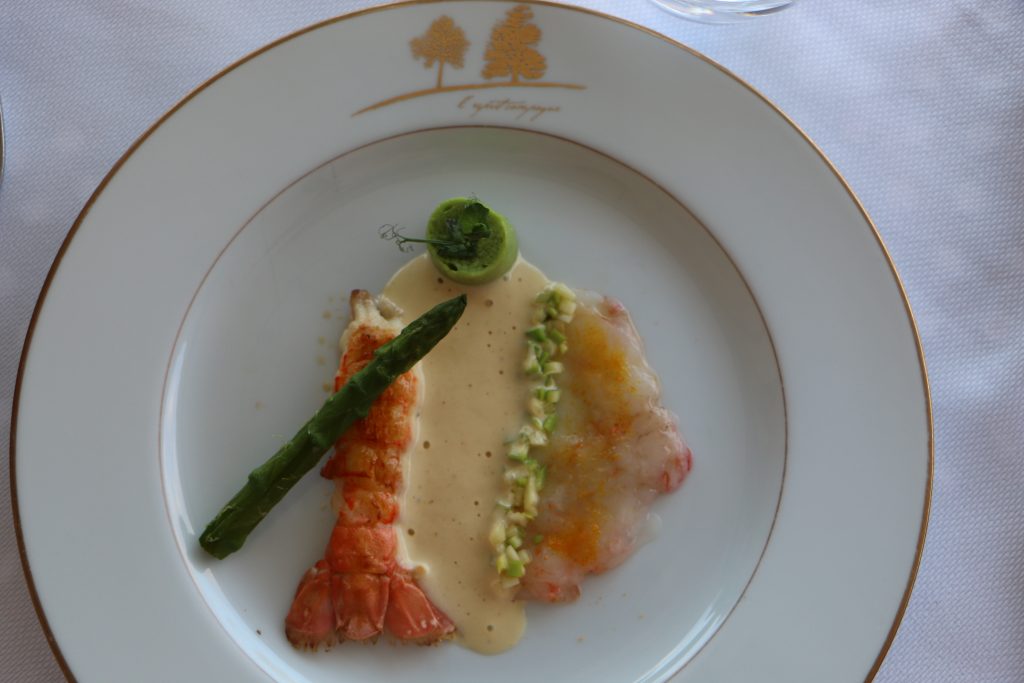 As a second starter I got a Margaret fish with vegetable butter, leeks and potatoes in Colonatta bacon…delicious and soft…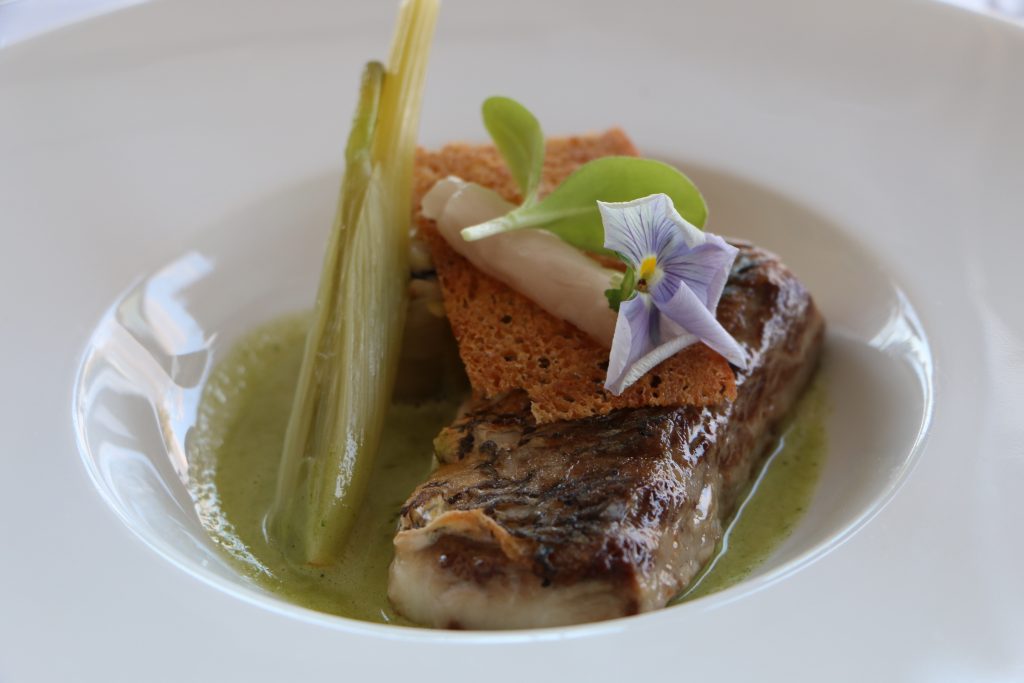 And then a supreme Duck with crusts of almonds and hazelnuts…accompanied by delicious vegetables and sauce of wild peppers…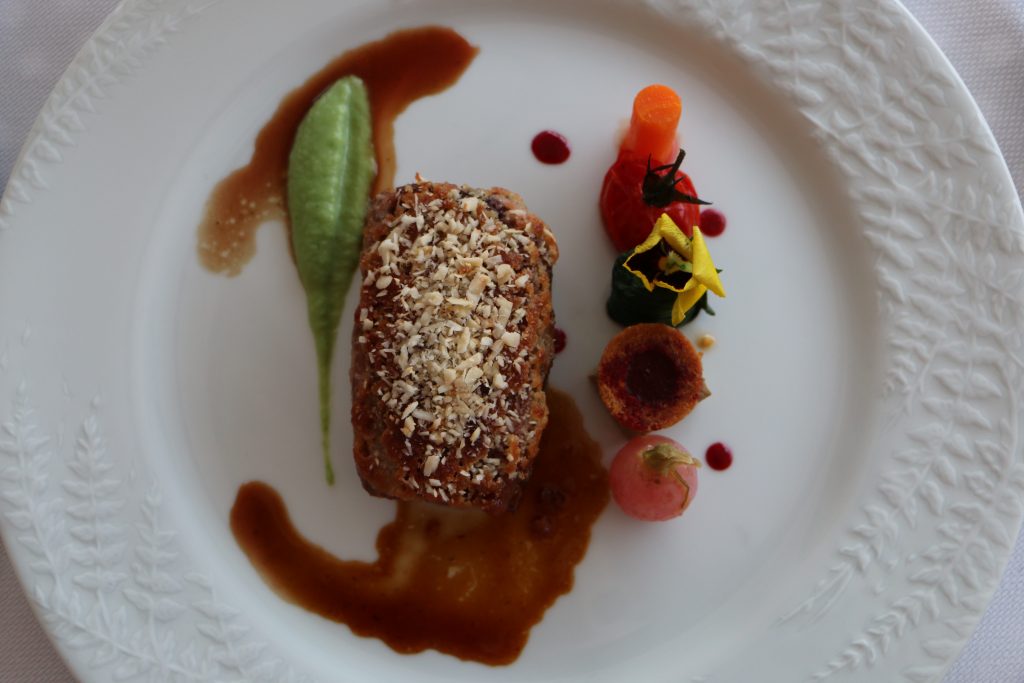 And thanks to some great advice from the waiters I tasted this amazing red-wine! A MUST-TRY…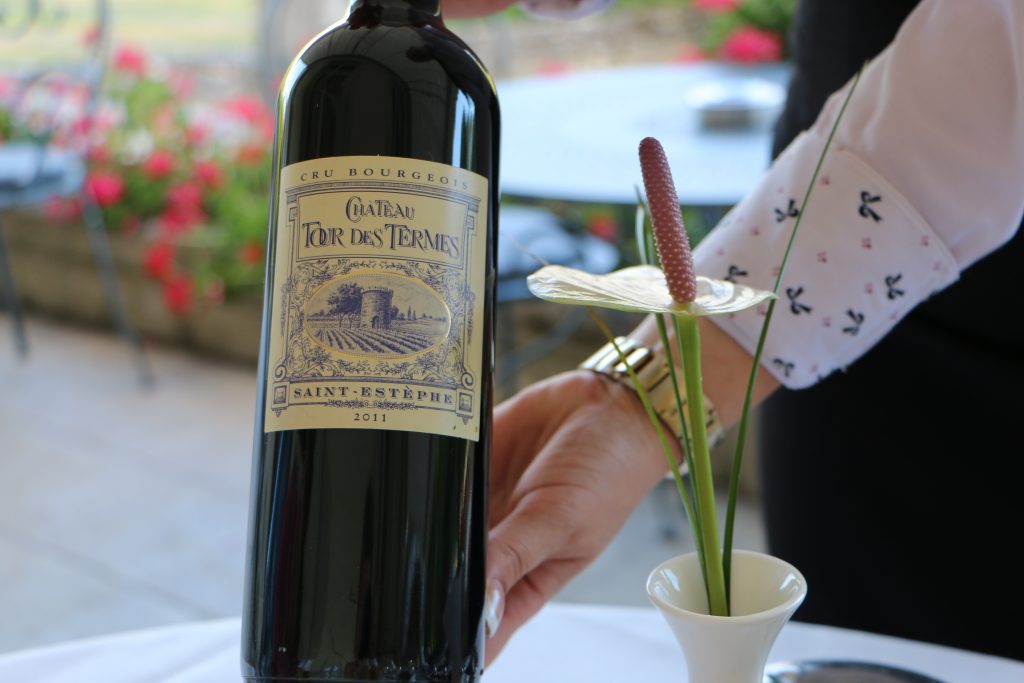 I´m glad I had a good appetite because then a selection of refined cheese came at the table…a mix of soft and creamy cheese and then the more aggressive Roquefort..fantastic to the red wine.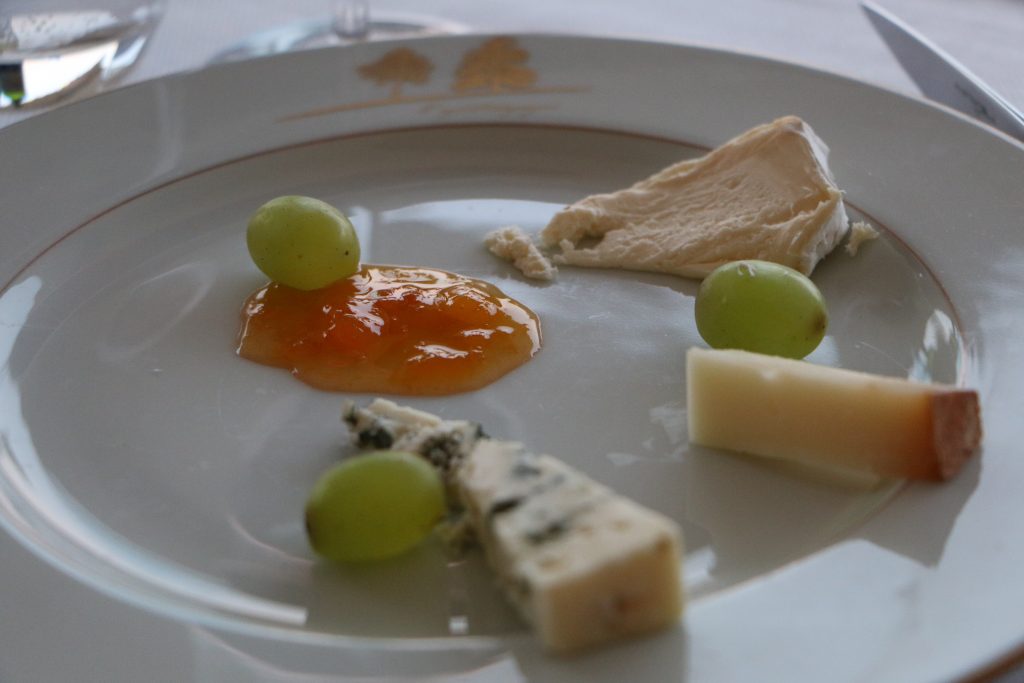 The dessert: great Valrhona chocolate with caramel and pistachio ice-creme…special but very delicious.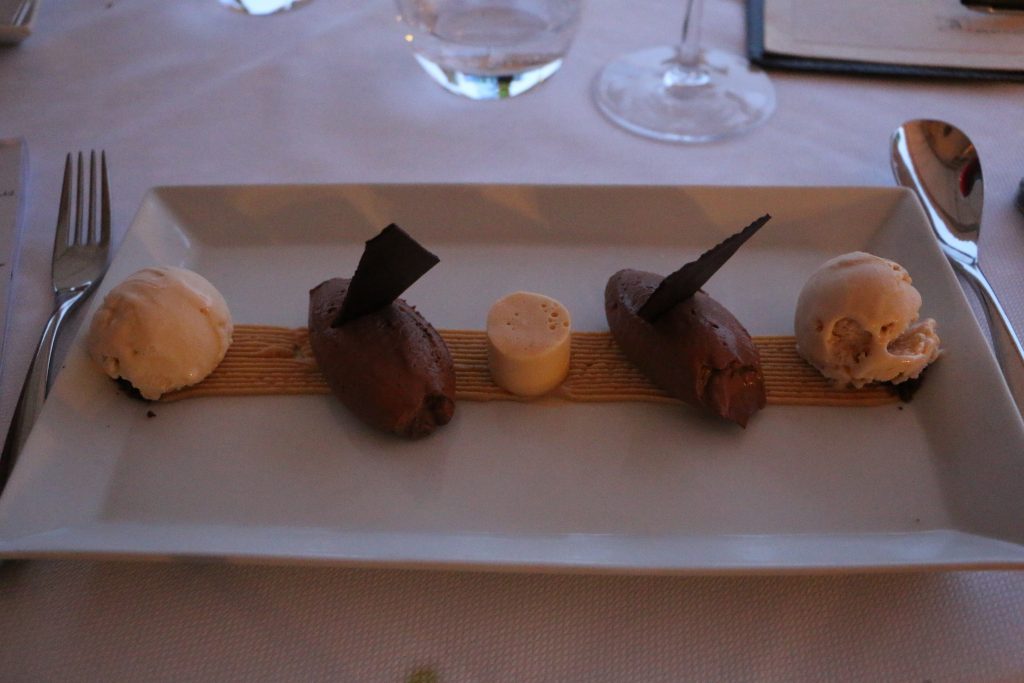 It was fantastic to sit outside and breathe in the fresh air.
And with the sunset all the nuances of the soft colors manifested and added a peace over the garden. A very romantic and warm moment to sit there, in the little haven and be led away by the breathtaking garden most of all reminding me of a still picture. Only the fountain in the distance widnessed that it was not the case.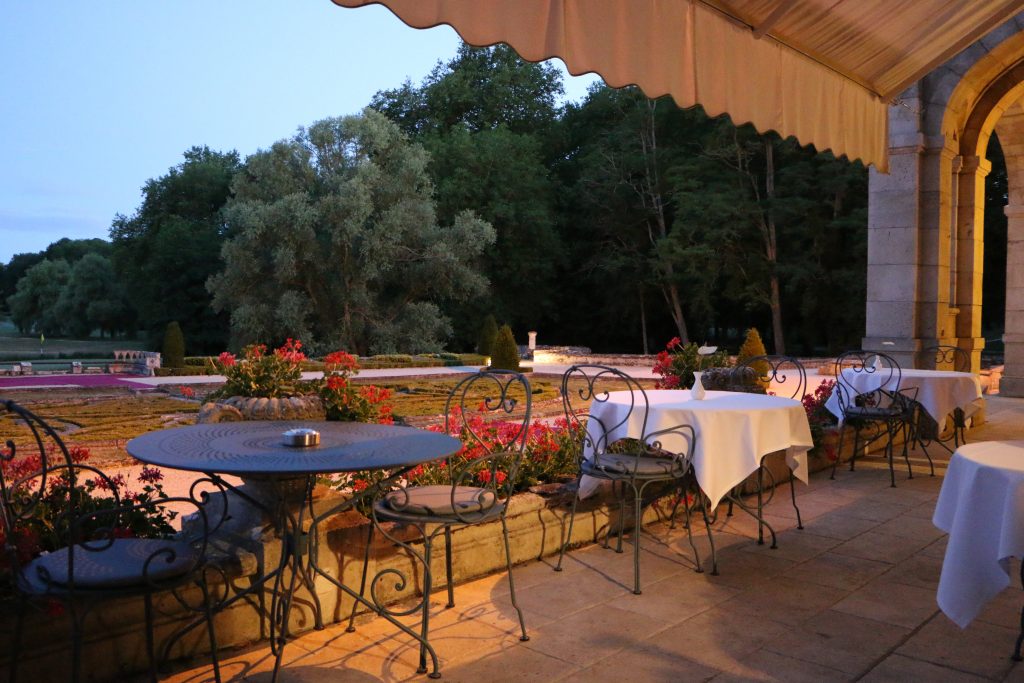 It was that kind of night you would never want to end…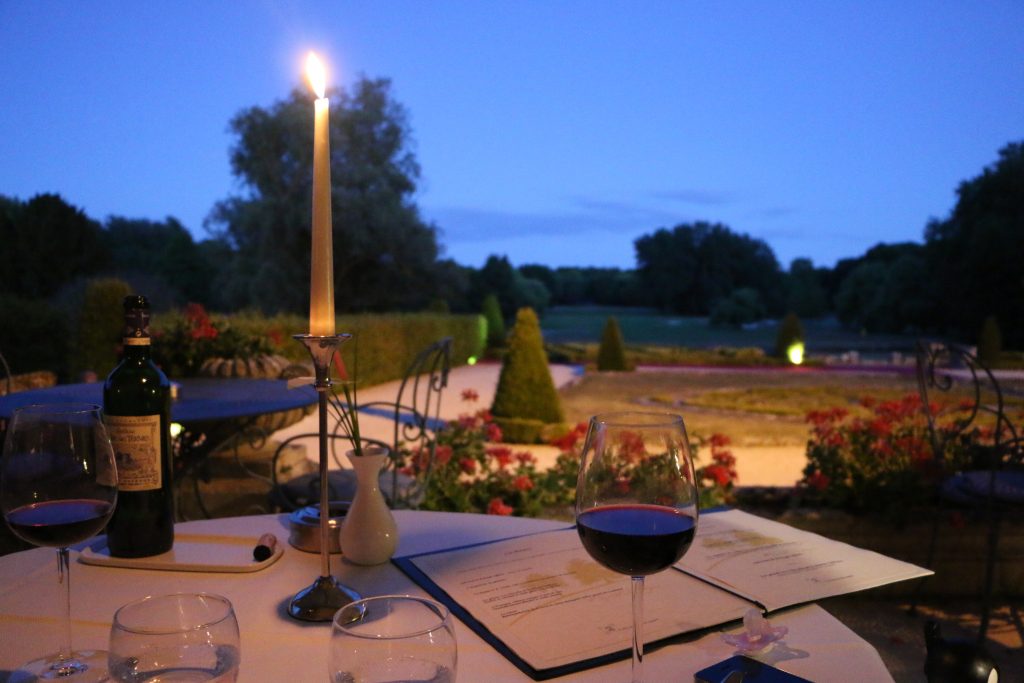 Breakfast next day
The next day, the breakfast was served inside the spacious living room…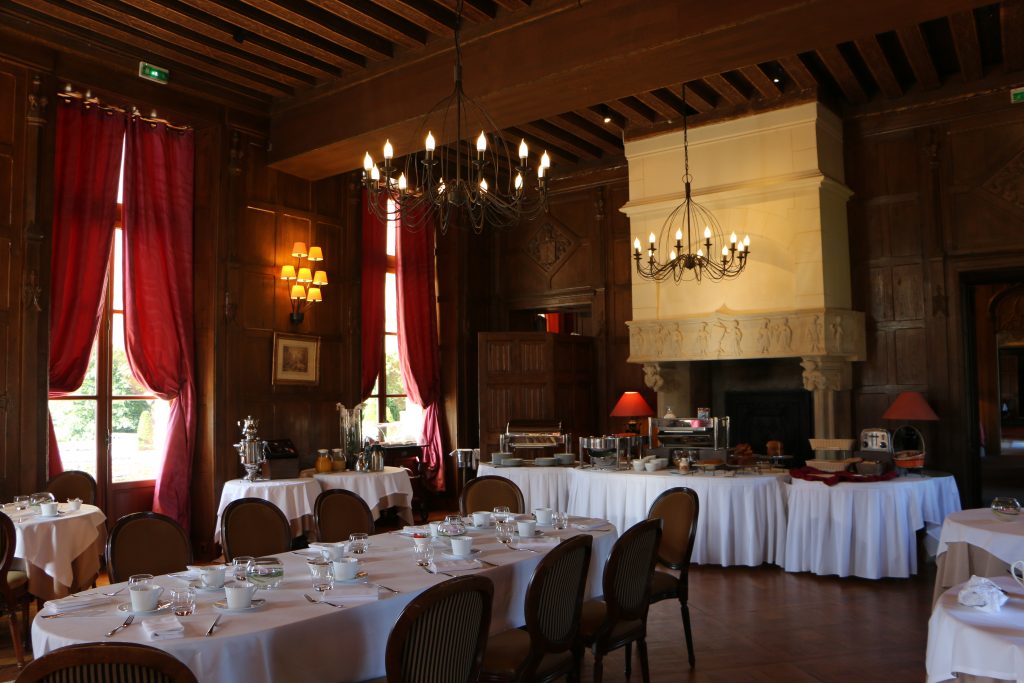 An amazing selection of delicious specialties: salmon, cheese, yogurt, pancakes and more…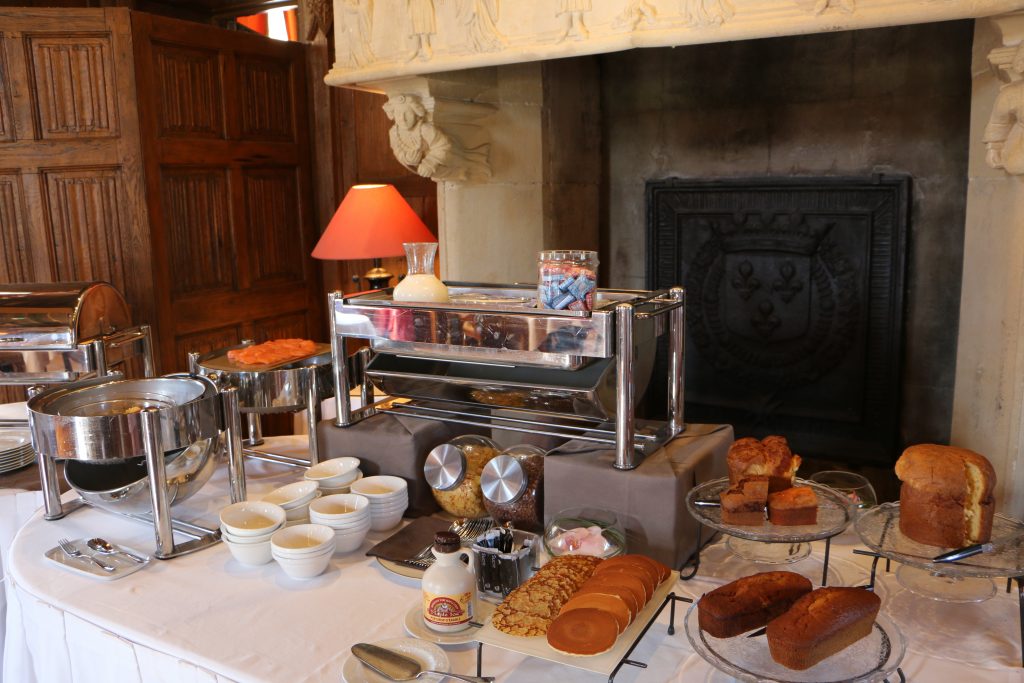 The Château d´Augerville Spa
After breakfast I went to their amazing SPA Area to get a massage and enjoy their impressive pool area.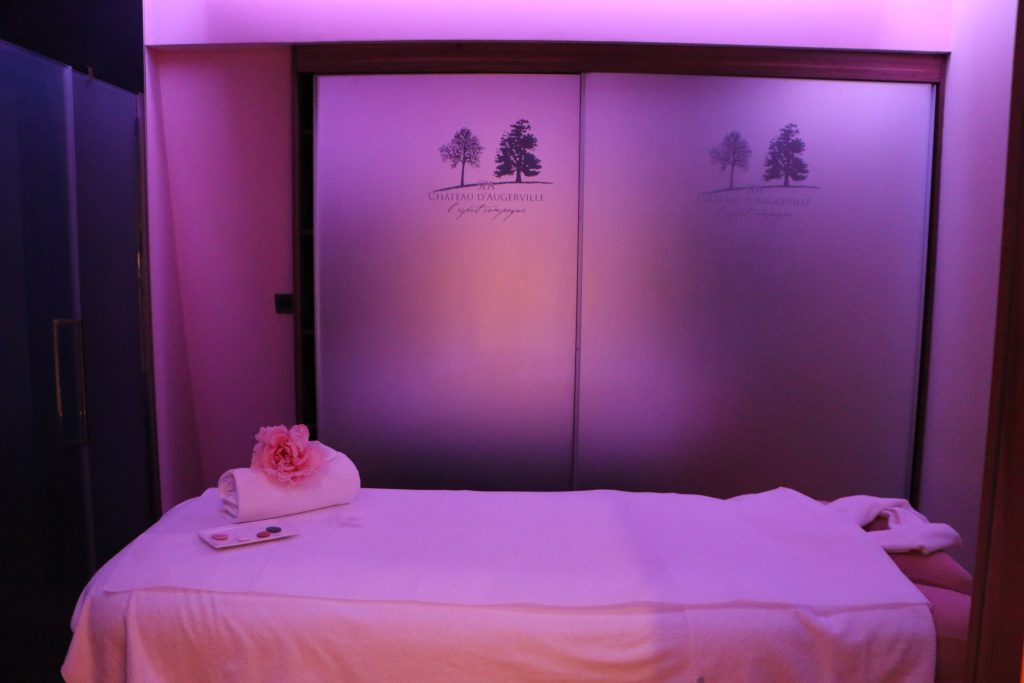 This is a place to awake all your senses! Alone for this spa it is worth going there. There are no words for how impressed I was over their massage. The masseur had magic hands…she knew exactly where to press to get all the tension out of my body. I haven´t been that relaxed for a long time!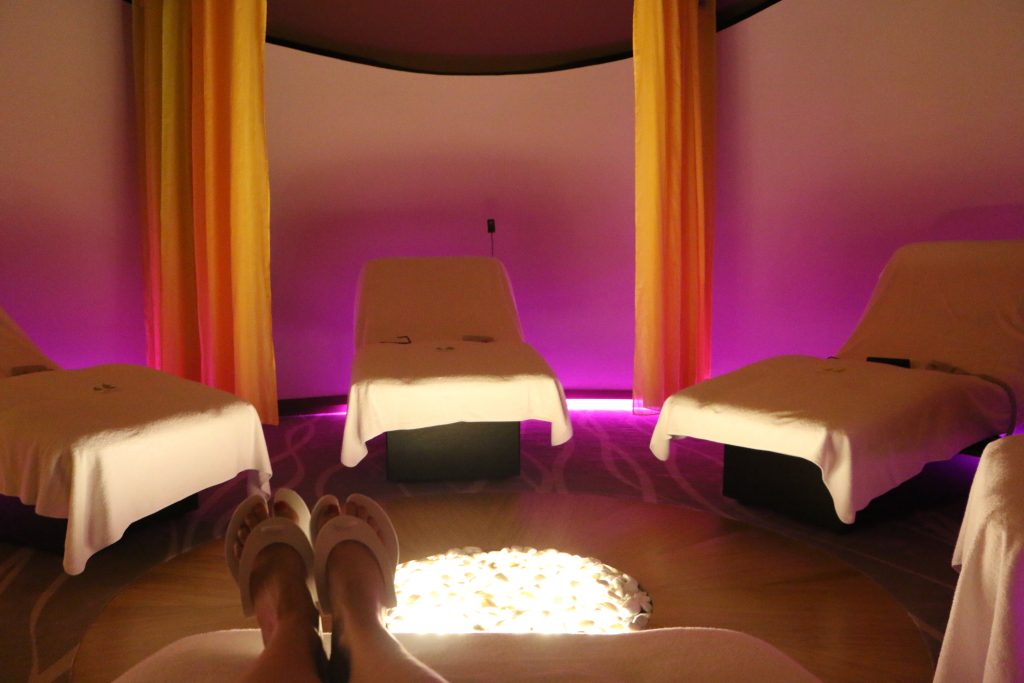 After the massage I went down to the spa area. A sophisticated and super advanced spa where everything which is good for the body was present. I could easily spend half a day there. The temperature of the water was absolutely perfect…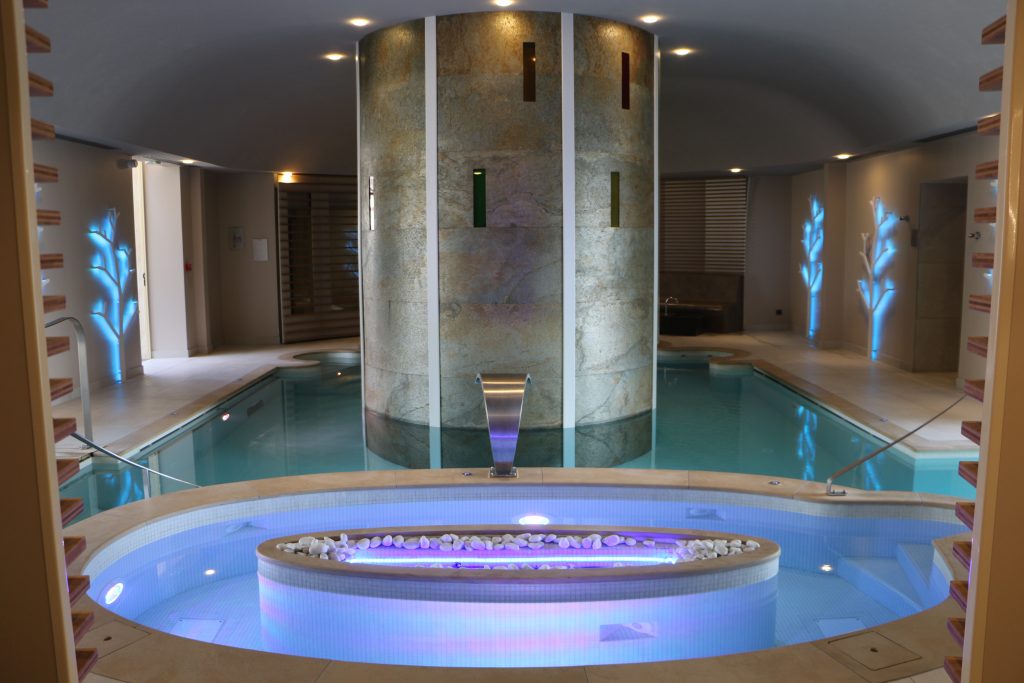 And when I walked up the stairs I discovered the rain mist.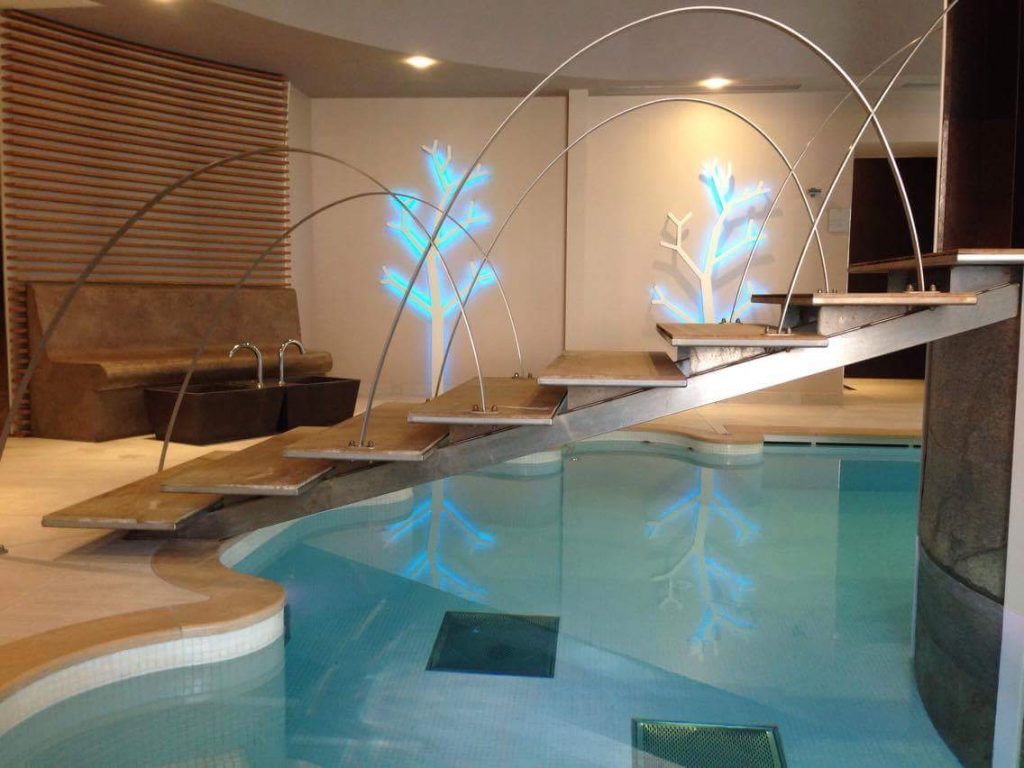 The rain mist is a great experience…a refreshing pleasure, where you can combine the fun of the water with fragrances and lighting effects. Turn your visit into a world of changing seasons by choosing one of the three programs; cold rain, tropical rain or Kneipp. An unforgettable experience to enliven your senses. I loved it.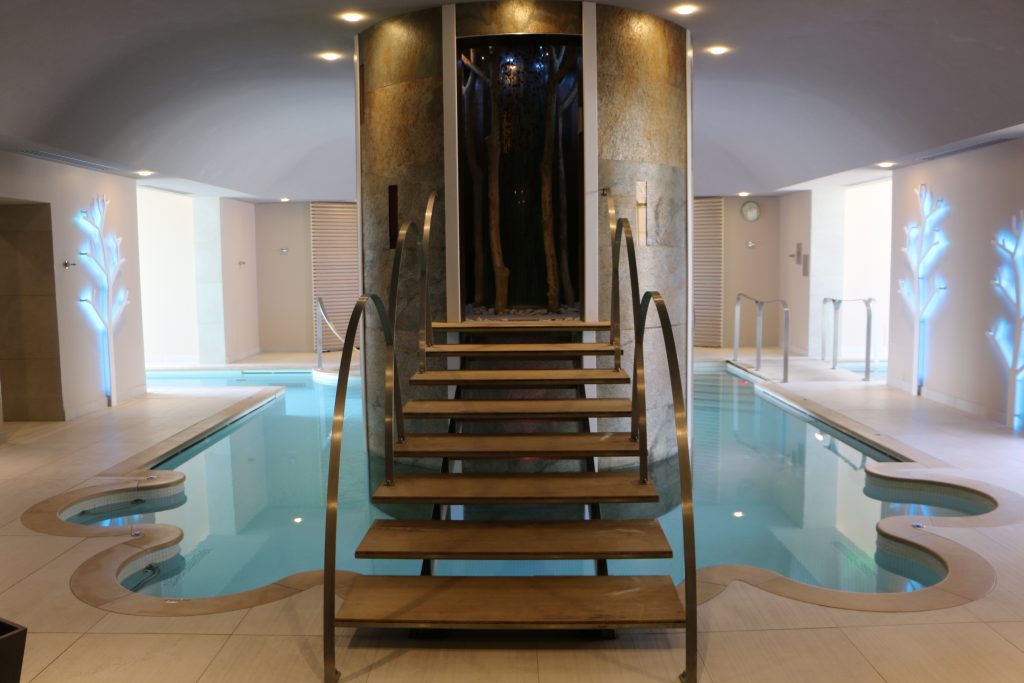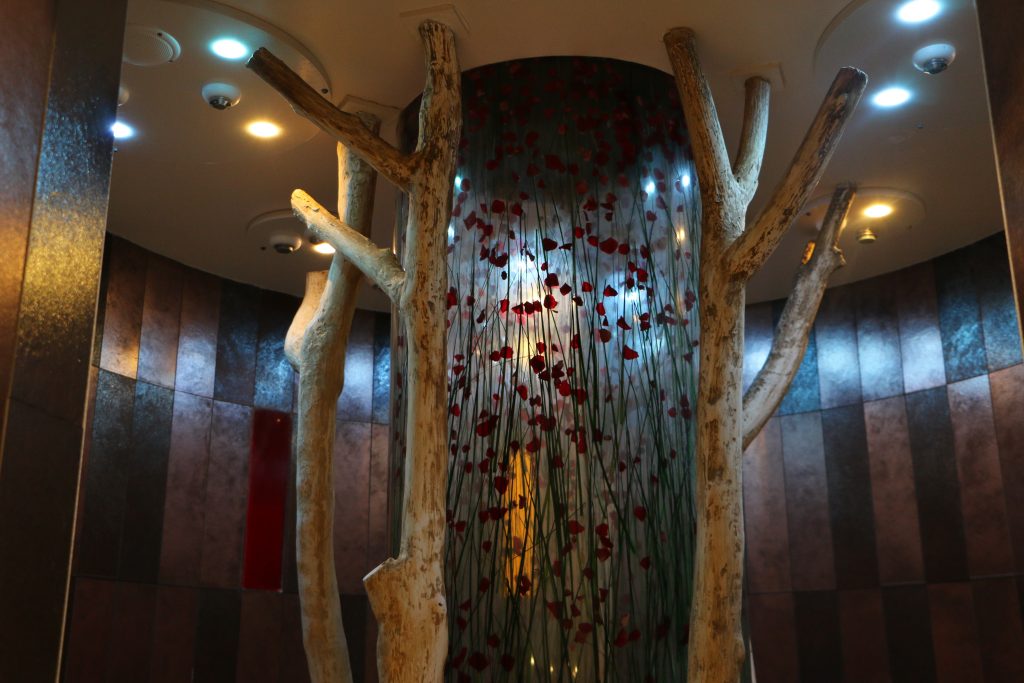 And afterwards I went directly to the Hammam: A hot and humid cabin with temperatures of 43-50 degrees and a humidity of 90%. A stream bath of 10-15 minutes should help release you muscle tensions, remove toxins and open the pores. The wet stream bath is infused with eucalyptus and mint essential oils: with antiseptics qualities that help relieve cold symptoms and respiratory tract.

After a nice moment of relaxation I continued my Spa-journey to the ice cave: A room cooled at 8 degrees C with an ice wall, where you can enjoy the contrasting action of the thin ice of the fountain on the warm body. This experience revitalize and firms your skin: perfect after the Sauna or Hammam ritual. It can be repeated several times during your visit.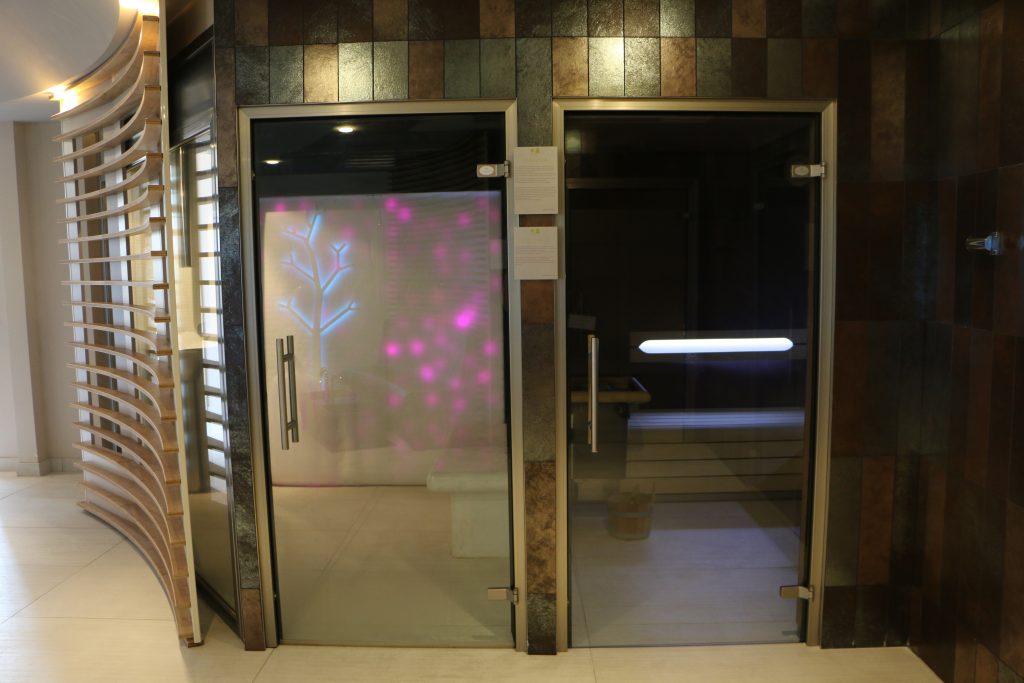 There were many other facilities in this Spa. Each adapted to different needs, depending on what you are looking for..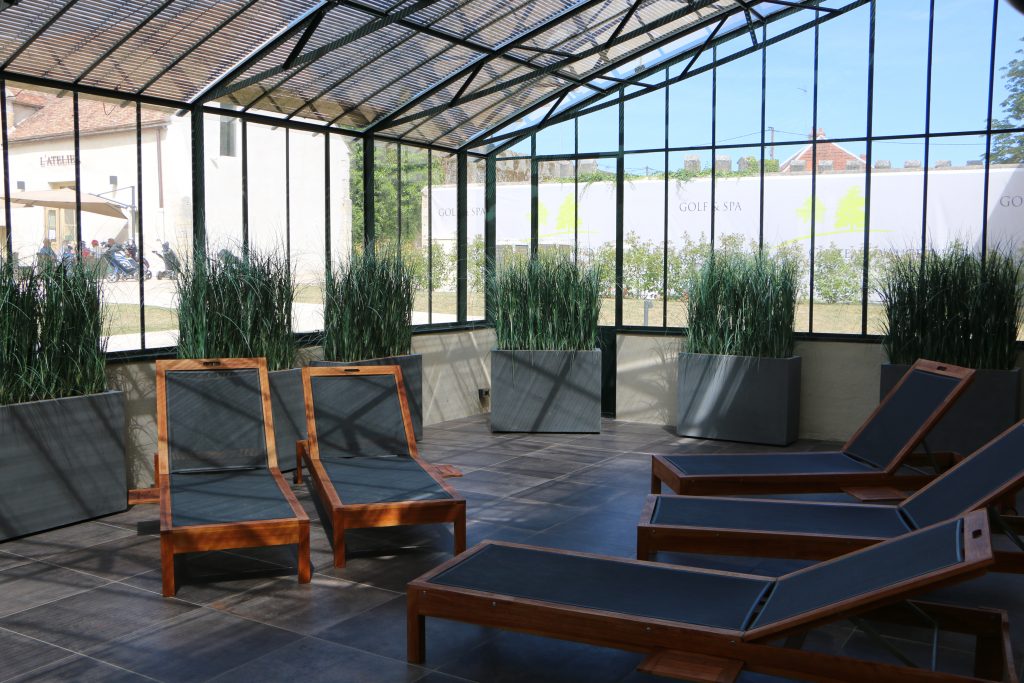 In general I can´t wait to go back to this wonderful place!!! Discover their website here!