The Hôtel du Golf – Luxury in Deauville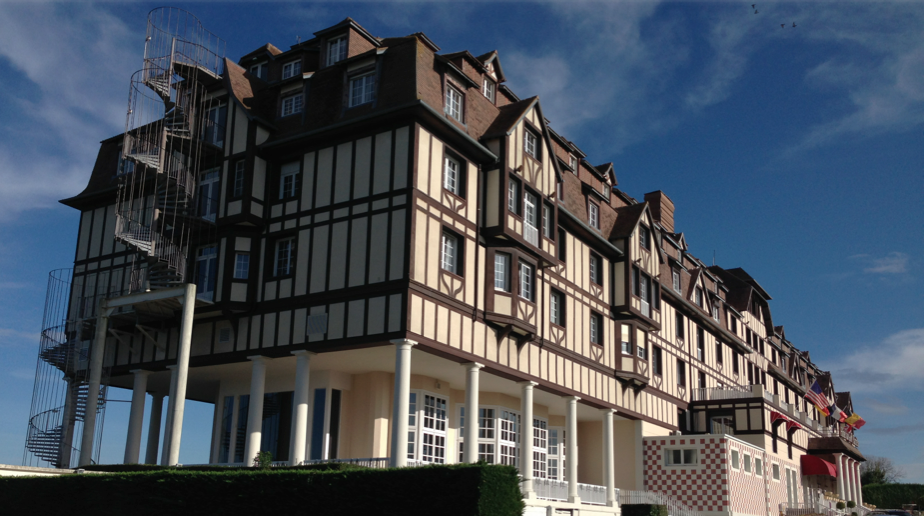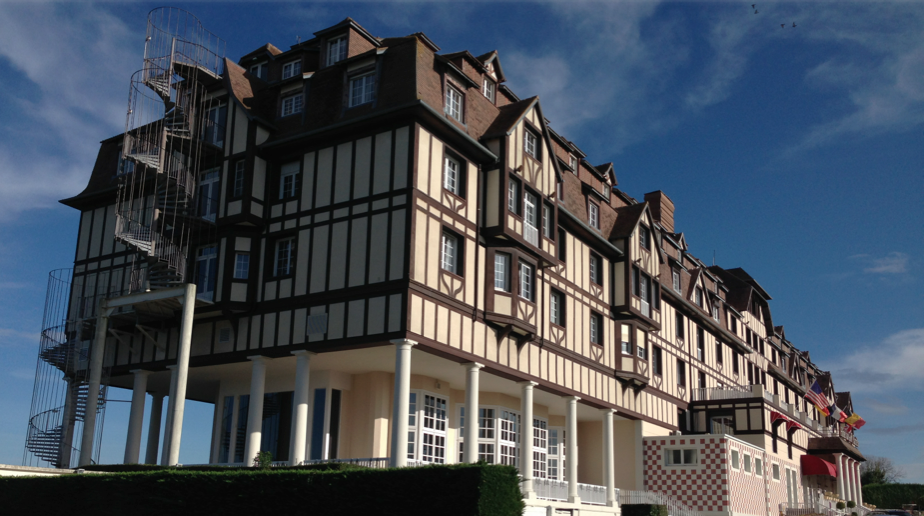 Not far from the sea and the charming houses of Deauville you´ll find the splendid Barrière hotel – "Hôtel du Golf". An excellent place to spend the weekend.
The Hôtel du Golf is filled with character and charm.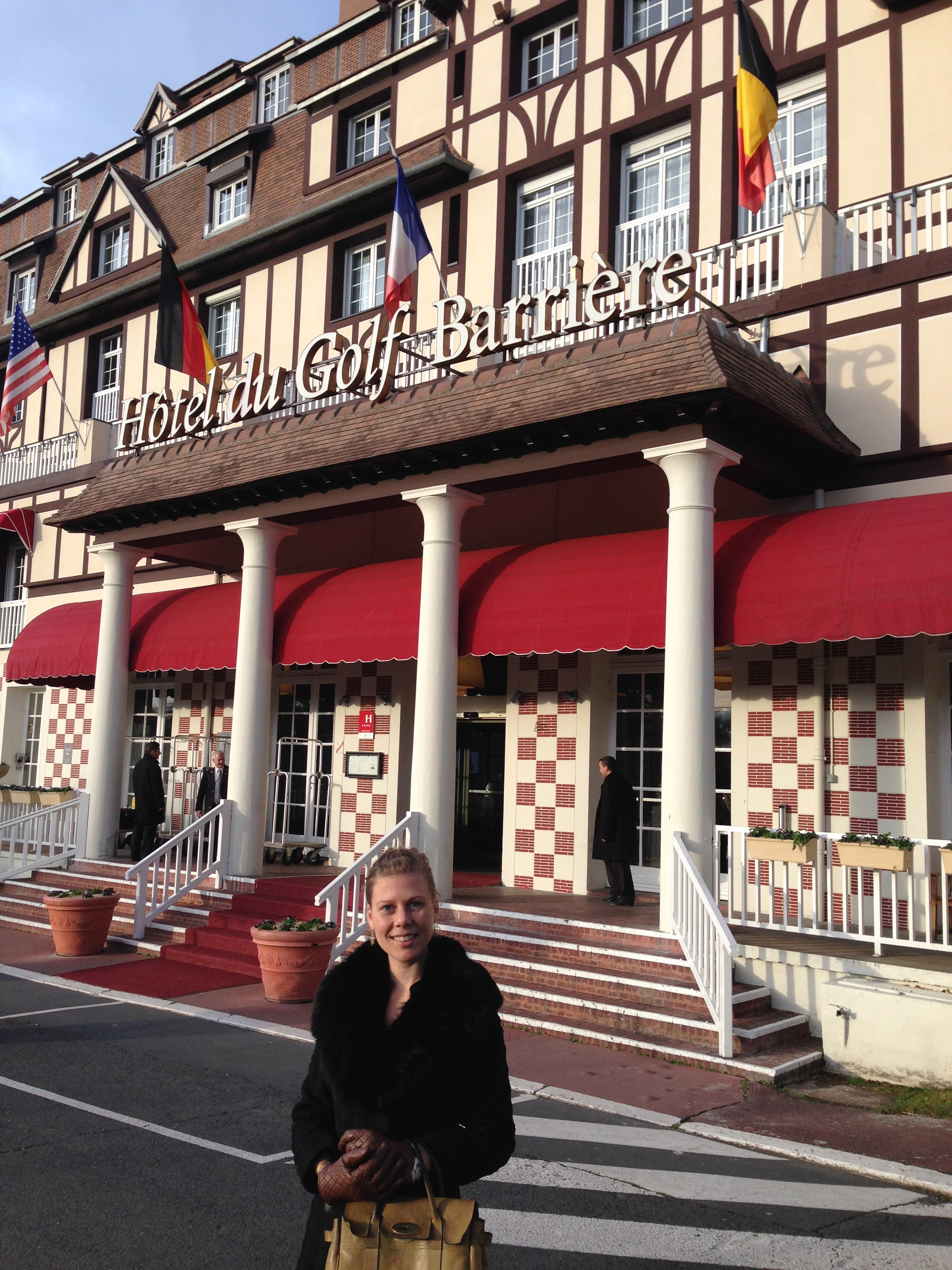 A fine combination of Norman tradition and modernity that reflects in both the exterior and the interior architecture and design, making the hotel much more than just a luxury hotel.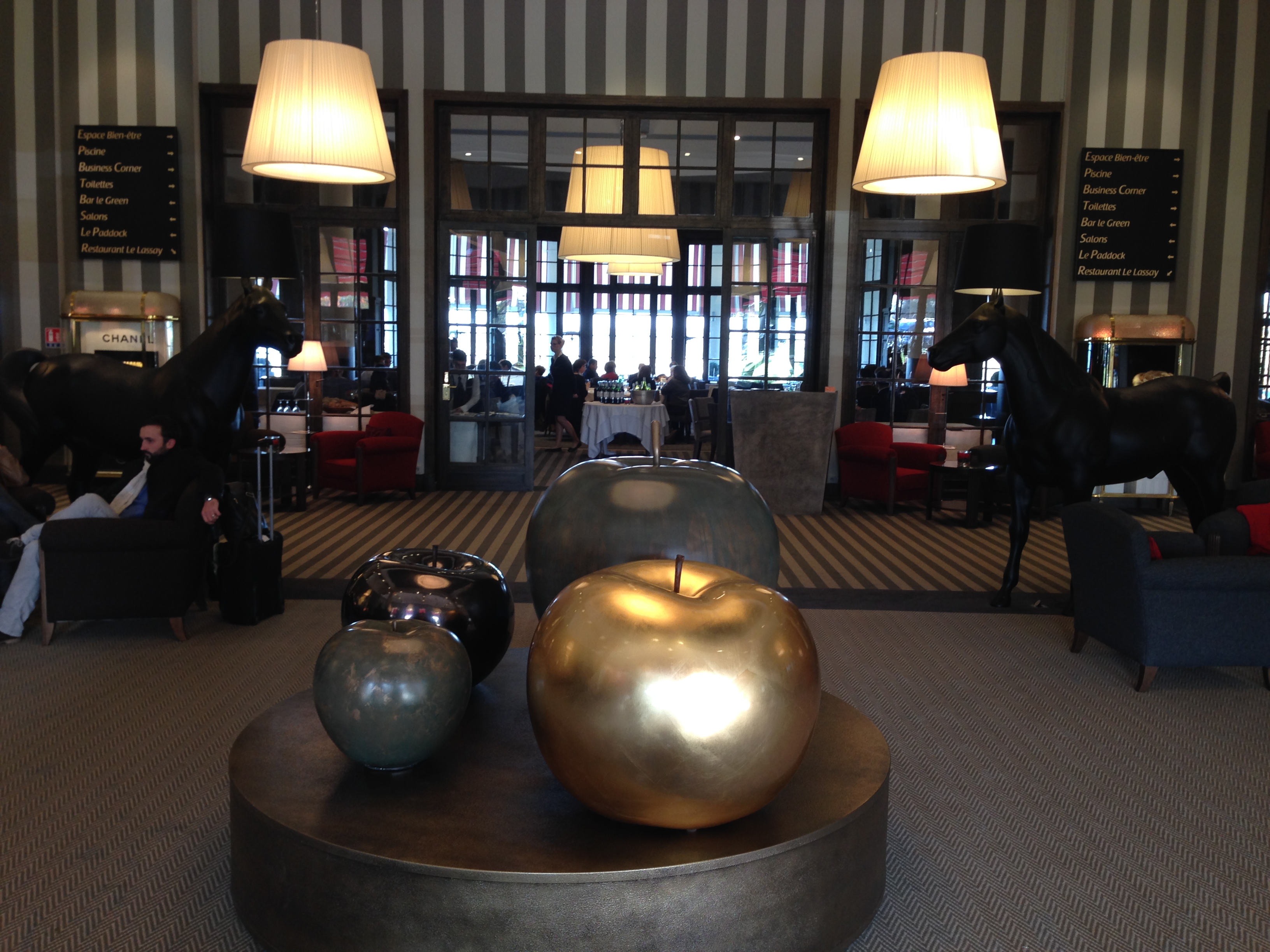 When walking through the spacious corridor you feel like you are a part of a movie set…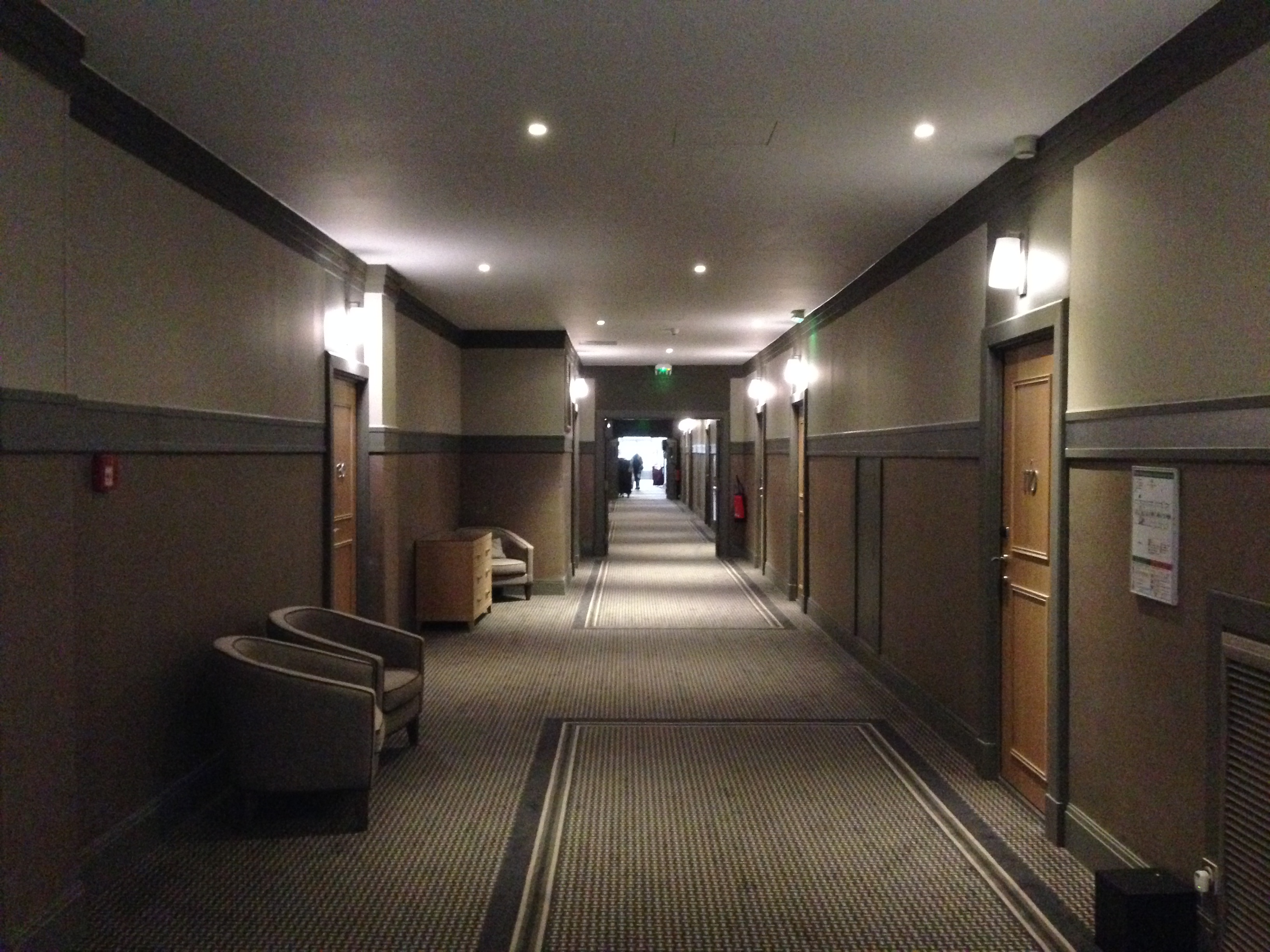 I spent the night in the Superior room, in a cozy, warm and delightful ambience. And as I jumped into the bed to try it, I felt like disappearing in a soft sky and I heard myself express a big "aaaaaaaaahh" as when you let go of all tensions in the body. Such an amazing bed! Need one like this at home. It´s the kind of experience that you´ll never forget. I´ve been dreaming about that bed ever since.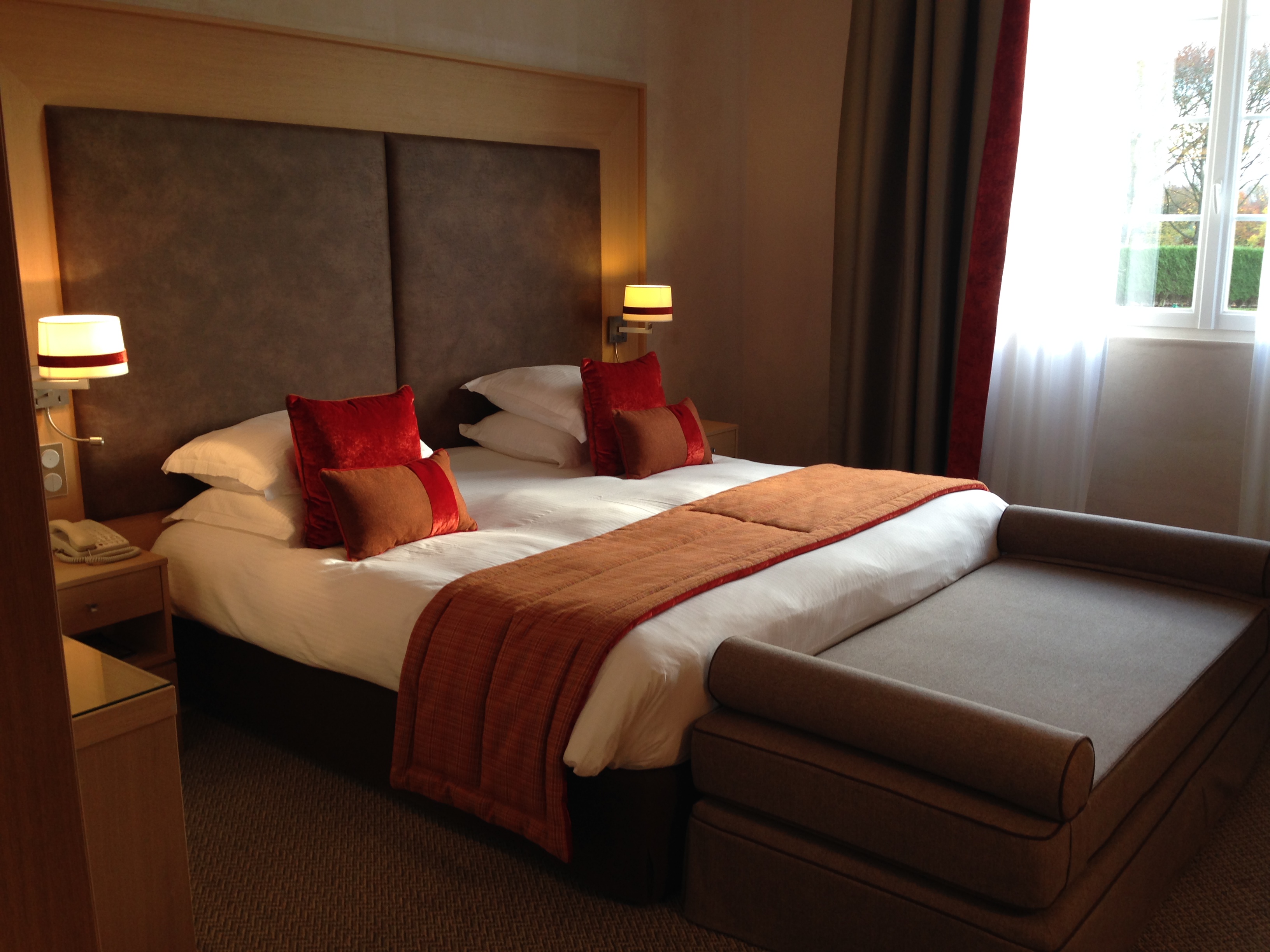 The bathroom was stylish and cozy with it´s warm and relaxing tones of wood and brown granite. A perfect place to get ready for the evening…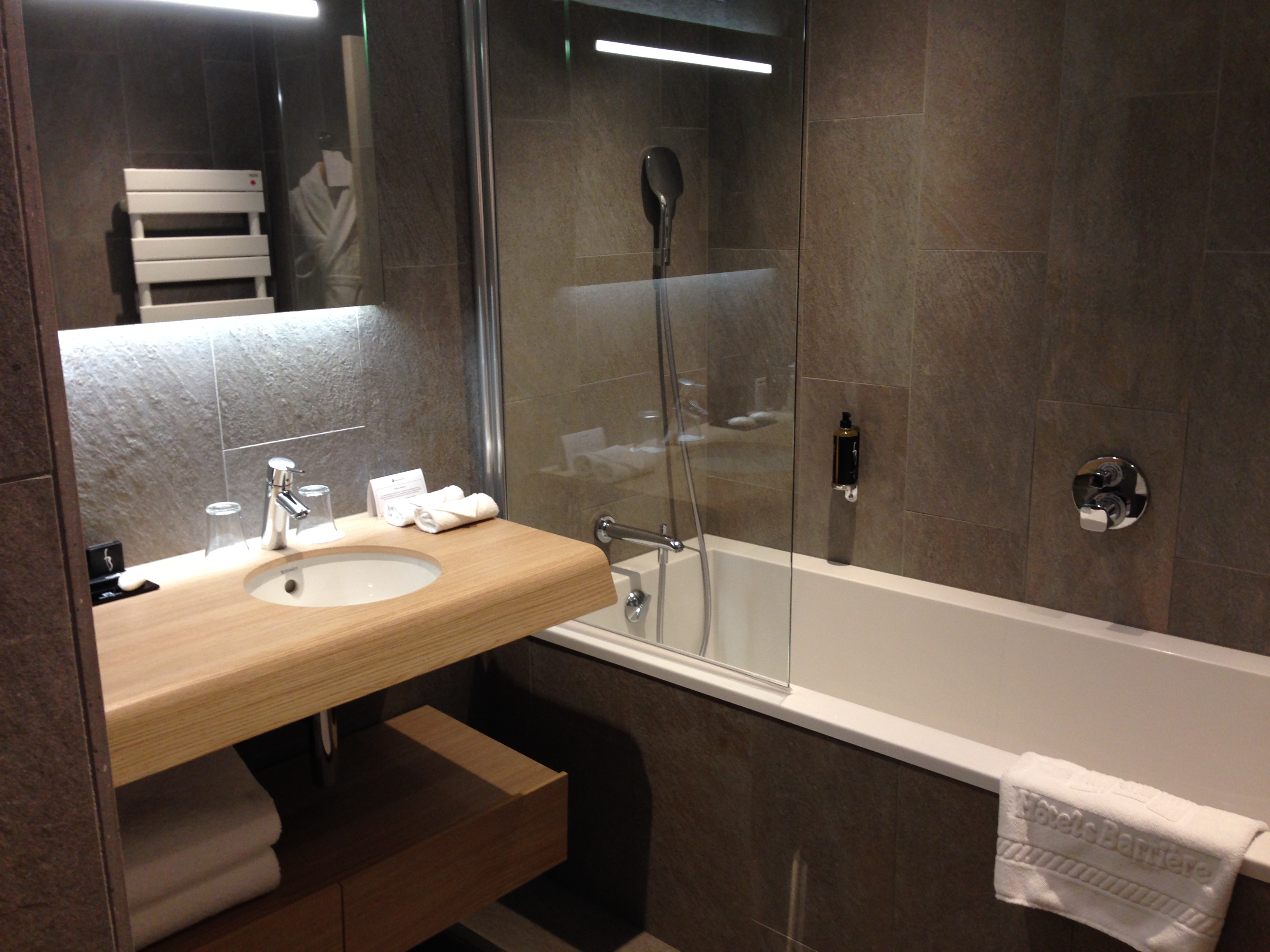 The restaurant, romantic and cozy…made me fell like a queen for a night.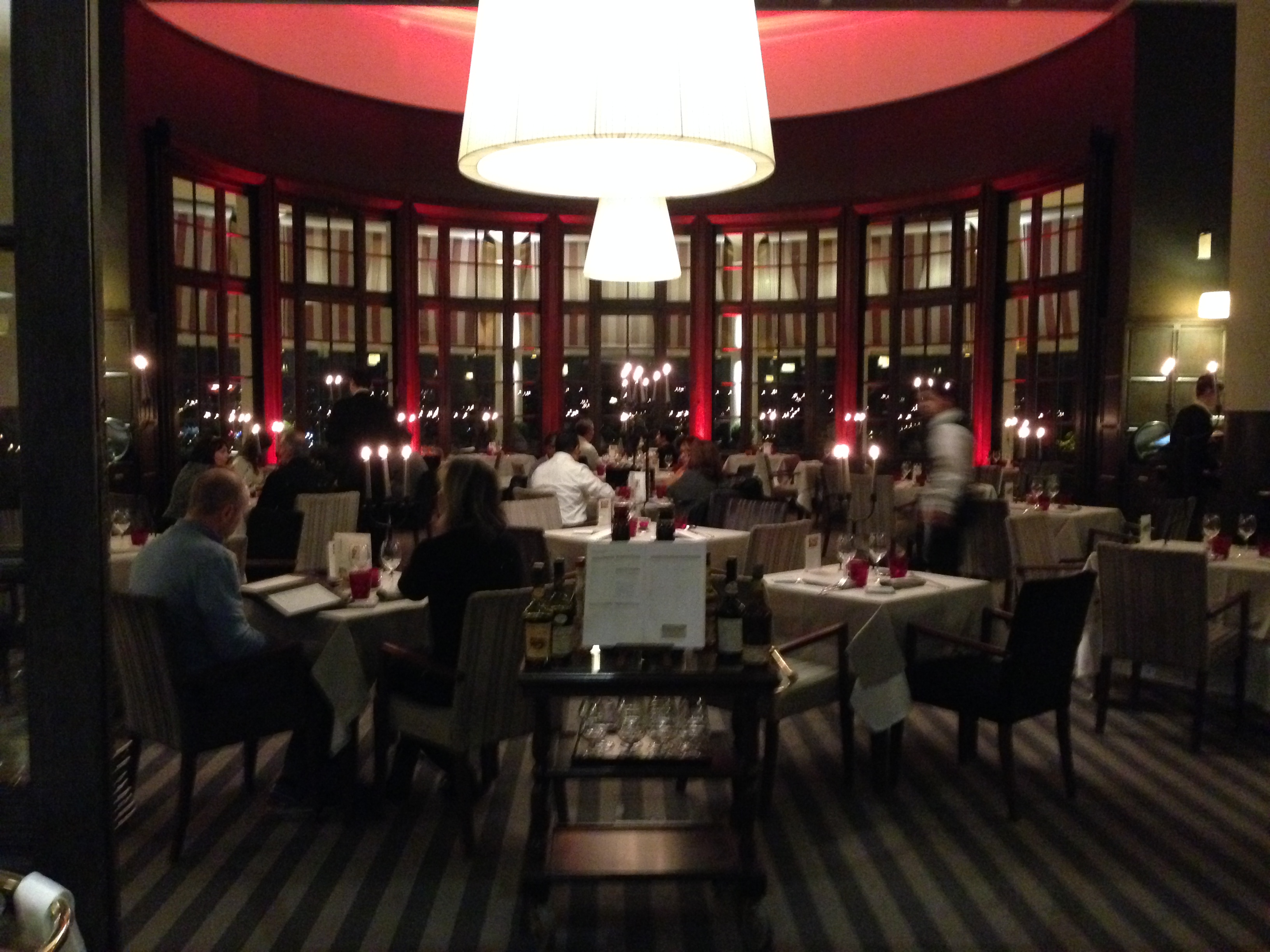 Here, the chef Ludovic Dumont seduced us with his creative cuisine.
As a starter I tried a delicious Fois gras with mango and ginger chutney.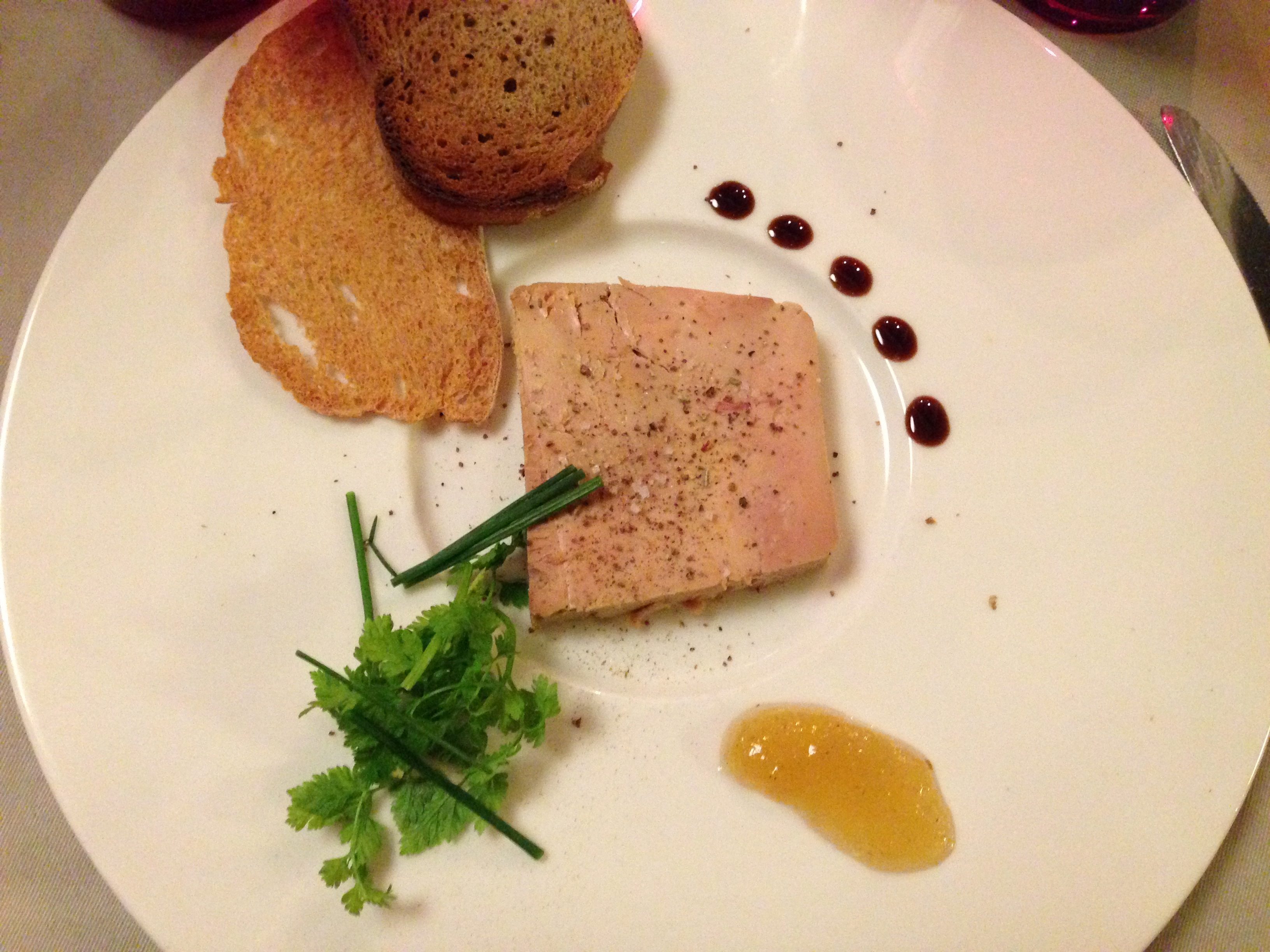 And a goat terrine with argan oil, tomato chutney and poilane bread. Very colorful and tasty.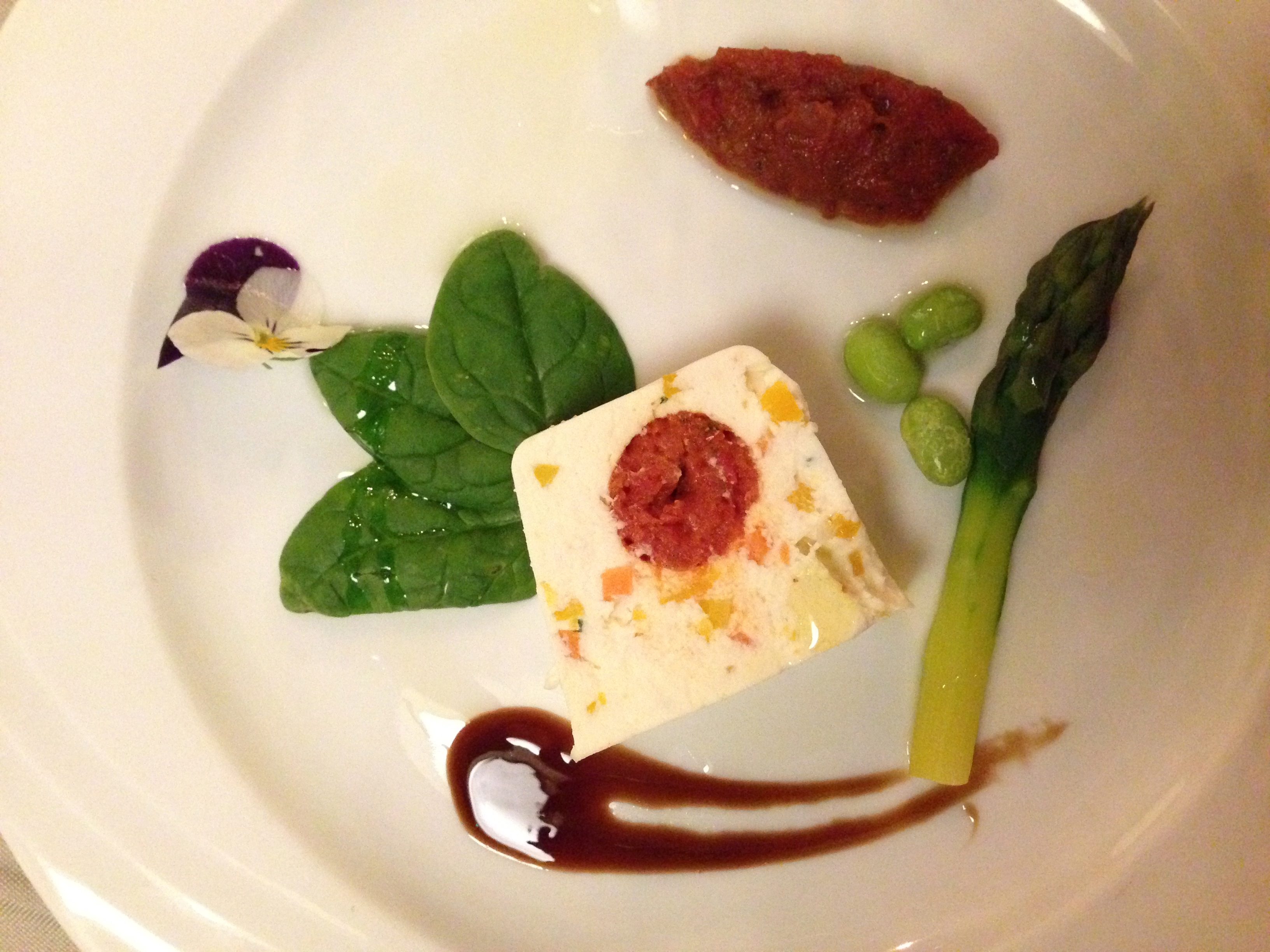 As a main corse I tried half a hummer with butter on a creamy risotto with sea almonds. Yummy..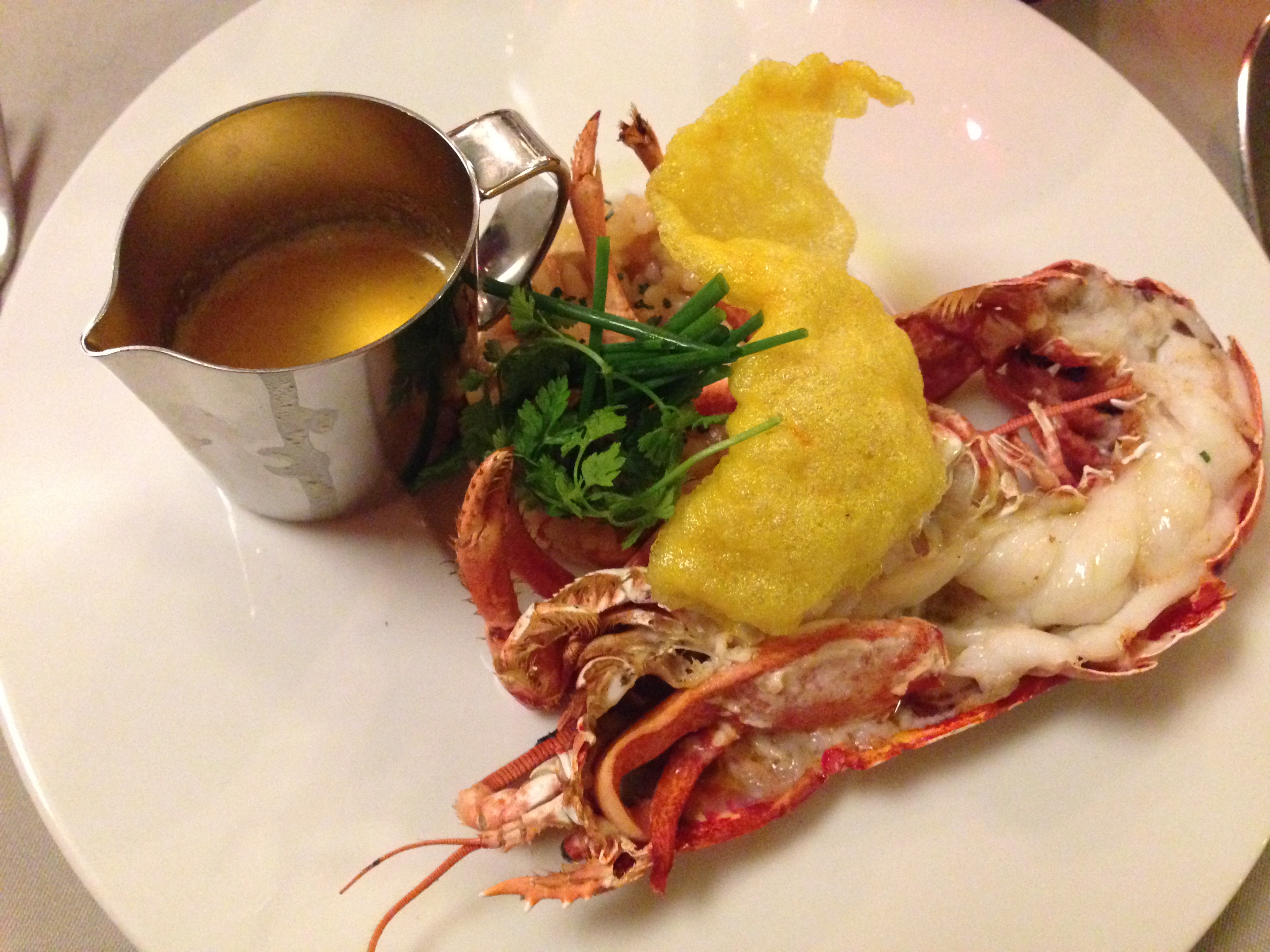 …plus Roasted lamb in a delicious porcini mushroom sauce with a touch of garlic. Served with potatoes.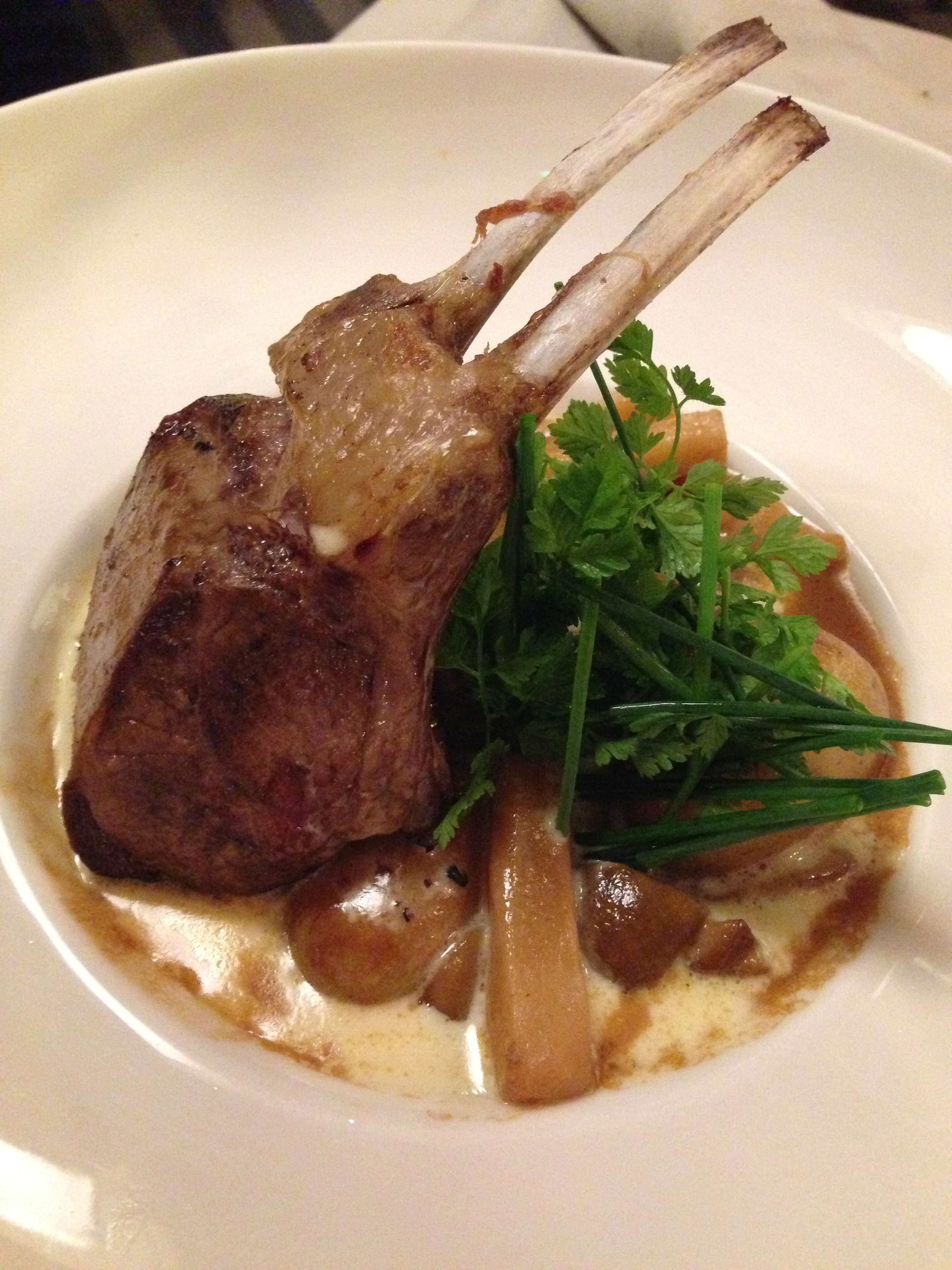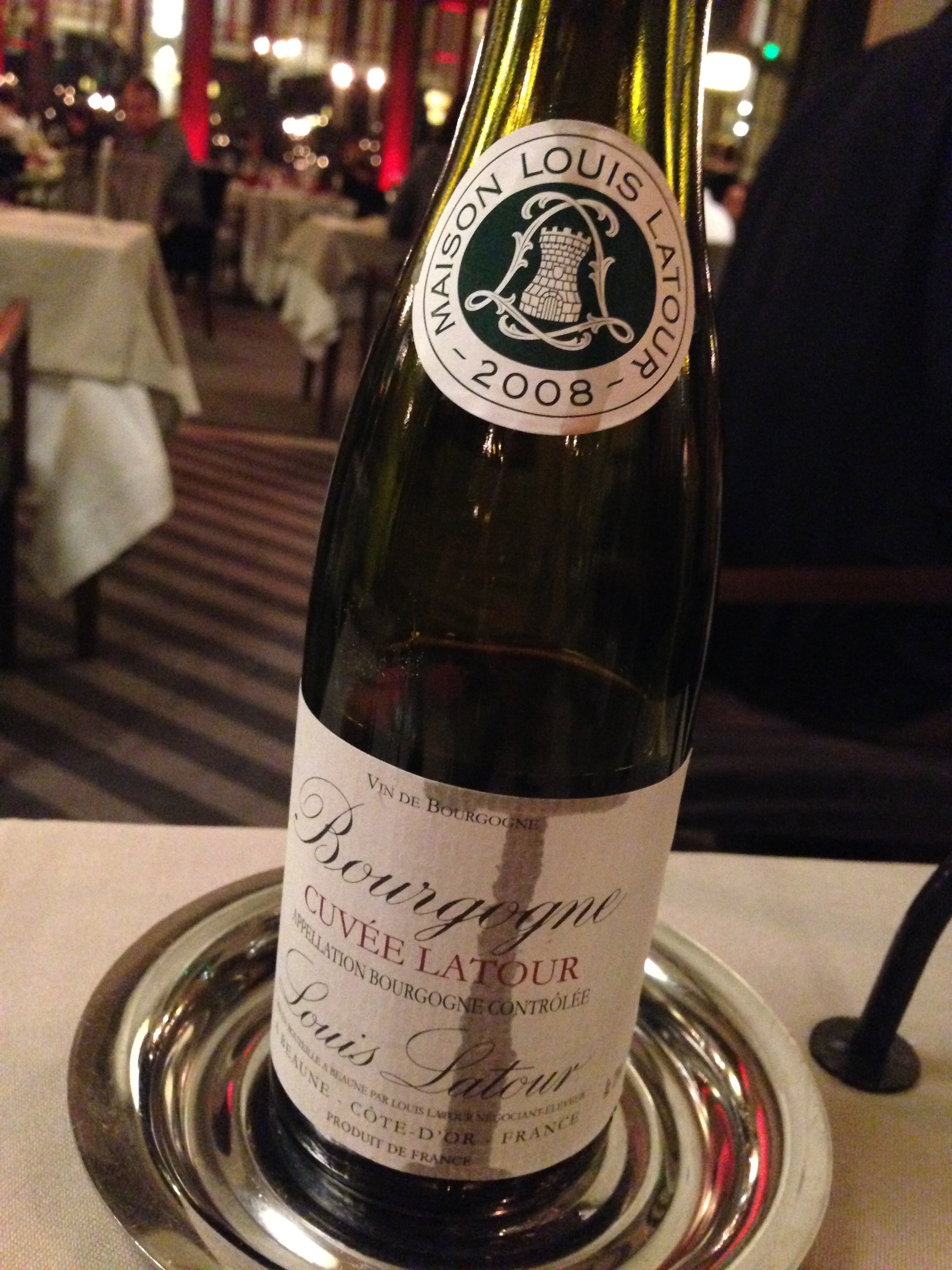 For the dessert I tried the 100% chocolate dessert…and I must say that if you love chocolate you will not be disappointed! I loved it.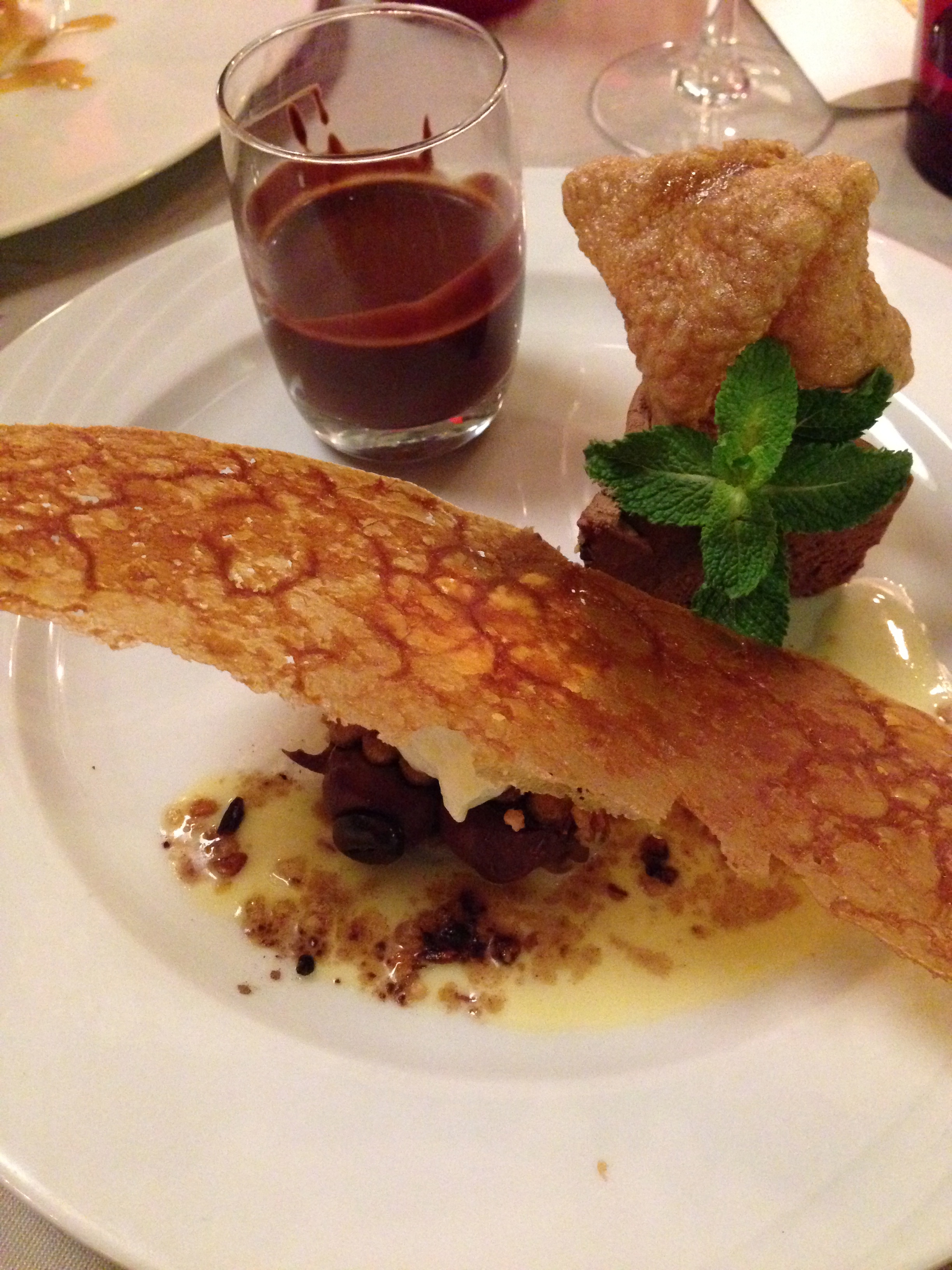 The same with the Apple tart with fresh cream and calvados. It was amazing.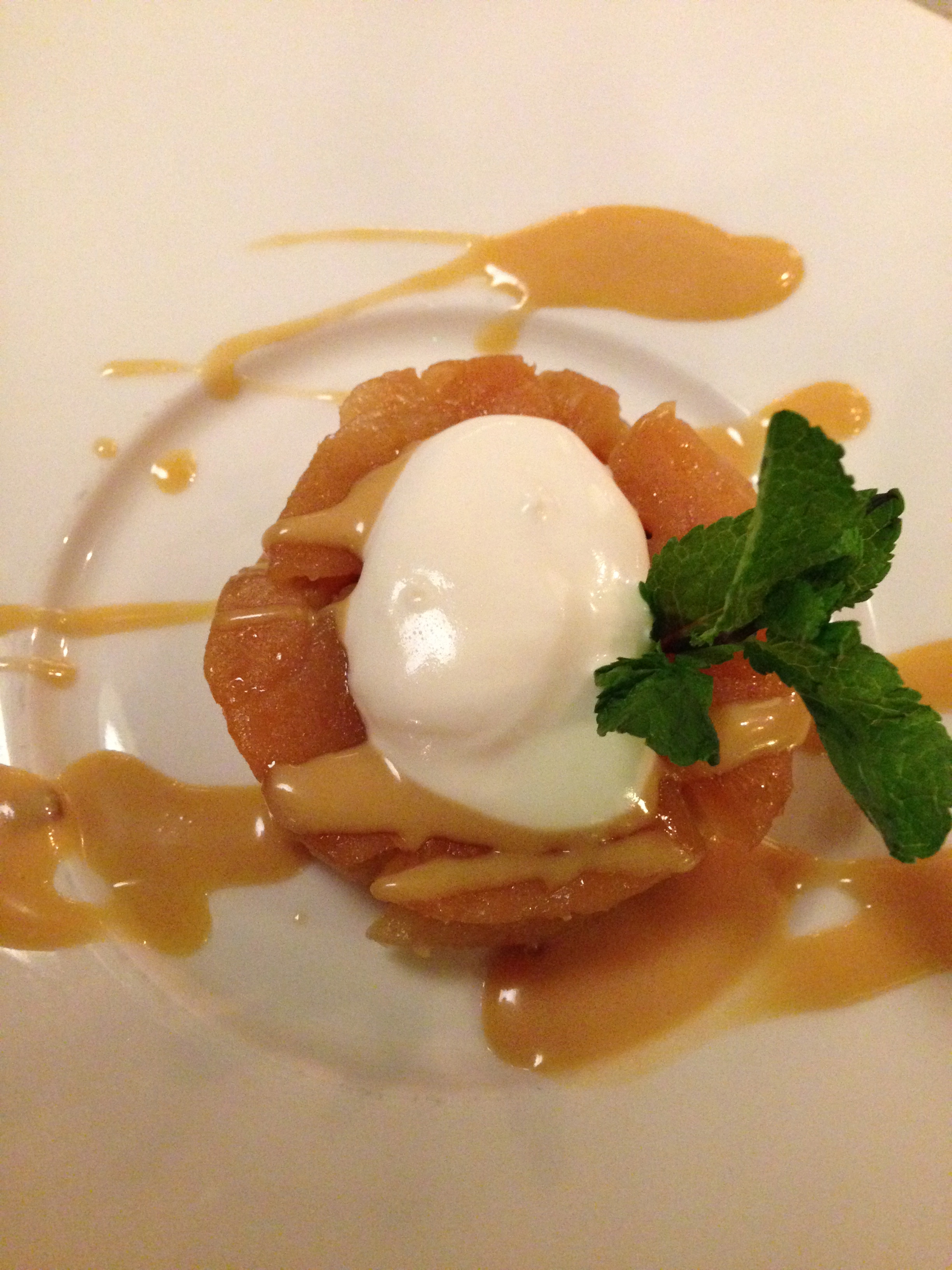 If you are looking for a fun night out, you can always go to the Casino Barrière de Deauville and have champagne and spend some money. It´s great fun.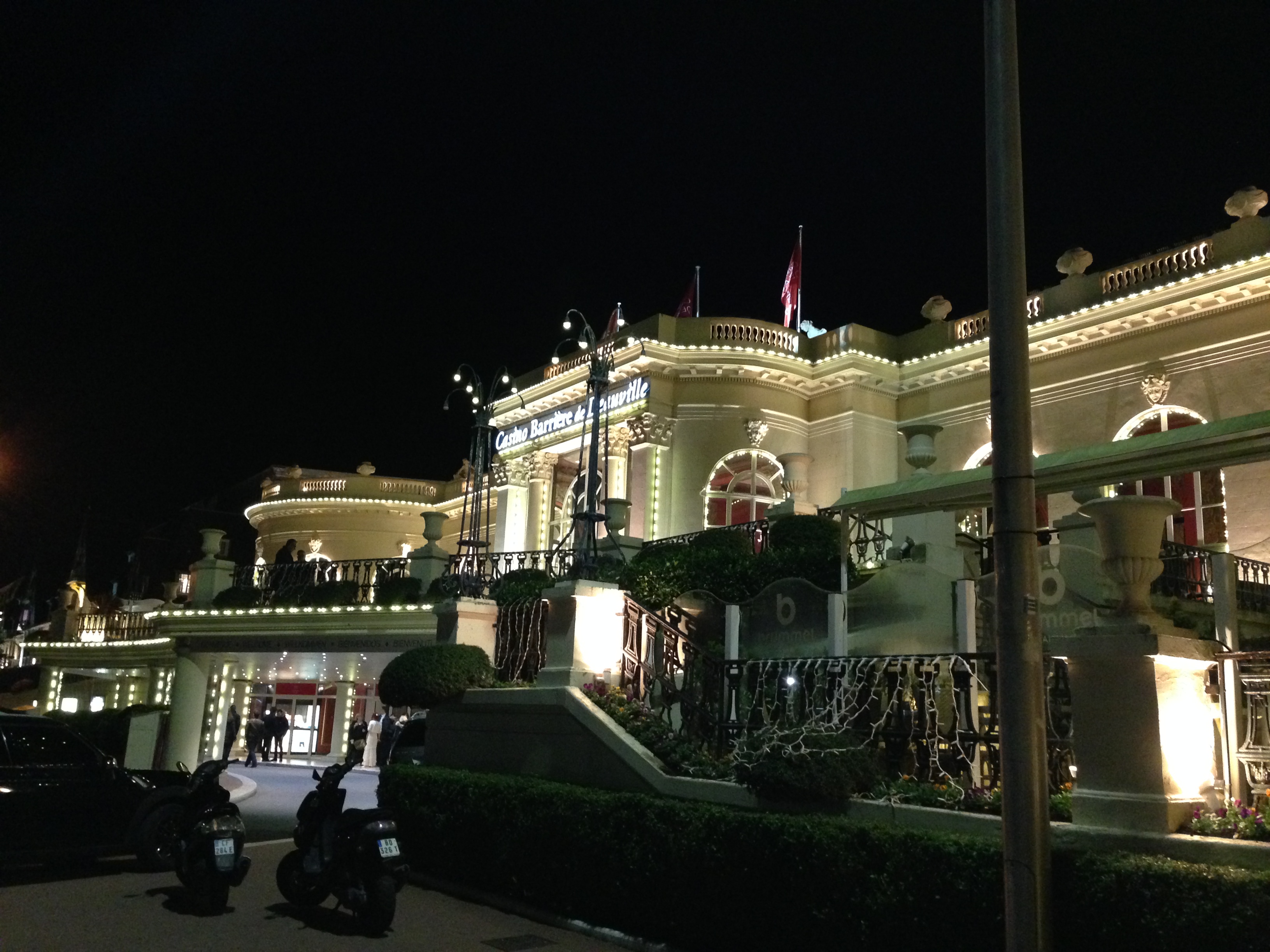 Next day I enjoyed a great breakfast buffet while looking out on the beautiful fields…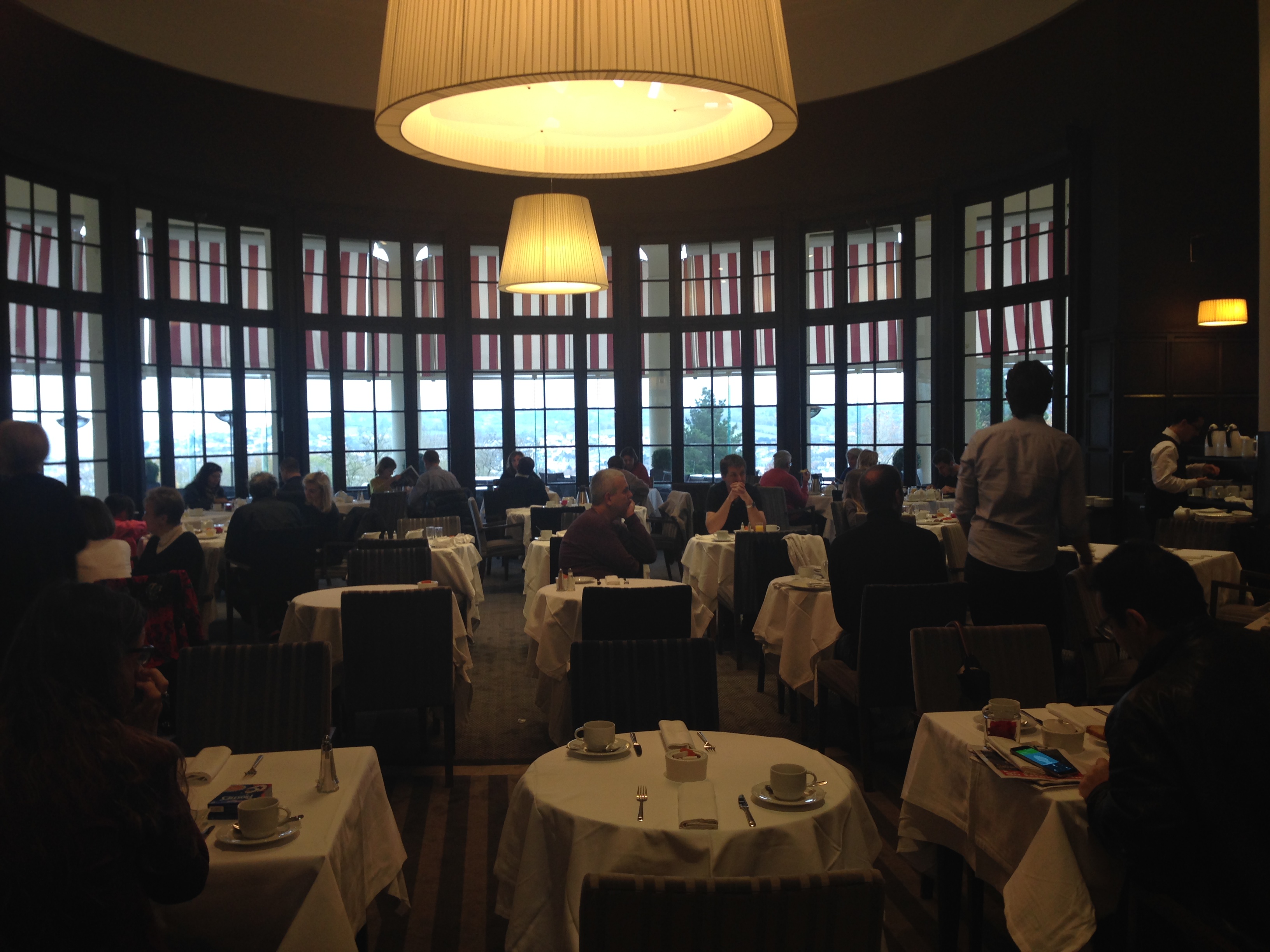 And before I went back home I had time to play some golf…A perfect weekend. Find it here.