Le Landemer hotel – A little pearl near the sea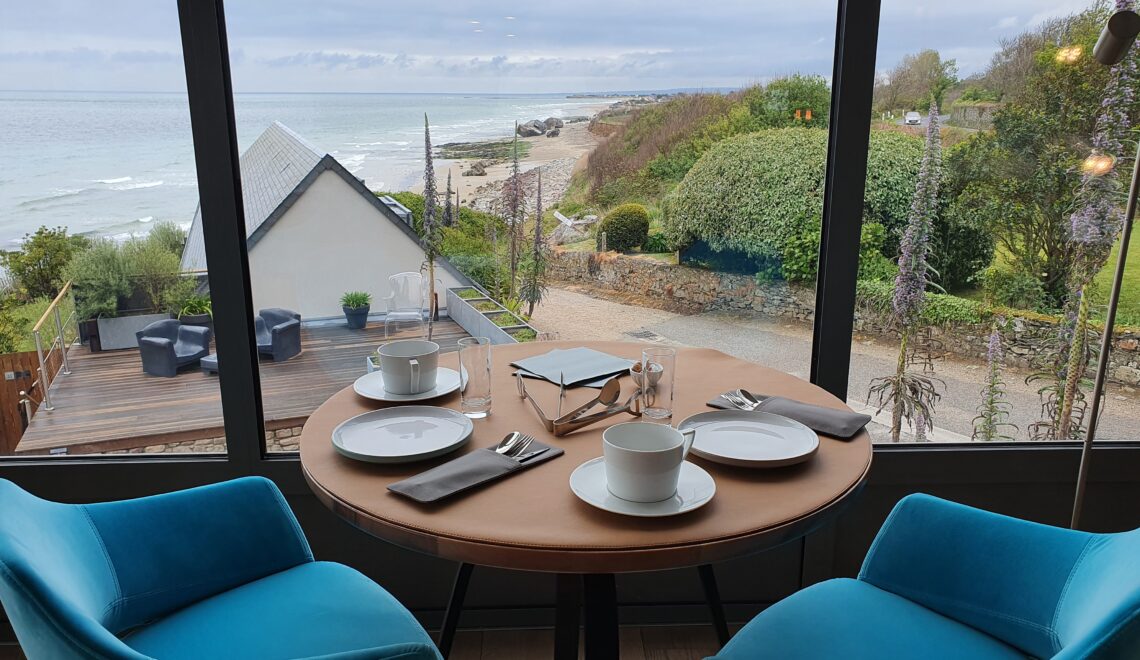 Only 3h30 drive from Paris you'll find a piece of paradise not to miss out on: The Hotel and Restaurant Le Landemer. I went there on my honeymoon and absolutely loved it. Discover it with me here.
Le Lendemer is situated at the end of the fine sandy beach of Urville-Nacqueville, only ten km from Cherbourg and Beaumont-Hague in the Cotentin peninsula.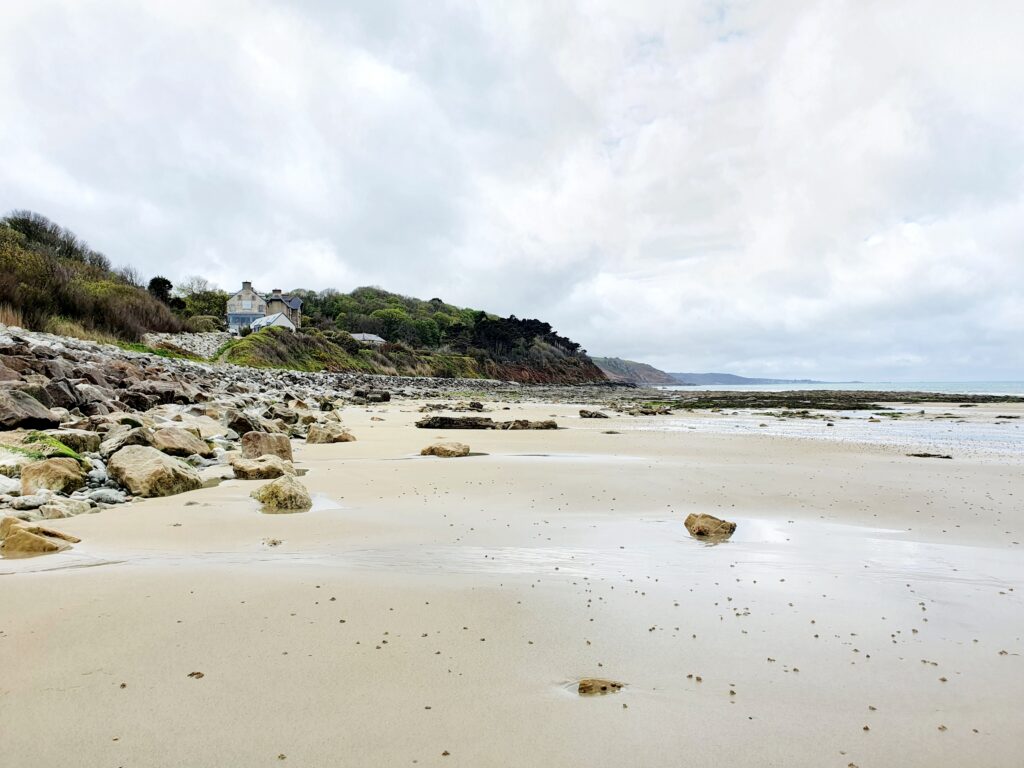 This hotel marks the beginning of the "sentier des douaniers" – a 80km wild coast where Boris Vian, Claude Monet, Edith Piaf and Françoise Sagan used to hang out in their time.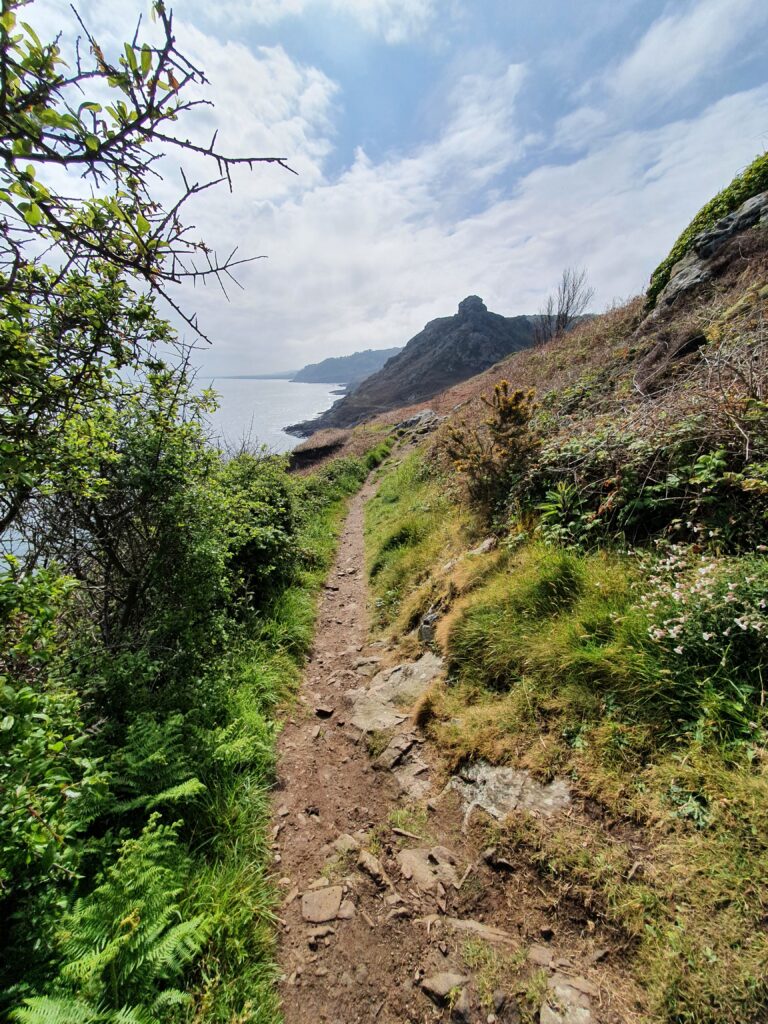 The Landemer hotel reopened in 2014 after a complete renovation but originally it was built 150 years ago.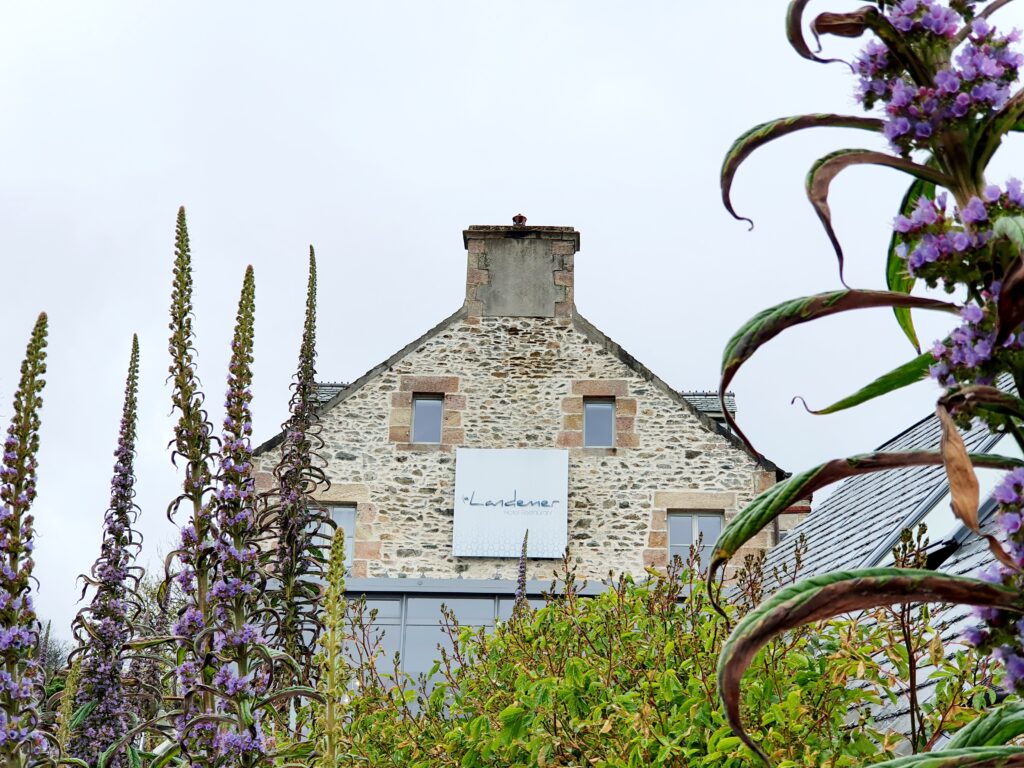 With rooms and terraces facing the sea, I'm sure you'll be entchanted by this hotel just like I was.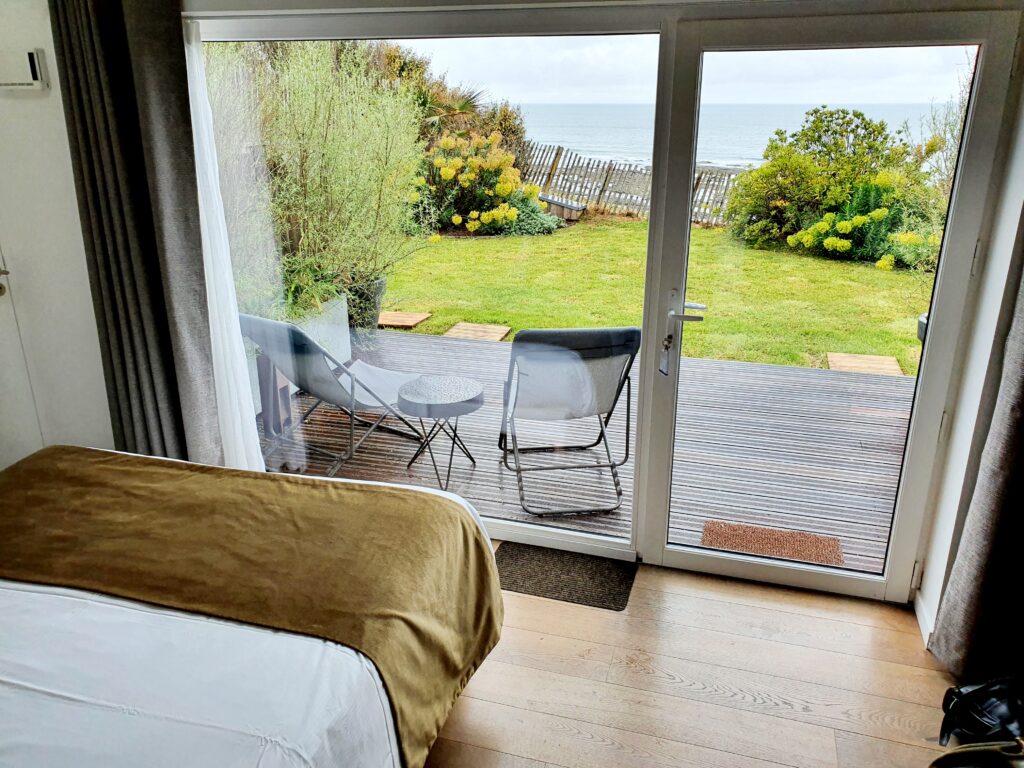 From the moment I arrived I was swept away by the beauty of this hotel. The view from their veranda was simply just stunning…I could have sat there for hours watching the sea and the turquoise colors of the water.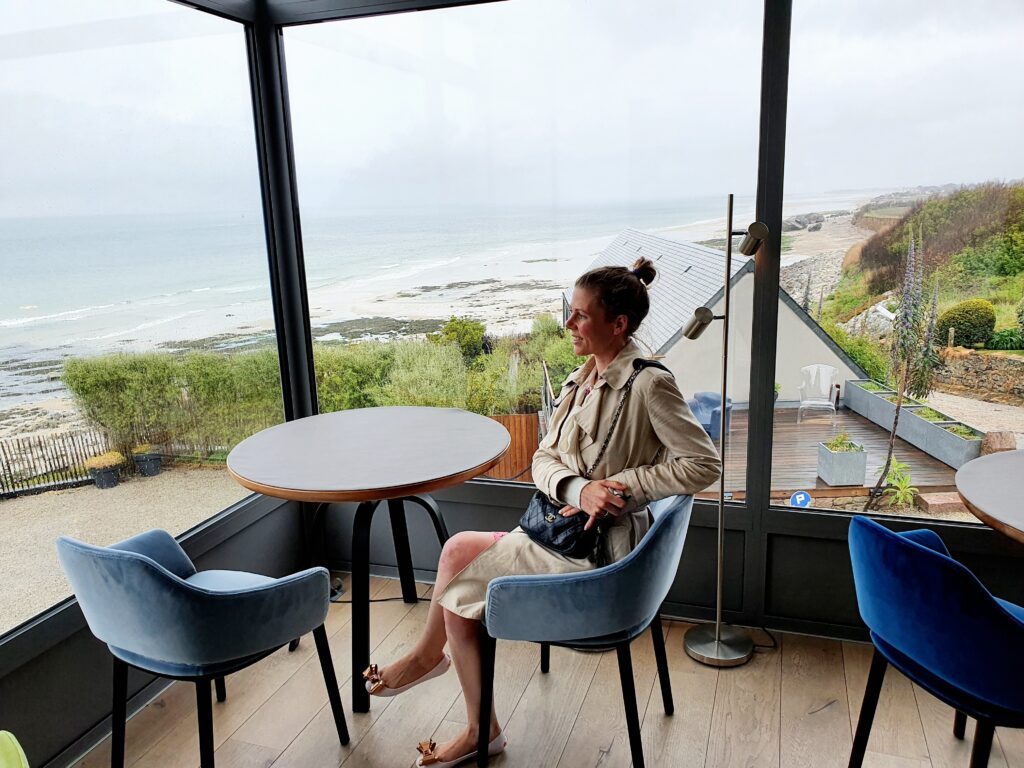 The room was equally a world a part.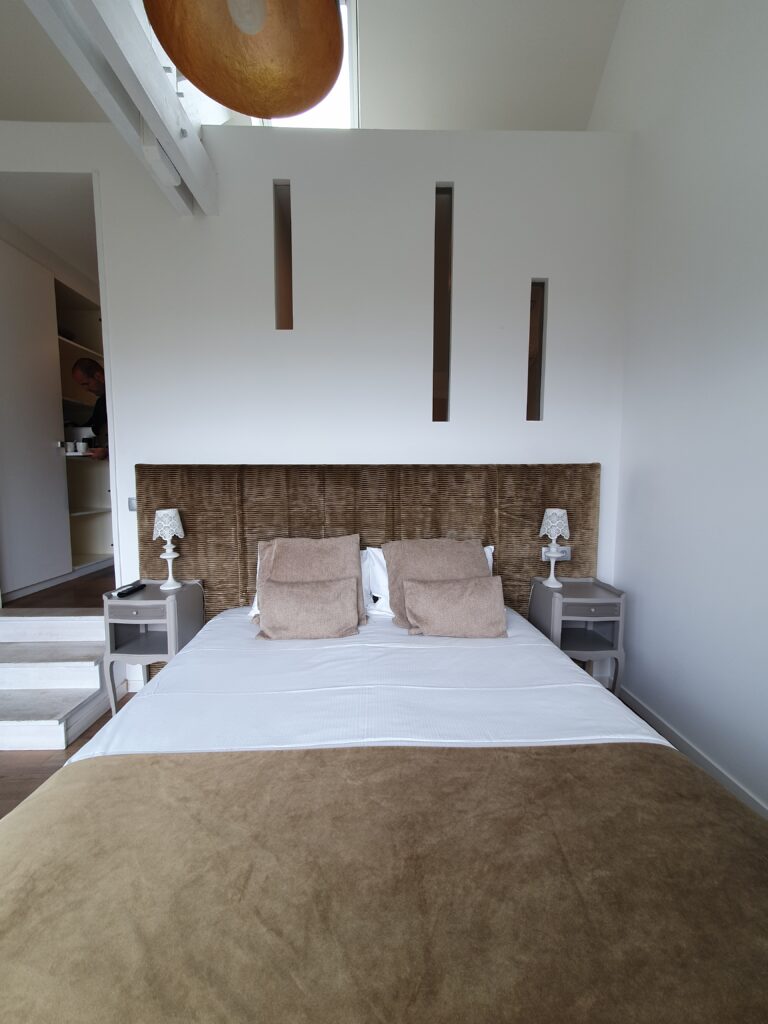 It was as if I found an immidate inner peace again, once connected to the essentiel of life: nature! No wonder why painters found their inspiration here.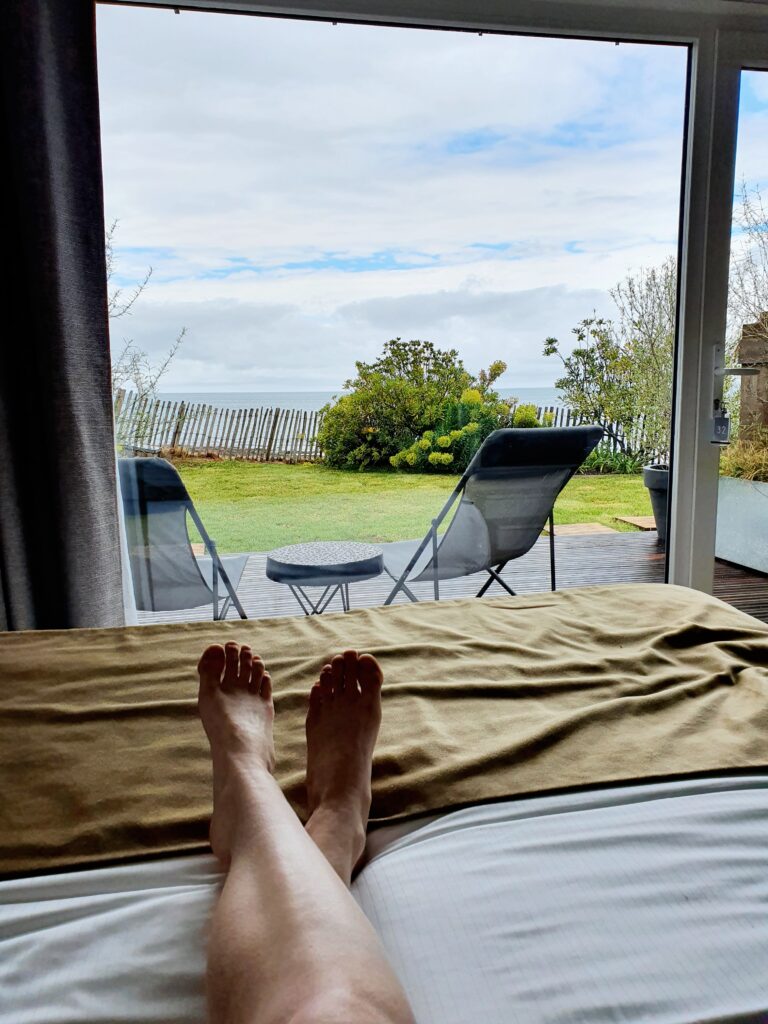 The restaurant
In the evening I was also going on an gourmet journey.
The chef Hendrik Jansen van der Sligte , originally from Leeuwarden in the Netherlands, seduced my tastebuds with his extremely delicious food-creations.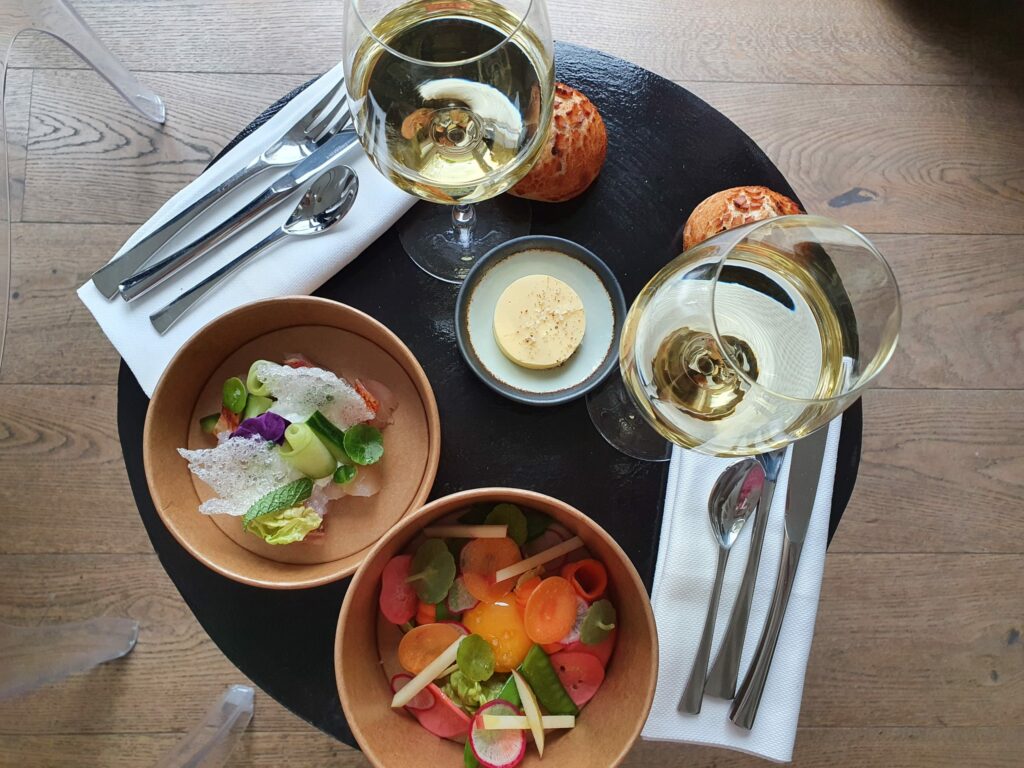 His cuisine was fresh, modern, gourmand and creative; inspired by his meetings with producers.
It was a cuisine based on local products, where fish, vegetables but also wild herbs and flowers were in the spotlight.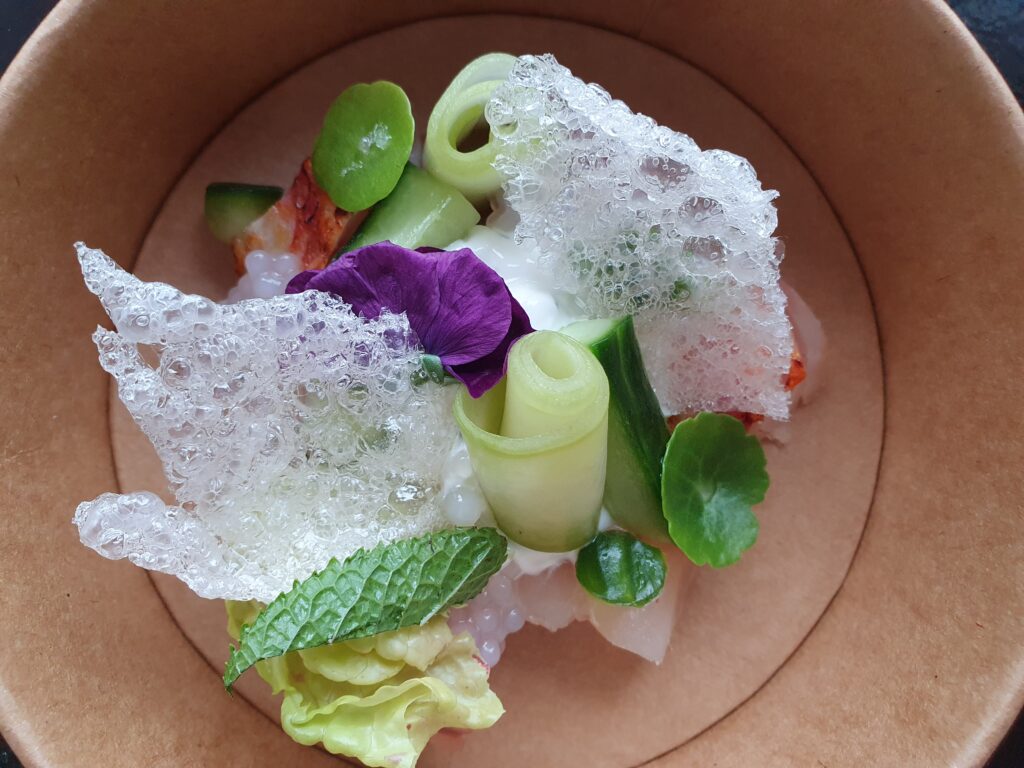 As a starter I enjoyed fresh vegetables with eggs. It was perfect and delicious.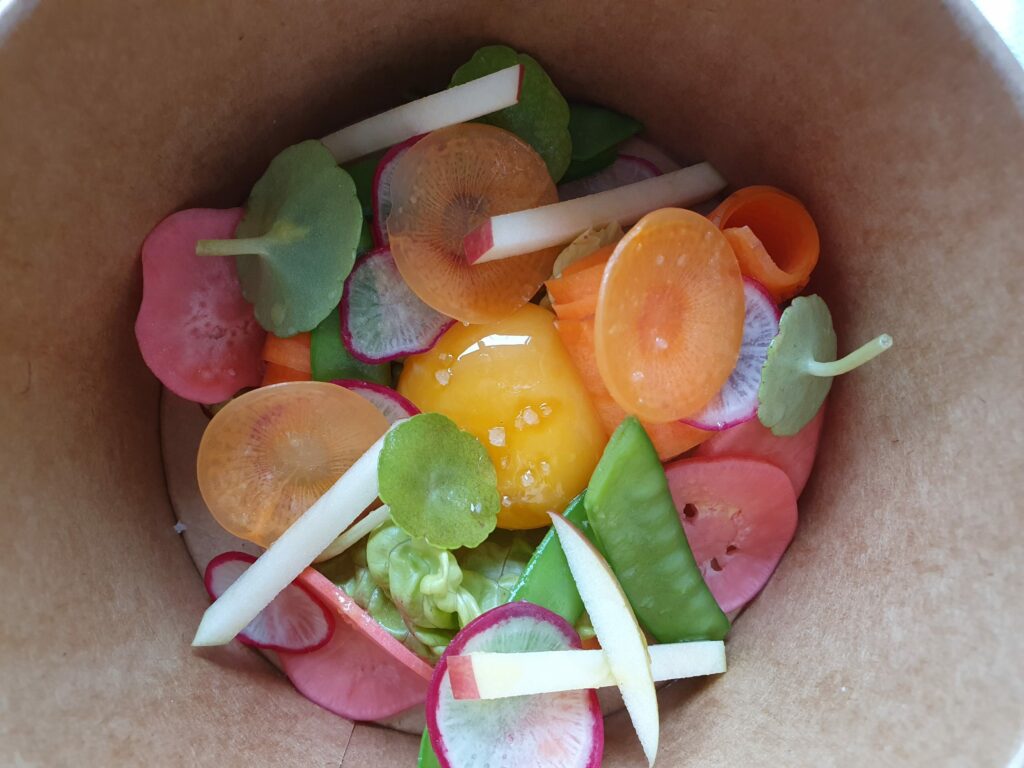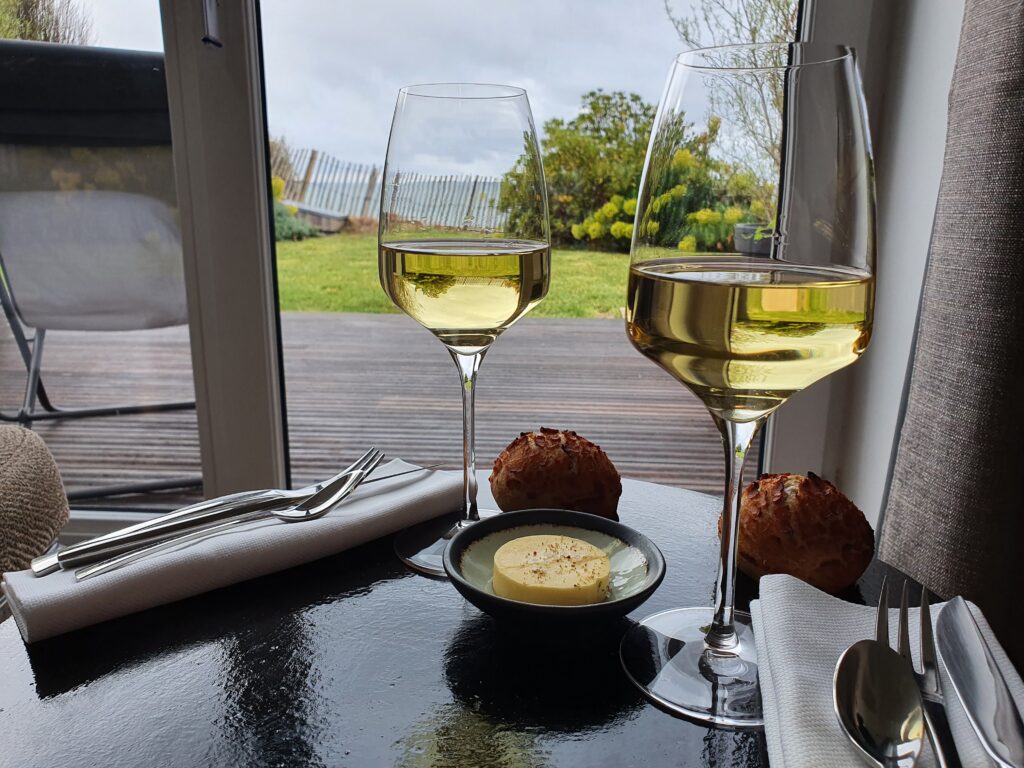 The main-course was a fish-dish with potatoes. Simply undescripably good; with a touch of citrus, white-wine and sel. So harmonious and tasty.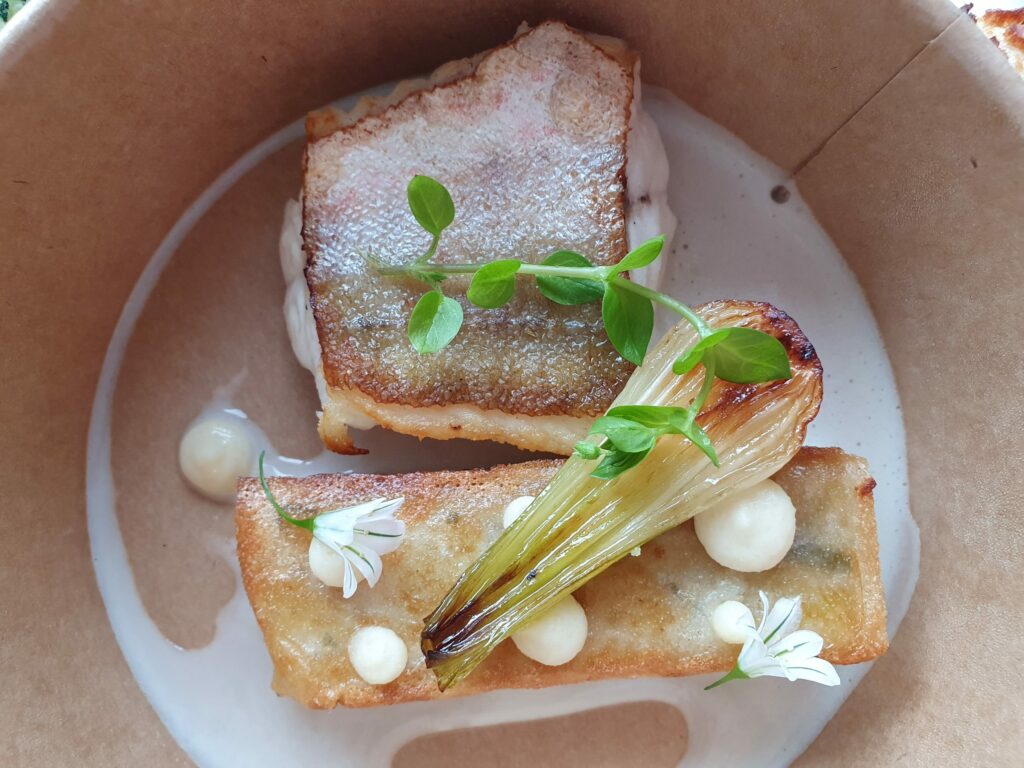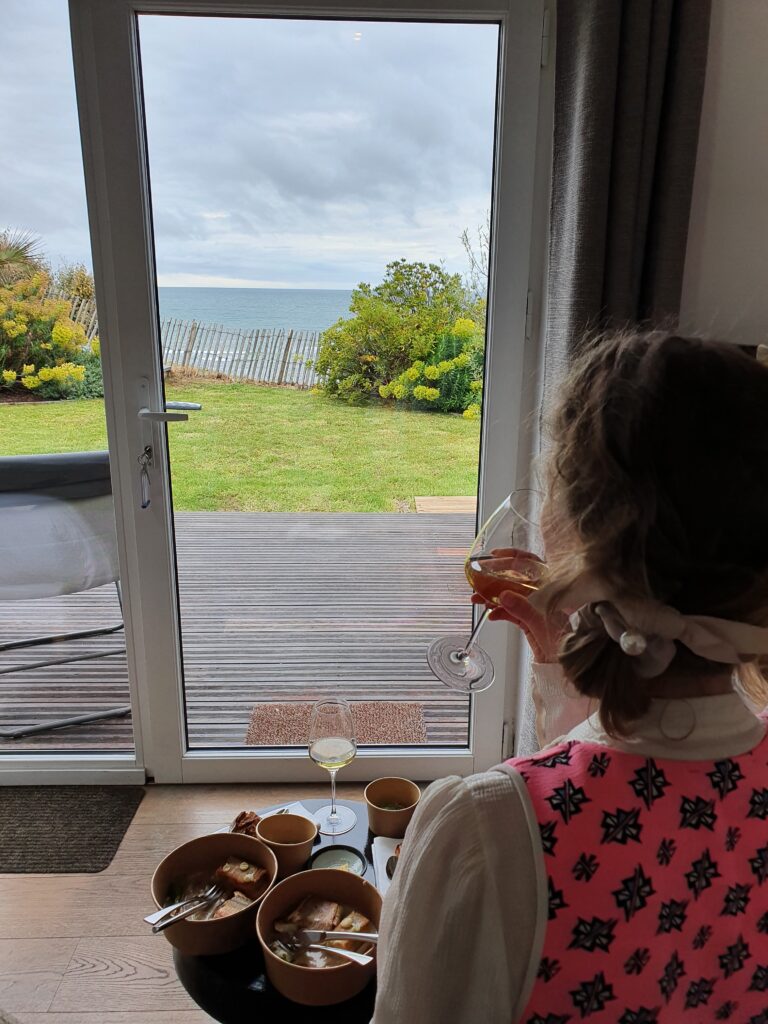 The chocolate dessert was also surprinsingly good. Inside the little white chocolate egg, a slightly bitter abricot confiture revealed itself. A perfect contrast to the sweet almond cake.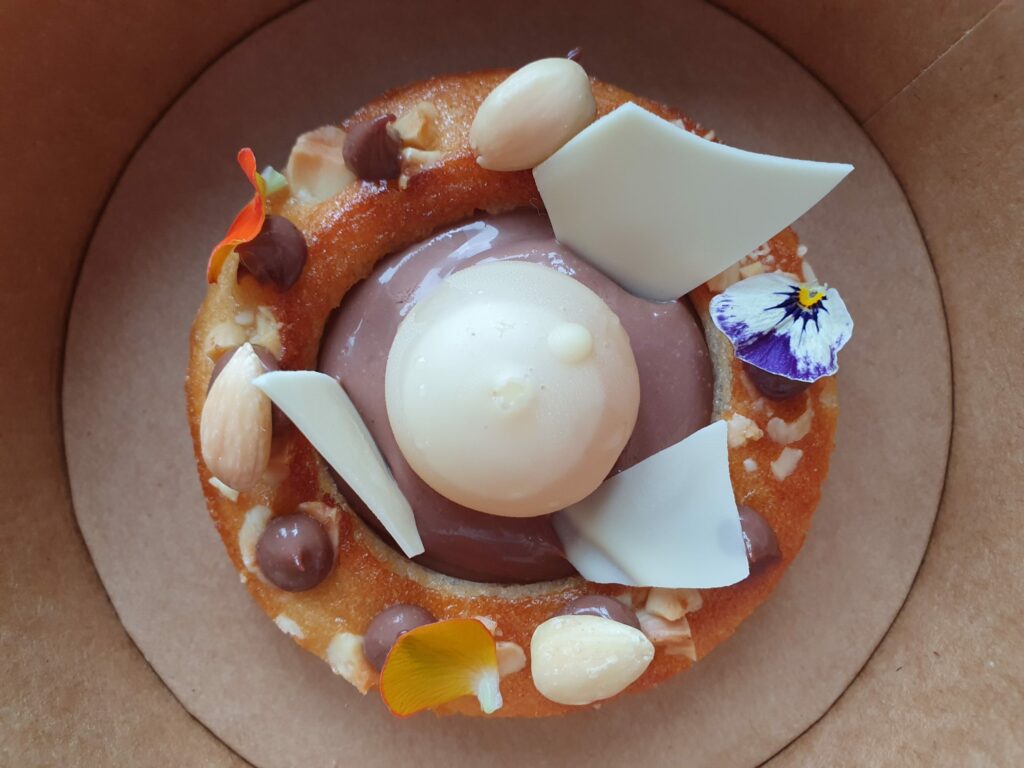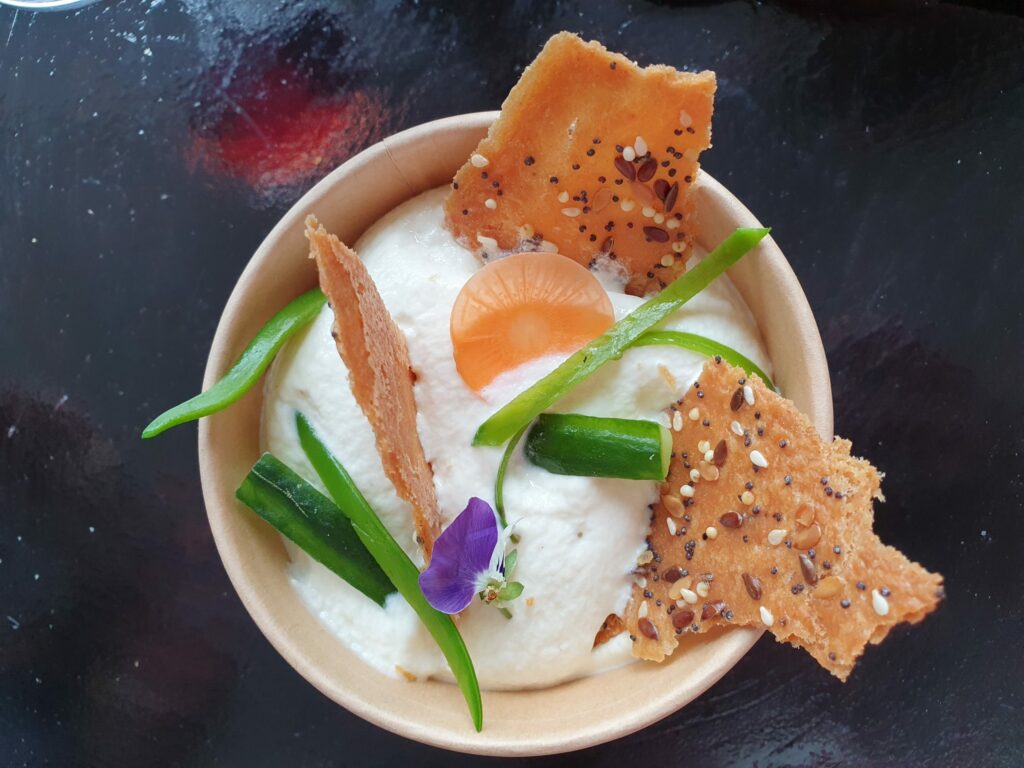 After having slept like a queen I went up to have breakfast.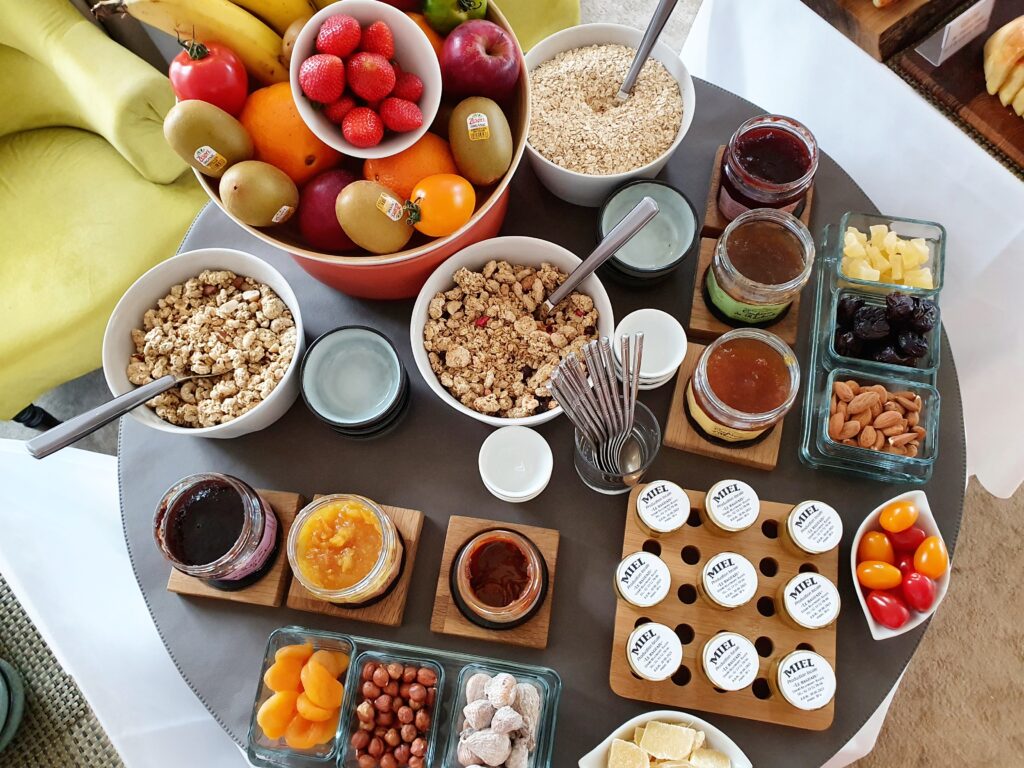 There was everything I could possible dream of.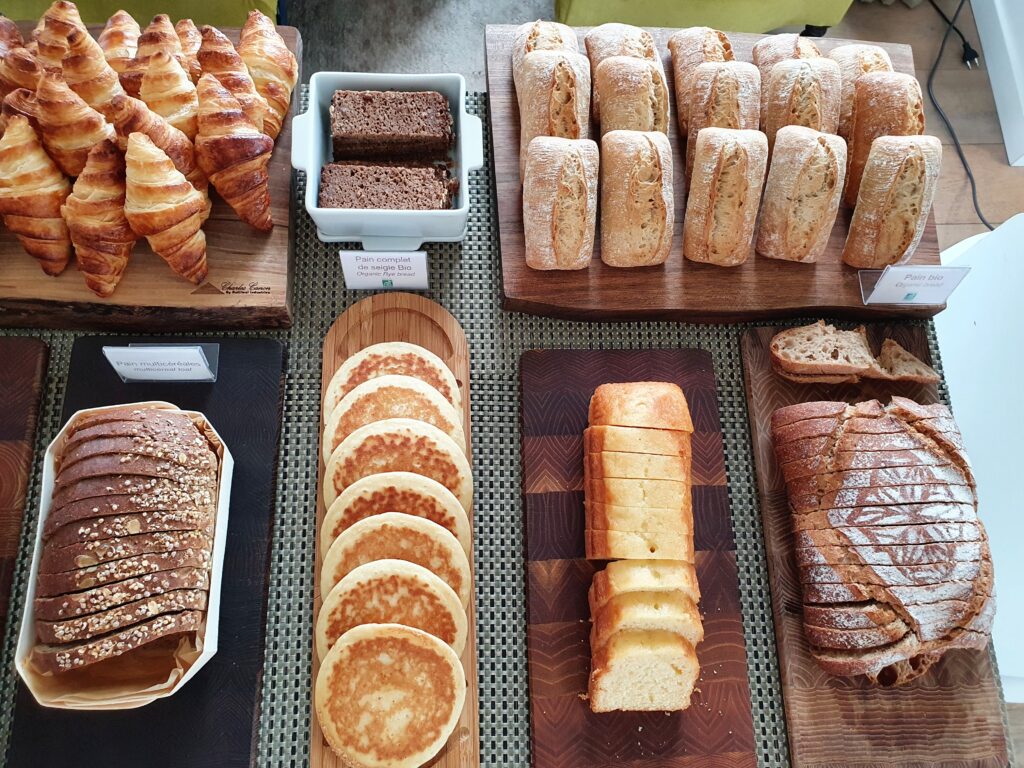 While a smooth jazz music played in the background, I enjoyed the stunning view over the sea.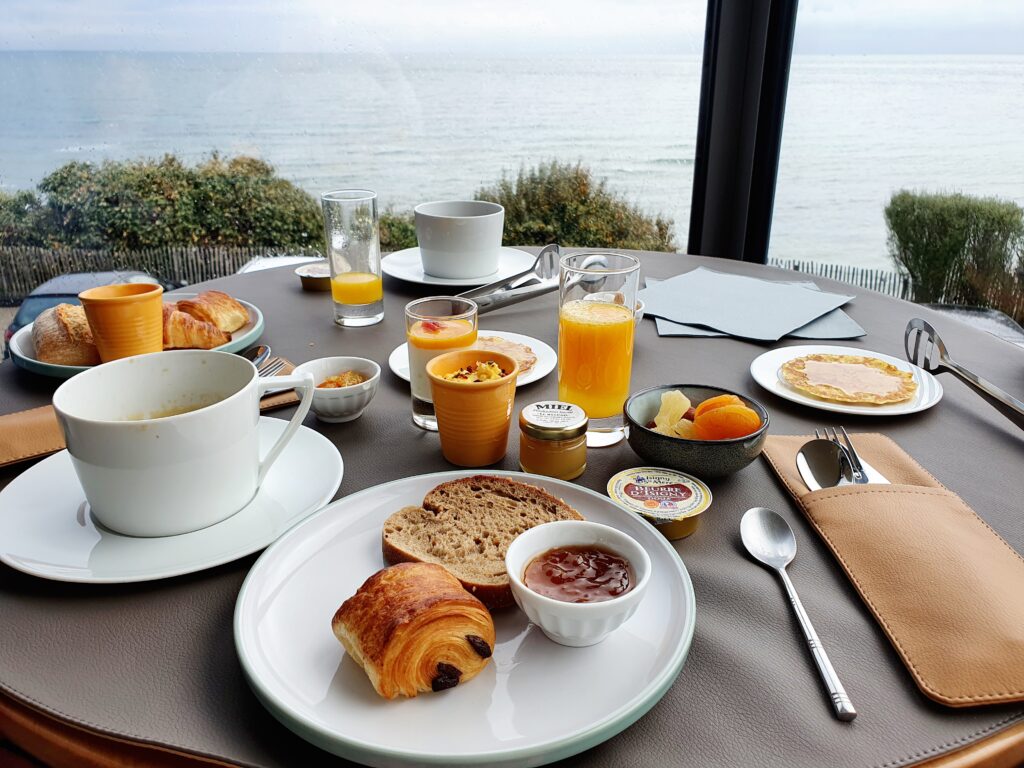 This place is truely a little hidden pearl near the sea in the Normandy: elegant, beautiful and worth finding.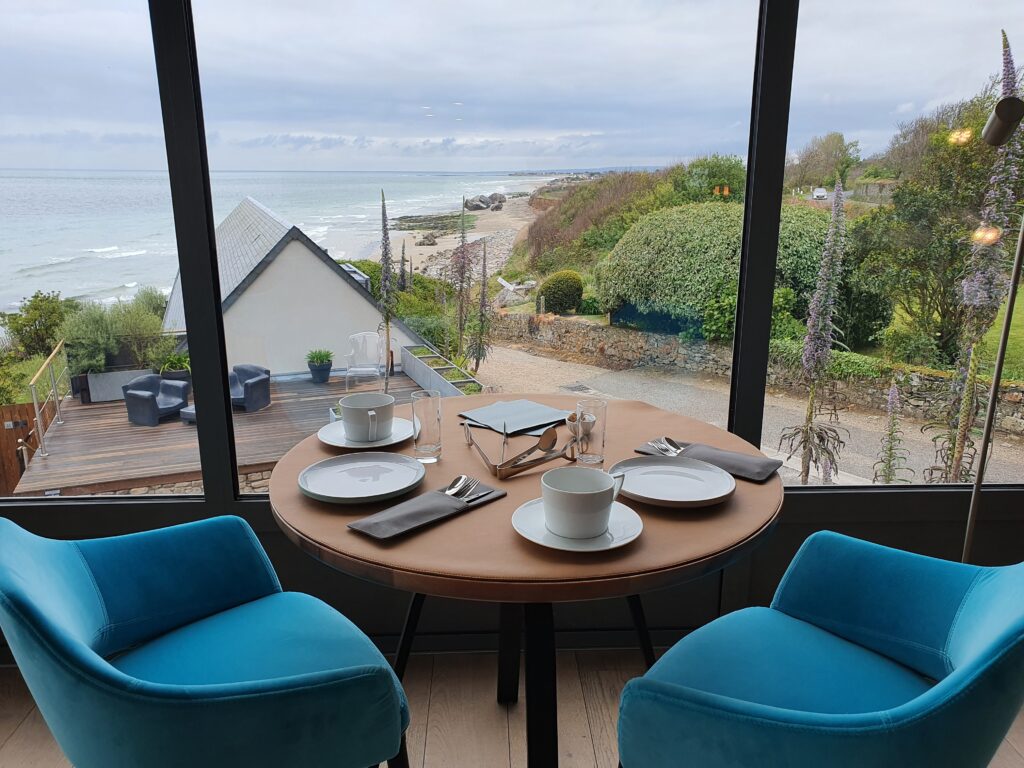 I recommend you pack your suitcase and book your weekend stay immidiately here.