La Biosthetique's new range of suncreams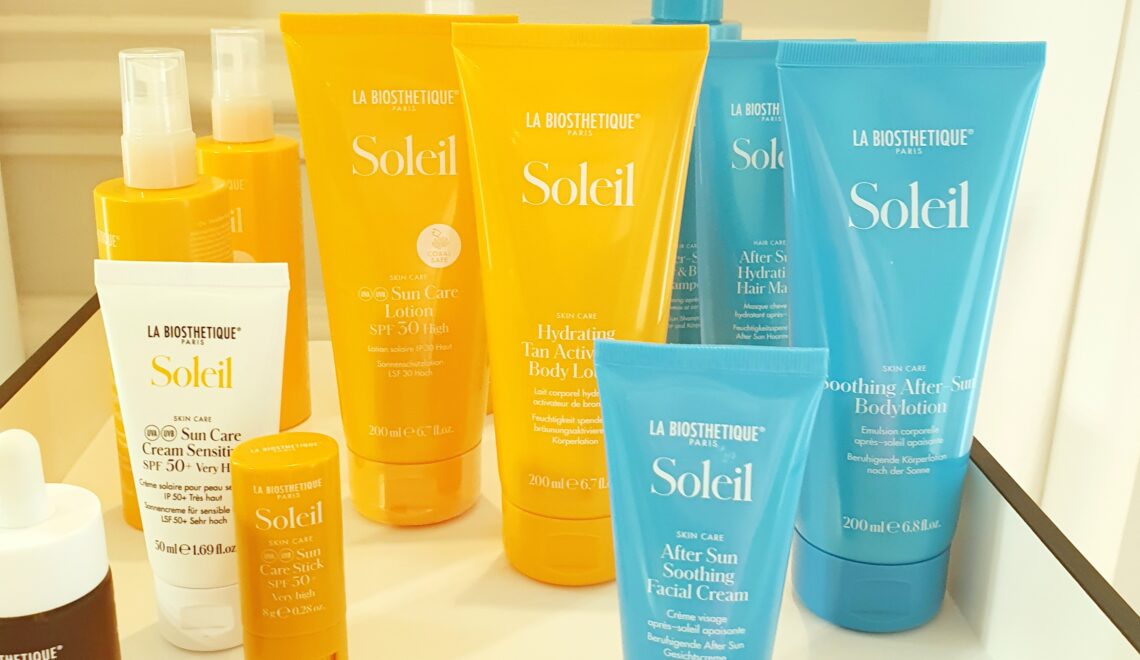 Summer is just around the corner, so it's obvious that it's time to go shop our new suncreams. La Biosthetique has just launched a new range of suncreams that I am quite fund of. So Im going to tell you about them here.
The factor 50 for the face is a must have.
Each season I have been spending money on a factor 50 suncream that, once I got it all smeared out over my entire face, it looked like a white face mask.
That's what I was happy to discover the factor 50 suncream from La Biosthetique! Not only is it easy to apply, it's also quickly absorbed by the skin and leaves no trace! I am definitely going to bring that one with me all summer.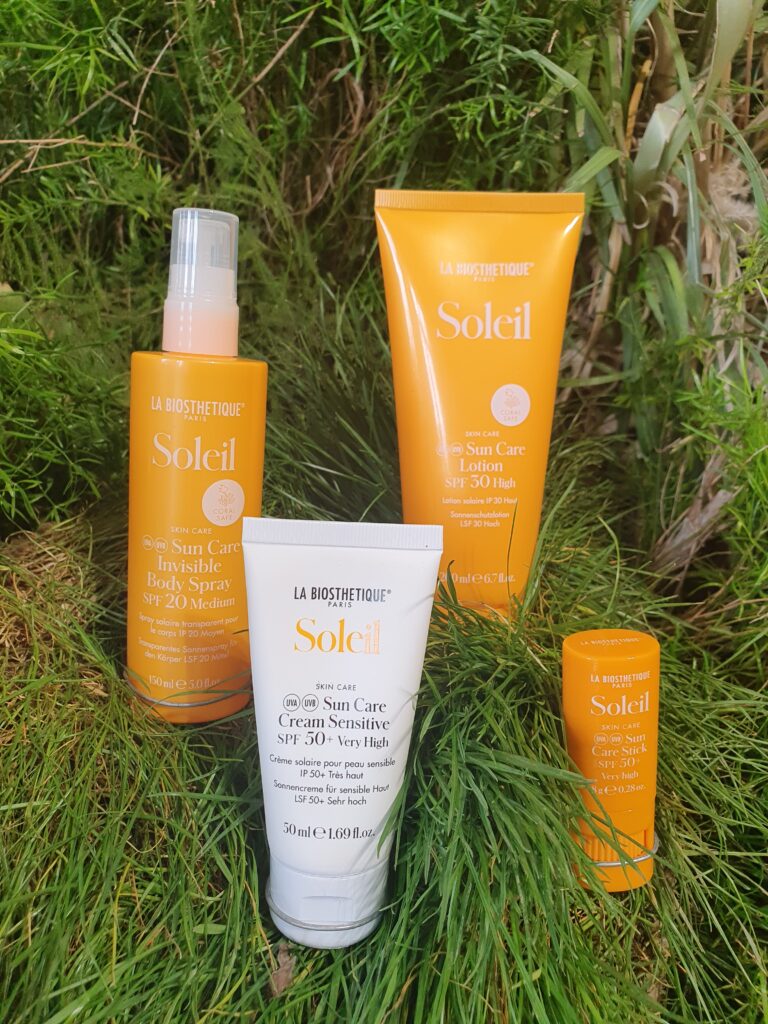 Not to forget the factor 50 stick that fits into a little handbag, so you wont forget it when you leave home. This oftens happens to me, so I love the sticker size.
I have a super sensitive skin, so it should be good to get the skin ready for summer, by applying the hydrating tan activating body lotion with a few self tanning drops in it… to boost the natural melanin production and make it easier for the skin to tan.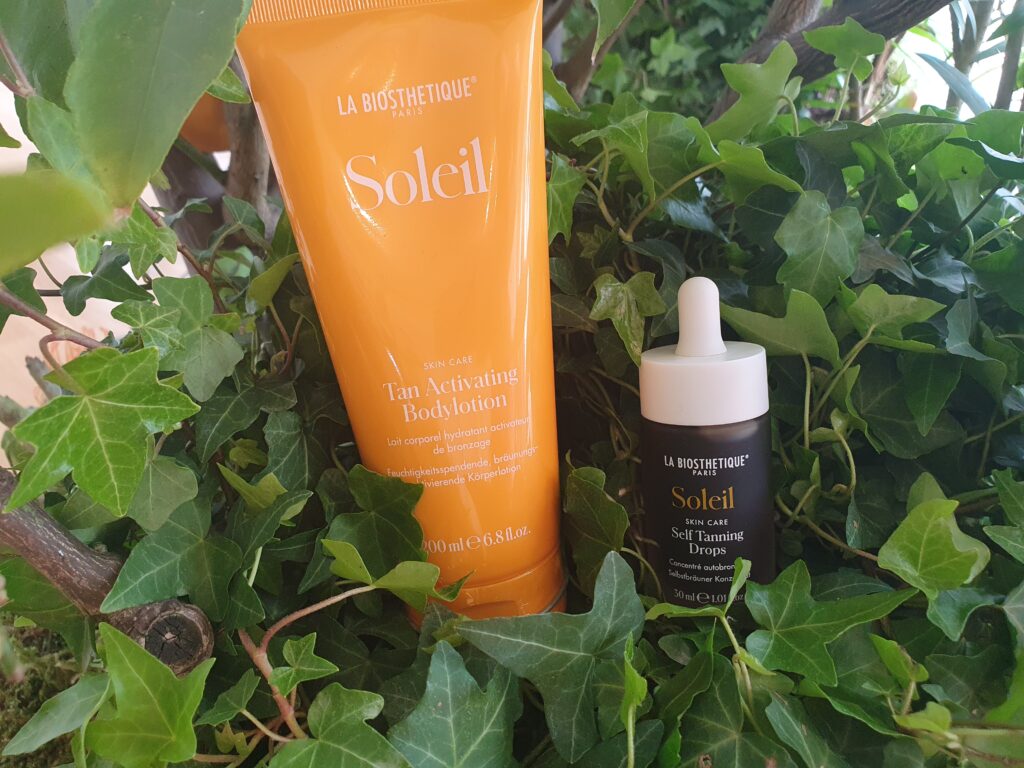 Another must have is the sun protection hair spray: a leave in conditioner that protects against the sun while it moisturizes it at the same time!!! I love that one.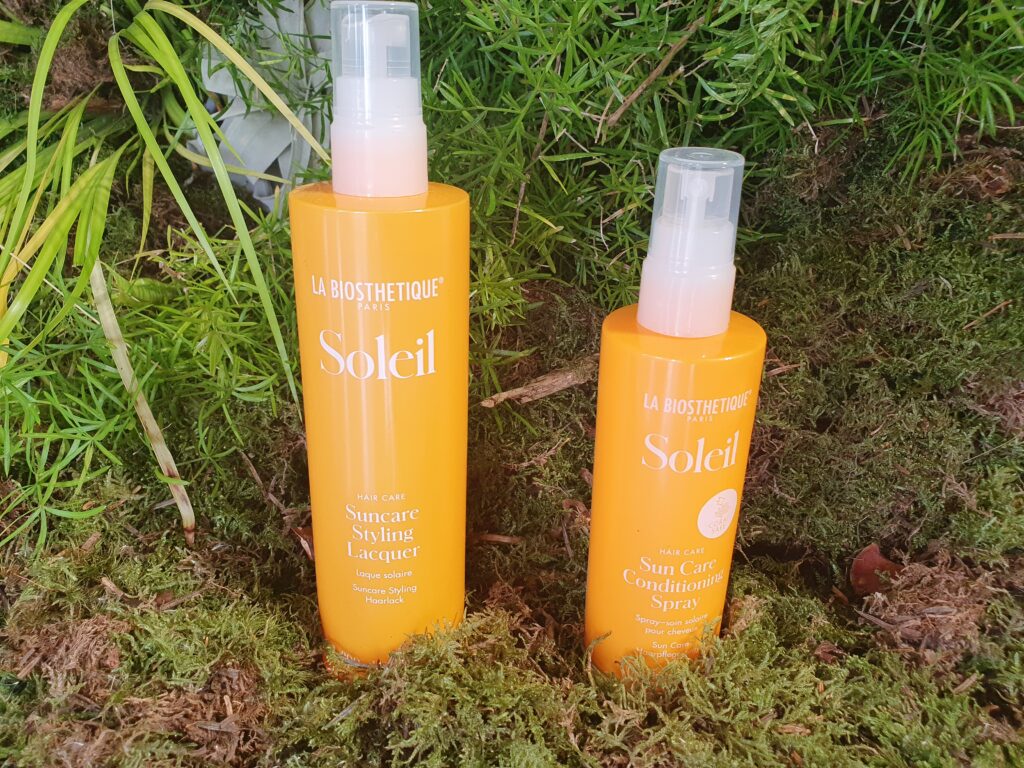 I'm also going to use the La Biosthetique aftersun hair and body shampoo that gently removes sea and chlorinated water residues.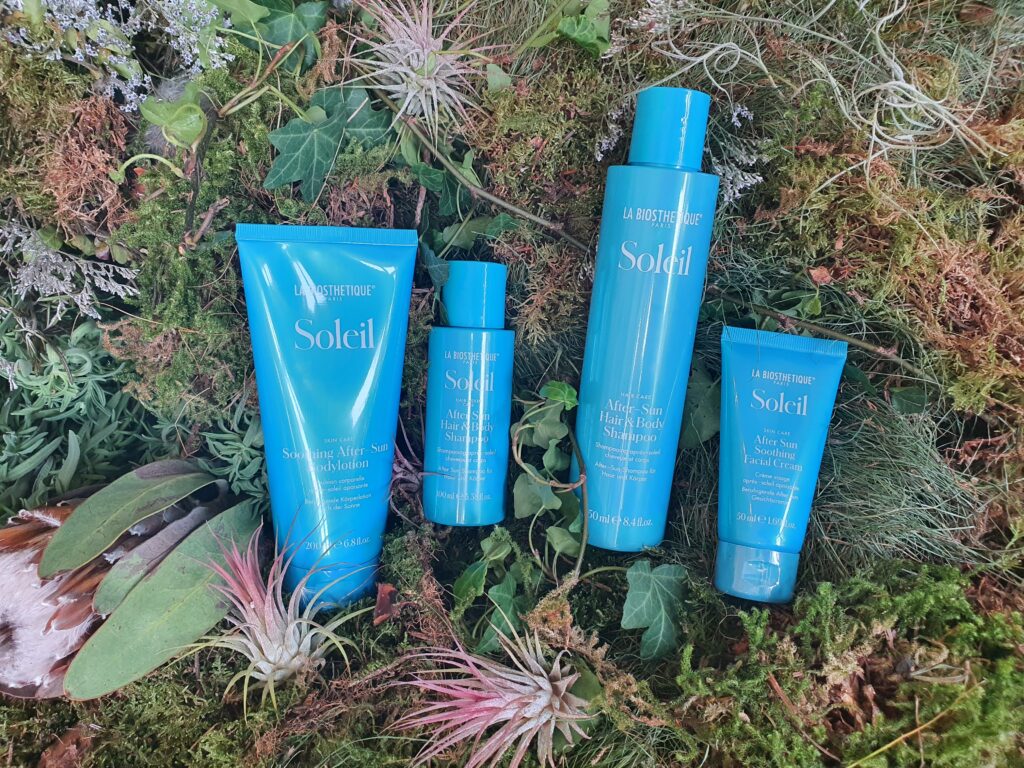 And the hydrating after sun hair mask against sun stressed hair.
I can only say, that Im ready for the sun to shine. Are you?
Find them here.