The perfect wedding cake -by Annie Koné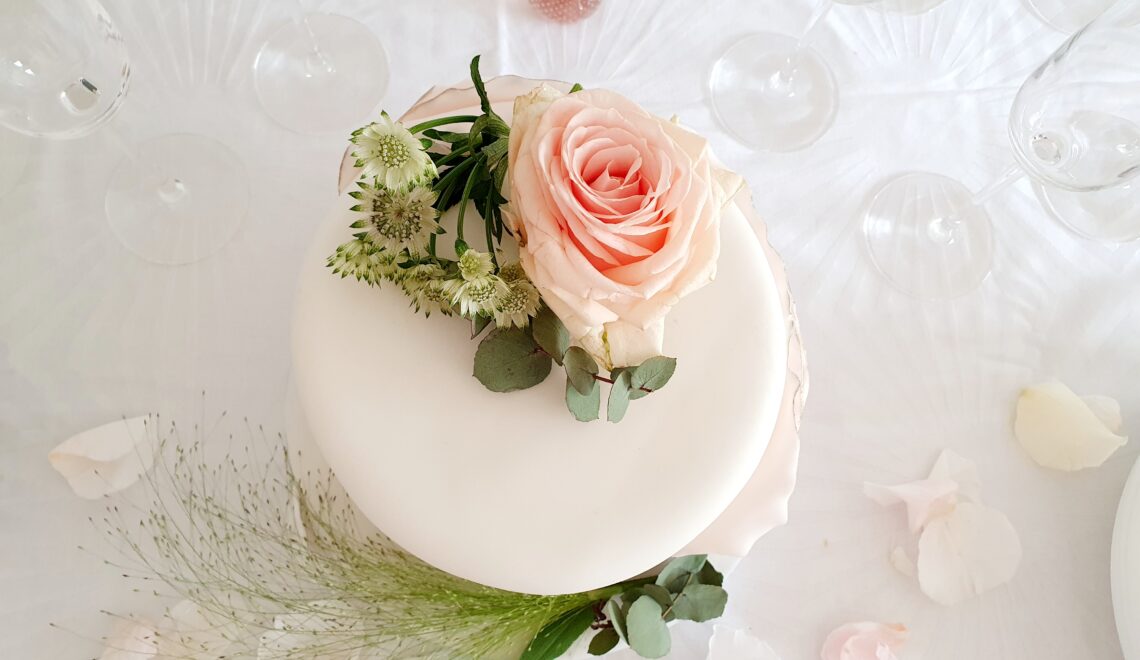 Looking for someone to do your wedding, birthday or children's cake? Then I recommend you take a look at Annie Koné's creations. She made my wedding cake and it was amazing. Take a look here.Everything on the cake was done by hand; the inside, the sugar flowers on the side, the decorations.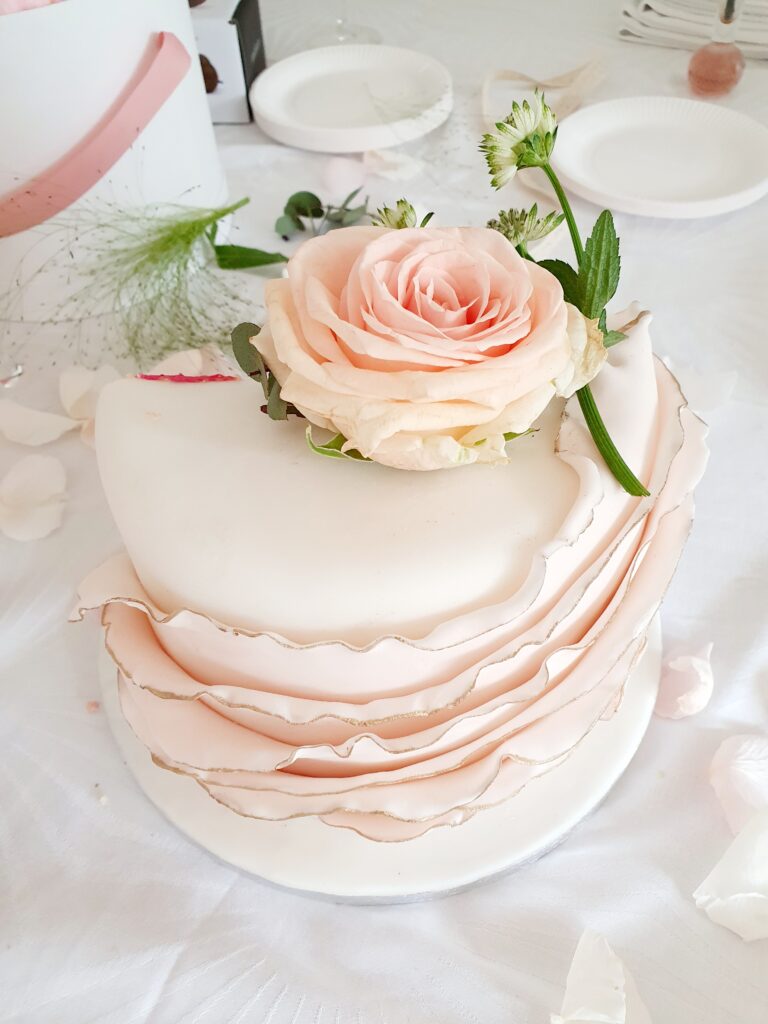 Annie Koné's cakes are more than just regular cakes! They are personalized : she find inspiration in your wedding dress and in the description of your event.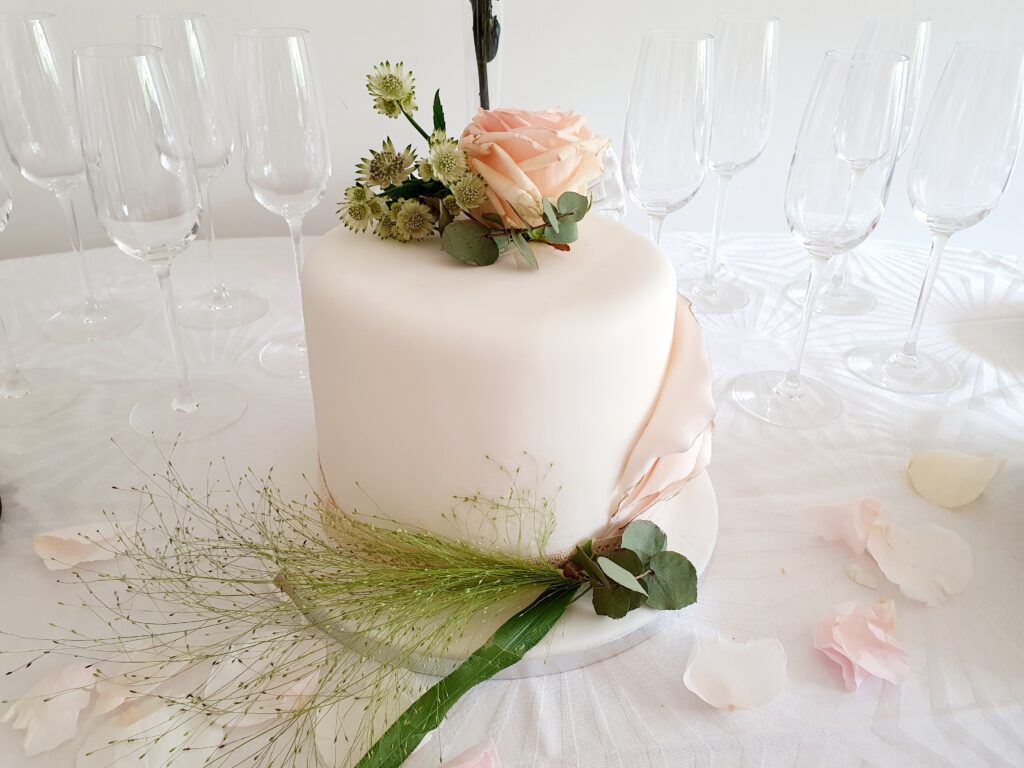 I wanted an elegant wedding cake for 12 persons…and this is what she made.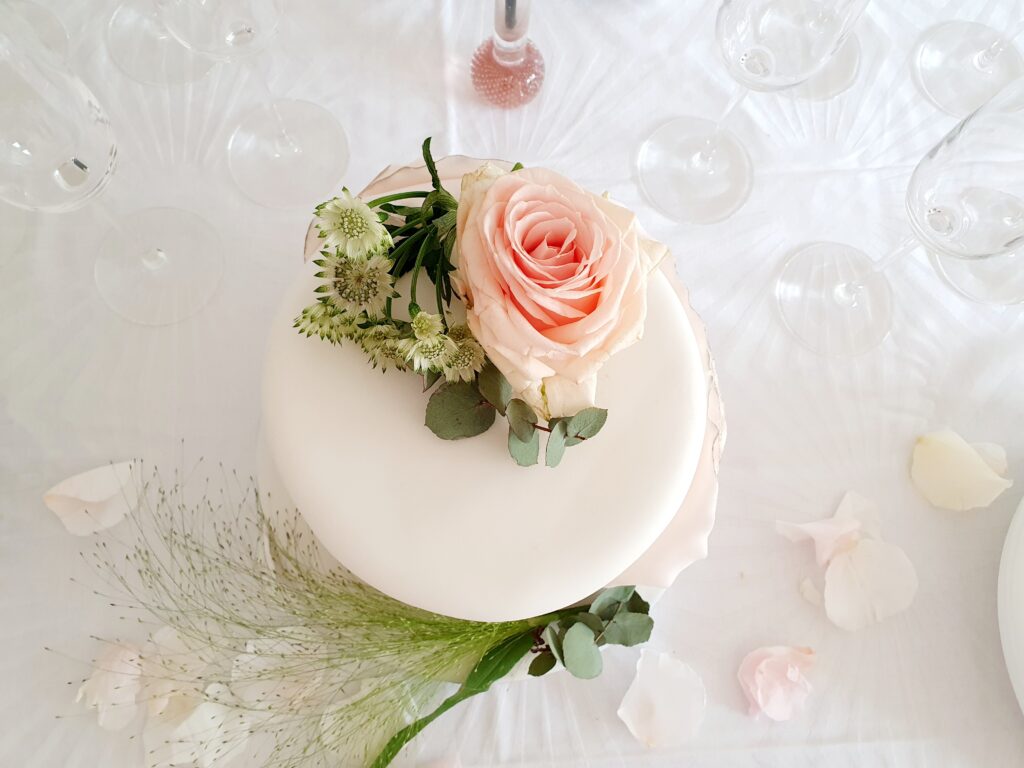 I absolutely loved it.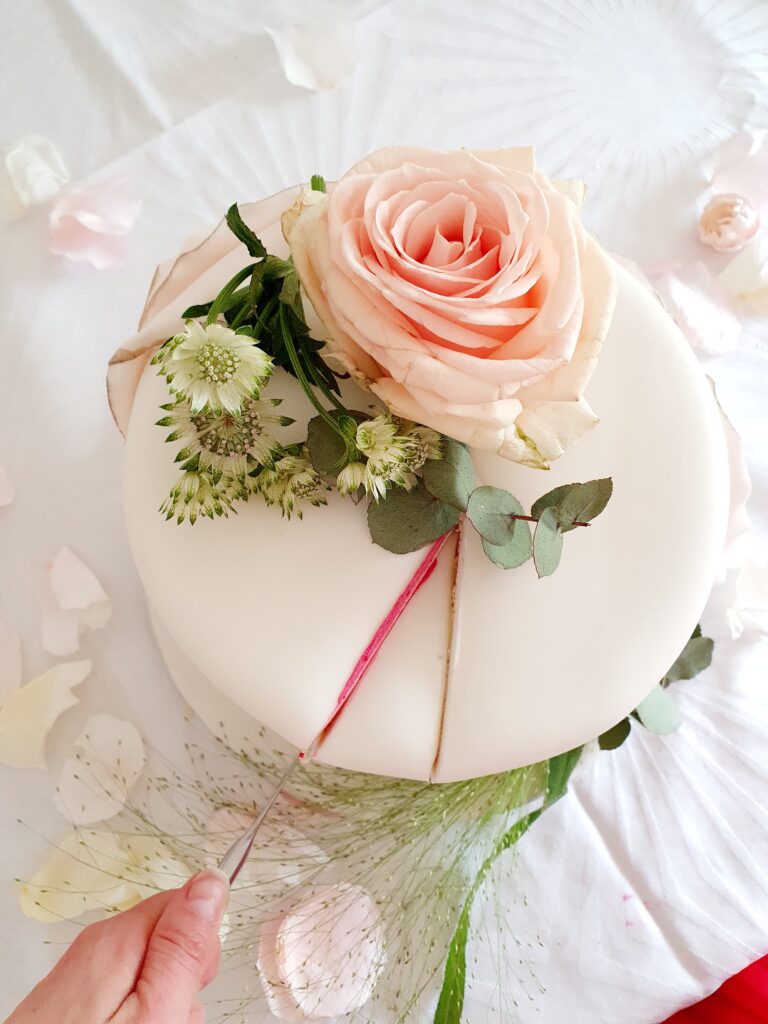 My cake was so much more than I could ever have dreamt of: soooooo pretty, stylish, romantic and best of all DELICIOUS !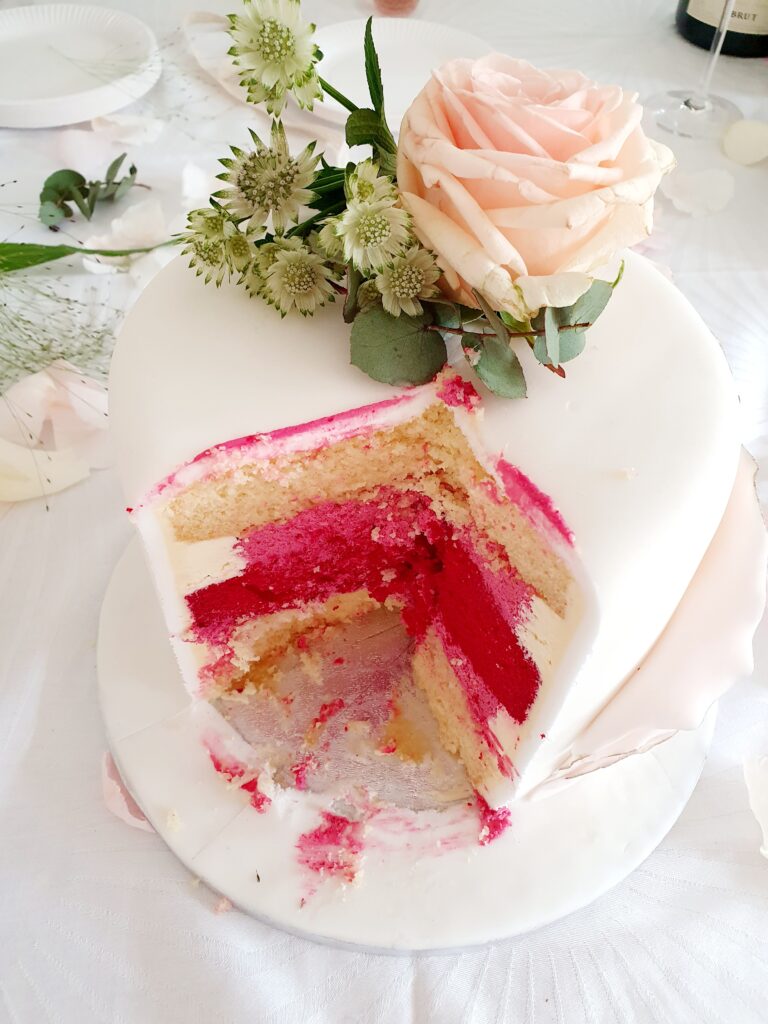 All other ceramony cakes I've tasted have always been too sweet but this one was amazing…with a real taste of fruit.
Annie Koné captured my style a 100%.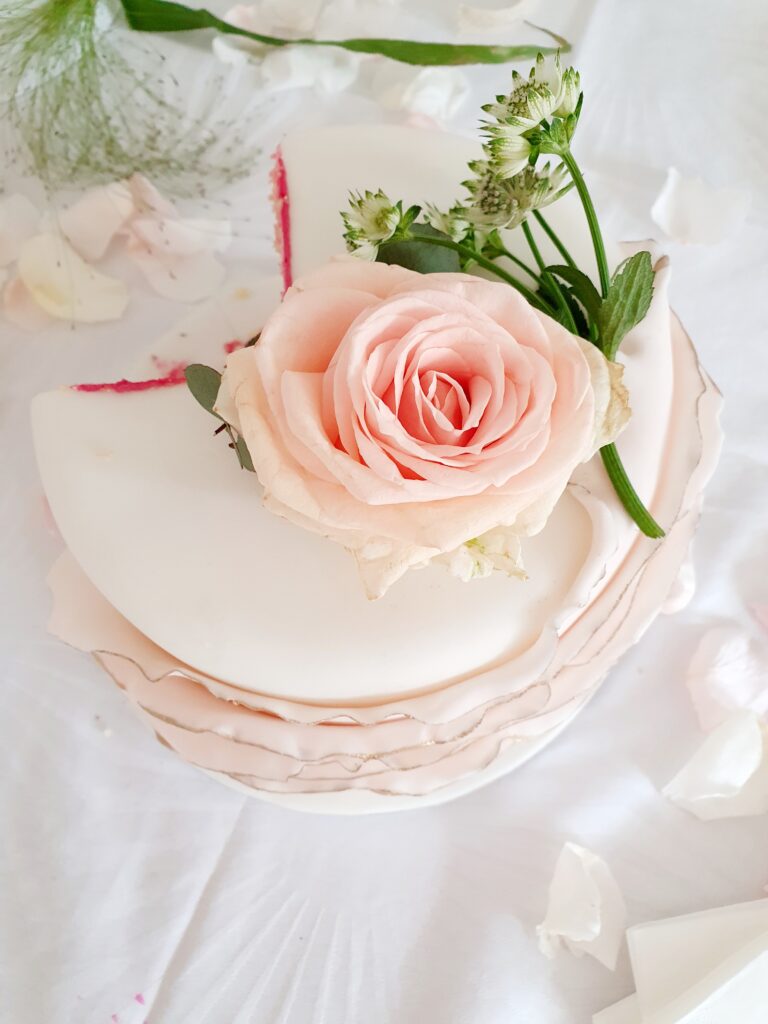 Take a look at her webside.