Le Normandy Hotel in Deauville, 2 hours from Paris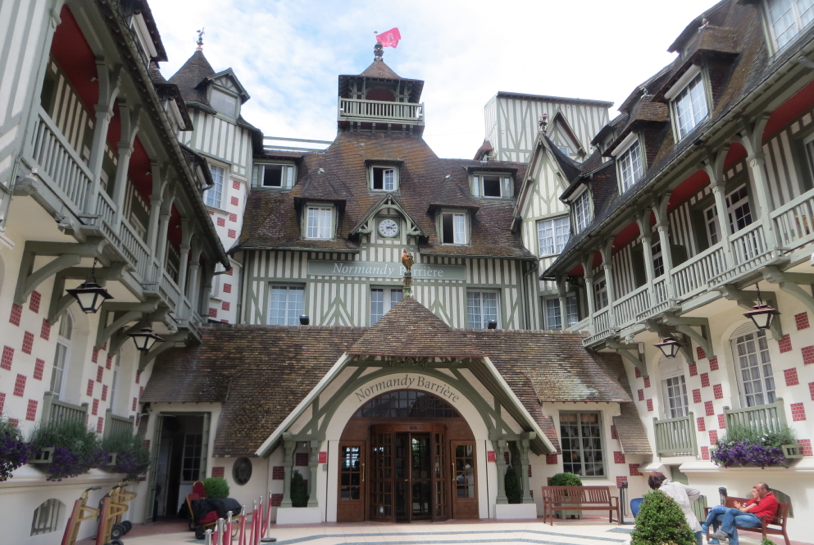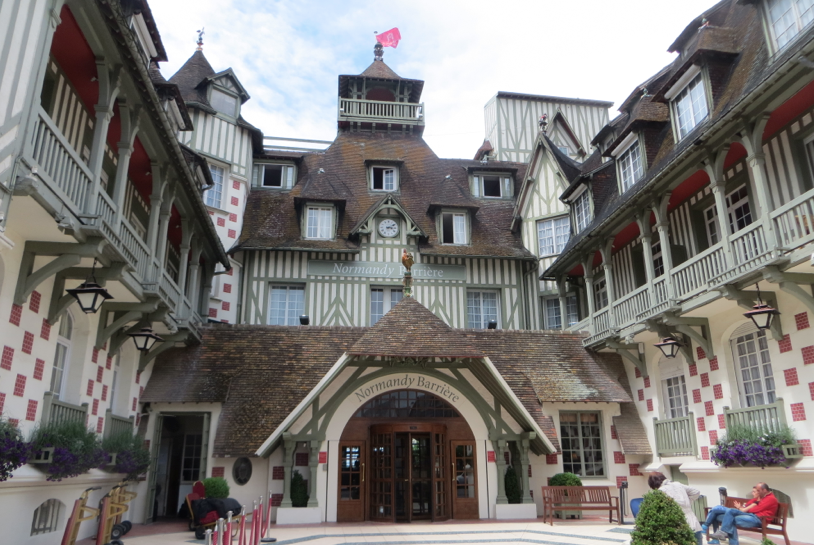 Only 2 hours drive from Paris you´ll find one of the cutest cities: Deauville! Where you can combine a tour to the beach in the afternoon with an energy massage and diner at the luxurious hotels: Le Normandy Hotel, in the evening! It is magical! Almost like a world of small castles.
Article and pictures by Julie Johansen
Le Normandy Hotel in Deauville
Deauville is where the Parisians go in the weekend! Only 2 hours drive in car…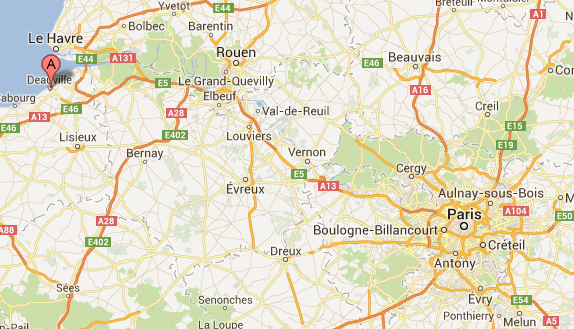 Only 20 meters away from The Normandy Hotel you can stroll along the beach, have a coffee or admire the luxurious stores…It is like a small world of castles… no wonder why Parisians come here to relax in weekends…. I had an energy-massage at the Normandy Hotel! And I must say that the surroundings are pretty fantastic…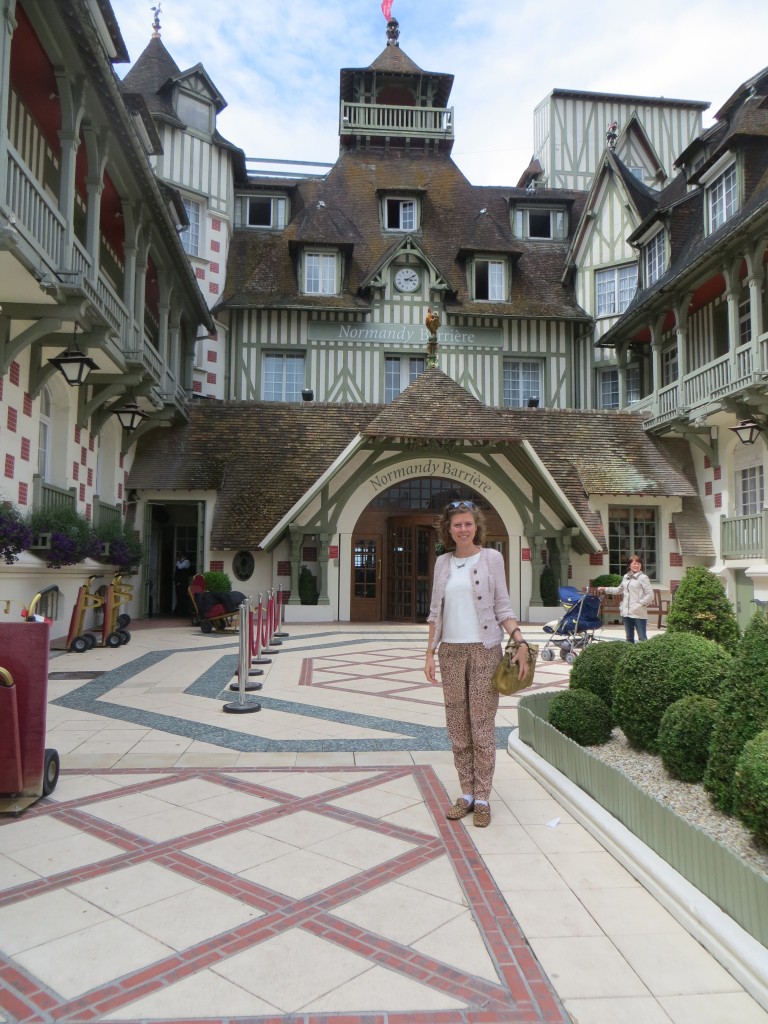 The Normandy Hotel is where celebrities stay during the Deauville film-festival…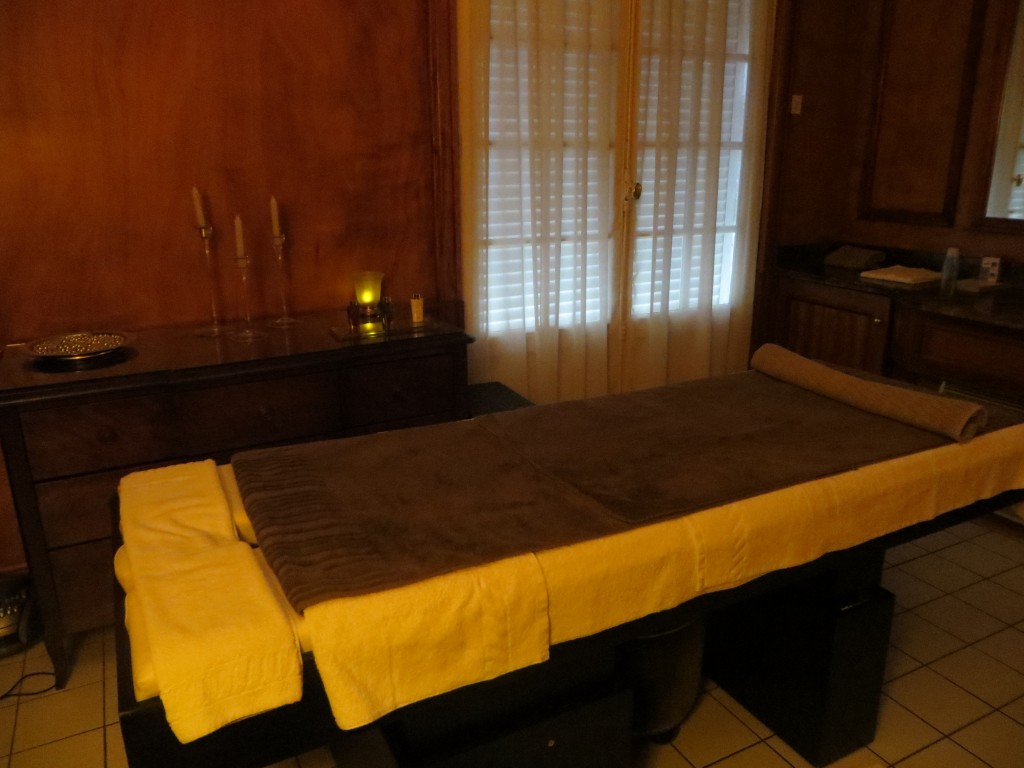 …to enjoy the luxurious and relaxing surroundings…! It´s SO nice!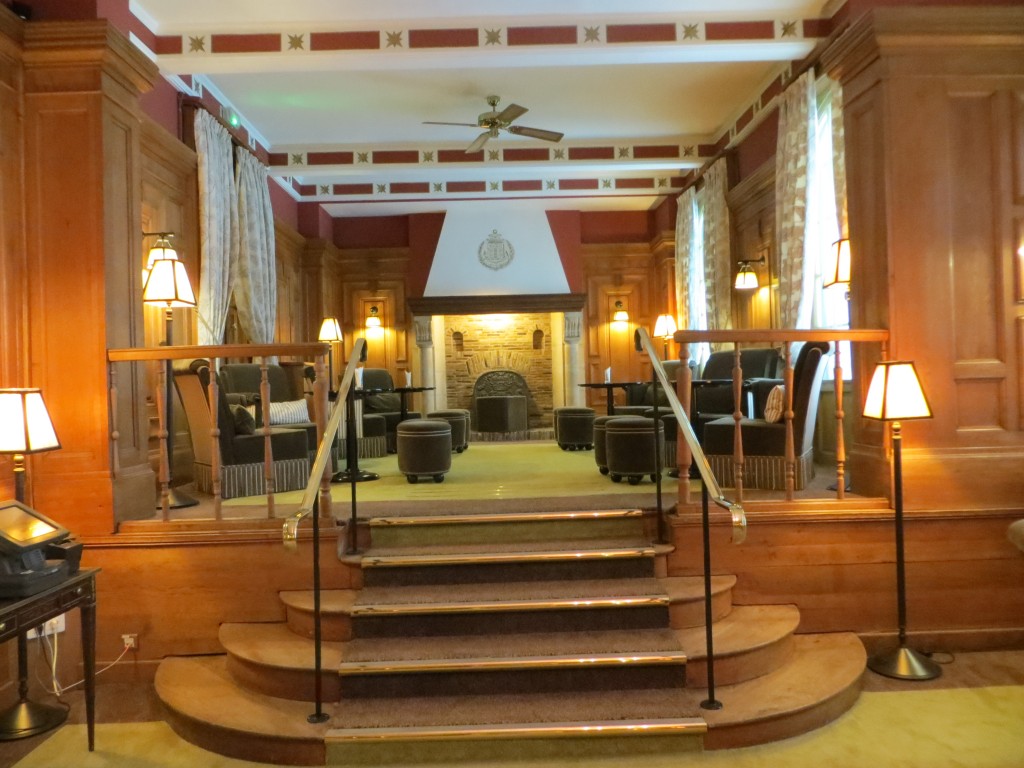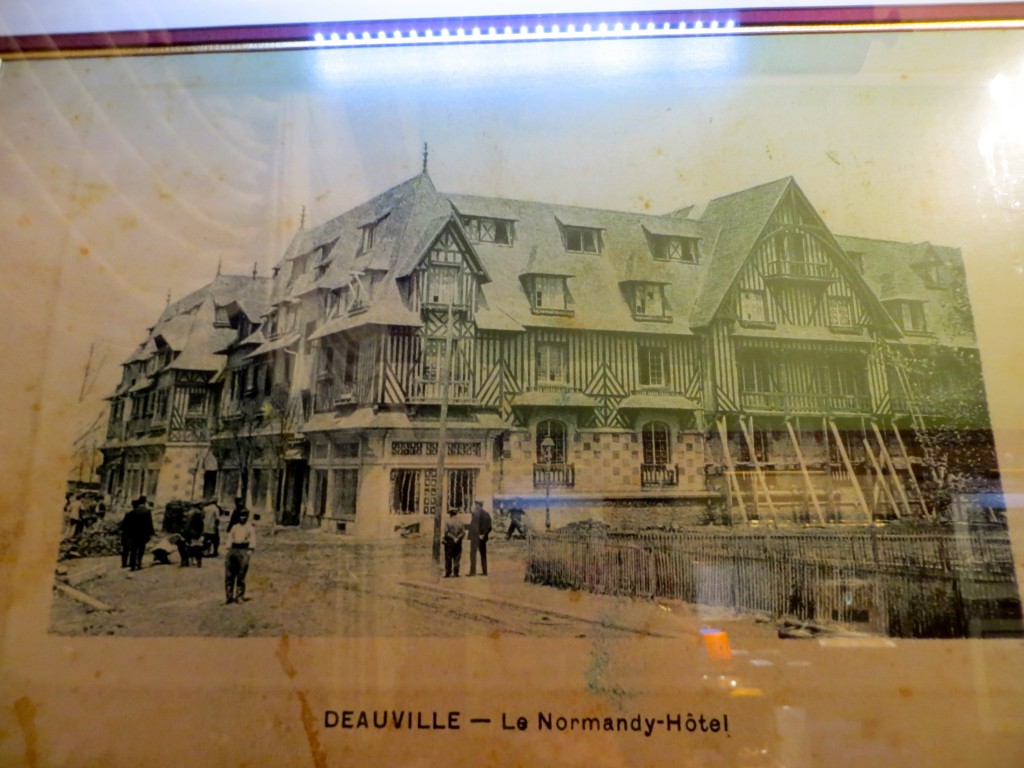 Luxurious atmosphere & Champagne is to be found in the Restaurant…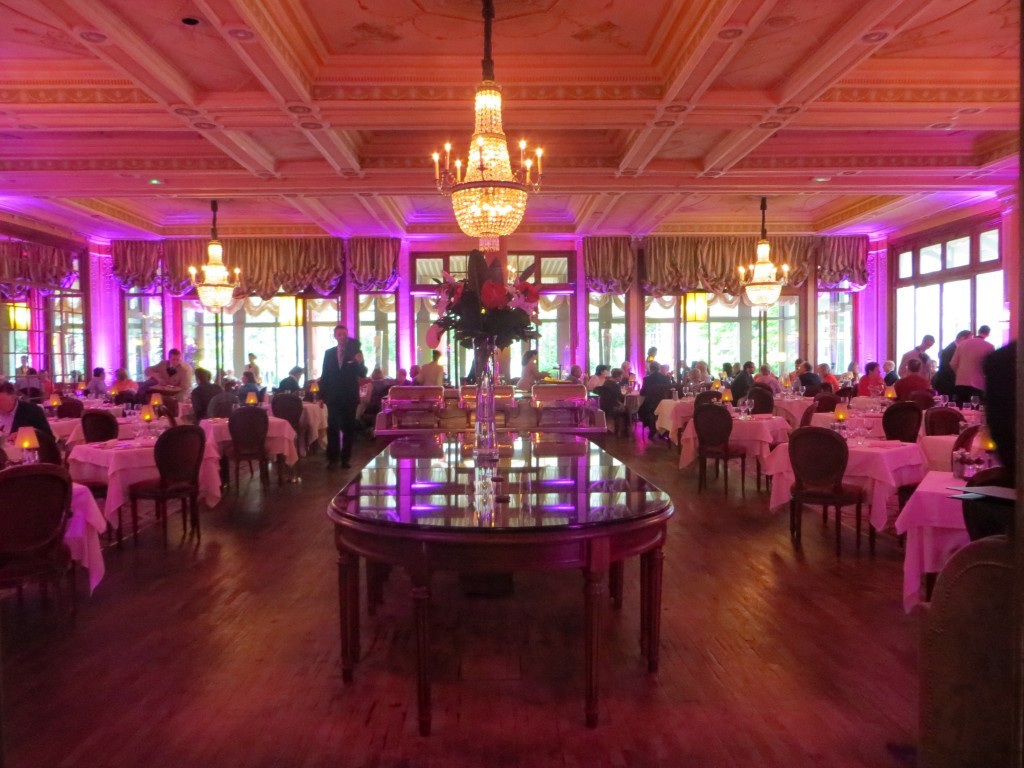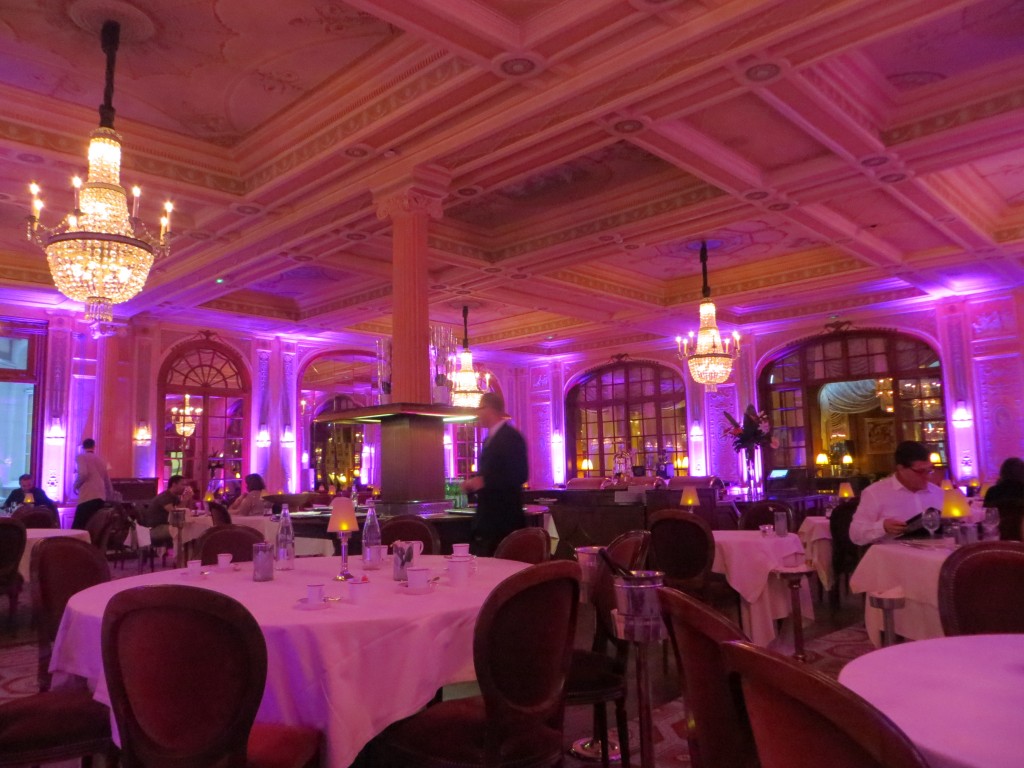 I loved the fish-menu… yummy!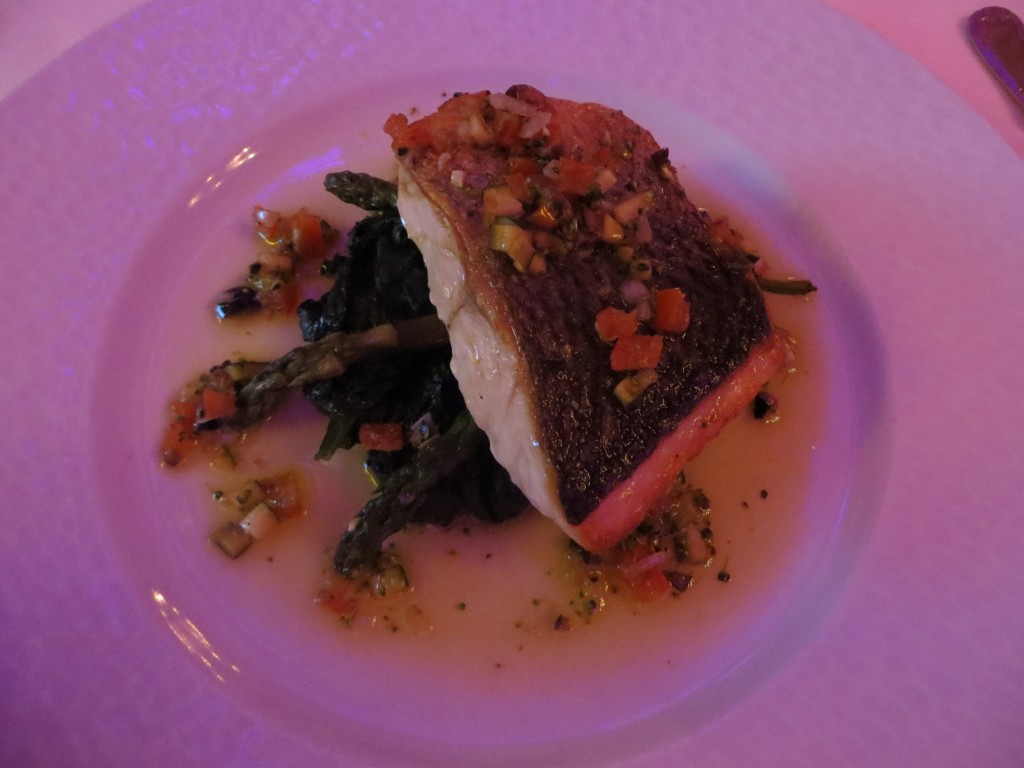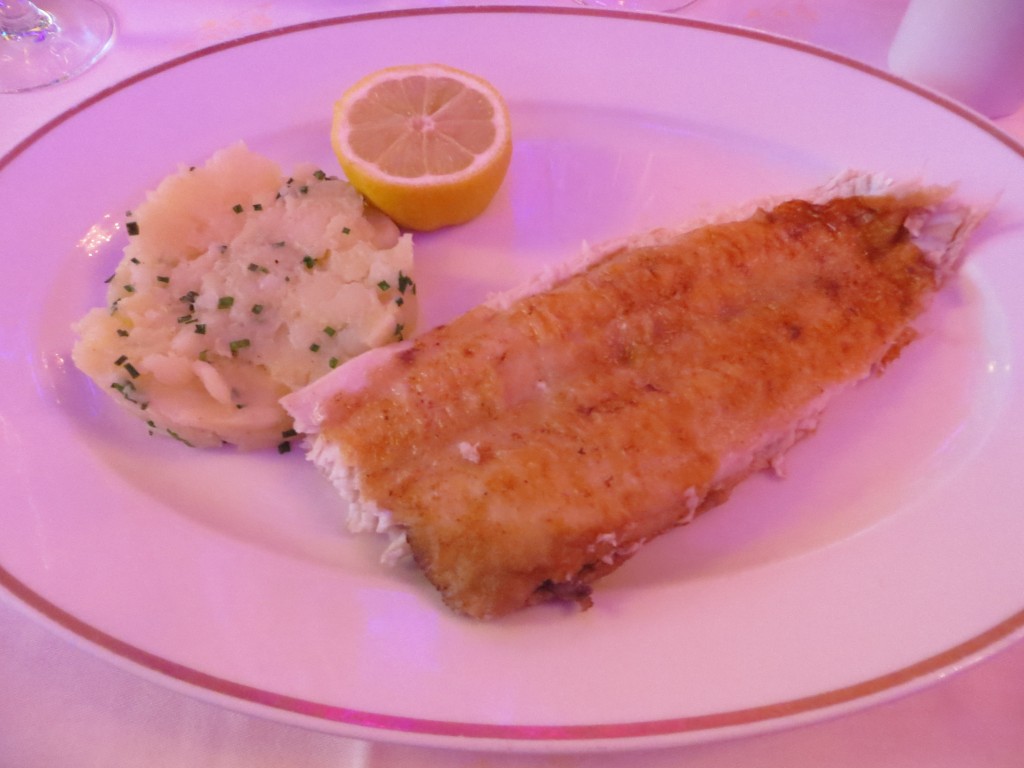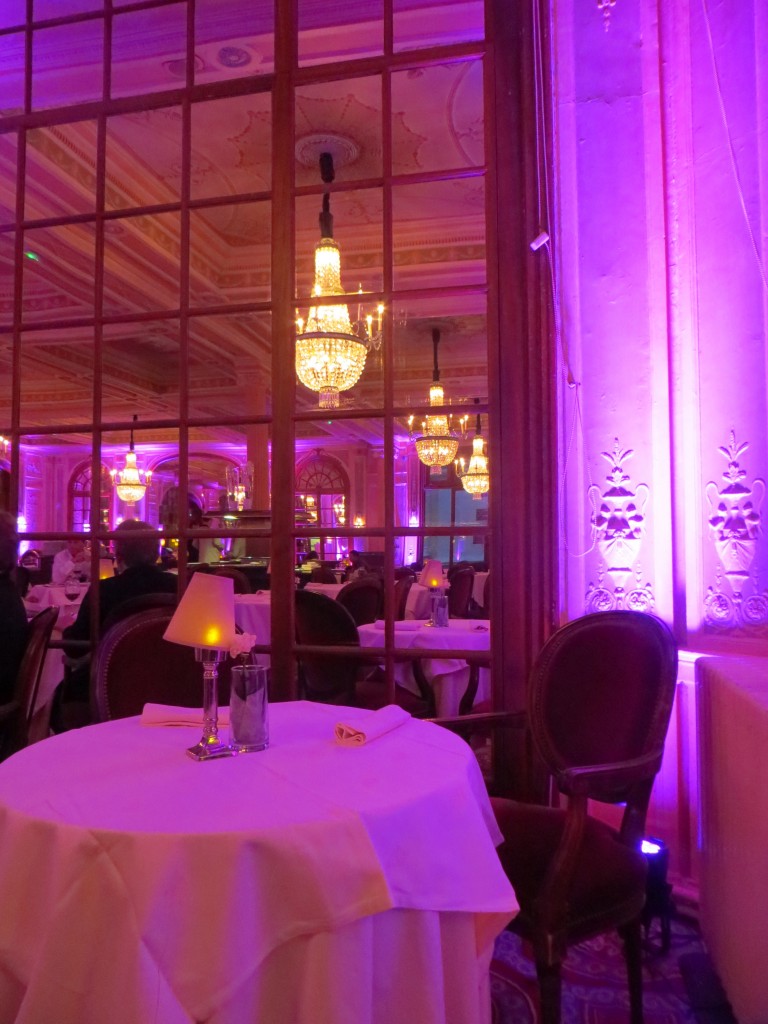 and my new bag! 🙂 Lots of good reasons for going to Deauville!