Hôtel Plaza Athénée in Paris & SATC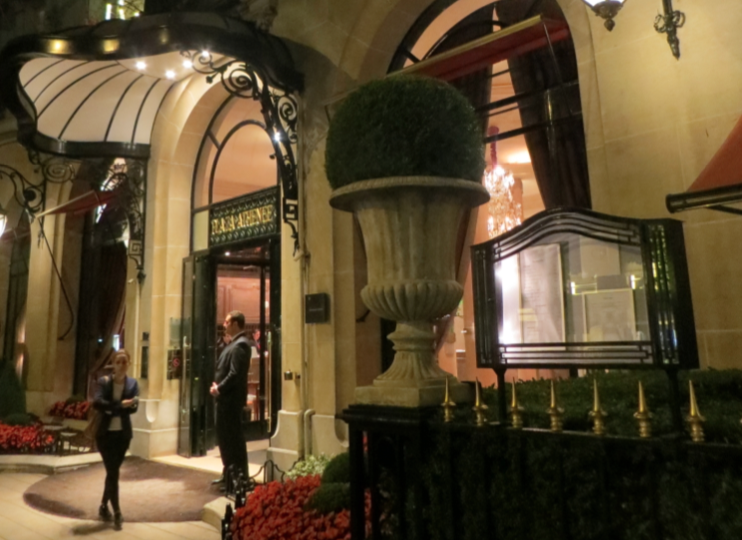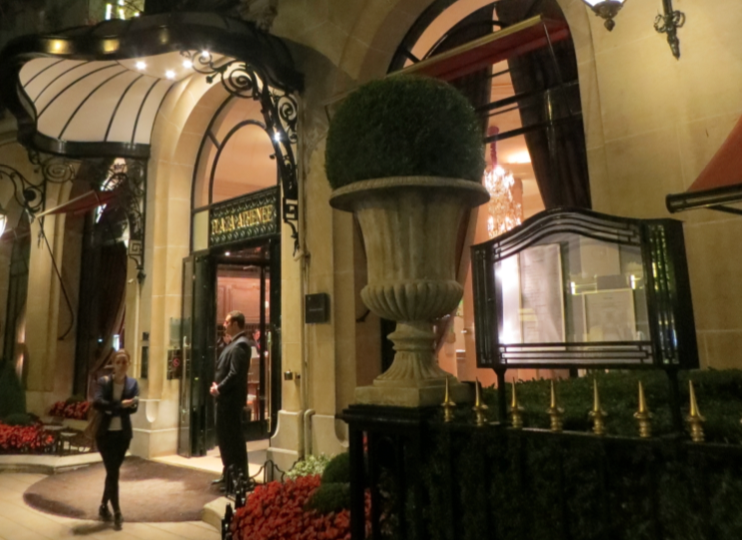 The Hôtel Plaza Athénée in Paris is known for the famous scene in Sex and the City where Carrie Bradshaw is standing on the balcony, enjoying the amazing view to the Eiffel Tower. But is also one of the greater IN places in Paris. This is where models, jet-setters and fabulous people meet during weekends and especially fashion week. Party in the Glamorous bar! So don´t miss out on that one!
Article and Pictures by Julie Johansen 
Hôtel Plaza Athénée in Paris & SATC 
A short trip down the memory lane… in Hotel Plaza Athénée in Paris...
As I entered the hall I got "Carrie"d away by the light from the unique chandeliers…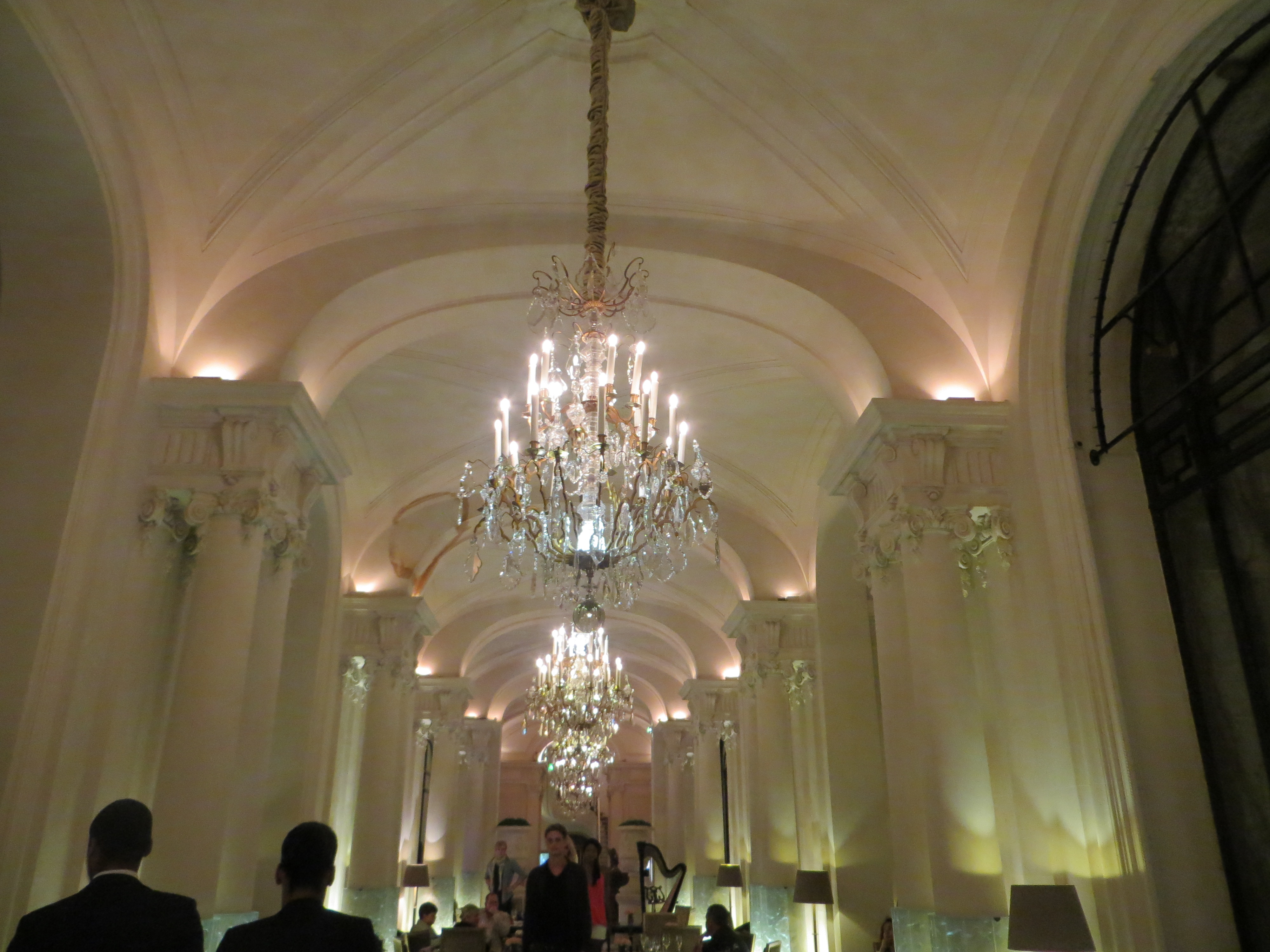 It´s not allowed to take pictures in there…but you can experience the fantastic atmosphere by yourself if you enter the Plaza Athénée bar during fashion-week…
Or you can rent a room…The 2008 Rates (Based on a two-night minimum stay, double occupancy, including daily American breakfast) are:
Please note that the offer is subject to availability.
Deluxe Room € 810 / € 880
Junior Suite € 925 / 1030 €
Deluxe Suite € 1 700 / 2 300 €
Prestige Suite € 2 900 / 3 600 €
Presidential Suite € 3 810 / 4 800 €