Tell it with flowers from Atelier 19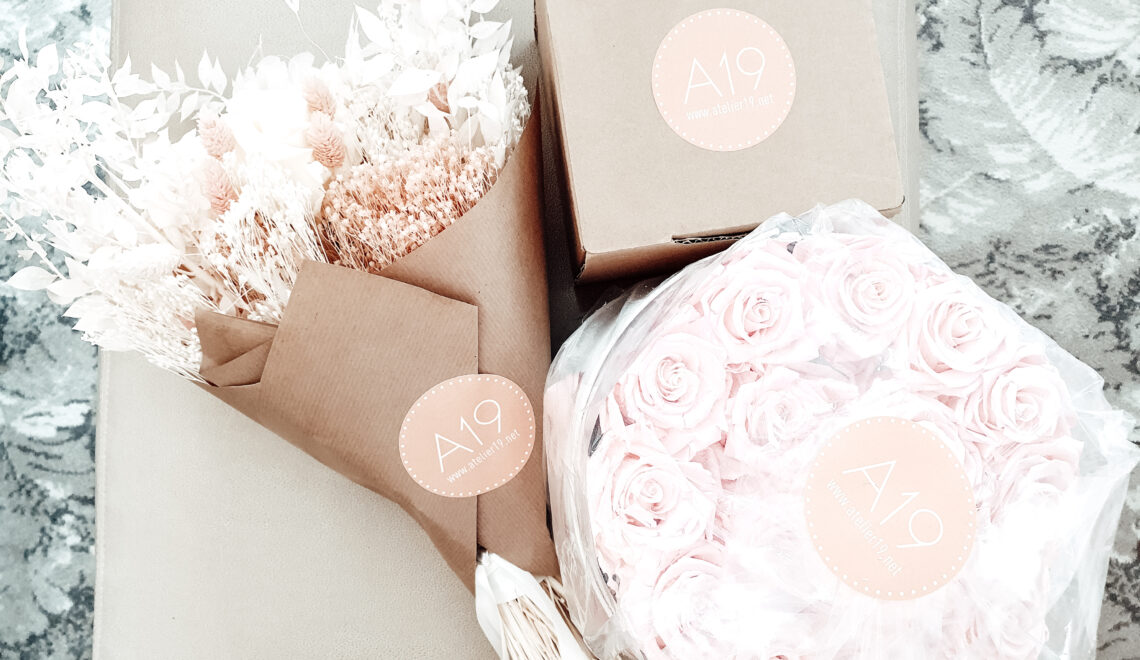 Whether you want to tell someone you love them on their birthday, surprise a woman or mom, or decorate your room for a wedding, I suggest you take a look at the Atelier 19 website. Their dry flowers and boxes are simply amazing. I chose them for my wedding. Take a look here.
At Atelier 19 you can chose between a wide range of colors and style.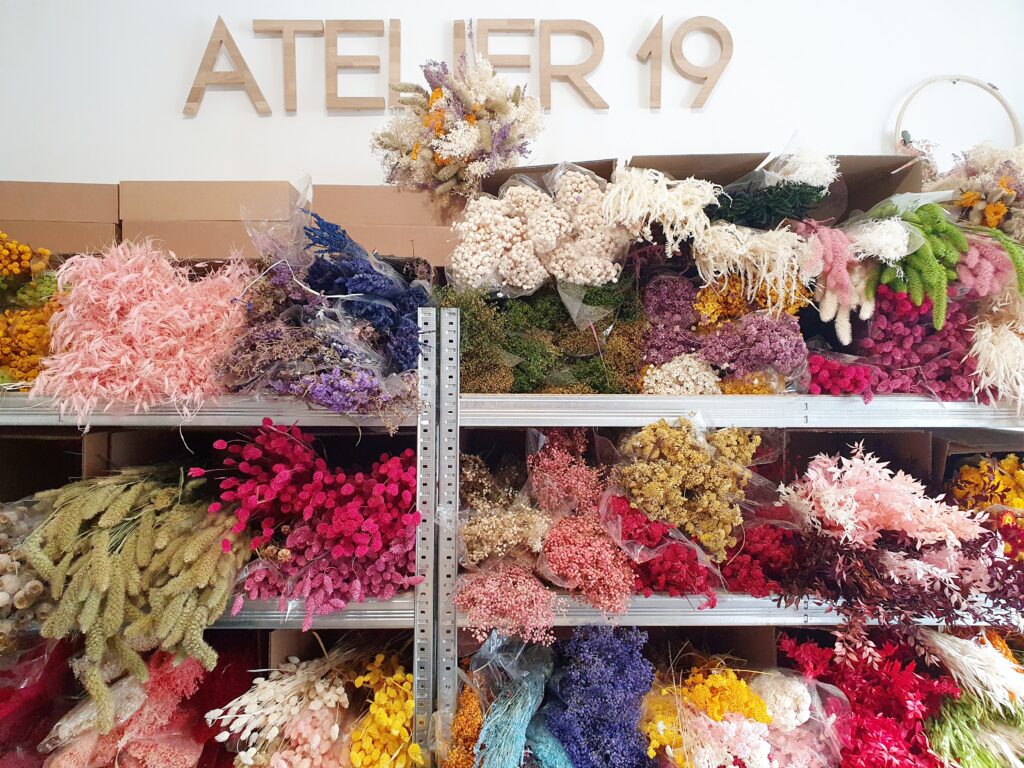 I choose the soft colors because I absolutely loved those…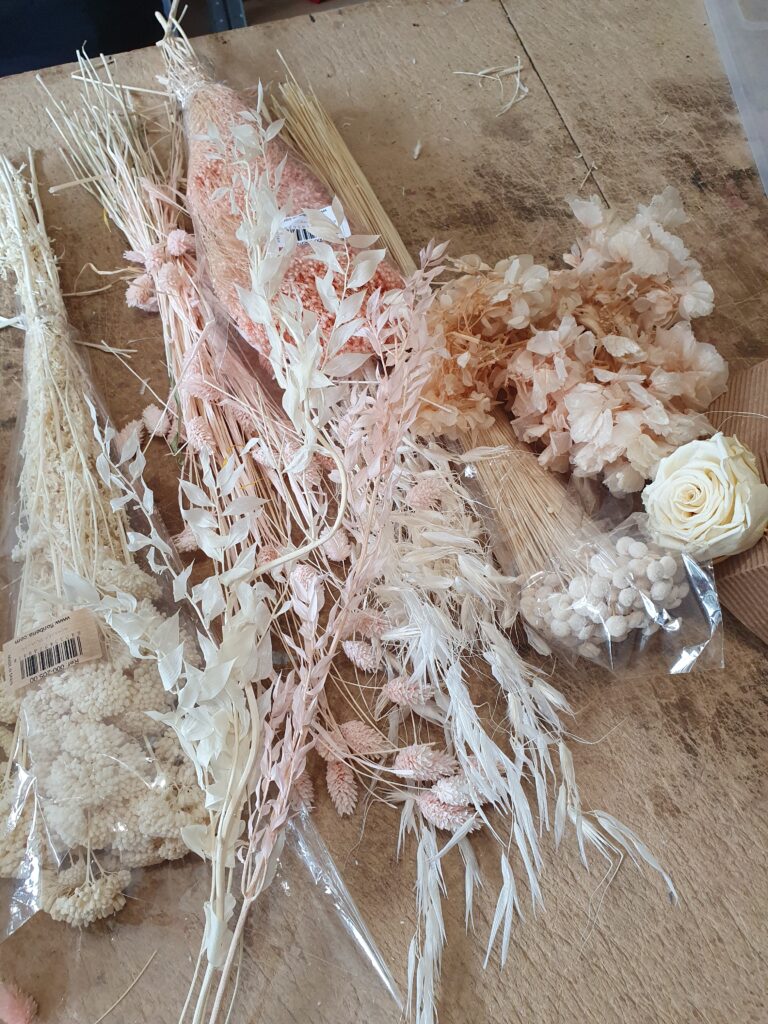 and when I received the bouquet I must say that I was more than surprised about how beautiful it was. They completly captured my style…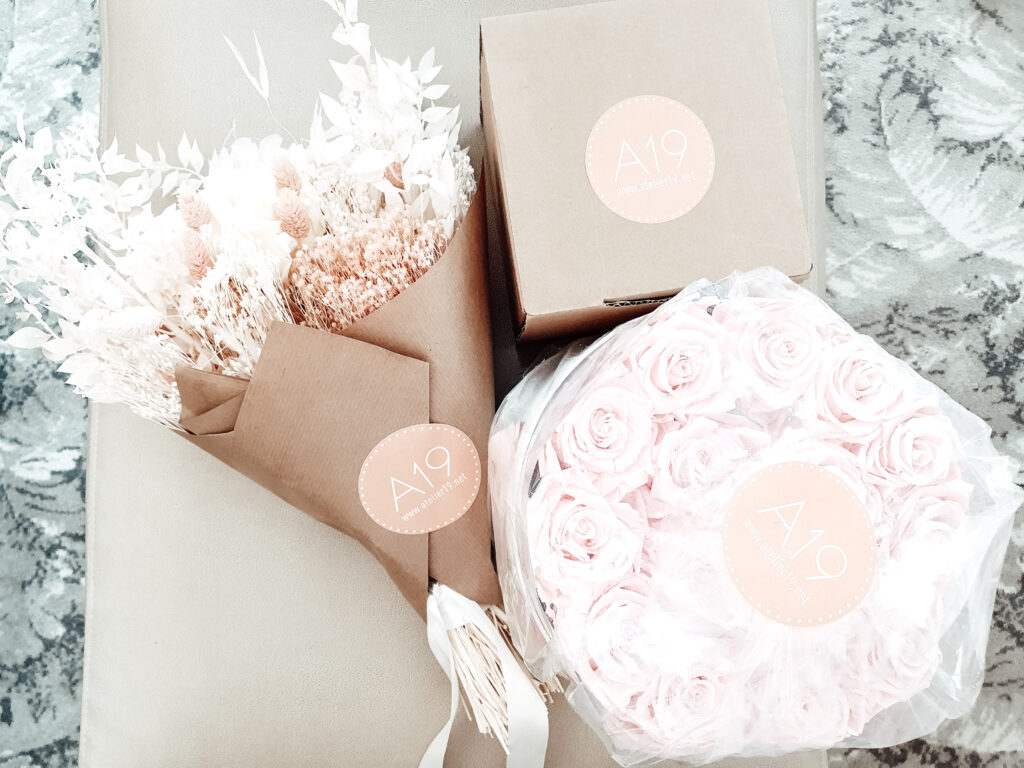 And I just love the fact that I can keep their beautiful dried flowers for up to 3 years!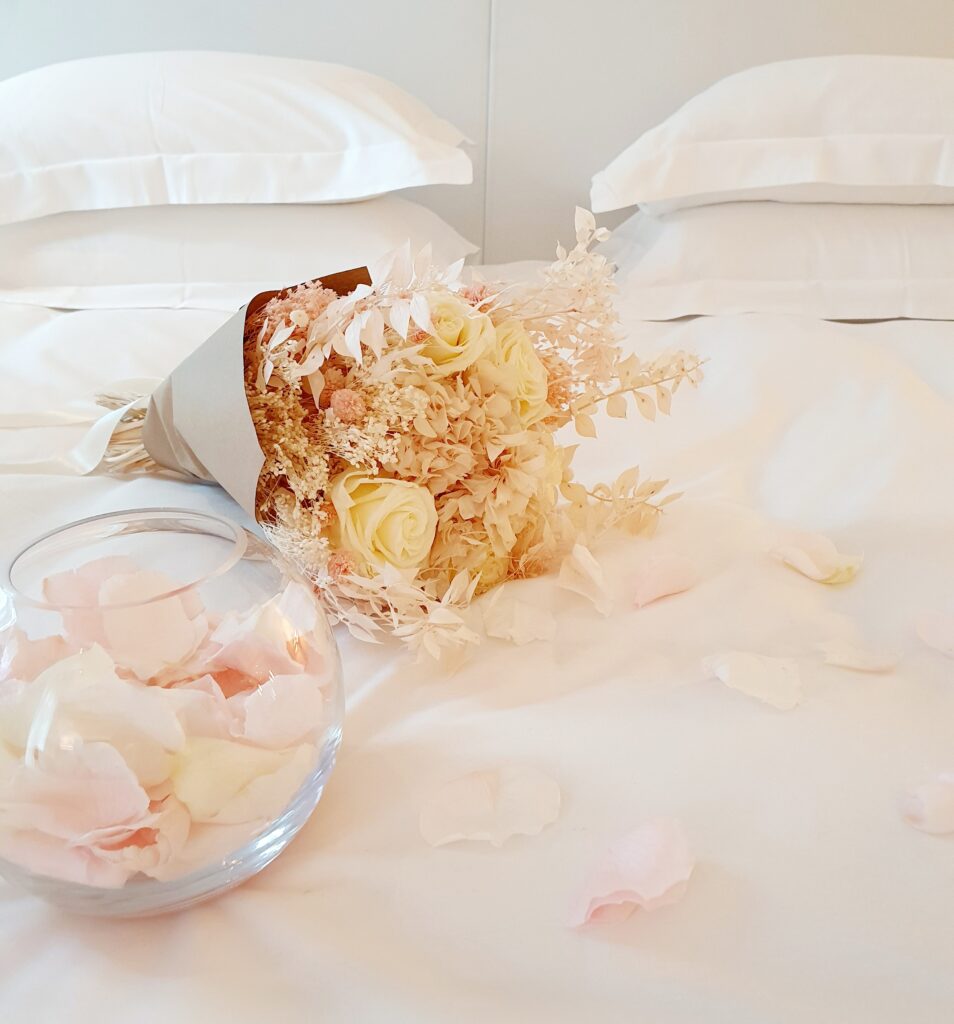 The perfect way to keep a memory from the wedding for a long time, or to think of the one that offered you the flowers!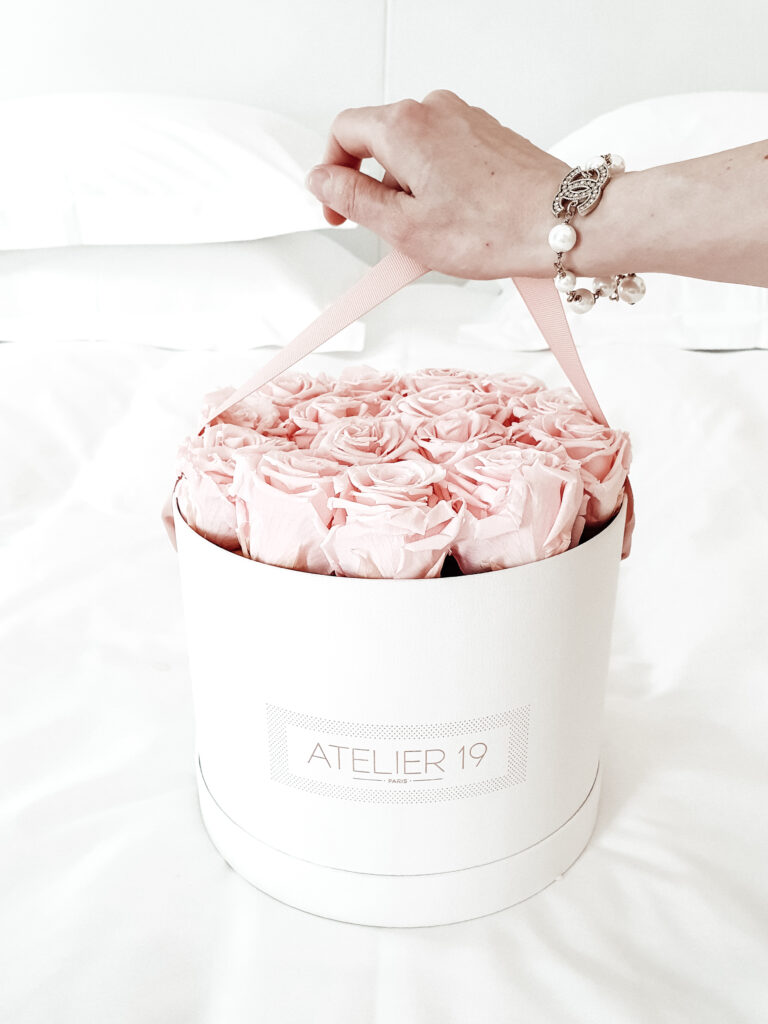 All their dryed flowers are 100% natural. The roses from Atelier 19 are authentic and even the preservatives are natural: vegetal glycerin and food colorant that are harmless to the environment. For your delight, they are gently enhanced with a powdered rose fragrance. I love them.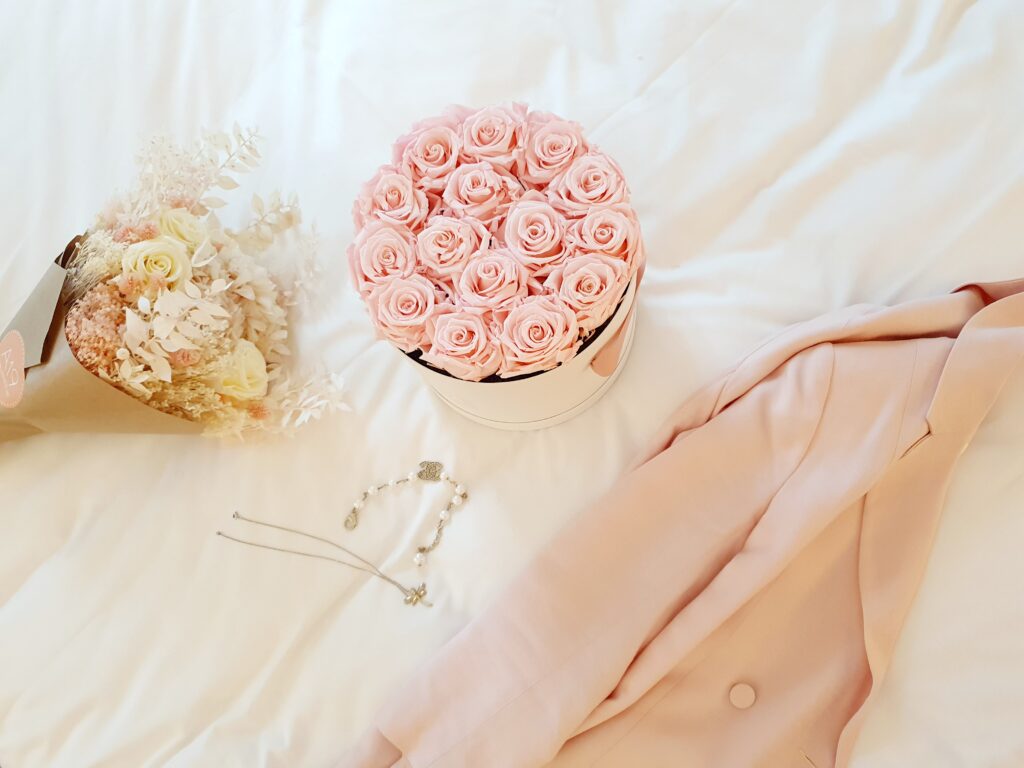 I loooved the wedding bouquet they made for me! It was perfect…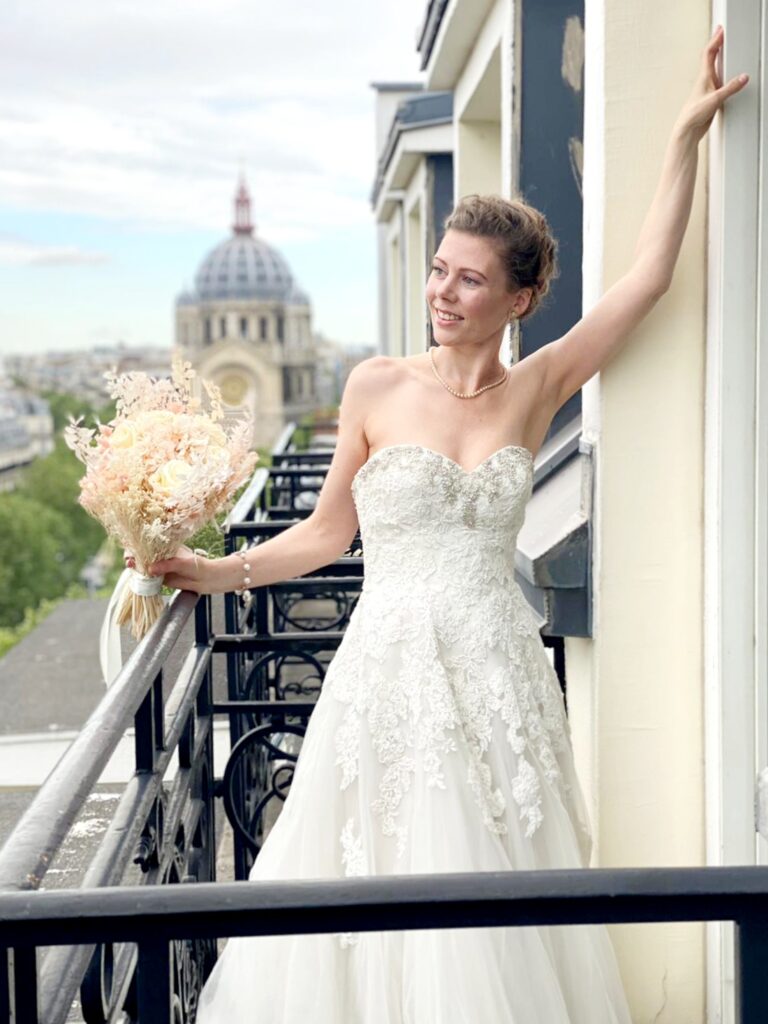 And their bouquets do not require any particular attention and this for 1 to 3 years, except to be admired…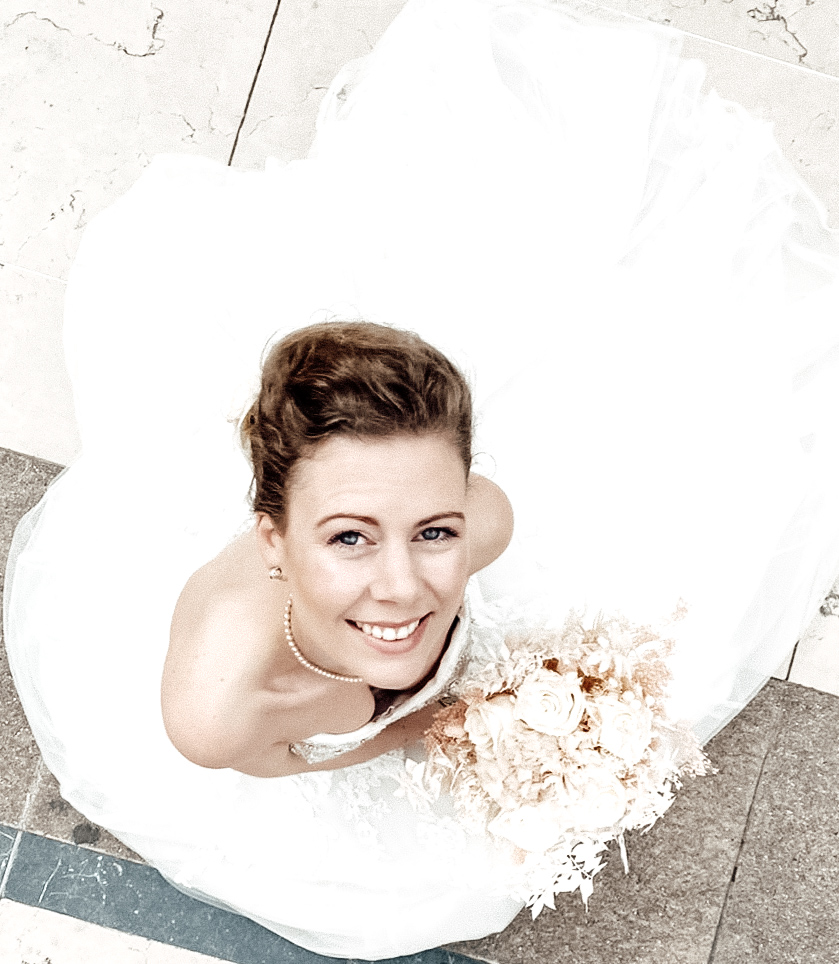 I also like that the entire order is recyclable and biodegradable, becaude Atelier 19 are committed to preserve the nature…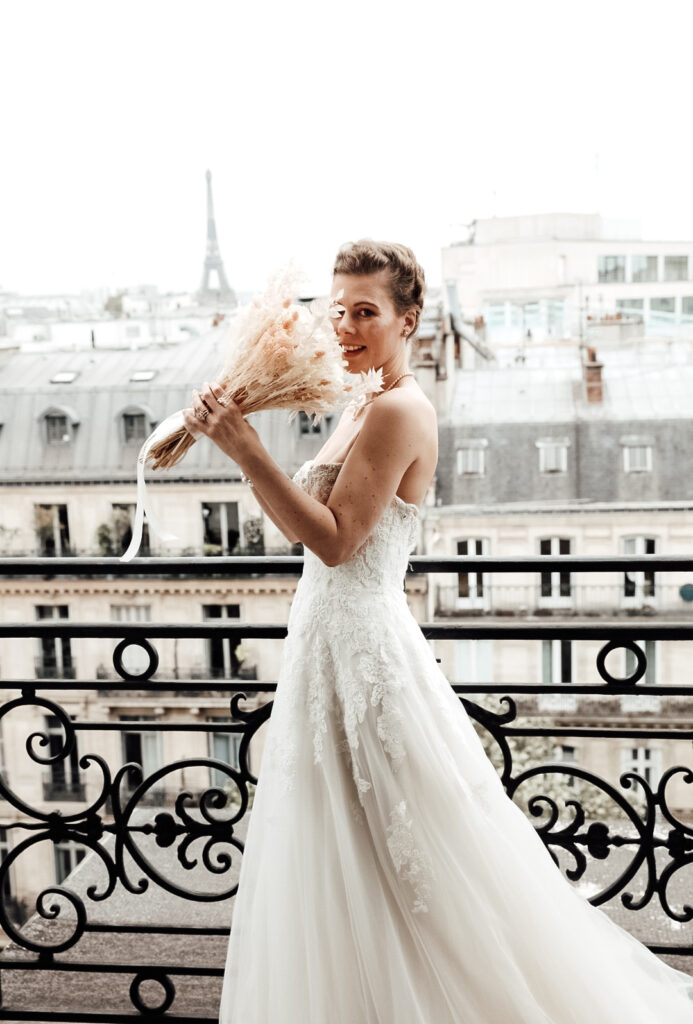 Check out their amazing boxes and flowers here.