Cléo restaurant in Paris – the place to dine in the 7th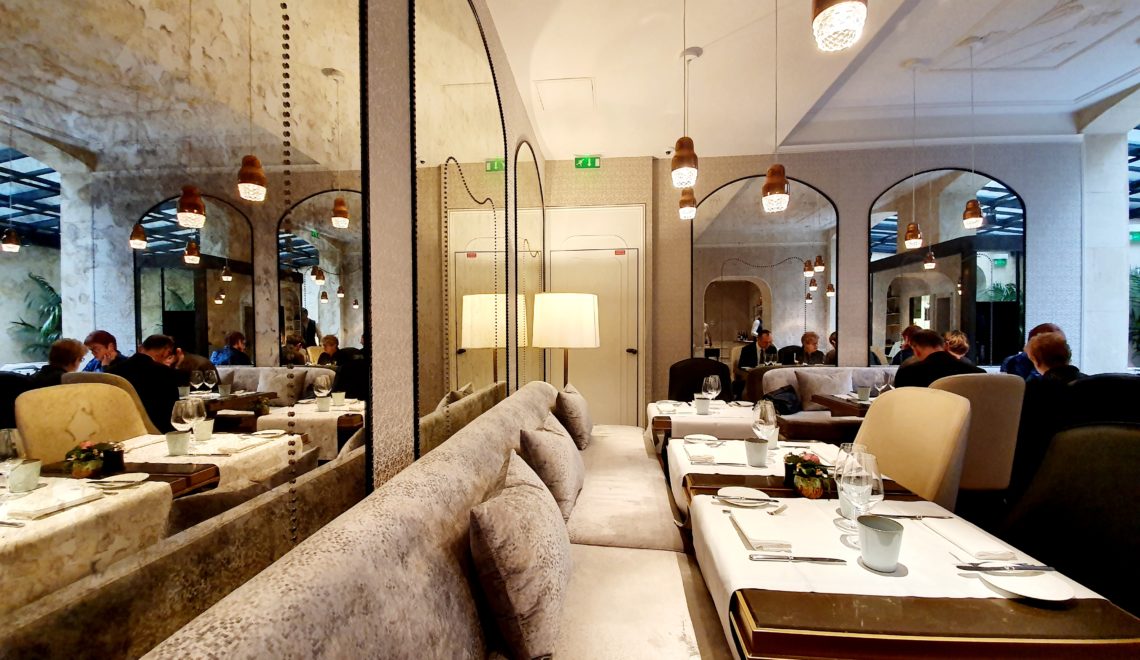 Inside the 5 starred hotel Le Narcisse Blanc Hotel & Spa in the 7th arrondissement, you'll find an amazing restaurant: Cléo. I dined there recently and warmly recommend you to try it when you're in Paris…
The restaurant is warm, nice and elegant..and yet unobtrusive. Exactly as I like it.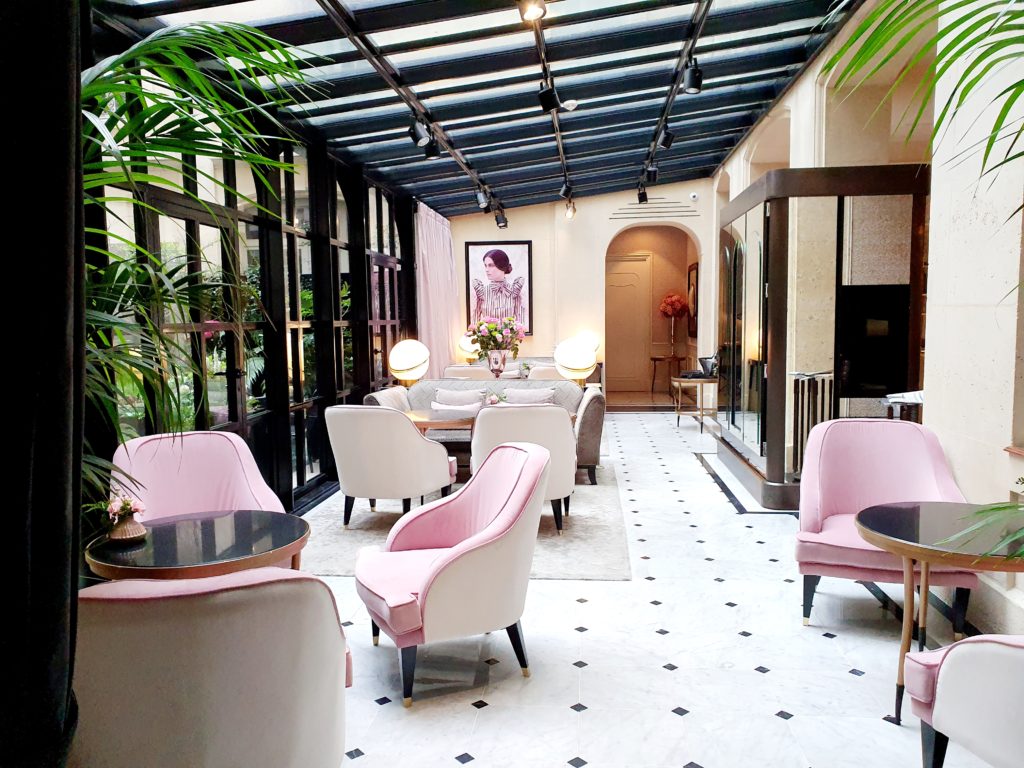 It is the ideal place to eat if you love luxurious surroundings and delicious food without wanting to end up in a tourist trap.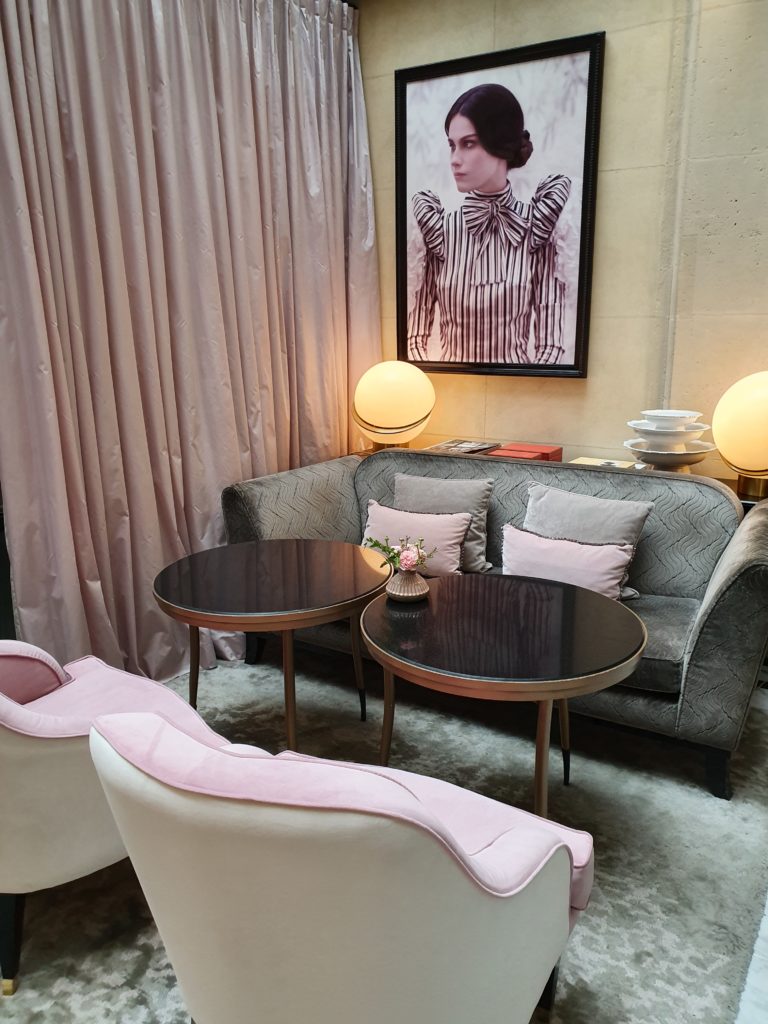 The Chef Bruno Aubin offers a tasty and gourmet cuisine, made exclusively from carefully selected products.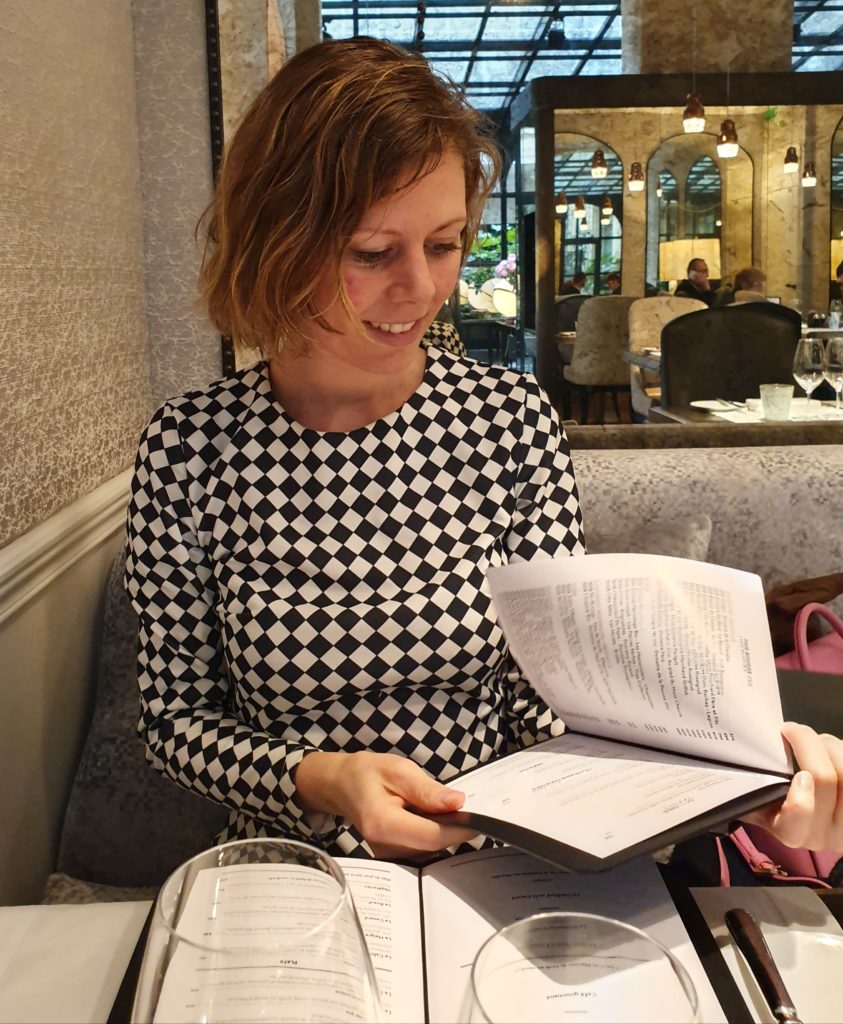 As an amouse bouche, a maki with carrot and ginger sauce was served. Delicious.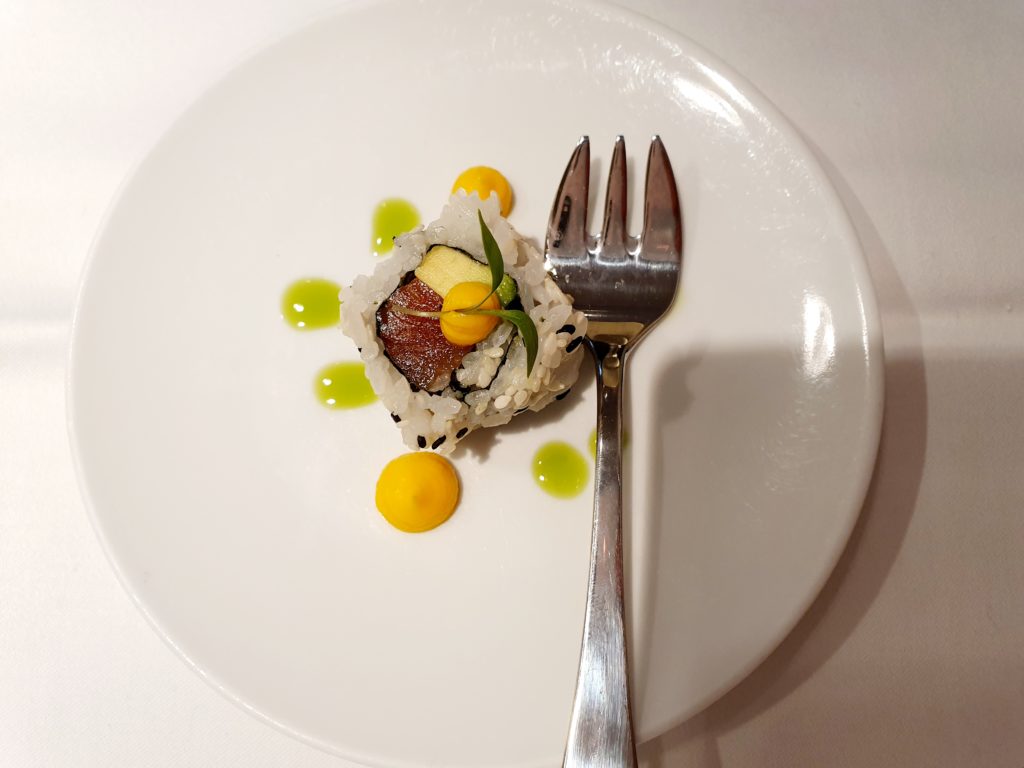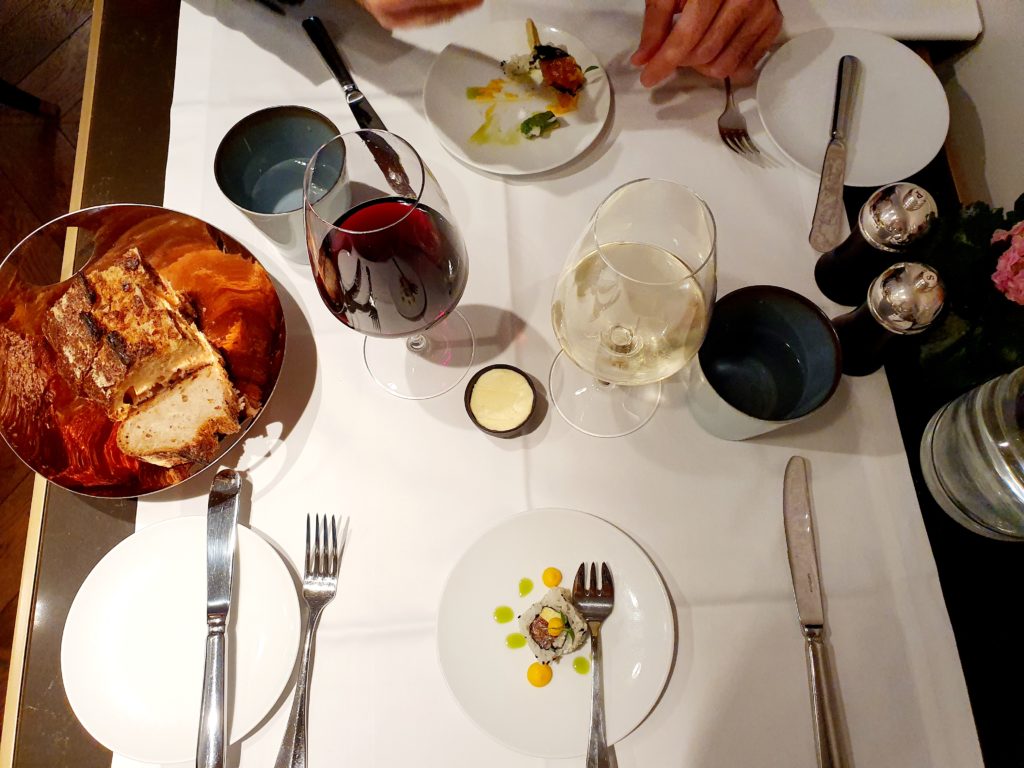 Then a marinated salmon with yellow pepper, lemongrass ginger condiment, mango and tangy fennel…incredibly harmonious, fresh and delicious.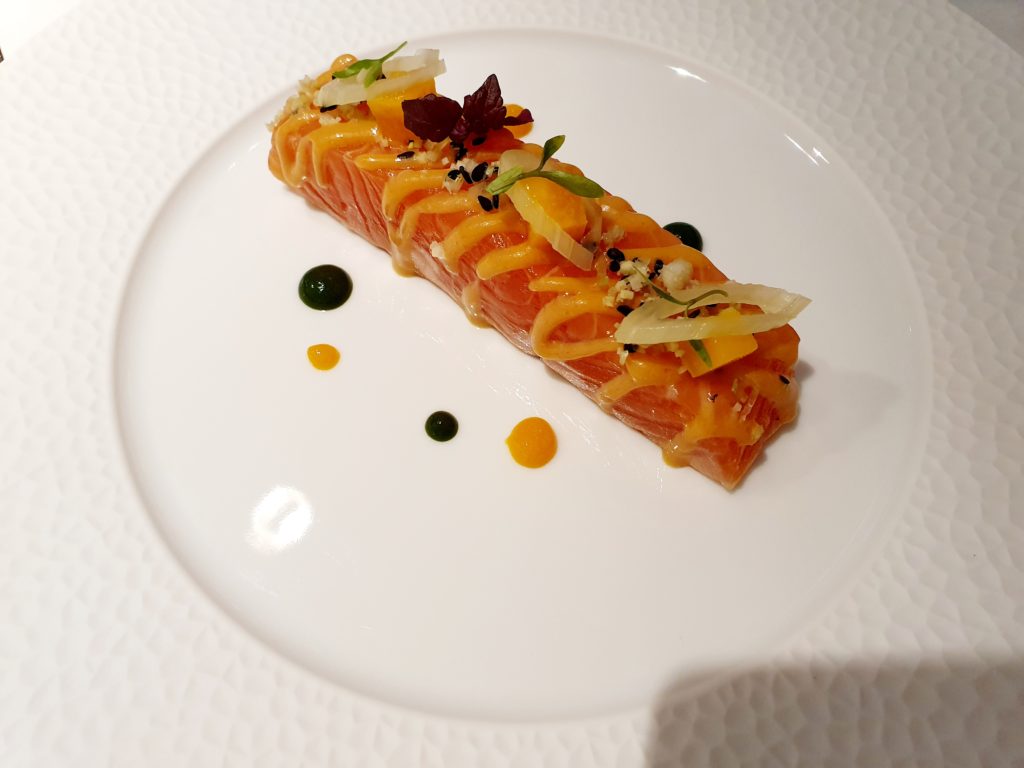 As a main course I tasted the cod fish: buckwheat buttered with watercress coulis, potato gnocchi and lemon butter. An absolutely wonderful dish. Light, harmonious and incredibly tasteful.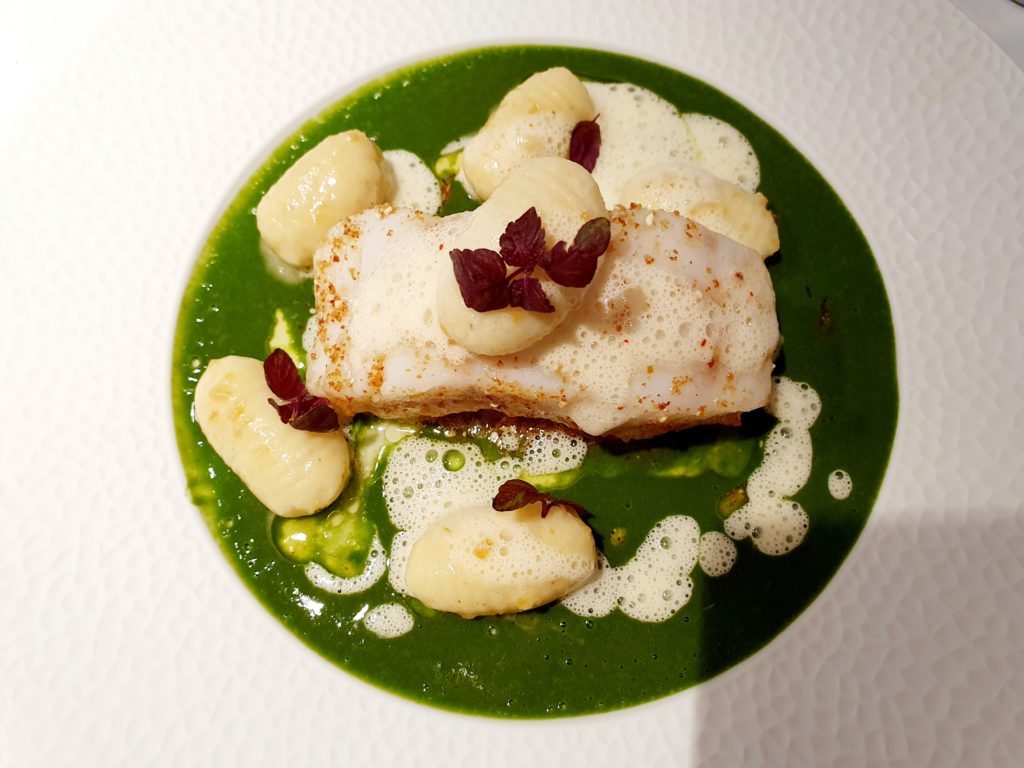 Also their roasted duck was delightful…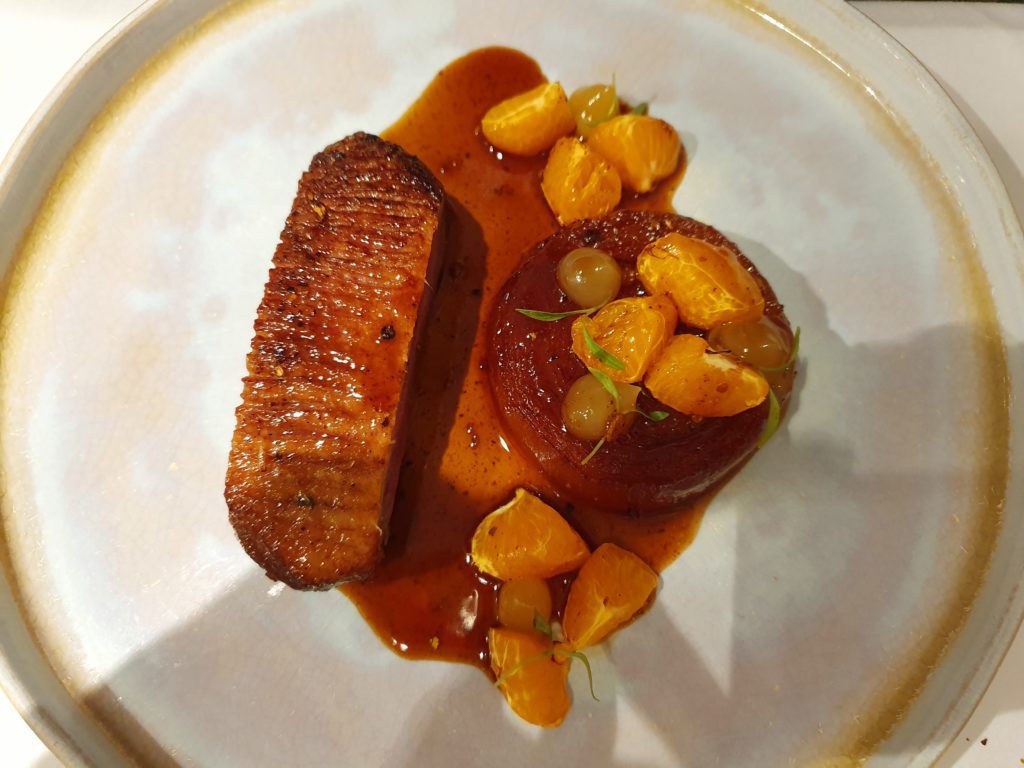 For dessert I chose the fondant au chocolat, a sure winner…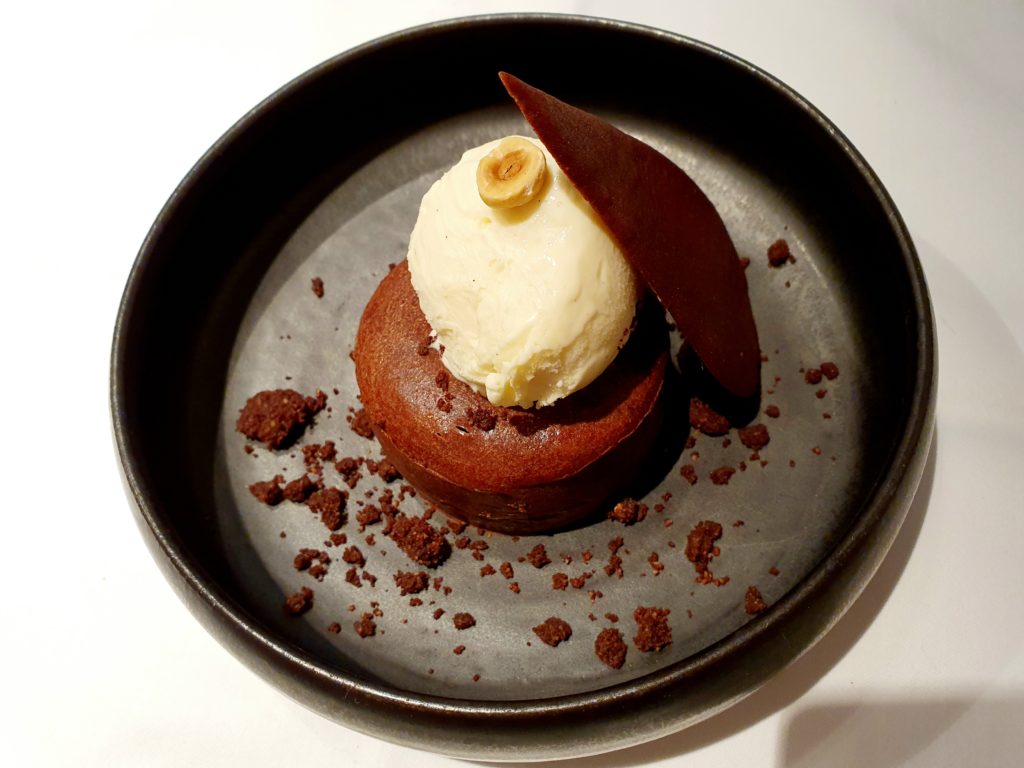 Besides the delicious food, the setting is another reason why you should choose Cléo restaurant. It is elegant and intimate…and personally I felt extremly comfortable as I sad there…enjoying my dinner while the rain was pouring down outside…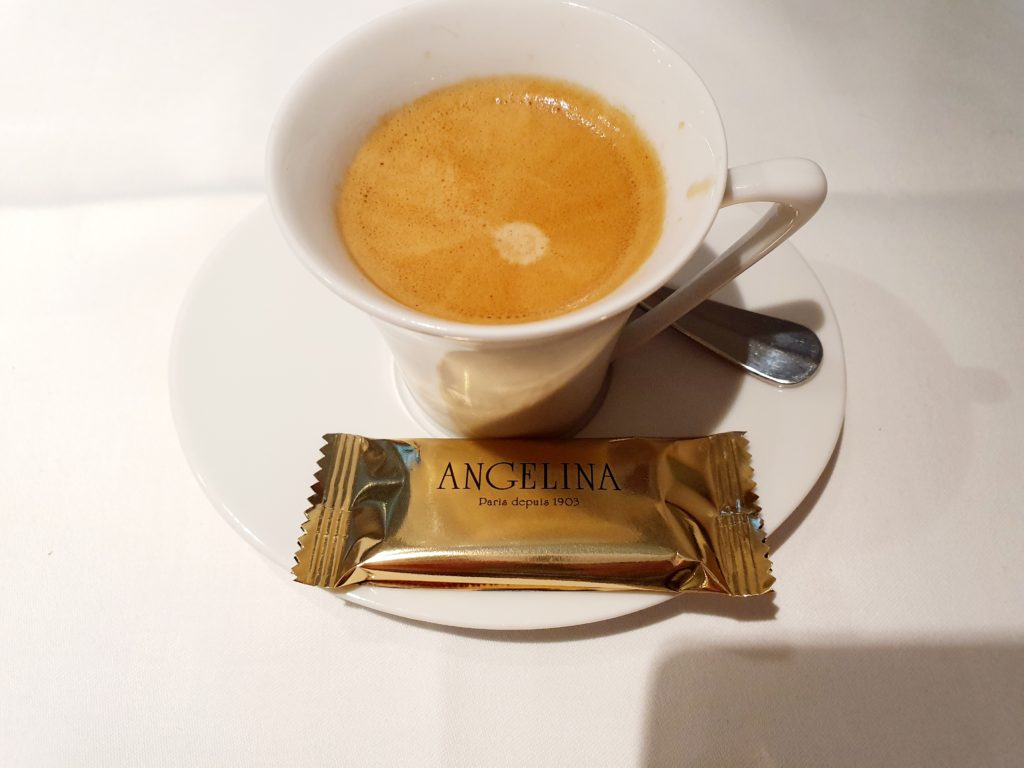 I am definitely coming back..
You'll find it at:
19 Boulevard de la Tour-Maubourg, 75007 Paris