Hervé L.Leroux, Press day in the showroom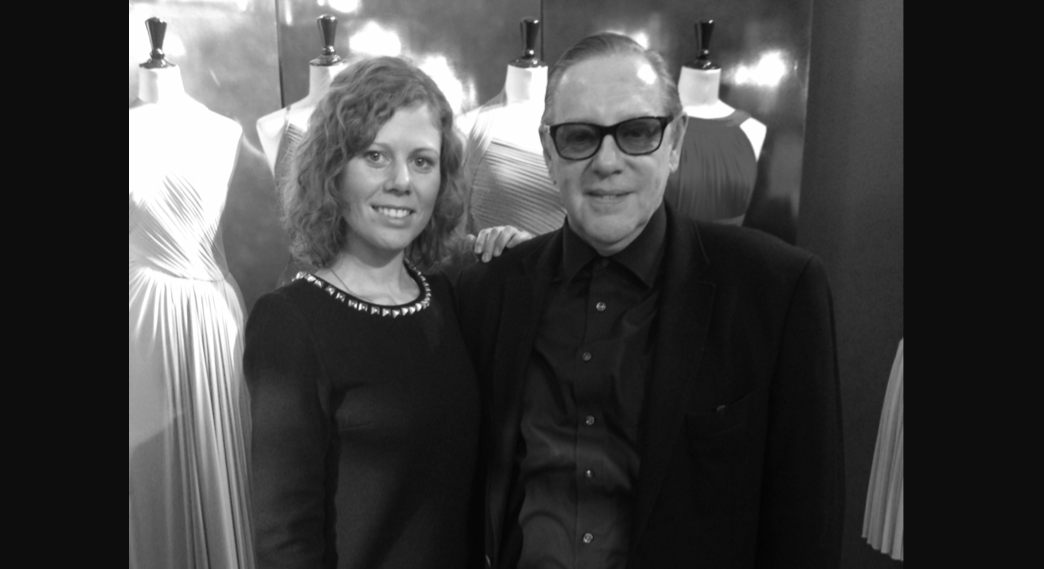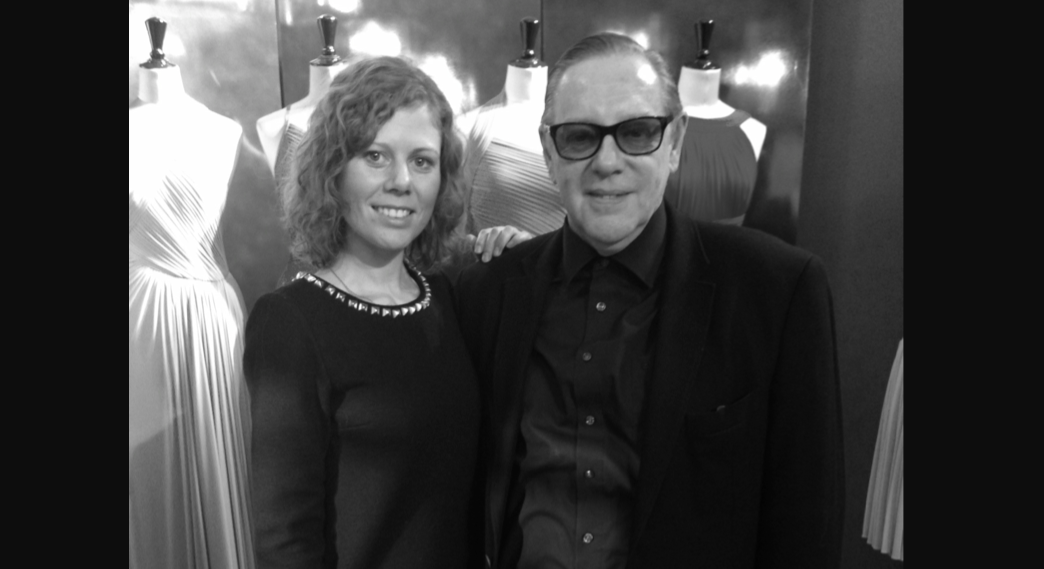 On the November 21 2013, I was invited to the presentation of the new pret-a-porter collection in Hervé Peugnet´s showroom in Paris. Peugnet is known for his famous bandage dresses that he created under the brand name Hervé Léger. Those dresses have been worn by famous Hollywood stars, including Victoria Beckham, Kristen Stewart and Britney Spears, just to name a few. Take a look with me at his new collection and showroom in Paris…
Article and Pictures by Julie Johansen
Hervé Léger was founded in 1985 by the designer Hervé Peugnet. The same year Karl Lagerfeld advised Peugnet to use the surname Léger instead of his real name Peugnet, with the reason that it would be too difficult for Americans, the target market, to pronounce.
Later Hervé Peugnet lost the rights to his name Hervé Léger and choose instead to use a third "brand" name: Hervé L. Leroux.
Peugnet pioneered with the creation of so-called bandage dresses. He used materials traditionally associated with foundation garments  to create the bandage dresses – it would mold and shape the wearer's figure with its signature bandage-like strips.
In the showroom in Paris – 40 rue de Seine…
Interview with Hervé Peugnet
I arrived in the showroom just before they were about to close – many of the journalists had already left -quite convenient, because it gave me the opportunity to talk to Hervé alone.
About the use of Technology in the design process.
I asked him about his point of view on the use of technology like 3D software solutions in the creation process?
He says that he wasn´t against it. Personally he has always worked with the traditional creating methods, where you shape the clothes directly on a mannequin to do the correct fitting… he had never learned to use the new technology. But he definitely admires the very technology-inspired collections by Iris Van Herpen made with 3D printing technology.
He said that in his case, he only does a few samples of each dress, so he had always managed to do it the traditional way. But he does understand that the young designers who are under a stronger pressure, also in terms of deadlines, need these new opportunities that the software solutions offer, to be able to deliver in time.
What´s important is to learn the traditional methods as a basis, he said: "You have to learn how to walk before you start to dance" he said.
With these words I left the showroom, thanking him for his time.