BEL AIR Showroom visit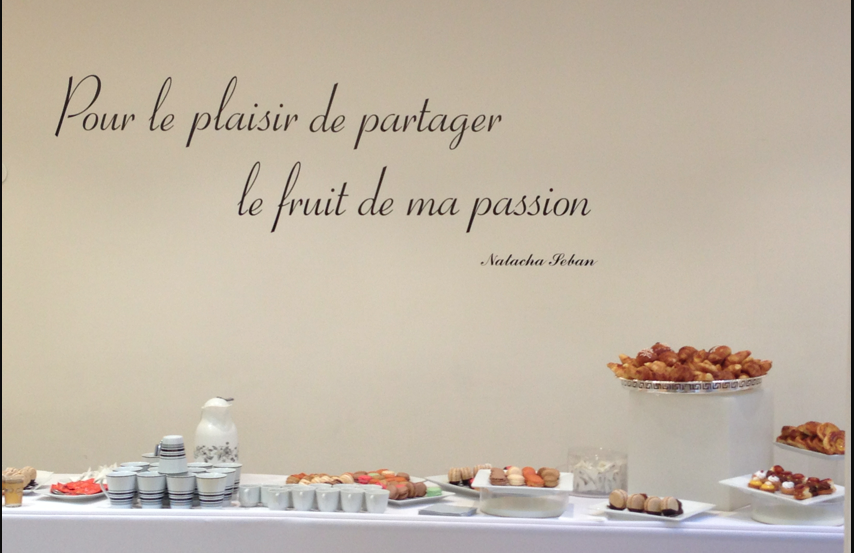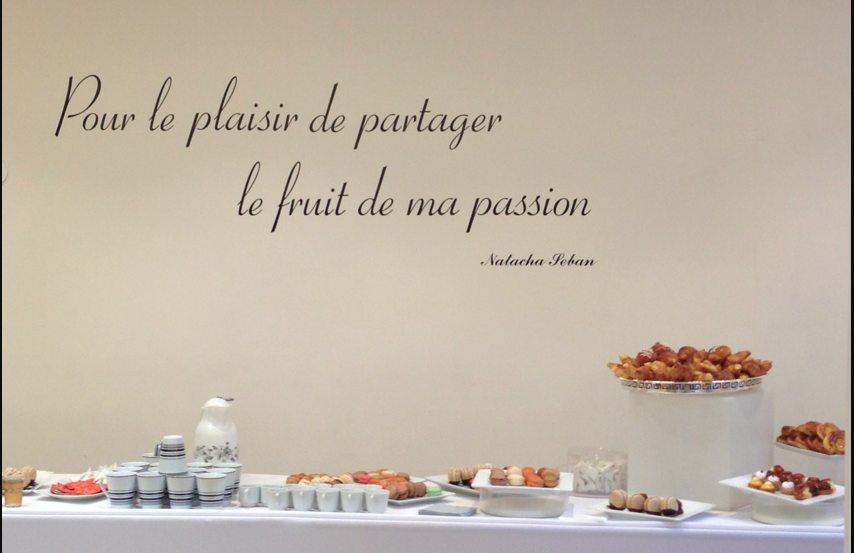 During the press-days in Paris I visited BEL AIR´s showroom. A large and widely open space, containing the latest Fall/winter 2014-15 collection. I found some interesting pieces…
Article and pictures by Julie Johansen
This season 2014 Bel Air has been venturing into an eclectic and diverse universe of graphic silhouettes in black and white, geometric details, a pop or sporty futuristic look.
Check out their latest pieces on their website…fashion-belair.com.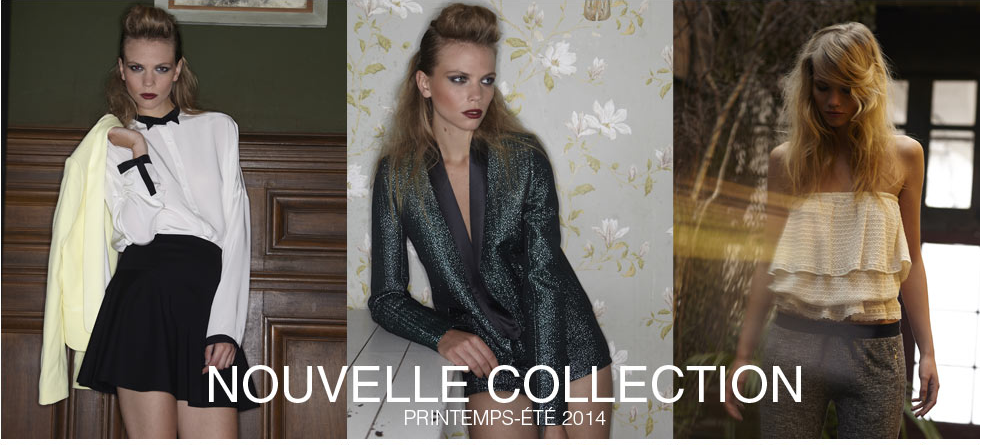 After having seen the new collection, my attention was immediately drawn towards this splendid coffee/cookie table…a piece of paradise.