No Comment, A new and fancy nightclub in Paris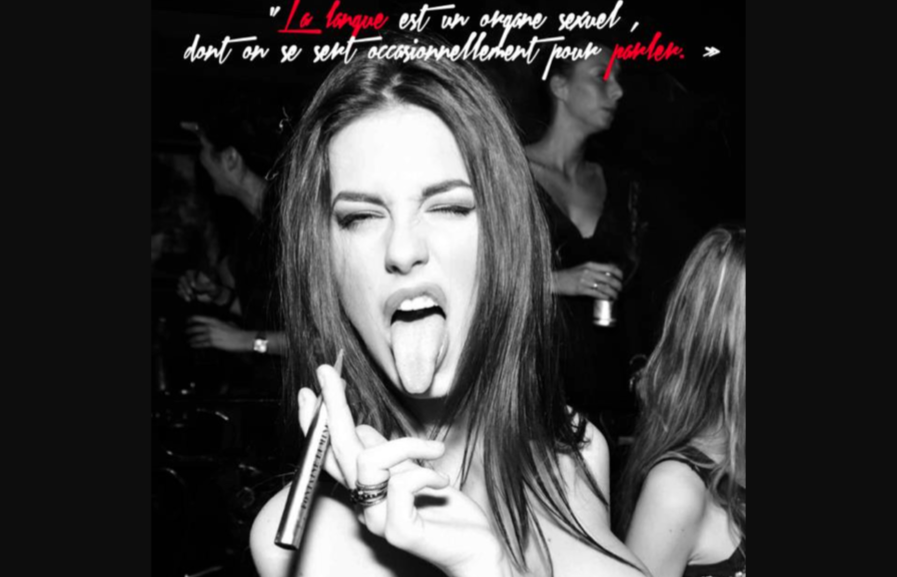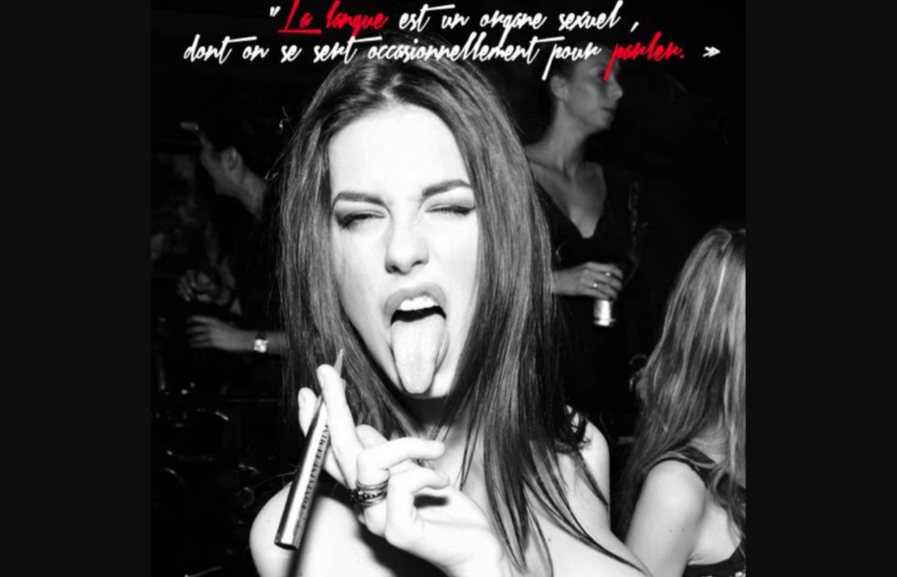 When the night falls over Paris where do the fashionable & luxurious people then go? NO COMMENT some might say!
Article and pictures by Julie Johansen
NO COMMENT is the Ex-Parisian mecca of debauchery. Once a swinger club, today a hot spot for trendy people in the thirties: Models, Bankers and other fashionable people who are up for a fun night out. You might also run into some people working within the luxury industry.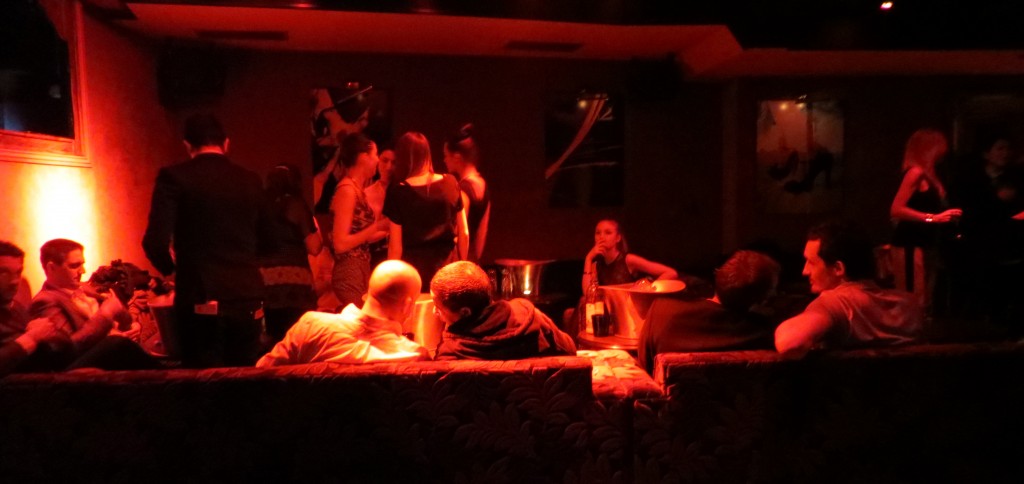 Though the club has been renovated the erotic frame and the principle of alcoves still remains.
High heels and sexy panties hanging on the wall, leopard tapestry, red carpet and waitresses dressed as maids is what you can expect to find here… but all "serious conversations" are replaced with a NO COMMENT attitude.
I was a bit ambivalent about this place: A bit too corny for my taste, but the music was terrific. An excellent place to go with friends, to drink champagne while dancing to the greatest of the latest music. The DJ was top! Or if you wish to drink champagne with the models: NO COMMENT!
And if you ask me what I did on Saint Valentines 2013? I´d say: NO COMMENT!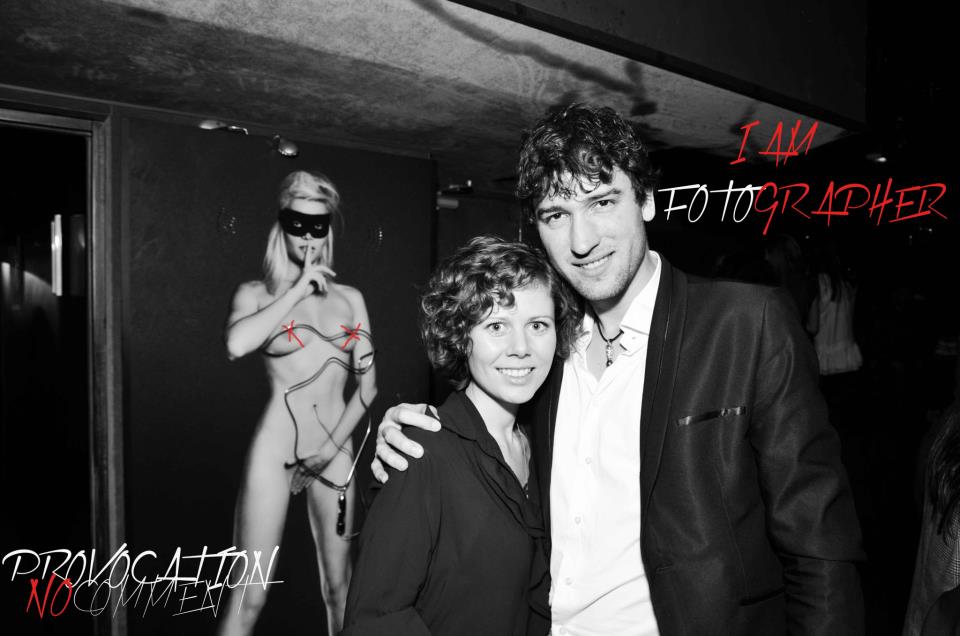 Open on Thursdays, Fridays, and Saturdays
36 Rue de Ponthieu, 75008 Paris