Create a luxurious life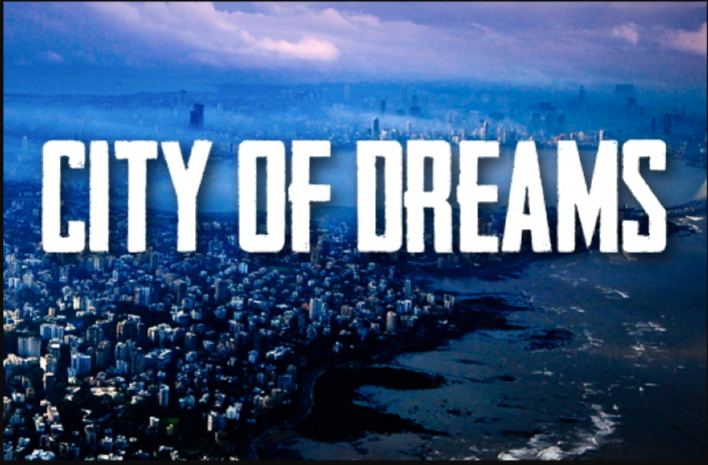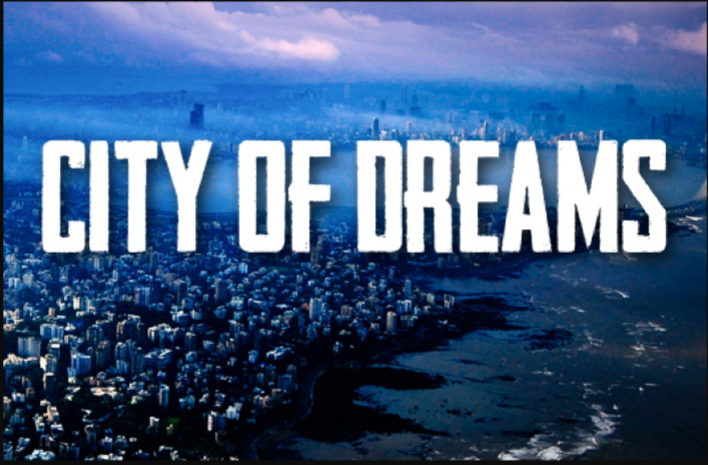 I think we live in a time where creation is needed. Were every single one of us should aim for what we desire the most, for what we are best at…because passionate people work; not only for money, but because of the satisfaction in doing what they love to do! And we need it in order to build: A new economy, innovation and new jobs.
Article and pictures by Julie Johansen
The first step
We can always start by taking a small step towards creating; A luxurious life: A passionate and happy life. A life where you realize your dreams.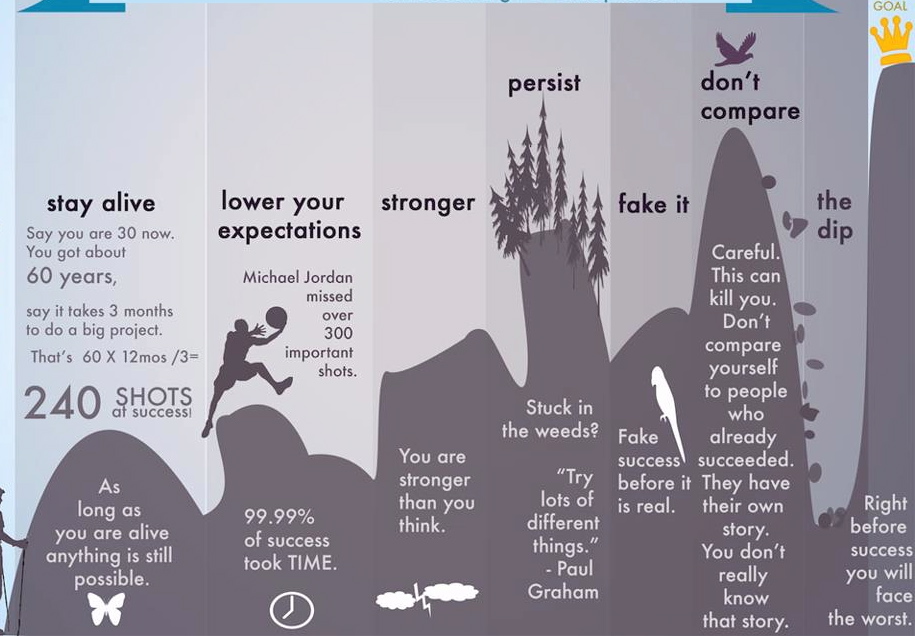 Make a great day!
– An excellent book to start with is "The secret", or "Magic" by Rhonda Byrne.