R factory hair salon's Deep Cryotherapy cure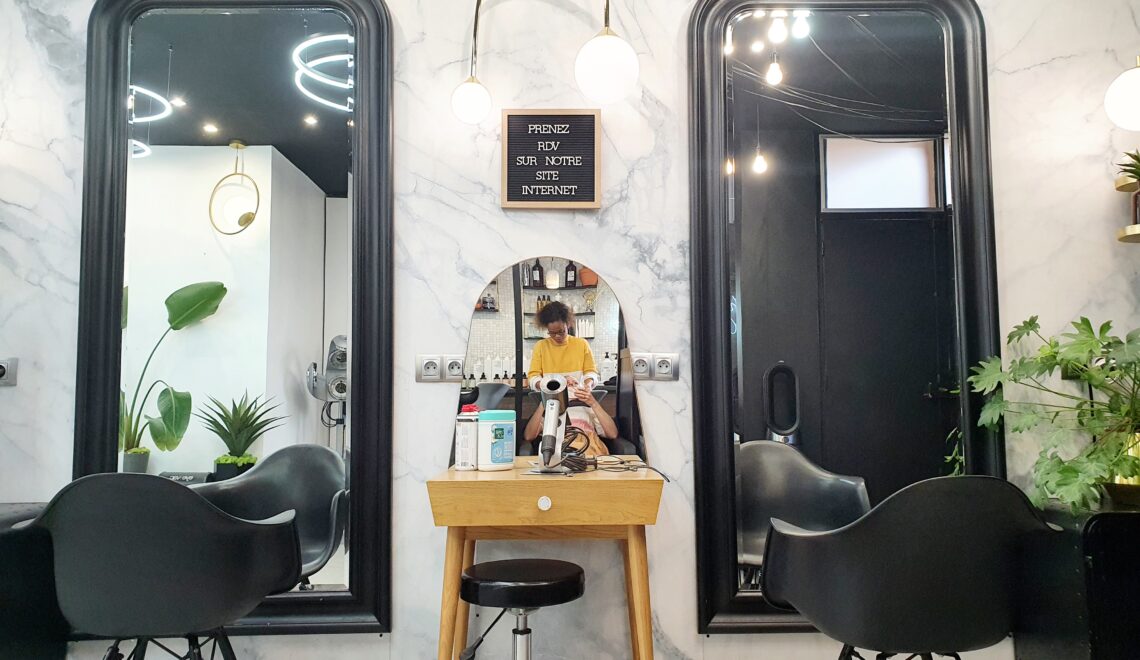 Is your hair beginning to look a little dry and boring? Then I recommend you go to the R Factory hair-dresser in the 15th arrondissement in Paris, and try their Deep Cryotherapy cure. Read about it here.The R'Factory hair salon is situated at: 3 Rue des Favorites in the 15th area of Paris.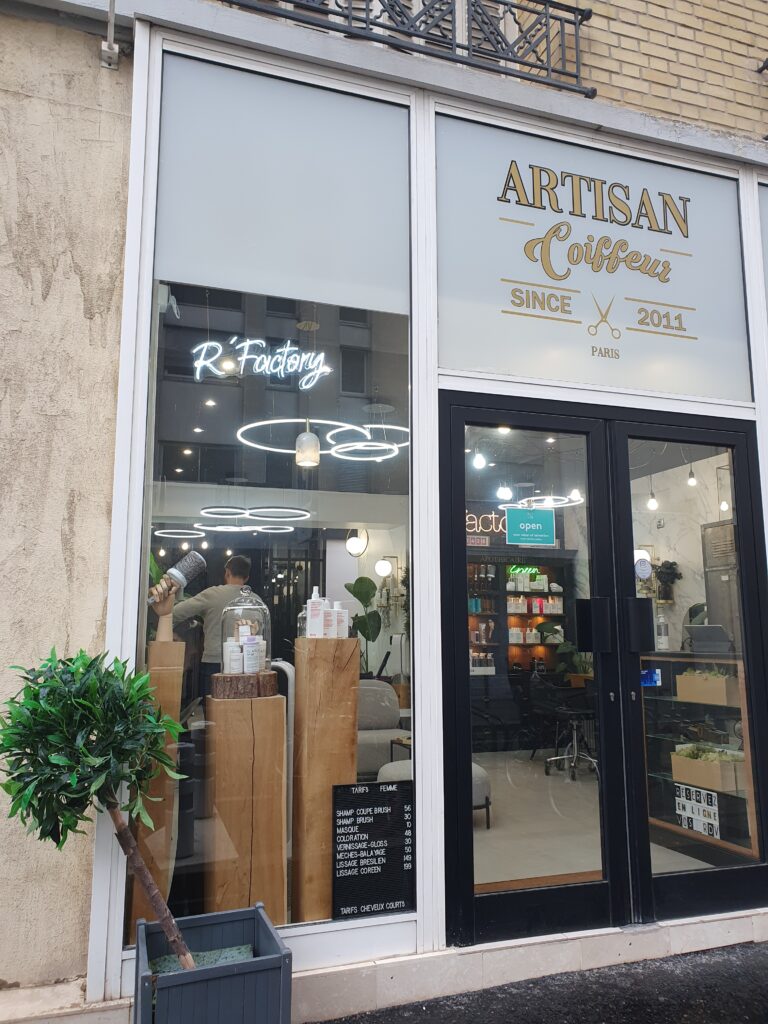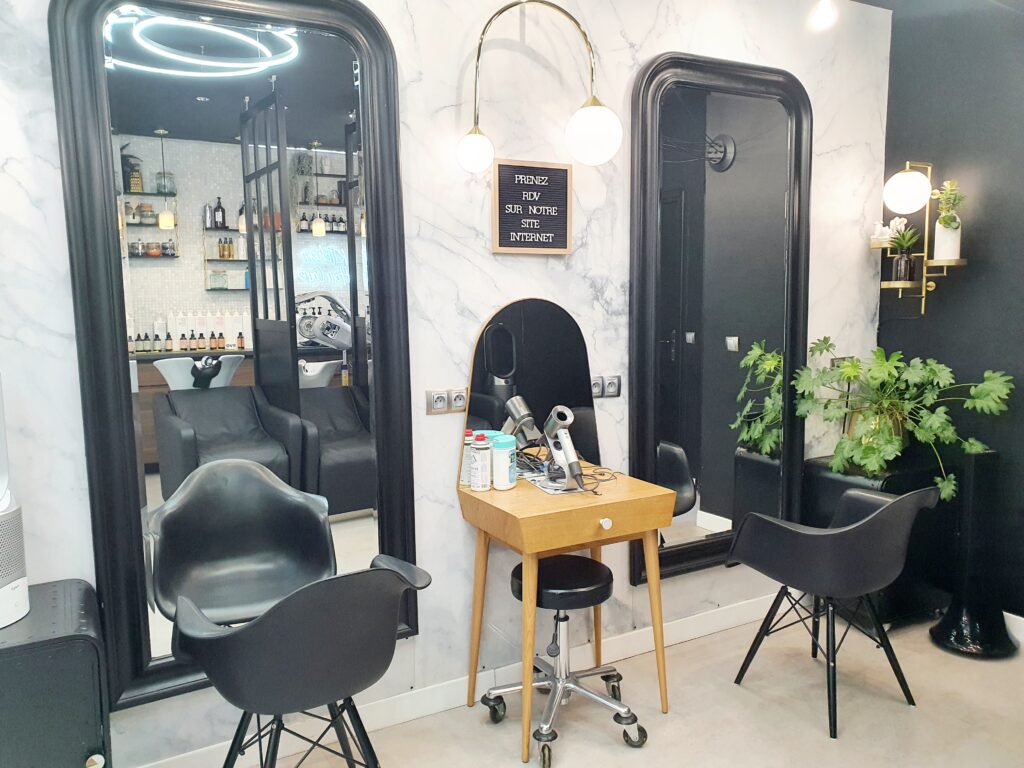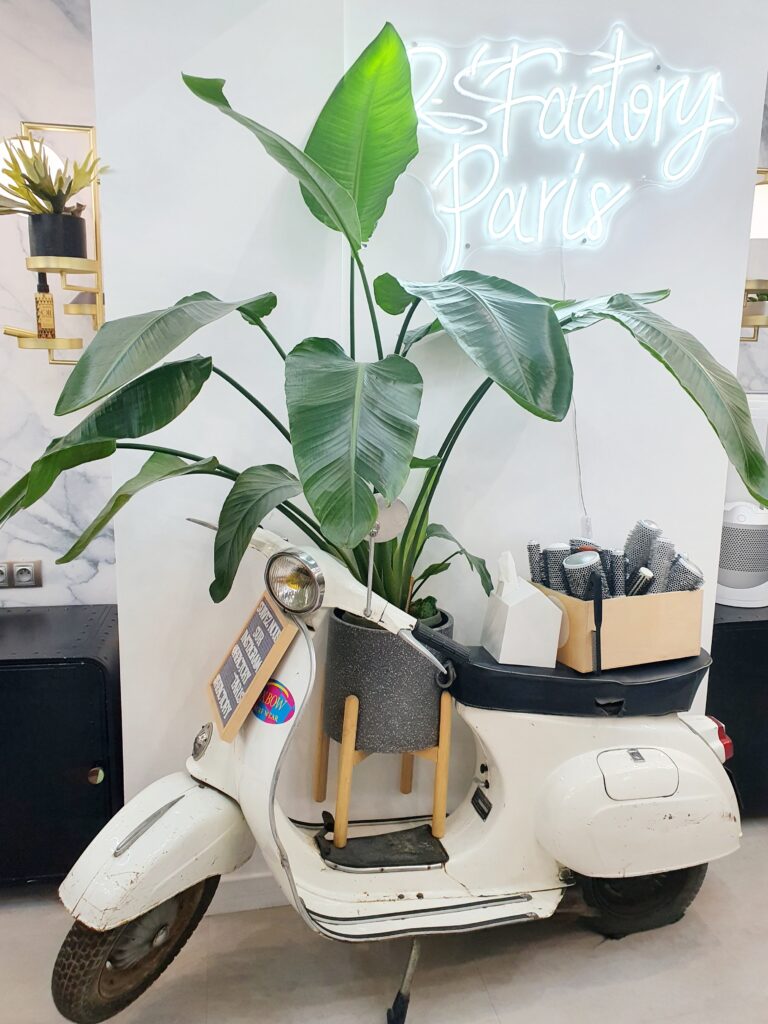 The salon is elegant, modern and cozy at the same time…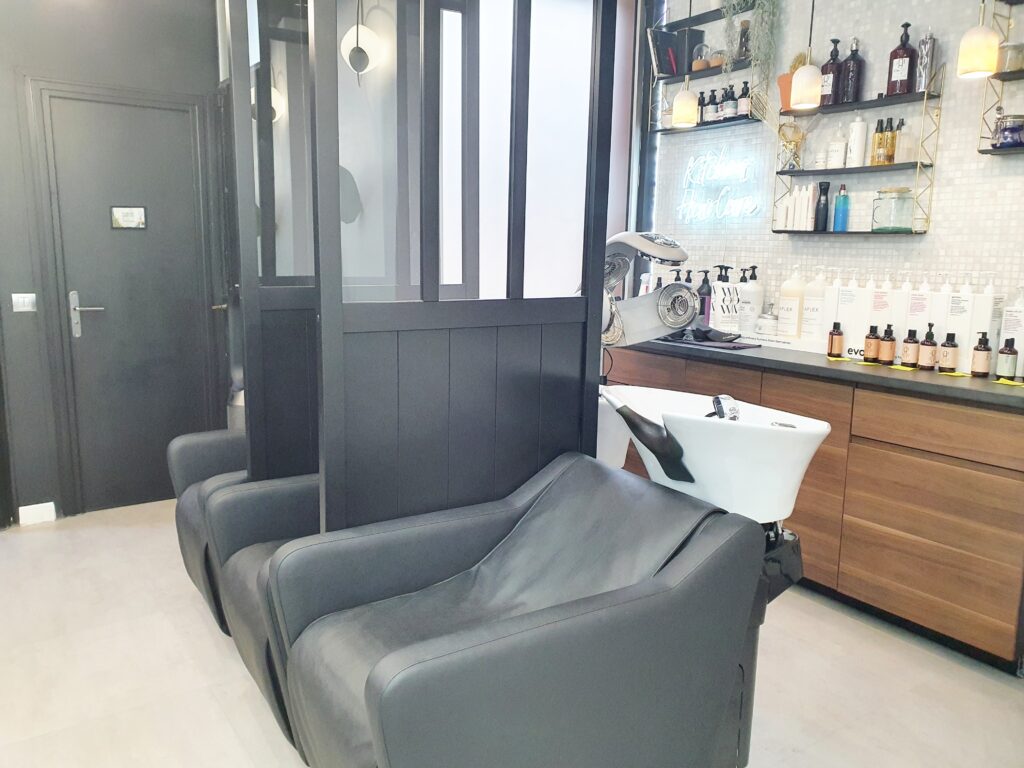 I went there to try their Cryotherapy hair cure.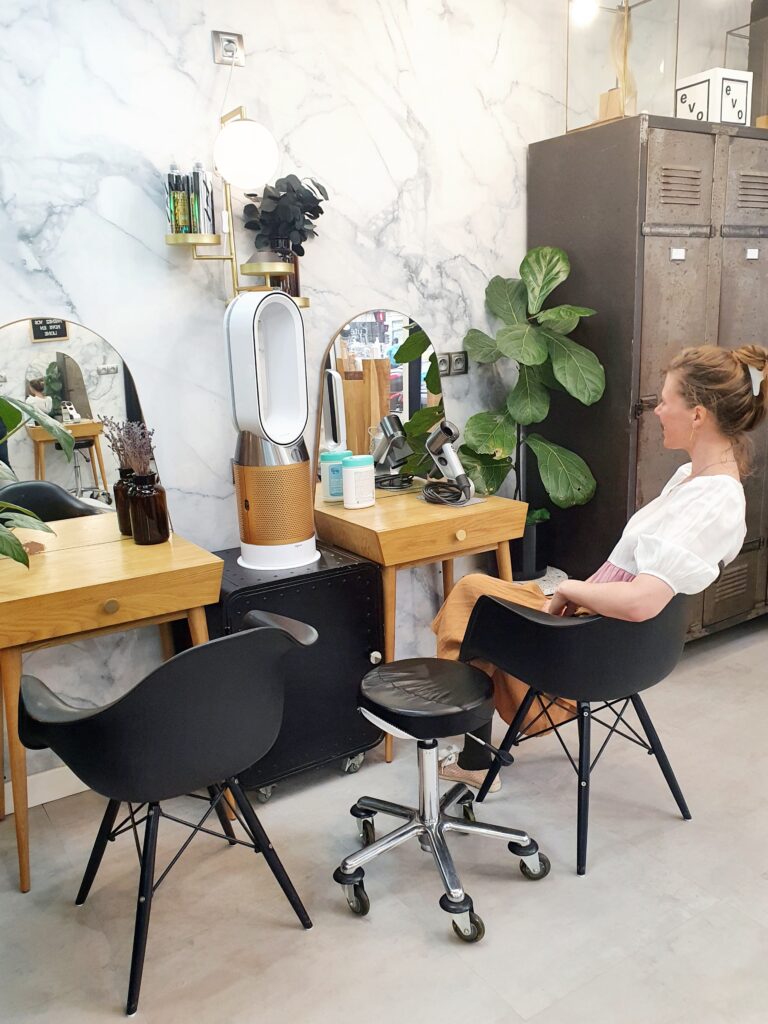 What is Deep Cryotherapy? You might wonder…
The Deep Cryotherapy, is a long-term vegan hair-treatment (that lasts for about 3 to 4 weeks).
The benefits of the Deep Cryotherapy cure is that it revitalizes, hydrates, nourishes, repairs and protects the hair. So it's absolutely perfect if your hair looks a little dry and ruined like mine…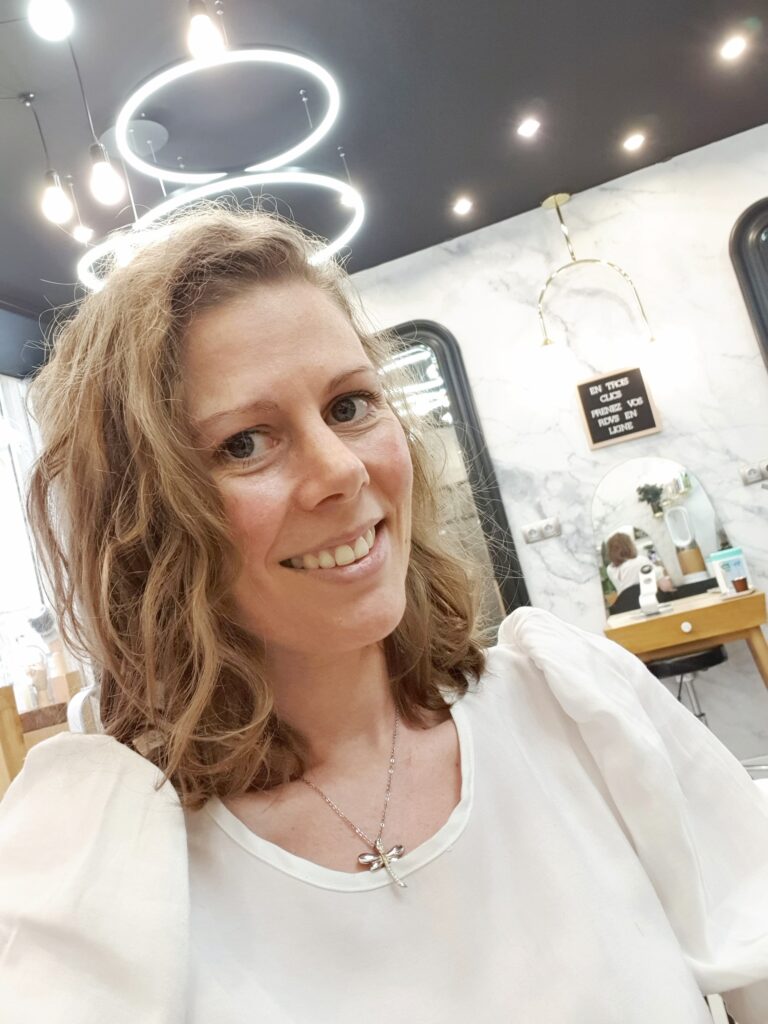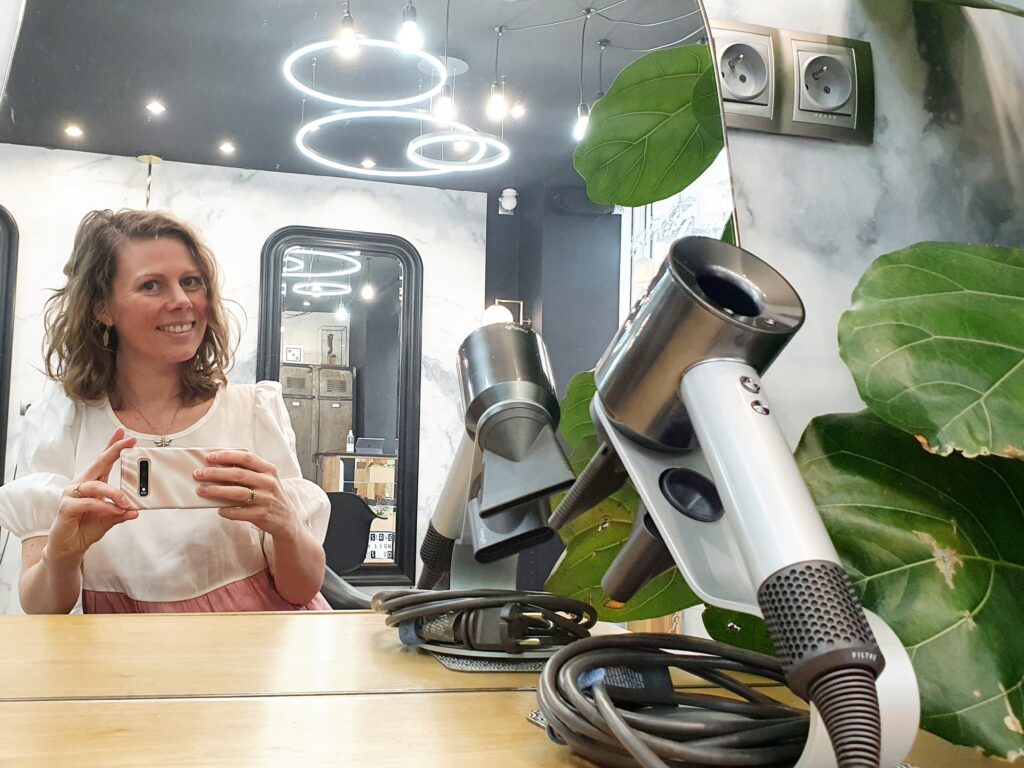 The treatment contains Hyaluronic Acid and Aiçai Berry for an inside-out care. I love the fact that it contains no chemical products.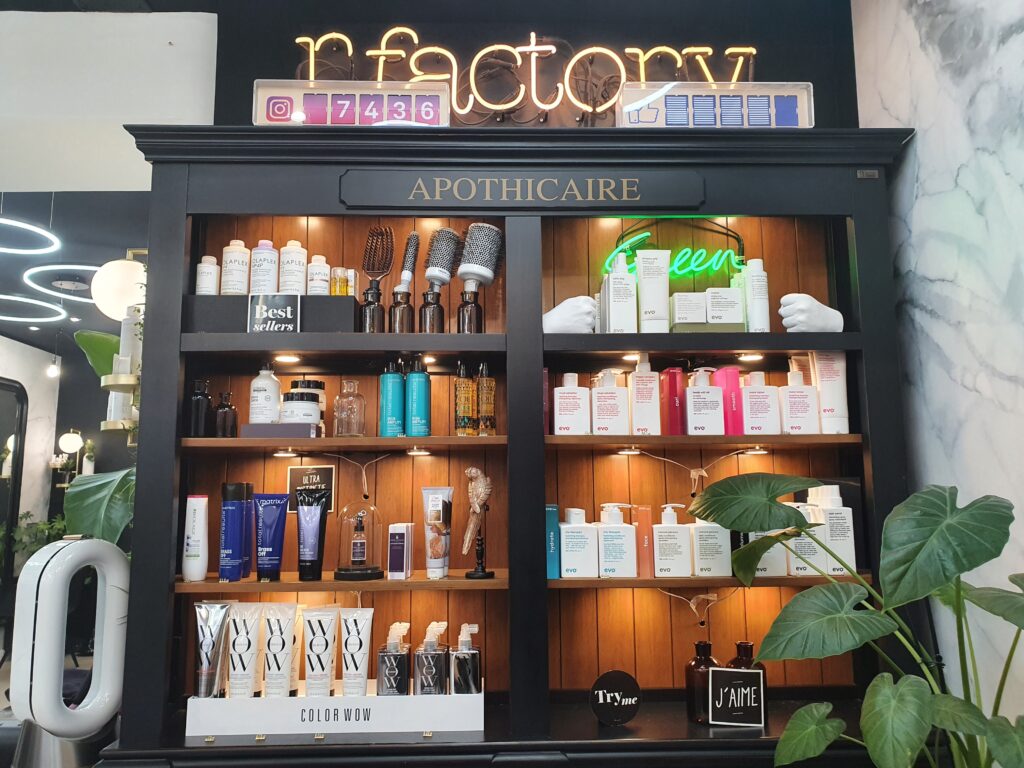 To begin with the hair-dresser Sonia did 2 shampooings to removes all the residue from the hair, and open each hair to make it more receptive to the care…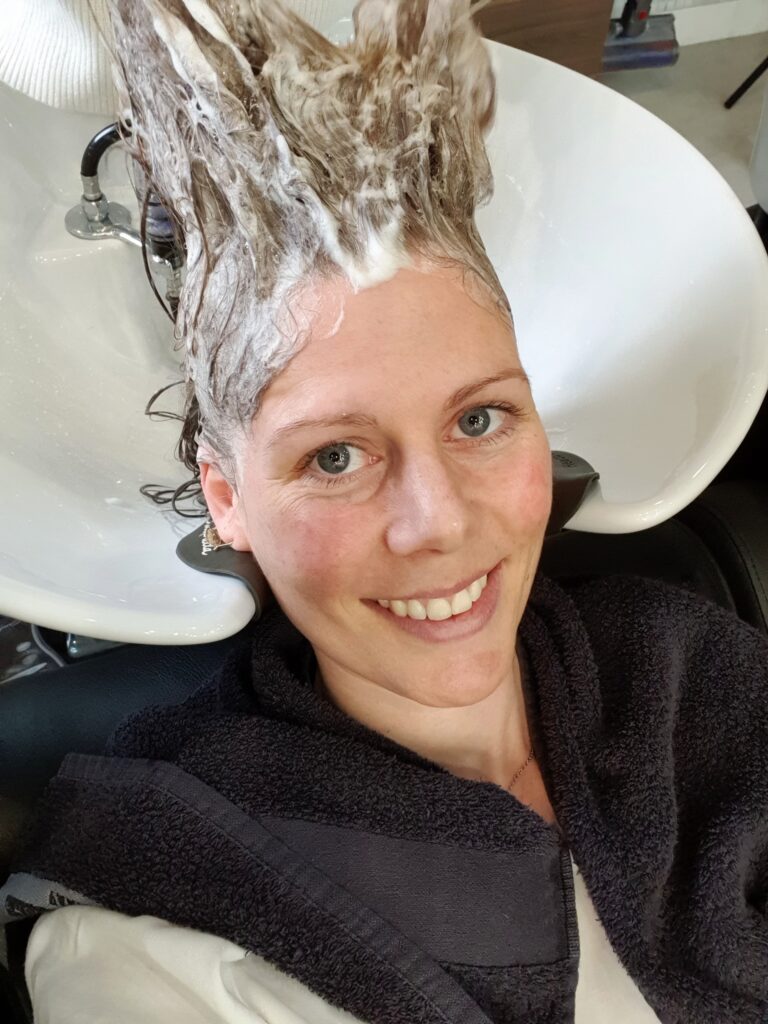 Afterwards she applied the product on each wick.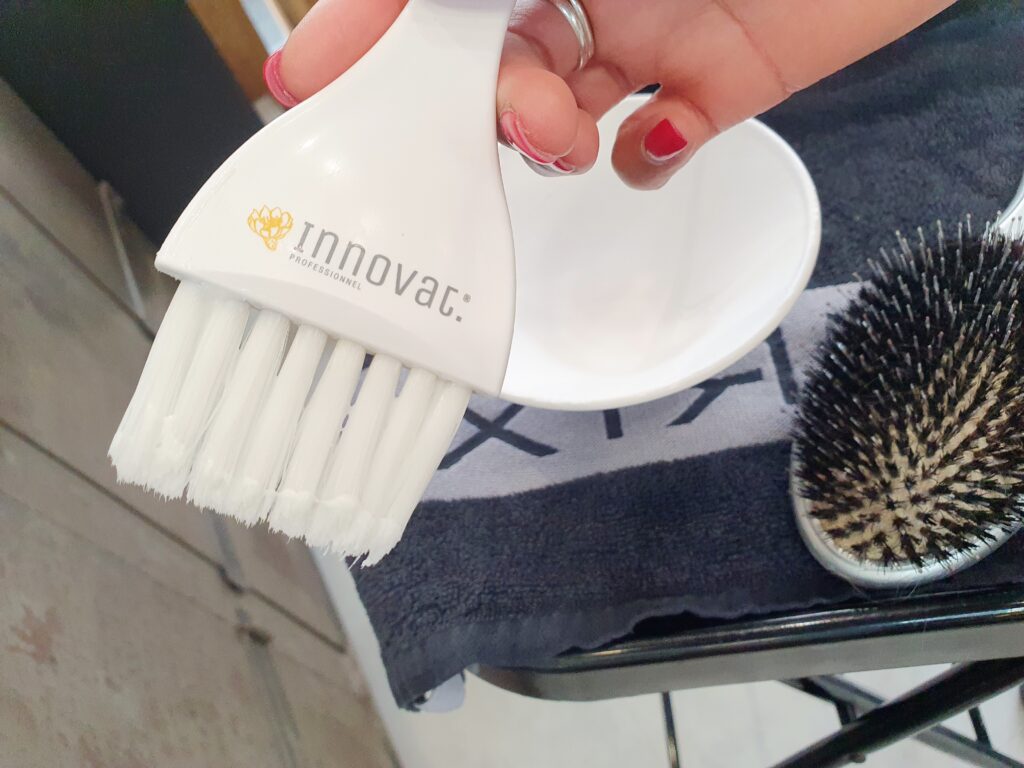 Then she wrapted my hair in cellophane for about 20 minutes and waited for the treatment to penetrate the hair…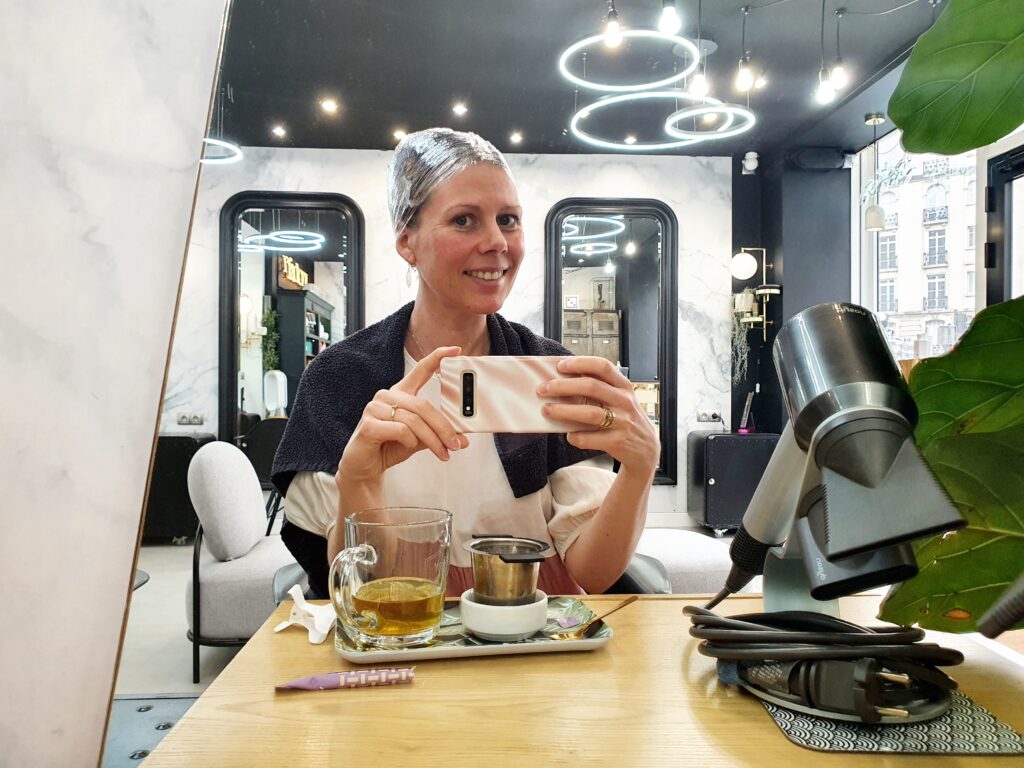 After 20 minutes she came back with a machine to cool down the iron to -19 degrees.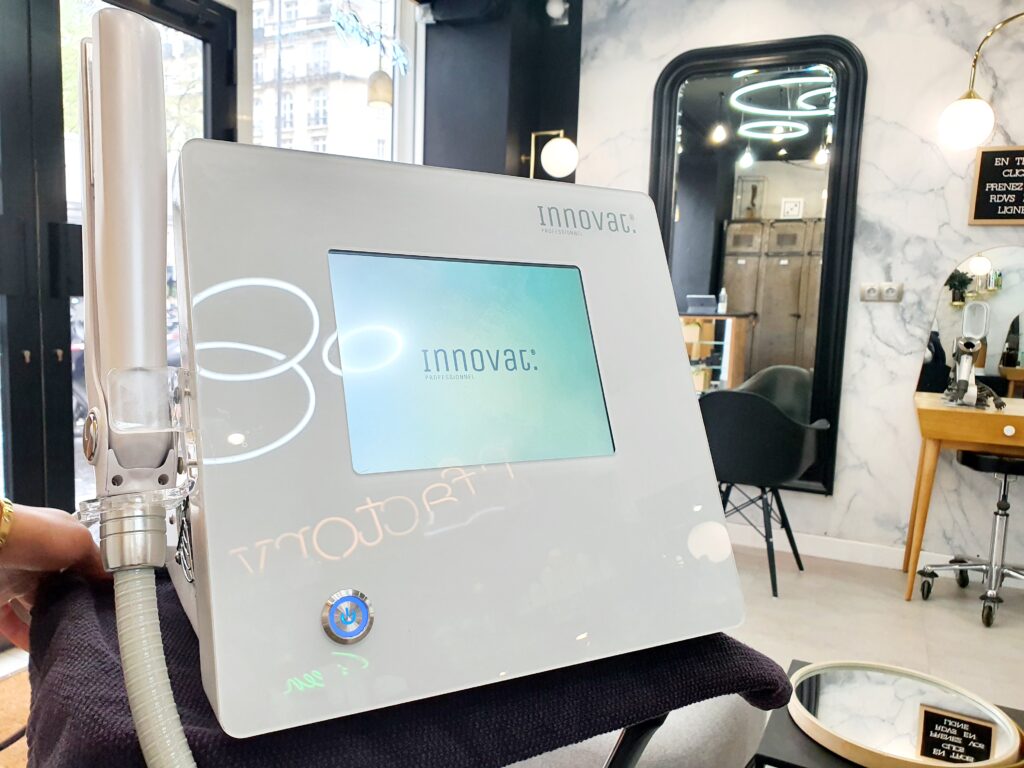 This techology was invented by the scandinavians to close the hair shaft, while leaving the hair-cure inside each hair-fiber…to repare it from the inside and out.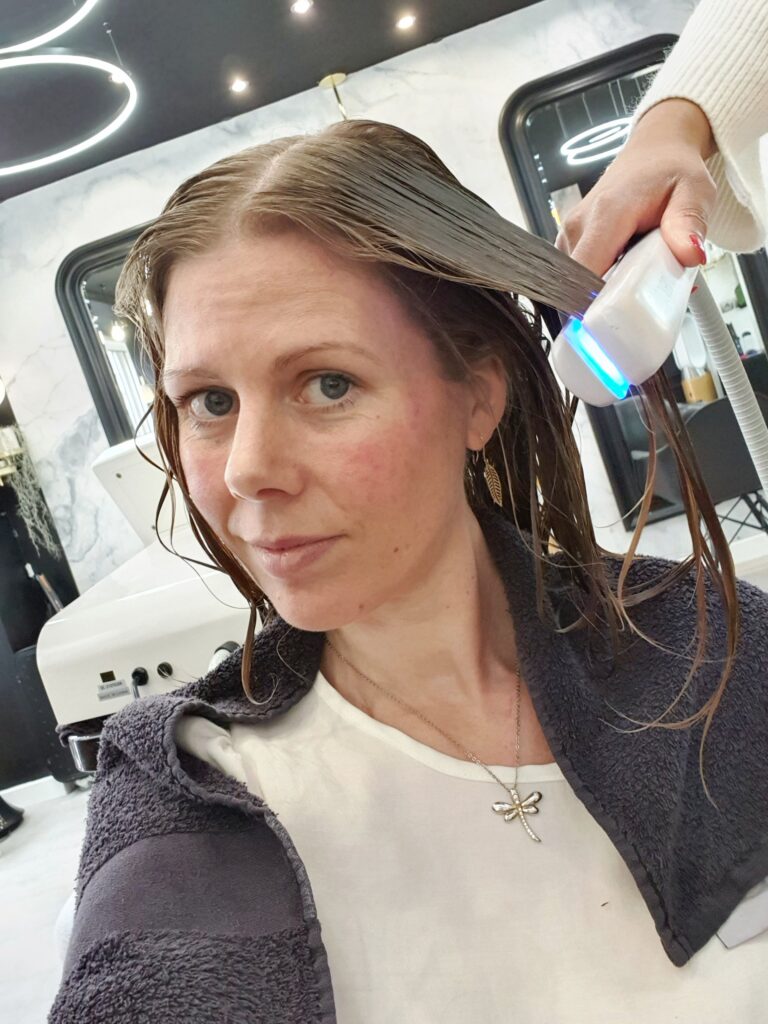 I think it's brilliant…
The techology is perfectly suited for all hair types.
It does not straighten the hair but protects it from breakage and helps it to grow!
The last phase was to rinse the hair with cold water. No shampoo, no products. Just clear water.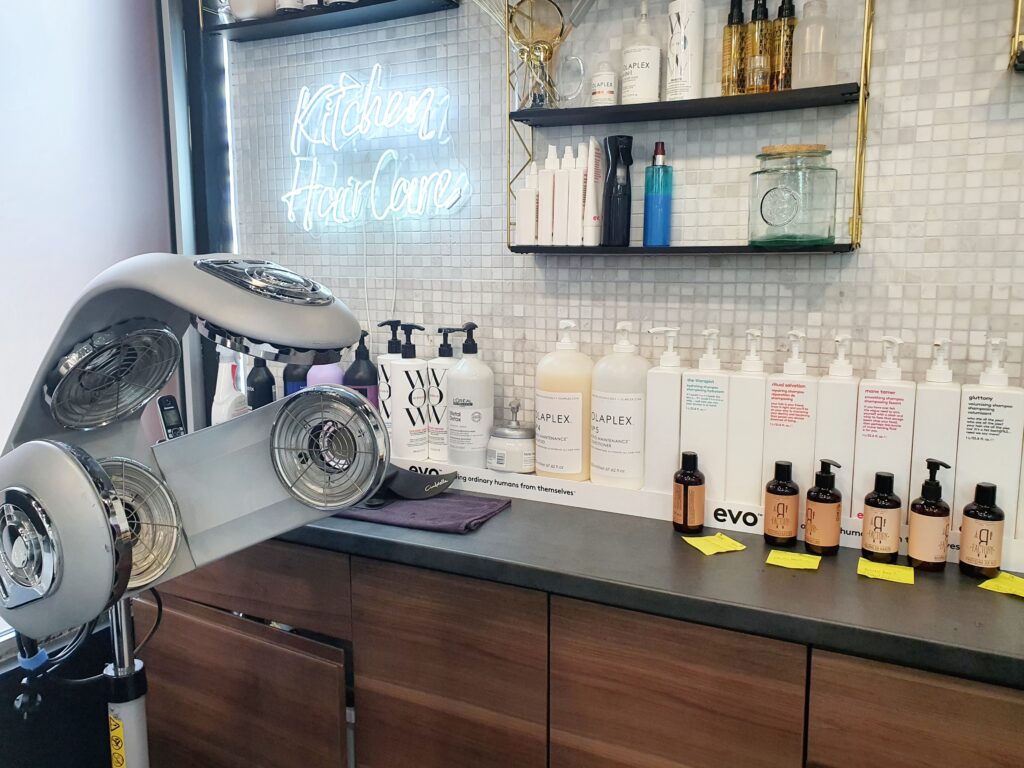 And what is really important after this hair cure is to use a shampoo without sulfate!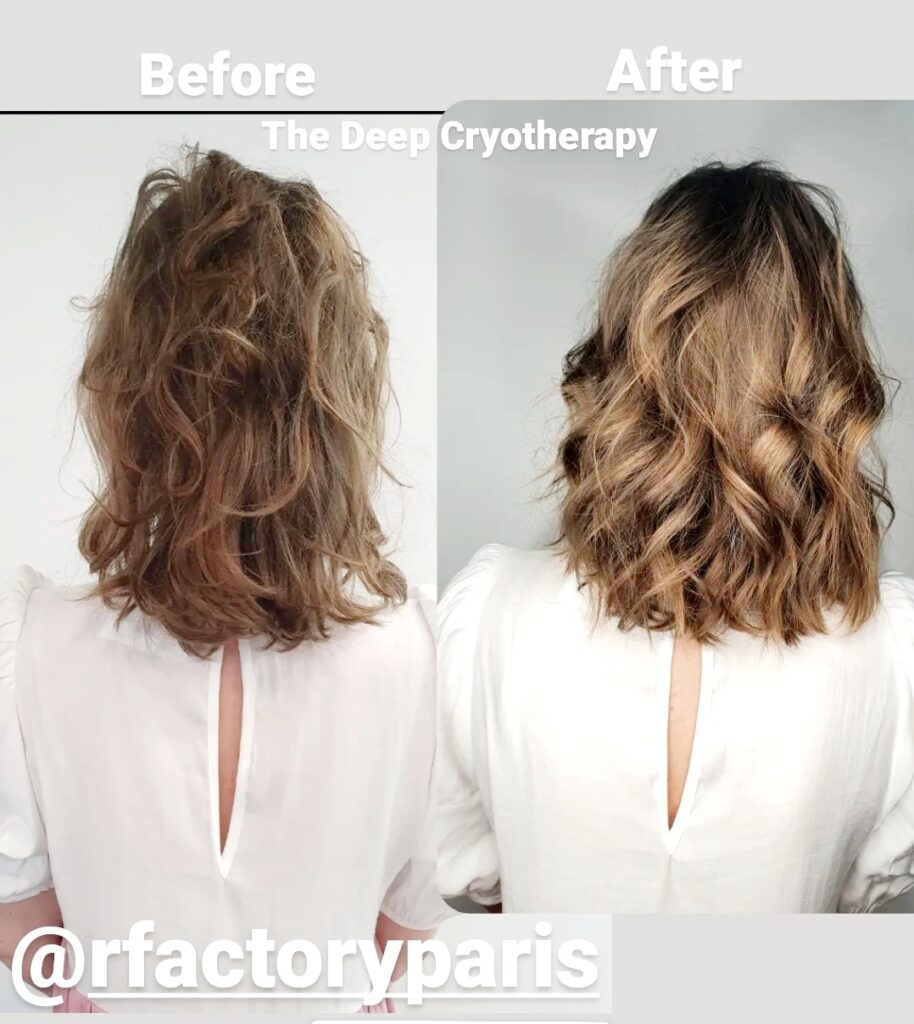 I loved the result… my hair became super soft and shiny.
I recommend you try it here.