Ritz Paris Le Comptoir pastry shop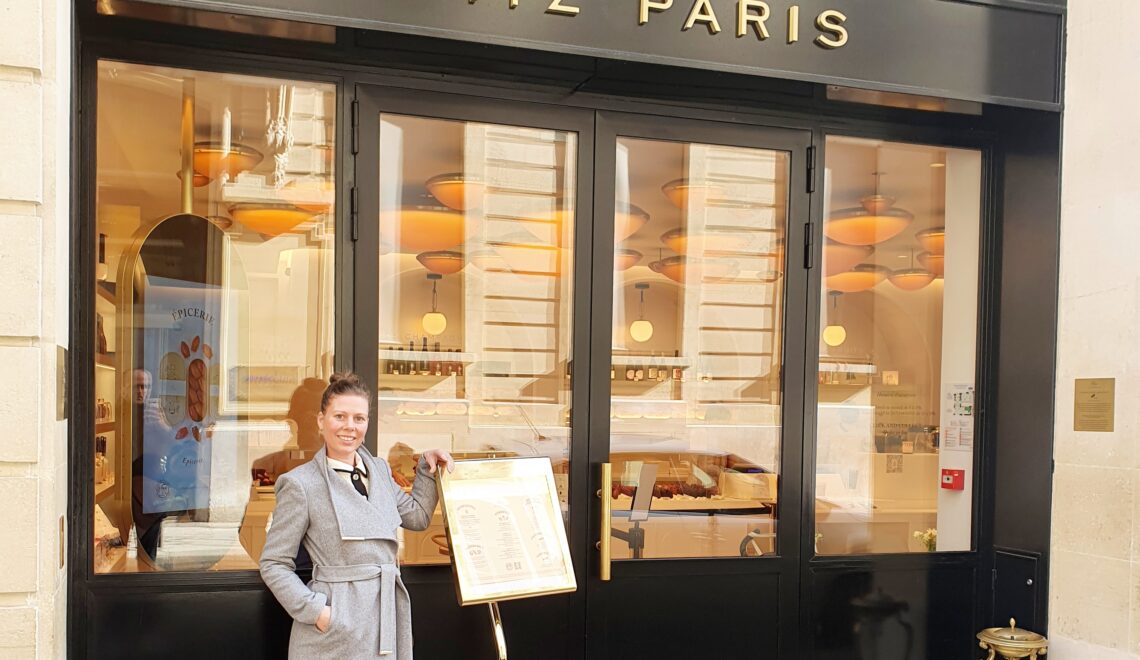 When visiting Paris do your tastebuds a favor: Drop by the Ritz Paris Le Comptoir pasty shop to enjoy some of the world's best pastries.
The Ritz Paris Le Comptoir pastry shop is situated only a few steps away from the pretty place de Vendôme at 38 Rue Cambon, 75001 Paris.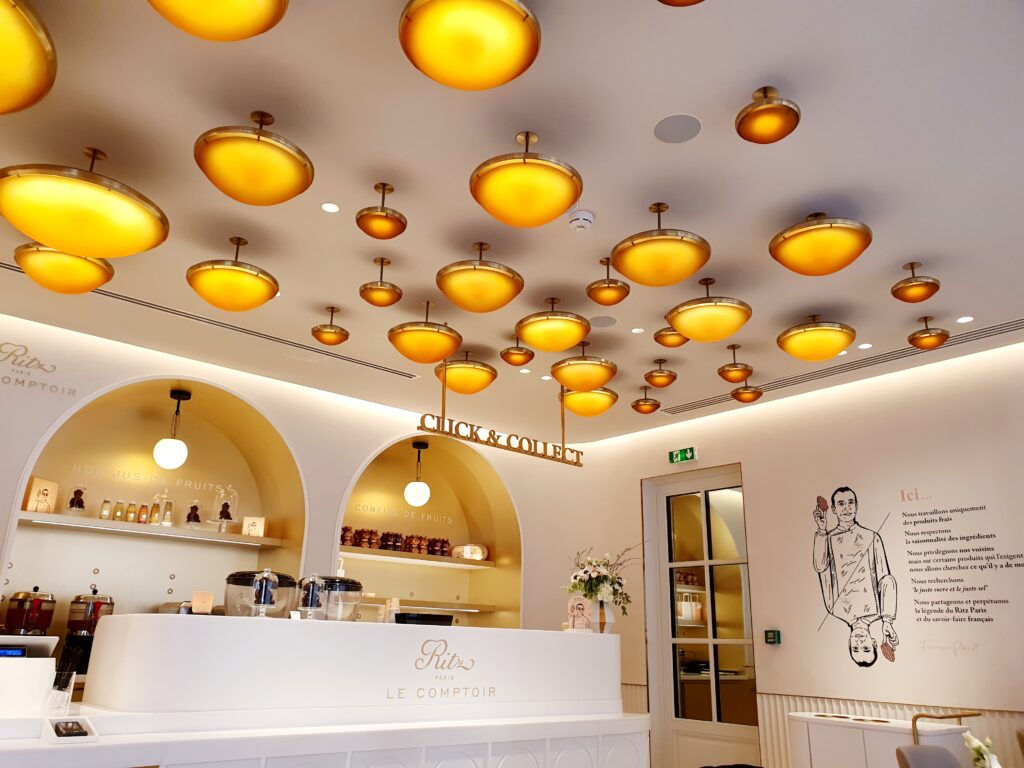 The shop is blooming with elegance, modernisme and class. Just like the world-famous Ritz Paris, but combined with the creative genius of the talented French Pastry Chef François Perret.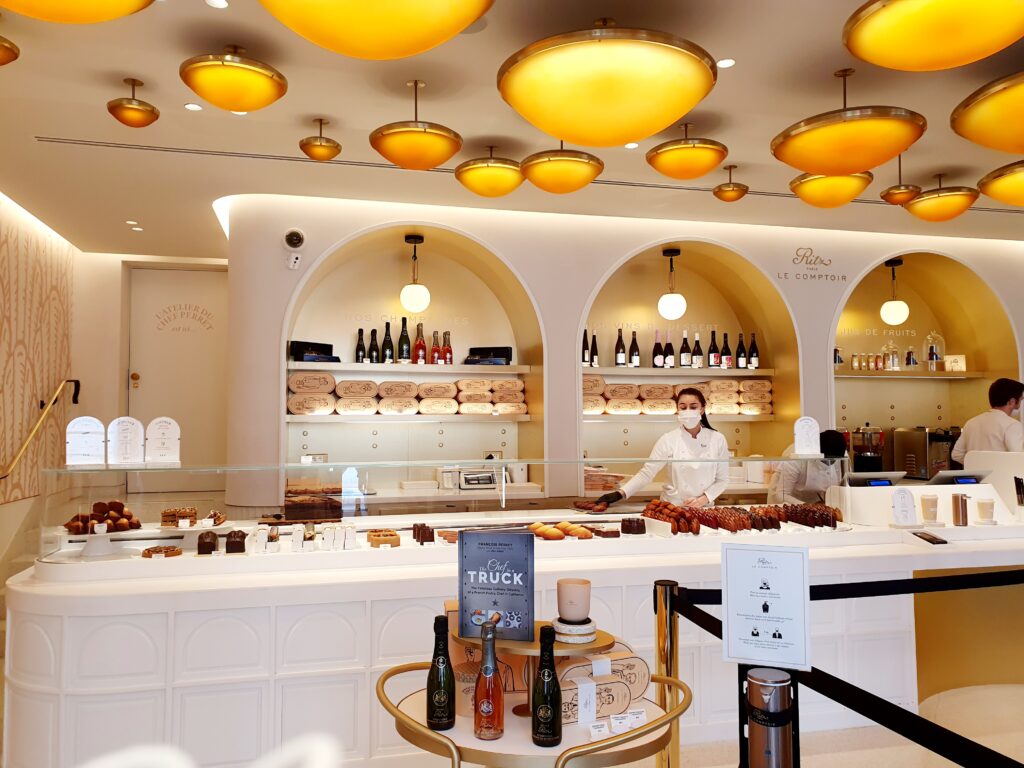 In 2019 he was named "World's Best Restaurant Pastry Chef" and became the star of the highly successful Netflix series "The Chef in a Truck".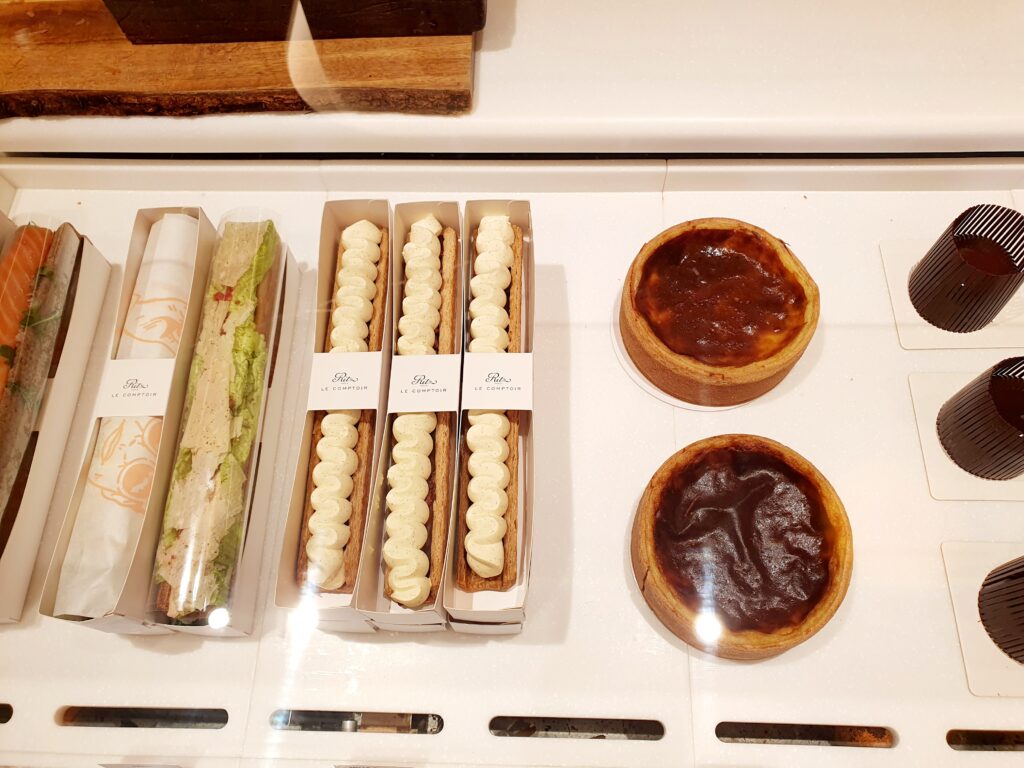 Ritz Paris Le Comptoir is an amazing place to enjoy a cup of coffee for pastry-lovers looking for the best in French desserts combined with the excellence of the Ritz Paris.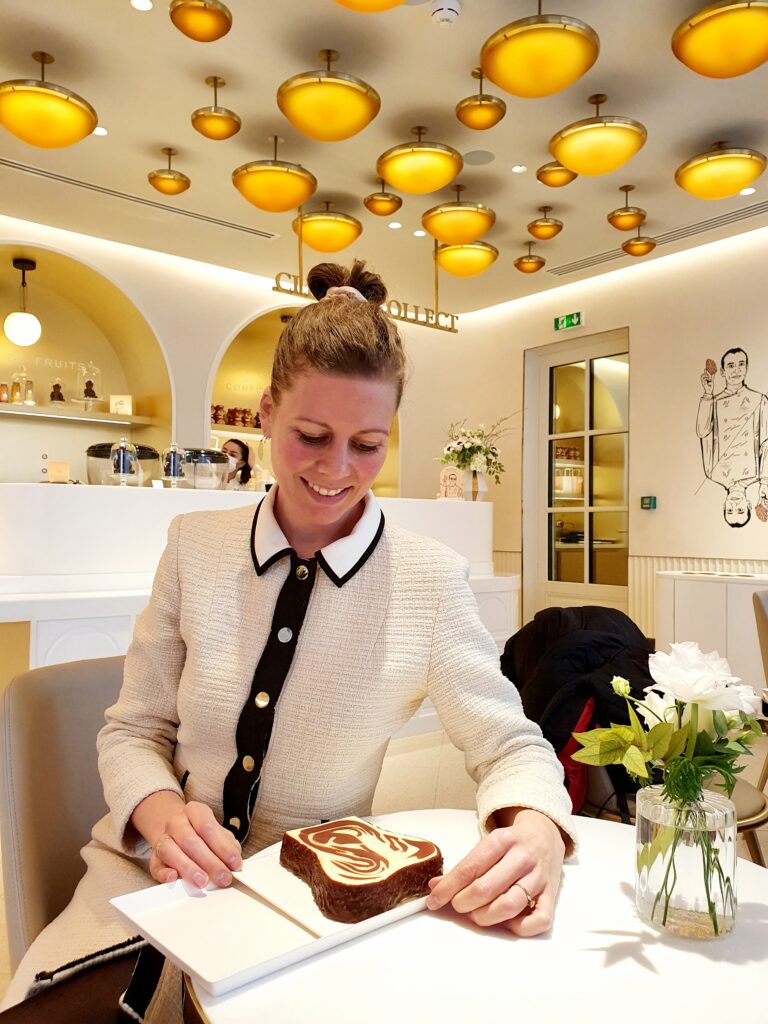 I tasted the Marble cake dessert with chocolate and caramel. It was delicious and so was the coffee.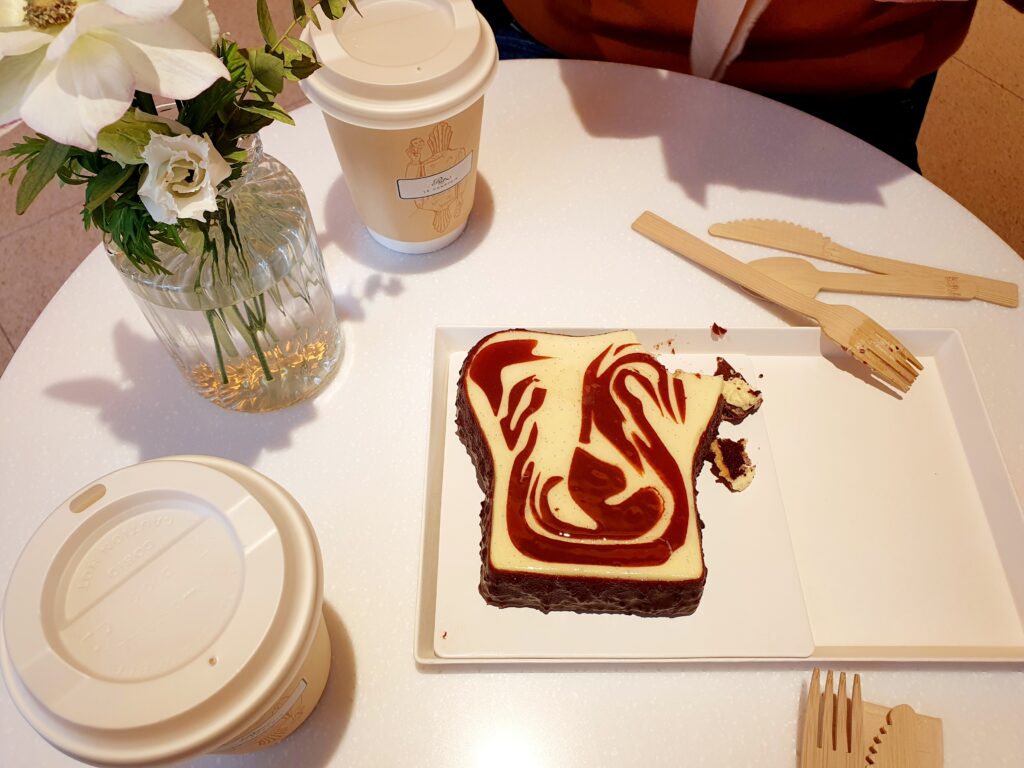 Next time I would love to taste the Mille feuille to go!
Bon appétit!