Vesper restaurant in Paris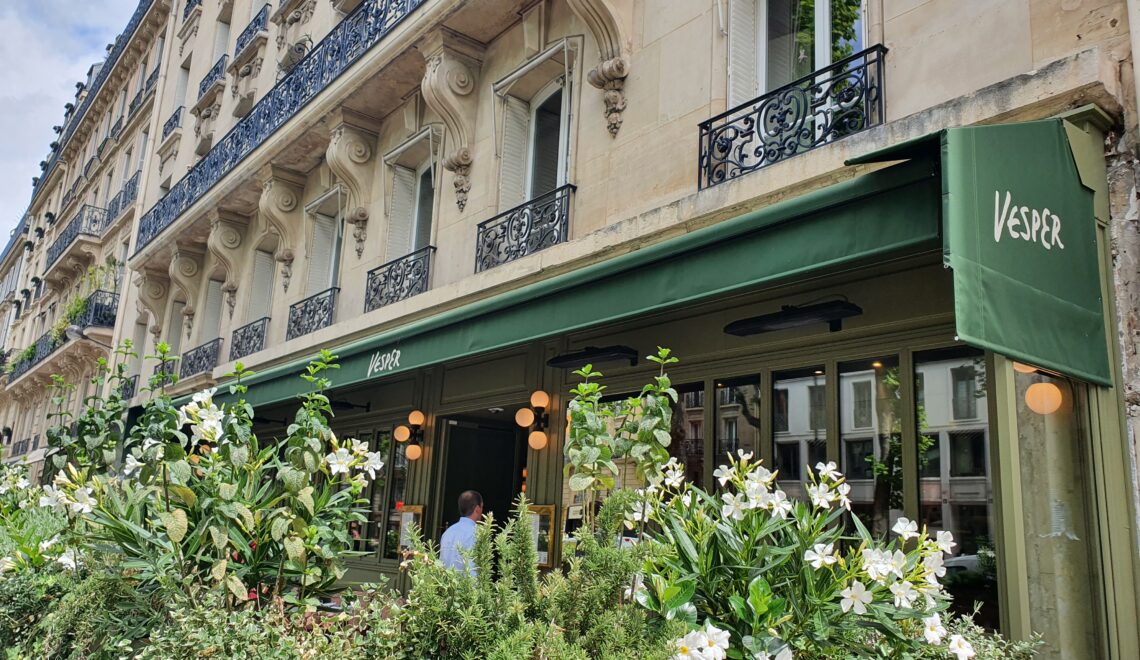 In the 7th arrondissement, not far from the Eiffeltower you'll find a new fancy and festive restaurant: Vesper. Discover it with me here.
The Vesper restaurant has it all: an outside terrasse perfect for the summer…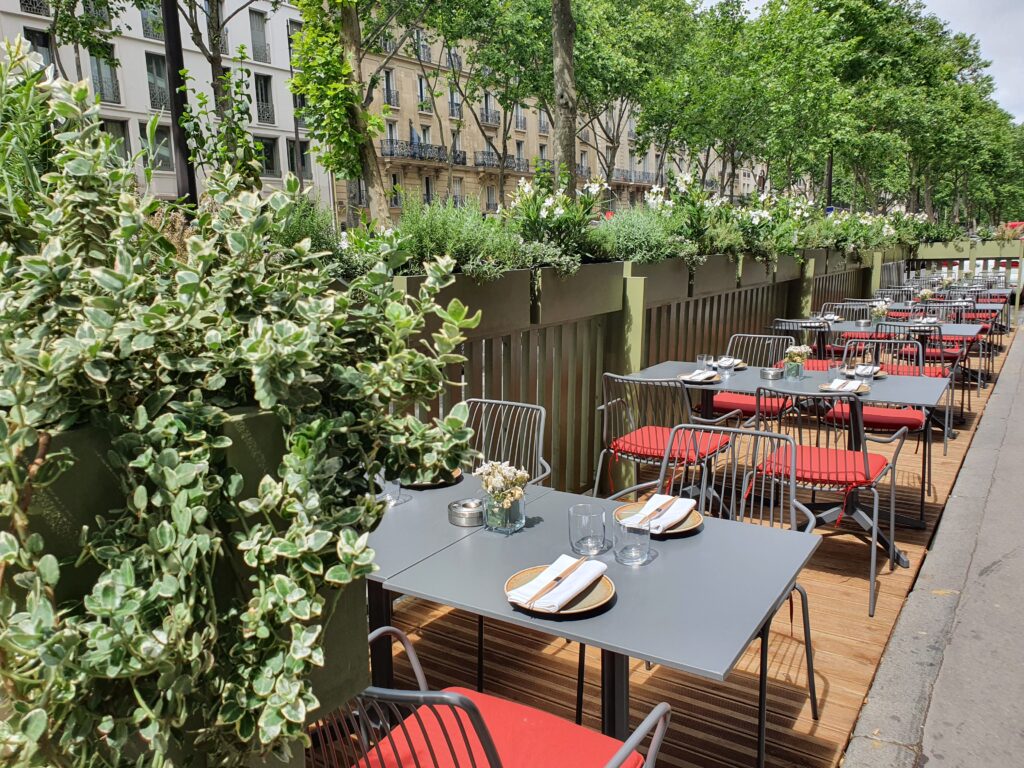 …and an inside with a flamboyant setting for the winter and evening.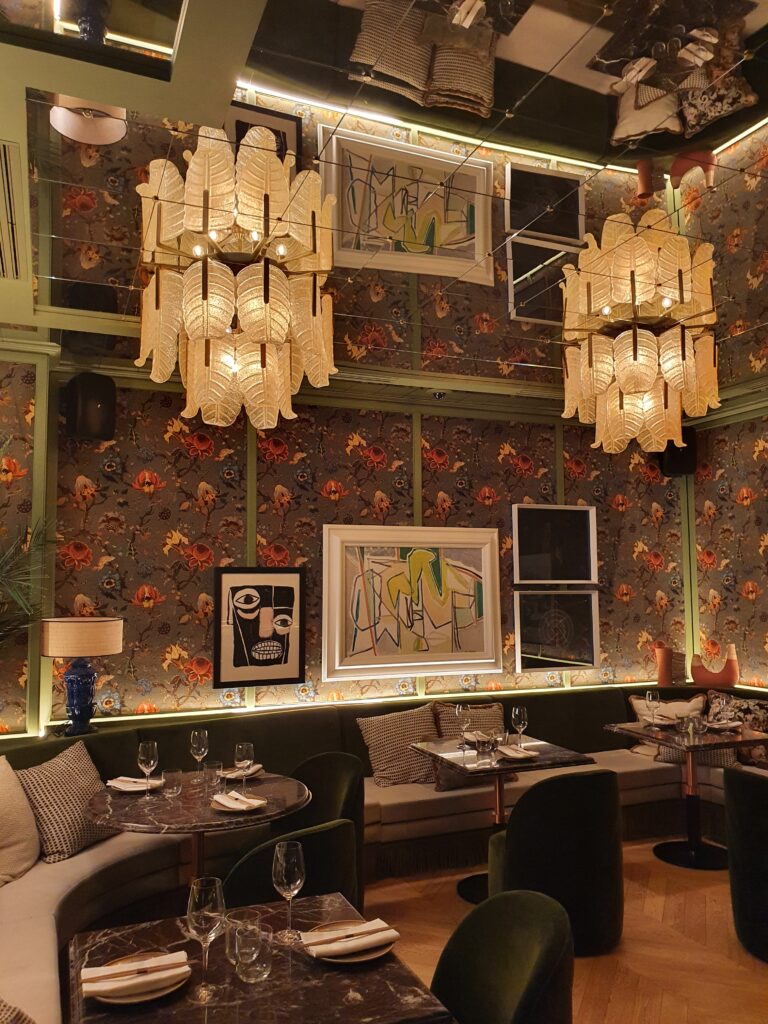 What I particularly like about this restaurant is the menu with an elegant mix of Japanese purity and the colors of the South American cuisine. A Nikkei-influenced gastronomy firmly rooted in the French terroir!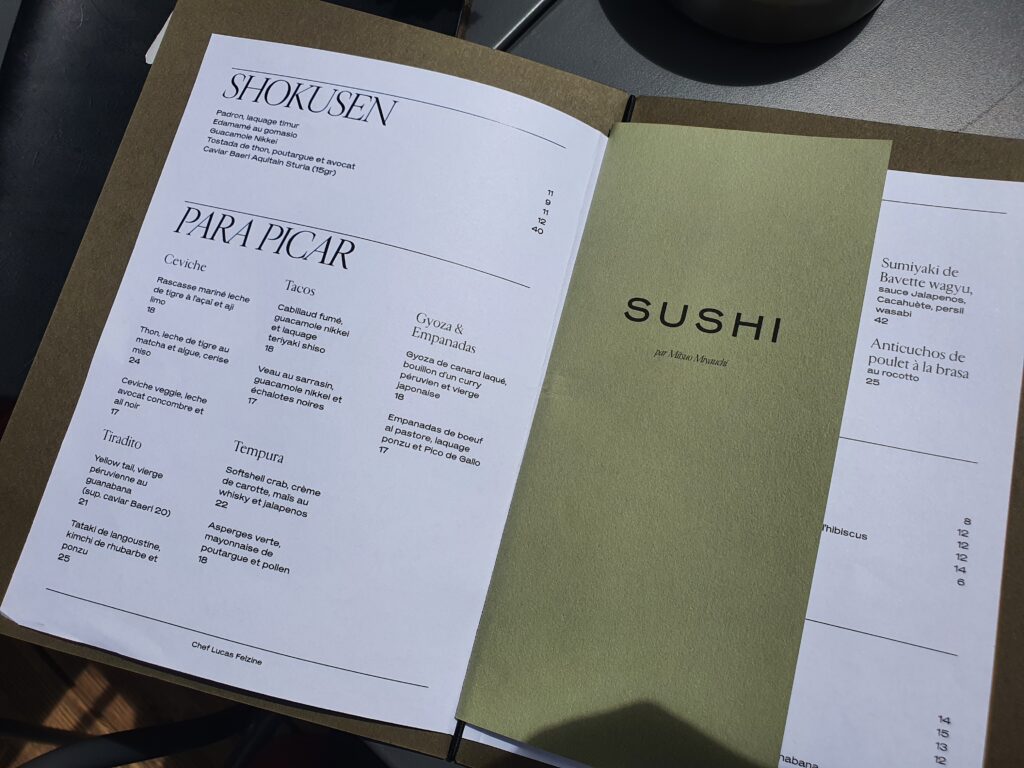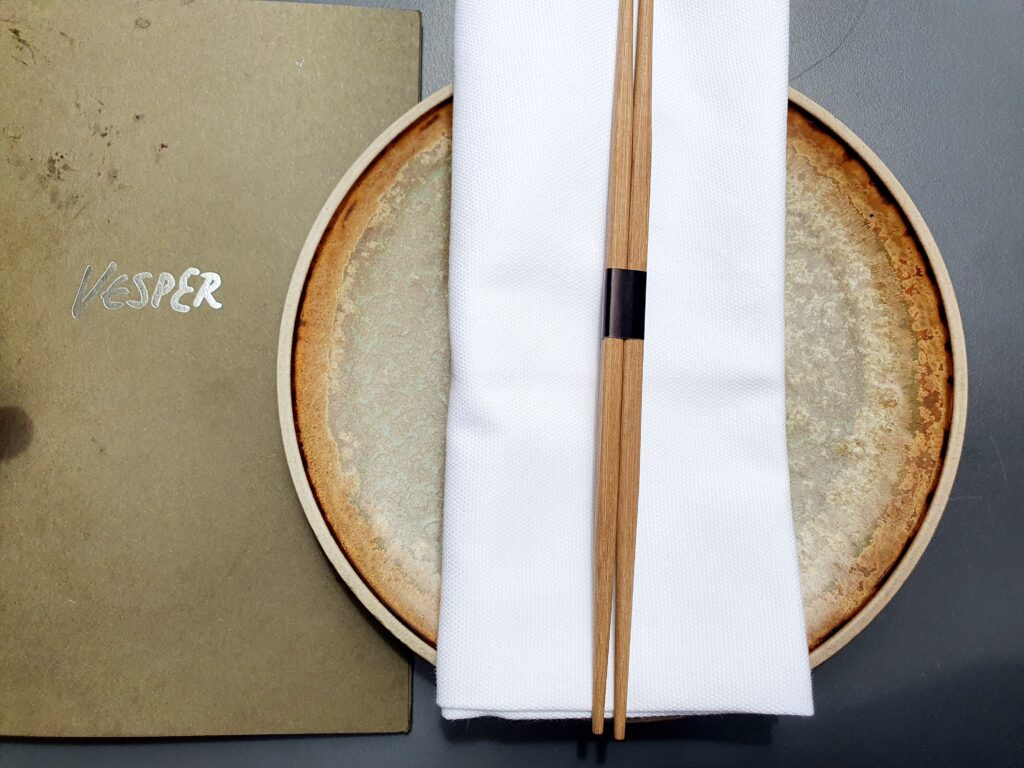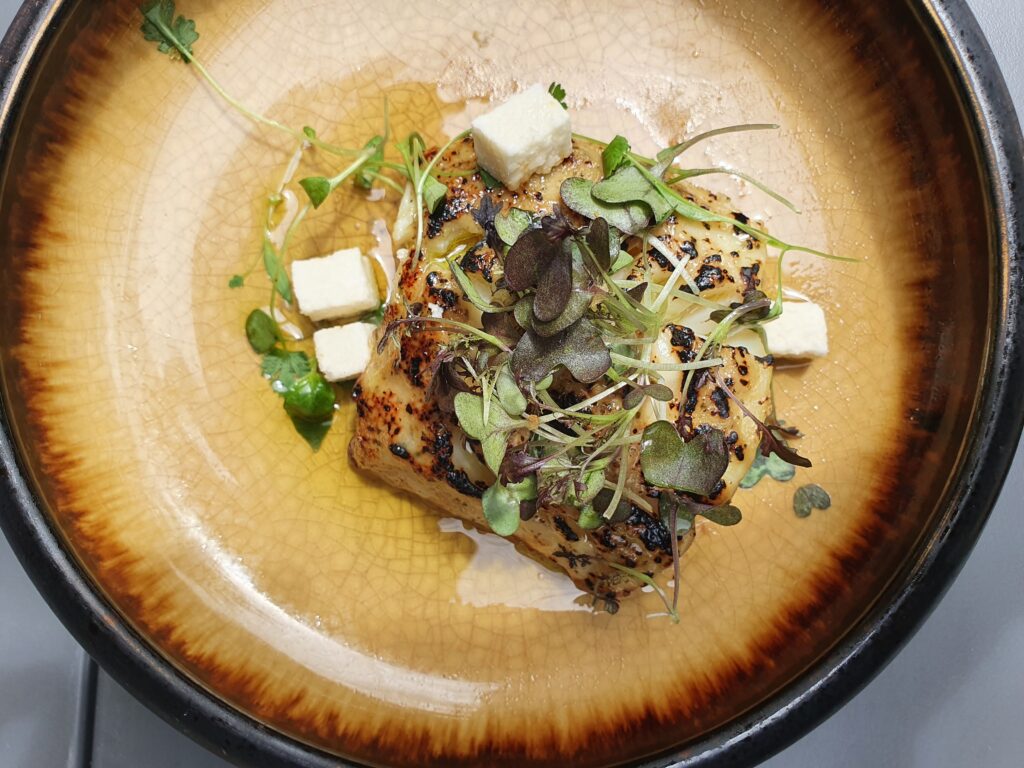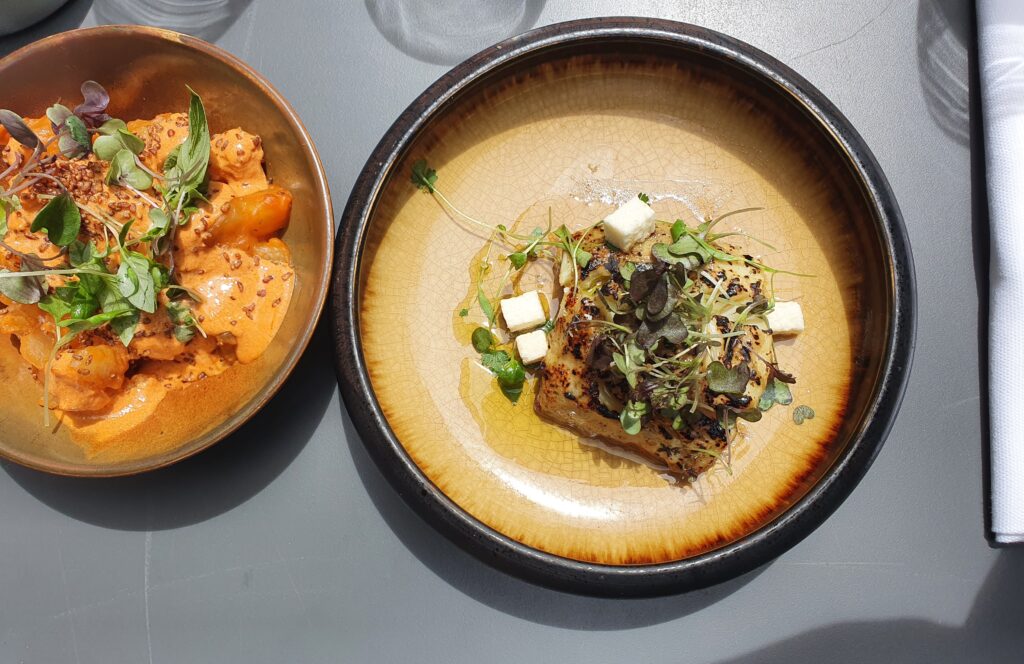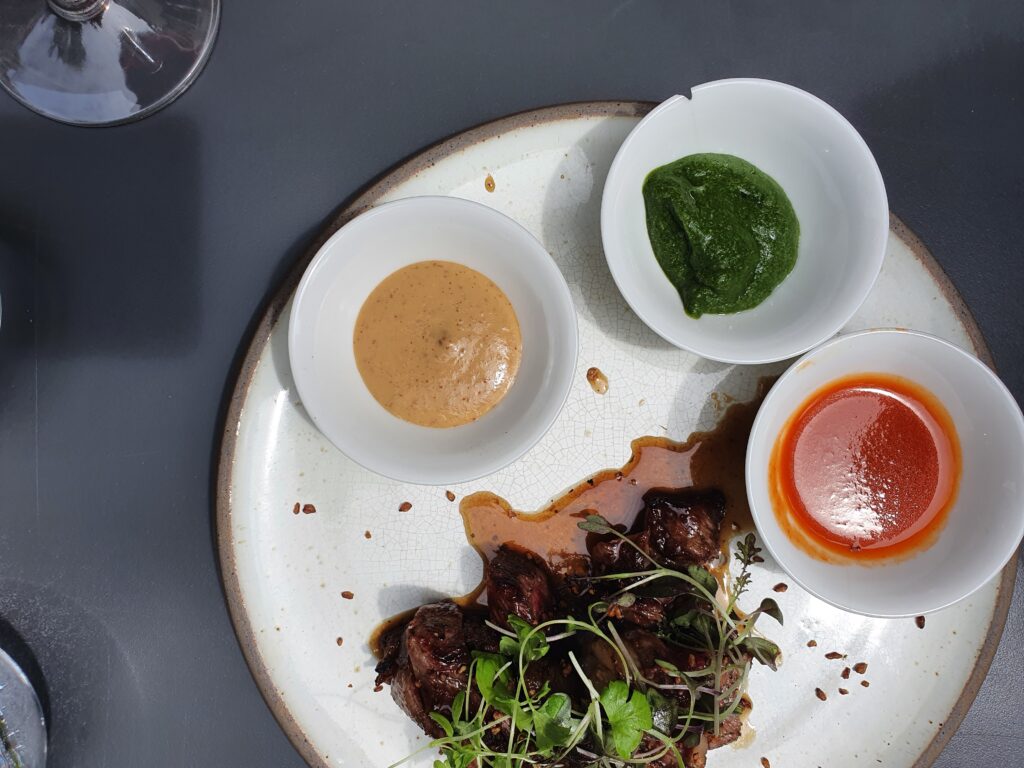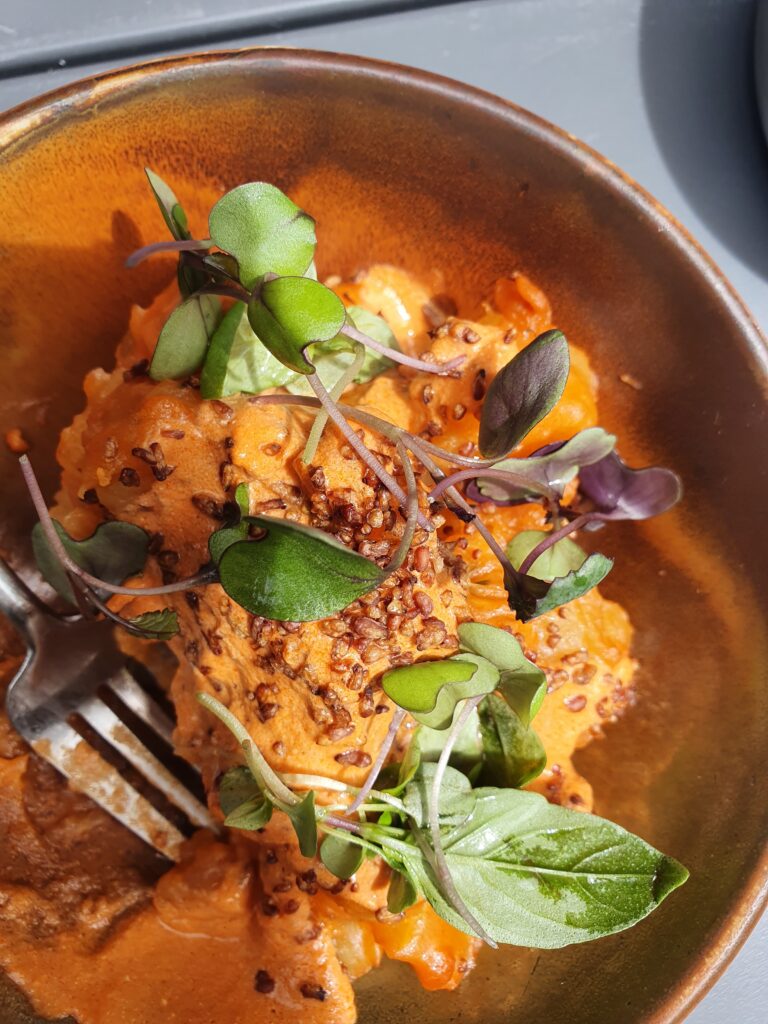 The Para Picar dishes were extremely delicious!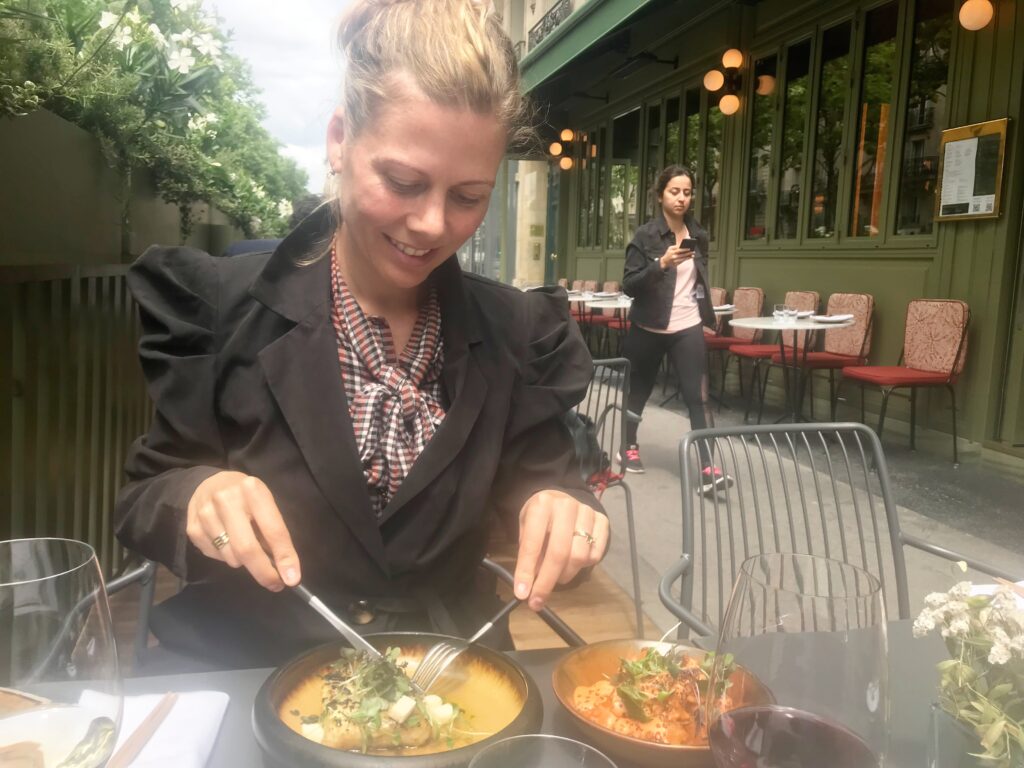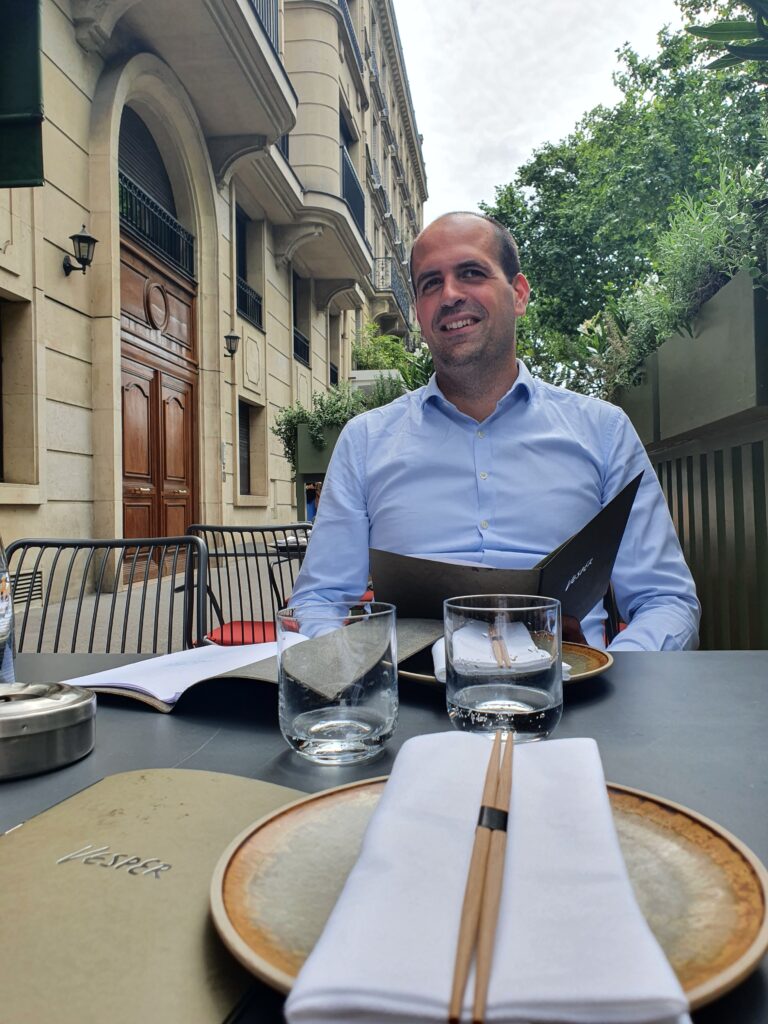 The vesper restaurant is located at: 81 Av. Bosquet, 75007 Paris.