Under the sea restaurant in Paris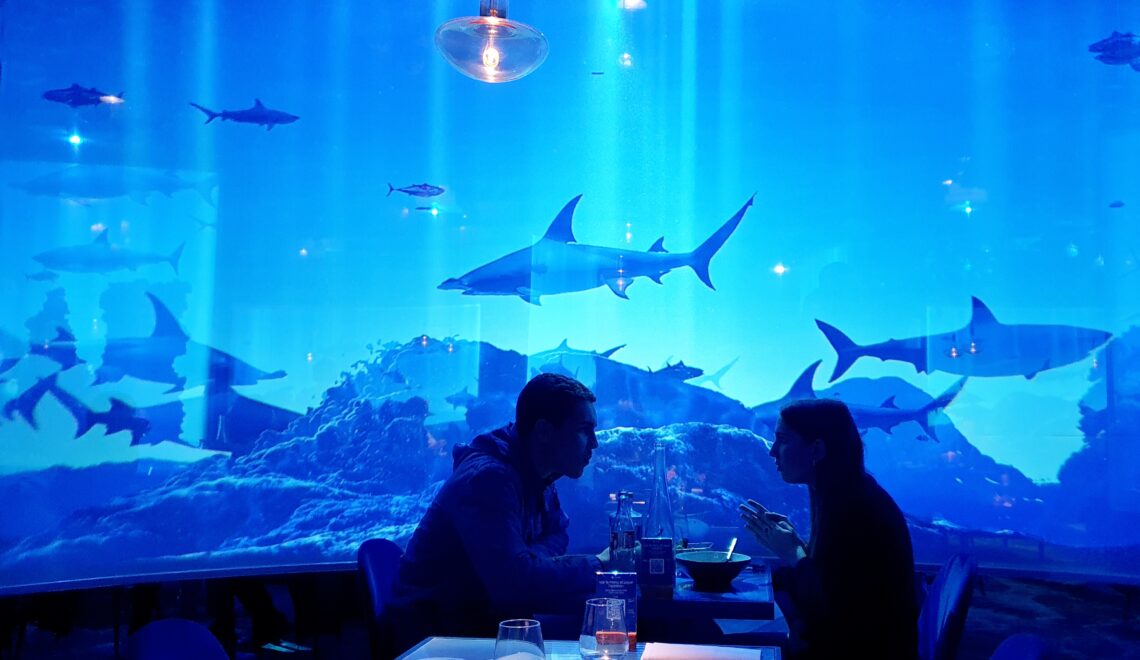 Looking for an unforgettable dining experience in Paris? Look no further than the ephemeral 'Under the Sea' restaurant!Located in the 13th arrondissement of Paris, the ephemeral restaurant 'Under the Sea' is making waves in the culinary scene.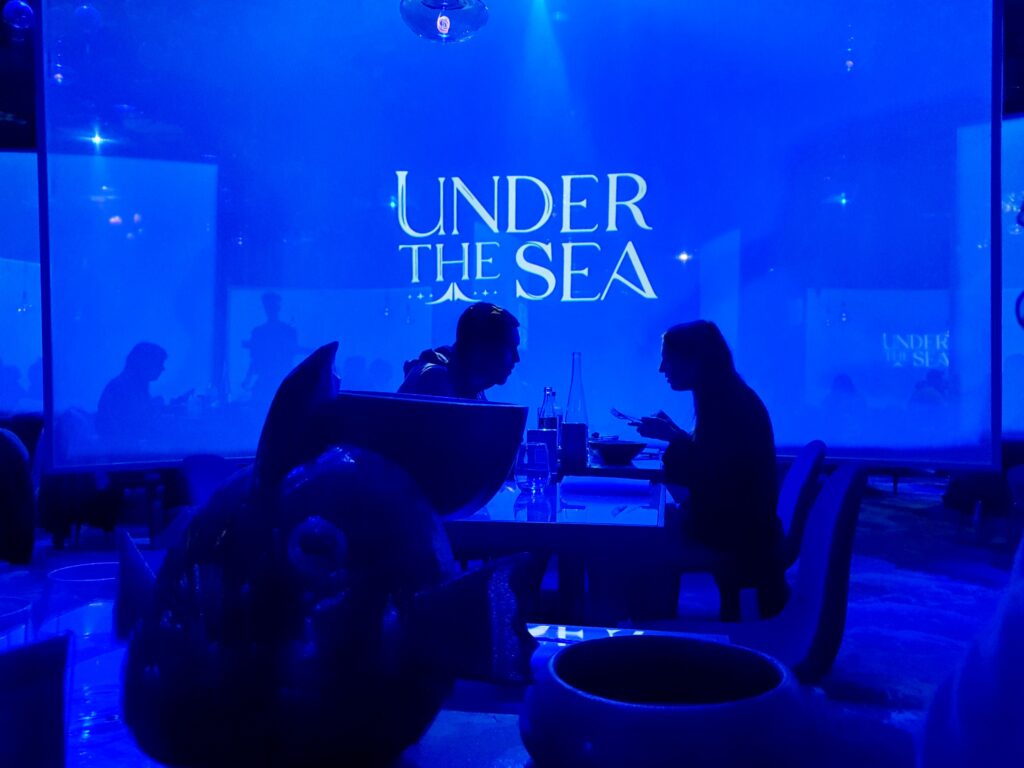 This unique dining experience transports guests into an underwater world, complete with stunning decor and a menu filled with delicious seafood dishes.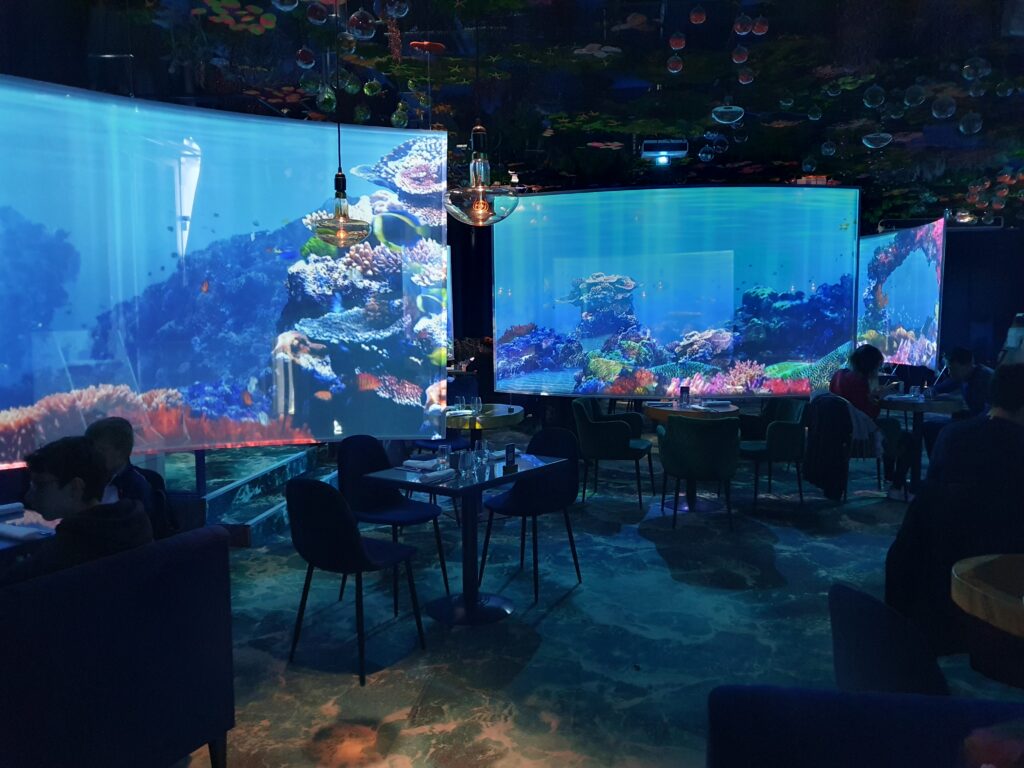 As soon as you step inside, you'll feel like you're descending into the depths of the ocean. The lighting is dim, creating an intimate and mesmerizing atmosphere. The attention to detail in the decor is truly impressive, with every element carefully designed to transport you to an underwater wonderland.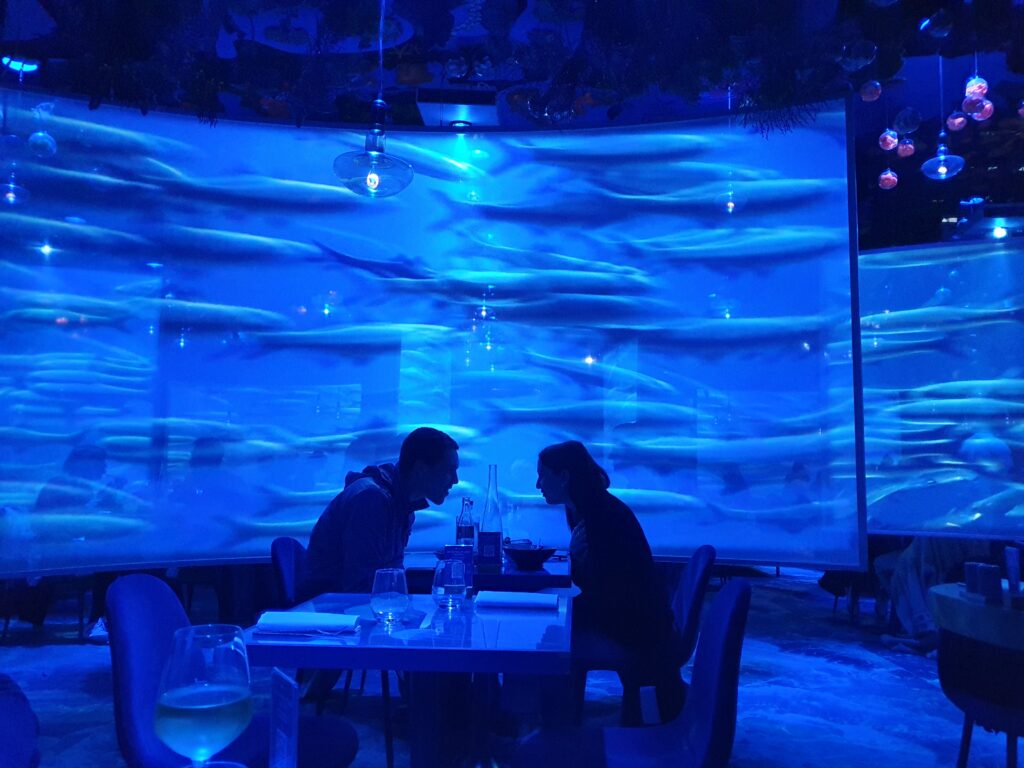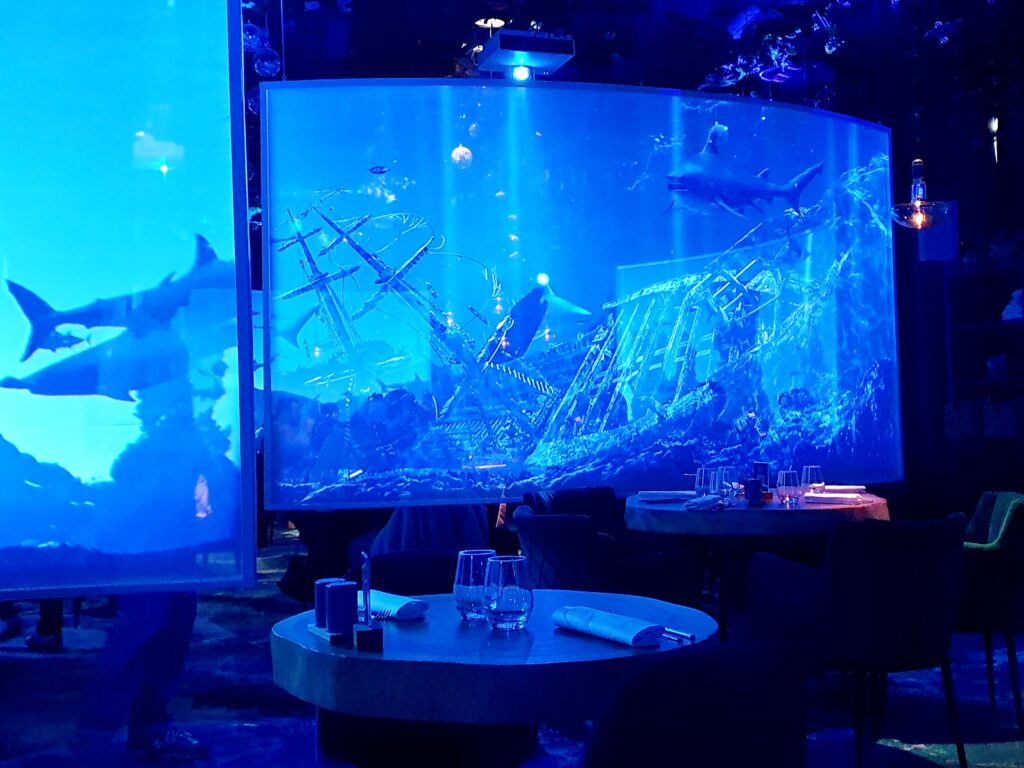 The dinner at 'Under the Sea' is great as well. With a focus on seafood, guests can indulge in exiting dishes.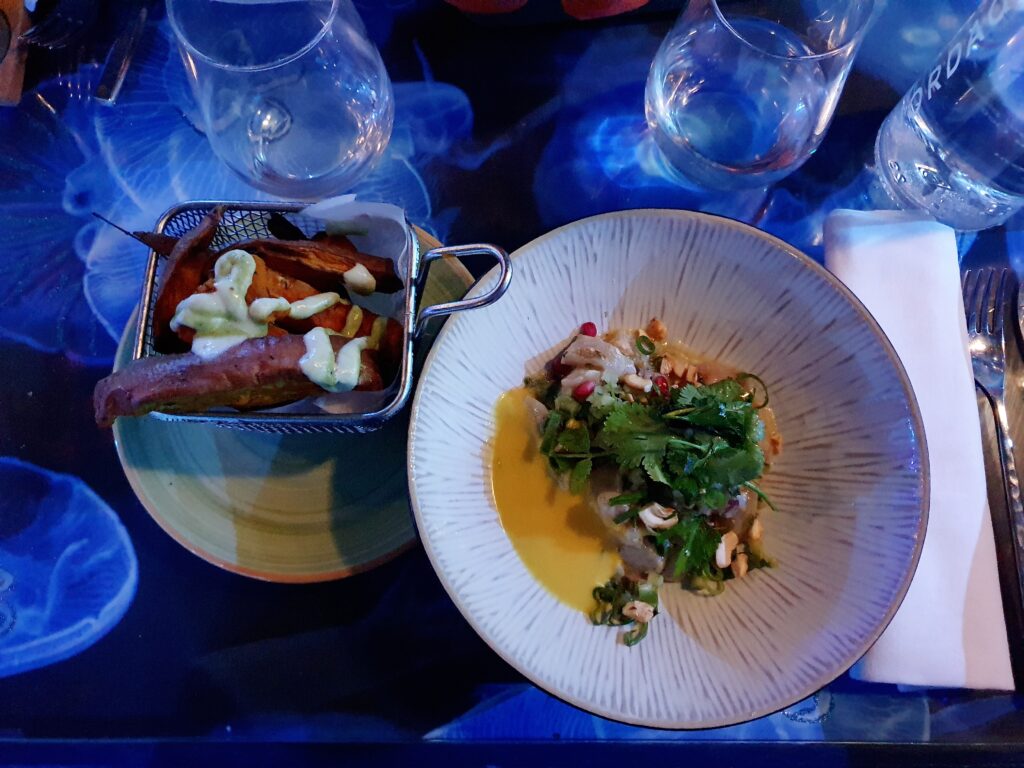 The menu also includes children dishes, making this place perfect for families as well.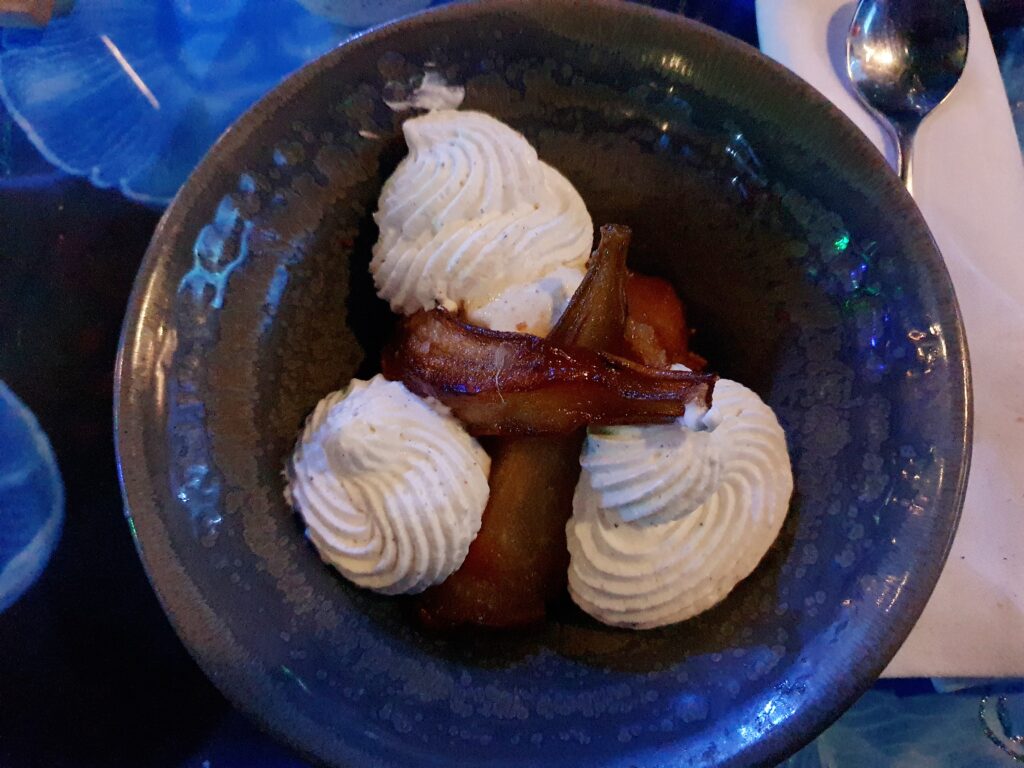 But the real star of the show at 'Under the Sea' is the ambiance. The restaurant is truly immersive, with the sound of waves crashing and the occasional rumble of thunder adding to the underwater atmosphere.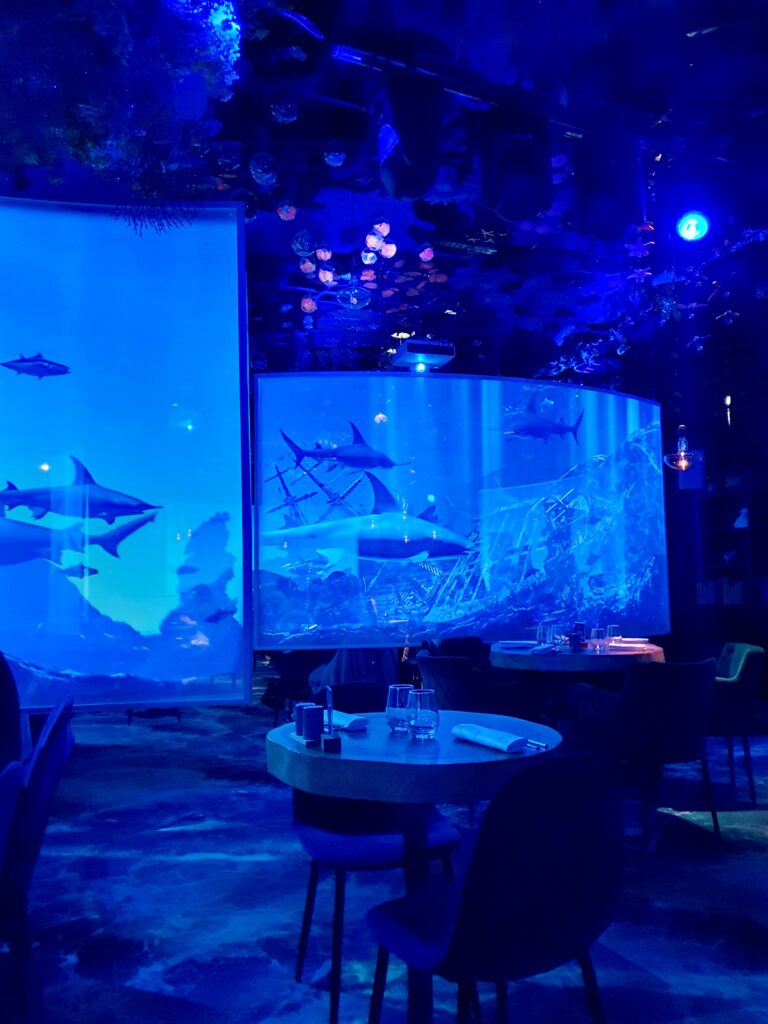 But like all good things, 'Under the Sea' won't be around forever. The restaurant is ephemeral, meaning it's only open for a limited time. So if you want to experience this one-of-a-kind dining experience, you'll need to act fast.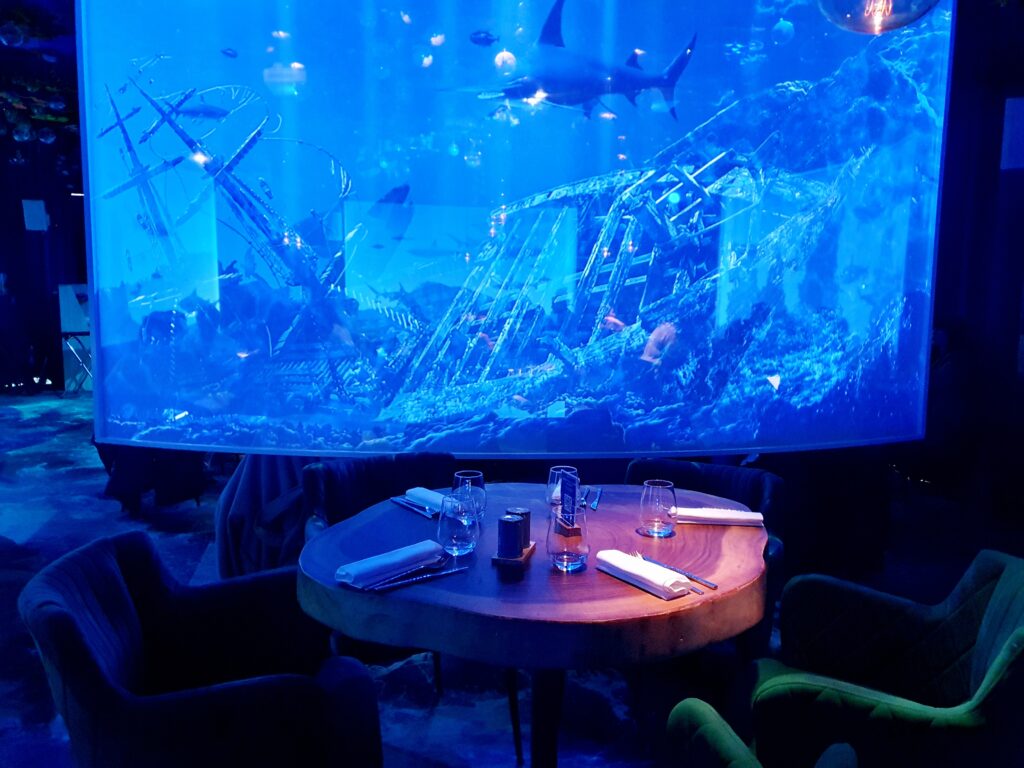 In conclusion, 'Under the Sea' is a must-visit for anyone looking for a unique dining experience in Paris. From the stunning decor to the delicious seafood dishes, this restaurant has it all. But don't take my word for it – dive in and experience the magic for yourself before it's too late.