Helen fish restaurant in Paris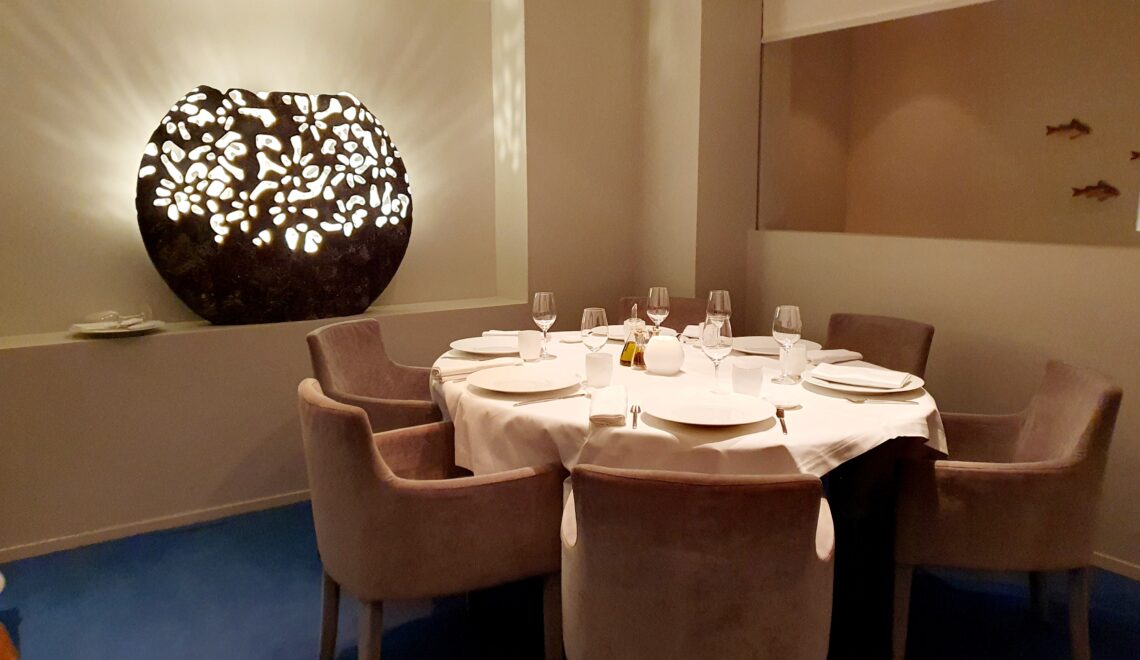 Located in the heart of the 8th arrondissement of Paris, the Helen fish restaurant is a must-visit destination for seafood lovers. With its cozy and welcoming atmosphere and its fresh and flavorful dishes, the restaurant has become a favorite among locals and tourists alike.The Helen restaurant is created by three men, with a passion for seafood and a commitment to using only the freshest and highest quality ingredients.
As soon as you walk in, you are greeted with a warm and inviting ambiance, with a chic and modern decor that gives the space a sophisticated yet comfortable feel.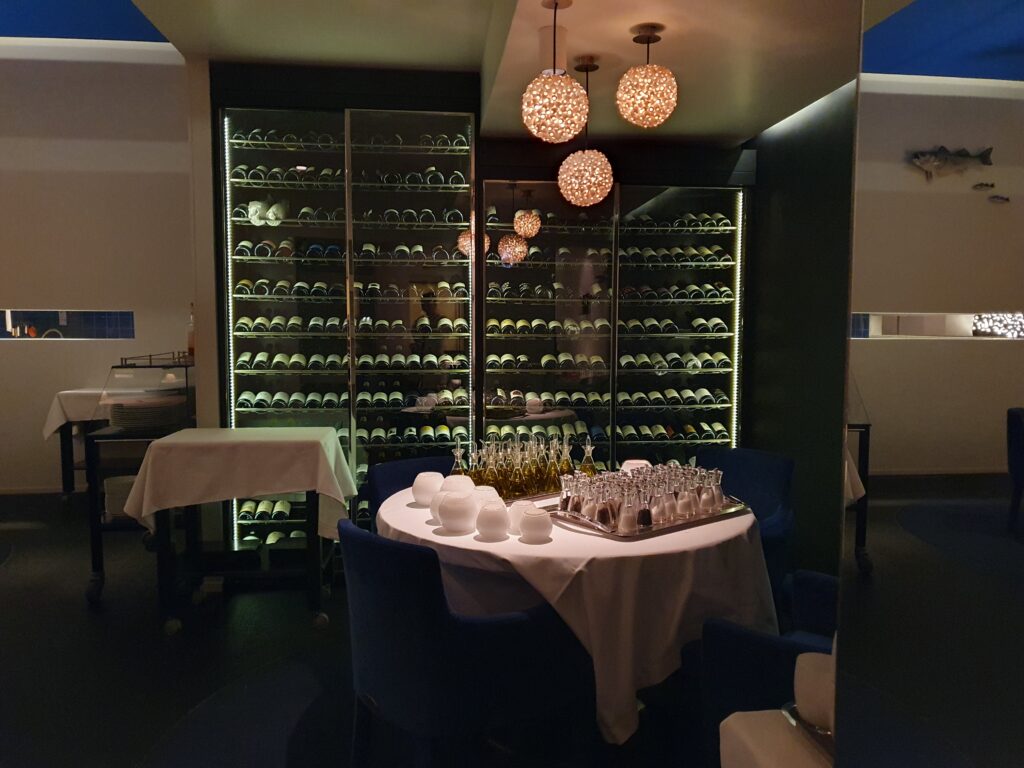 The menu at Helen fish restaurant is focused on seafood, with a variety of dishes that showcase the flavors of the sea.
Start with the delicious fish dish and a glass of champaign.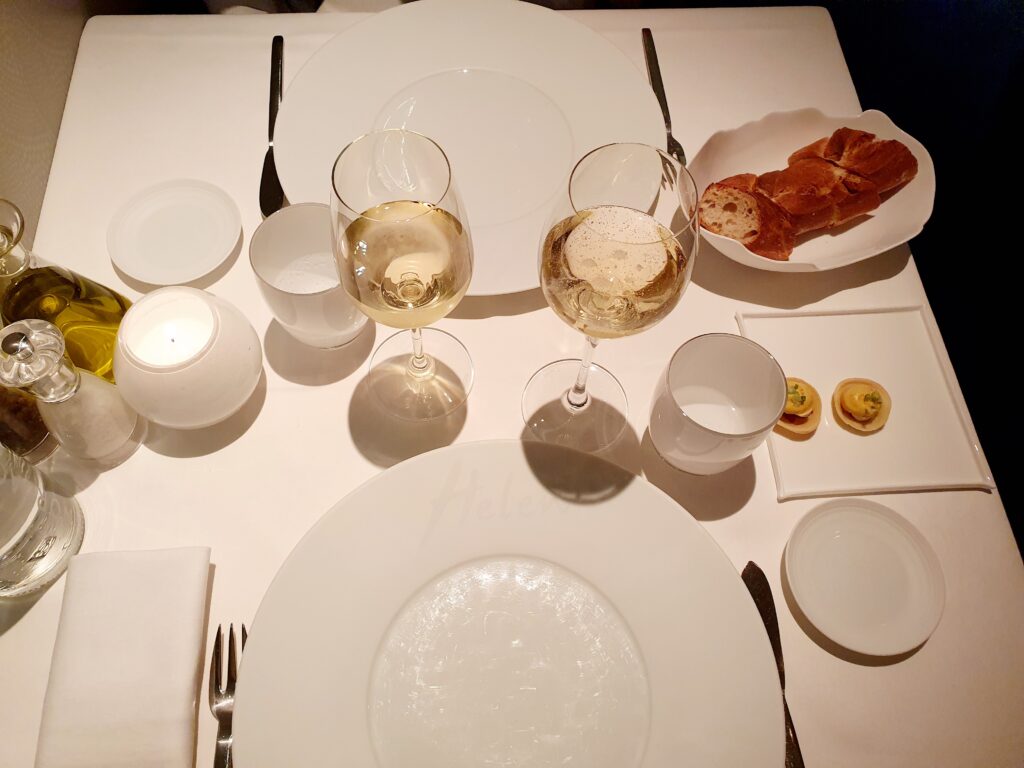 For a main course, try the back of cod which is cooked to perfection and served with carots, risotto, strong brown crab jus, nori seaweed and pencil leeks.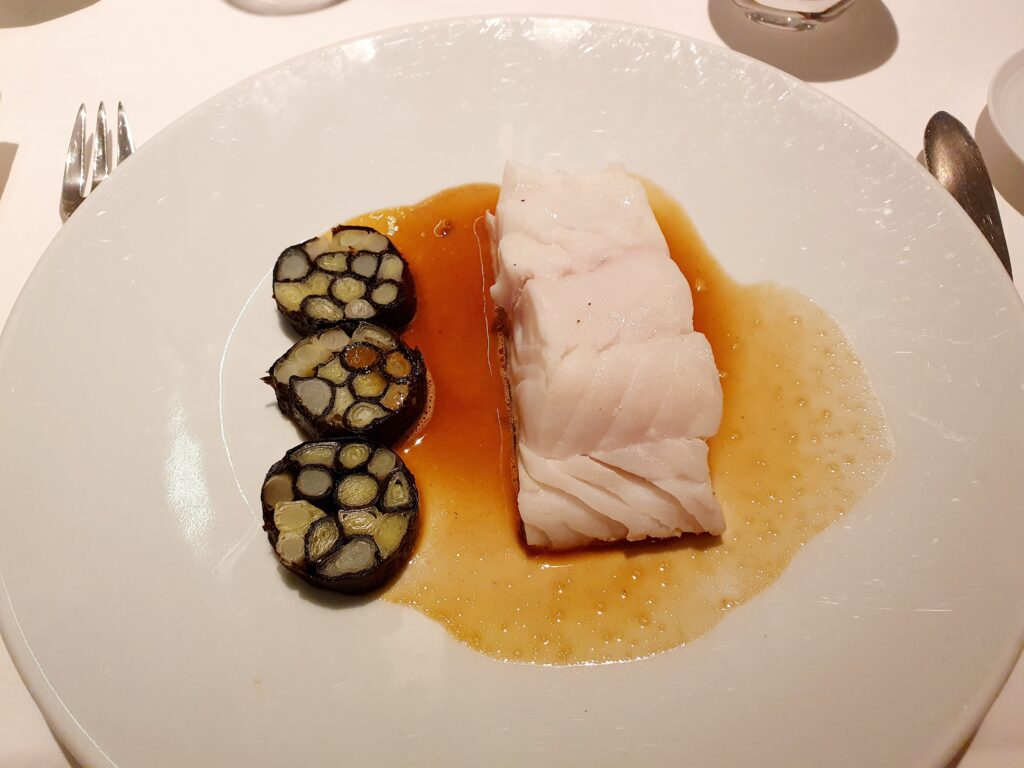 A flavorful and unique dish that is sure to delight your taste buds.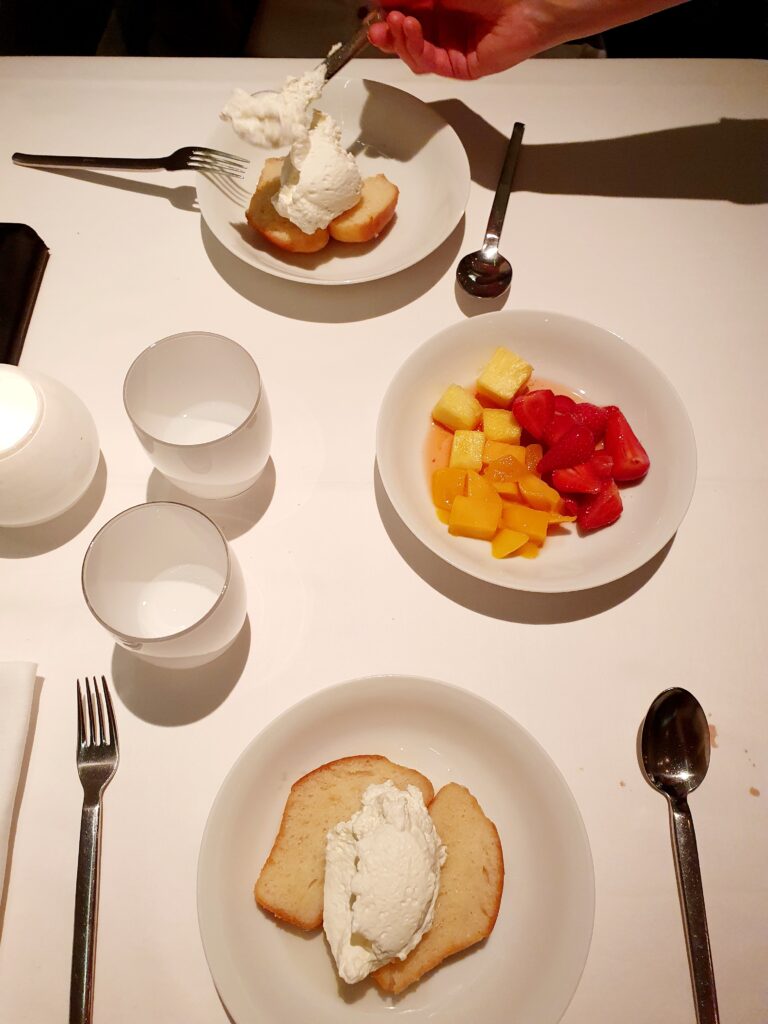 In addition to the delicious food, the restaurant also offers an extensive wine list, with a selection of wines from all over France and beyond. The knowledgeable staff is always happy to make recommendations based on your preferences and the dishes you choose.
Whether you are looking for a romantic dinner for two or a family meal, Helen fish restaurant is the perfect choice. With its exceptional food, warm and inviting atmosphere, and friendly service, it is sure to be a memorable dining experience. Be sure to book a table in advance, as the restaurant can get quite busy, especially during peak hours.