Luxurious Sofitel in Marseille – A five-star hotel to try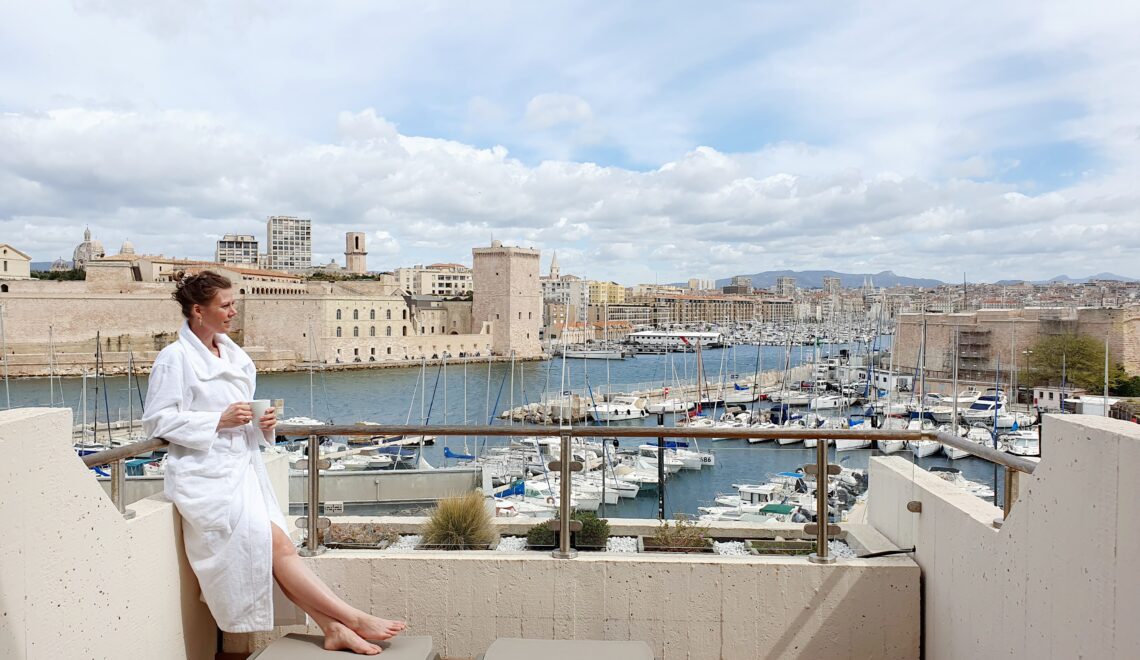 Sofitel Marseille Vieux-Port hotel is definitely one to try. This luxurious hotel is located in the heart of Marseille, France, close to the city's vibrant center. It offers a stunning view over the Old Port, an elegant interieur design, impeccable service, and world-class amenities. I absolutely loved the Sofitel Marseille Vieux-Port : the perfect destination for those looking for a luxurious and unforgettable stay in one of France's most visited cities.
One of the Sofitel Marseille Vieux-Port's most outstanding features is its breathtaking views. The hotel's rooms and suites offer spectacular vistas of the Old Port and the Mediterranean Sea.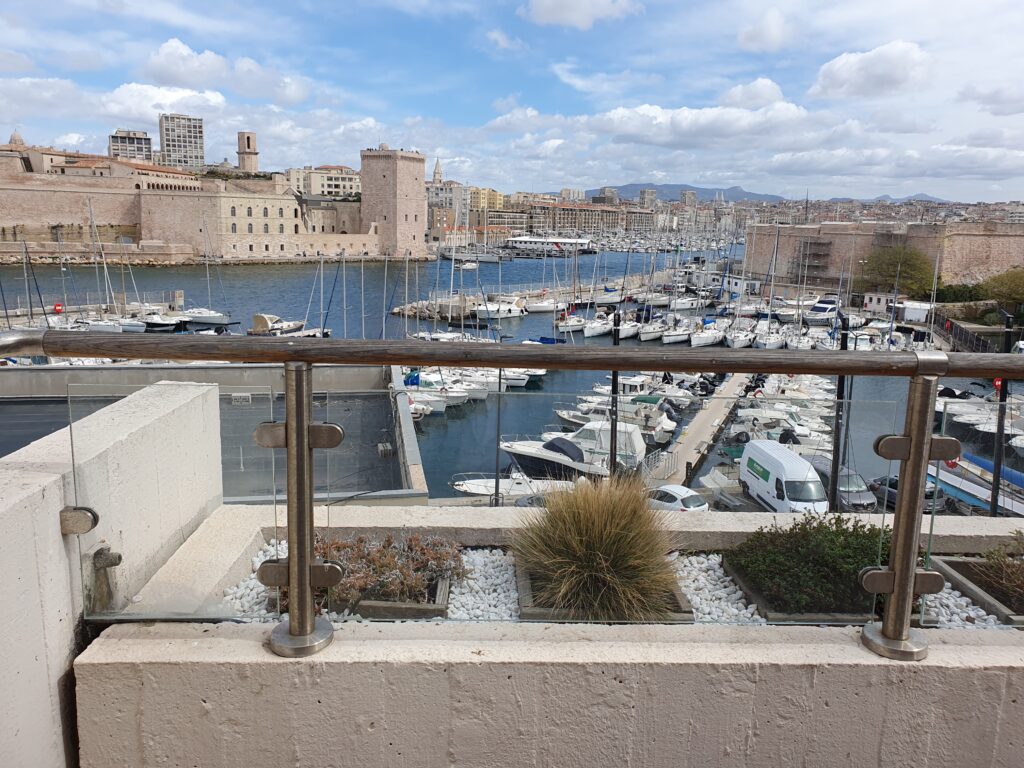 Watch the sun shine over the old port while enjoying a cup of coffee on the grand terrasse, or see the sunset from your confortable Kingsize bed.
I really appreciated the hotel's interiors that are sleek and modern, with a touch of classic French elegance. The rooms and suites are spacious and feature luxurious amenities such as king-sized beds, plush linens, and marble bathrooms. So comfortable that you don't want to leave again.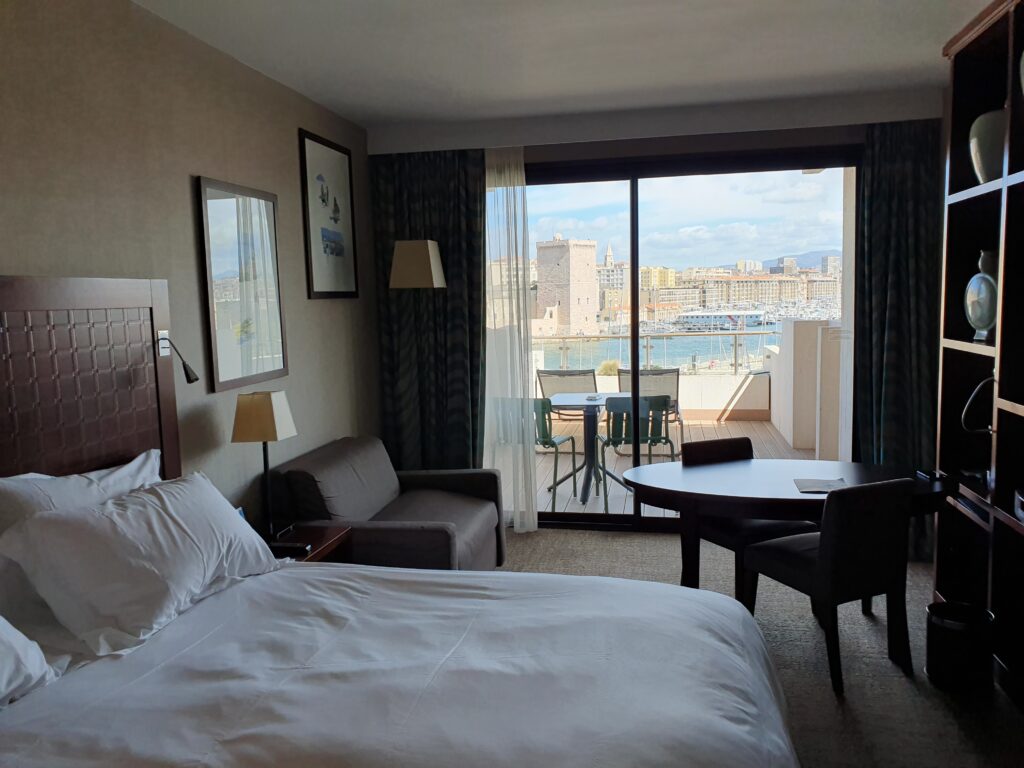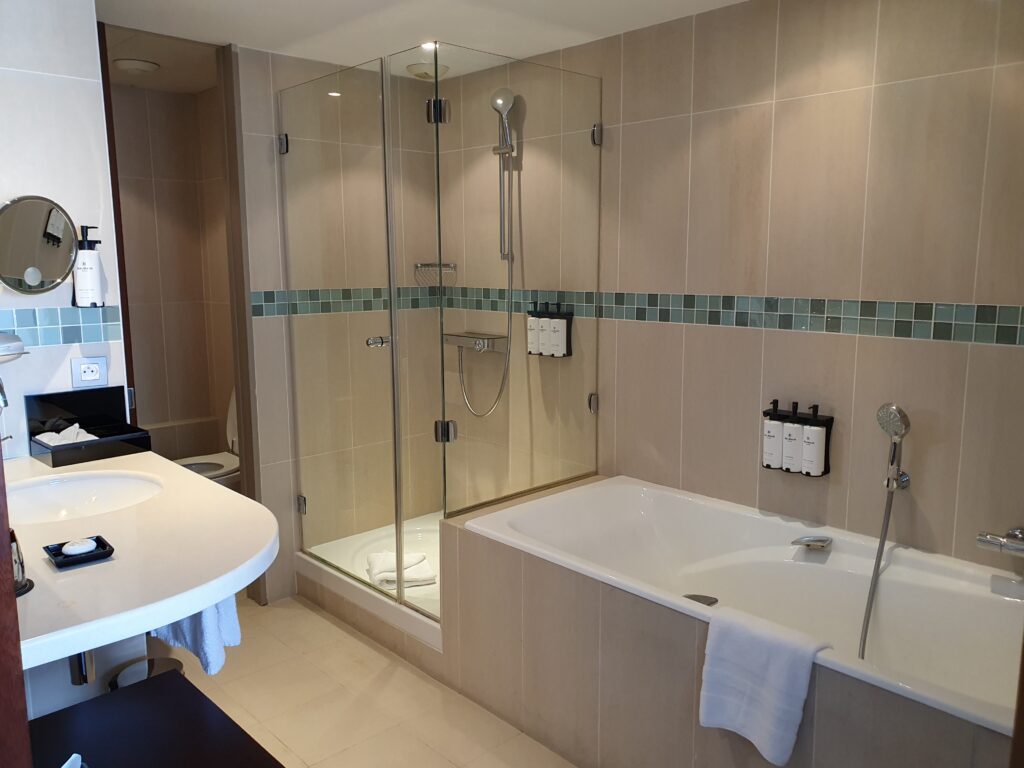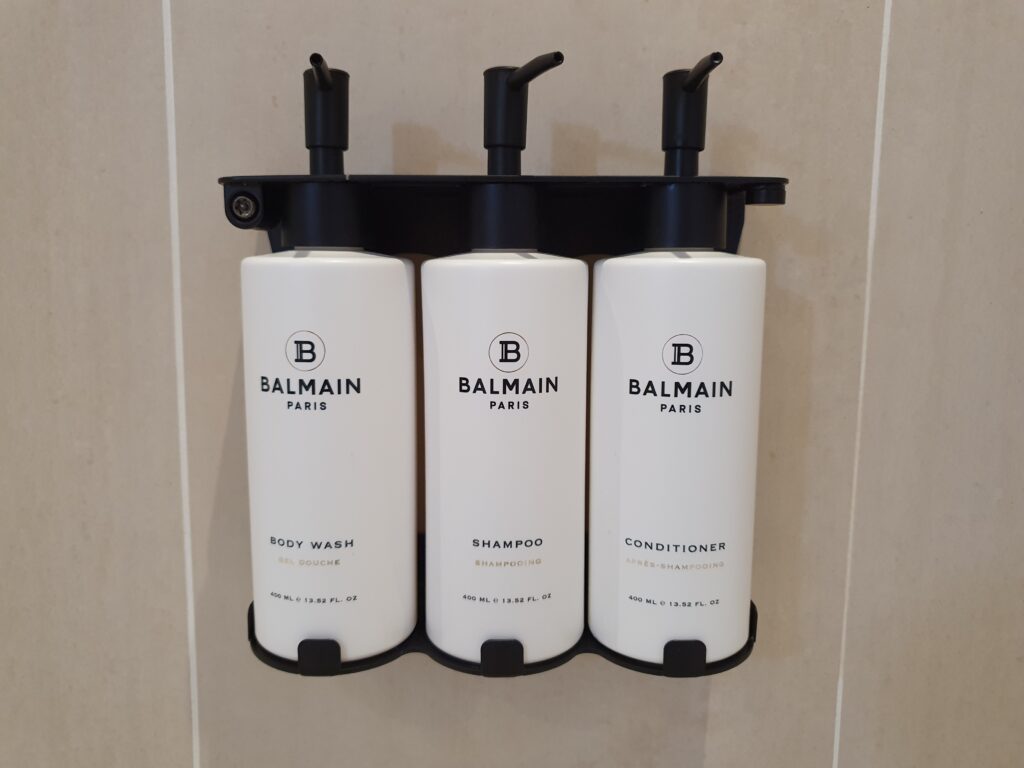 In the afternoon enjoy the hotel's fitness center, relaxing spa, and outdoor swimming pool. If you're up for it, you can also try one of their relaxing and rejuvenating treatments.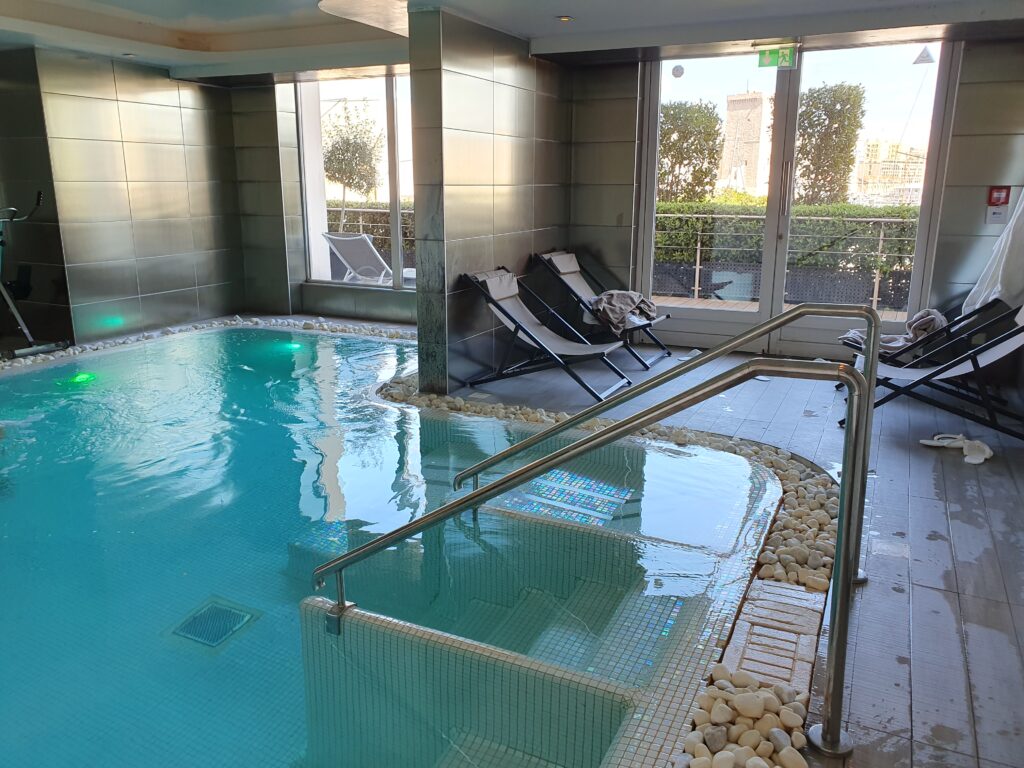 The Sofitel Marseille Vieux-Port is just a short walk from Marseille's Old Town, with narrow streets, charming cafes, and quaint boutiques.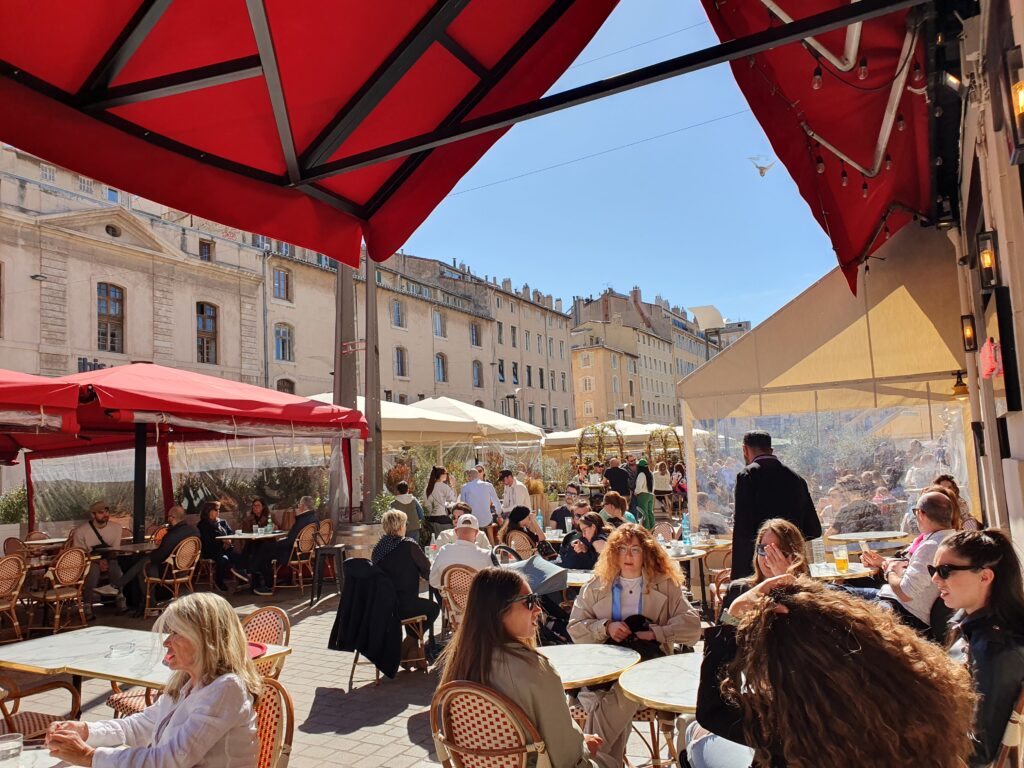 You can easily access the city's main attractions, such as the Notre-Dame de la Garde basilica and the MuCEM museum, which are both just a few minutes away by car or public transportation. I recommend you try the boat trip to the frioul islands, with departure from the old port. An amazing experience.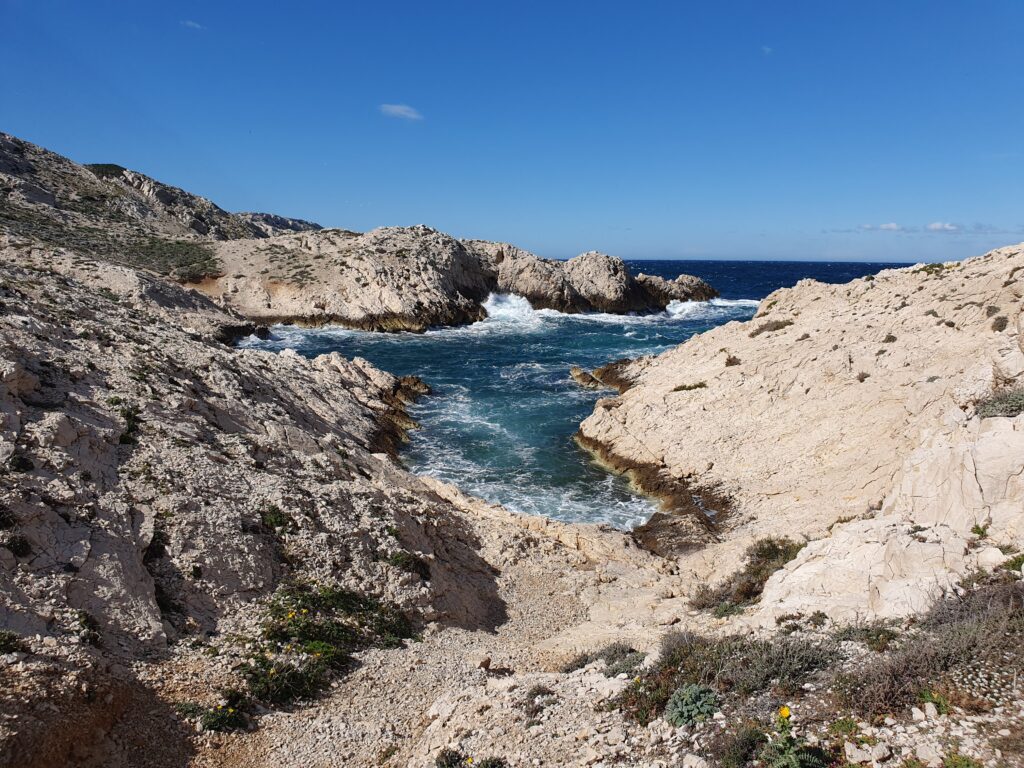 In the evening don't miss out on the hotel's rooftop bar, Les Trois Forts, and the bistronomic restaurant : great spots to take in the panoramic views while enjoying a drink or a meal. I tried the bistronomic restaurant which was absolutely unforgettable.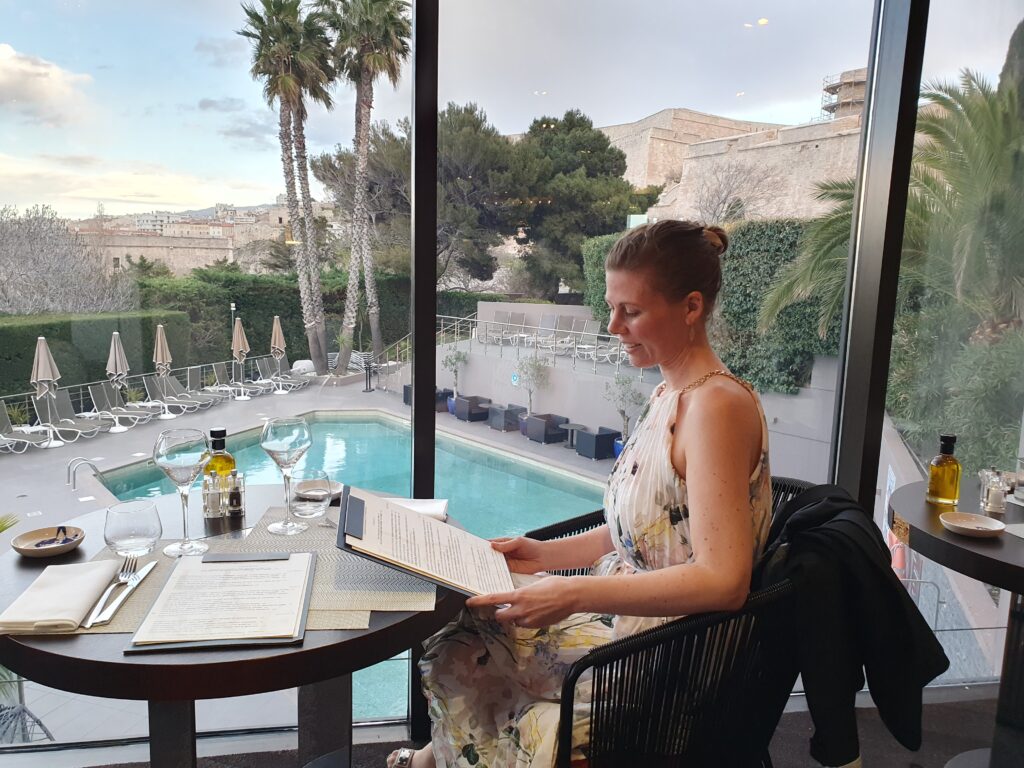 The view was amazing and the meat extremely tender.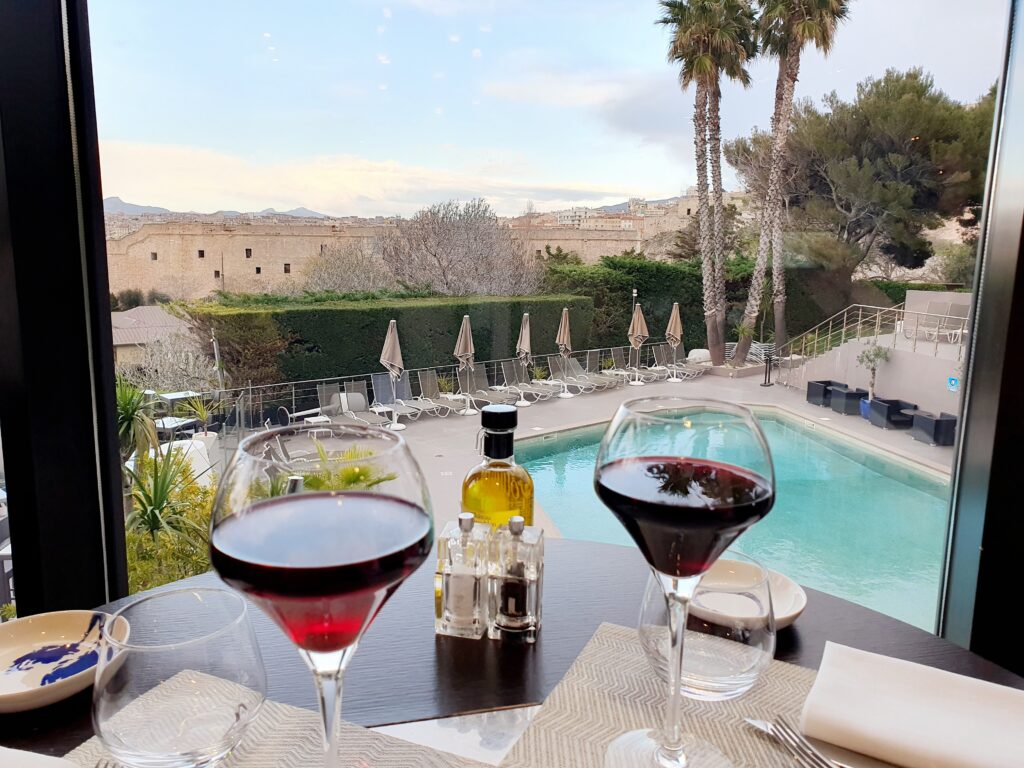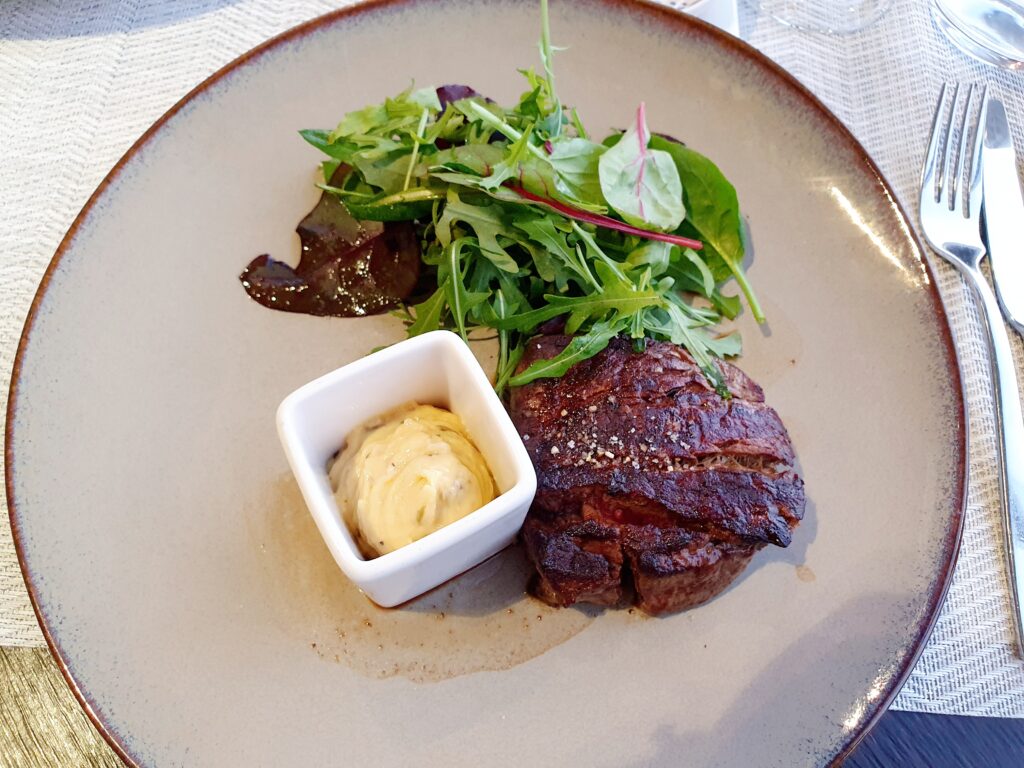 The sunset created an enchanting ambiance.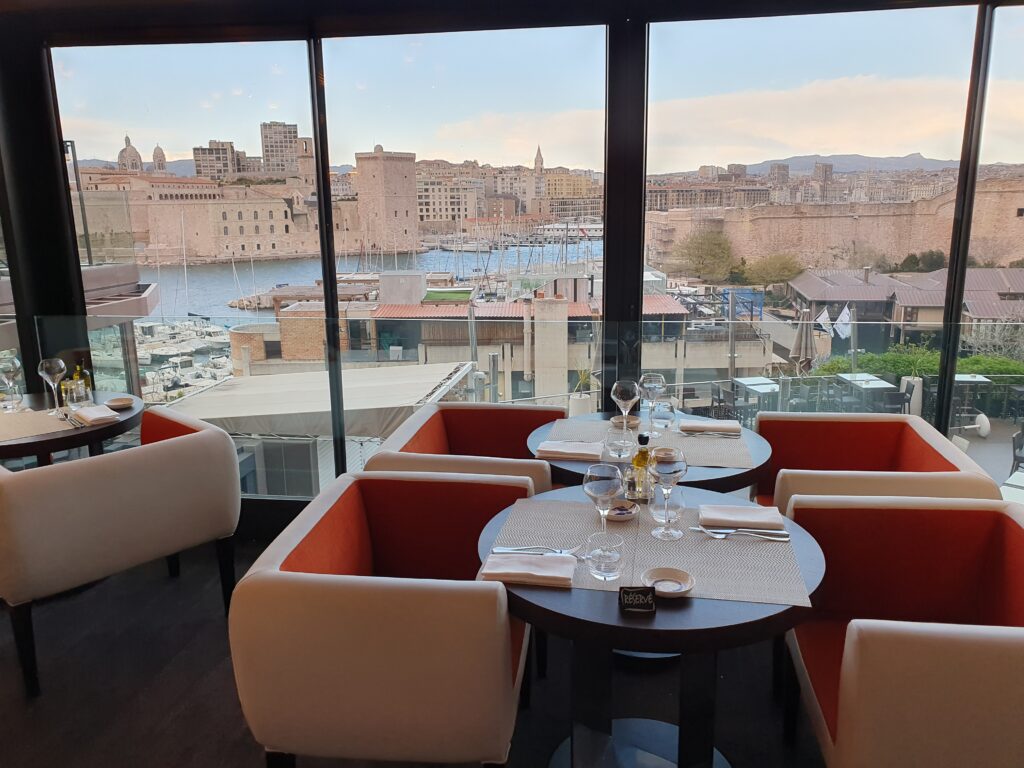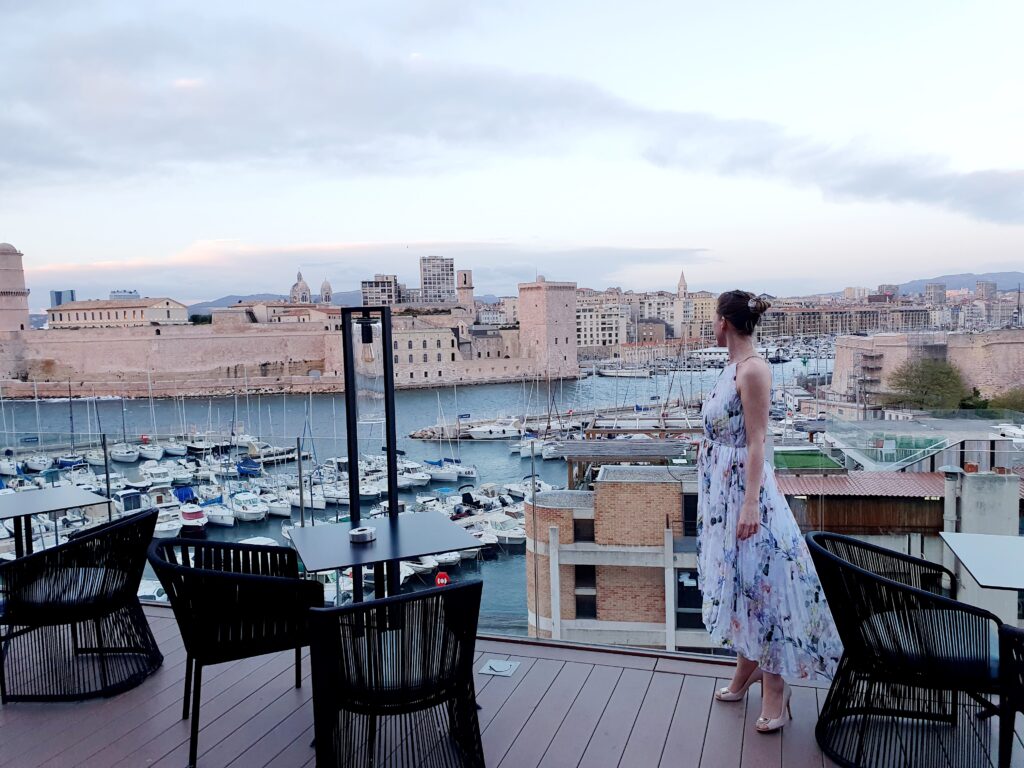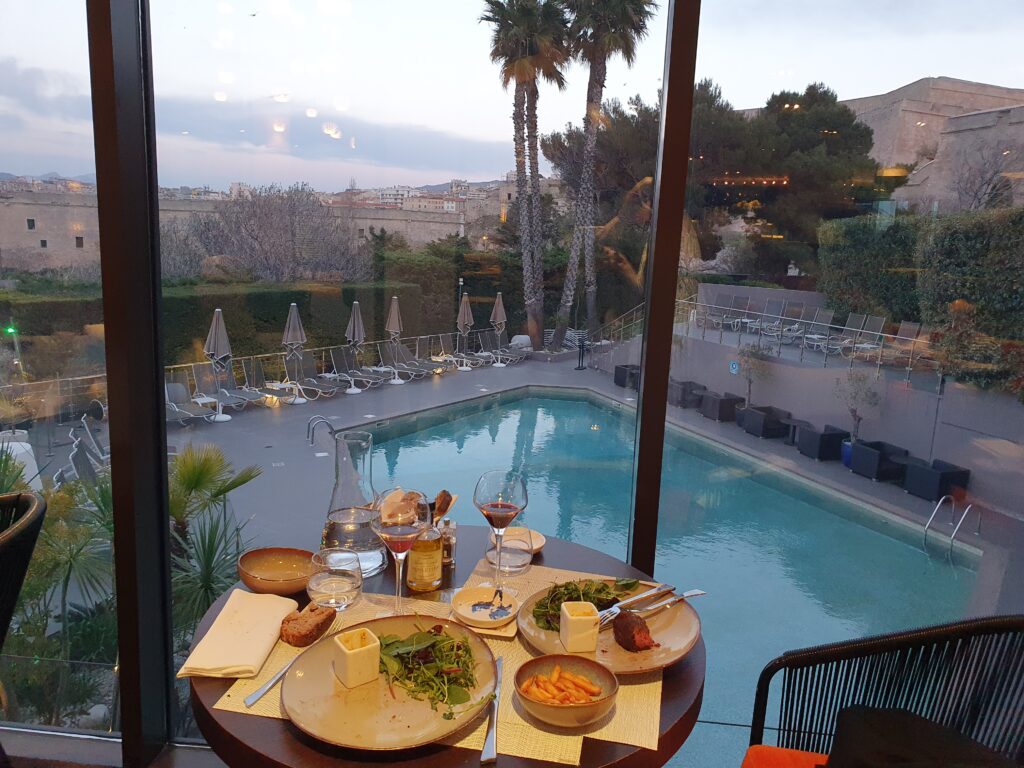 I really appreciated the Sofitel Marseille Vieux-Port's service. The hotel's staff were dedicated to providing us with a personalized and unforgettable experience.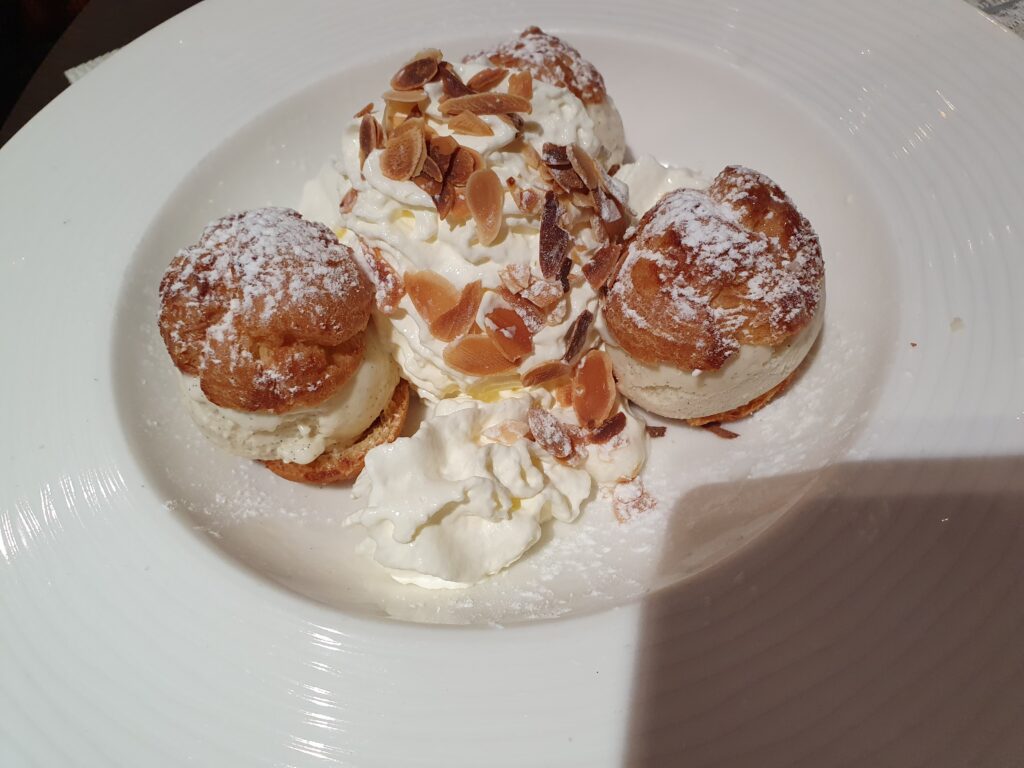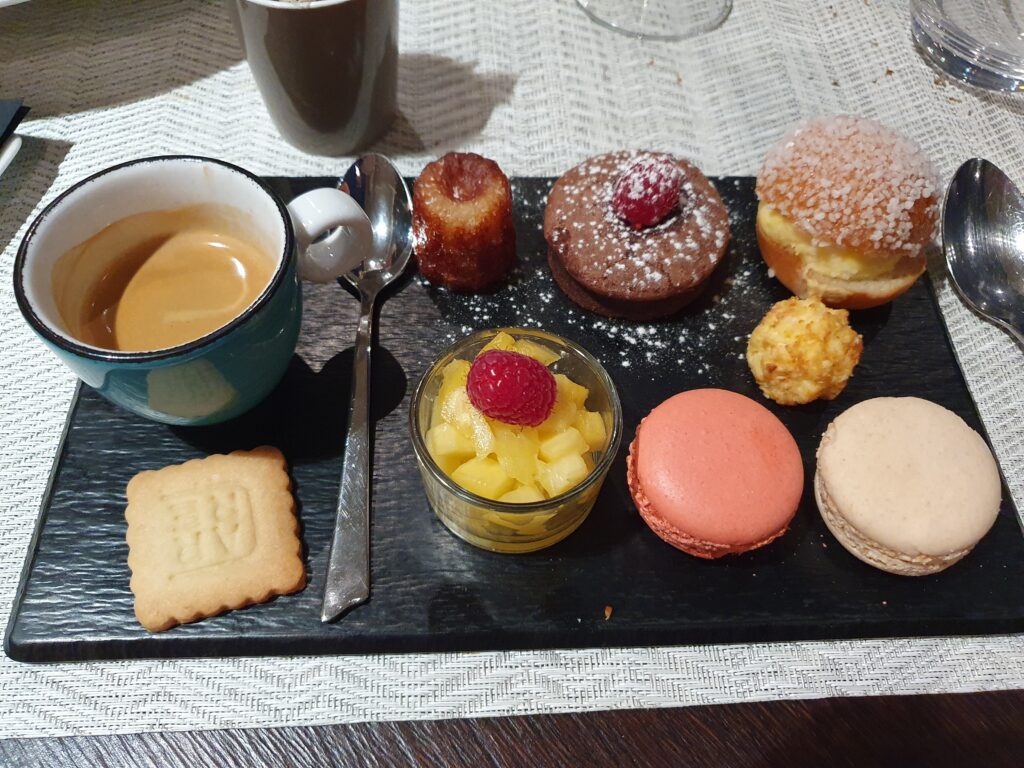 In the morning we had breakfast in the restauration Les Trois Forts. The most outstanding breakfast moment I have experienced so far.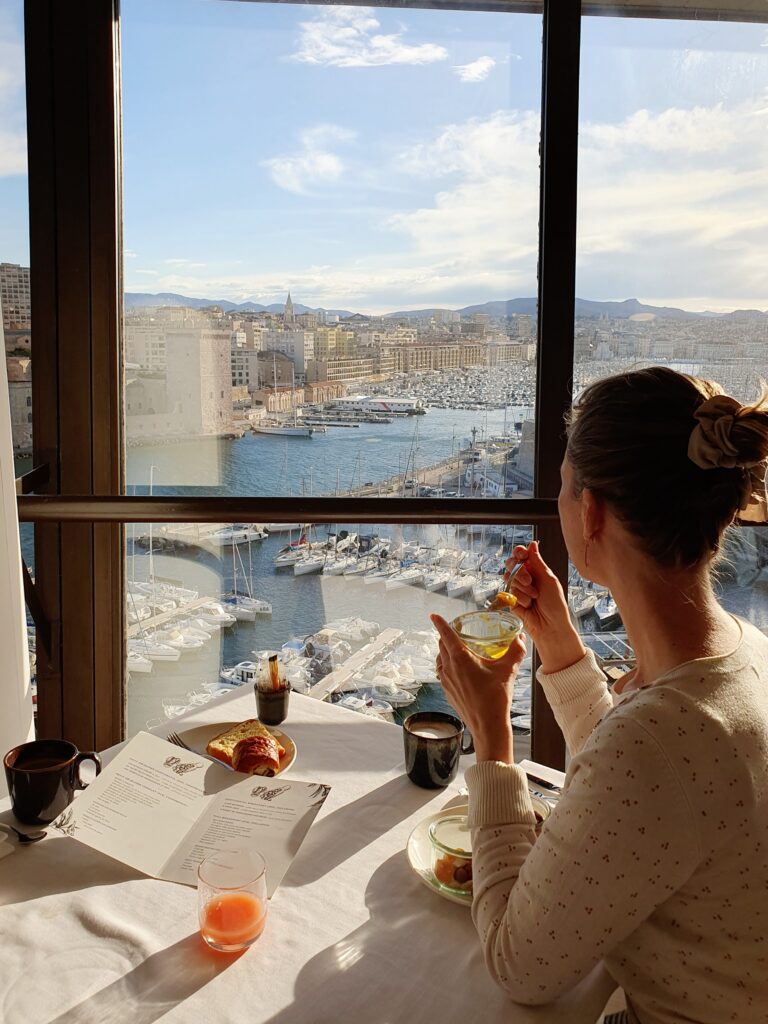 In conclusion, the Sofitel Marseille Vieux-Port is a truly amazing hotel that offers an unforgettable experience. From its stunning views and central location to its elegant design and exceptional service, this hotel is the perfect choice for those looking to indulge in luxury and relaxation while exploring the charming city of Marseille.