Collégien quality socks : A must have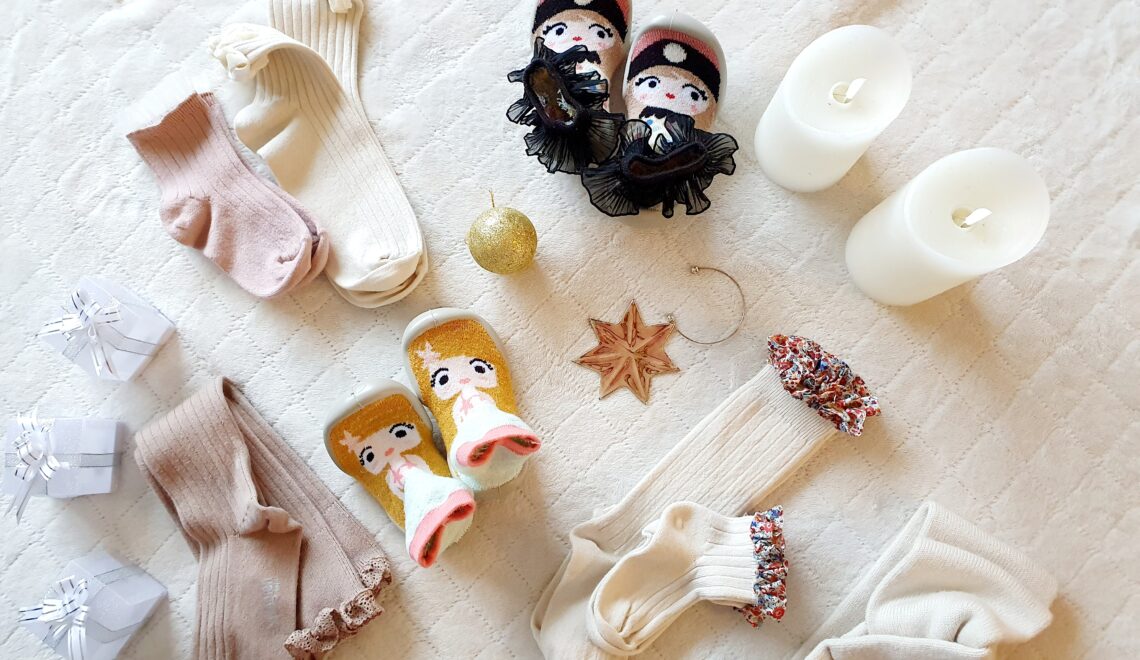 If you are looking for some amazing, comfortable, original or classical socks, then I recommend you take a look at the Collégien collections right here…
Collégien have been making artisanal quality socks for nearly a century, passing on techniques and timeless design sense down through the generations. I have tried several of their socks and cannot live without them now! They are soooo comfortable to wear…
All their products are 100% French…made in Briatexte, a small village in France. A family-run business founded in the south of France in 1947.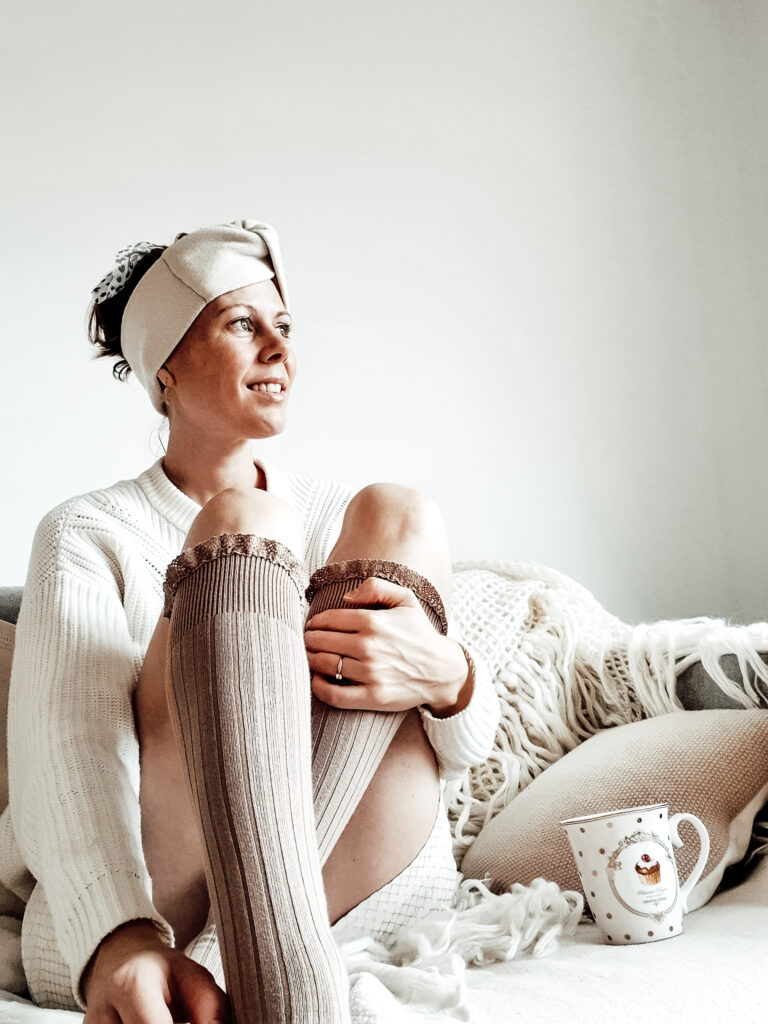 What's really cool about this company is that they use circular economy, to generate as little waste as possible. They give their defective cotton tights a second life by transforming them into lovely headbands.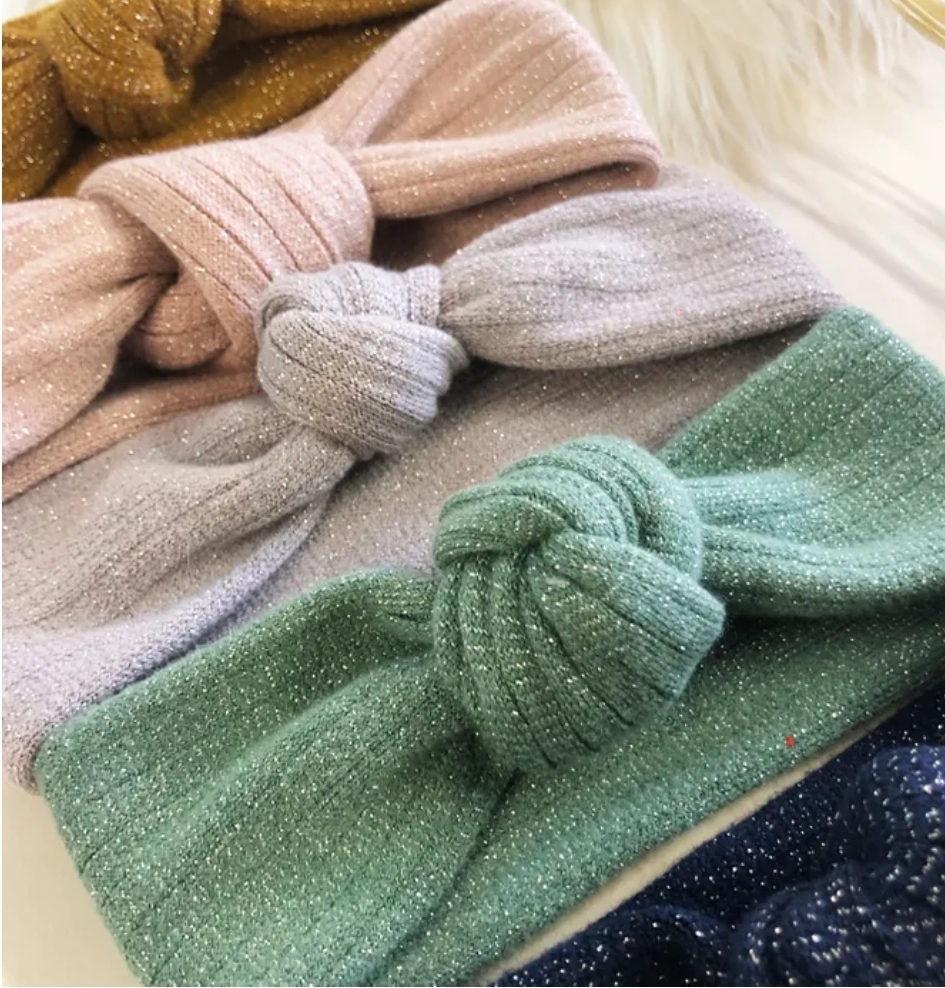 Upcycling means re-using already existing pieces. It often takes very few resources in its creation and actually keeps 'unwanted' items out of the waste stream. It is one of the most sustainable things to do in the fashion industry. I am a great fan.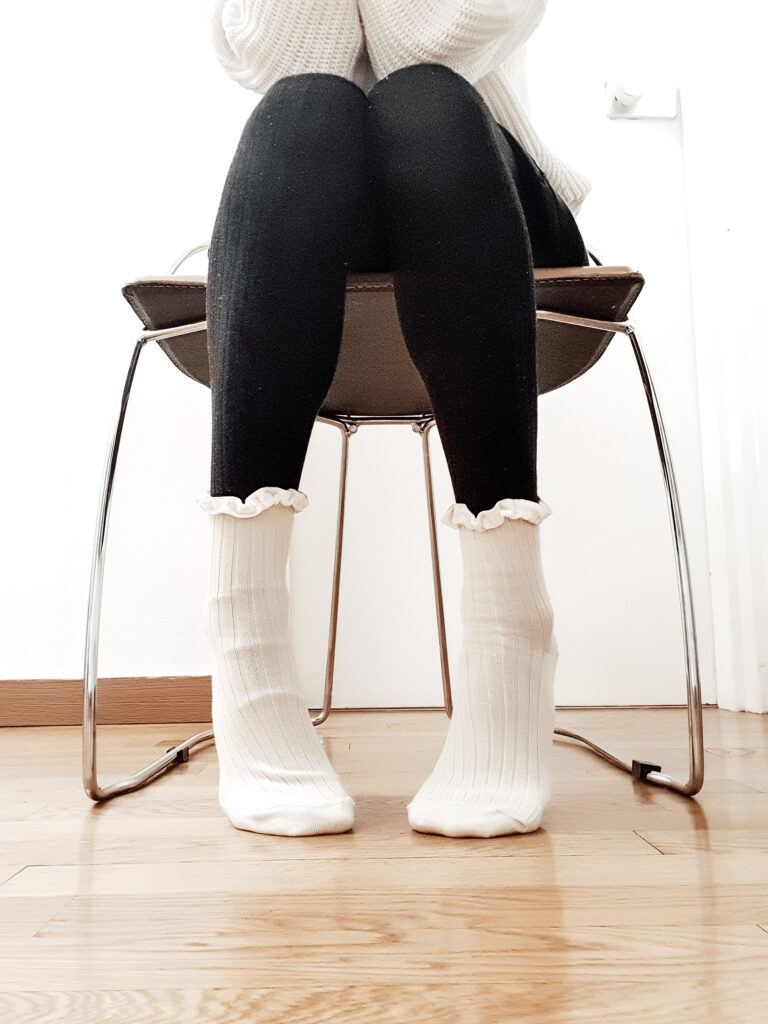 Besides their headbands and the quality socks for women, I also love their children socks…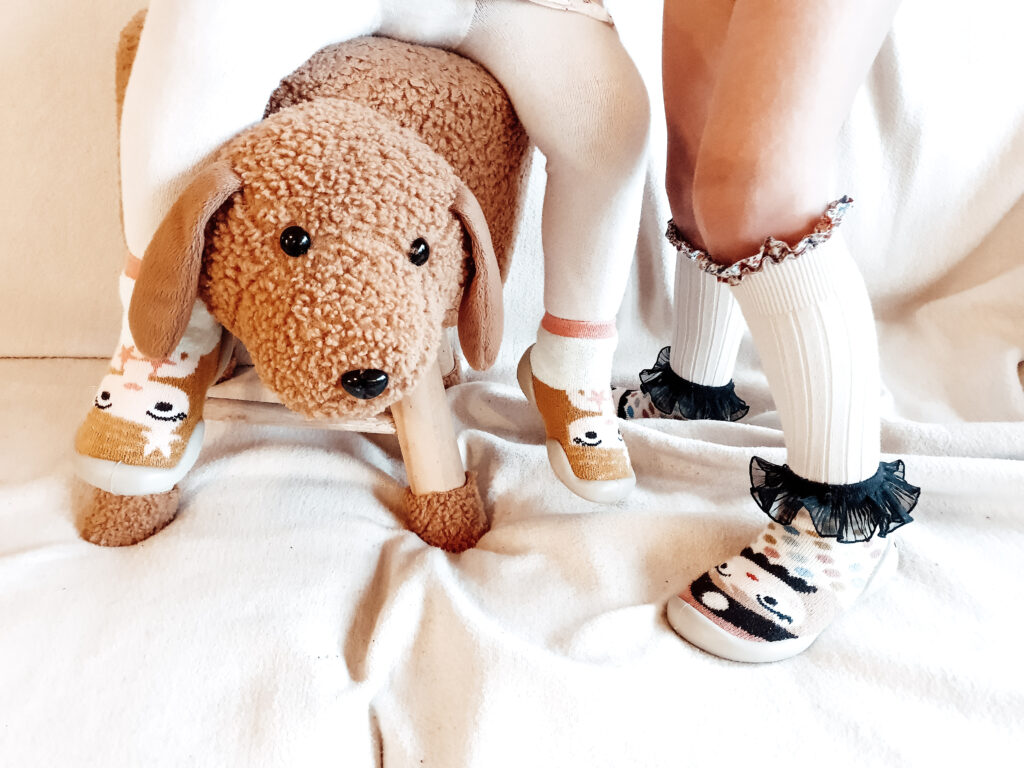 Just take a look here…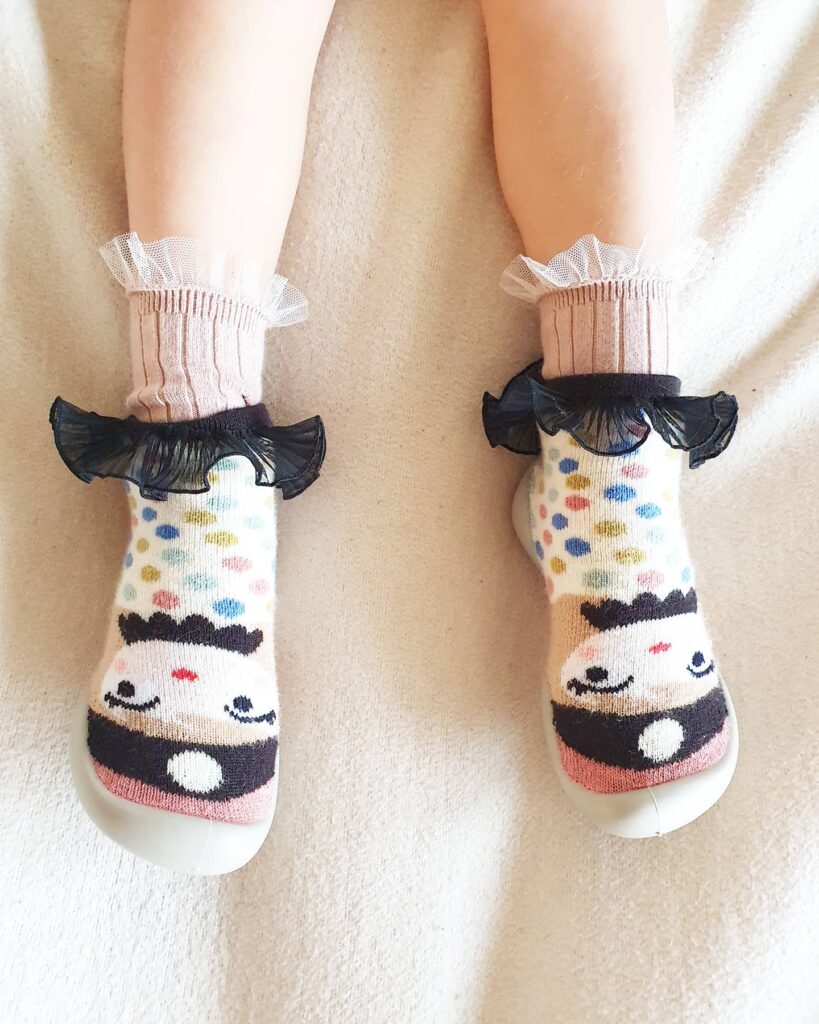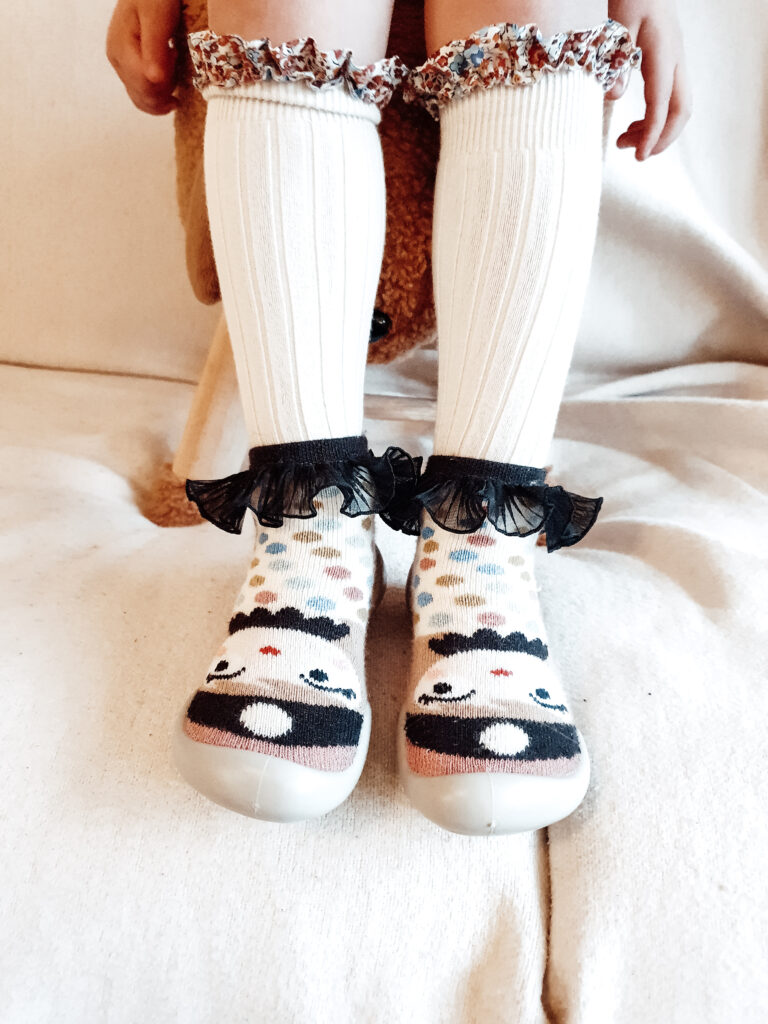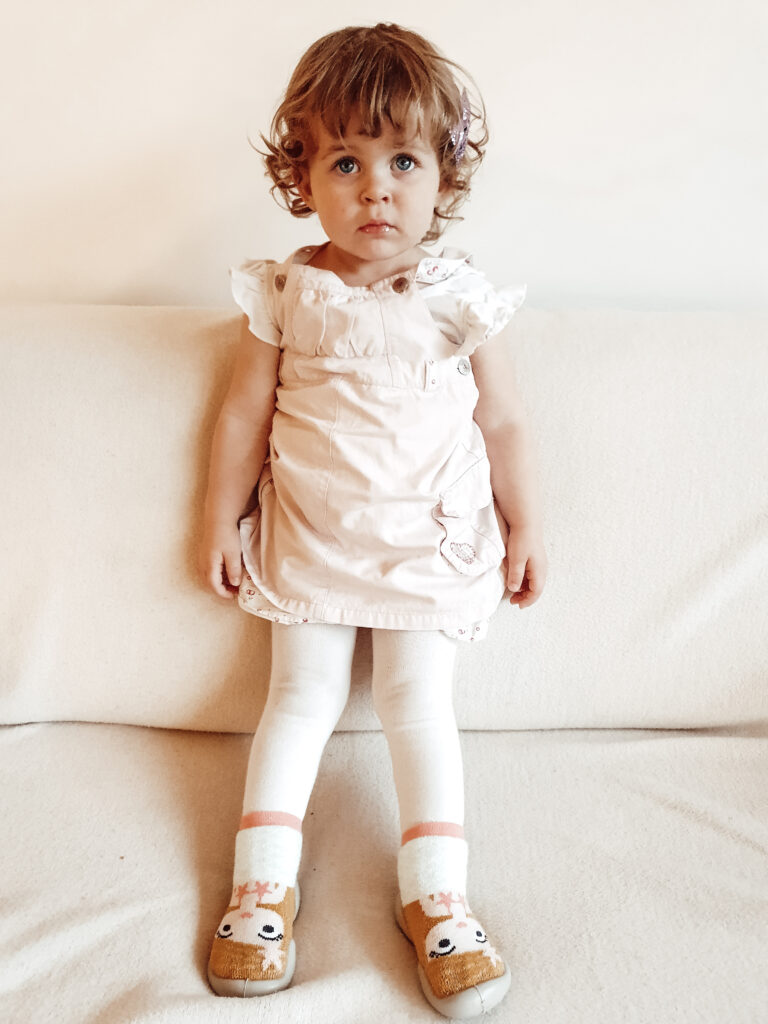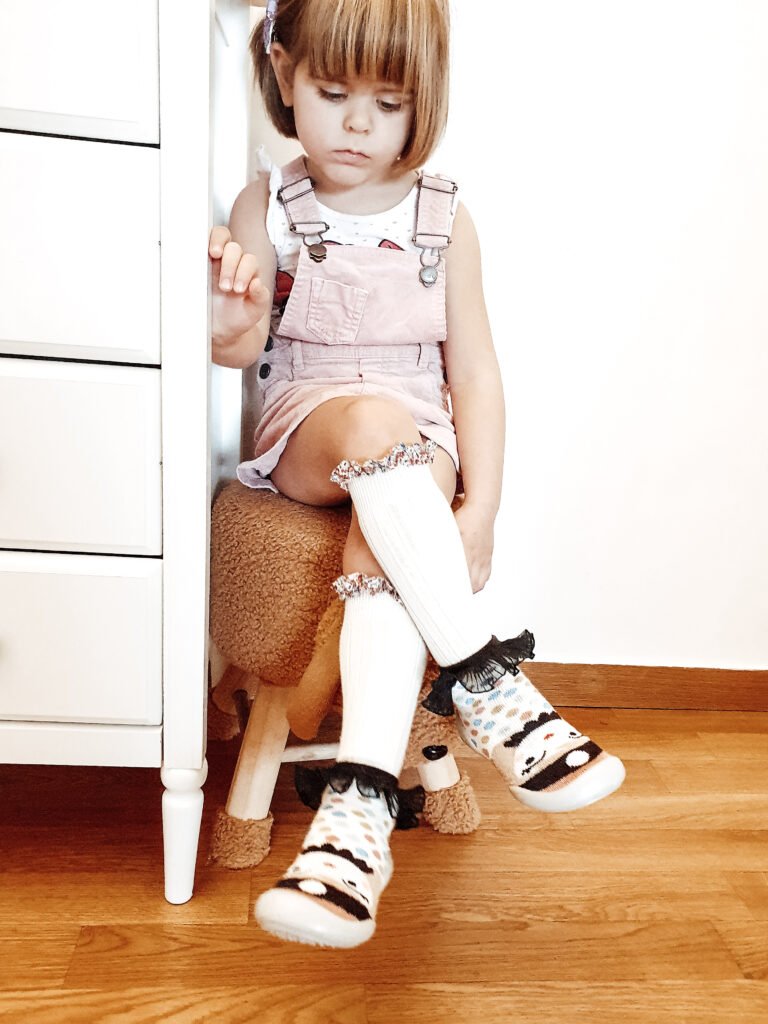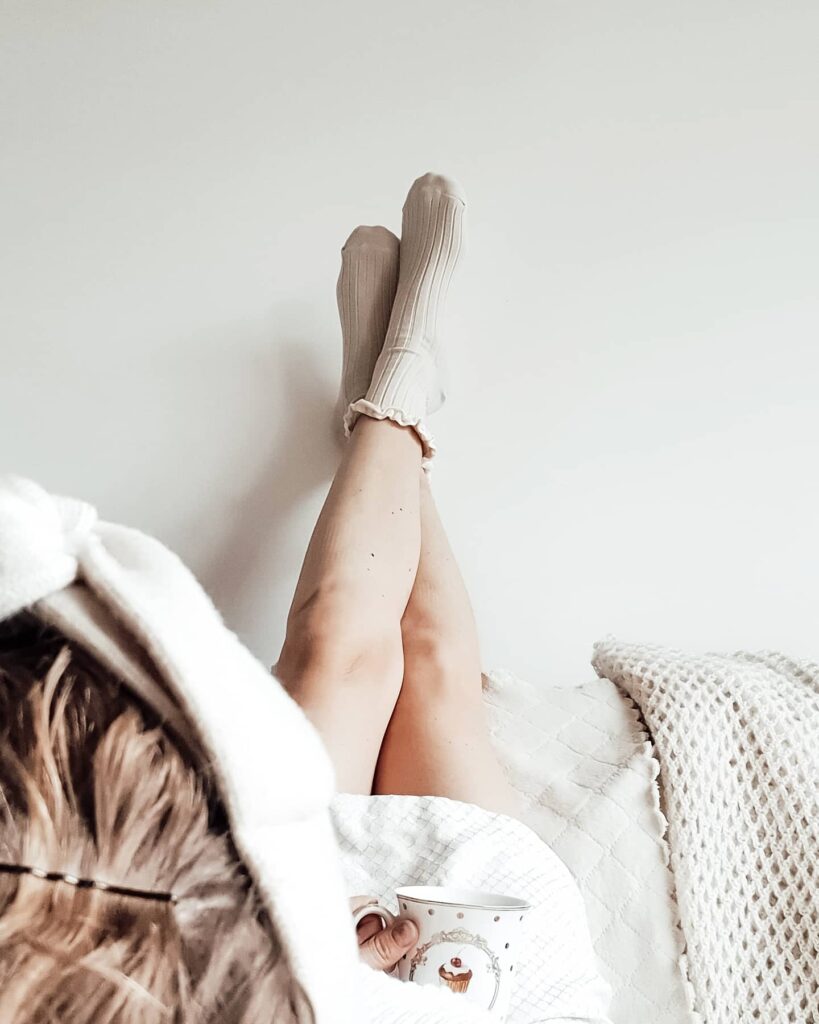 Find all their socks on the Collégien website..