Anne Sophie Madsen´s danish fashion design SS17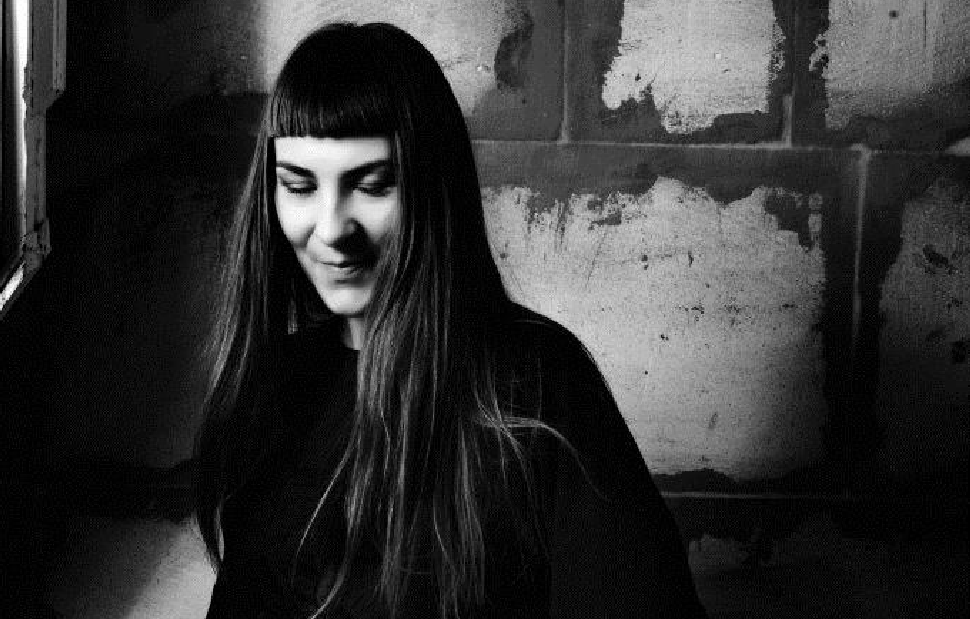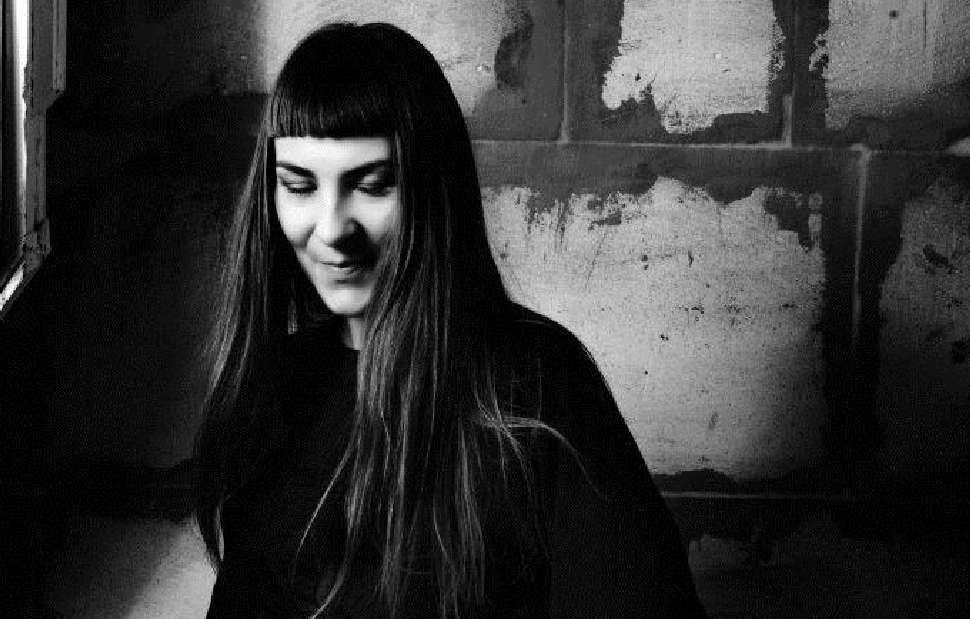 Anne Sophie Madsen is an amazing Danish fashion designer who graduated from The Royal Danish Academy of Fine Arts and worked her way up to the Parisian runway. As a Dane, I can only be proud to see how Danish design is getting more and more acknowledged on the International market.
Anne Sophie Madsen was trained under John Galliano and then moved to London to work for Alexander McQueen as a junior designer. In 2011 she stared her own label, and later that year she presented her first collection at London Fashion Week. Since 2014 she has been part of the Parisian official runway calendar as well. And this year, this is what she presented…
She has said that she finds inspiration in the contrast and borders between the primitive and civilized…the futuristic and historical..the barbaric and elegant…
The pictures are taken by another talented Dane: Helle moos.