What to do in Champagne ?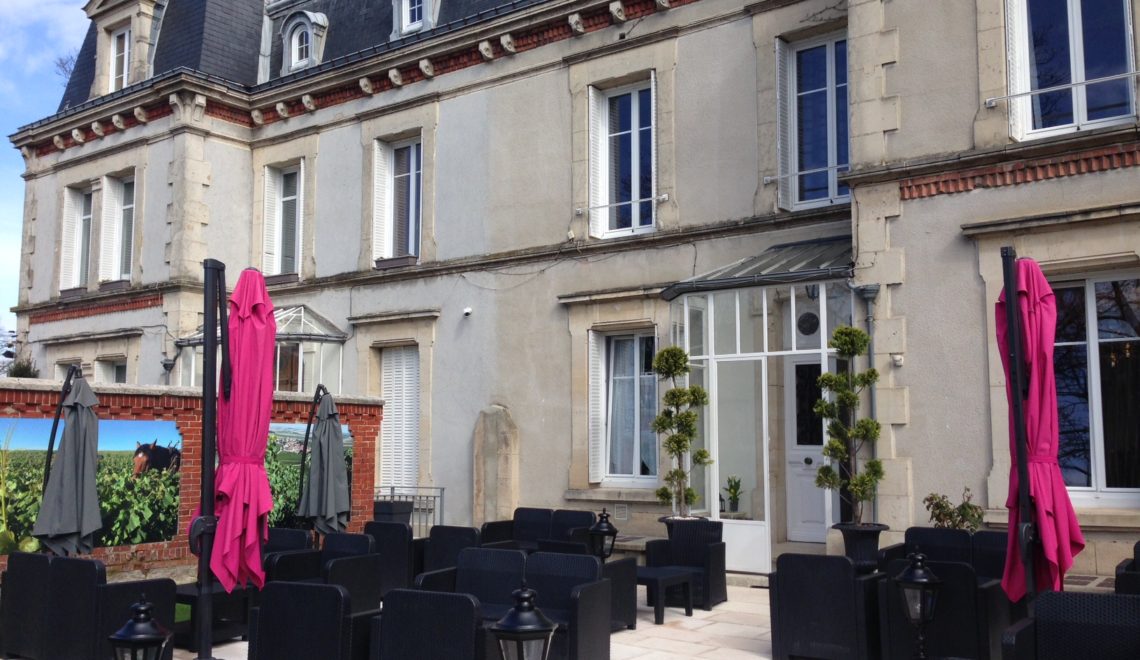 Last weekend I went to Epernay, the capital of the amazing French Champagne district. With only a few hours drive from Paris you must not miss out on a weekend trip to this city. I stayed at a fabulous hotel only a few steps away from all the famous champagne houses and tasted some amazing champagne. I´ll reveal which ones here..
Where to stay in Champagne?
I stayed at the fabulous Demeure d Elodie hotel. Here I was welcomed by the owners; amazing hosts and people that you feel like coming back to visit. The place itself was wonderful, royal and cozy…not to forget their amazing champagne that in itself was worth the visit…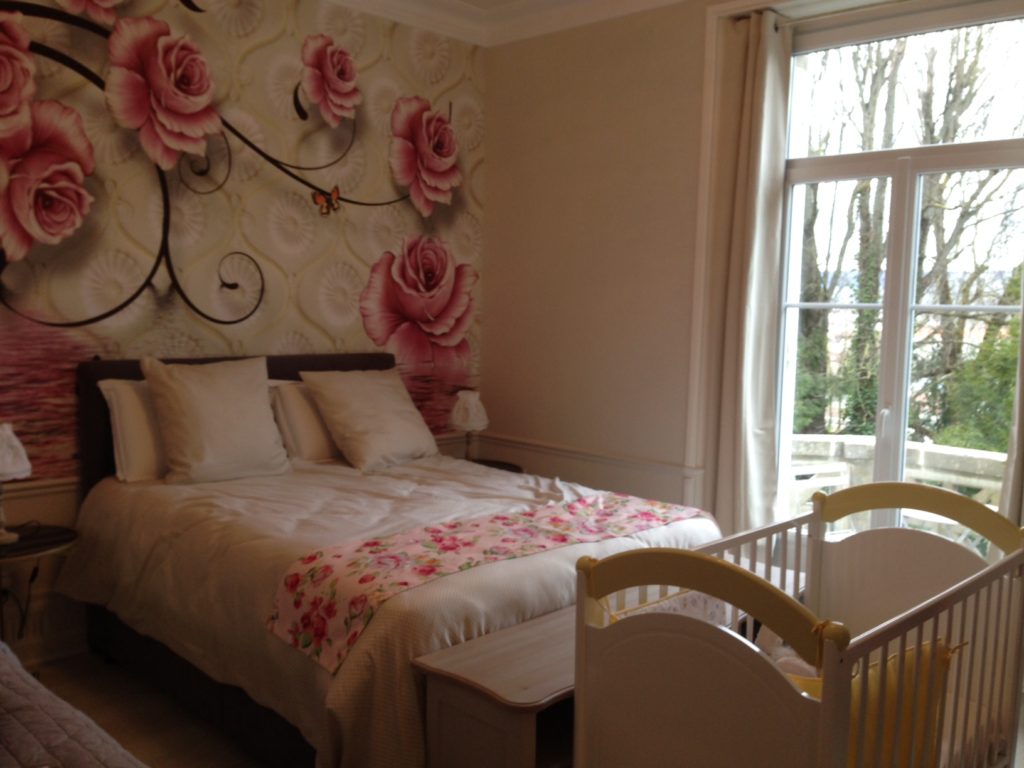 I loved the decoration…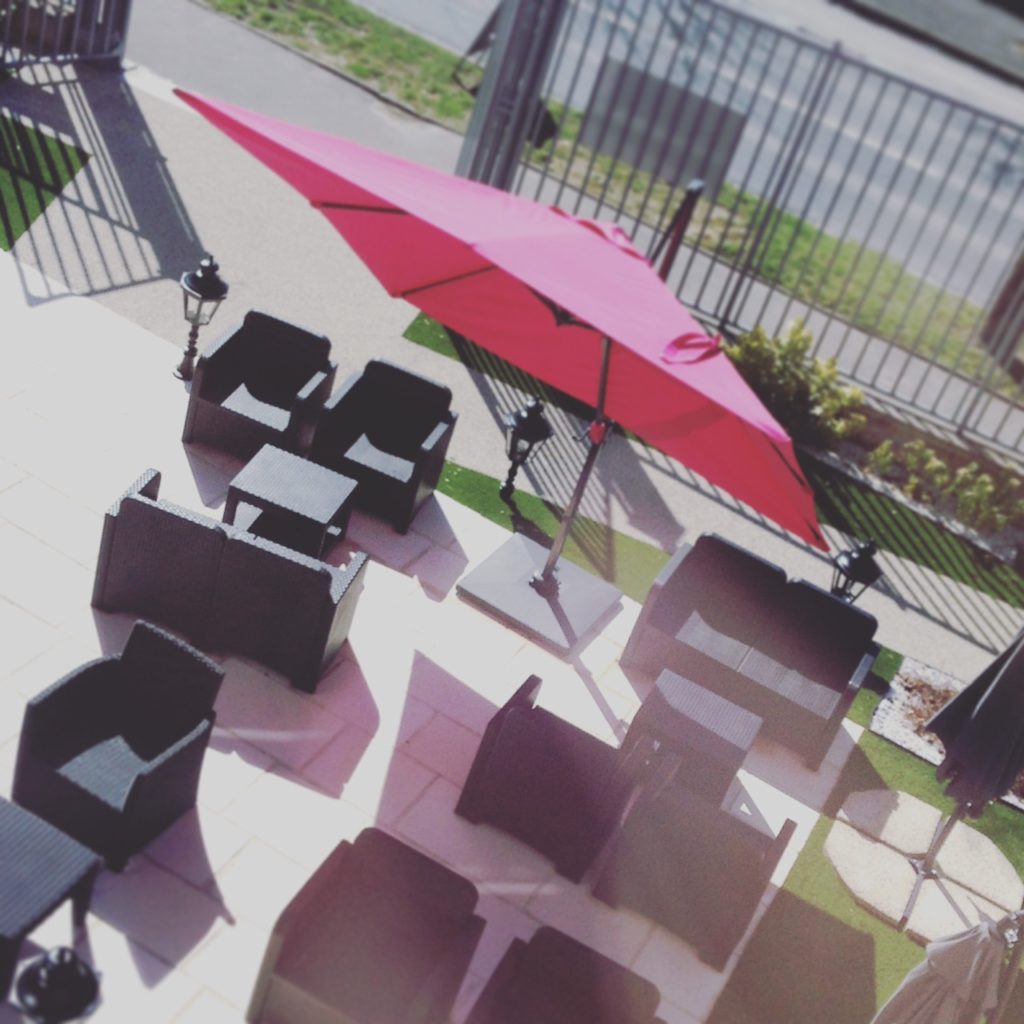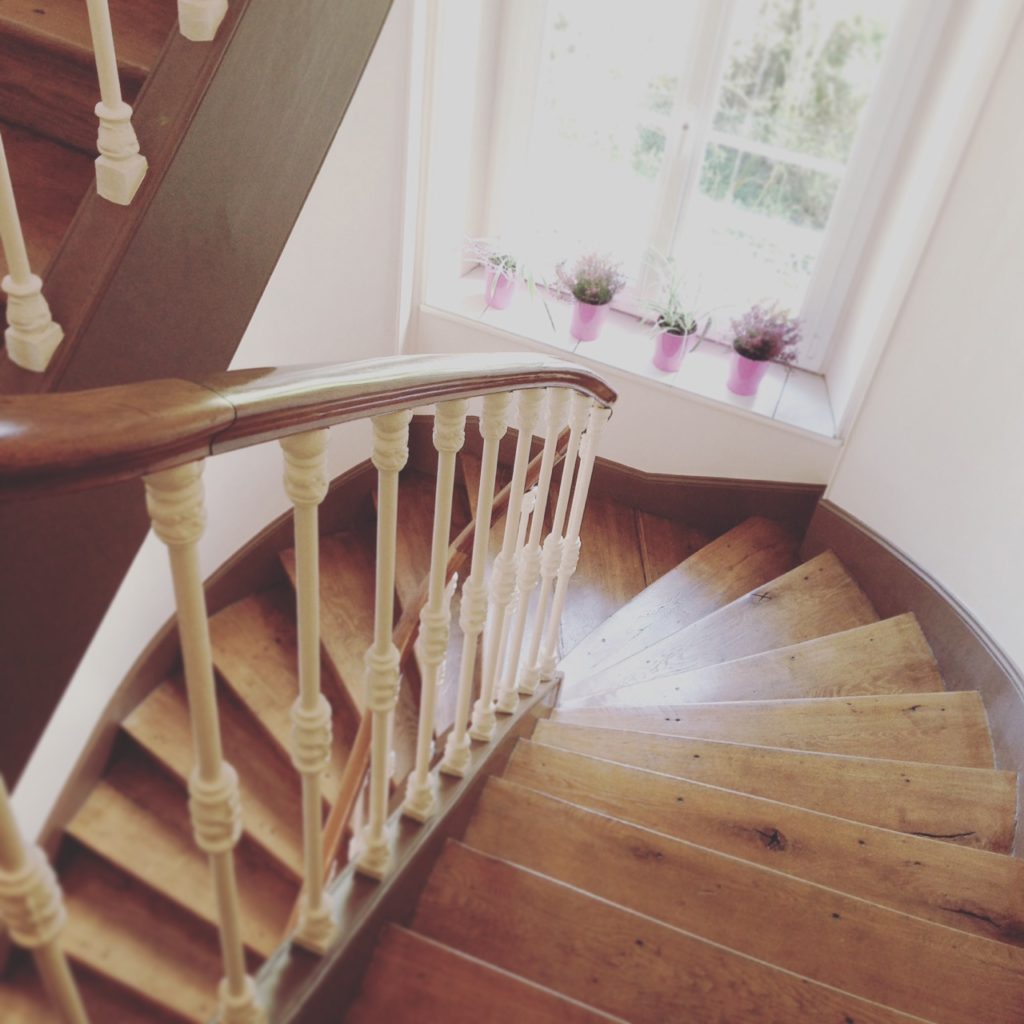 And the champagne that I tasted there – a must have!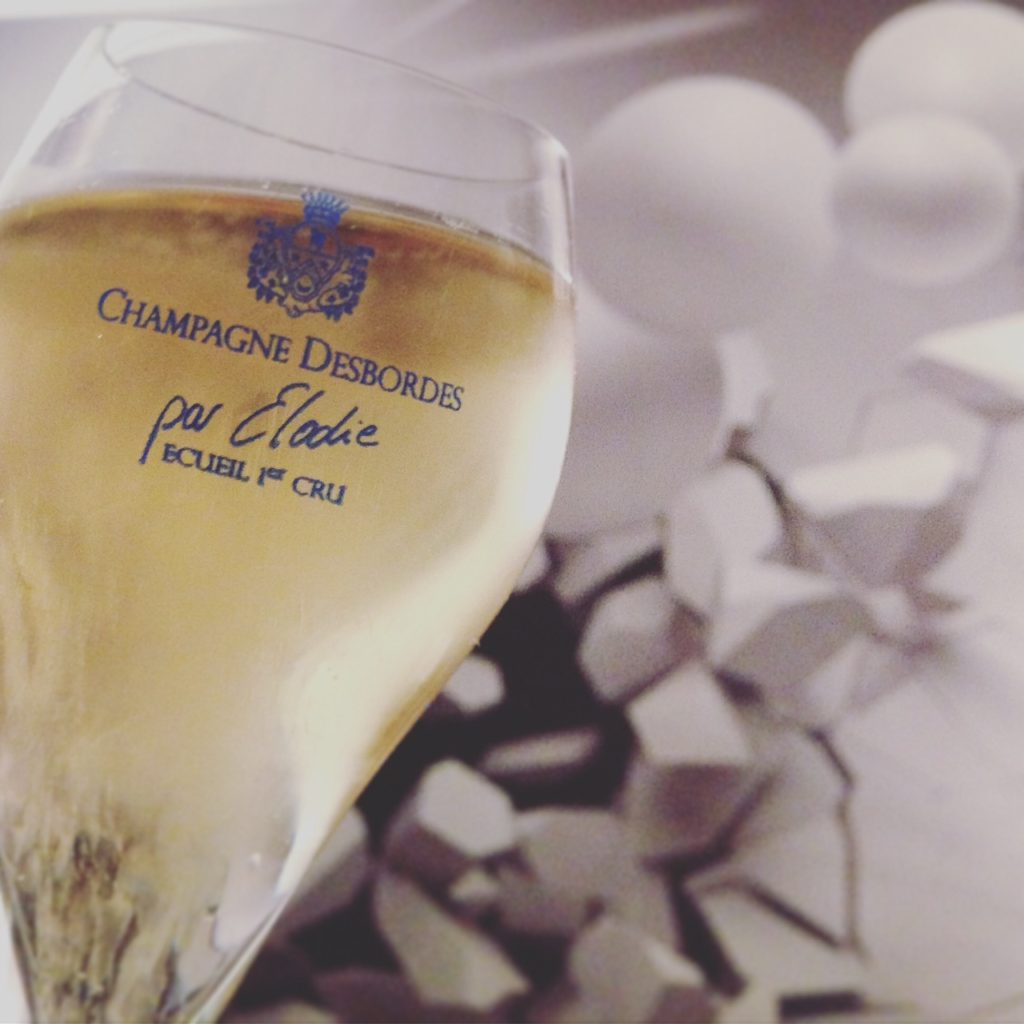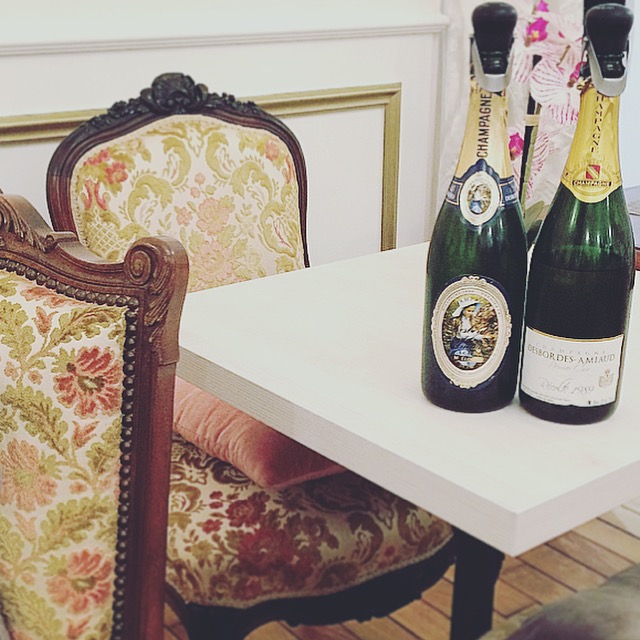 From the window I could see the Mercier champagne house. This house is wonderful because of the train ride you can get there when you visit the cave, and I love their champagne…
If you want to visit some other famous caves and get to know more about the production, I can recommend the Castellane champagne house…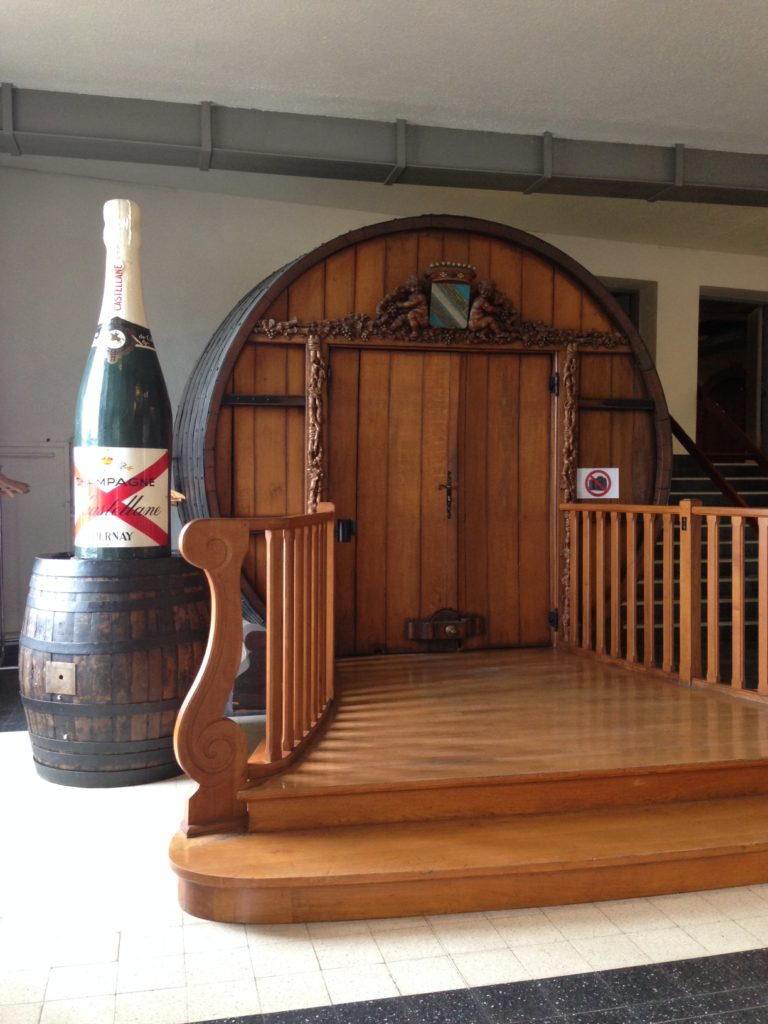 and the pommery cave…but this is not where I would buy my champagne…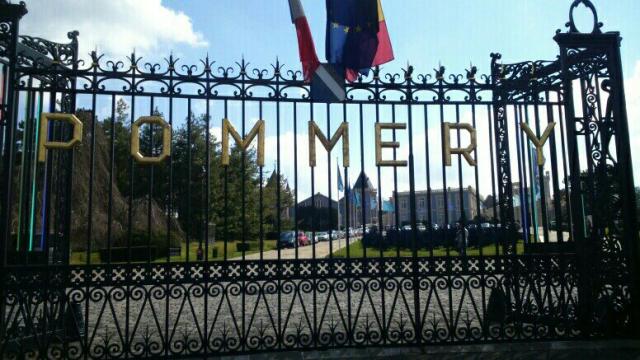 Instead, if you want to taste good champagne that is worth the price, I would take the car and drive for 20 minutes, until you reach the Jacques Copin champagne house…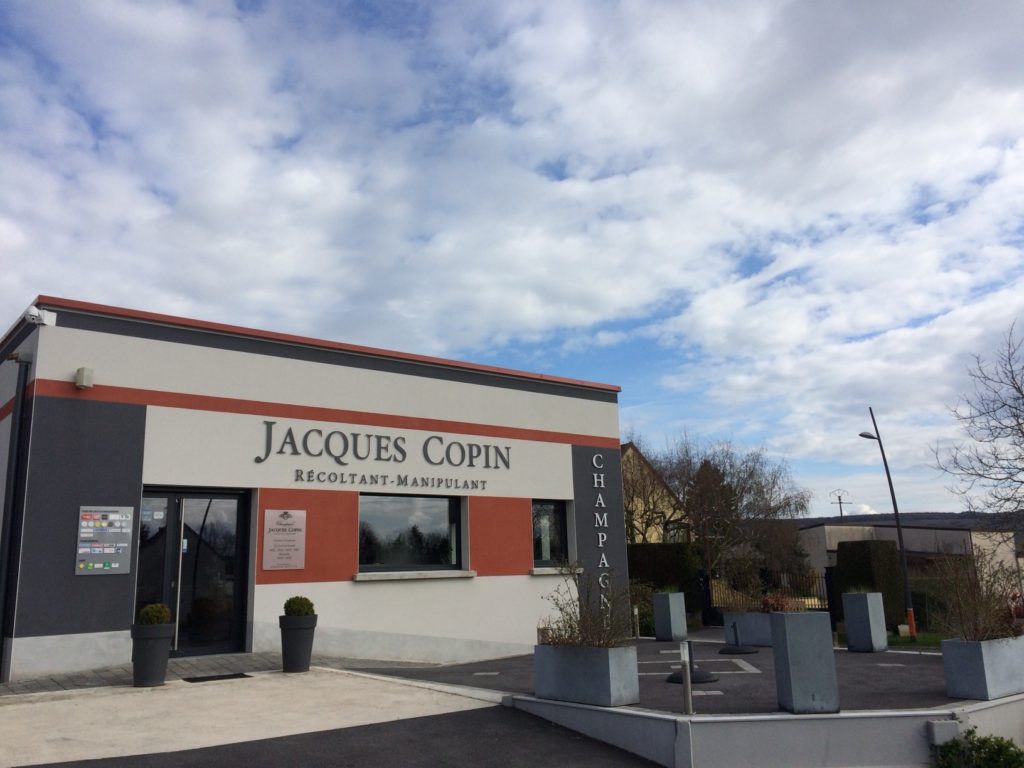 Here you can taste some fantastic champagne…that in my opinion are excellent quality / price.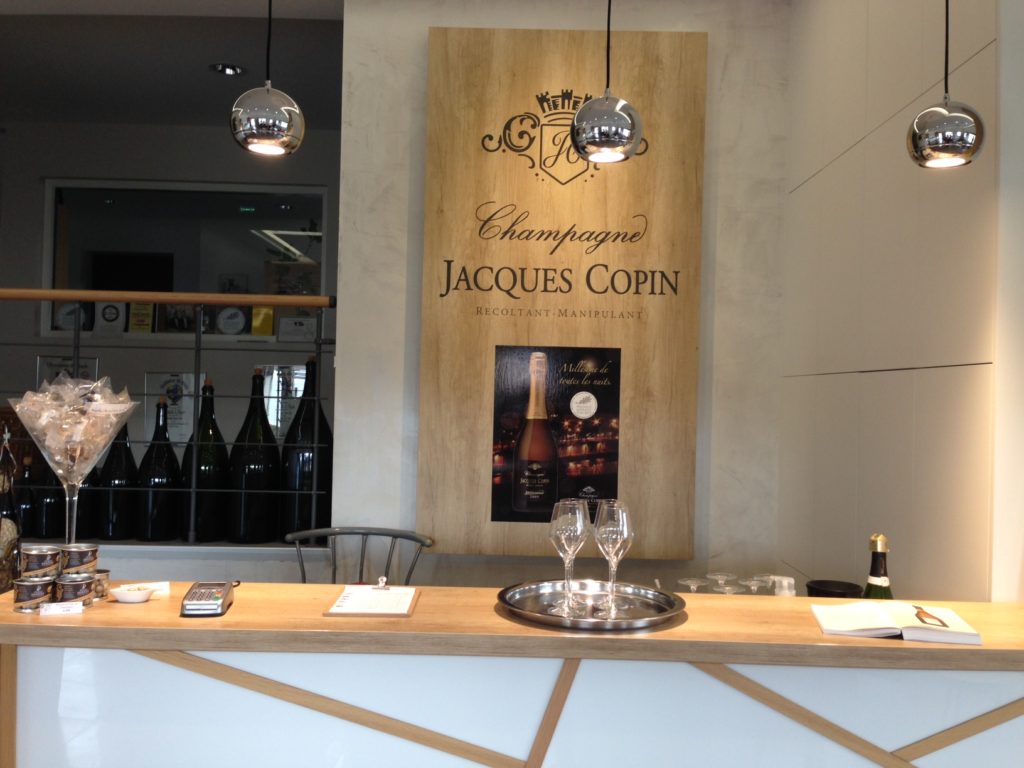 A pure success. You can also find the Jacques copin champagne on the internet.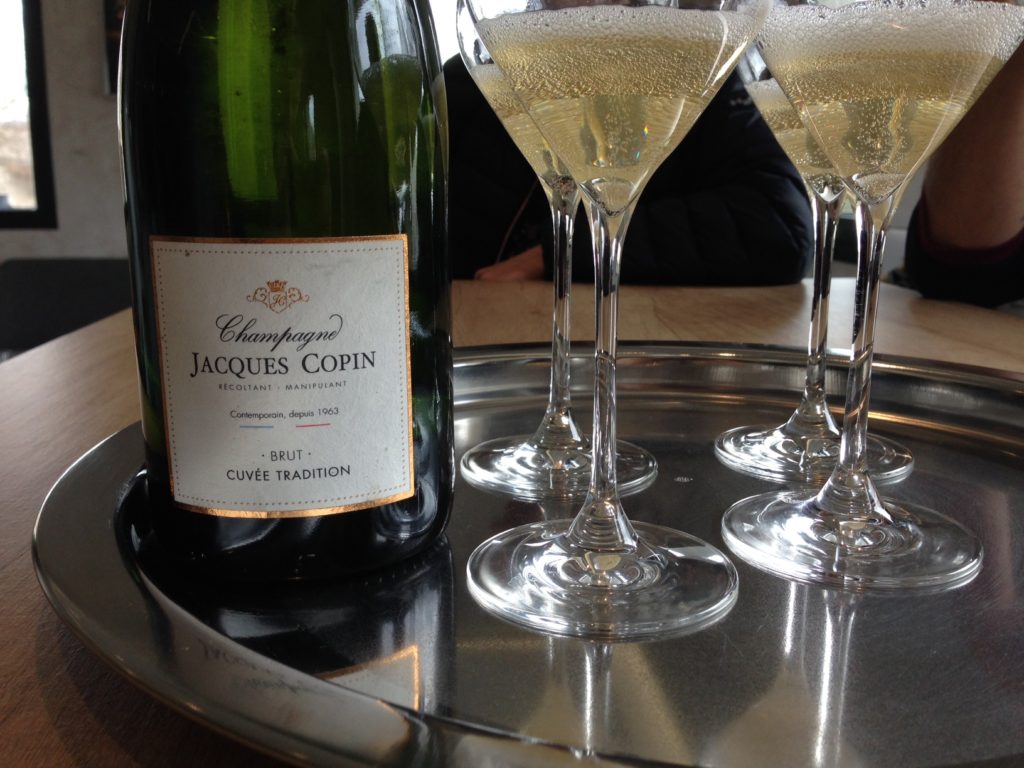 Back in Epernay I went for a walk at the famous Champagne avenue…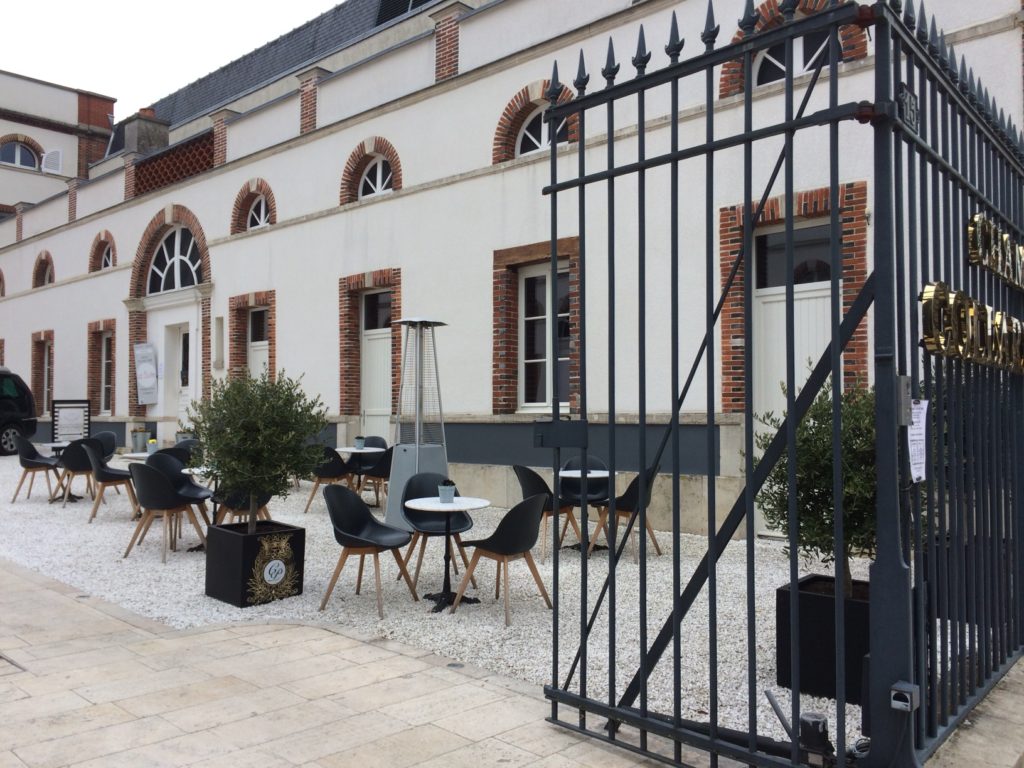 This is where you find a great part of all the famous champagne houses such as Moet & Chandon…I´d say you pay a great part for the brand rather than the champagne…but people are crazy about visiting it…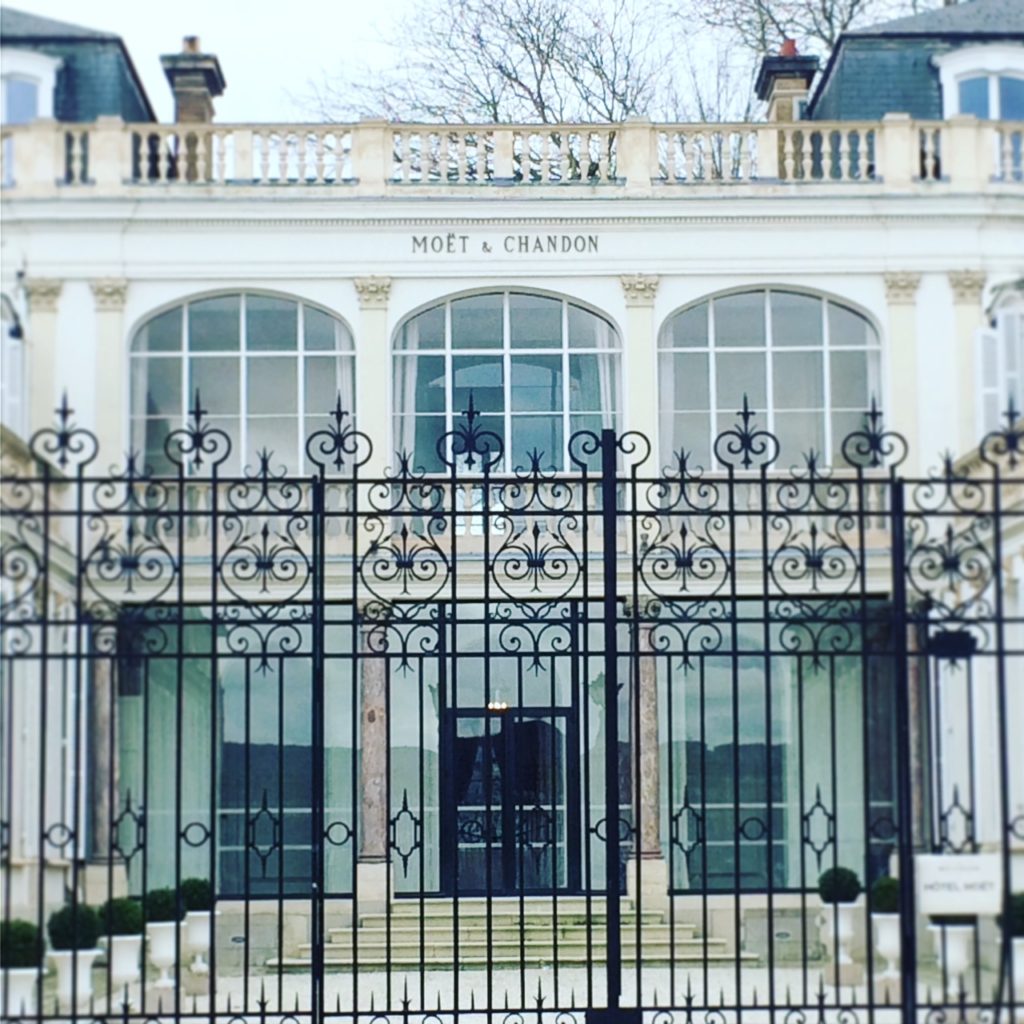 Another great part about visiting champagne is the vineyards and the nature…it s beautiful.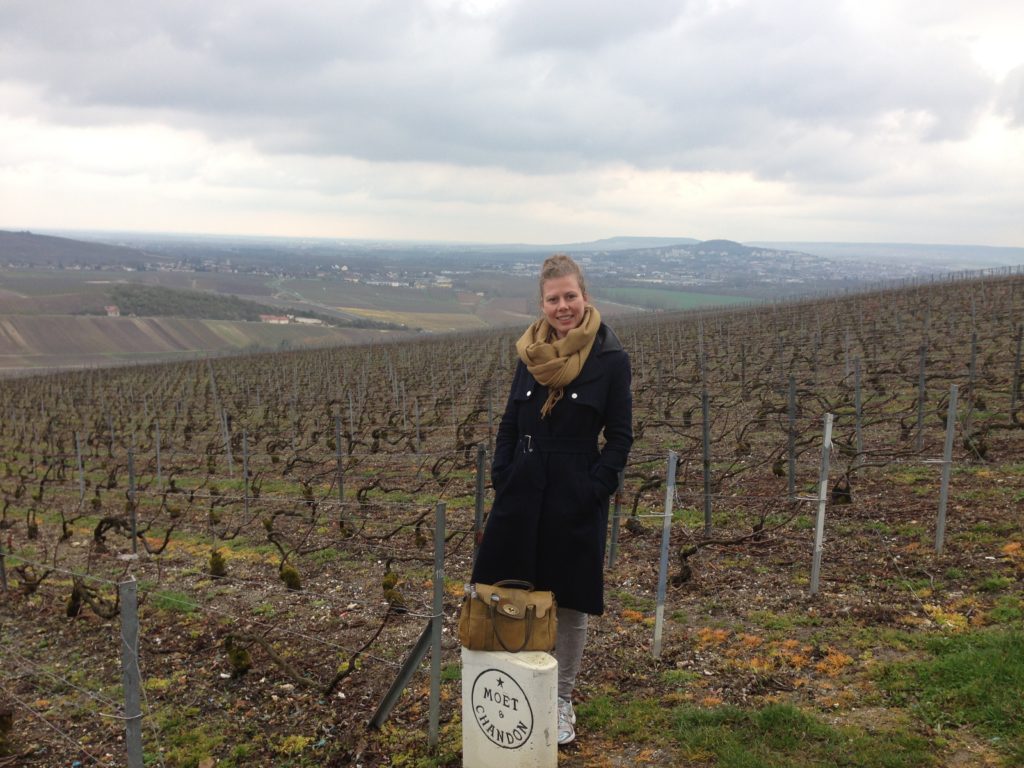 I can only recommend a weekend trip to Champagne…cheers!