Sapristi Restaurant in Rueil-Malmaison: A Culinary Journey Through French Excellence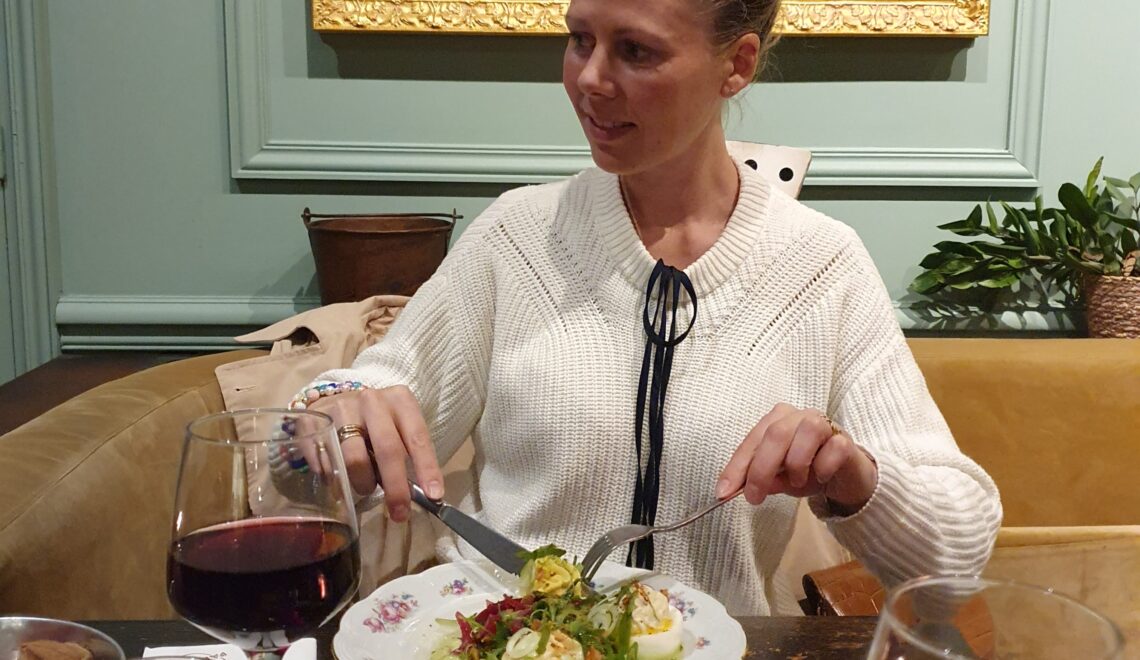 Nestled in the charming town of Rueil-Malmaison, just a stone's throw from the bustling streets of Paris with RER A, Sapristi Restaurant is a hidden gem that promises a great gastronomic experience. With its fusion of modernity and tradition, Sapristi stands as a beacon of fine French cuisine in this picturesque corner of France. I'll tell you about it.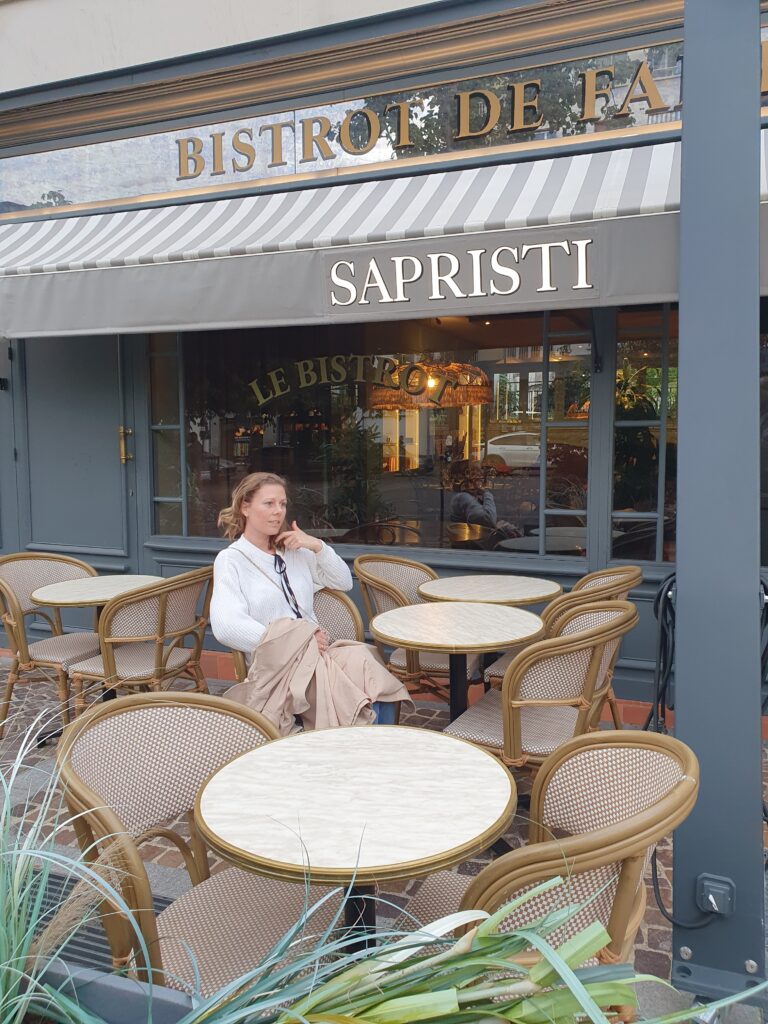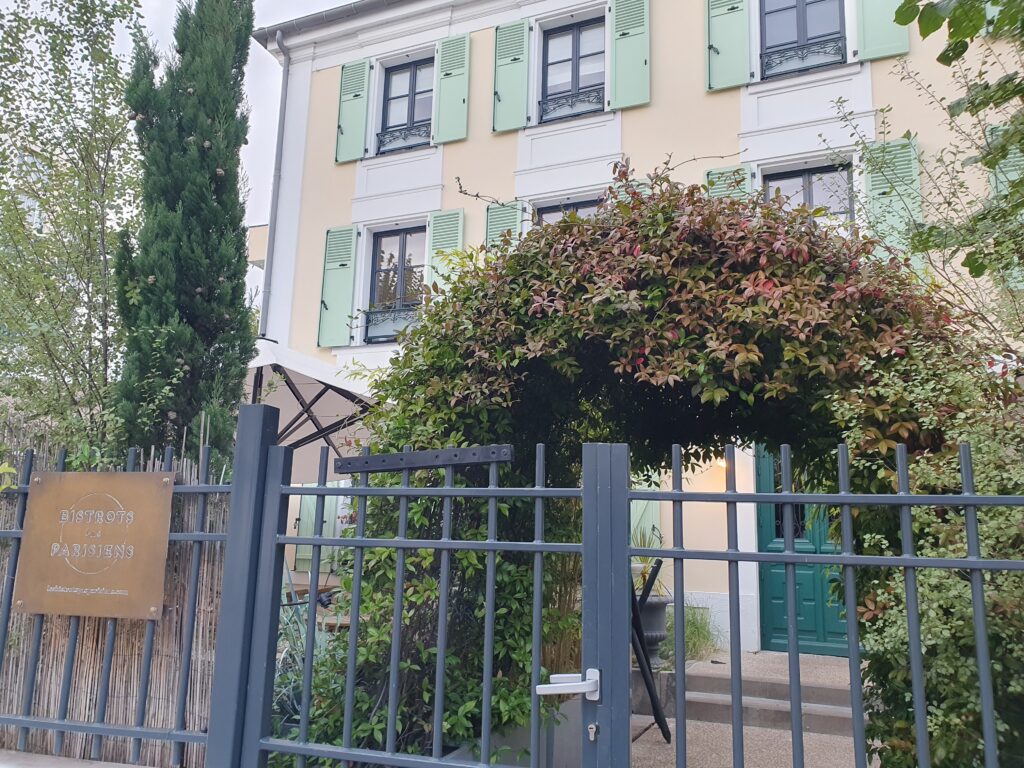 An Authentic Culinary Adventure
Sapristi Restaurant prides itself on delivering an authentic taste of France, showcasing the nation's culinary prowess in every dish. The moment you step inside, you're greeted by an ambiance that effortlessly combines the warmth of traditional French hospitality with a contemporary twist.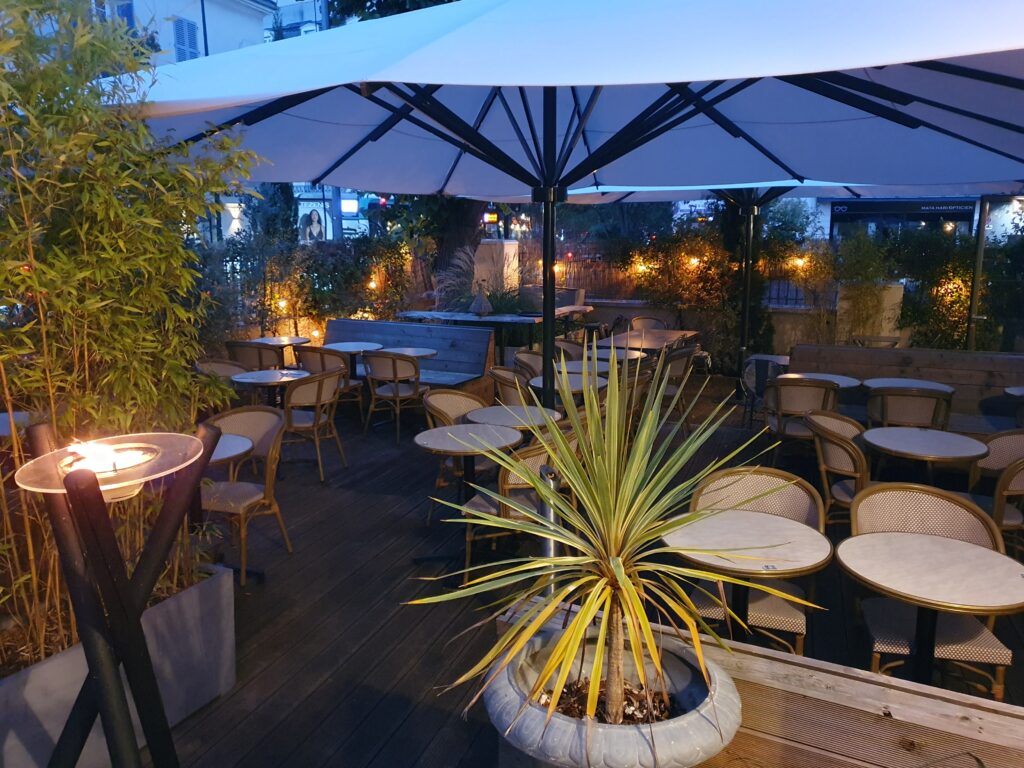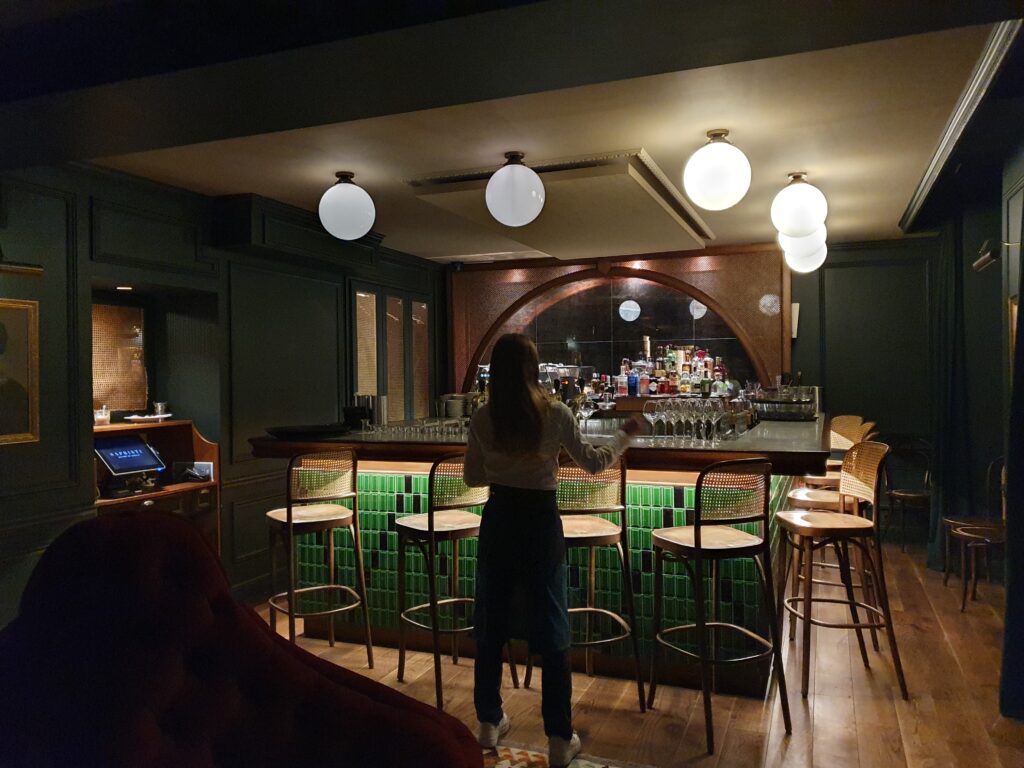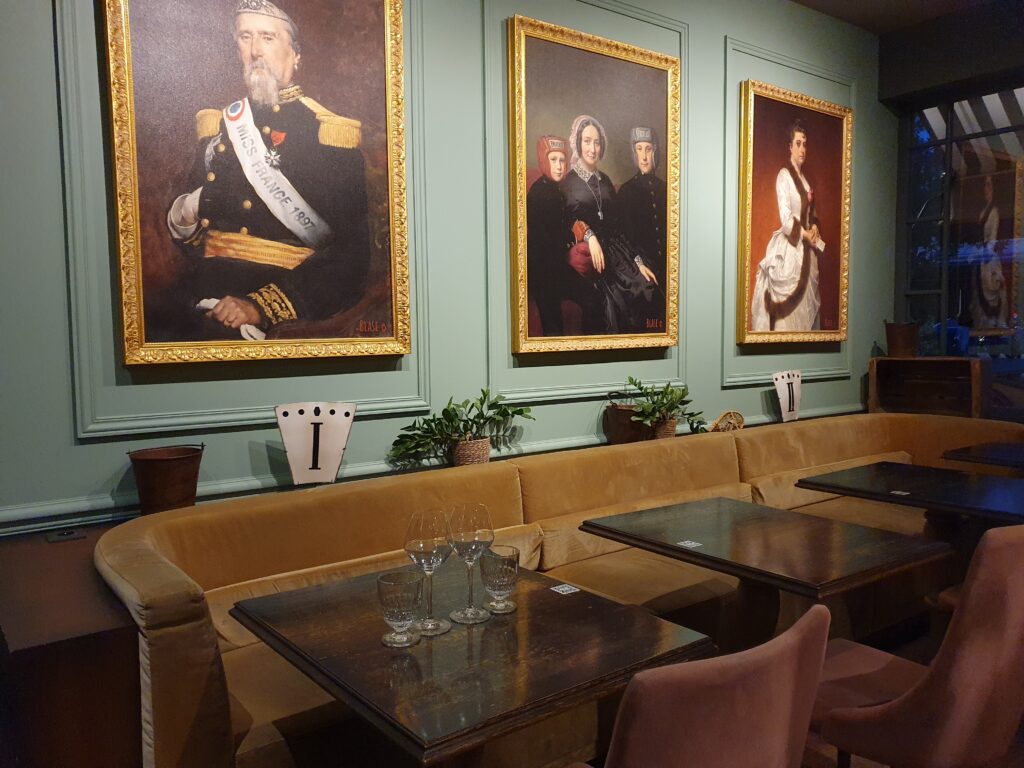 The restaurant's interior, adorned with elegant décor, exudes an air of sophistication, perfect for romantic dinners and special occasions. Really cozy.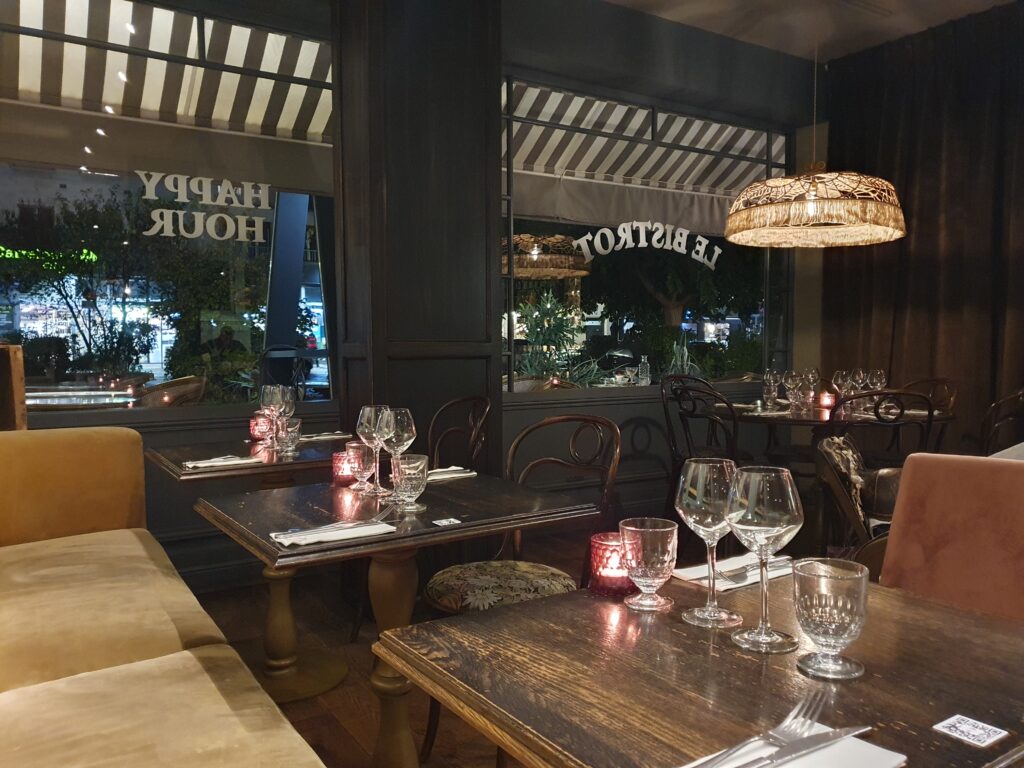 A Symphony of Flavors
The heart and soul of Sapristi lie in its meticulously crafted menu. From classic dishes to innovative creations, every bite is a celebration of flavors. Sapristi is using fresh, locally sourced ingredients ensuring that each dish is a masterpiece on a plate.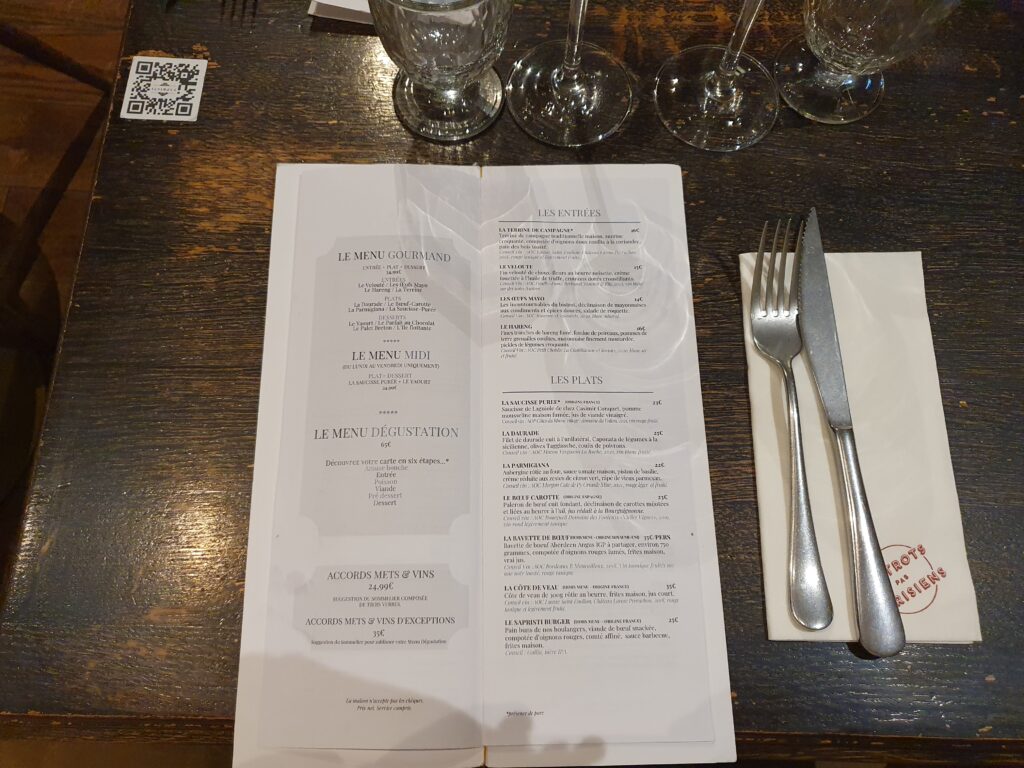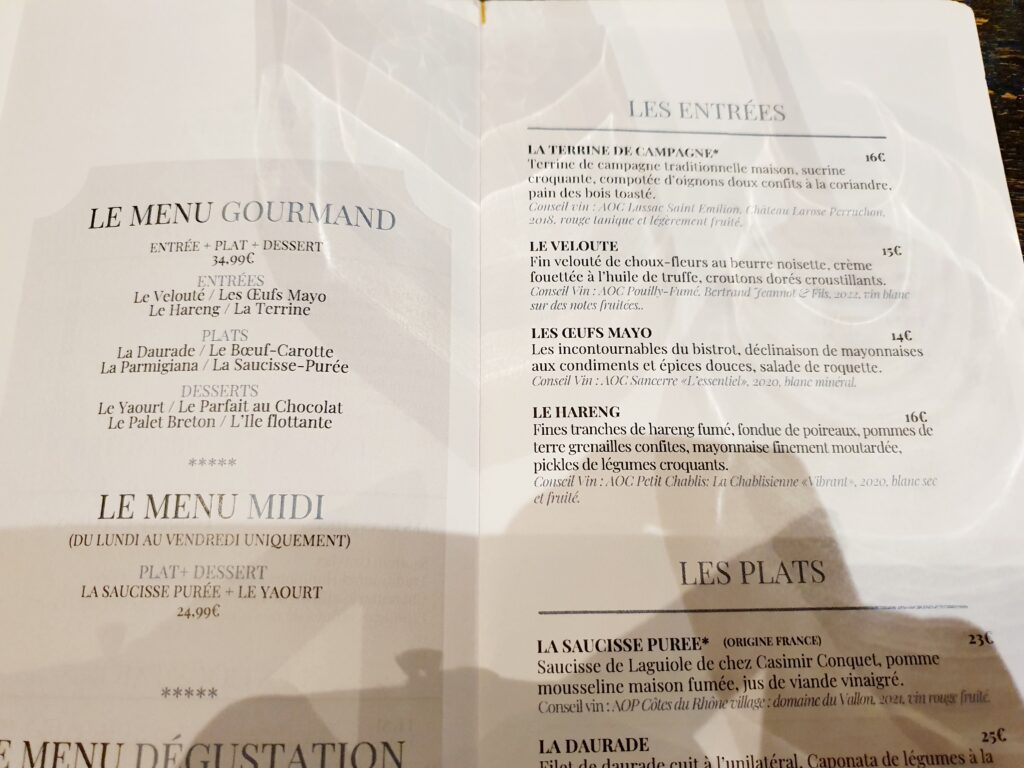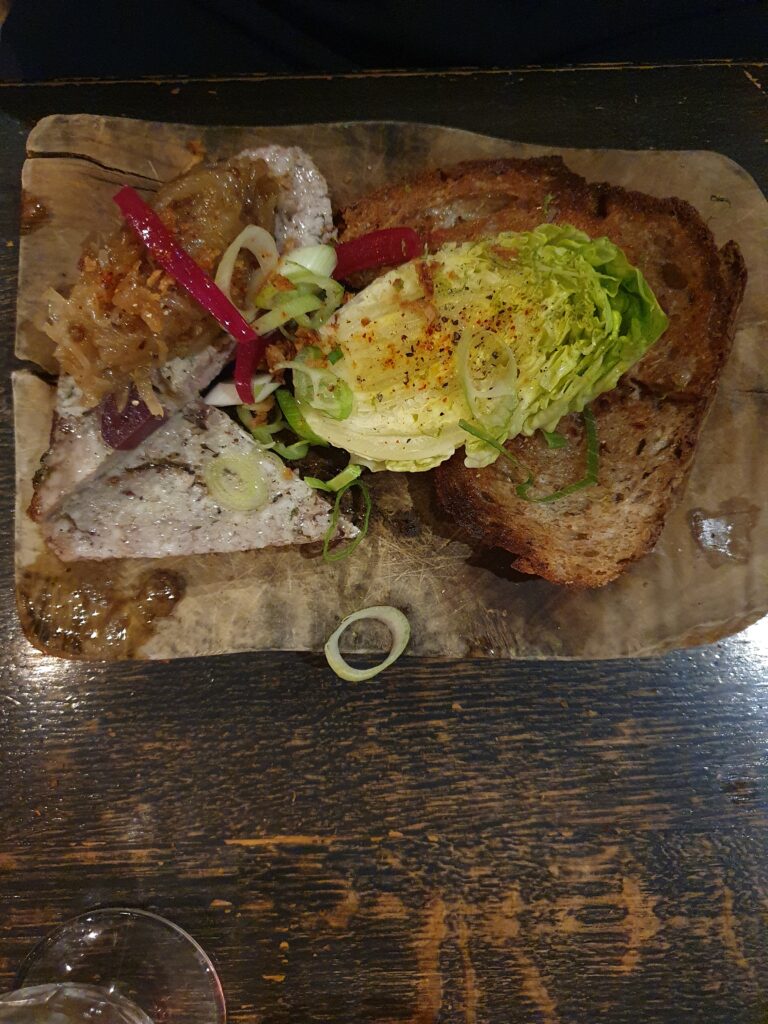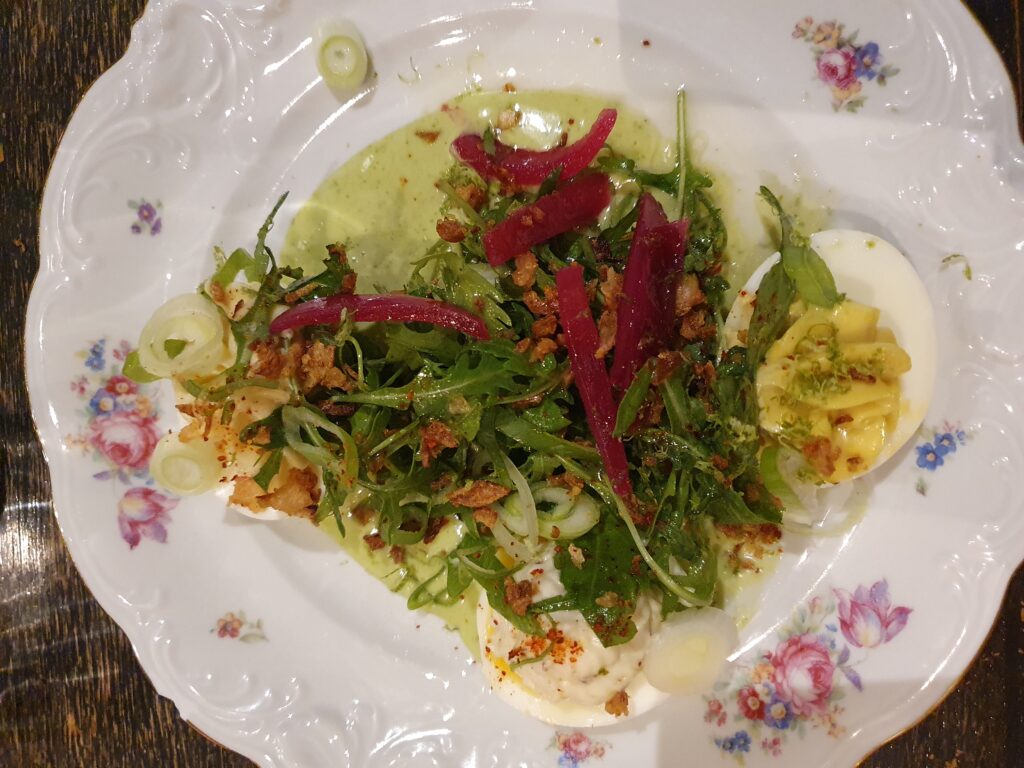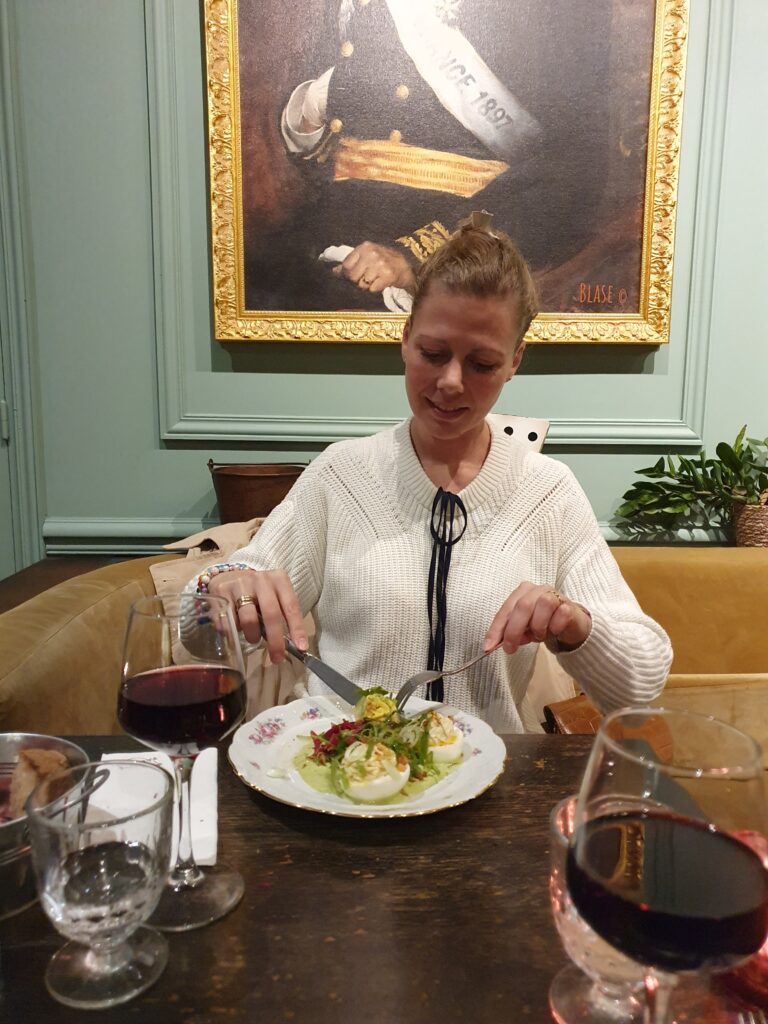 As a starter I had the eggs. Really original and beautifully presented. For the main course I continued with a delicious beef with carots…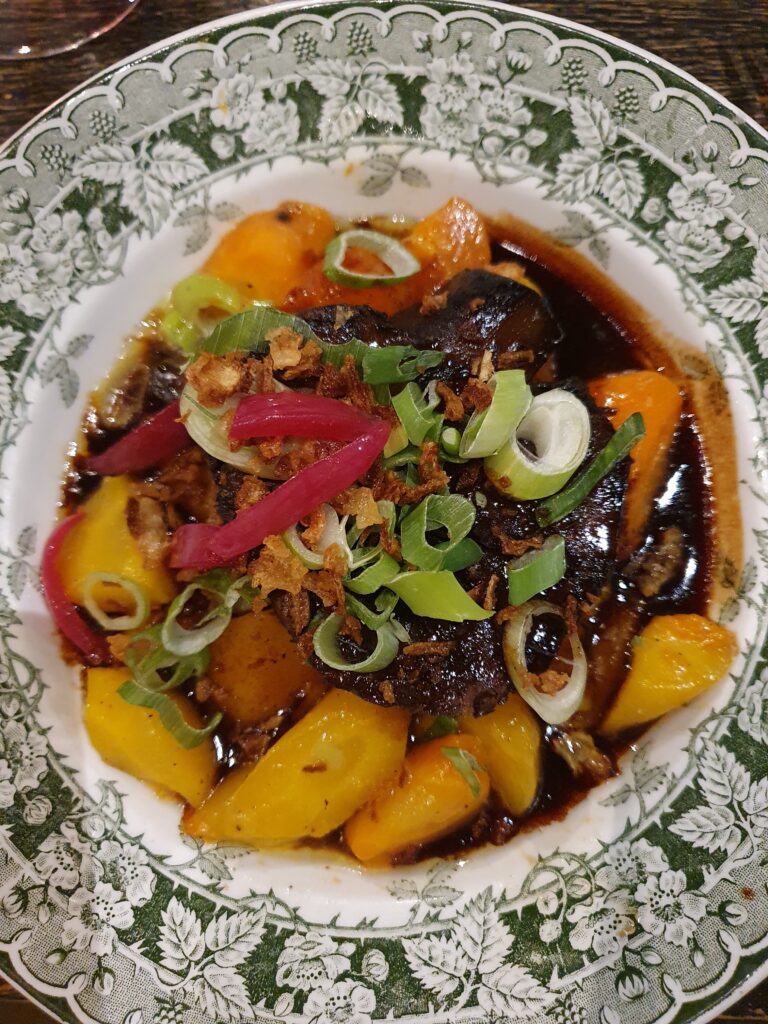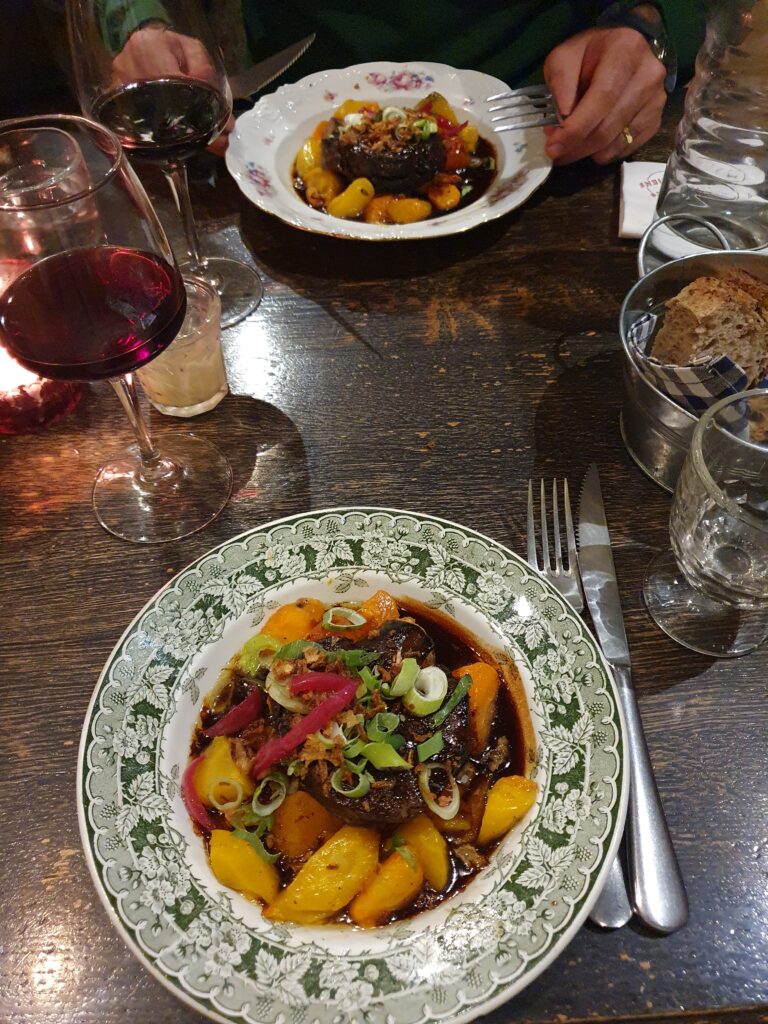 Exquisite Wine Selection
No French dining experience is complete without the perfect wine pairing. Sapristi boasts an extensive wine list that complements the menu beautifully. Whether you're a wine connoisseur or a novice, the knowledgeable staff will help you find the ideal wine to enhance your meal.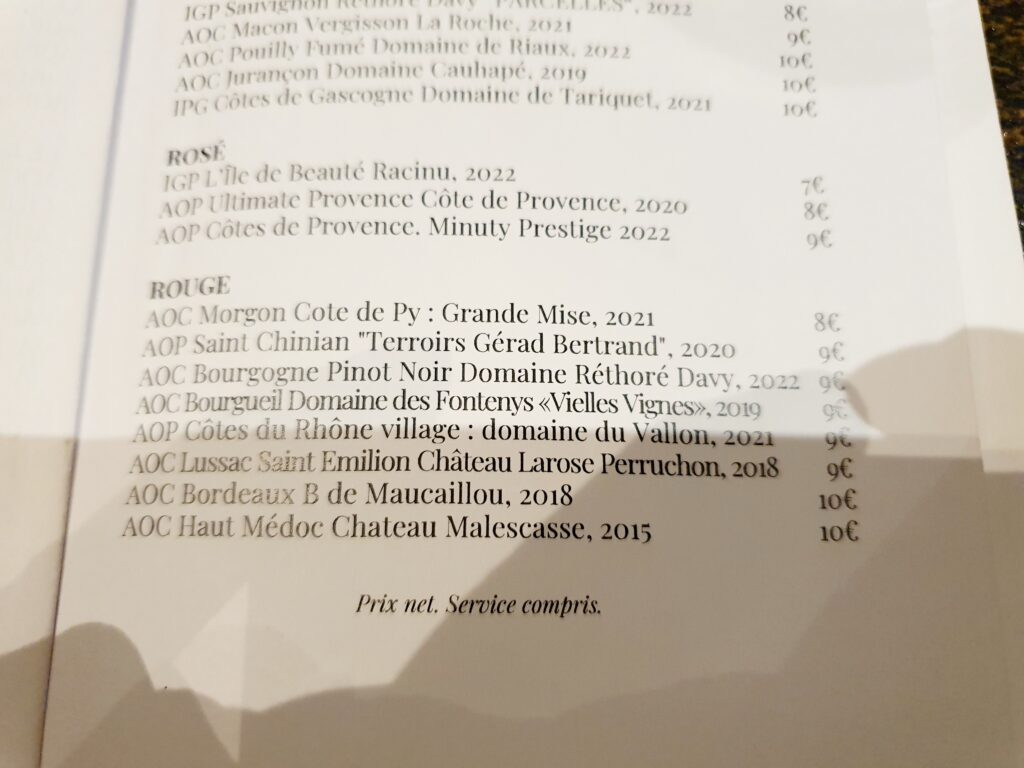 A Touch of Modernity
While Sapristi Restaurant pays homage to tradition, it also embraces modernity. The presentation of each dish is a work of art, appealing to the senses in both taste and aesthetics. It's a testament to how Sapristi effortlessly blends the past and present to create an unforgettable dining experience.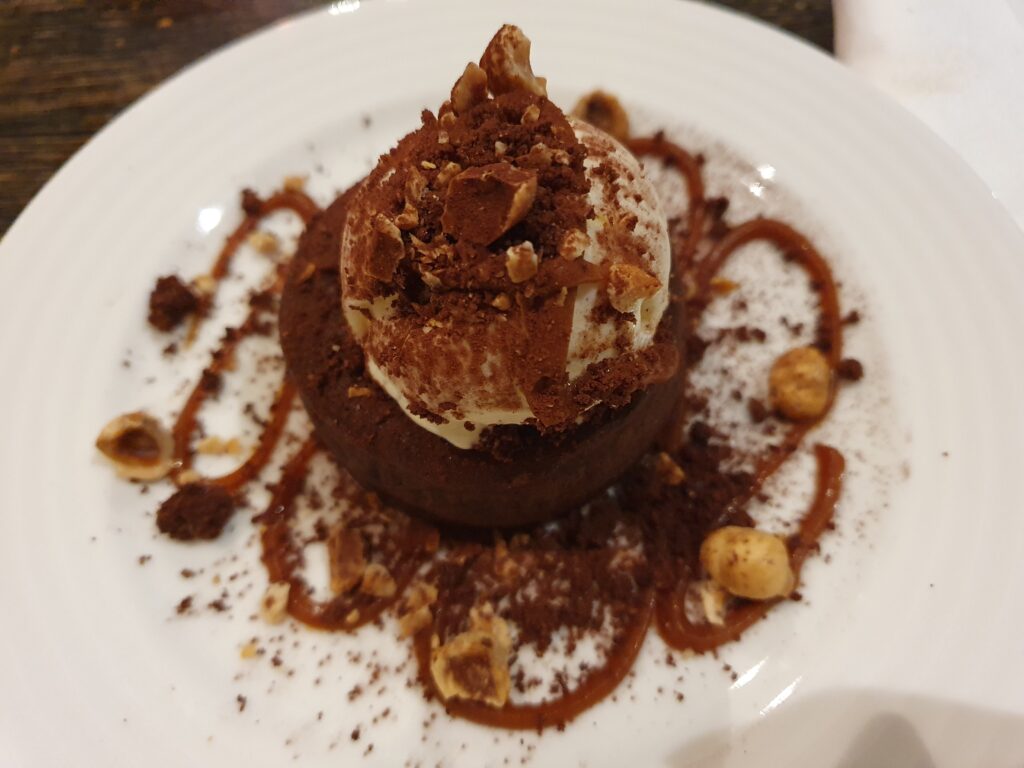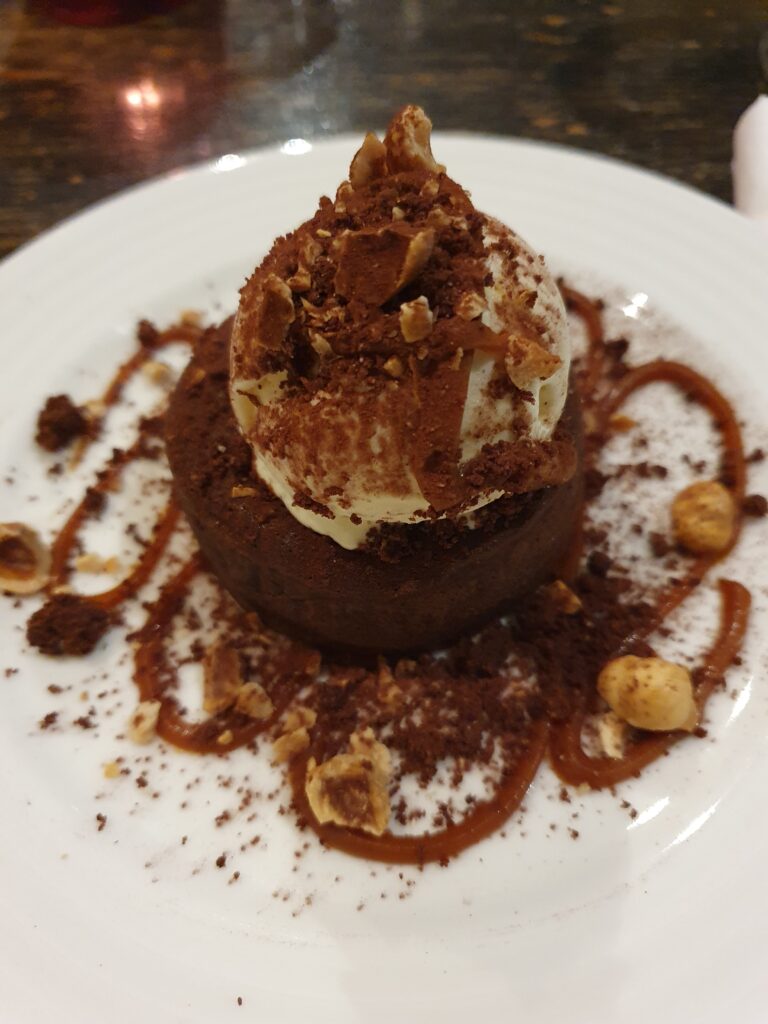 A Destination for All Occasions
Sapristi is not just a place for romantic dinners. It caters to a wide range of occasions, from family gatherings to business meetings.
Location and Reservations
Sapristi is conveniently located in the heart of Rueil-Malmaison, making it easily accessible. To secure your table and embark on this culinary journey I recommend you reserve your table.