Rick Owens Womanswear FW 2014-15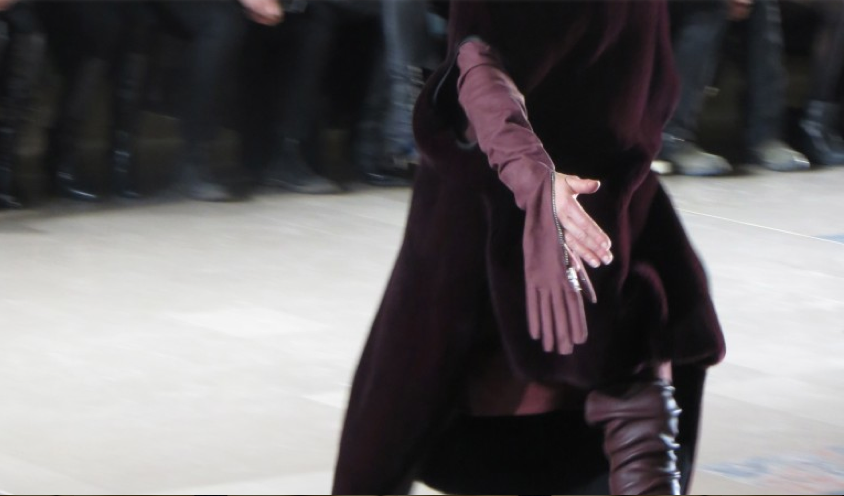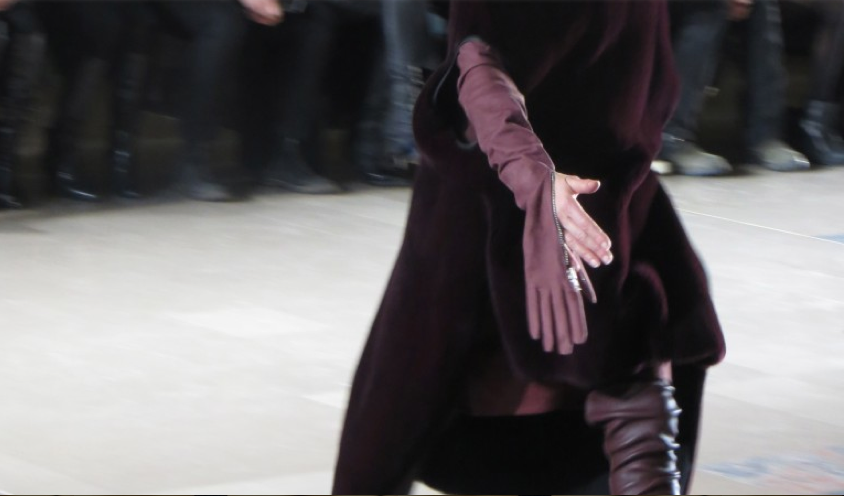 So, what´s next season´s trend? According to Rick Owens the ordinary woman must be able to identify herself with the model on the podium. So instead of the tall, skinny models, he had hired his employees as models. Take a look here.
Article and pictures by Julie Johansen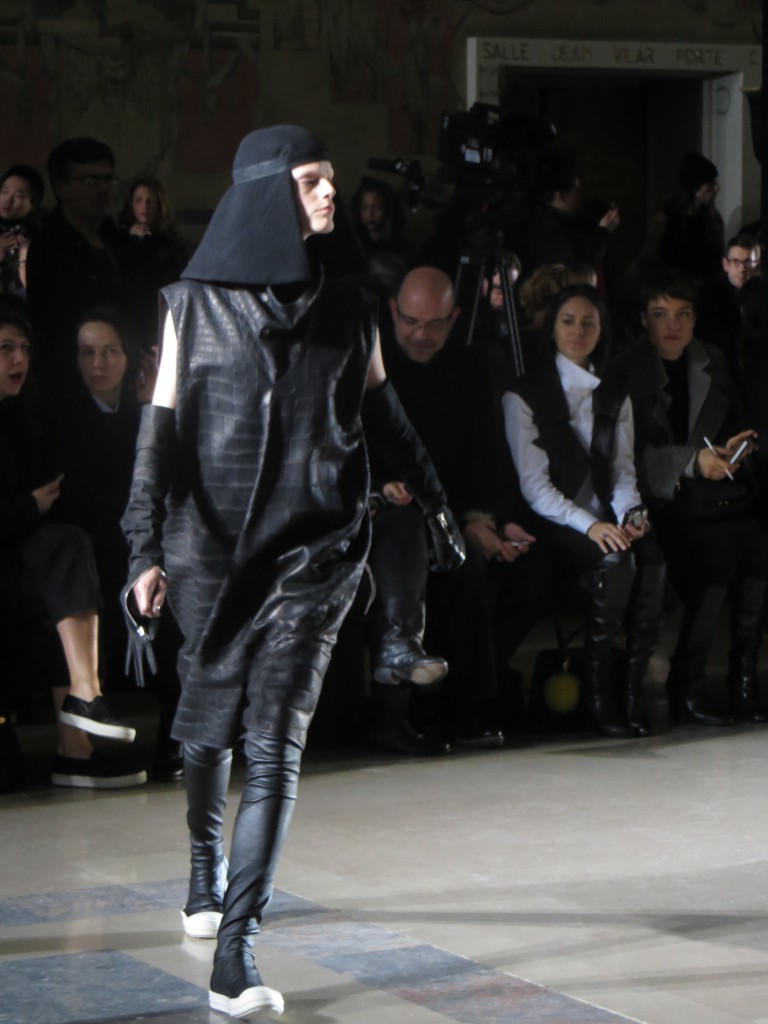 Raw materials and a straight-forward attitude, combined with an Egyptian inspired look.. the ordinary women appeared on the catwalk! Not exactly those normally associated with models. Choking to begin with, but a new wave within fashion that is worth applauding!!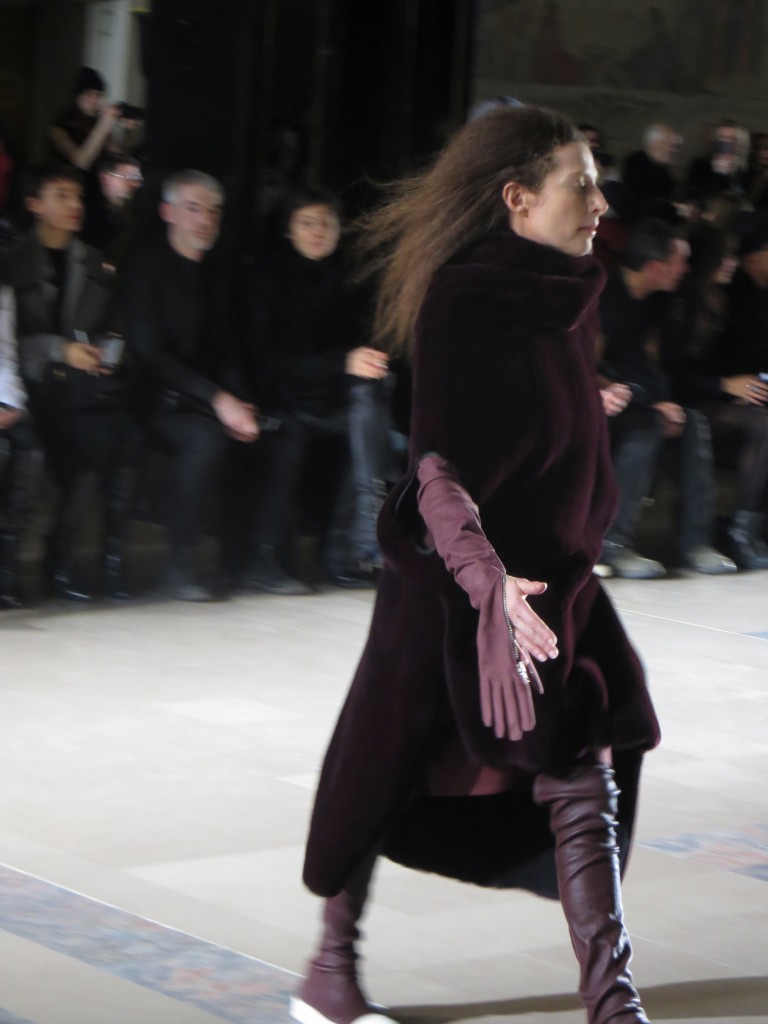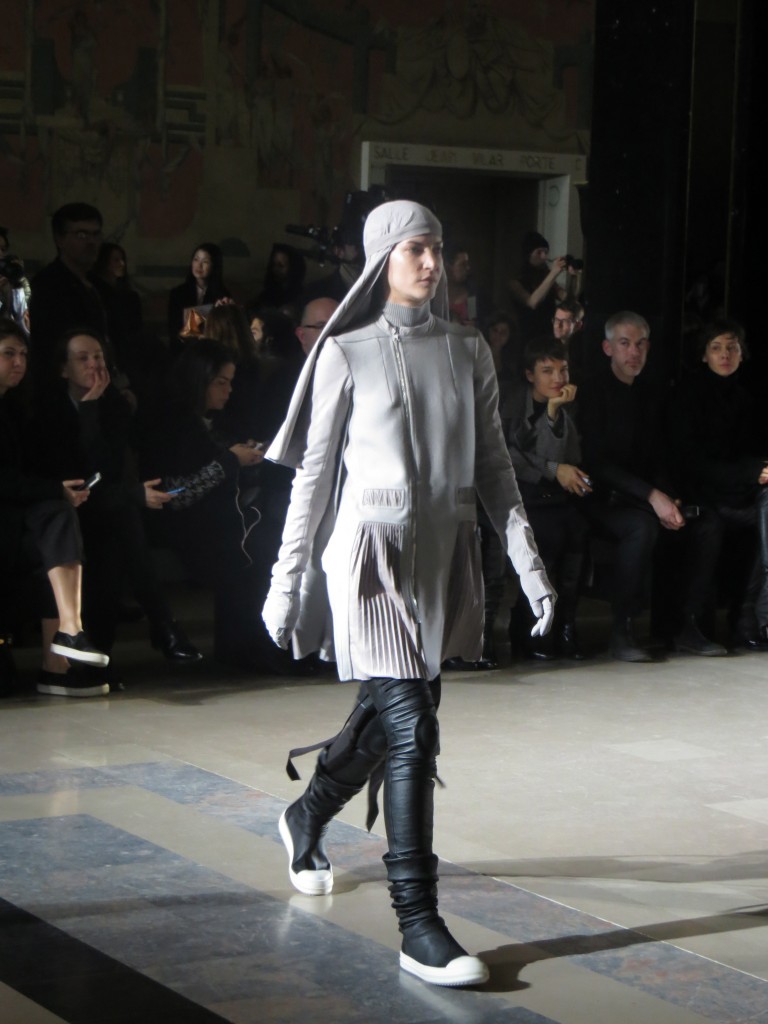 It seems like several of the respected designers are finally starting to break free from the established norms and expectations of what a fashionshow should contain, including the look of the models! THAT is really cool!
Not only can woman all over the world, (regardless of race, skin-color and size) identify themselves with the models on the catwalk…it also sends out a message to the world that fashion and luxury is for everyone!!!
Rick Owens was not the only one to make that statement!
Karl Lagerfeld used a supermarket-theme as the setting for this season´s prêt-a-porter show…to show that the luxurious collection can and should be worn in everyday-life situations. And by everyone! It is not a matter of who you are, or how many money you´ve got…but how it makes you feel! Fashion is for everyone!
Also Dior´s womanwear collection was created to be worn in the everday-life situations – and not just on the red-carpet!
Perhaps it gives us a new perspective on luxury? Everyone can wear it… and everywhere… as long as you enjoy it! Comfort first of all!