Barbie – Haute Couture creations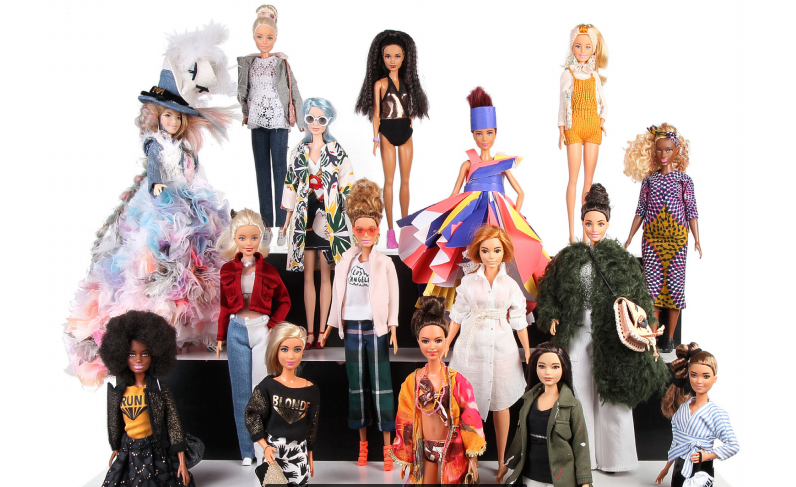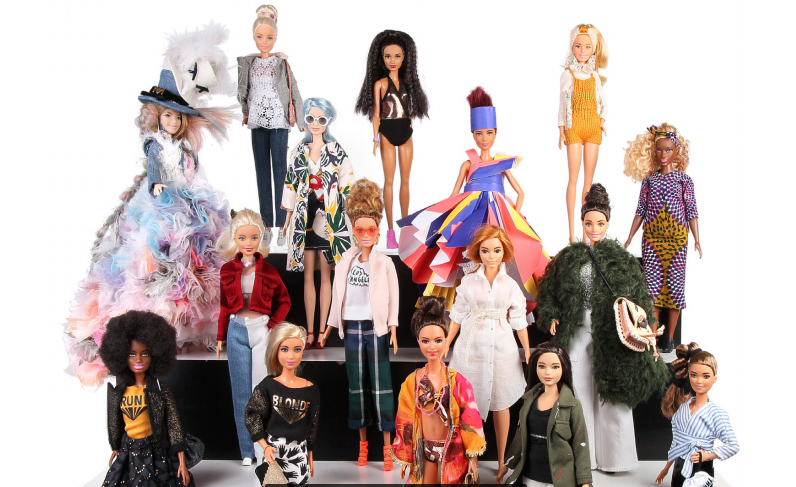 Does barbie ever go out of fashion? I doubt it. Every year she inspires and fascinates millions of young girls all over the world…but not only children. This year 15 fashion designers turned barbie into their muse, and created new fancy dresses for her and Ken. See it here and get inspired…
Which barbie are you? 😉
Elise Chalmin, designer specialized in patterns….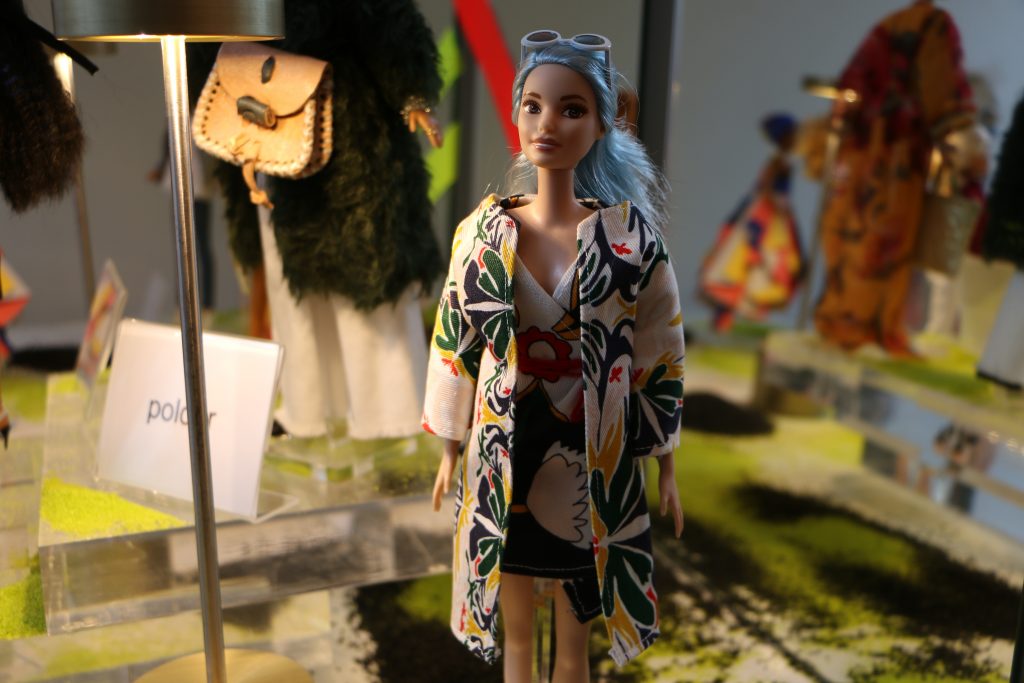 Petit Bec…a clothes brand for Children between 0-3 years old…colorful and fancy…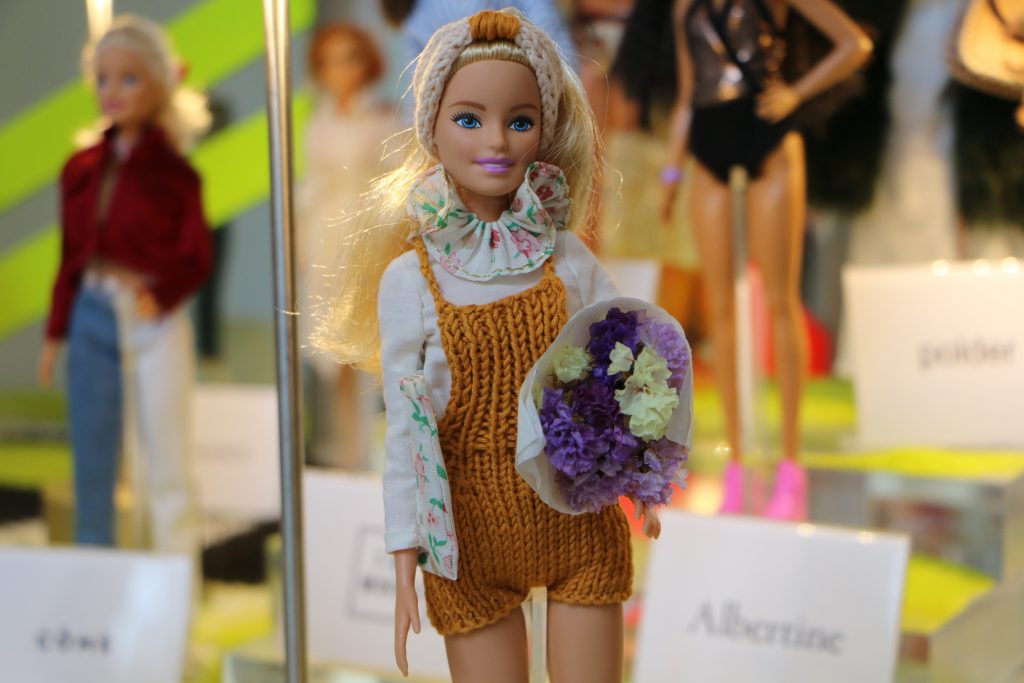 Brune, a brand for women and children….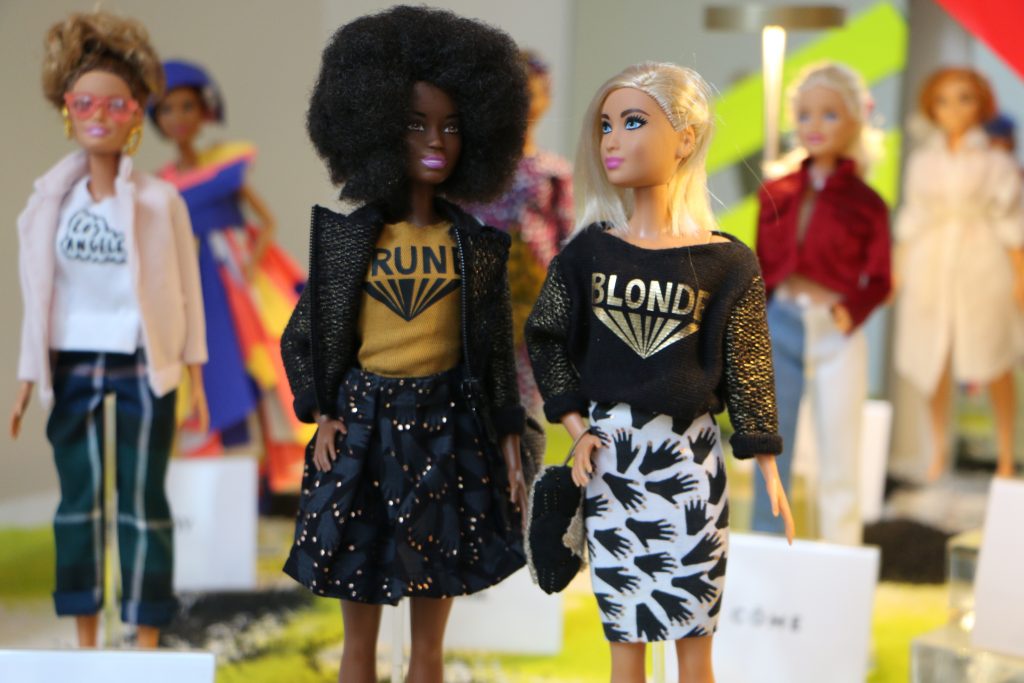 Albertine in the middle and Polder at the right…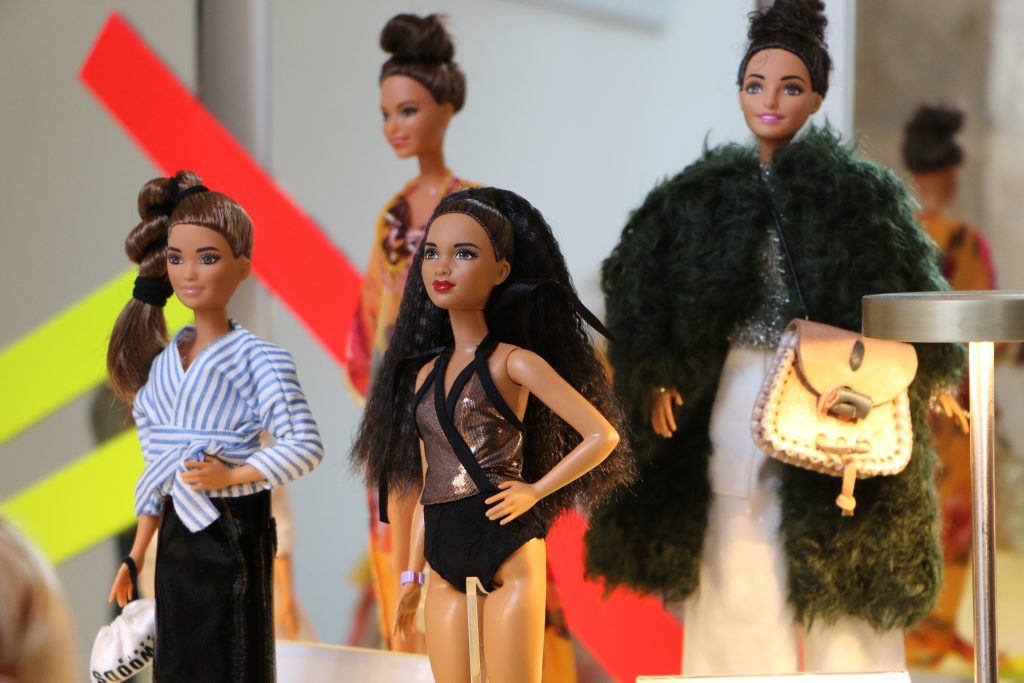 Not to forget MiniMe by Marie Marquet…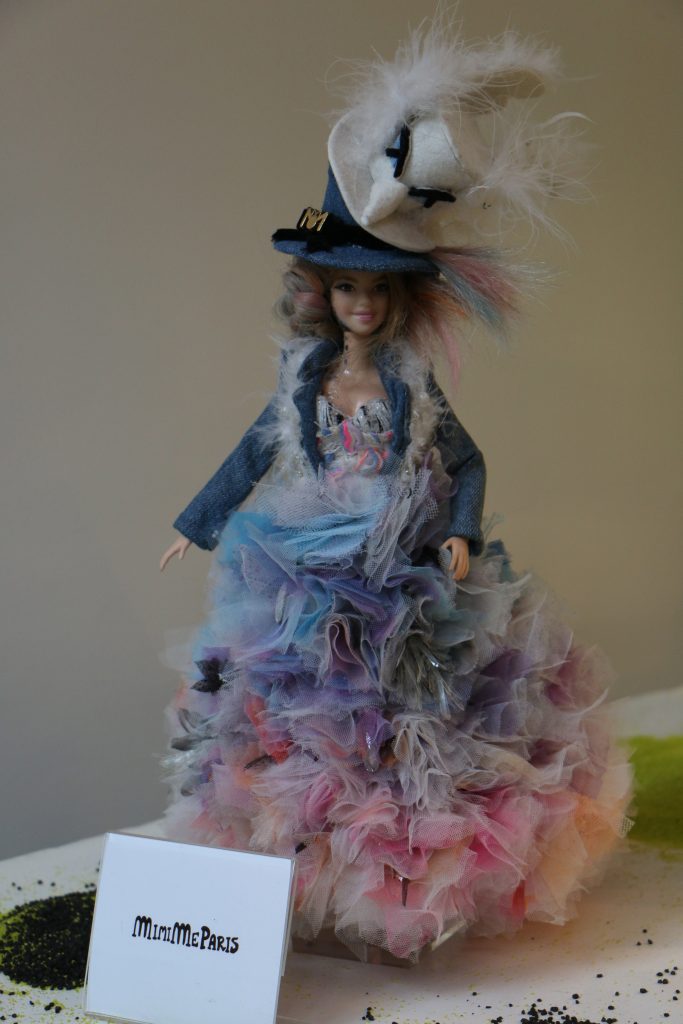 Modetrotter by Marie Courroy…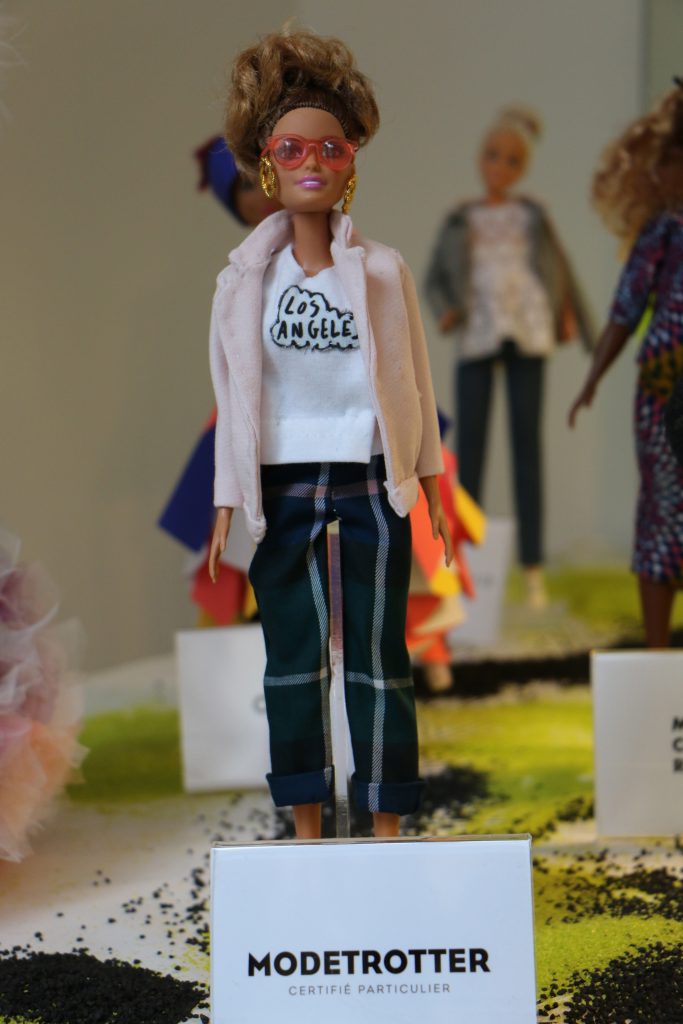 Omy…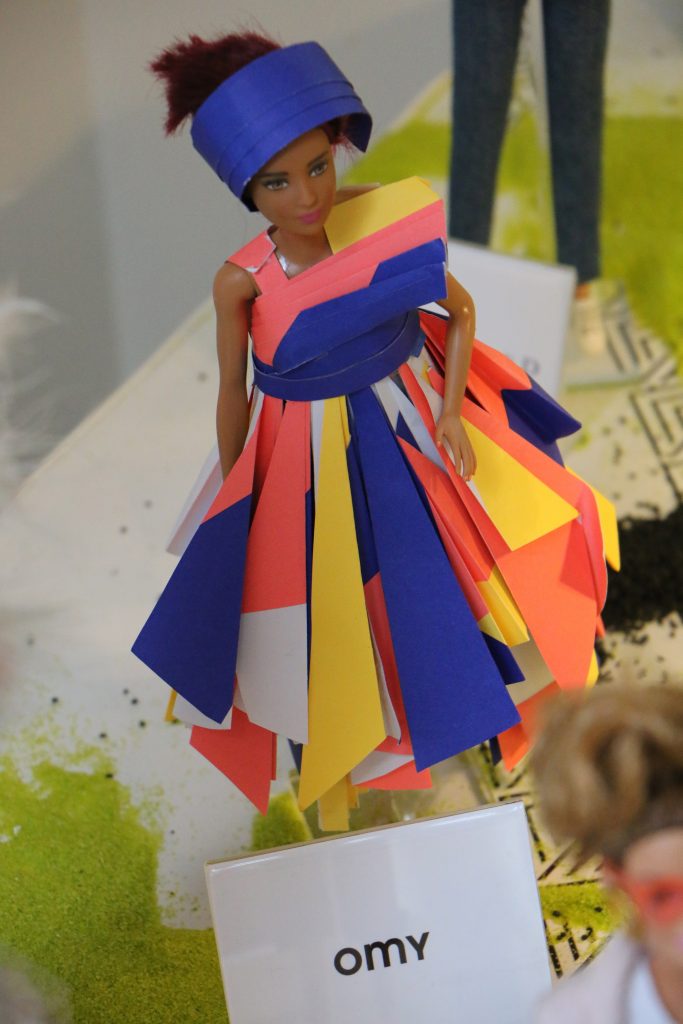 I love the Barbie universe: the dresses, the hairstyle and how they represent everyone of us. Cannot count the many hours spend on playing with these girls when I was a child…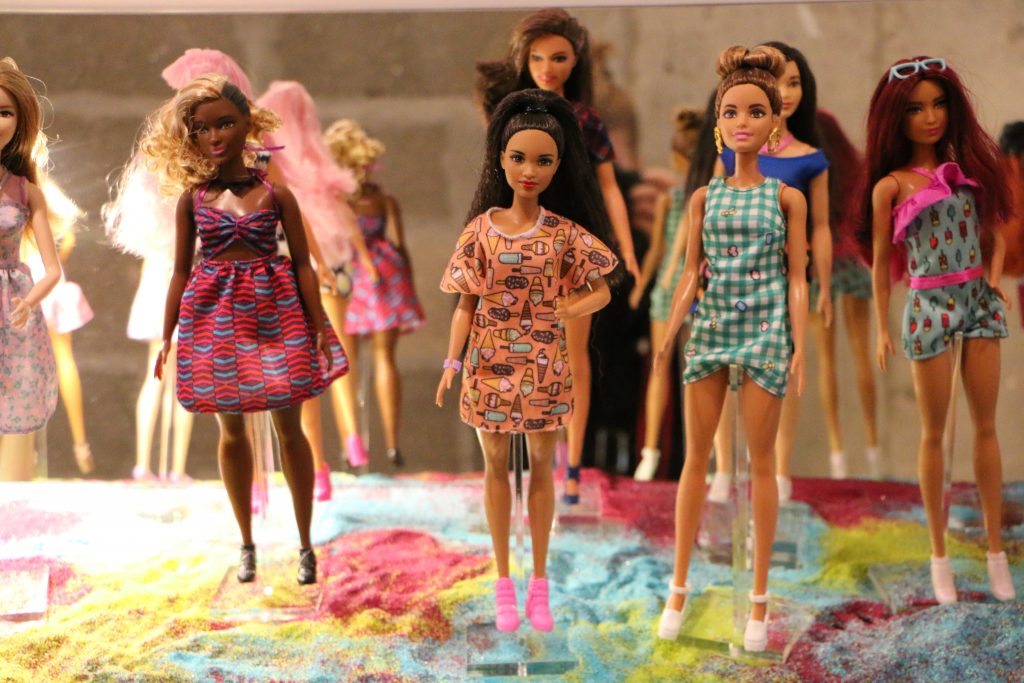 Which one is your favorite?