Yumi Katsura Couture show 2017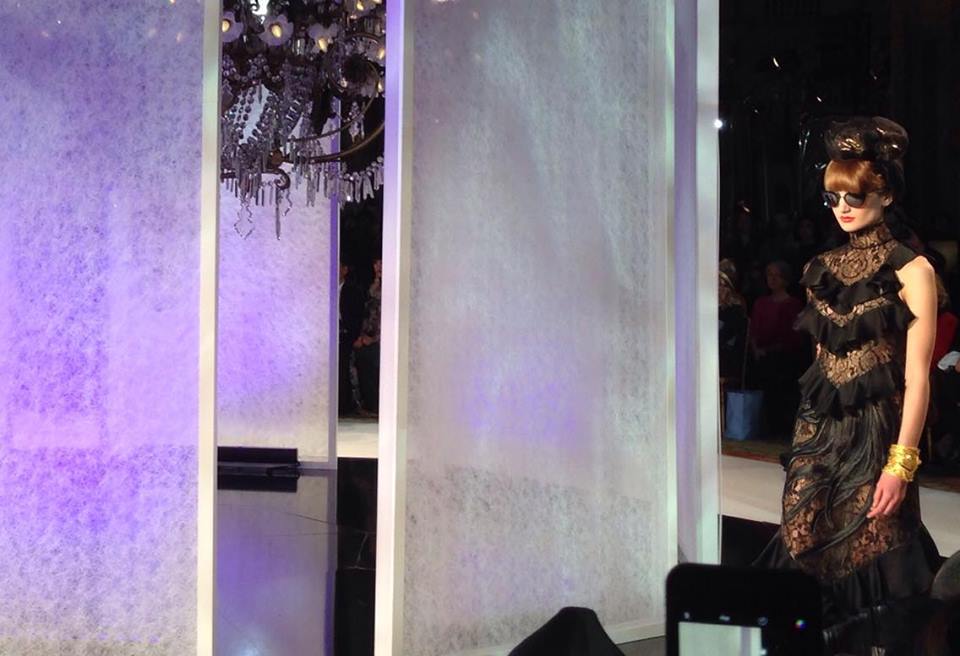 The Yumi Katsura Haute Couture fashion show 2017 took place at the fabulous Intercontinental hotel in Paris. See the extraordinary couture collection here.

A walk in a Japanese garden
In this Spring-Summer 2017 Couture presentation Yumi Katsura took us on a walk around a romantic Japanese garden, where Japanese art and crafts were being shown by beautiful women…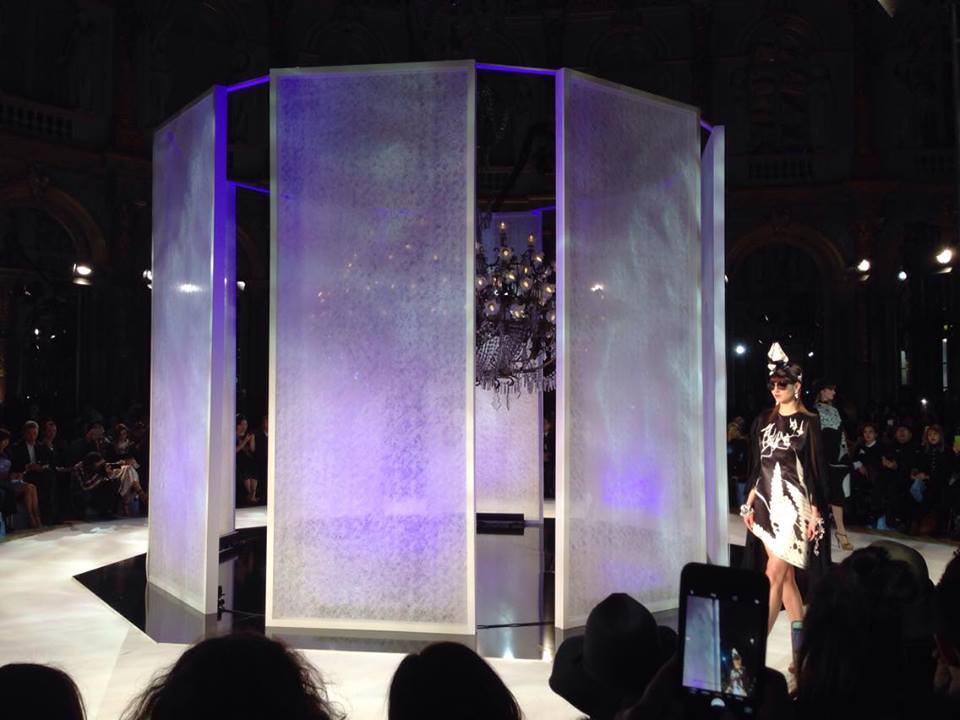 They were wearing elegant and feminin silk dresses, combined with colorful headbands that I was particularly crazy about…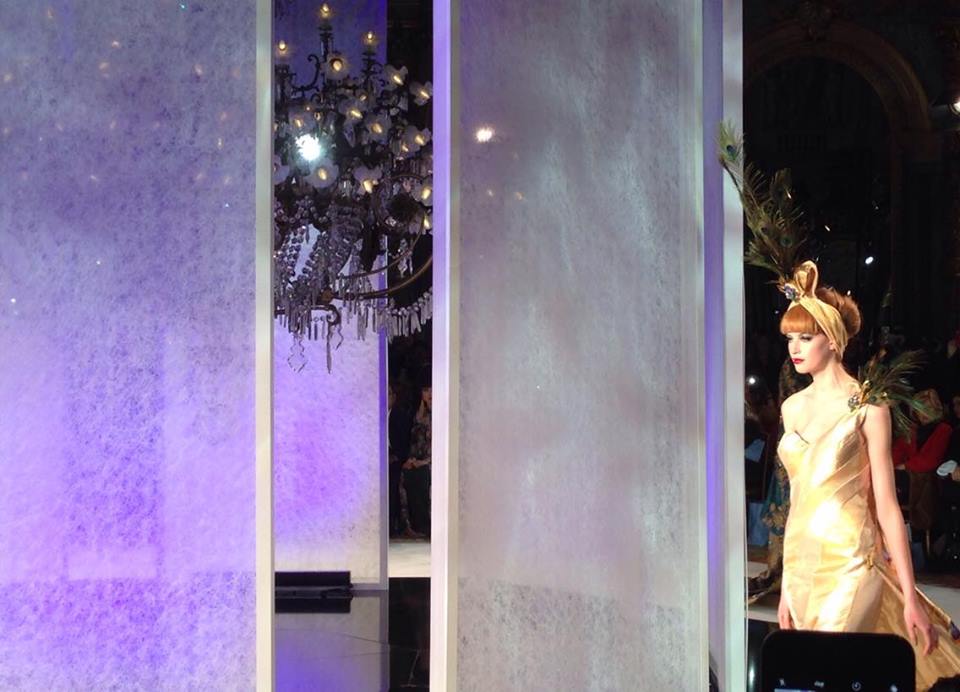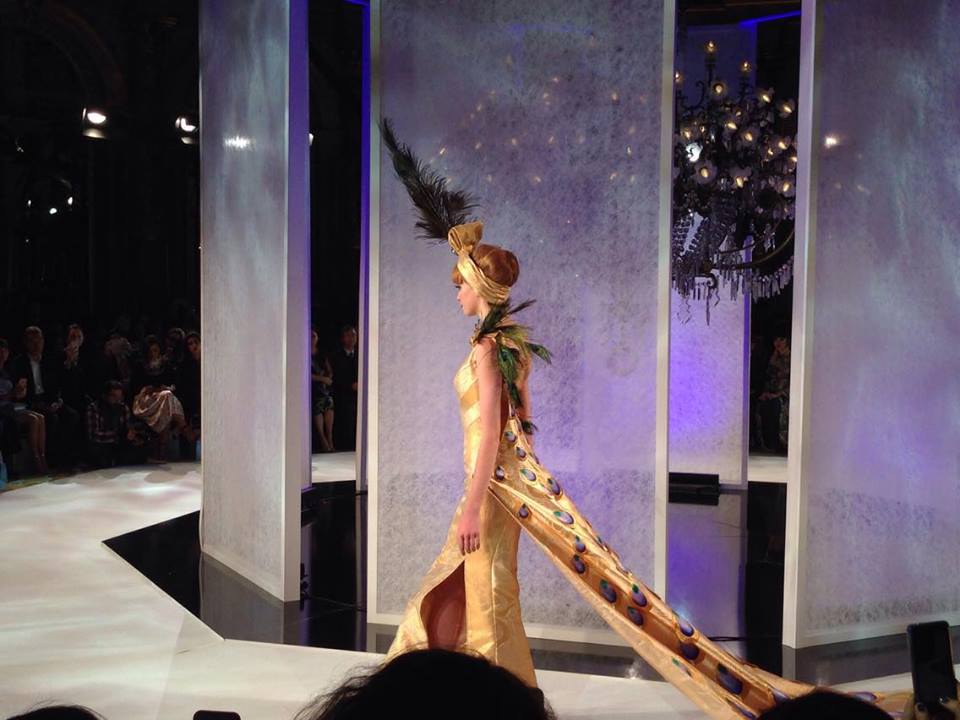 Each look was a beautiful combination of the trendy modern city-style and the traditional Japanese romance…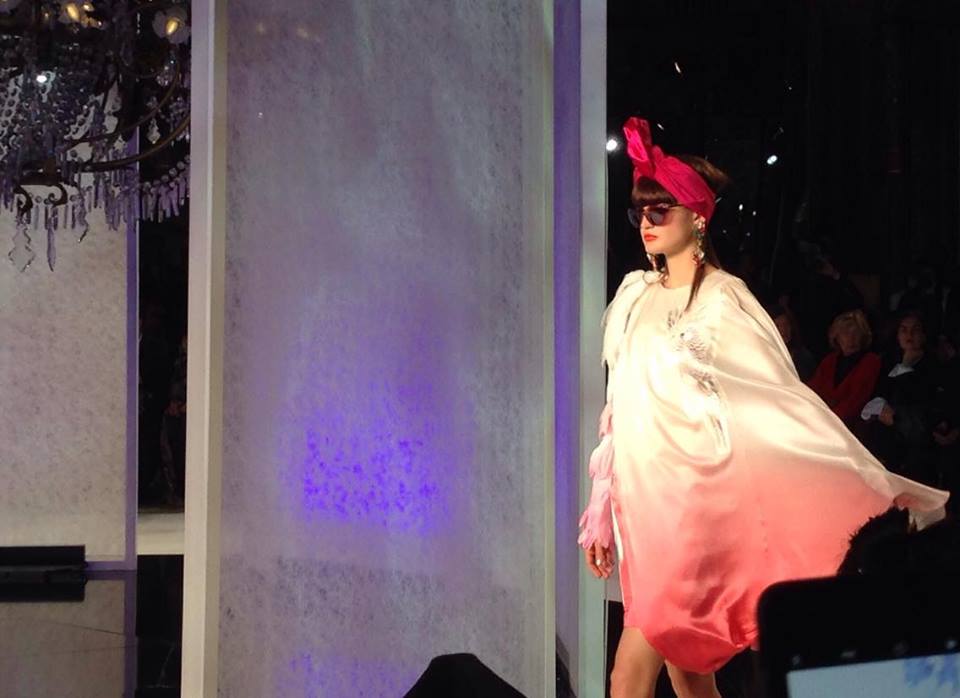 A collection filled with prints, inspired by Japanese nature and graphic designs like cherry blossoms, pine trees, bamboo and pop floral designs…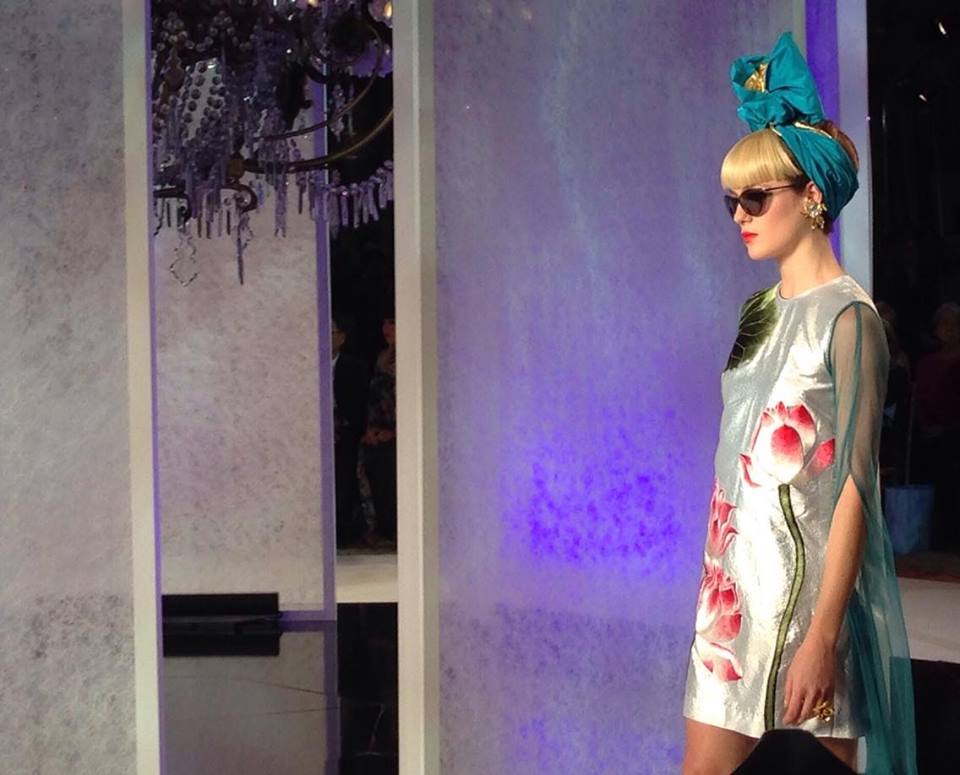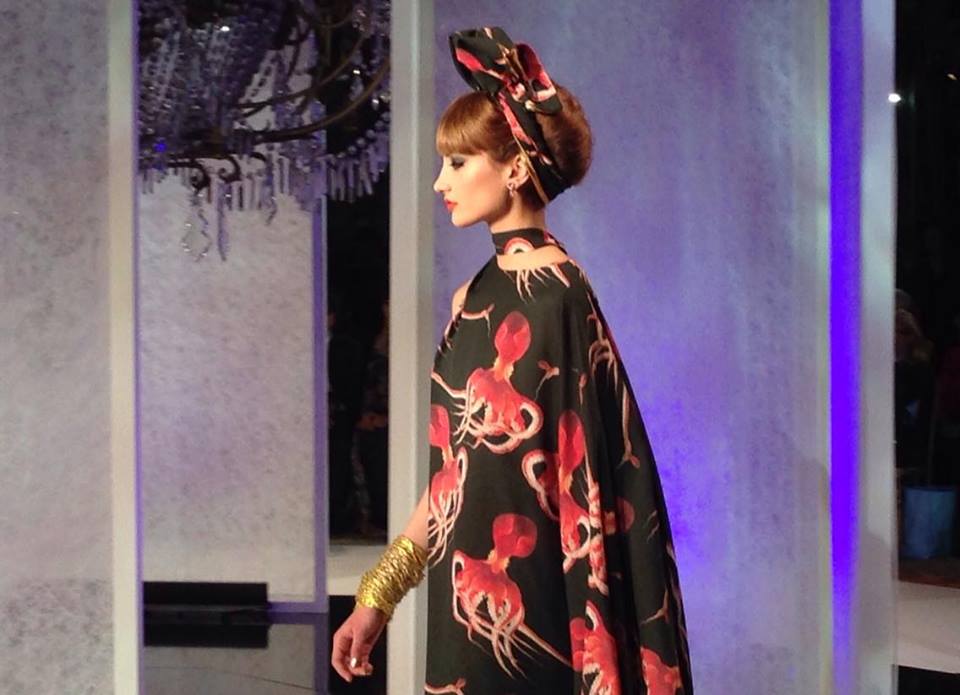 Get ready to get urban chic with a golden touch this Spring-Summer…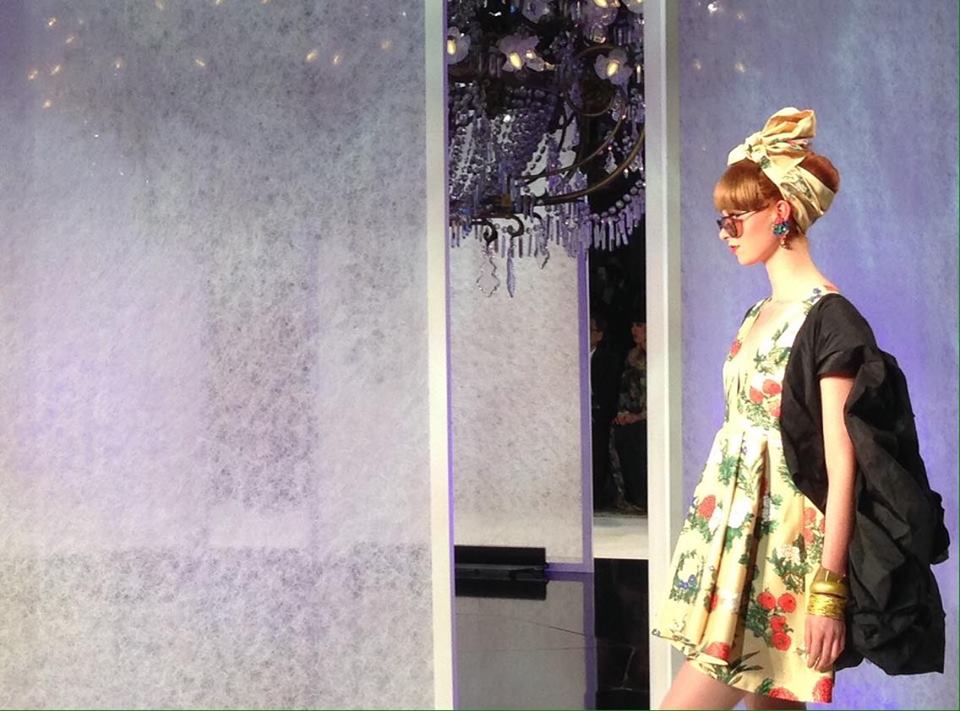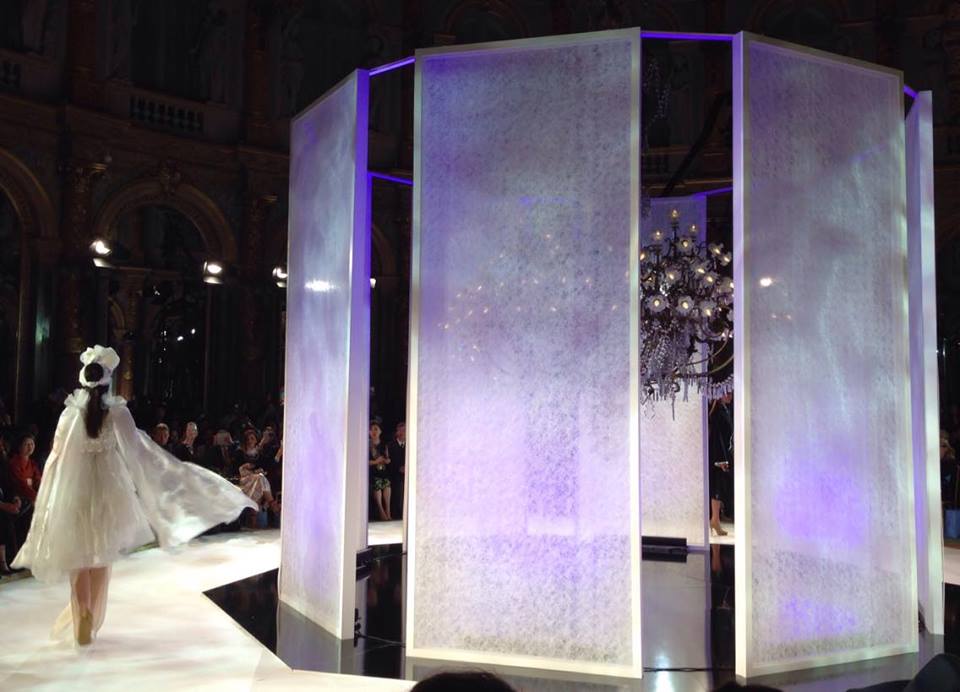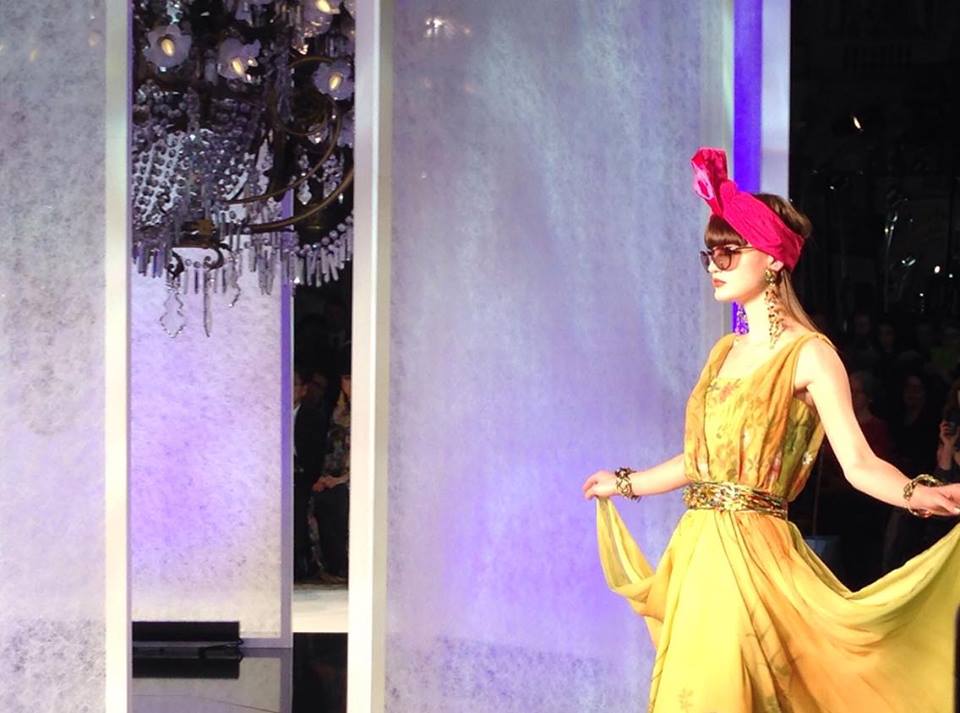 The traditional kimono
Yumi Katsura is also passionate about the kimono. Instead of systematically using the traditional straight lines, she merges her sense of volume and lines to transform the garment and give it a new identity…
I was seduced by this new amazing 2017 Spring-Summer collection!!