Yumi Katsura Couture spring summer 2018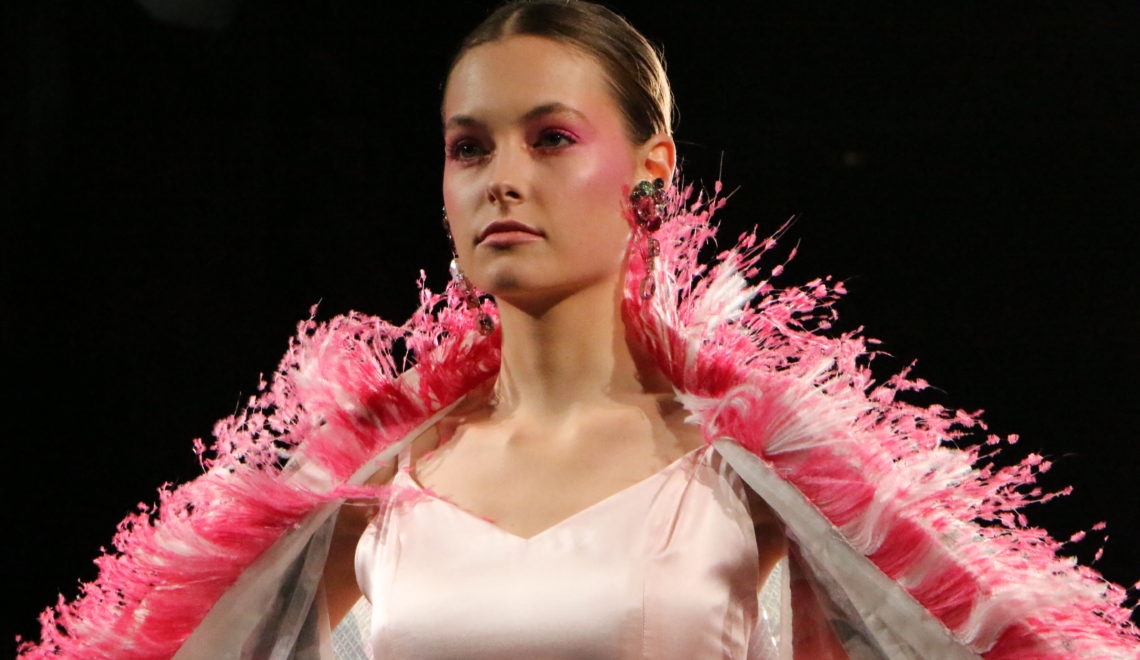 This year Yumi Katsura presented her Haute couture spring summer 2018 collection at the splendid venue – Westin Hotel in Paris. This collection was inspired by Japanese and french painters such as Hokusai, Monet and Van Gogh. See the entire collection here.
In this collection you can clearly see Yumi Katsura´s fascination of paintings, nature and wild-life. It is a journey back to Japan…thanks for the invitation to this great presentation.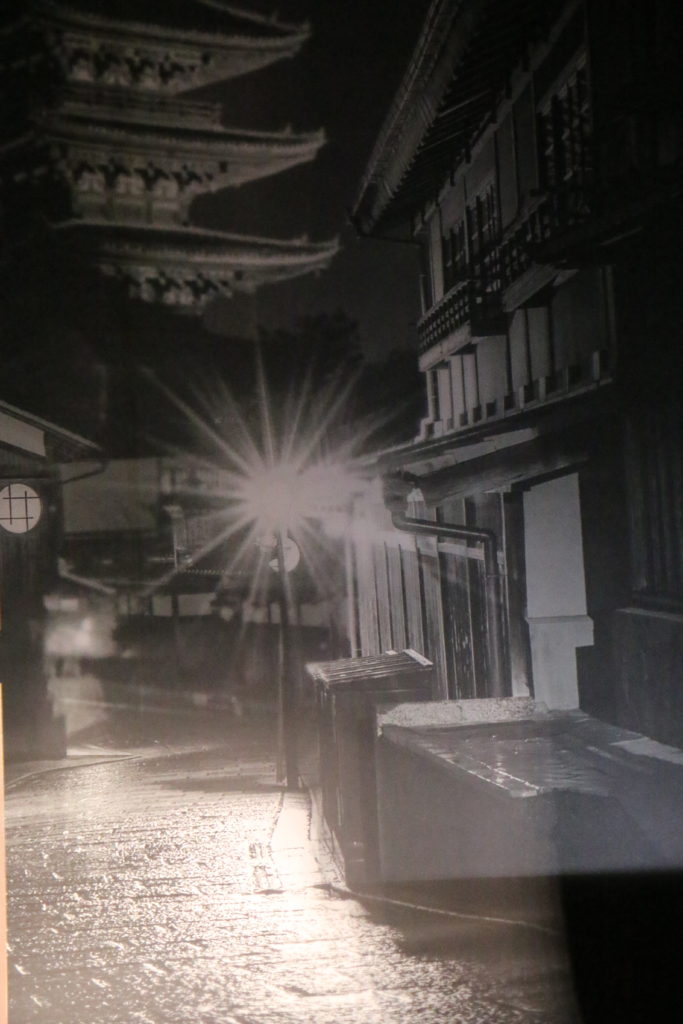 Back to the traditions and the beauty of nature…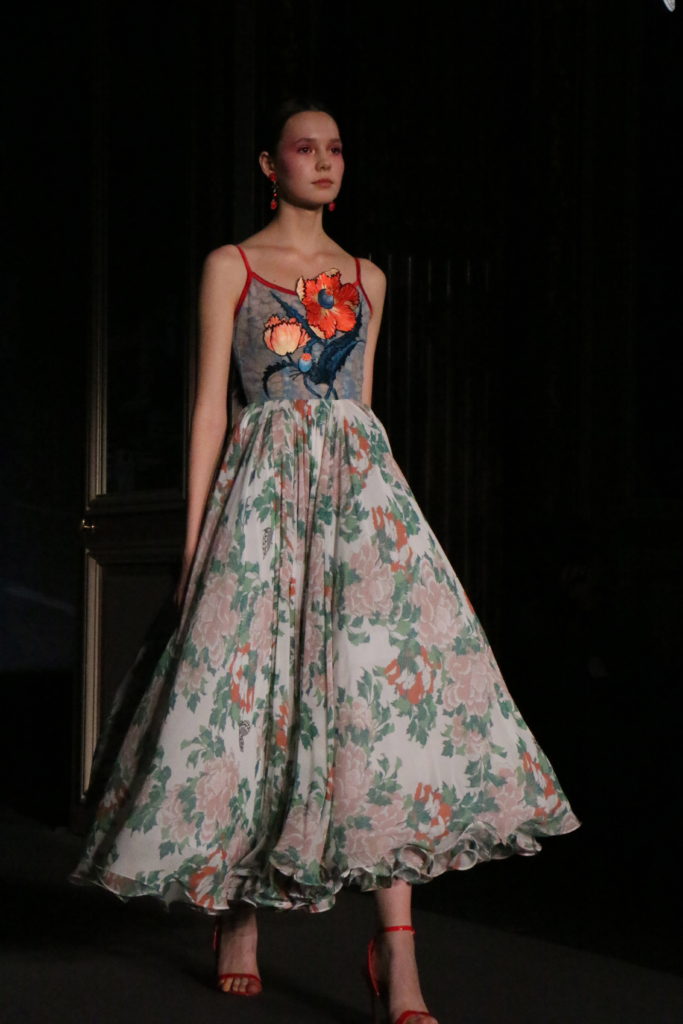 The beauty of flowers…
and the beauty of the sea…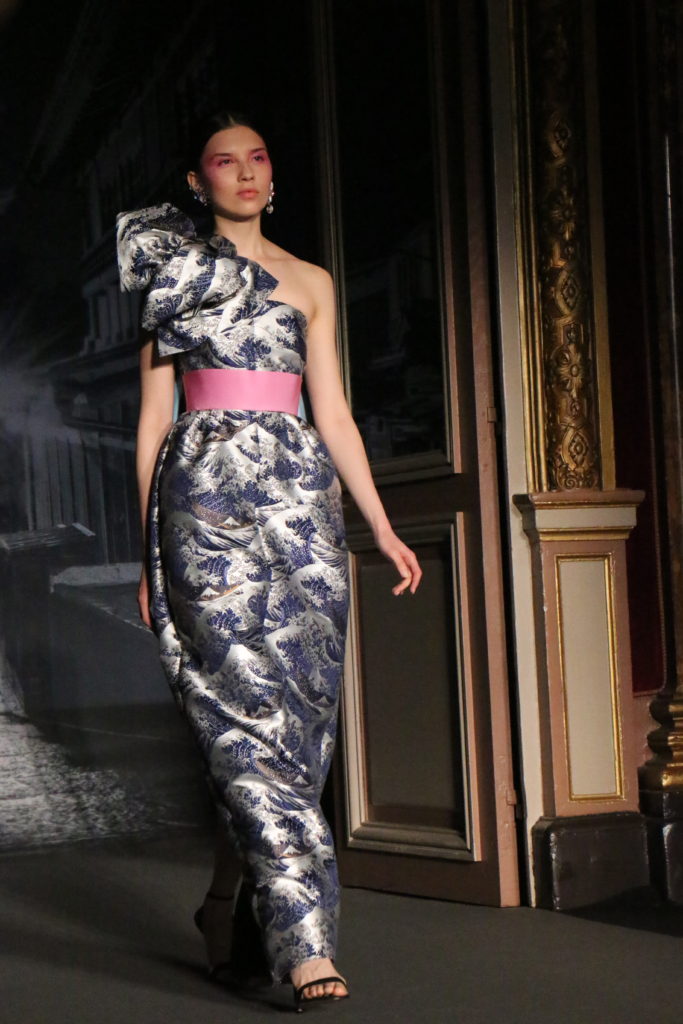 I am totally crazy about this dress…