Yumi Katsura Haute Couture Paris 2018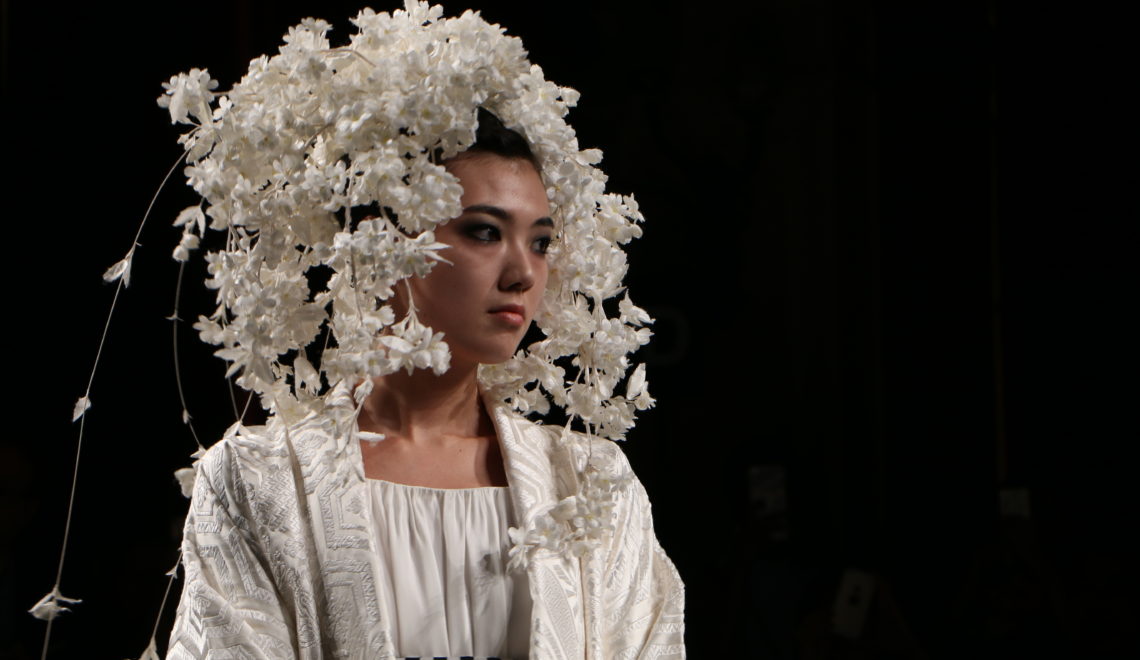 The Yumi Katsura Haute Couture collection 2018-19 that was shown in Paris last week was absolutely outstanding! I would love my wardrobe to be filled will all of these dresses. See them here.
The Yumi Katsura Haute Couture 2018 took place at the Mairie du IV in Paris. Here Yumi Katsura celebrated 160 years of friendship between France and Japan by releasing a couture collection inspired by famous artists Gustave Klimt, Alfons Maria Mucha, Charles Martin and Emilie Gallé. This collection honored them by mixing the curved lines of Art Nouveau with the culture of Japanism.
It was a fabulous collection. Yumi Katsura build a bridge between the Japanese ancestral techniques, such as Nishijin Ori weaving and the traditional Yuzen silk dyeing technique, and French femininity: the elegant, self-confident and timeless.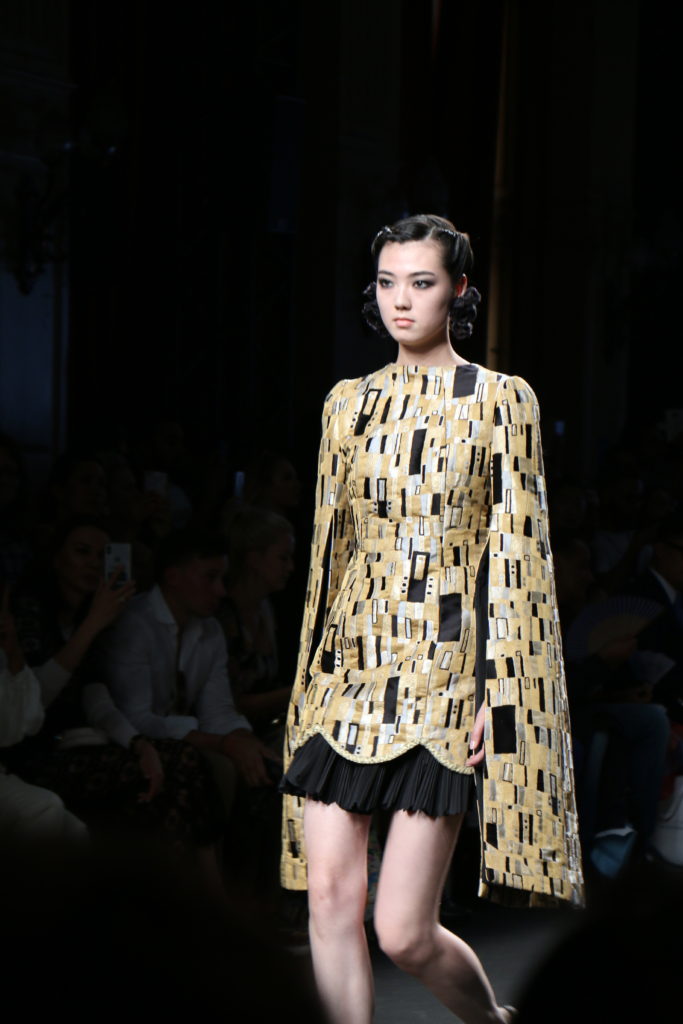 Soooo pretty and colorful.