Spa Terraké at the ***** starred Bowmann hotel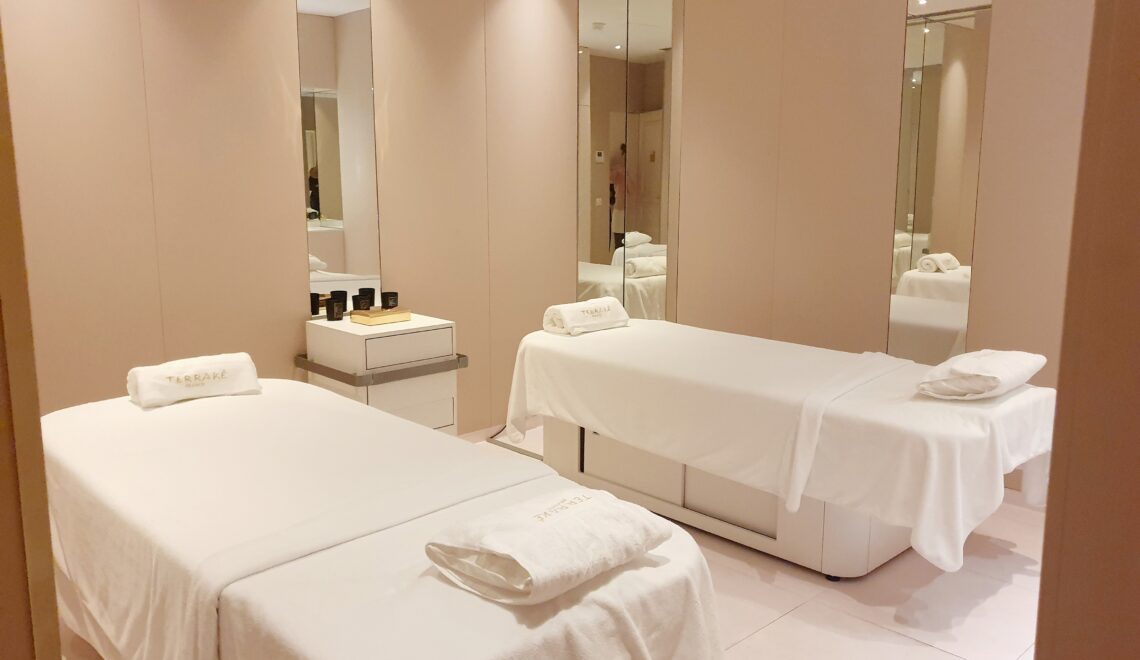 In the 8th arrondissement of Paris, at 99 Boulevard Haussmann, you'll find the beautiful Terraké spa. Here you can enjoy a true moment of peace and relaxation in luxurious surroundings.The Terraké spa is located inside the 5-starred luxury Hotel Bowmann*****, which beauty will seduce you with its perfect combination of tradition and innovation, heritage and avant-garde, know-how and creativity.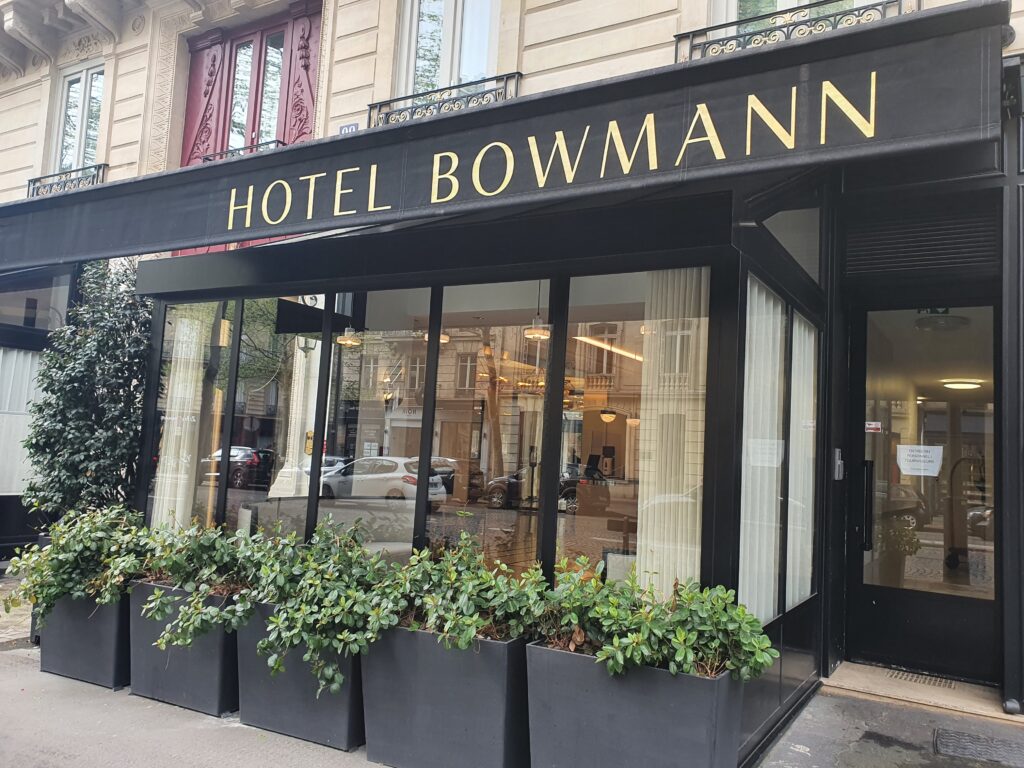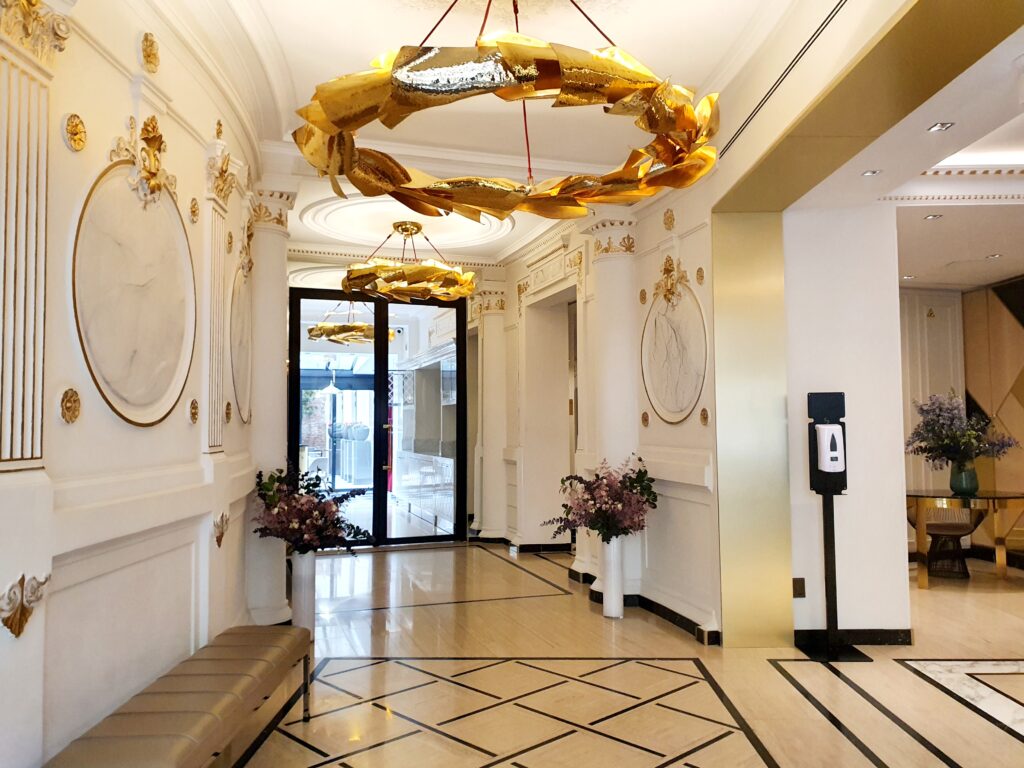 Downstairs you will find the Terraké spa…a modern, elegant and pieceful place…a real cocoon.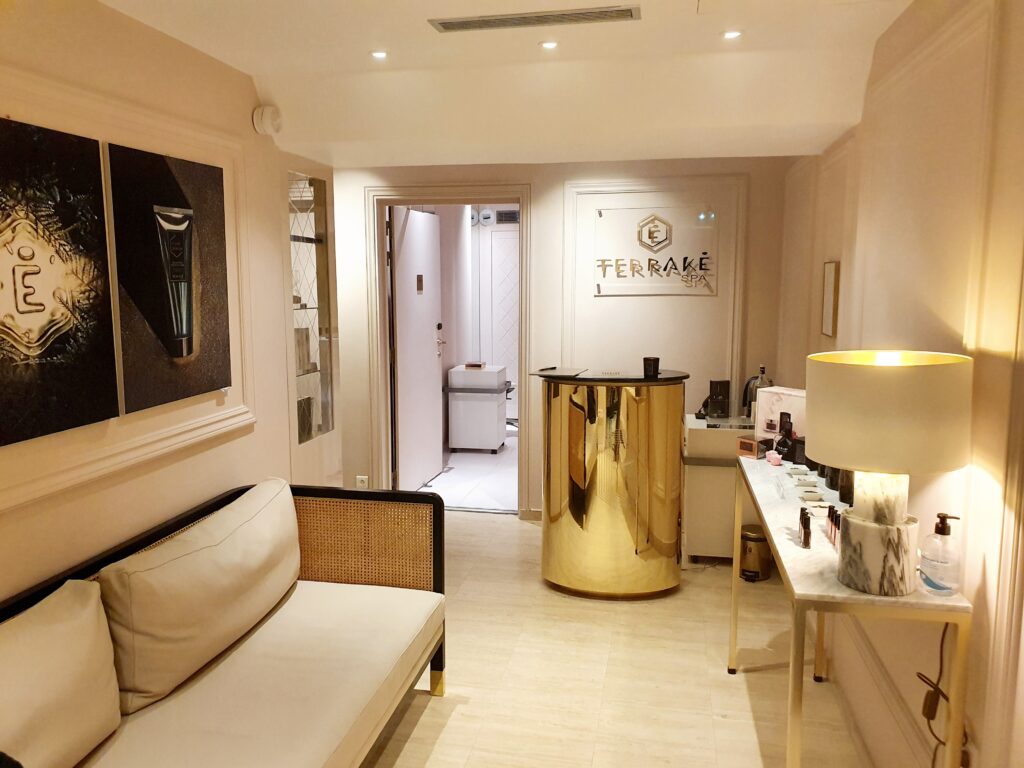 I went there to try the Terraké signature massage…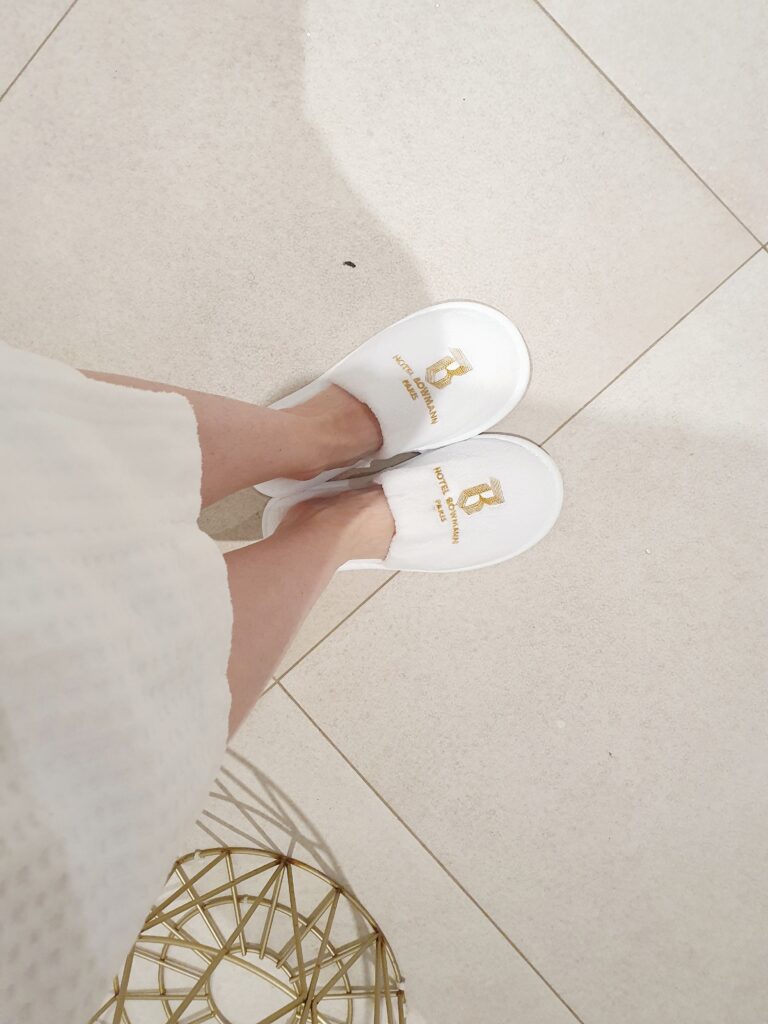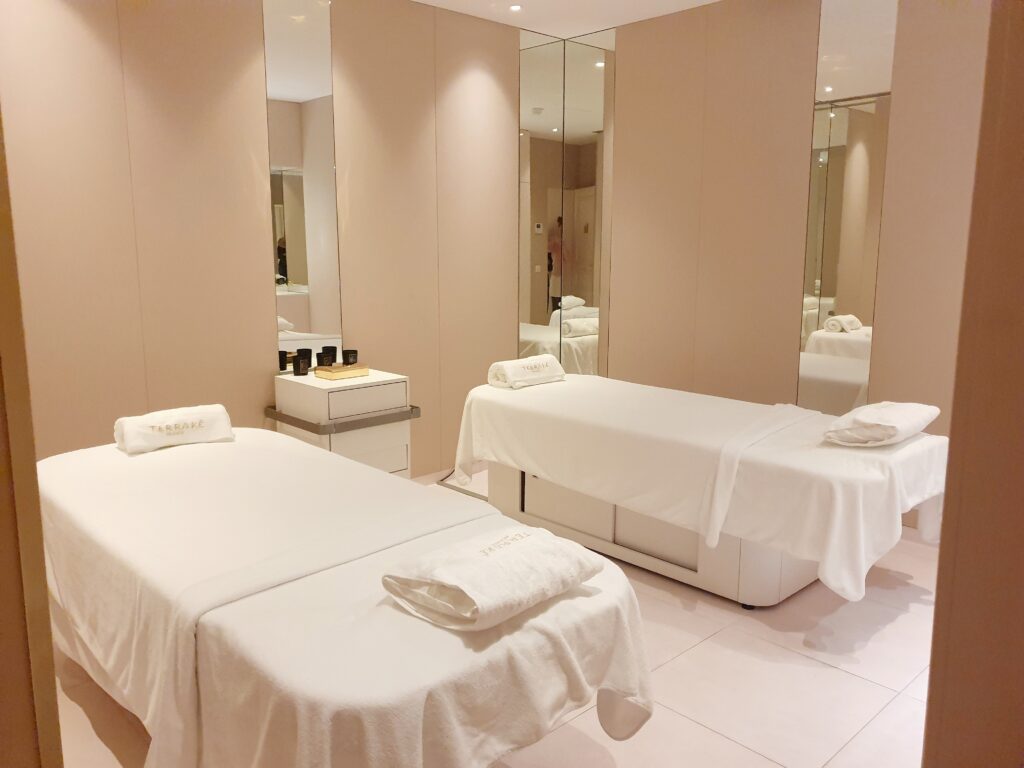 You can choose between 3 different kind of body massage: the relaxing, draining (for heavy legs) or tonic (for musles decontraction)…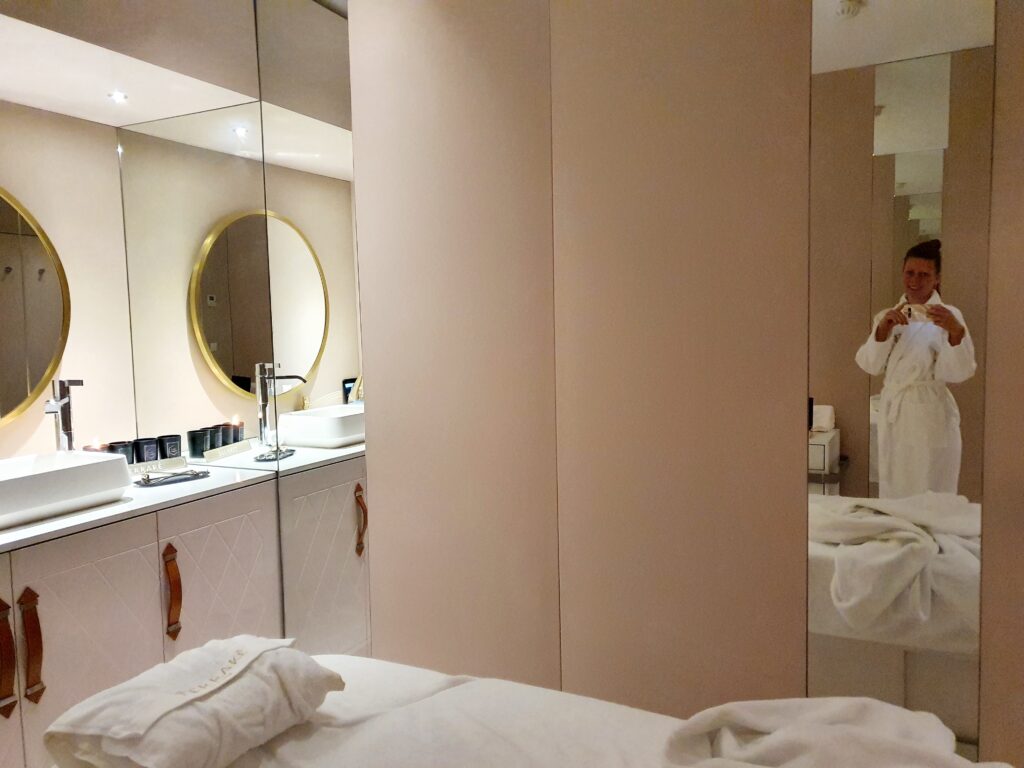 Each treatment is based on an unique sensoriel experience…so depending on which care you choose the music and oil will vary.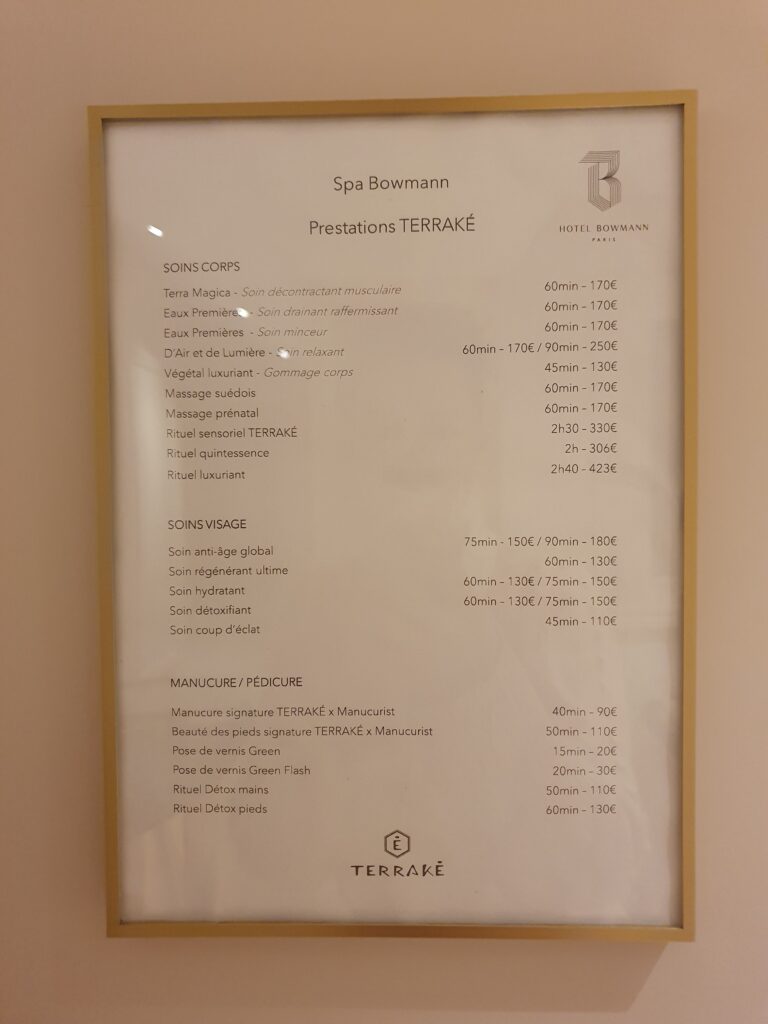 I chose the relaxing one called "Air et de lumière", so the music was soft and slow. The oil contained an amazing odeur of mandarine.
The hands were gliding over the entire body… the back, the feet, the neck… a true moment of pleasure and relaxation. I can't believe that one hour went by so fast.
In the end of the treatment she included a face-care : with makeup remover, serum, cream and a face massage at the same time…fantastic.
Most of the Terraké products are based on main ingredients from the nature : black truffle and algues…
If you choose the 2h30 hour treatment you'll also try the sensoriel douch. I really recommend you try that one.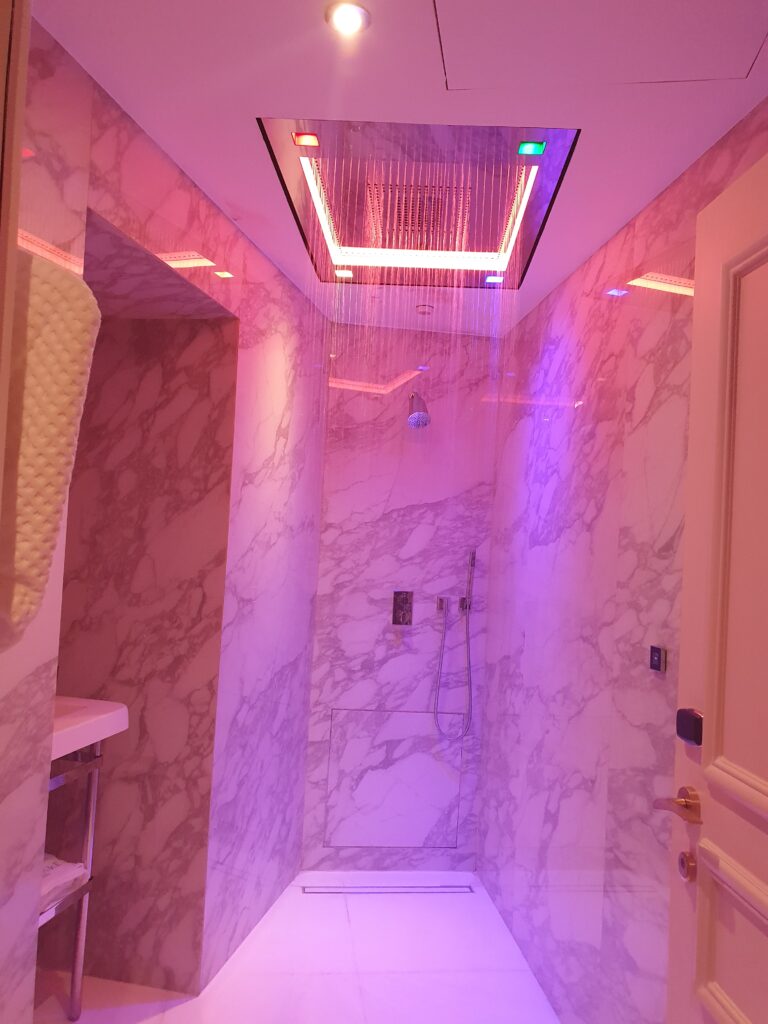 After your treatment you'll enjoy a cup of tea…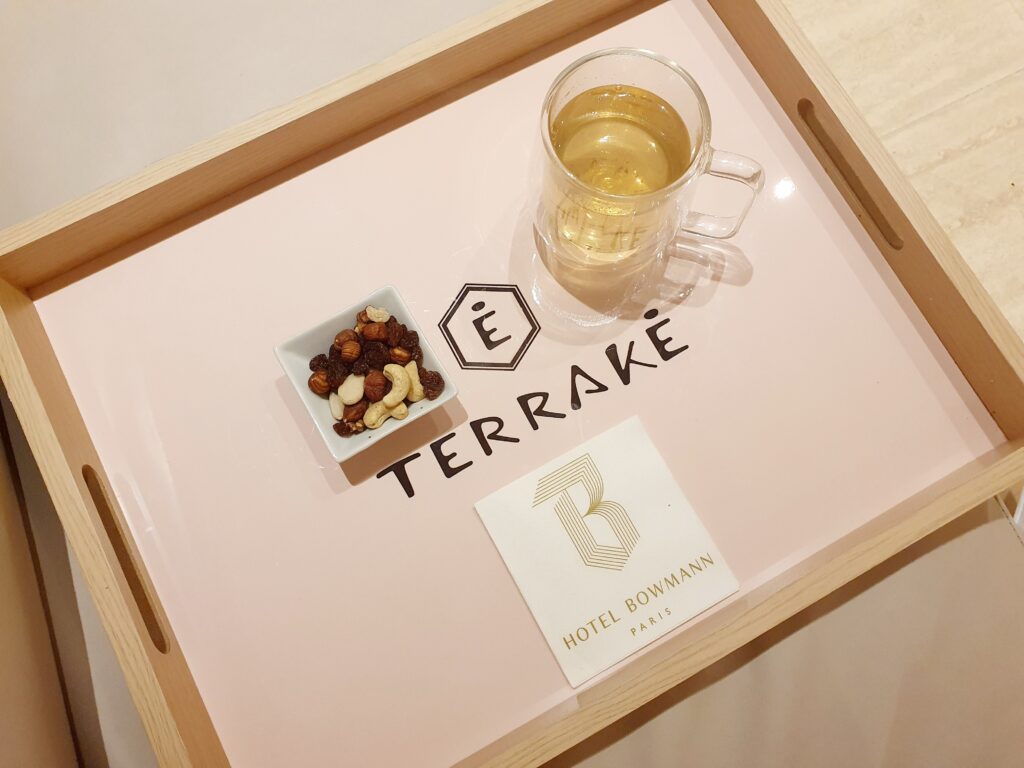 …and if you want you can prolonge your moment of pleasure in the hotel's well-being area, made up of a heated swimming pool, but also a Turkish hammam, a sauna, a herbal tea room, a gym and a Jacuzzi. This is not included in the care-tarif though.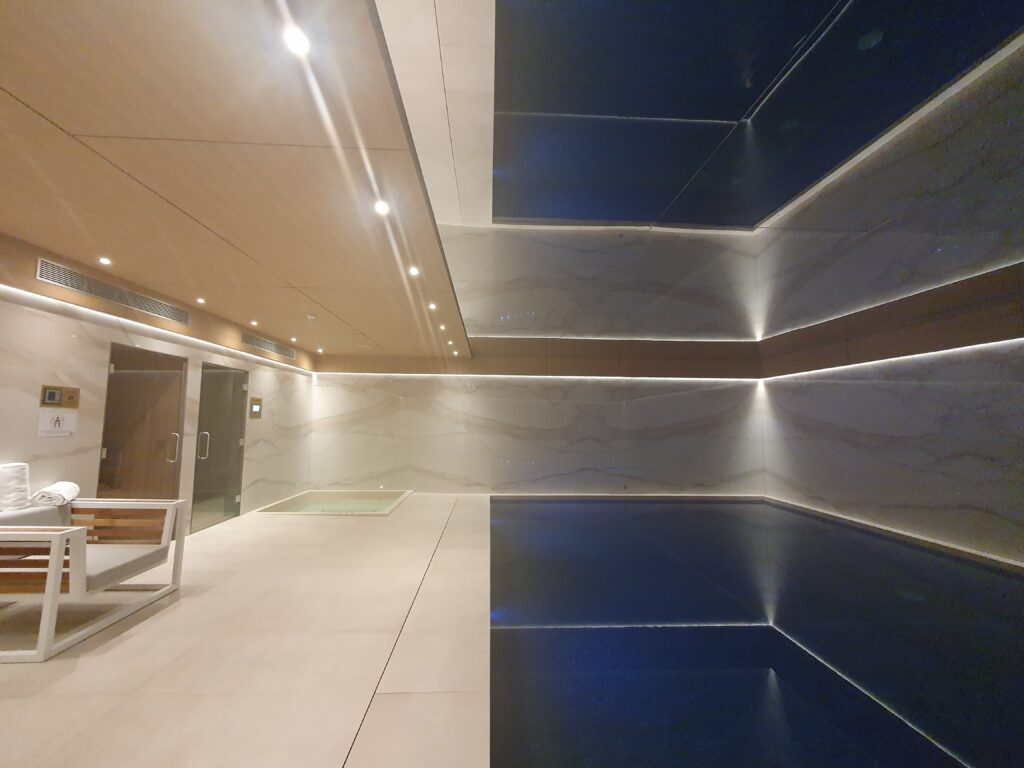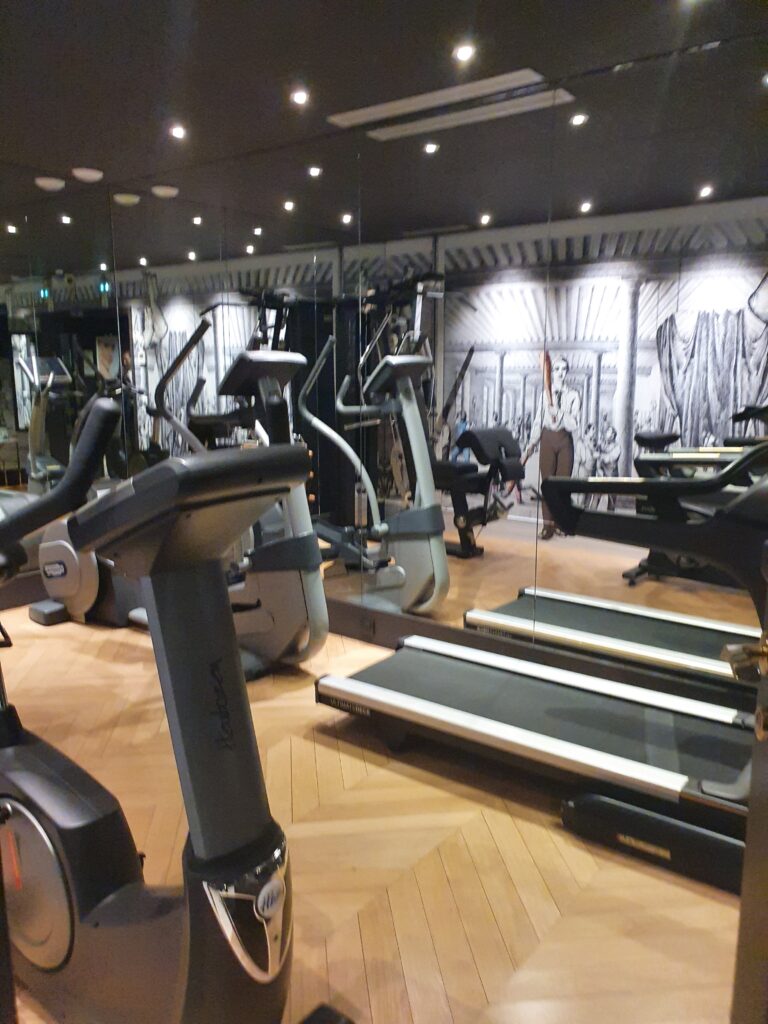 I loved this place. It reminded me of how important it is to take care of oneself and find time for treatments like this.