La Veranda by Gordon Ramsay – A restaurant to try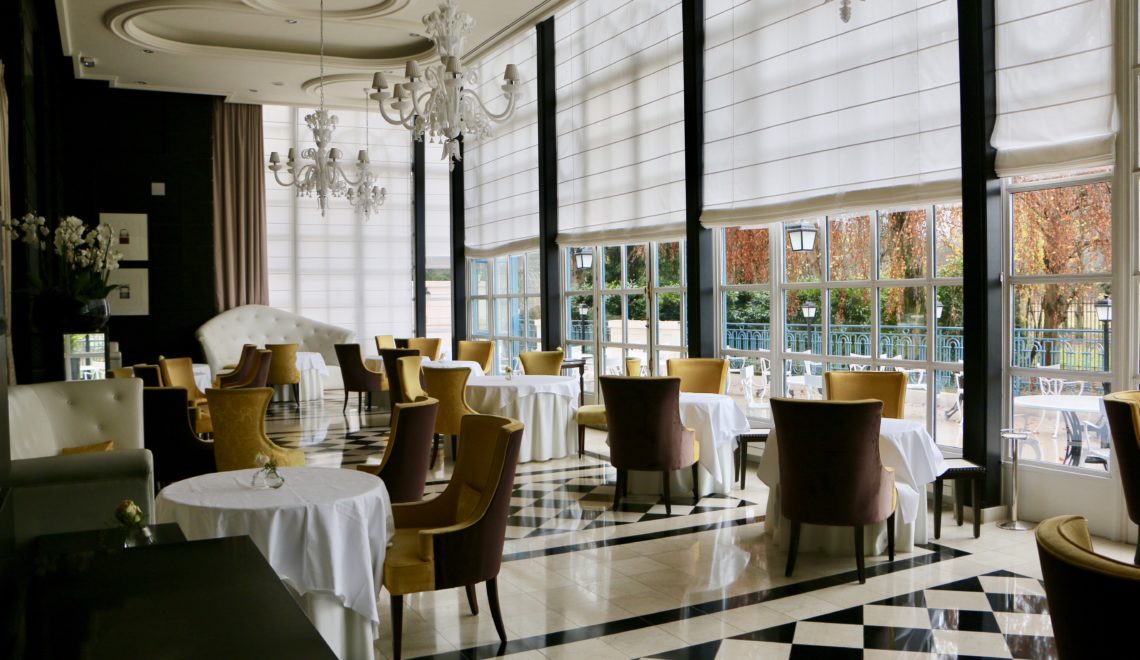 Just outside of Paris, at the Waldorf Astoria Trianon Palace in Versailles, you´ll find two fabulous restaurants by Gordon Ramsay. Those restaurants are not to miss out on…find out why here…
You have probably heard about Gordon Ramsay already? The multi-Michelin-starred winning chef  who is known worldwide for his many succesful restaurants, 35 in total, and for his four top-rated FOX shows such as Hell's Kitchen and Masterchef.
In Versailles at the Waldorf Astoria Trianon Palace you´ll find one of his Michelin-starred restaurants…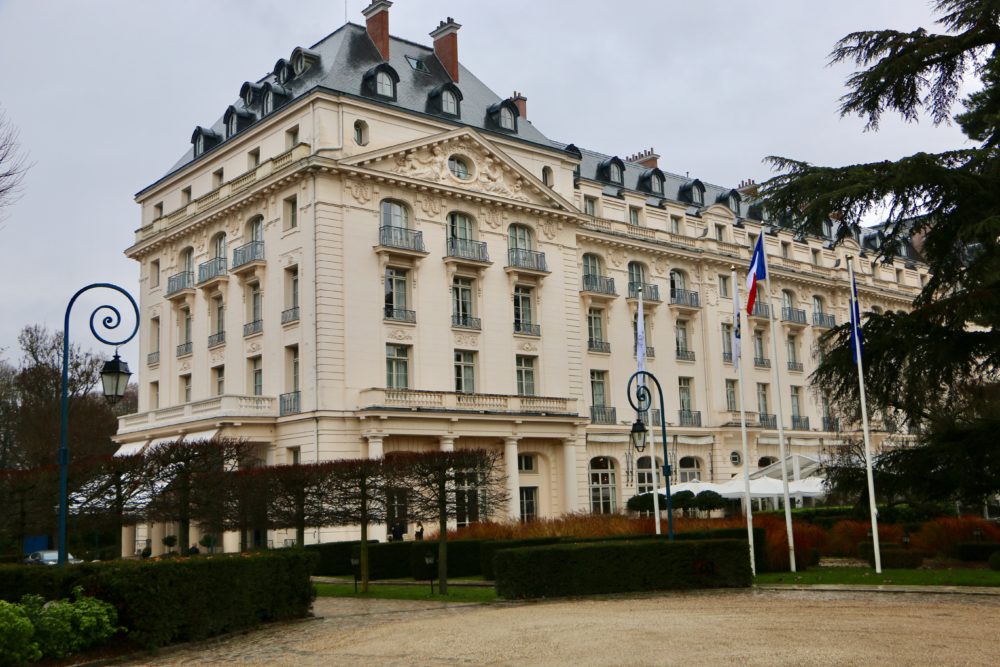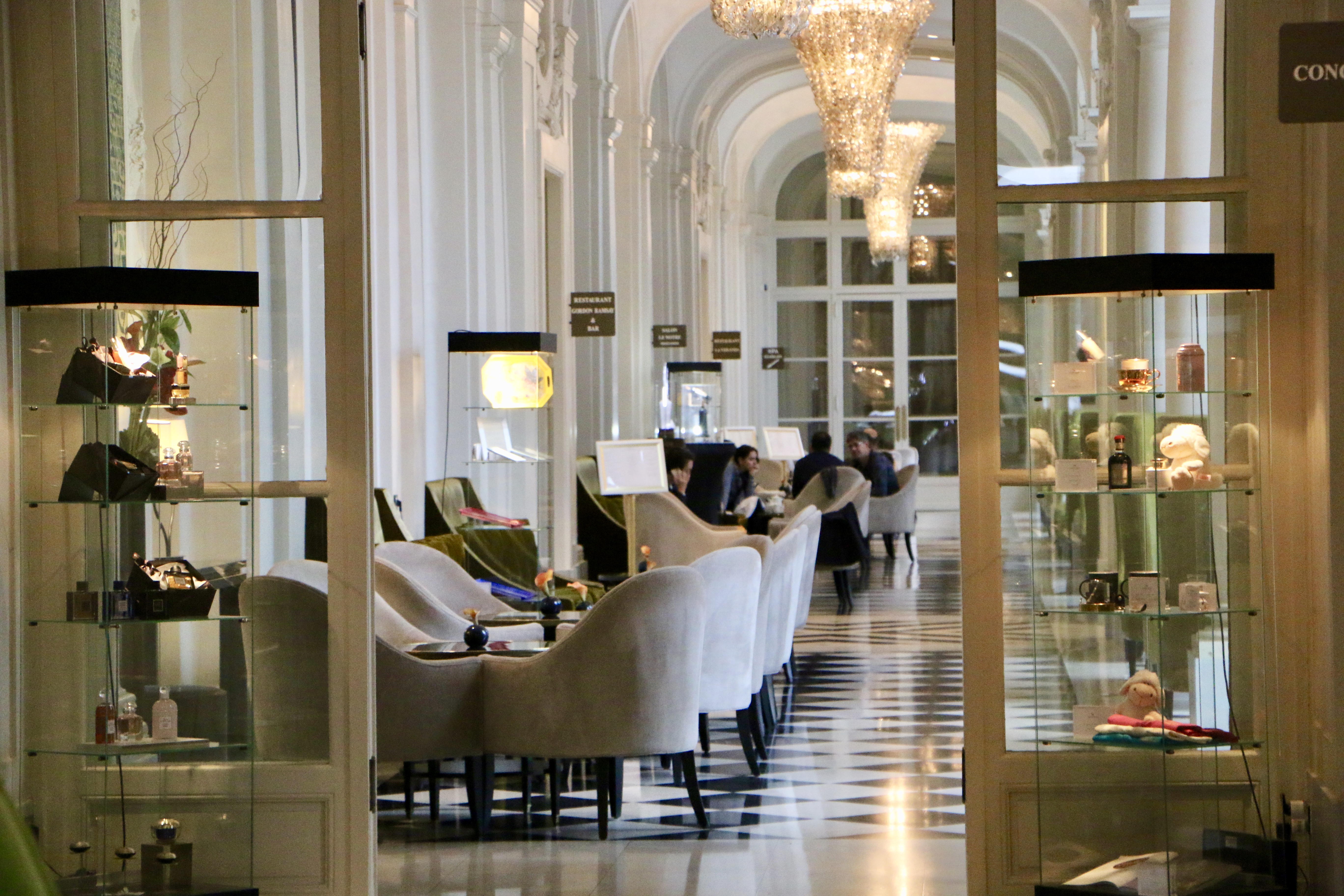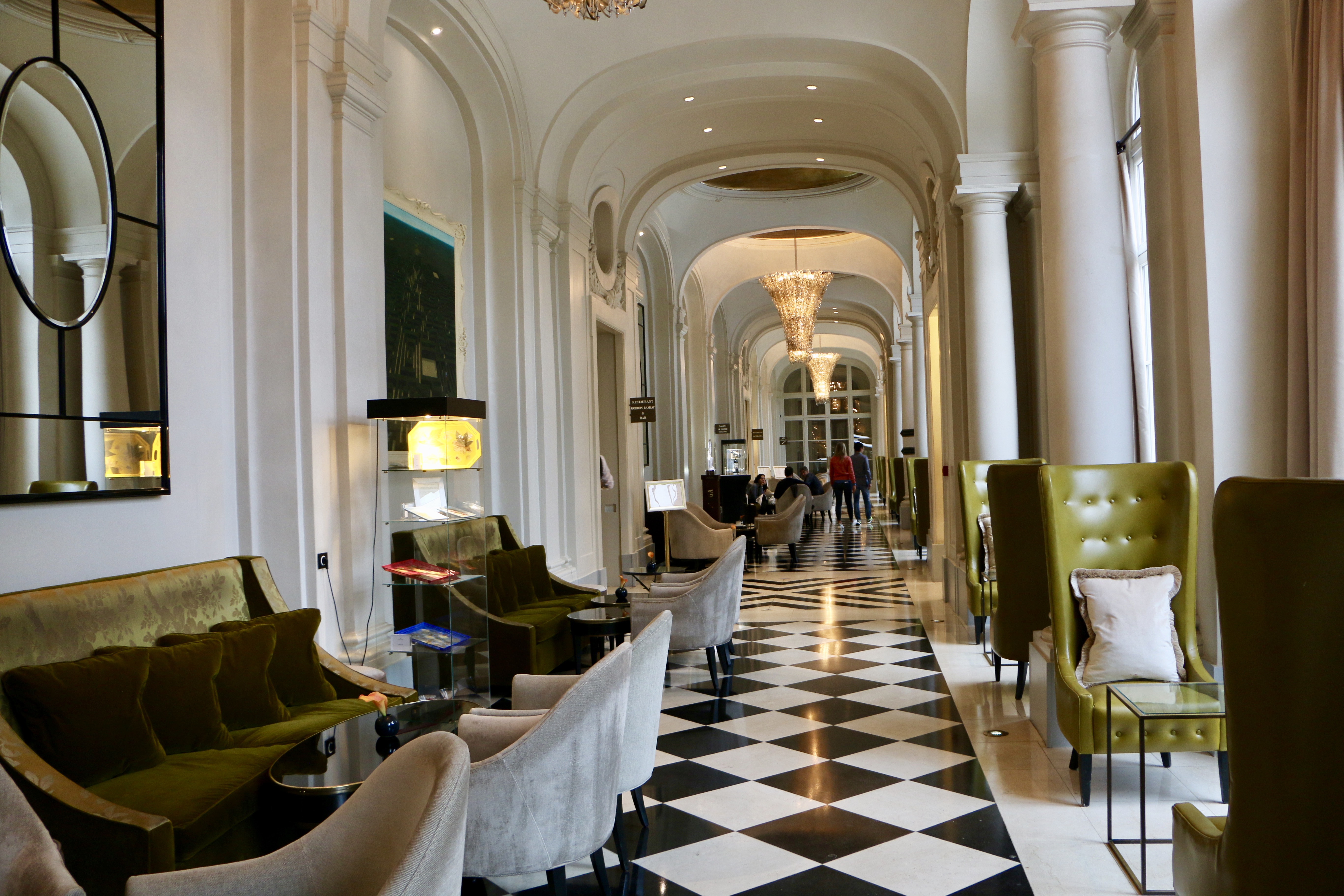 The Gordon Ramsay au Trianon restaurant…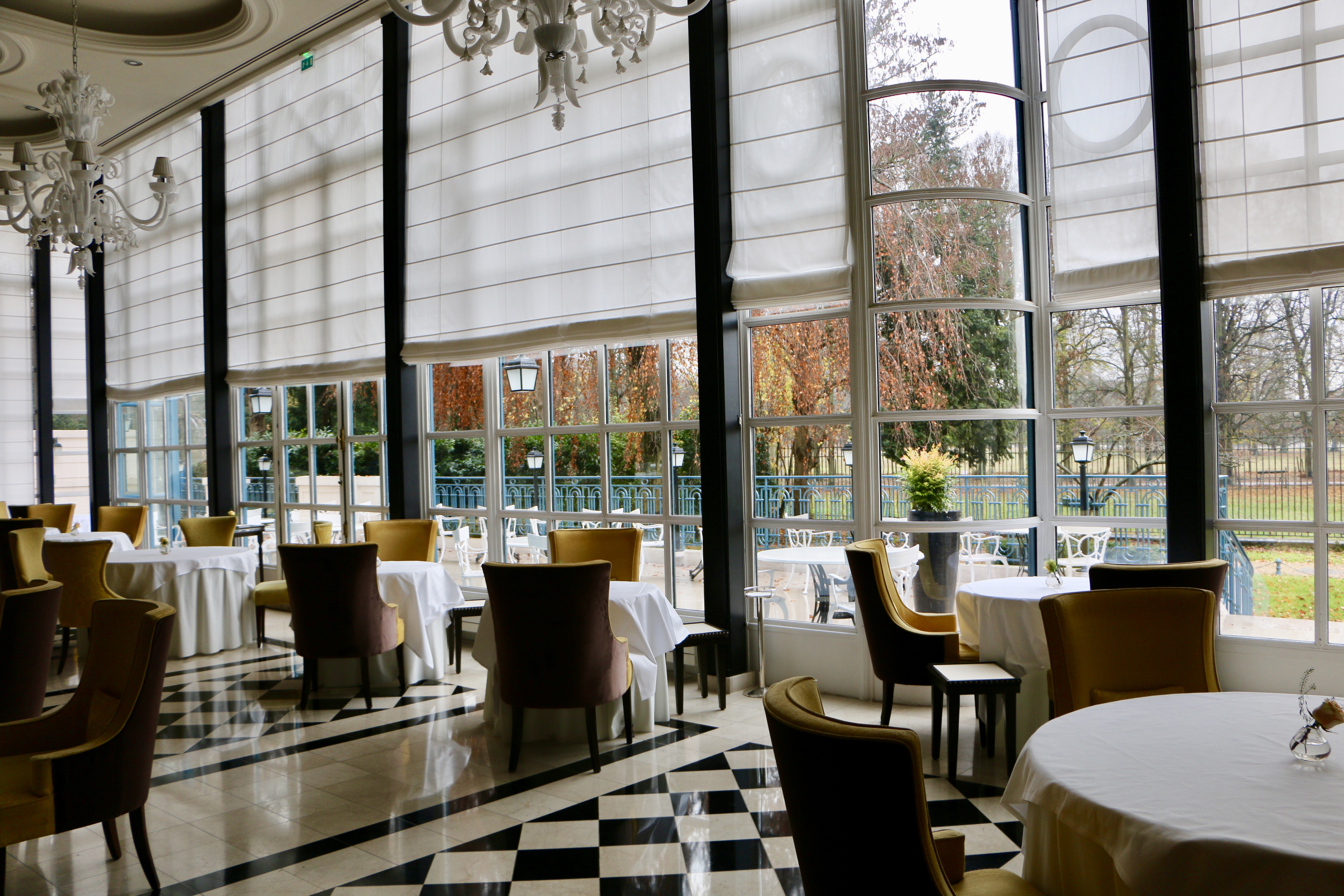 And the restaurant La Veranda by Gordon Ramsay. I tried the last mentioned and was immediately swept away…
Overlooking the Château de Versailles park and surrounded by a romantic and relaxing atmosphere, it almost felt like being taken on an unforgettable journey into an idyllic landscape where hours could be spent just sitting and daydreaming.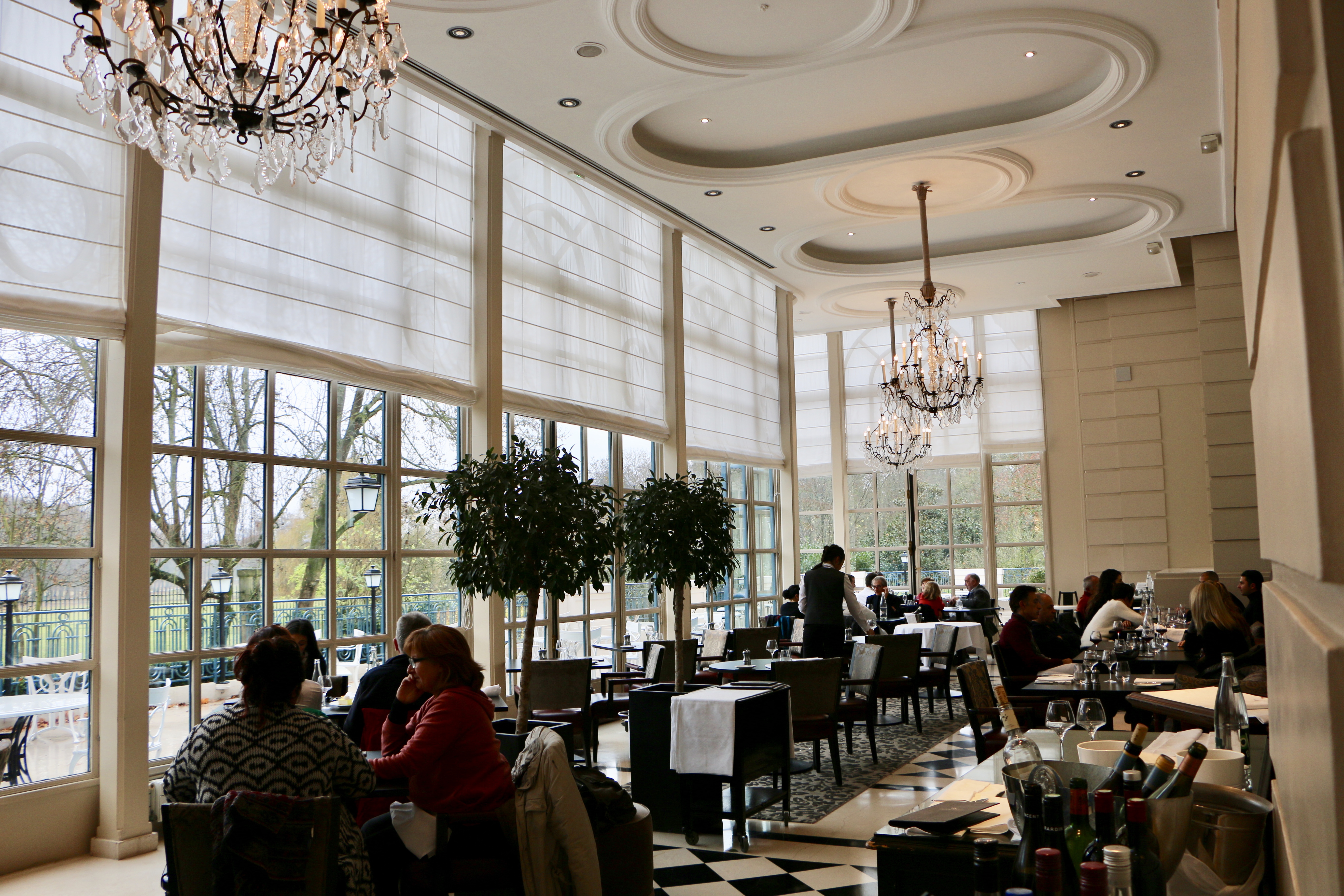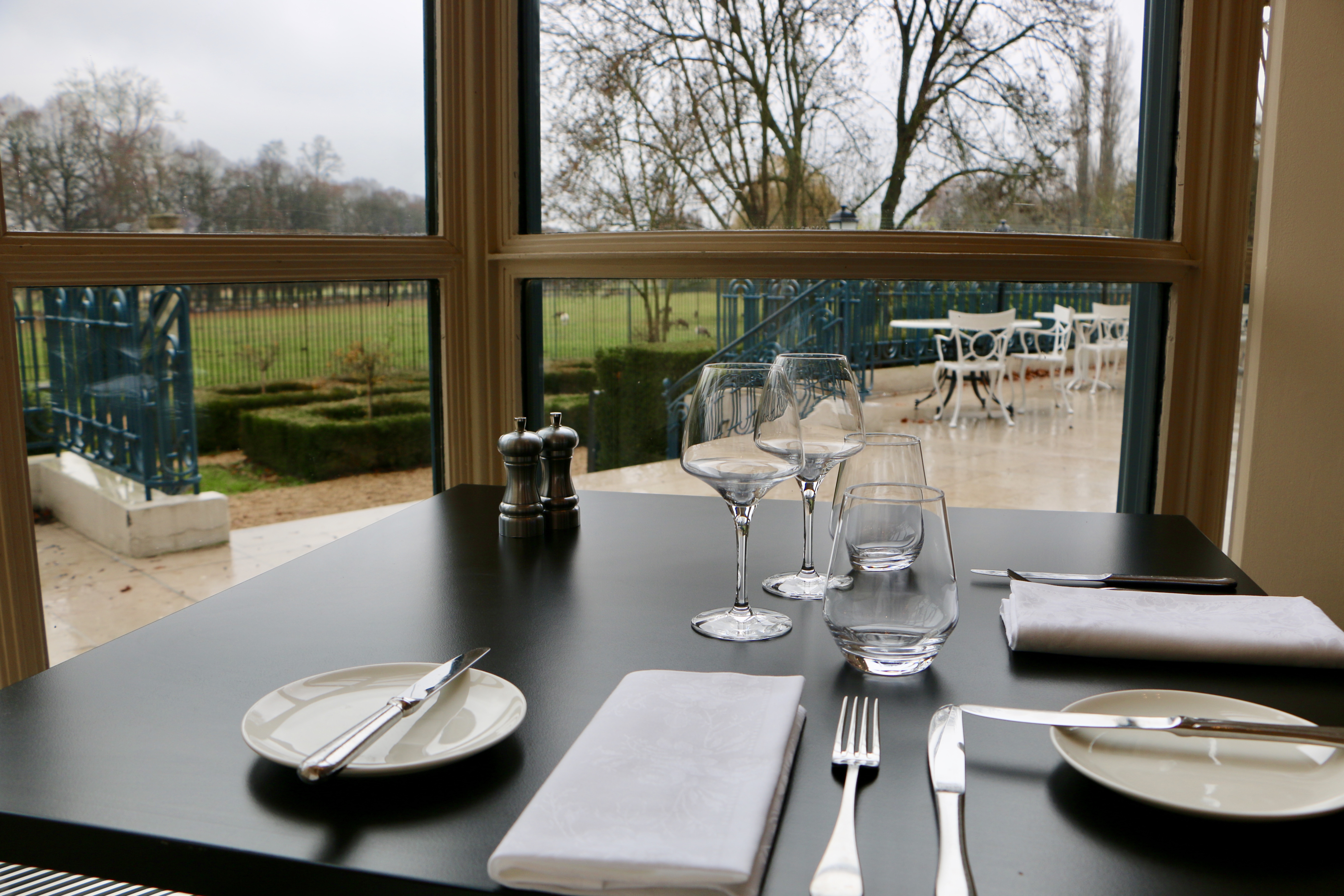 But at some point the delicious bread and butter were served…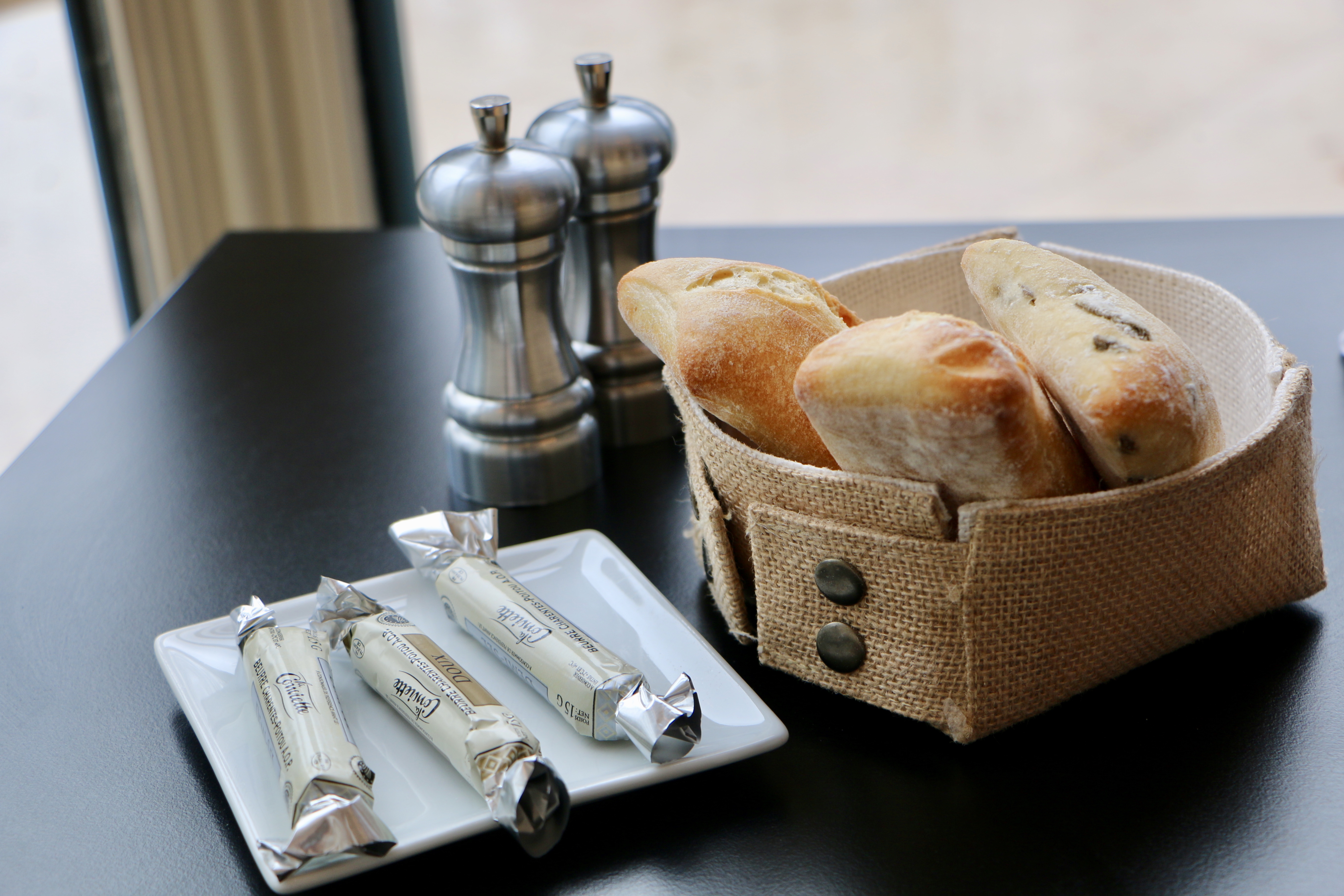 Then the starter came on the table: A marrow velouté with mushrooms and parmesan cheese. Fabulous! Its texture was soft and creamy and the taste well harmonized. I loved it.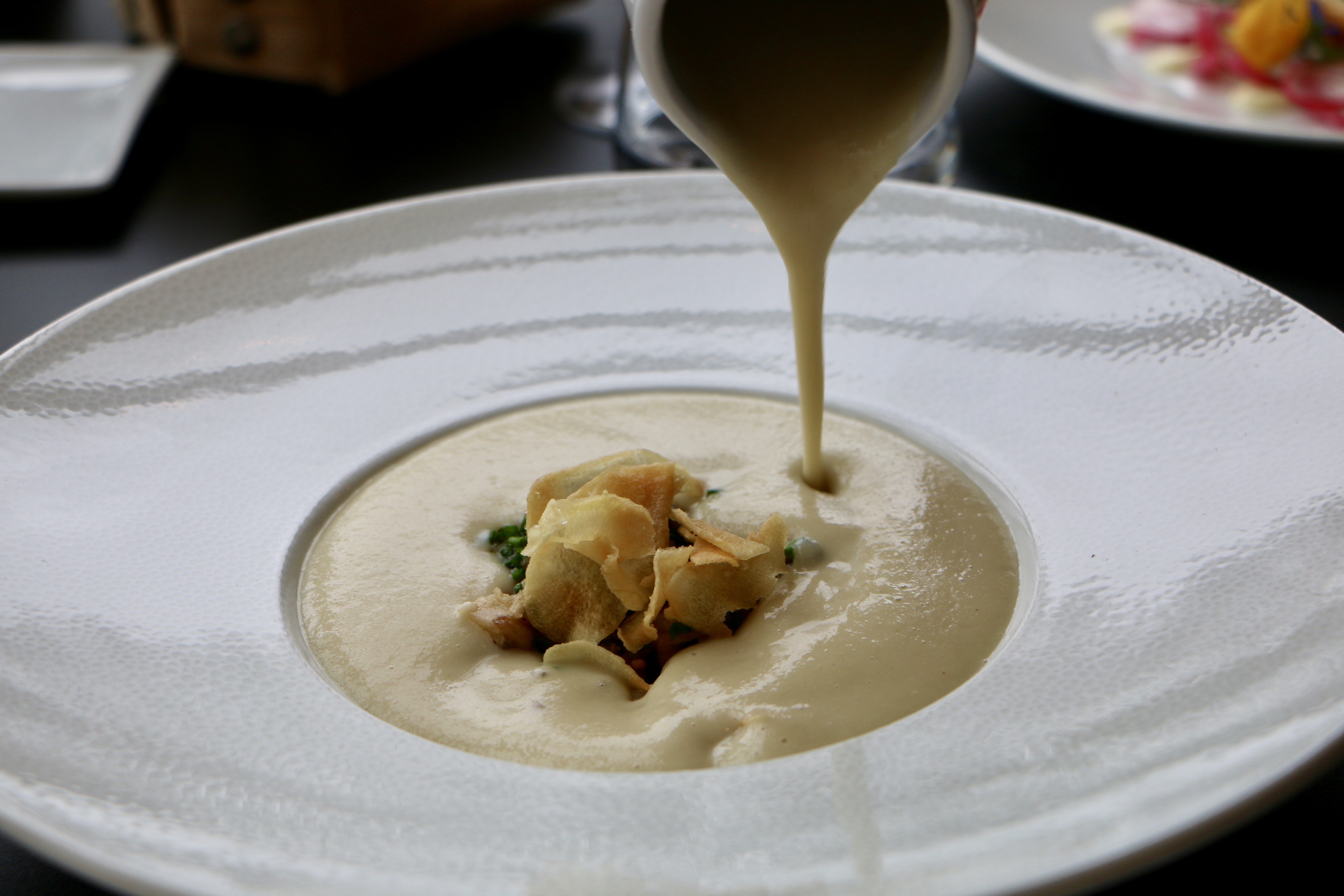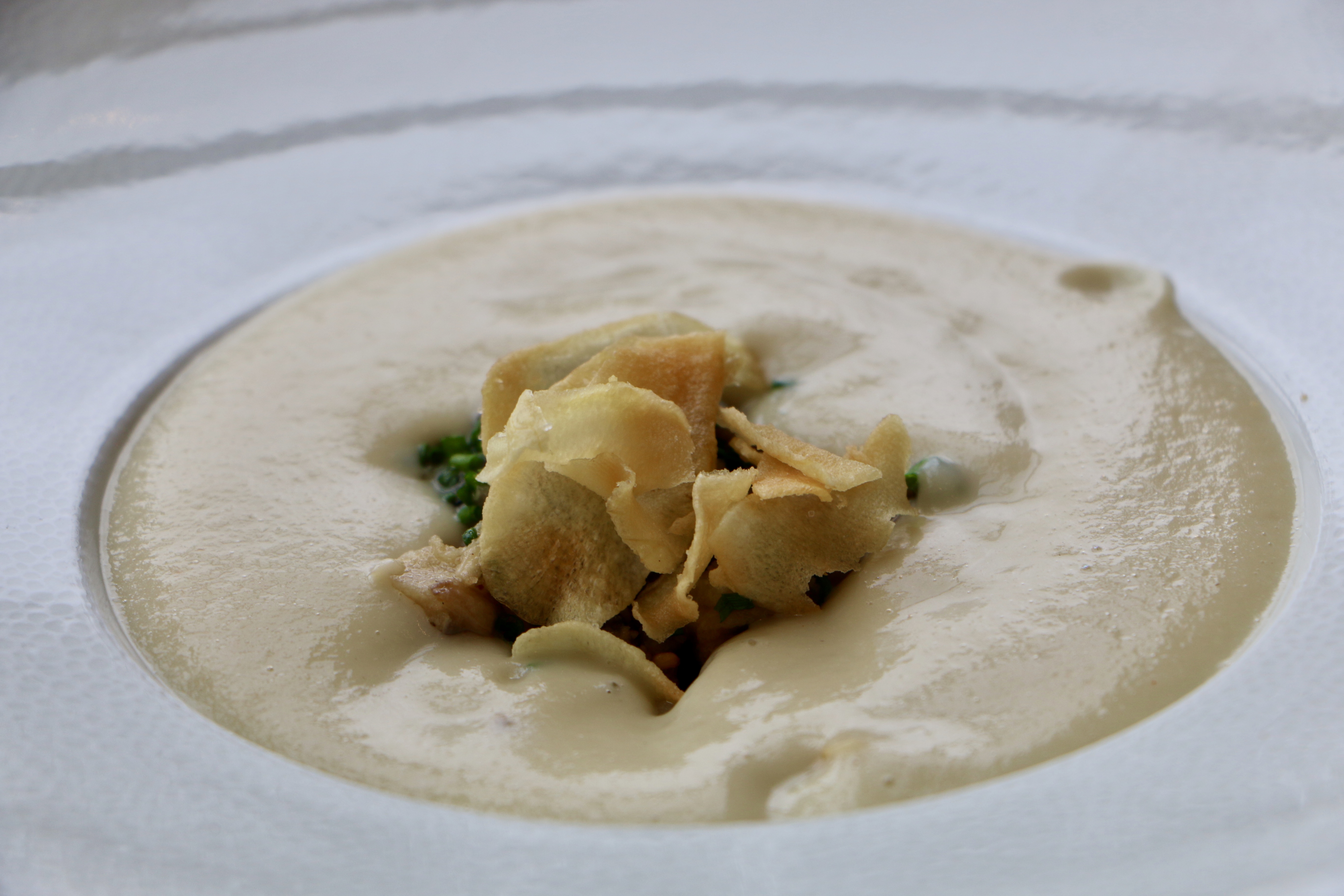 Also the crusted pâté of poultry, duck and foie gras with Piccalilli condiment was a true delight.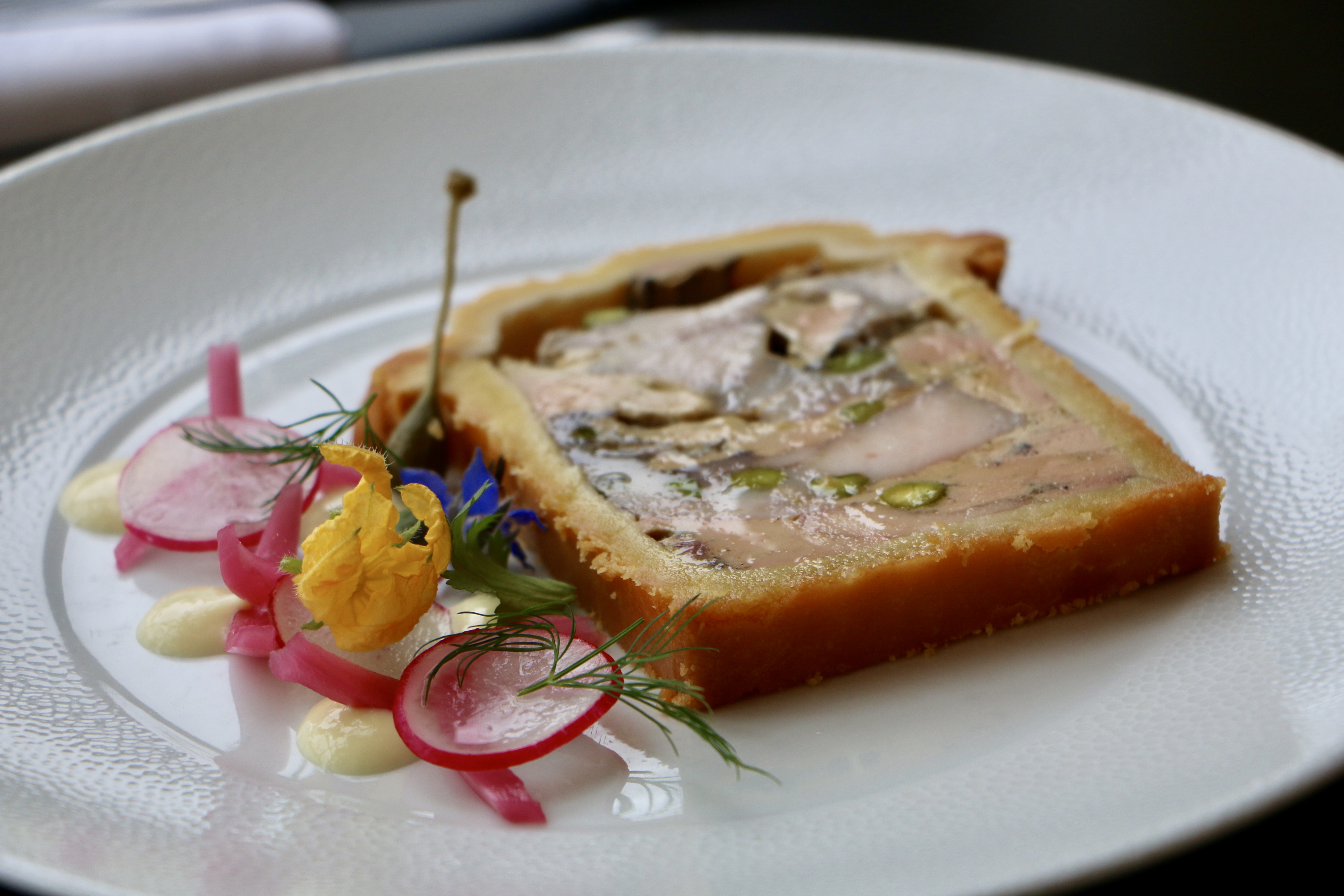 A contemporary continental cuisine with fresh ingredients. As a main course I had: A braised Angus flank in"Bourguignon" style with carrots and onions! Simple but extremely delicious.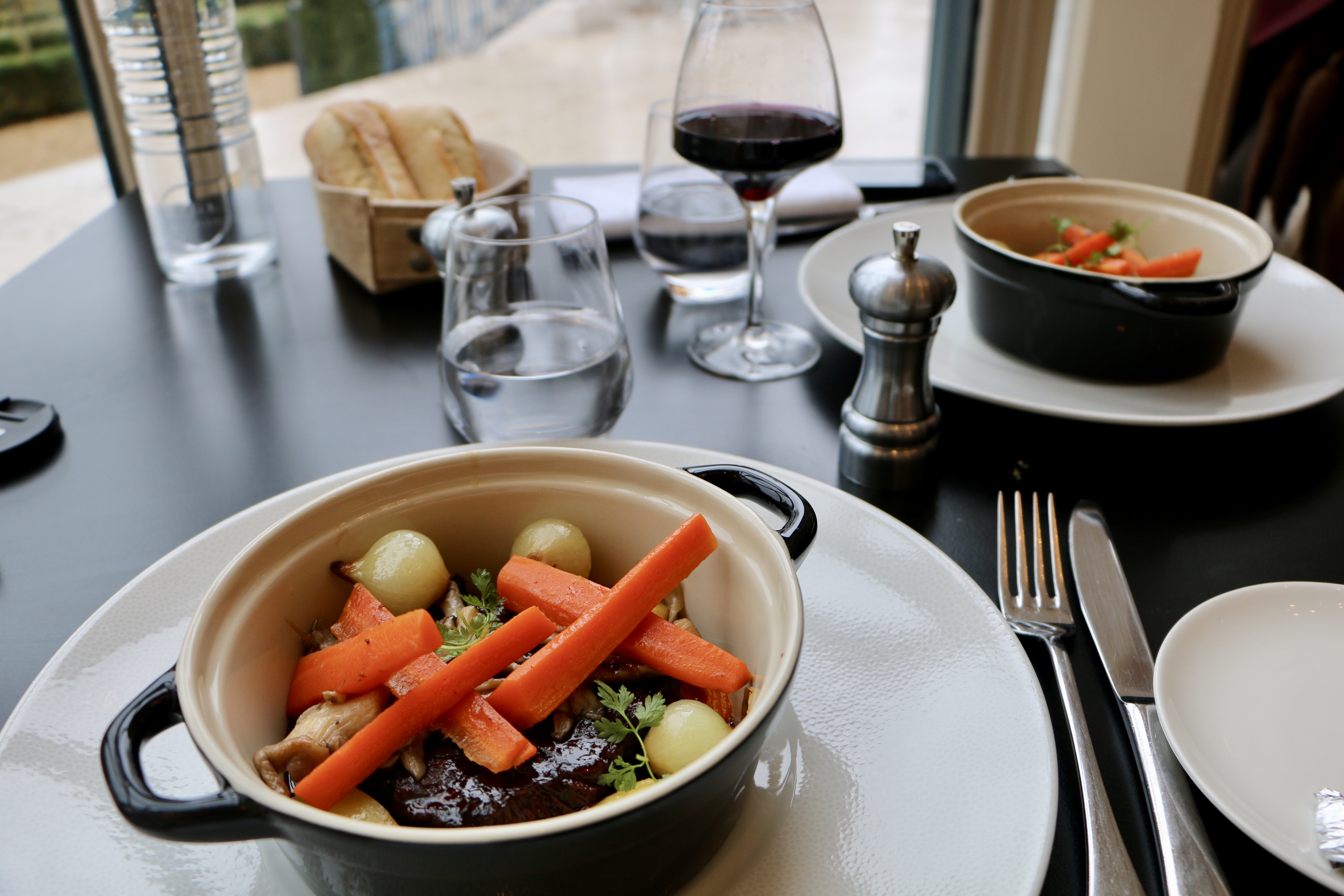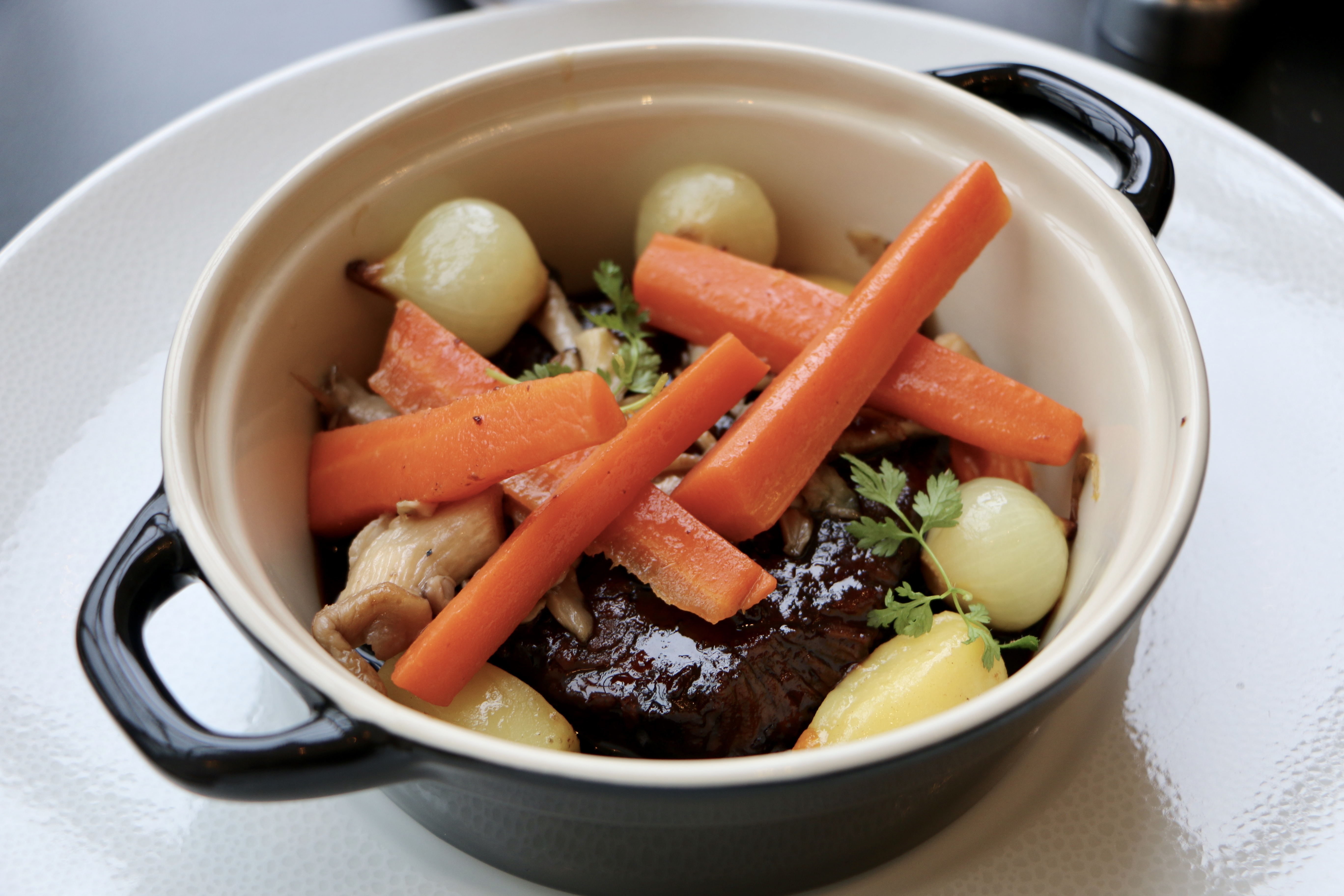 The dessert was served as a buffet where you could choose from several delights…

A gluten-free chocolate cake…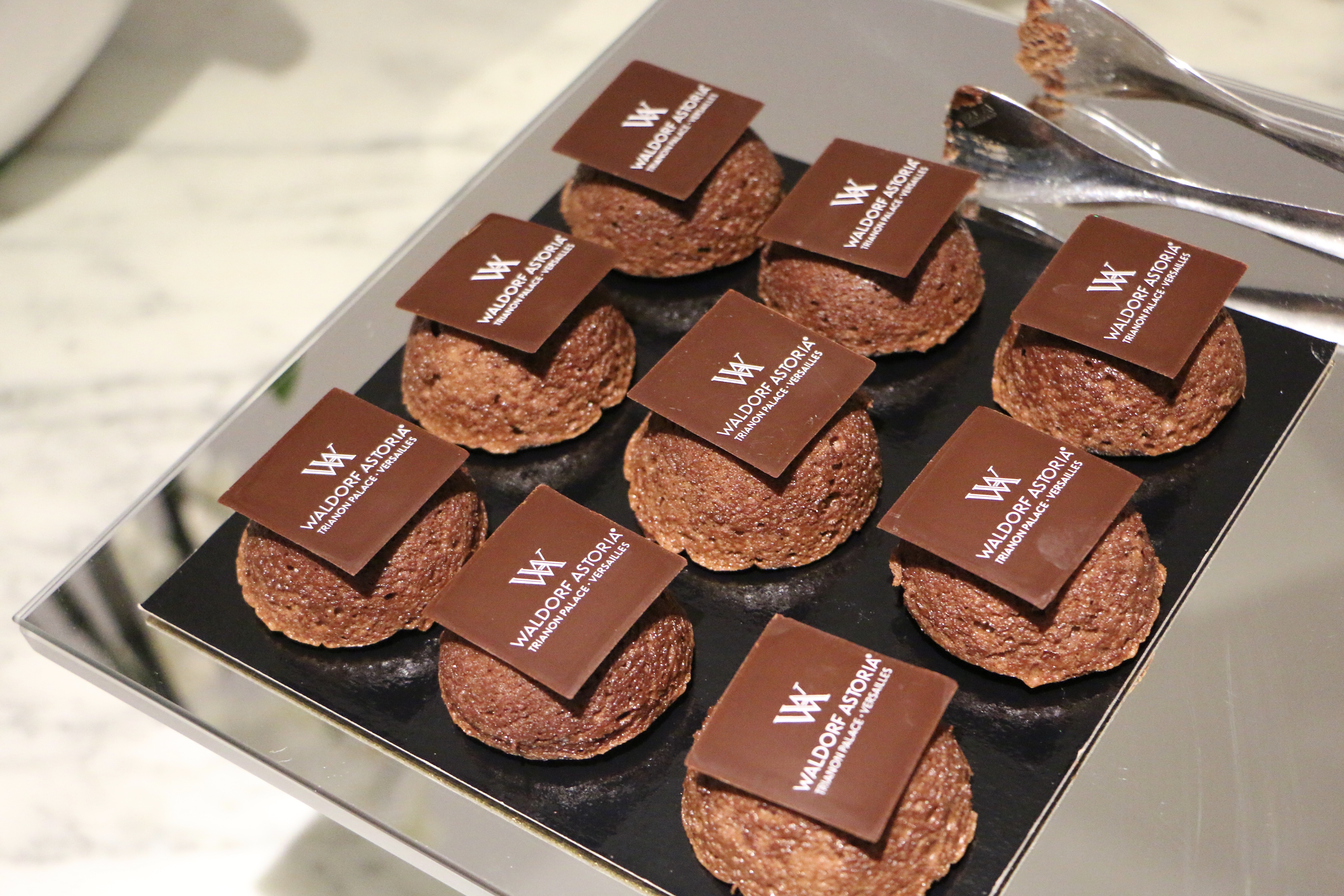 Panna cotta with light cream, pear / passion coulis and crunchy pecan nuts…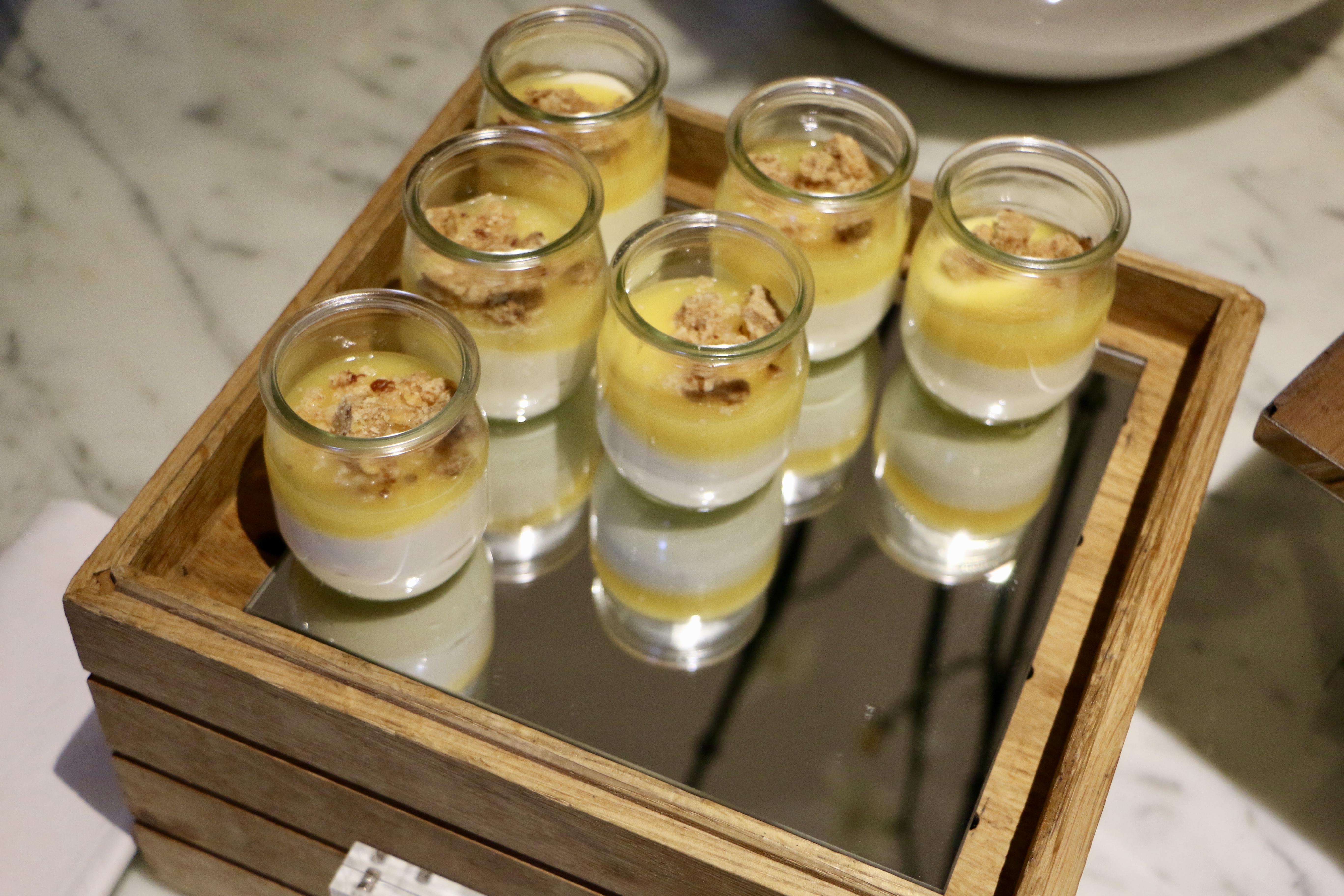 And much more…
It was all soooo good that I can only recommend you to try it yourself. A menu costs 69€. Book here.