Gucci, Fashionshow in Milan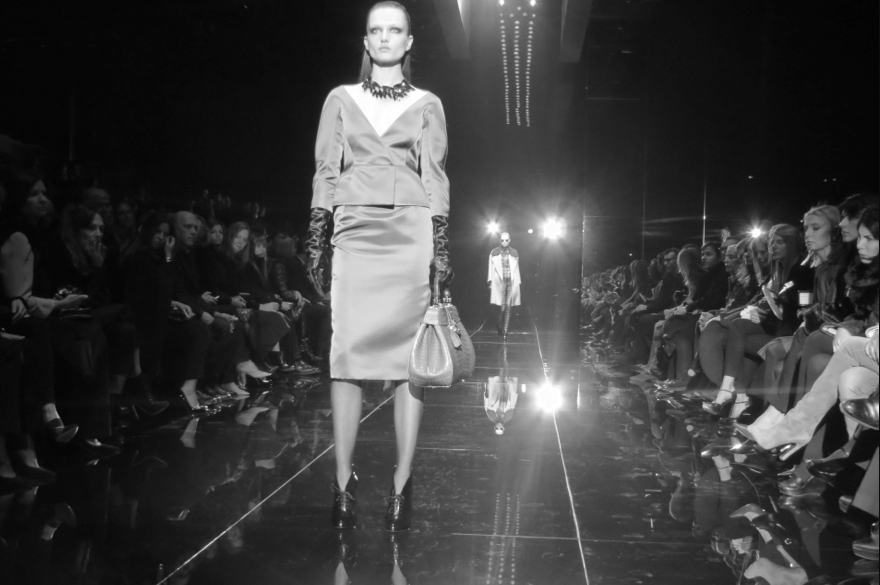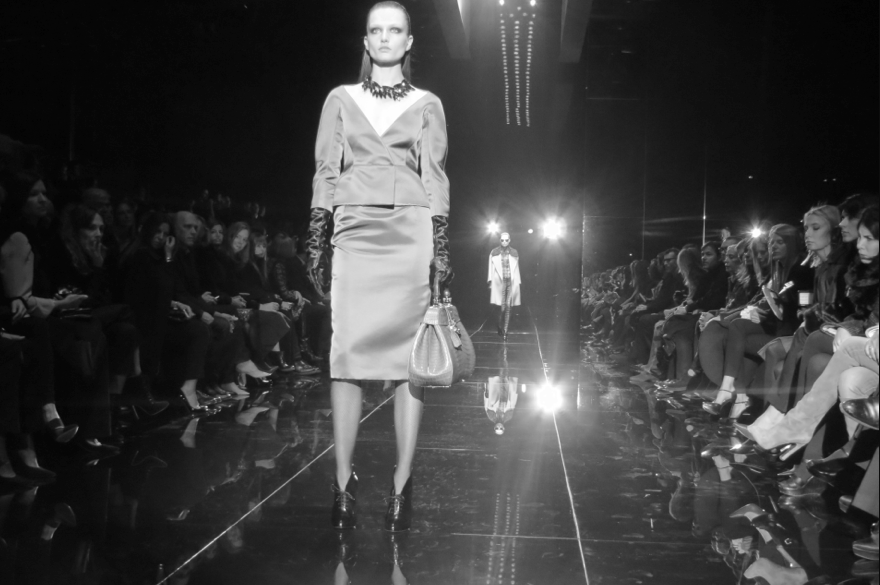 I went to the Gucci show as Bruno Rinaldi´s assistant: Runway photographer for Vogue Italia. Here we sat front row amoungst the other top-photographers. Grab the atmosphere here and get closer to what it´s like being a top-photographer.
Article and pictures by Julie Johansen
Gucci, Fashionshow in Milan
Before the show could start some people would polish the floor to make it shine perfectly.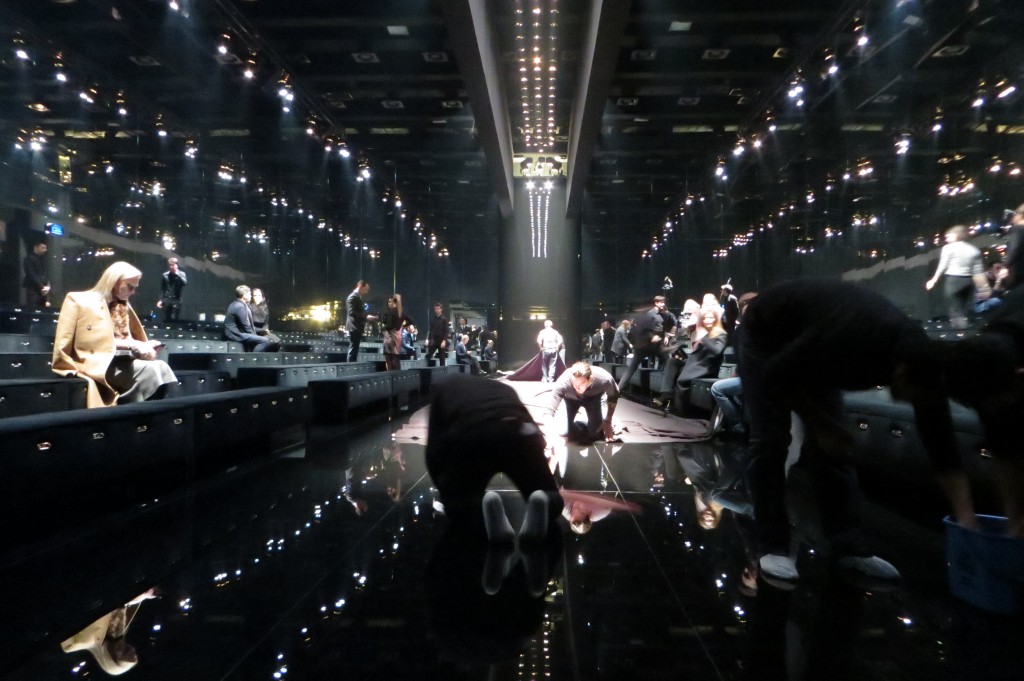 Gucci show – Front row 
I was sitting next to Bruno Rinaldi and Scott Schuman (from the Sartorialist) on first row – to be able to describe what a fashion-photographer is experiencing.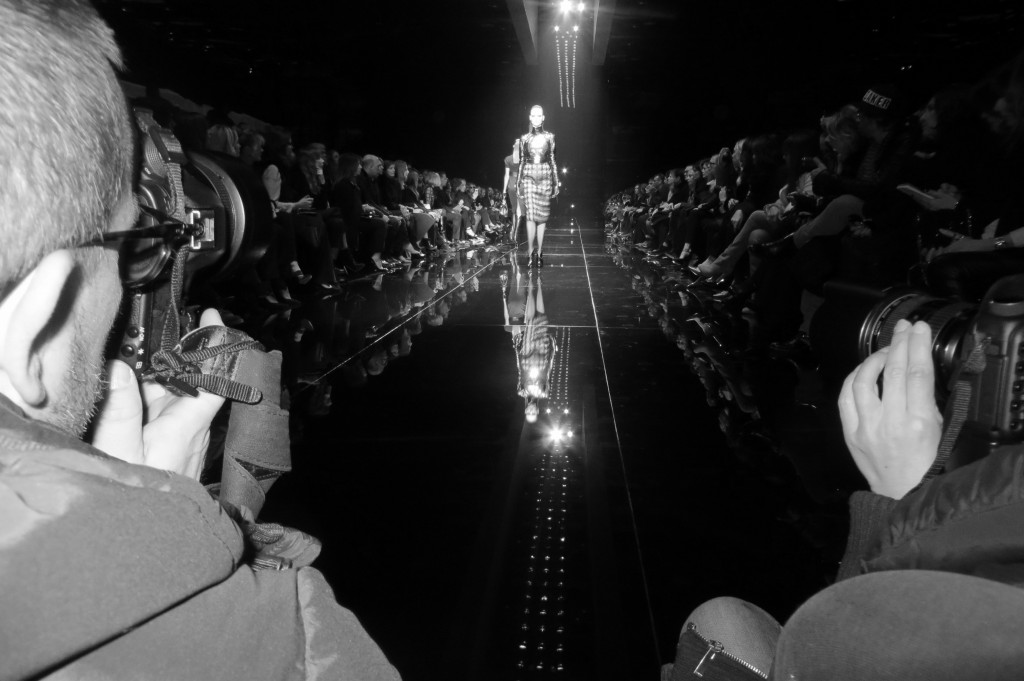 Only the top-photographers sit in front: It´s the best spot.
So for me it was a big thing being able to experience this – especially at a show like this: The showing of Gucci´s woman´s Fall/Winter 2013-14 collection. Something that only a few people experience in a lifetime.
It was unforgettable: The atmosphere, the setting, the music, the collection…everything! It was magical! Have you ever been to a concert or a ballet that just moved something inside of you? Then this is what it is like to experience a really good fashion-show. It is not just about what you see. It is about what it makes you feel. Something you´ll never forget.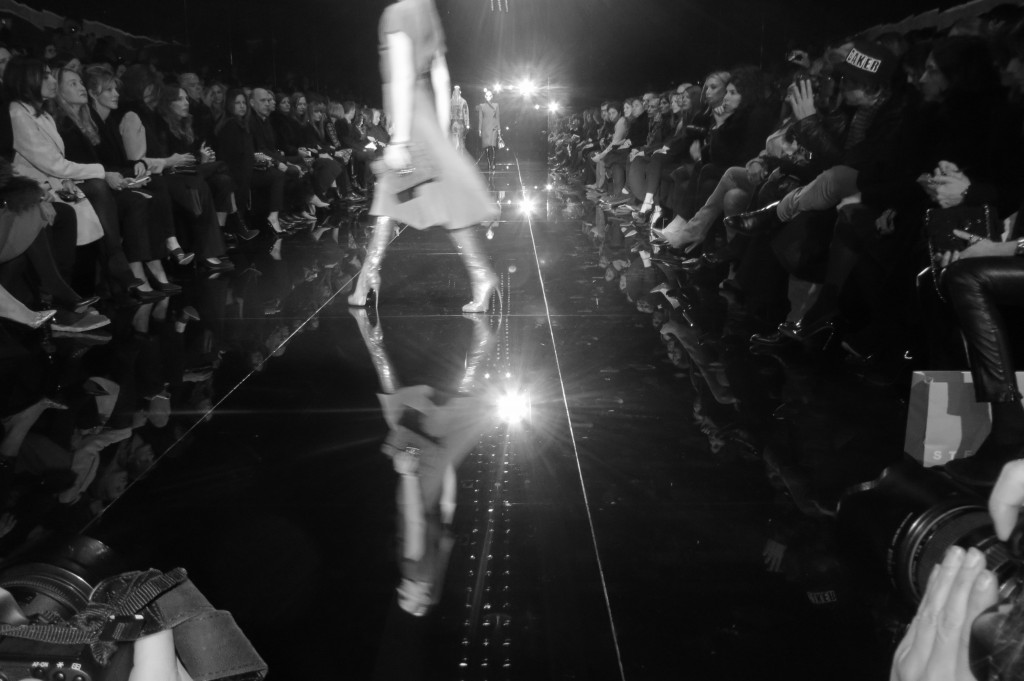 It is a composition of all of it. It can be in the details: In the tones of the music. It can change your state of mind and emotions, and move them in a way so you feel different when you leave the room.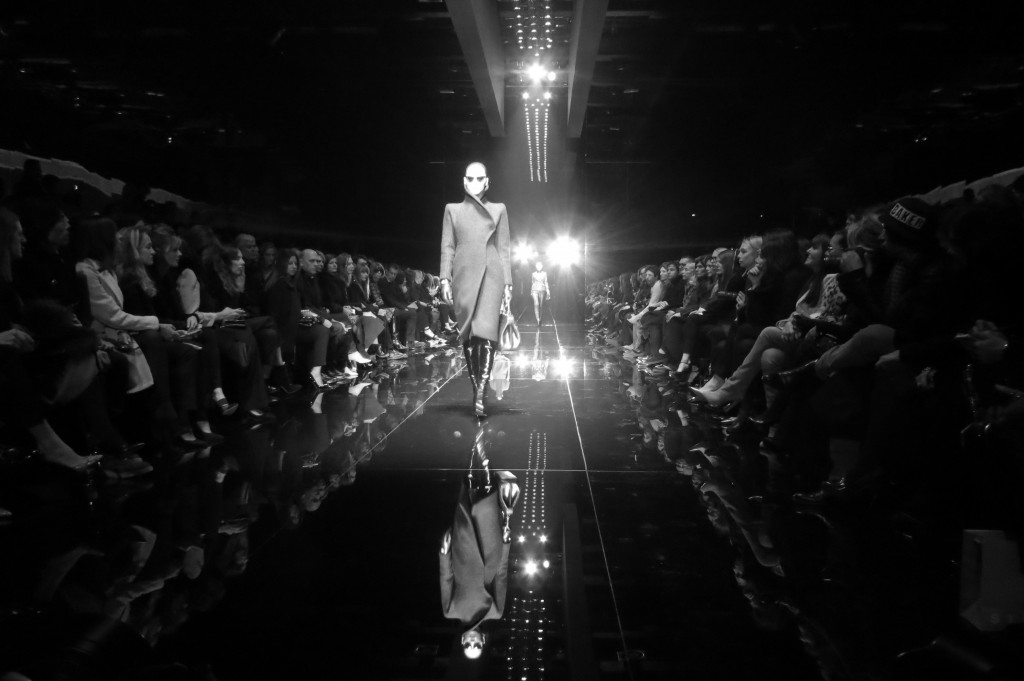 Gucci Woman´s wear F/W 2013-14 show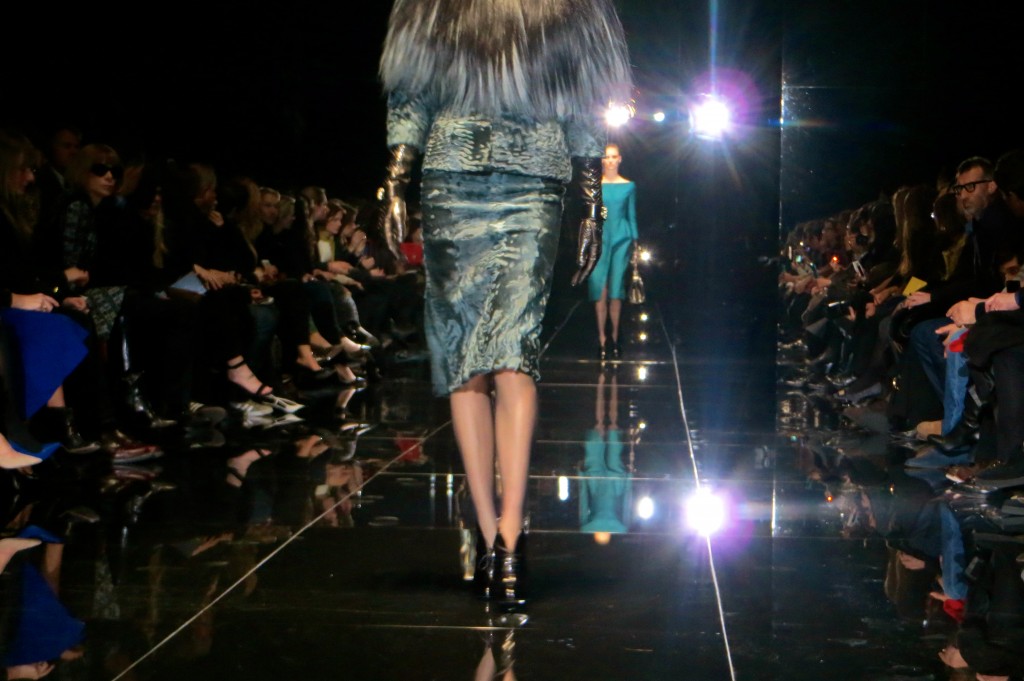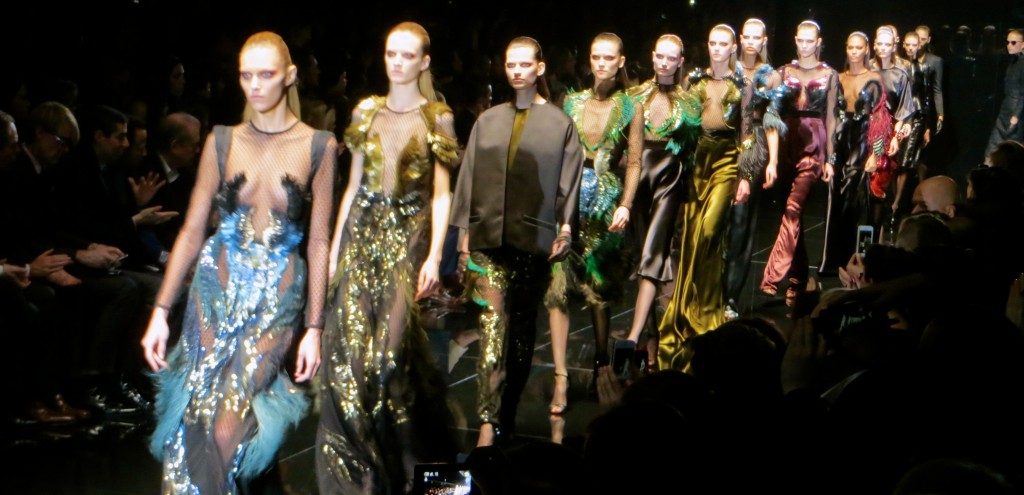 I left the show with a big smile on my face.