Bluemarine, Fashionshow in Milan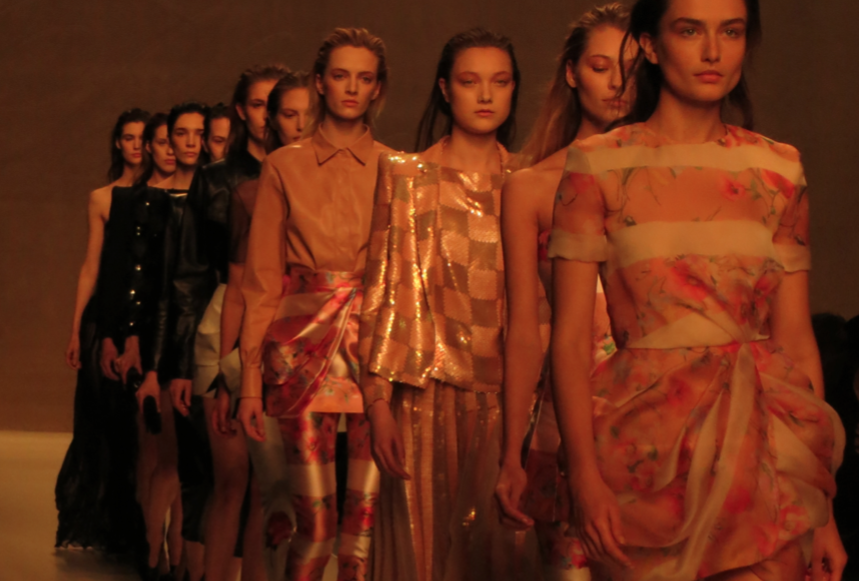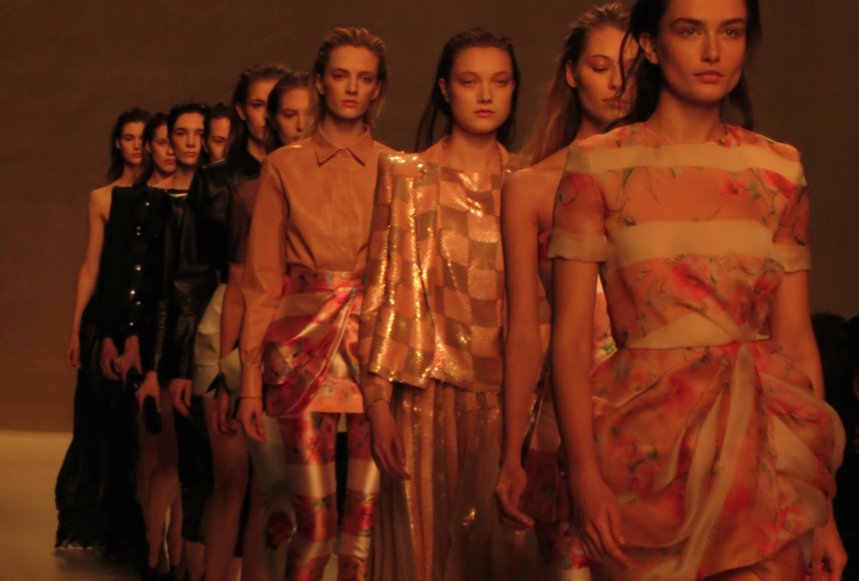 See the wonderful Winter/Fall 2013-14 collection from Bluemarine here. I went to Milan Fashion week in february 2013 – to follow in the footsteps of a fashion-photographer…and this is one of the shows we went to.
Article and pictures by Julie Johansen
Bluemarine, Fashionshow in Milan
Before the show started we were waiting outside to get in…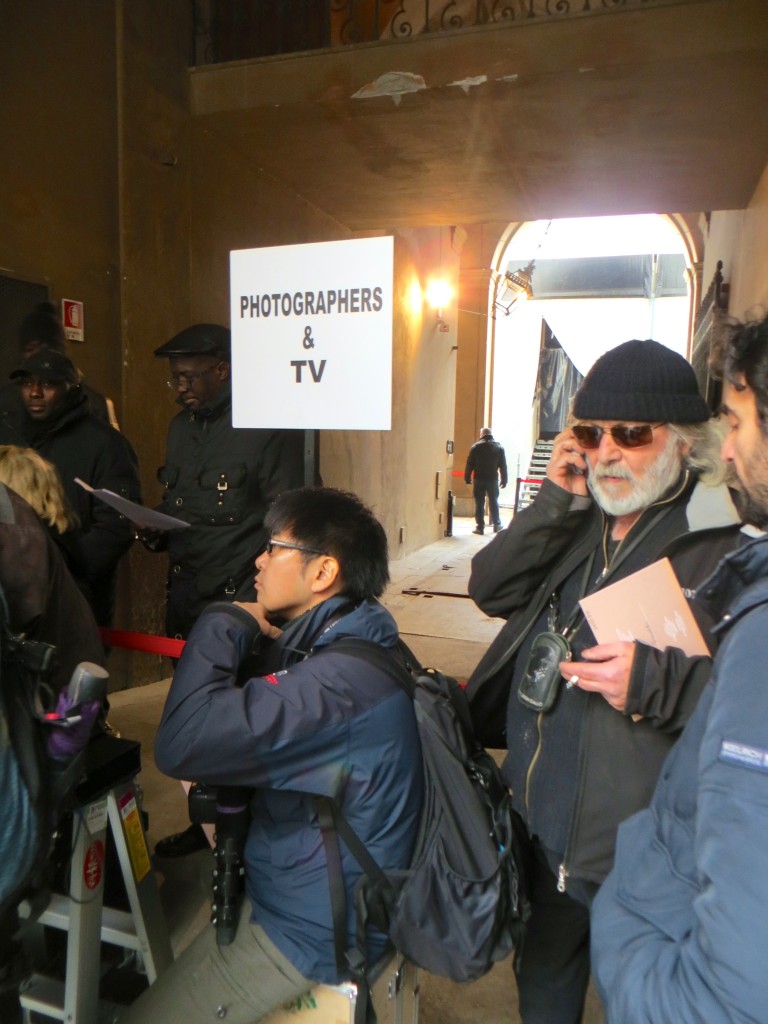 "Bluemarine": A beautiful, feminine and light collection…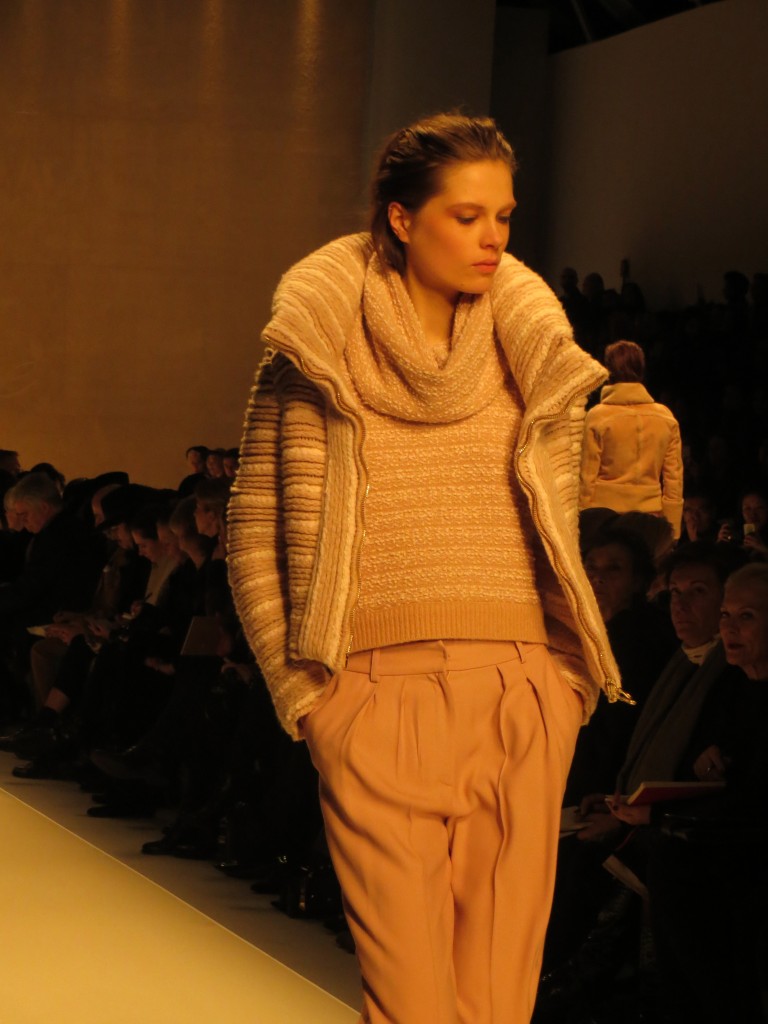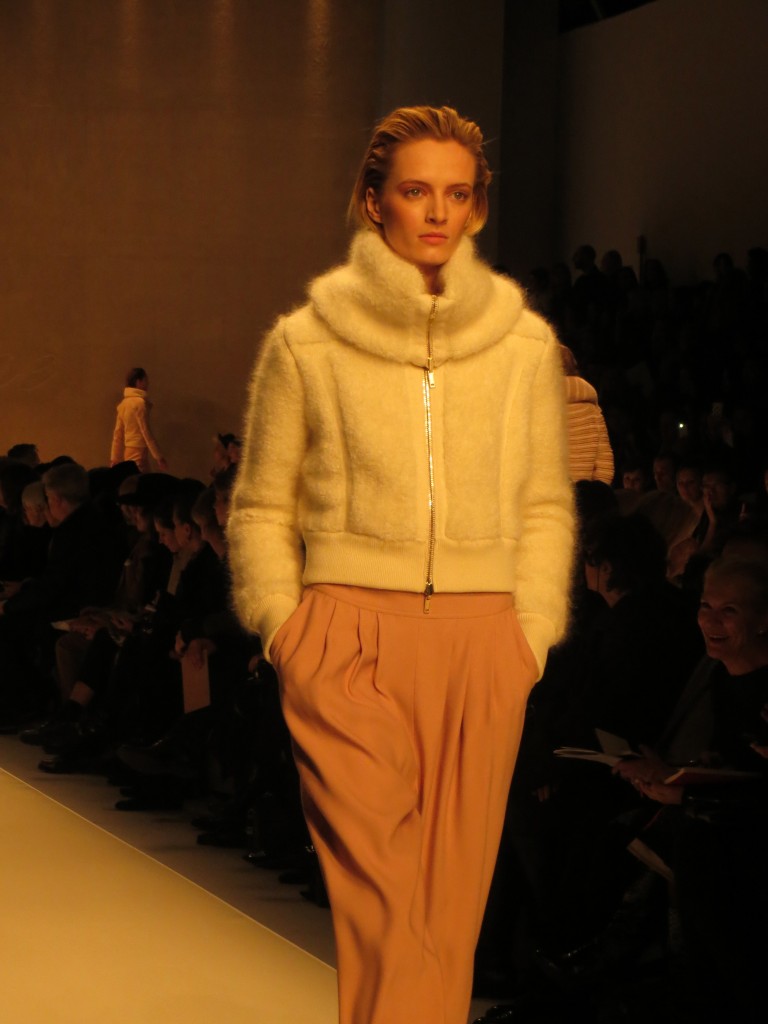 I personally loved the long light overcoats…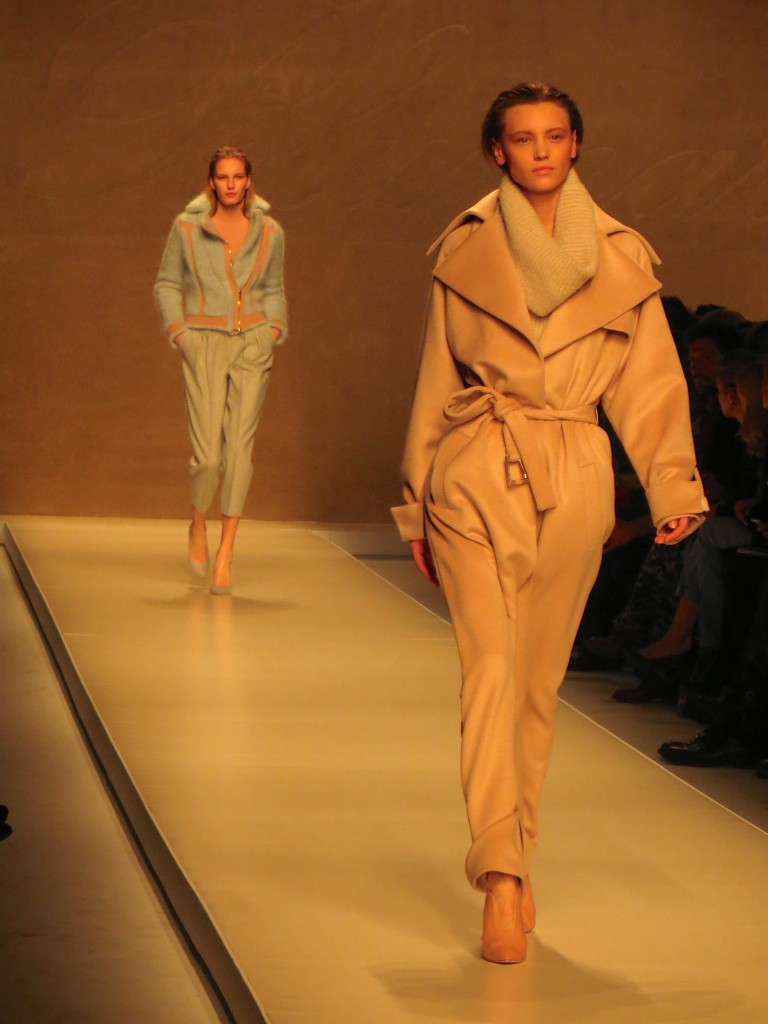 And the hats…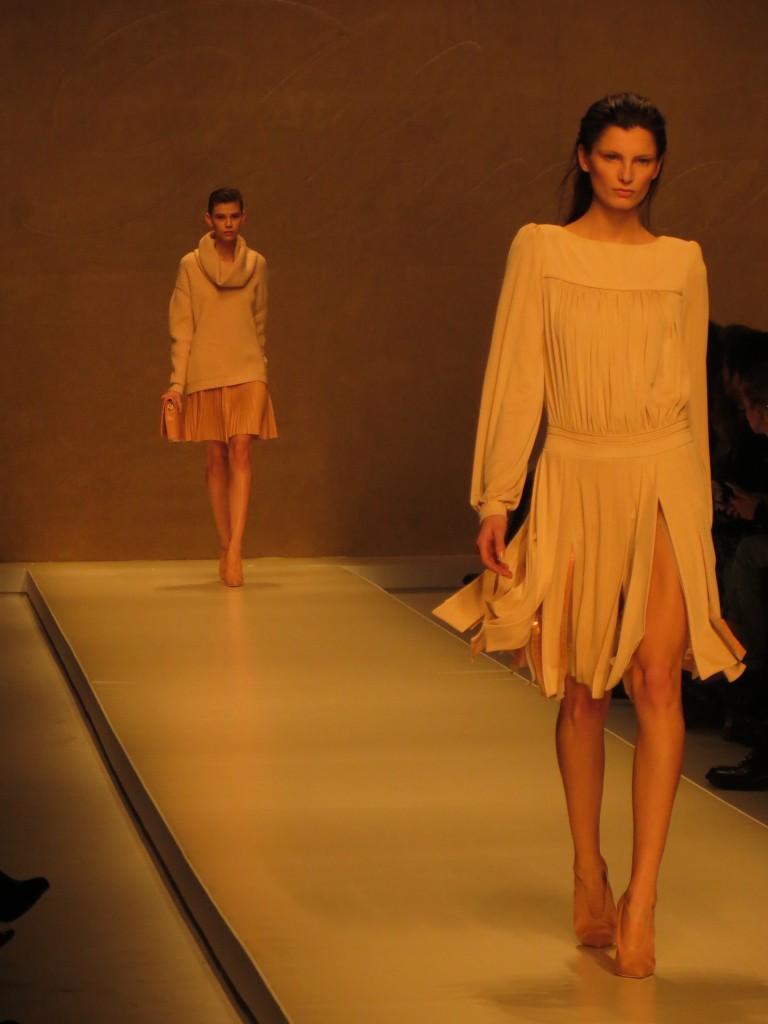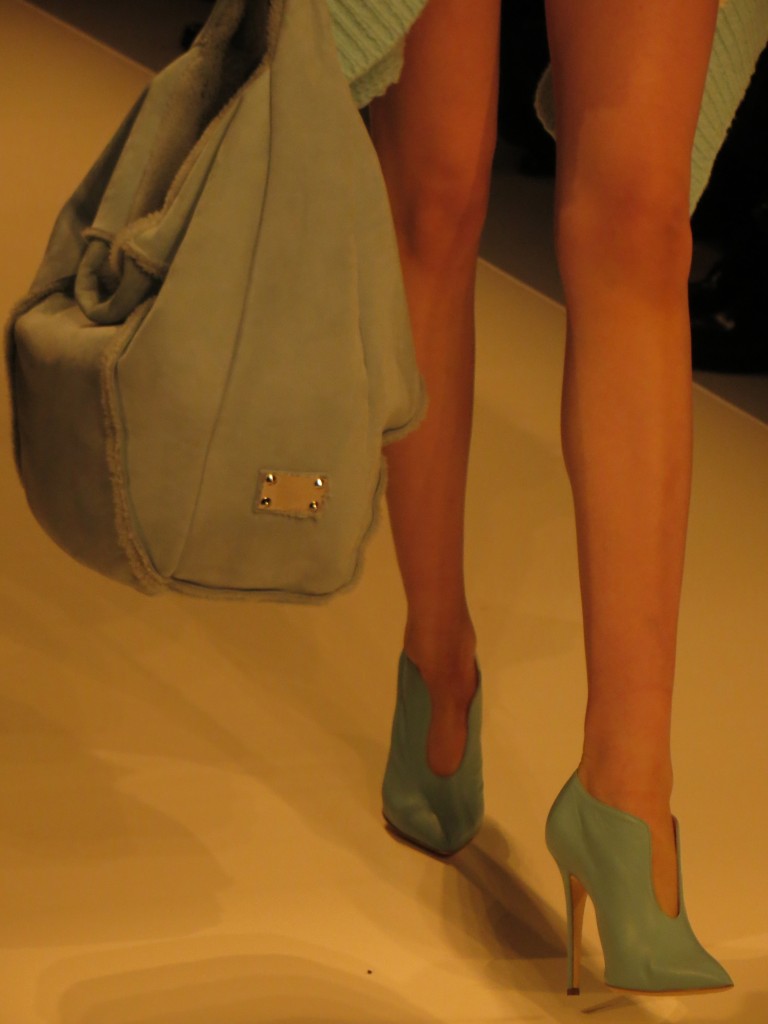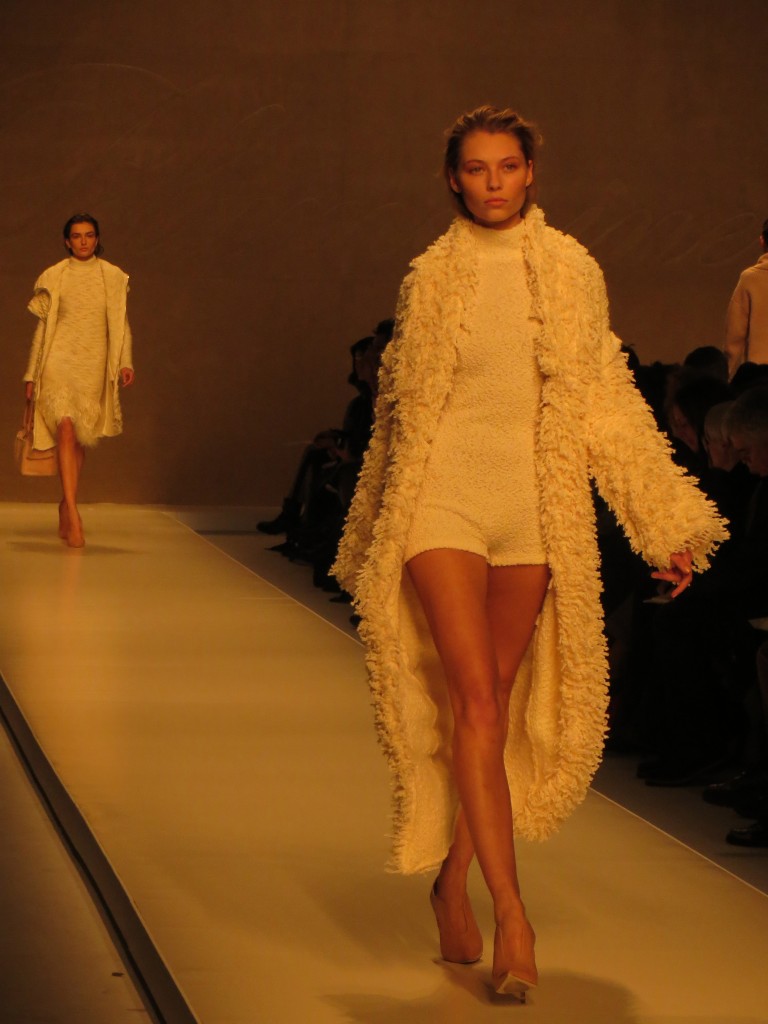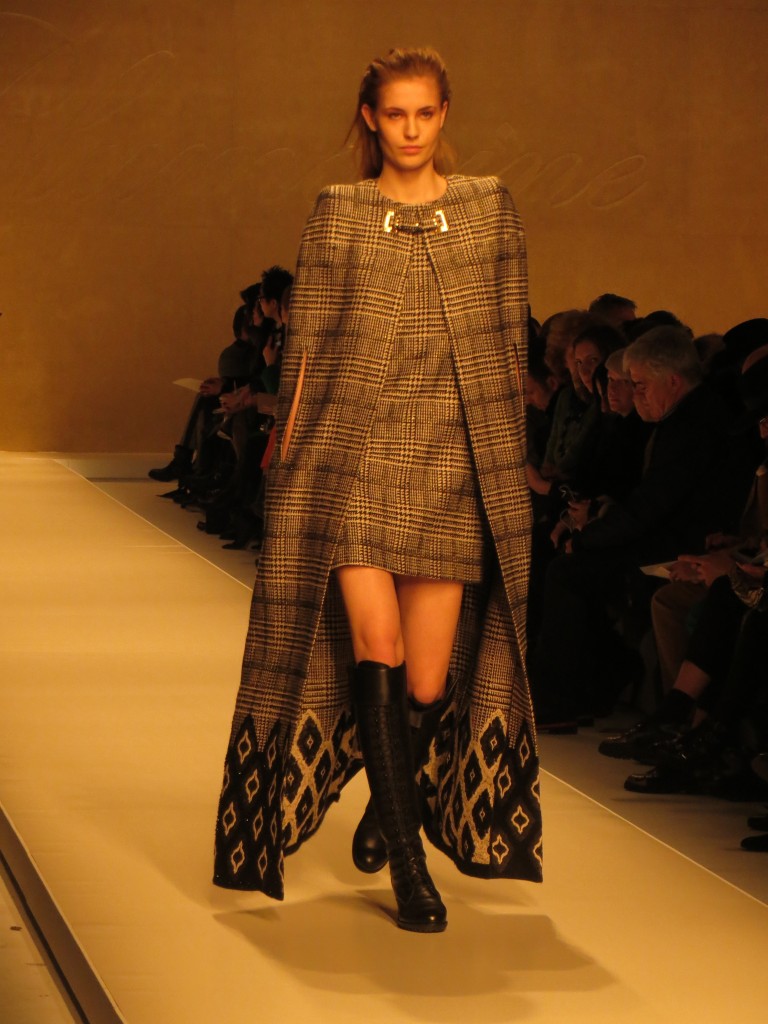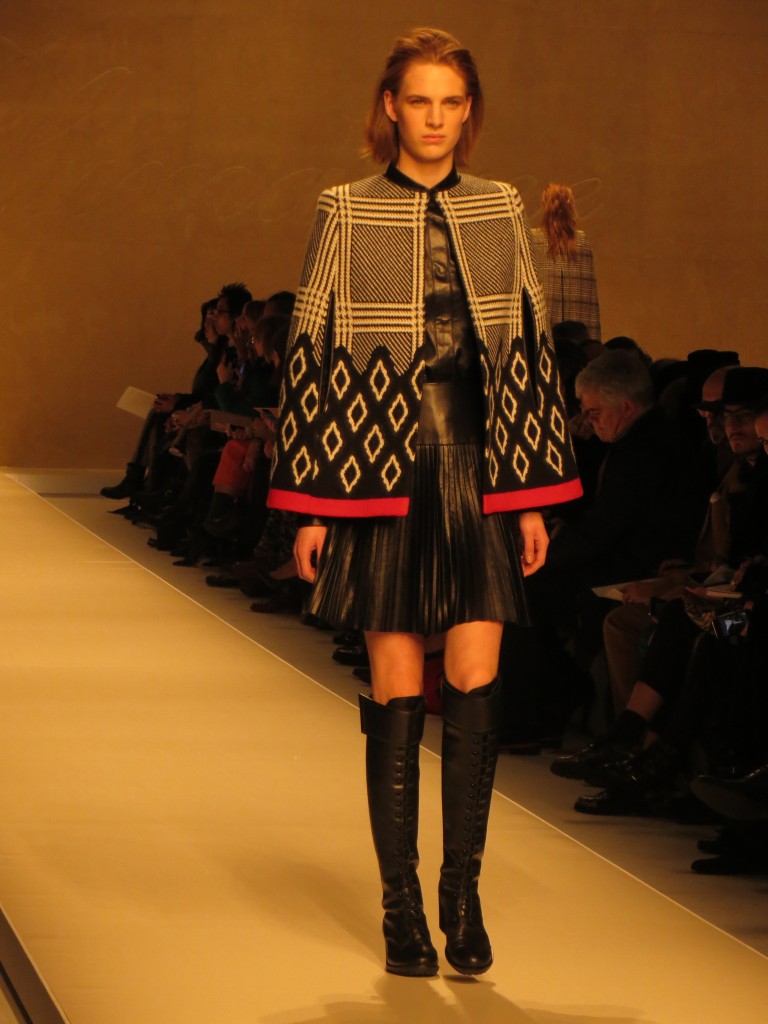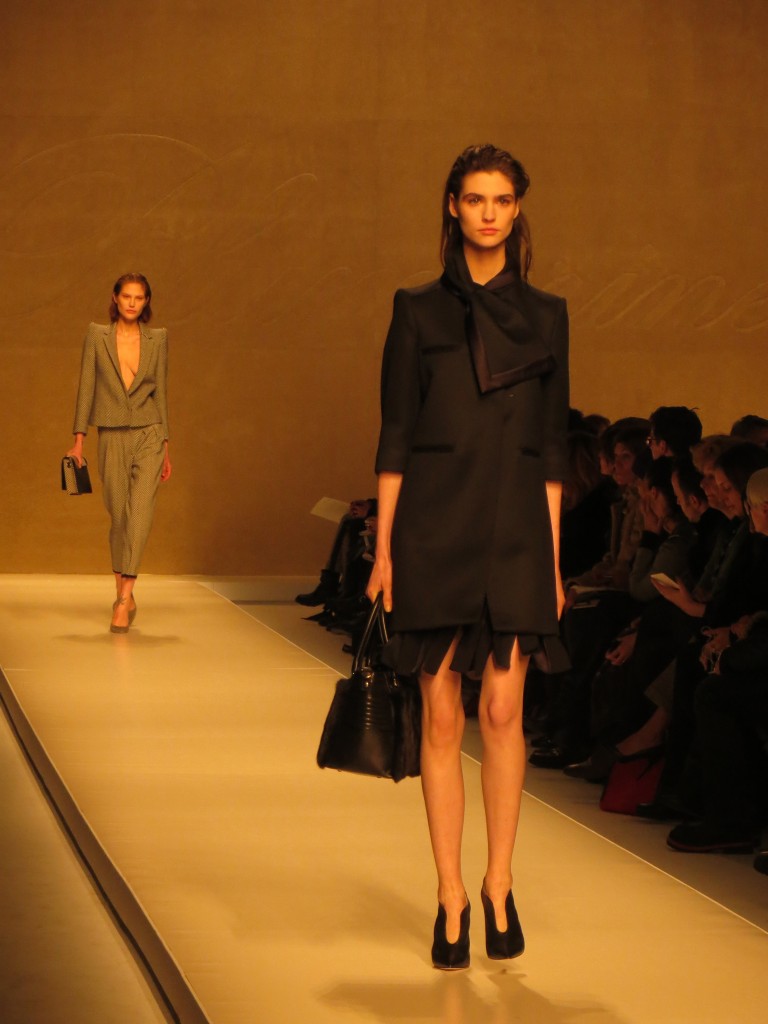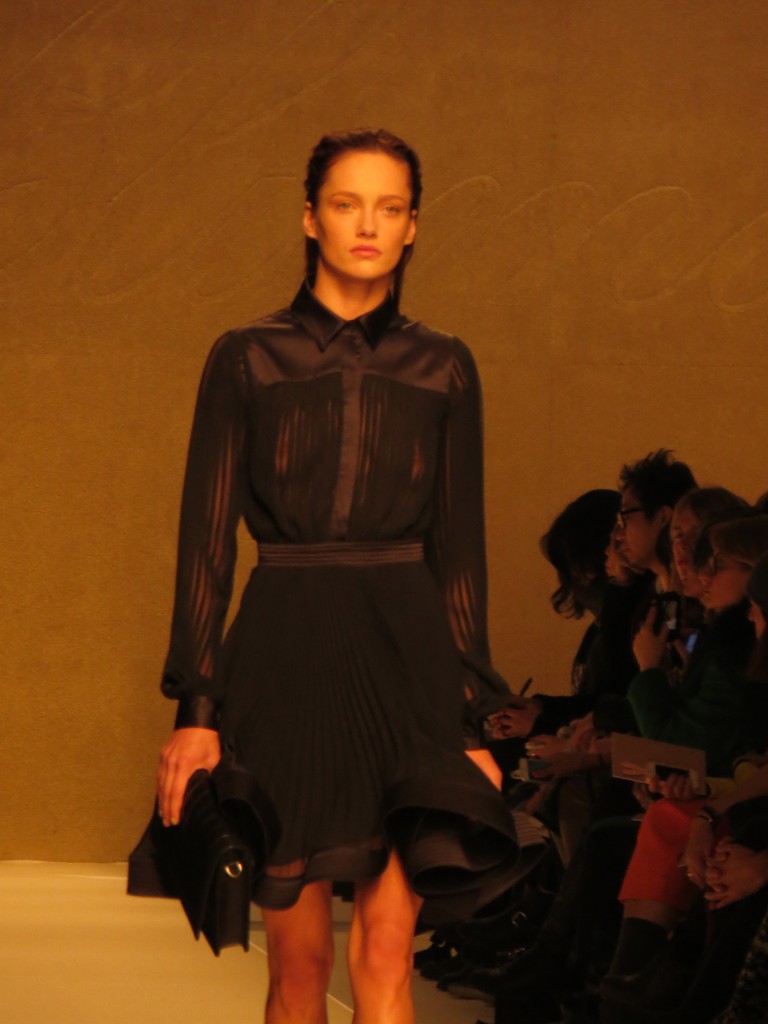 A very sexy and feminine touch…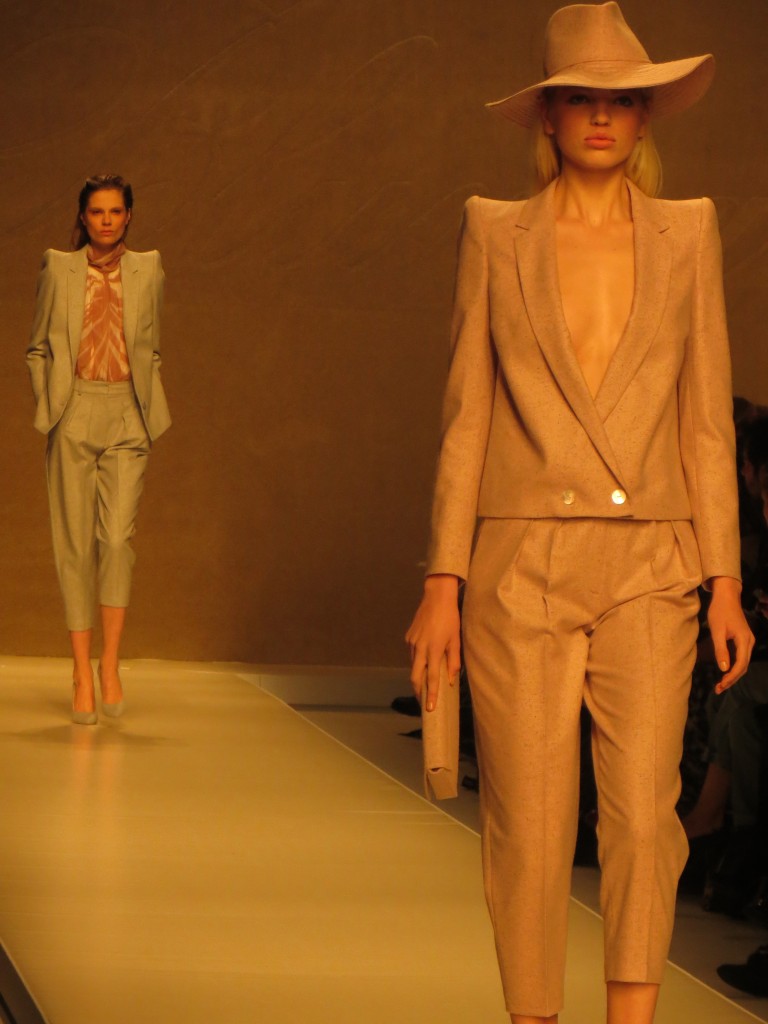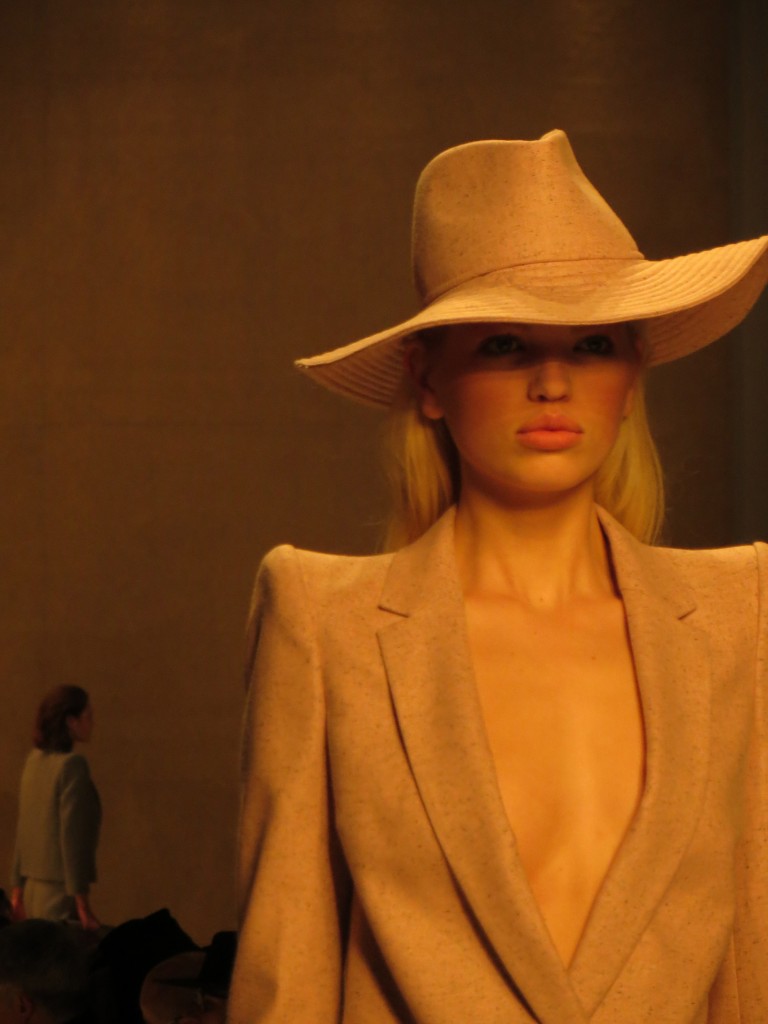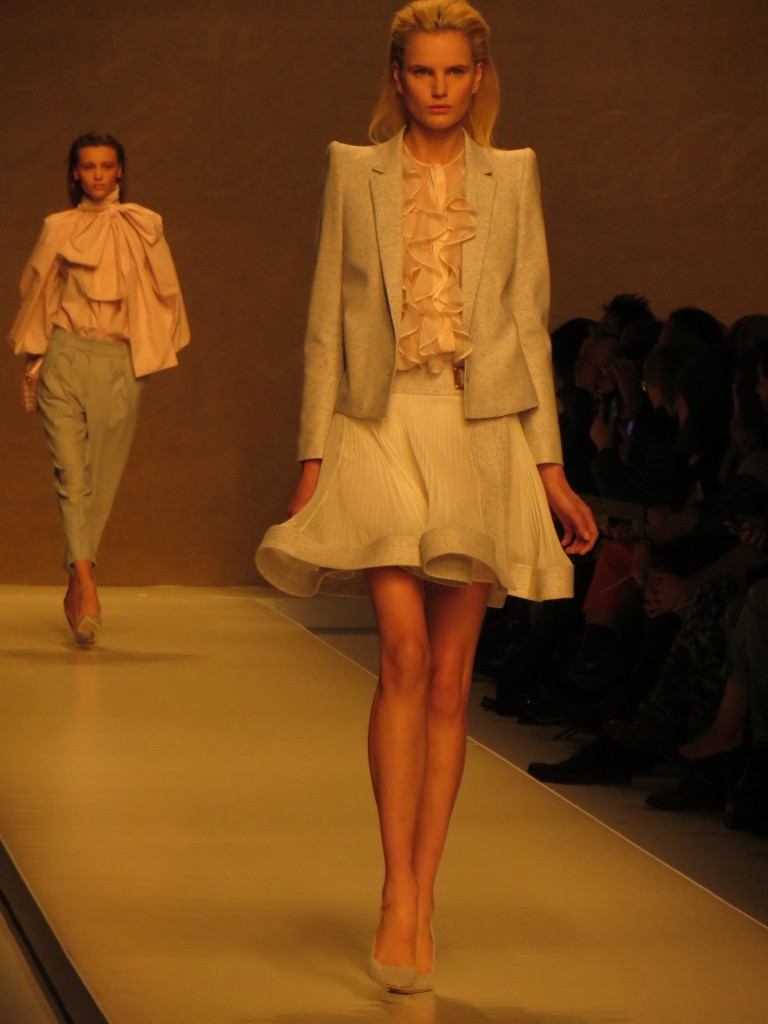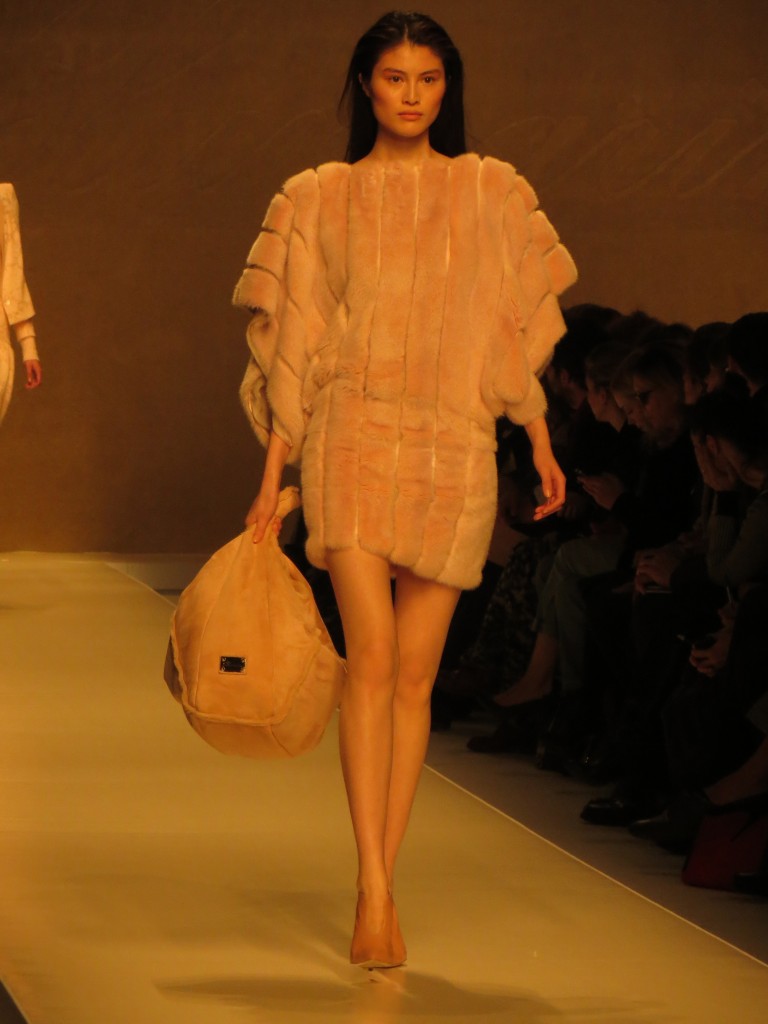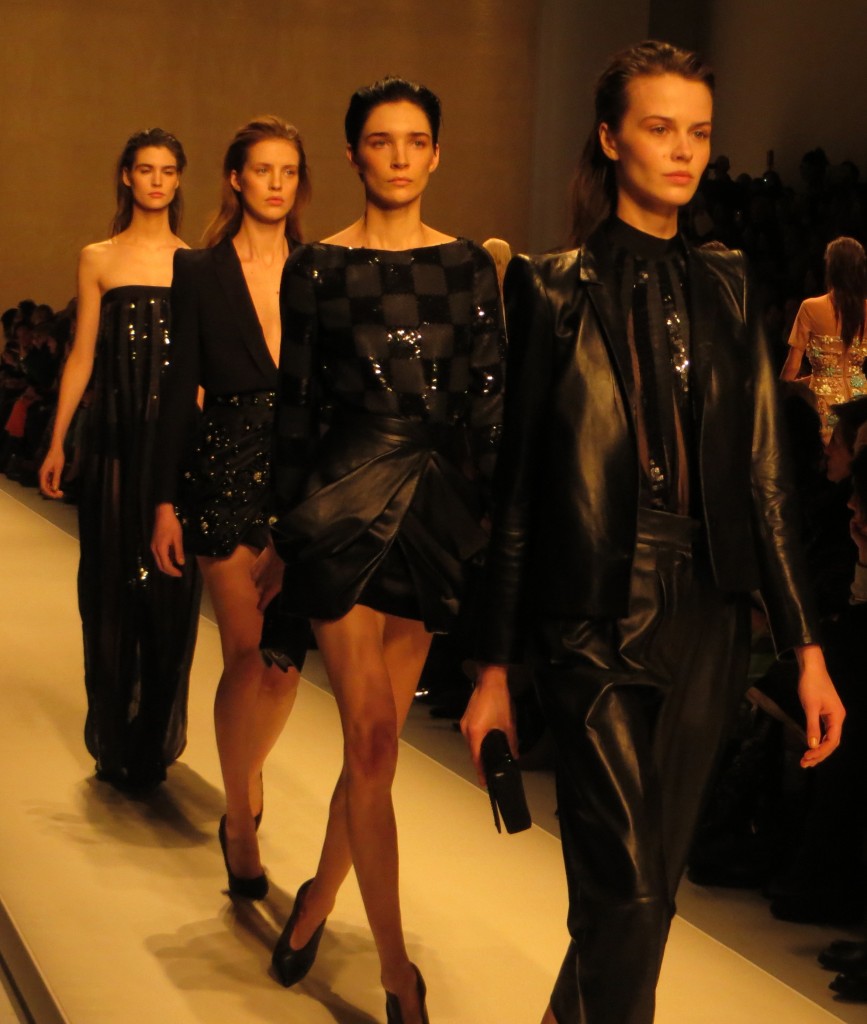 In the end designer Anna Molinari came out on stage…and the show ended! Beautiful collection!