Alberta Ferretti, Fashionshow in Milan,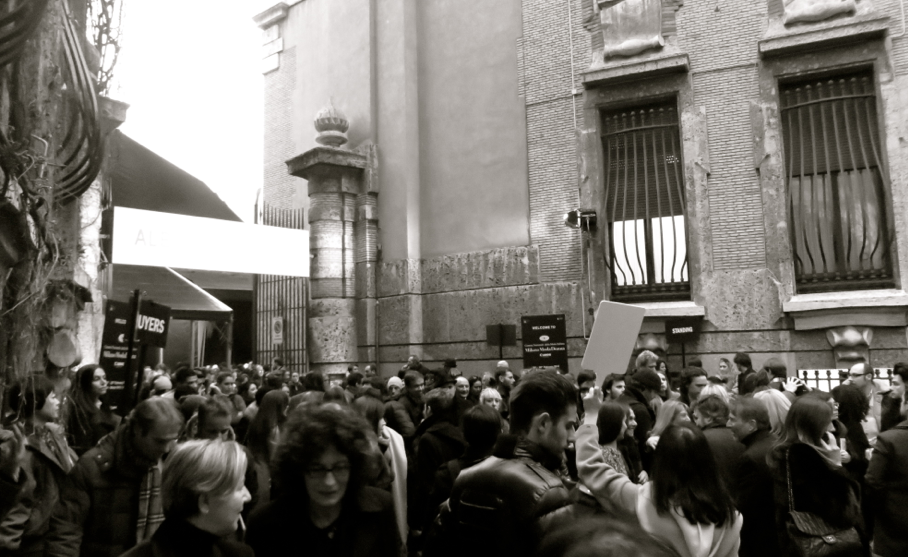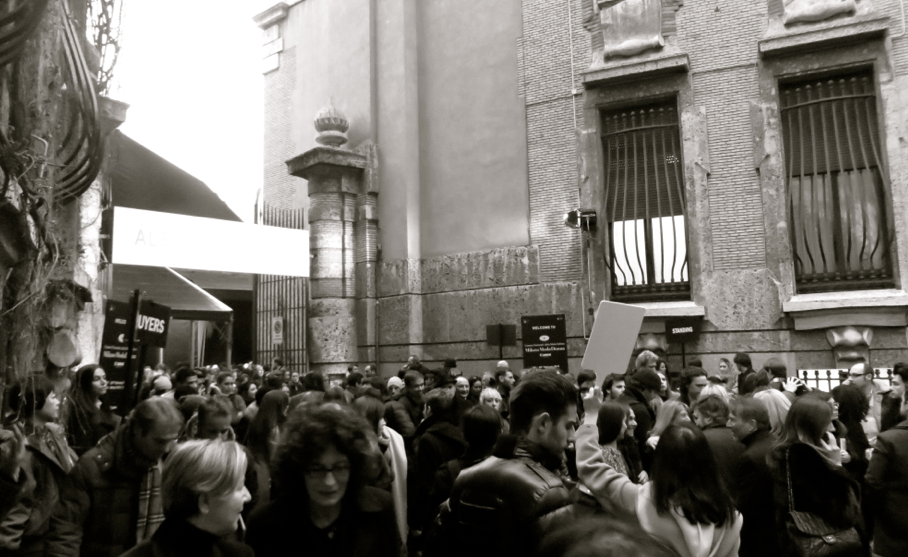 A lot of invited people had arrived to see the famous Alberta Ferretti show in Milan. I was there as well…so here you can see the pictures from the show.
Article and pictures by Julie Johansen
FENDI W/F 2013-14 
A very beautiful and romantic collection by Alberta Ferretti. Click on the picture if you wish to see it in big size.
Remark the amazing details on the back of the dresses: Very feminine and light.
Beautiful collection.