Cartier, The Private Party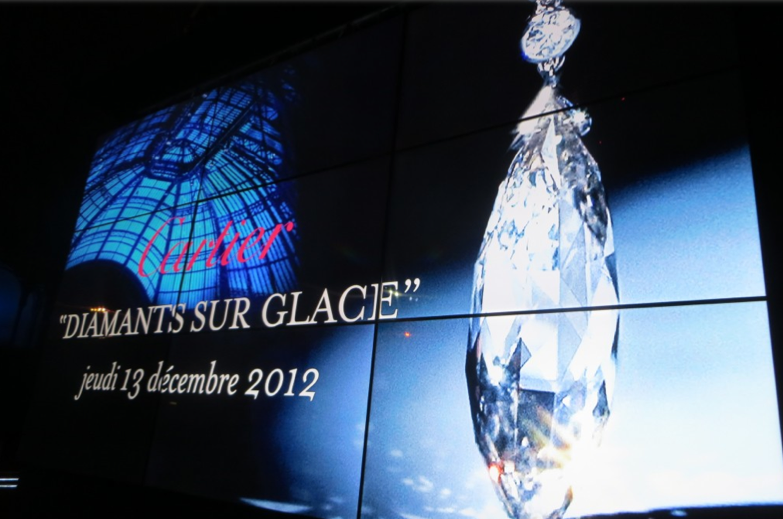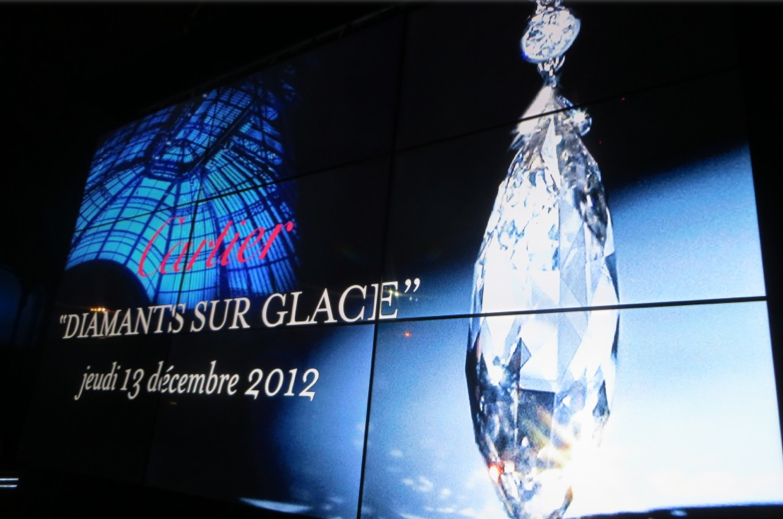 13.12.12: What a night! All I can say is that when Cartier throw a Christmas party for their employees they surely do it in style!!! Have a sneak peak here – cause I was there…
Cartier, The Private Party
The party took place at Grand Palais in magnificent surroundings, just behind the most beautiful ice-skating hall ever.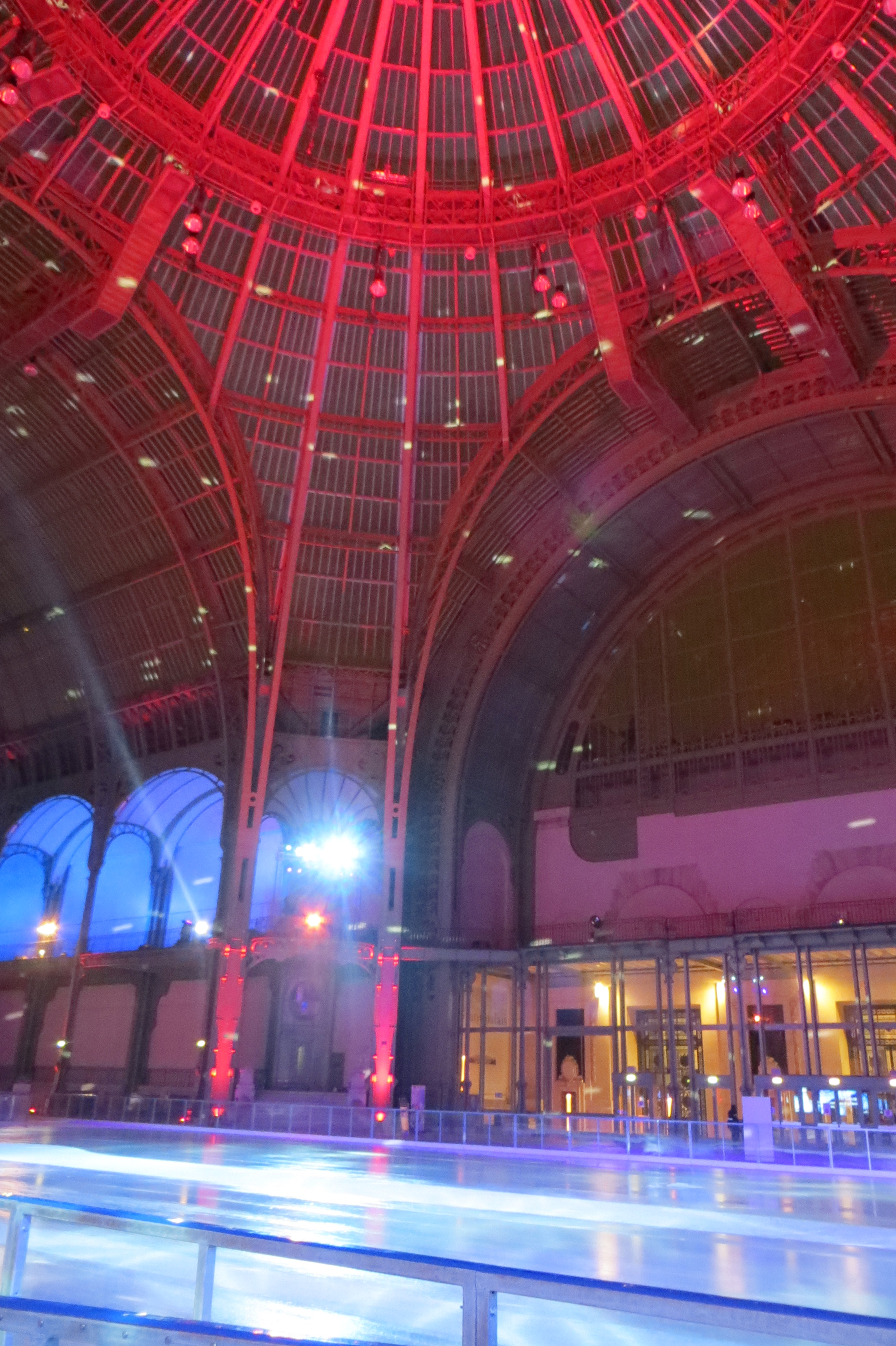 Everyone was having a blast on the dance floor: dancing to the endless rhythms of super dance hits. An amazing enthusiasm! I was thrilled! French people having a great time with their colleagues: I like that!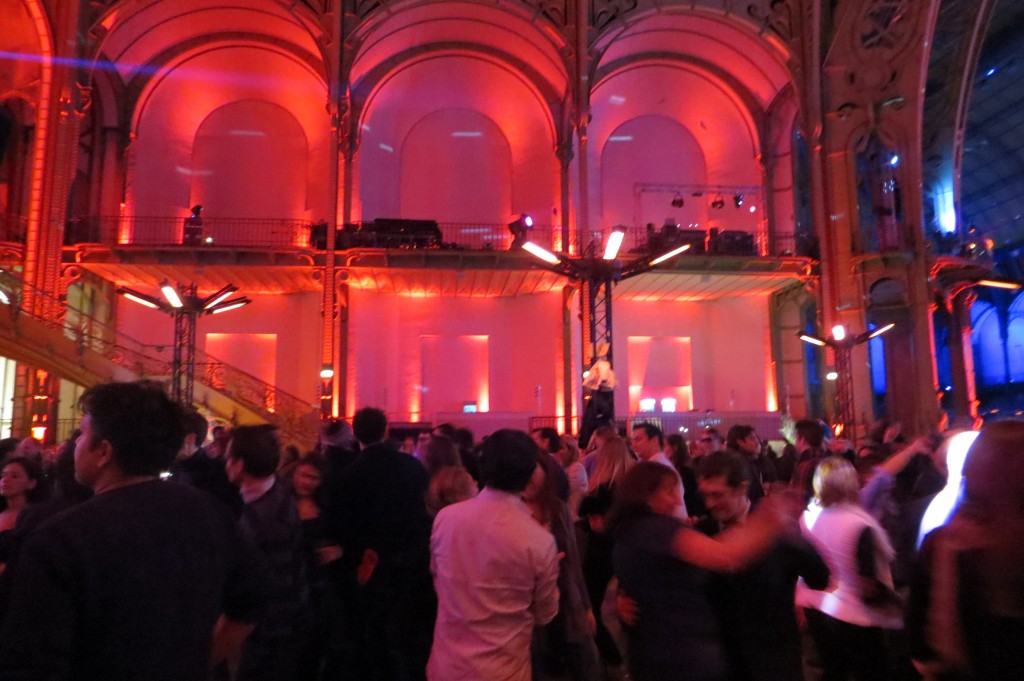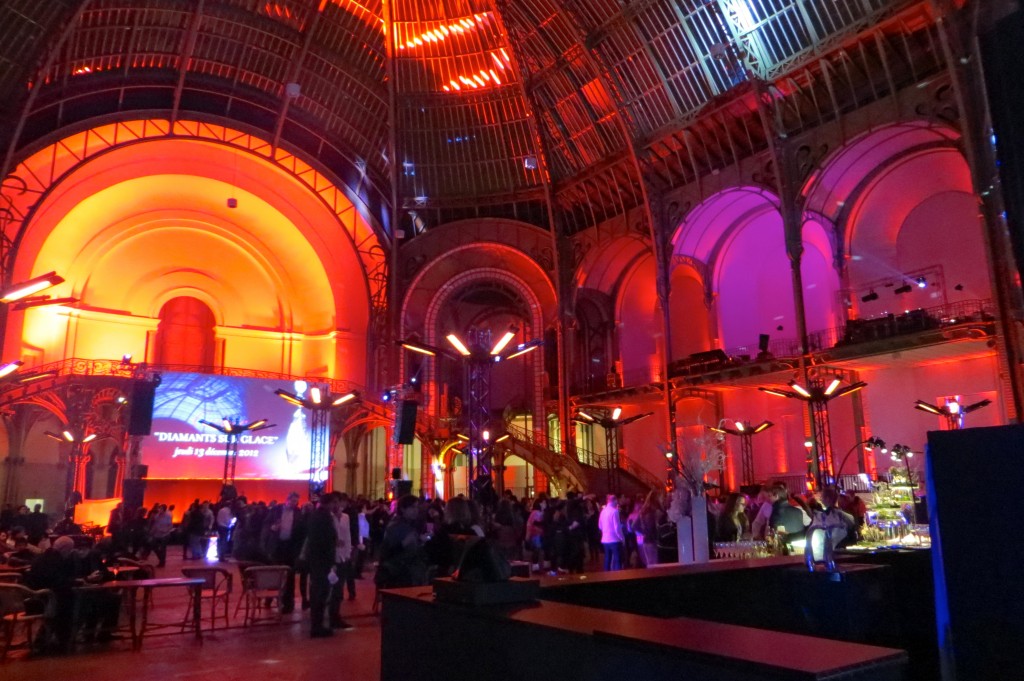 I just became fan of the Cartier-employees; they surely know how to have fun!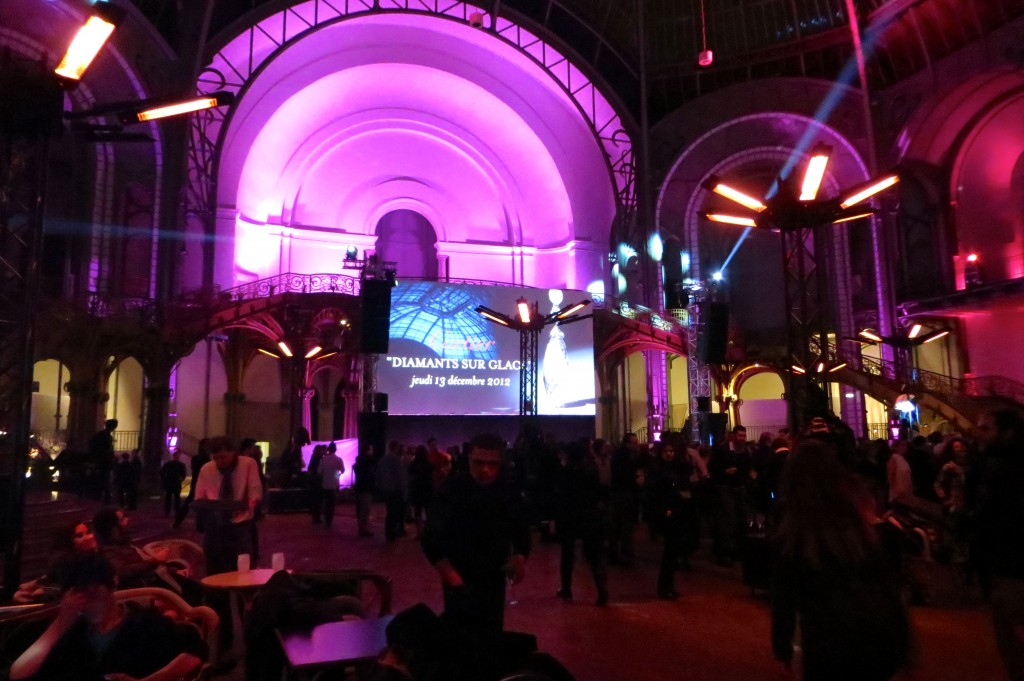 Free champagne and red Christmas gloves for everyone.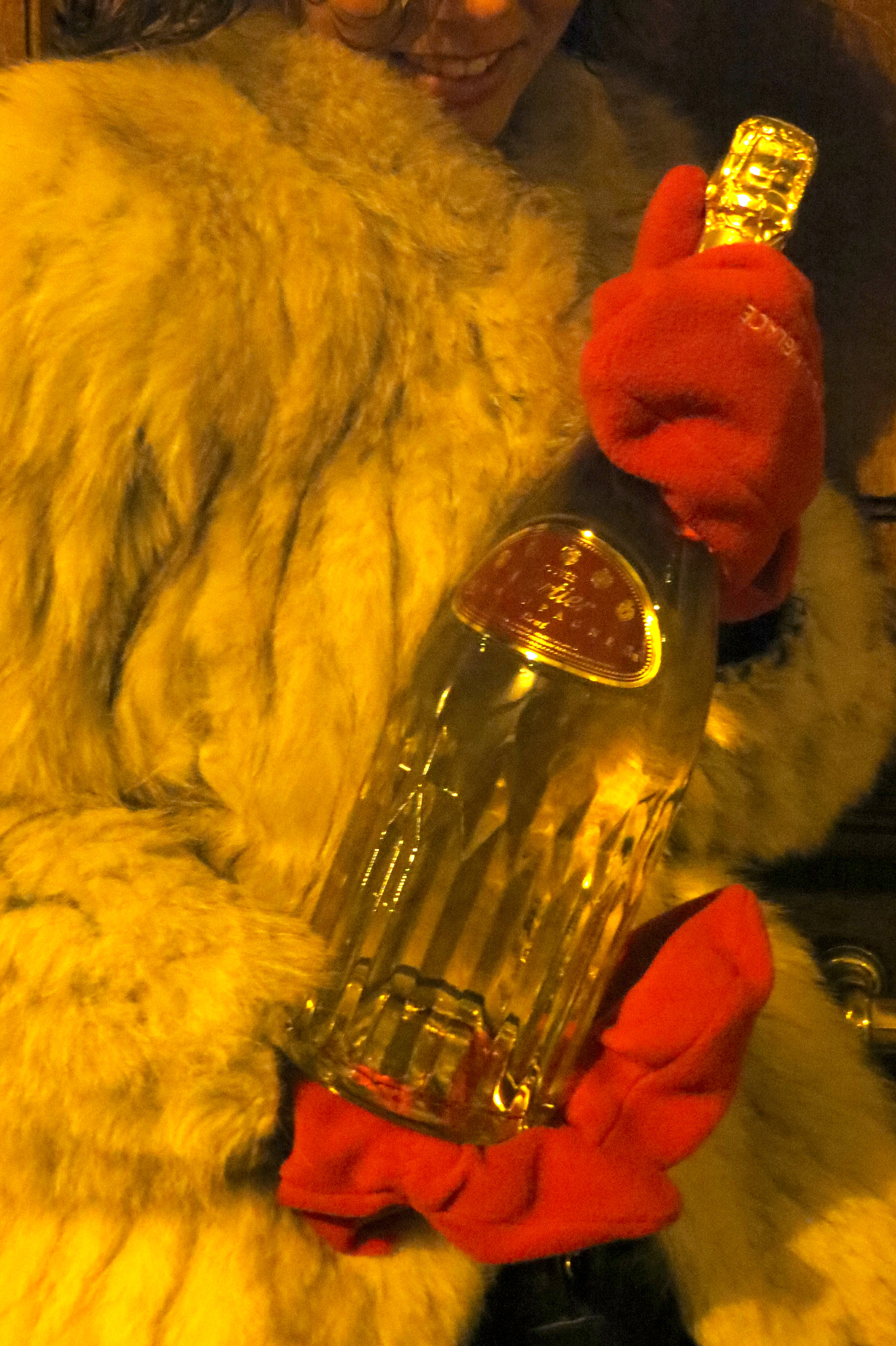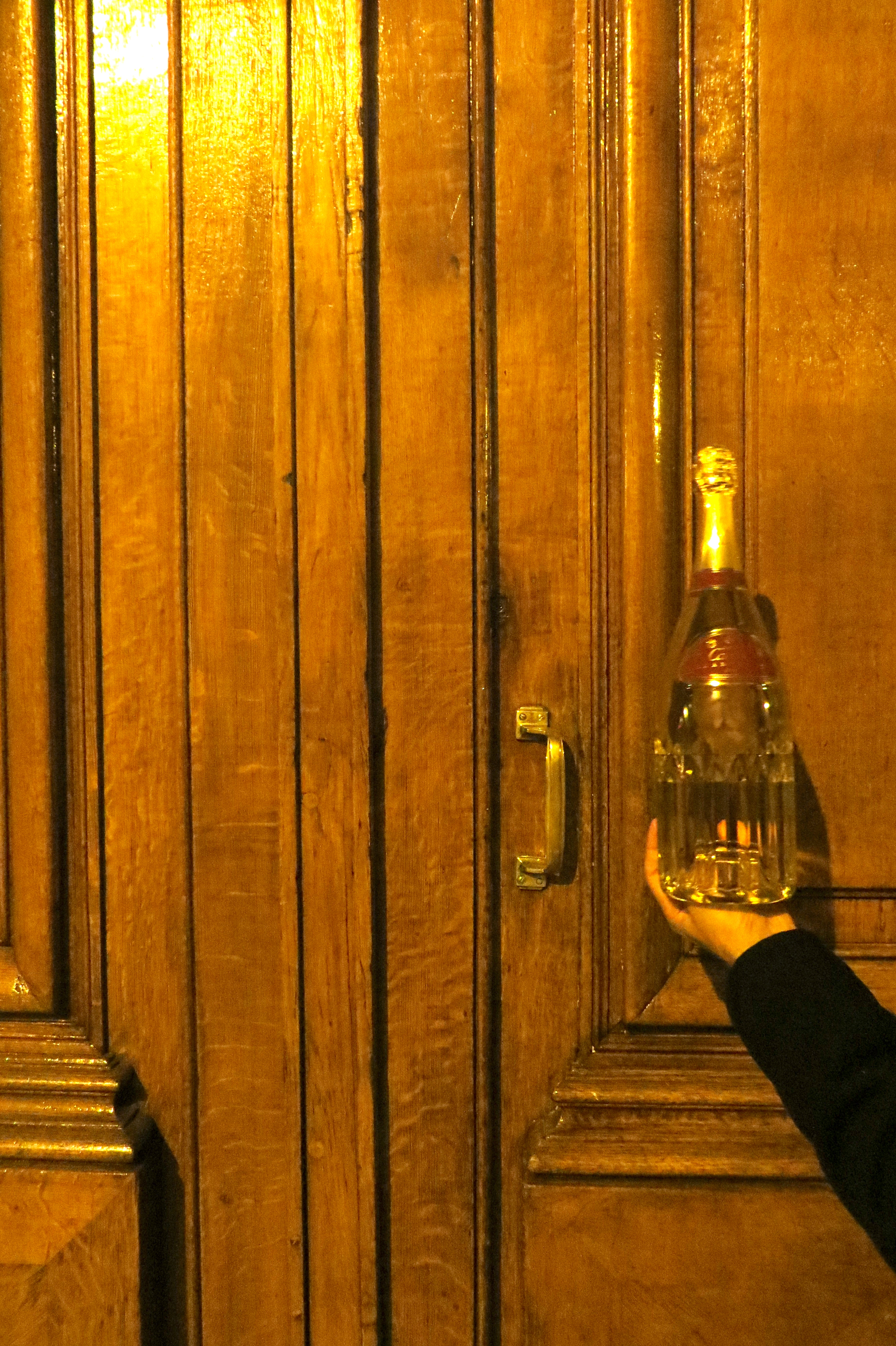 The magical moments with Cartier...
http://youtu.be/9RZPmKC2c2o
Find the Cartier Store at:
23, place Vendôme 75001 Paris
13, rue de la Paix 75002 Paris
41, rue de Rennes 75006 Paris