Best rooftop terrace in Paris, Holiday Inn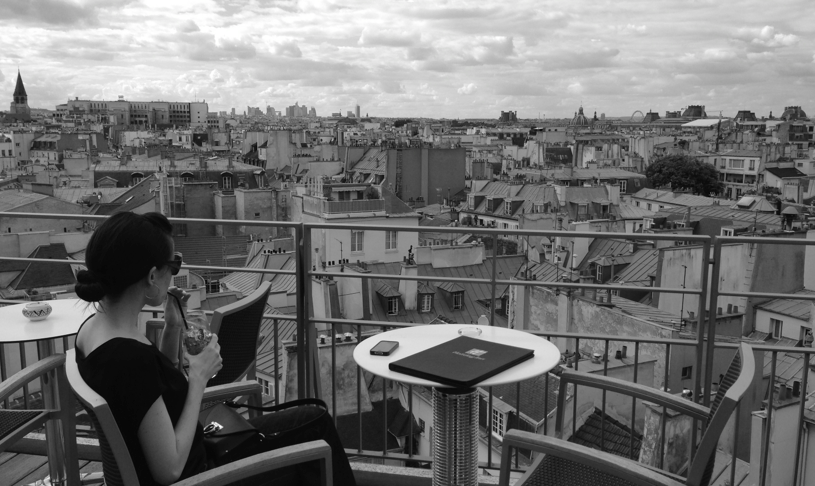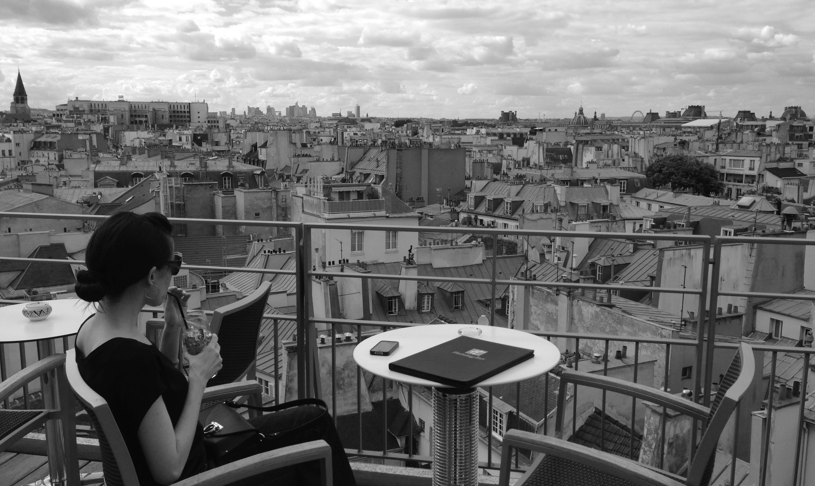 I tested Holiday Inn´s rooftop terrace, 4 Rue Cambon 75006 Paris, at the 9th floor. And here I found the most fantastic rooftop terrace I have ever seen to date in Paris! With a panoramic view over Paris and the sun reflecting its rays in your drink, it is very close to being a small paradise. Take a look.
Article and Pictures by Julie Johansen
Best rooftop terrace in Paris, Holiday Inn 

An ordinary Sunday, and yet not:  With the view of Paris, the sun rays reflected in my drink, and with the tune of Edith Piaf, a nostalgia was awoken in me. A special feeling of complete happiness and piece, belonging those rare moments, where you find yourself surrounded by luxury, piece and splendor! A complete harmony.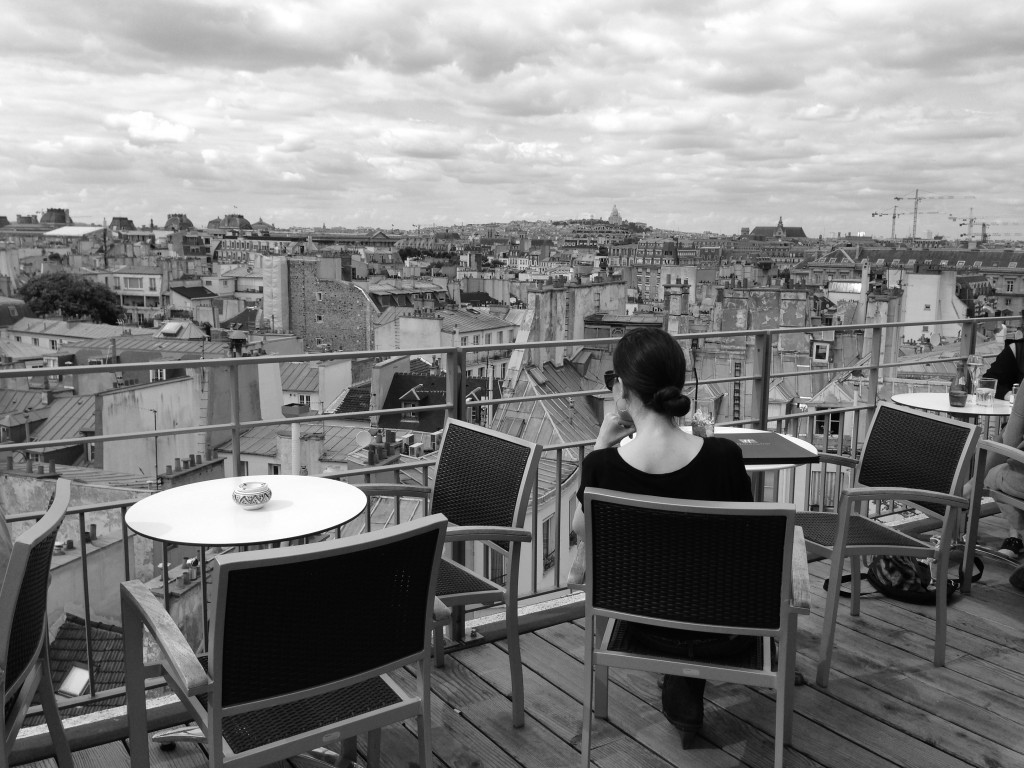 And what is better than sharing one of these moments with a great friend, while talking about future visions and dreams… within the world of fashion and luxury…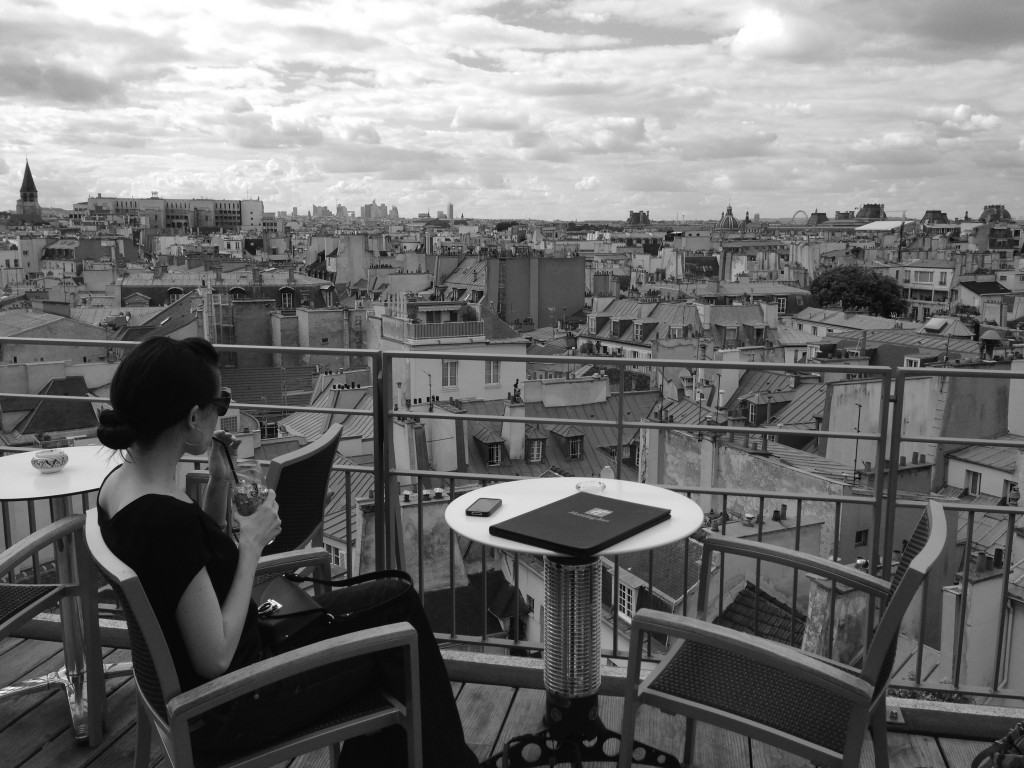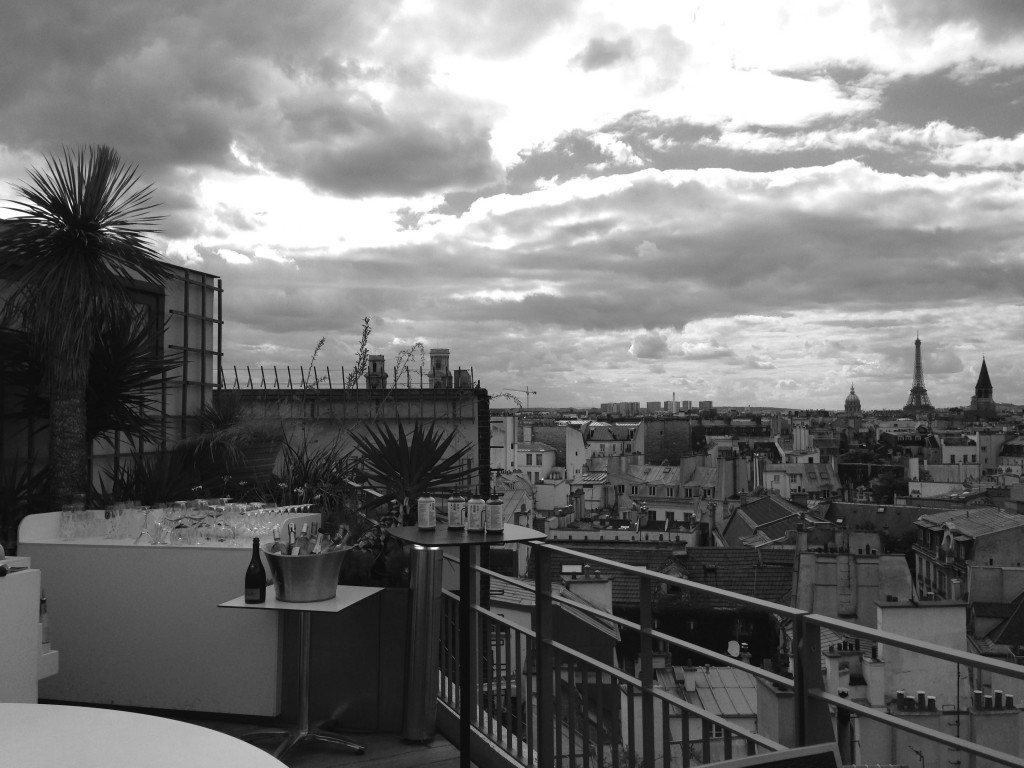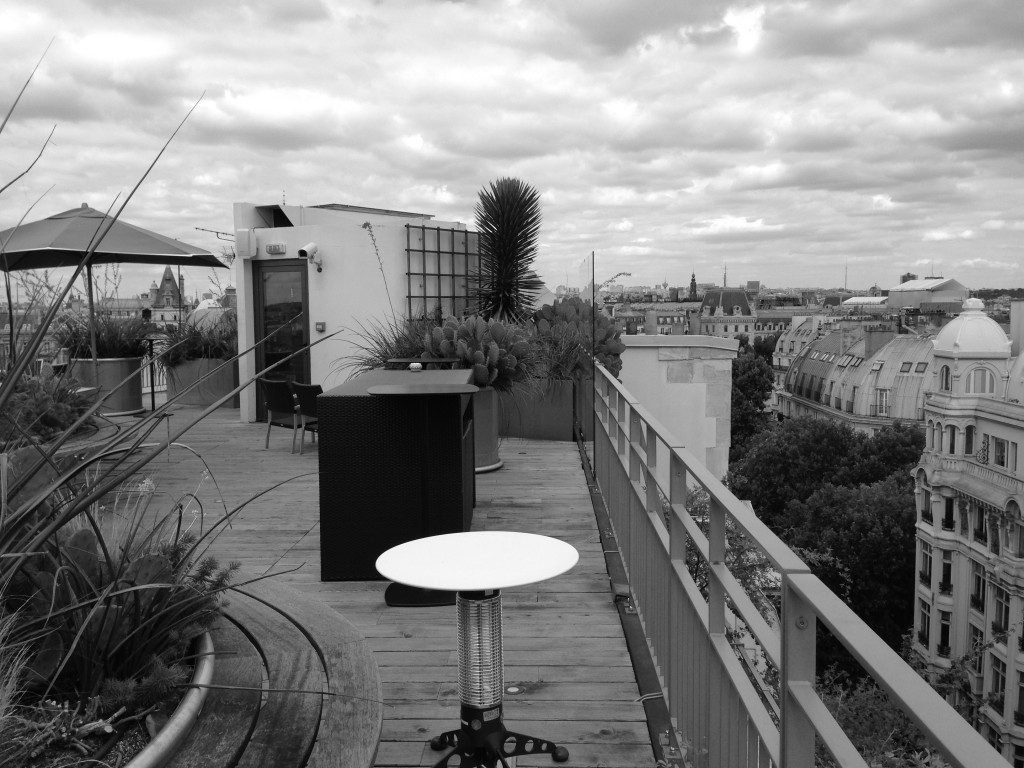 Very IMPORTANT: You´ll have to book in advance. The place is very small, and they are quite strict with who they´ll let in….but I assure you it´s worth it…especially if the weather is good!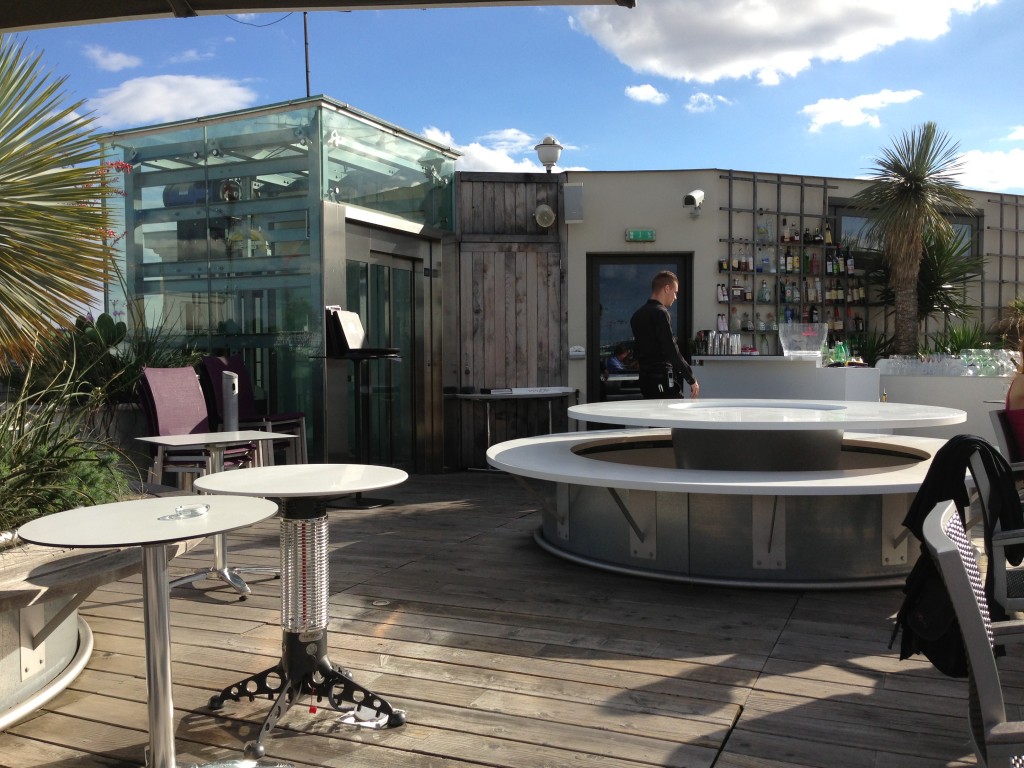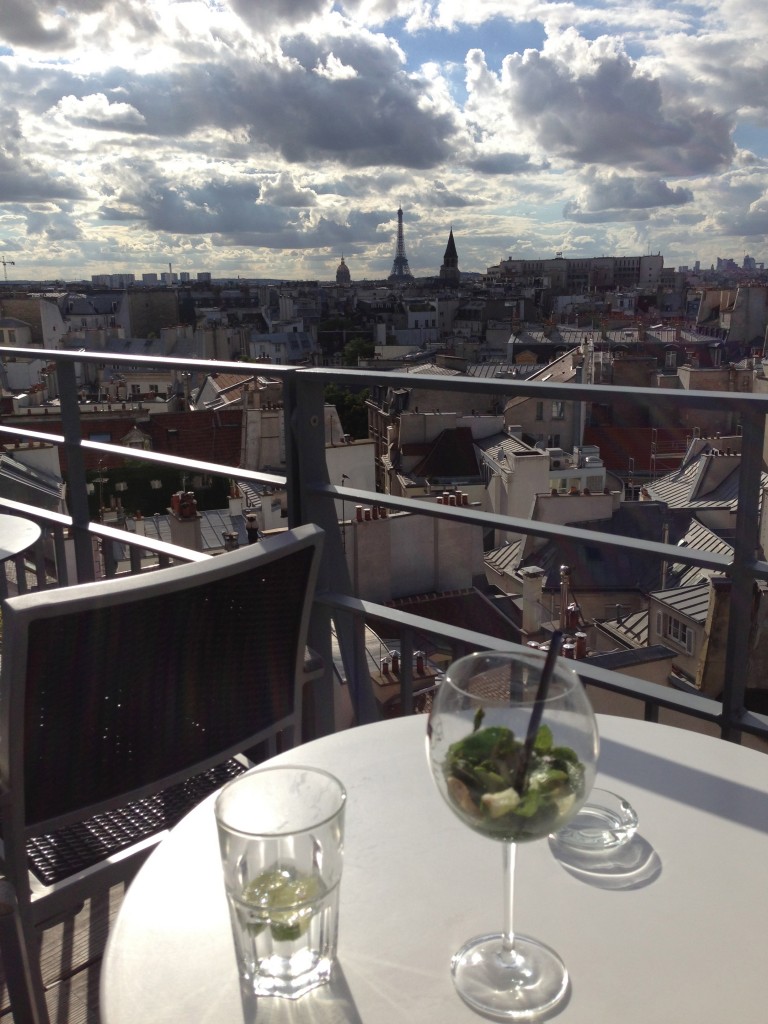 Smile…and enjoy life…you only live once!!! 🙂 So why not make the best of it…