5 reasons to choose "The make up studio"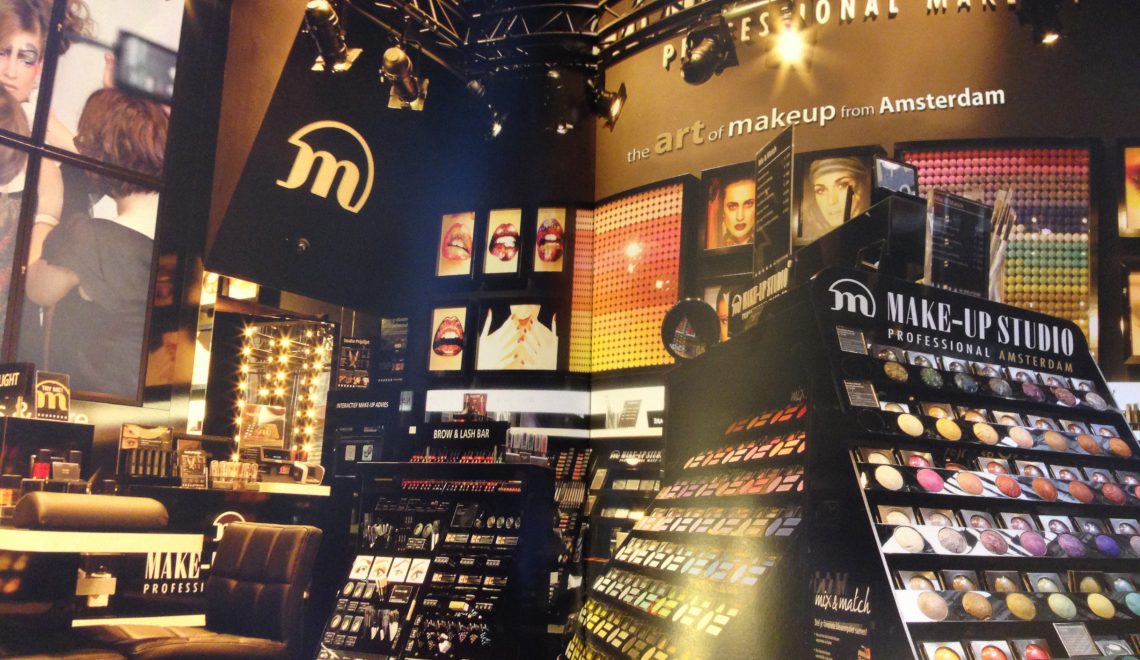 During my visit in Cannes, at the TFWA duty free and travel retail summit, I discovered a fabulous makeup brand: The make up studio! I´ve tested it and must say it´s a must have product. Here are the 5 reasons why…
The 5 reasons why the Make-Up studio is a must have
1. Because it was founded by one of the first makeup artists in the world …and is being used on models during New York fashion week, on TV shows for award shows etc.
2. Because of its huge range of colors and textures…that you can easily mix, match and blend to create your own unique effects and colors: 200 eye shadows, 130 nail colors, 40 blush colors and 100 shades of foundation. Unleash your unique personality.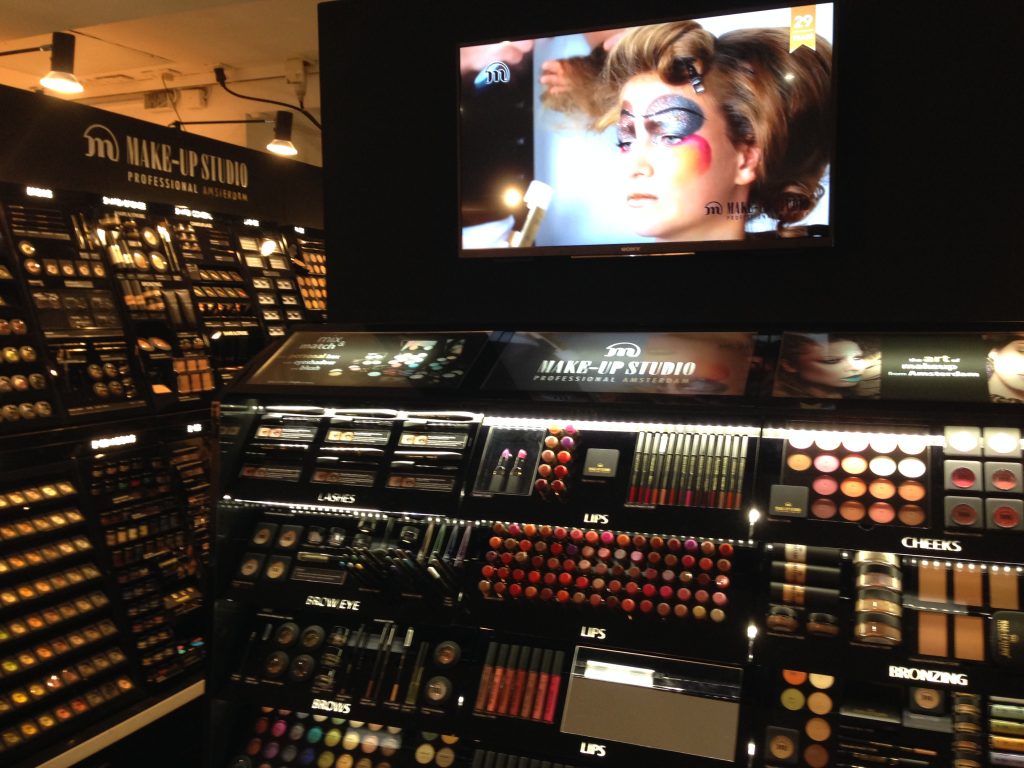 3. Because it's a professional high quality product… and you can see and feel that as soon as you open up the very fashionable packaging and touches the products…they are all super smooth!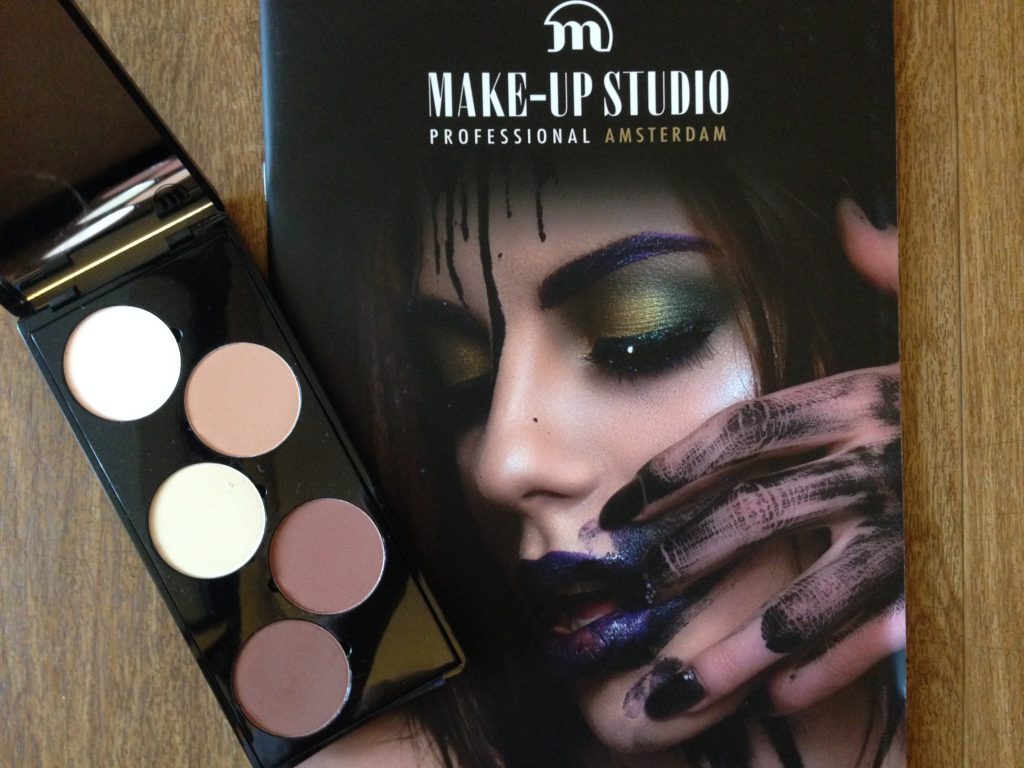 4. Because you´ll be a part of a fashion history… the one of Wil van't Hek's, who created the brand. He was an expert in face art for film and theater in the 80's, and took his knowledge about face art and applied it to the makeup business. That´s when he became one of the first makeup artists in the world. He started training makeup artists internationally. He wanted the best makeup results and therefore demanded high quality makeup…but wasn't satisfied with the makeup on the market so he created his own line with top quality ingredients.
5. Because the stars wear it… J-Lo created one of her secret candlelight glow with one of these products…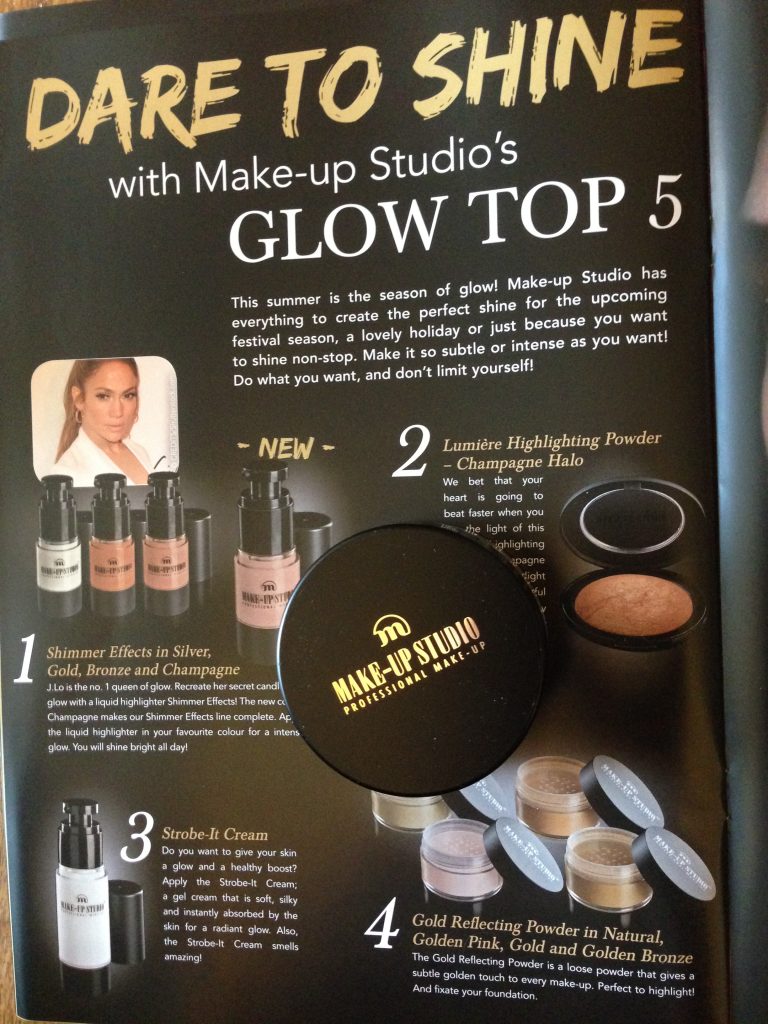 I´ve tested the make up studio at home
The purple lipstick, the moonlight eyeshadow, the glimmer powder and the powder box..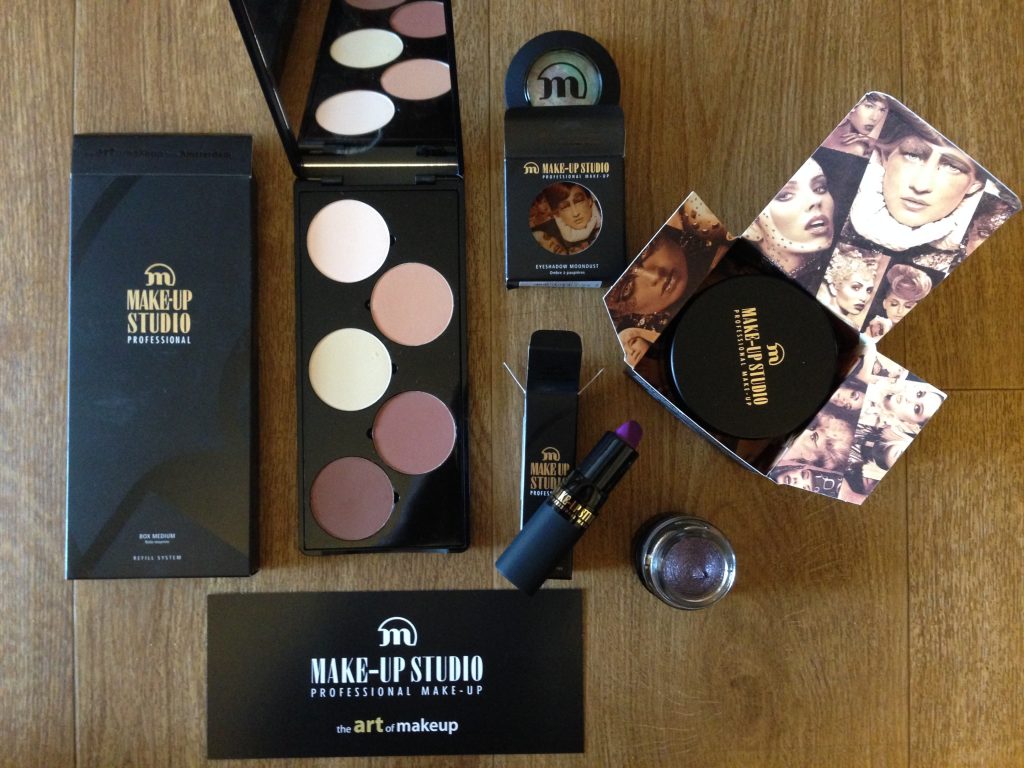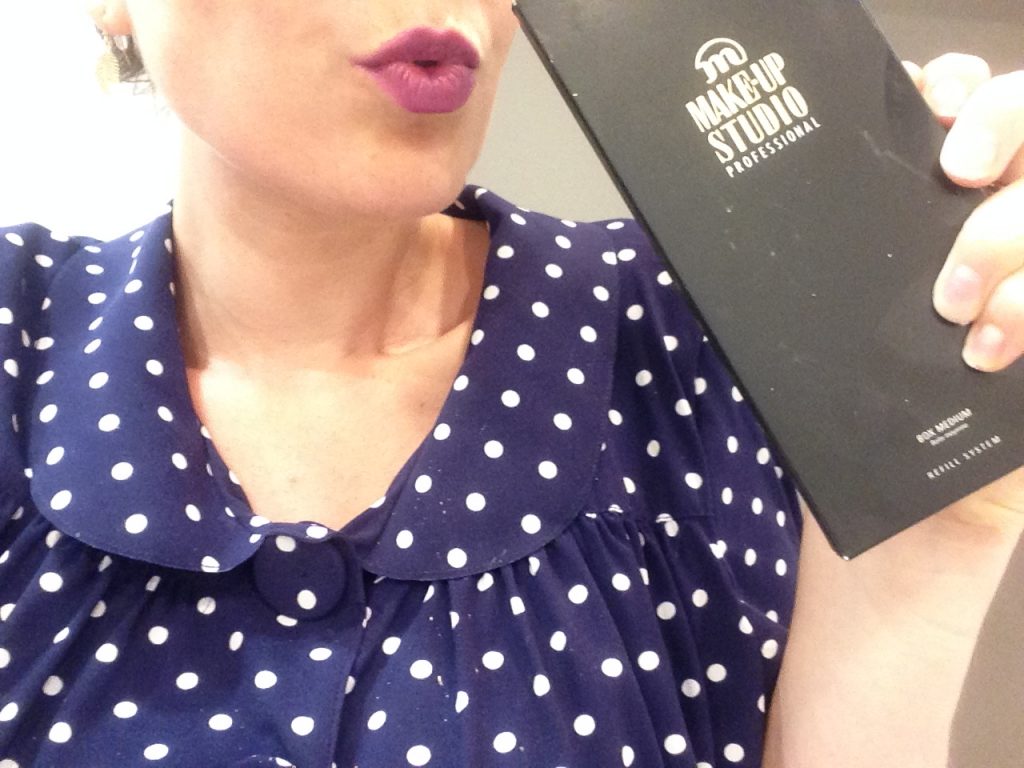 I loved the glow, the purple lipstick and the natural look despite the wild colors.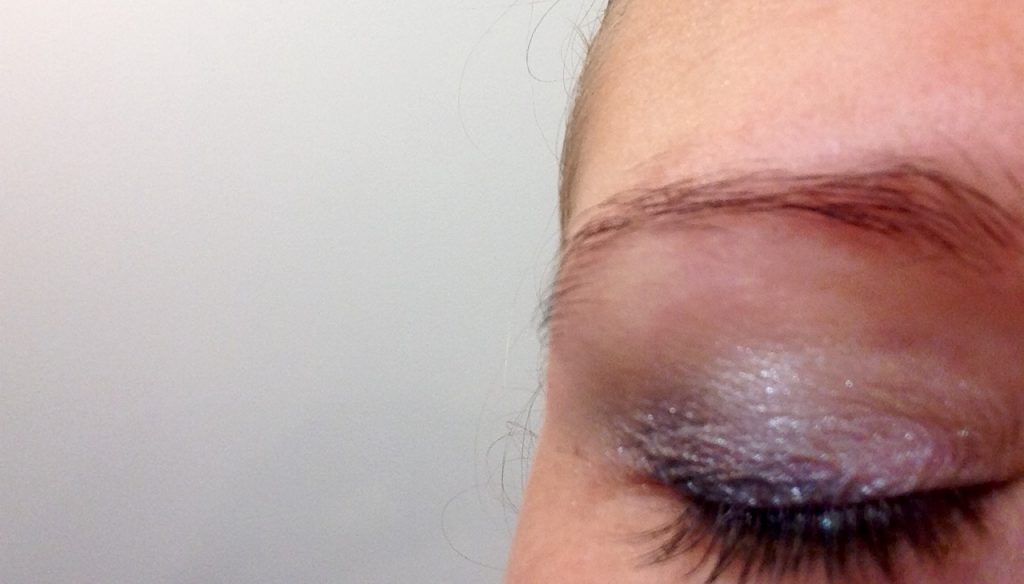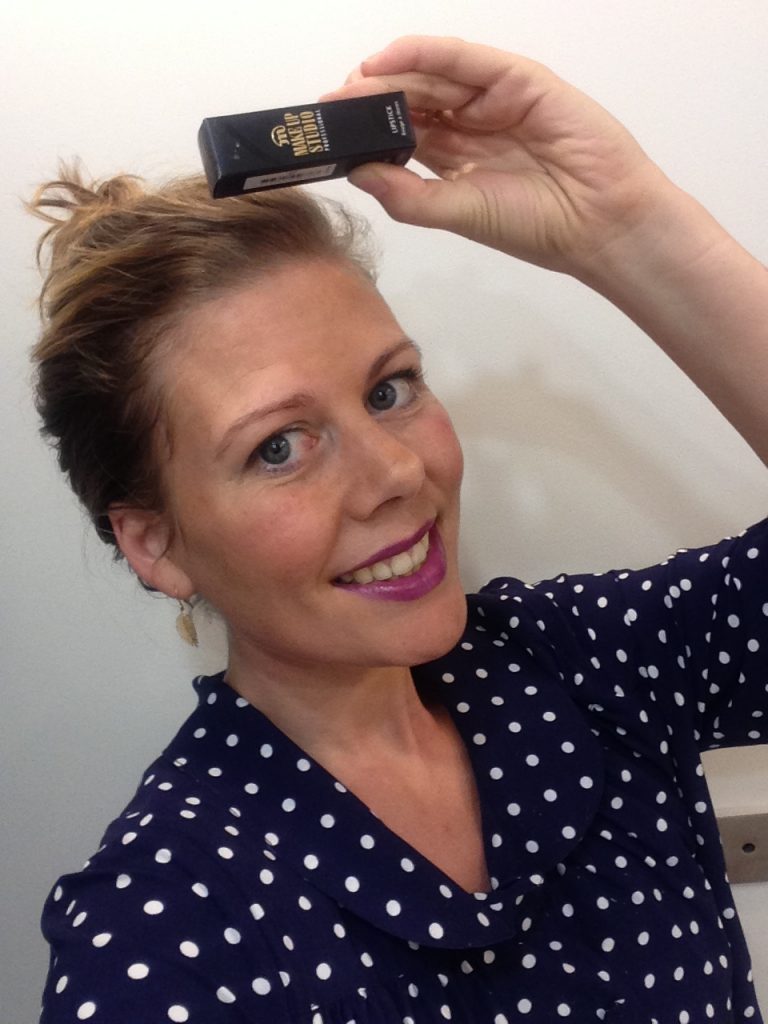 You can soon buy the Make up studio in Paris…