La Gare, One of Paris´ largest restaurants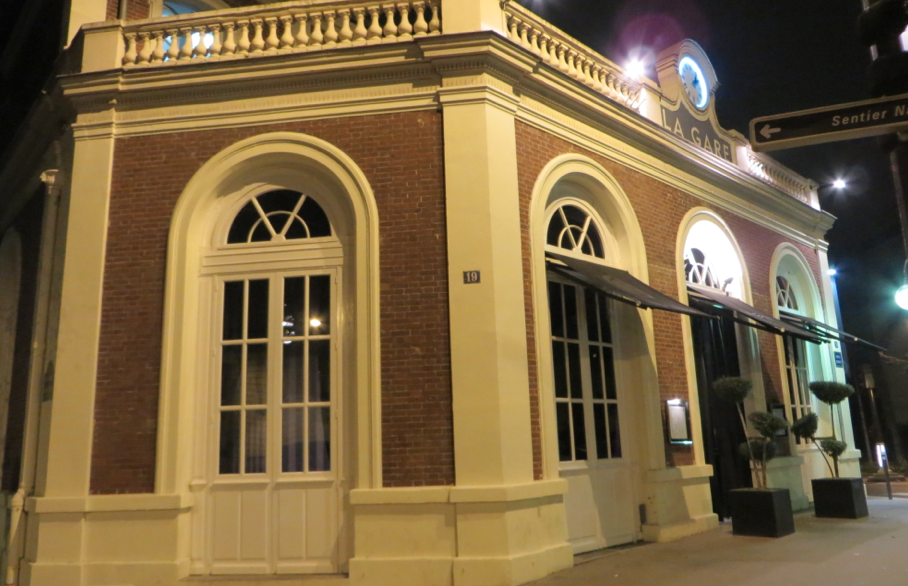 Where do you go out for a cocktail in Paris on a friday night?? "La Gare" is a nice place to start the evening in the 16 arr. Here they serve strong drinks in a relaxed but luxurious environment…afterwards you can have a luxurious meal in the restaurant. The food is really delicious, and the decoration cosy and warm.
Article and Pictures by Julie Johansen
LA GARE – ONE OF PARIS´ LARGEST RESTAURANTS
Imagine a railway station turned into a luxurious restaurant!! That´s exactly what you´ll find here.
"La Gare" was once a railway station called "Passy – La Muette", where the parians would get on and off each day… but then other railway stations were build and this one was transformed into one of Paris´ largest restaurants: 500 m2…perfect for professional meetings / dinners – or cocktails "rendezvous".
–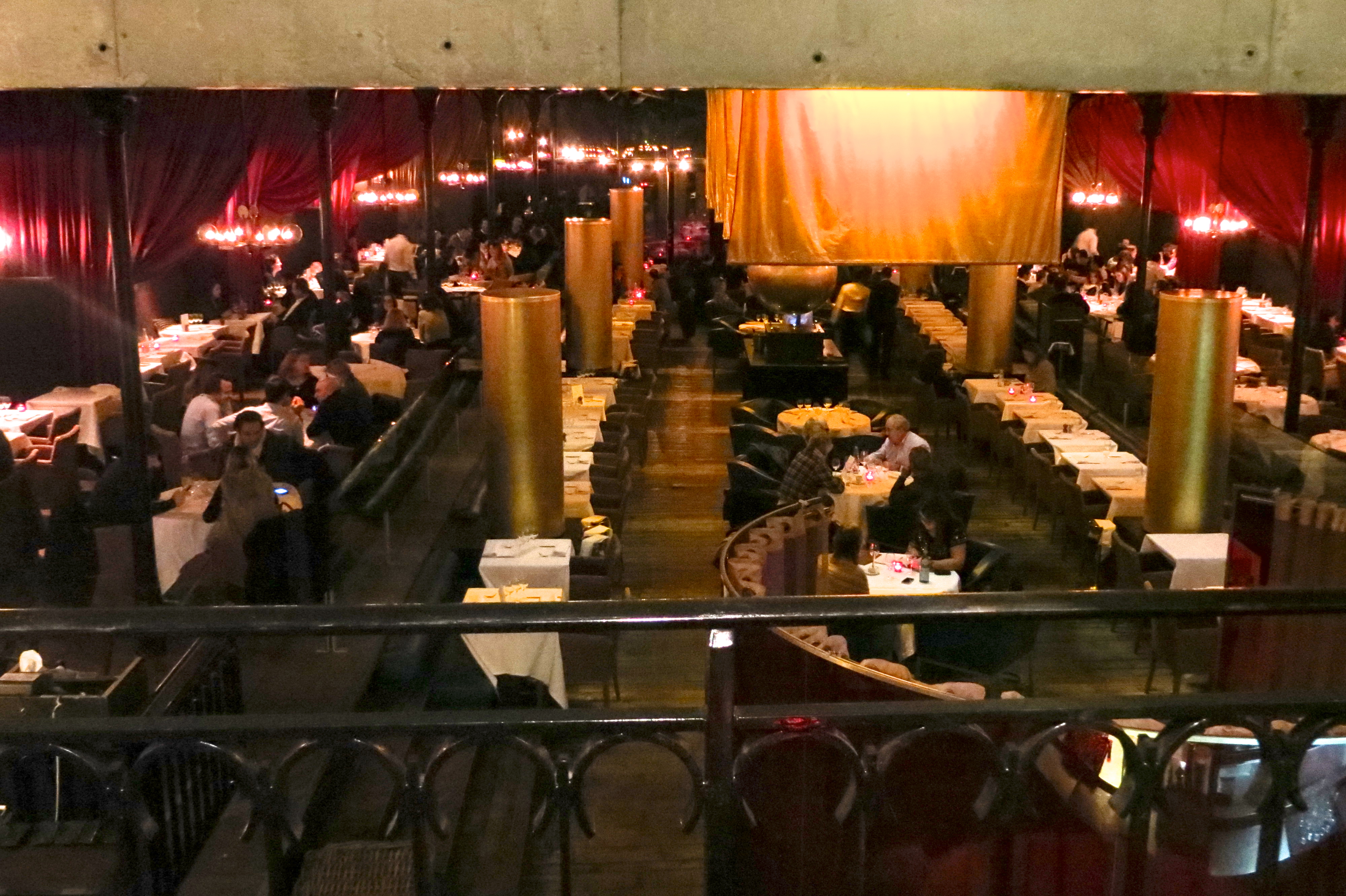 –
The setting is utterly typical: amazing hall, high ceiling, red brick walls and large swinging gates at the front.
There are seats for 250 persons on the terrace…but if you want to sit on the terrace you should come before its closing at 10pm.
–
The cocktails are good AND strong… I loved the many "special" cocktails that you can choose from!
Open daily 12.00 – 15.00 / 19.00 – 23.30.
La Gare – 19 chaussée de la Muette – Paris 16 – 00 33 1 42 15 15 31
Dinner: Starter/ and Main course: Saint Jaques