Cannes film festival & Magnum event 2015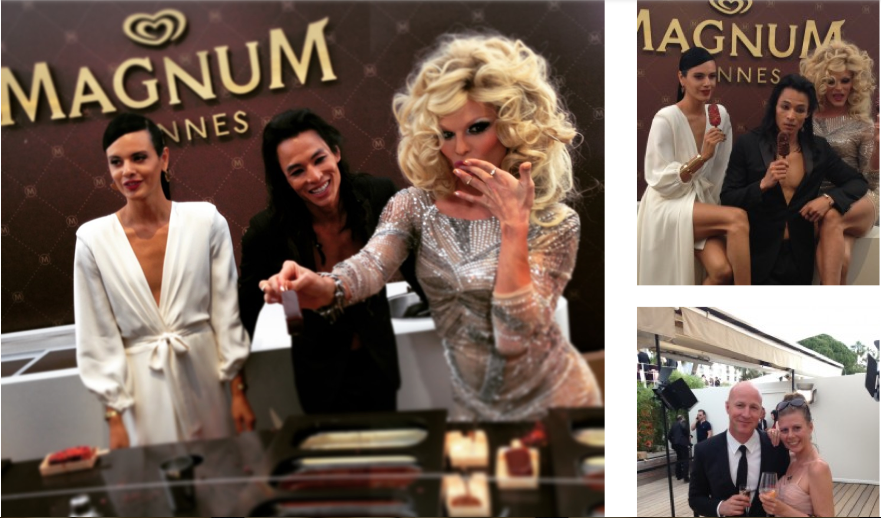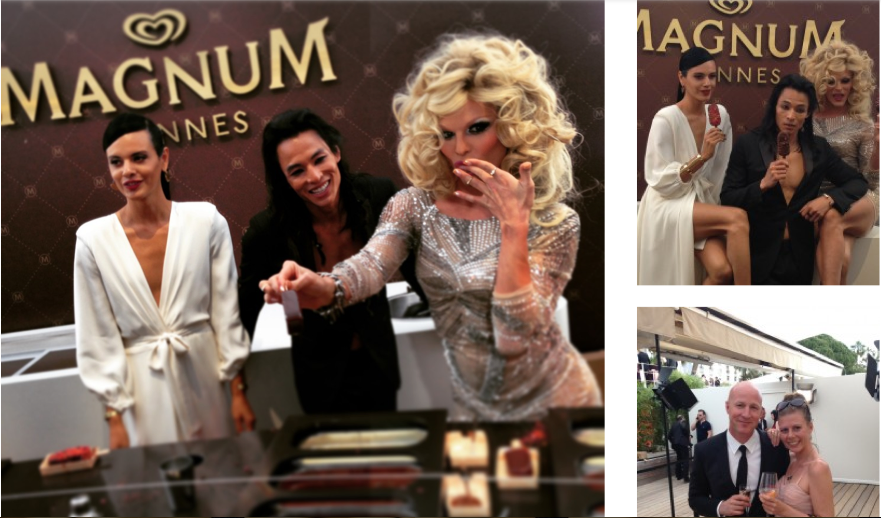 Magnum was celebrating the new magnum commercial with a private event during the film festival in Cannes 2015. The famous singer Asaf Avidad was performing …no wonder why people travel to the southern France during this period. Wanna know what happened?
Article by Julie Johansen
The ambience was fantastic! As I arrived in Cannes the city was buzzing with life. The streets had been transformed into a movie scene with photographers everywhere, with their batches hanging around their necks.
At the magnum event, which were taking place at the beach, the new magnum commercial "true to your pleasure" was being presented.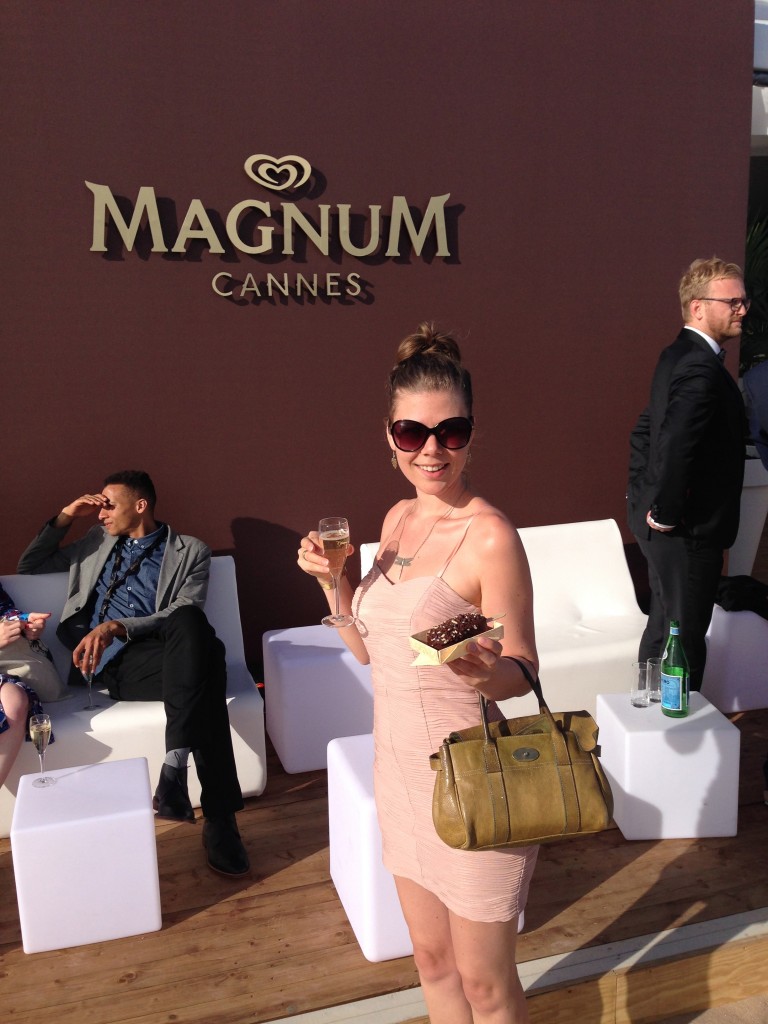 The sun reflected in the water, and the ice-creams with self chosen flavors were being distributed. Fantastic. White, dark or milk chocolate, with caramel, chocolate pieces, flowers or almonds on top… yumm..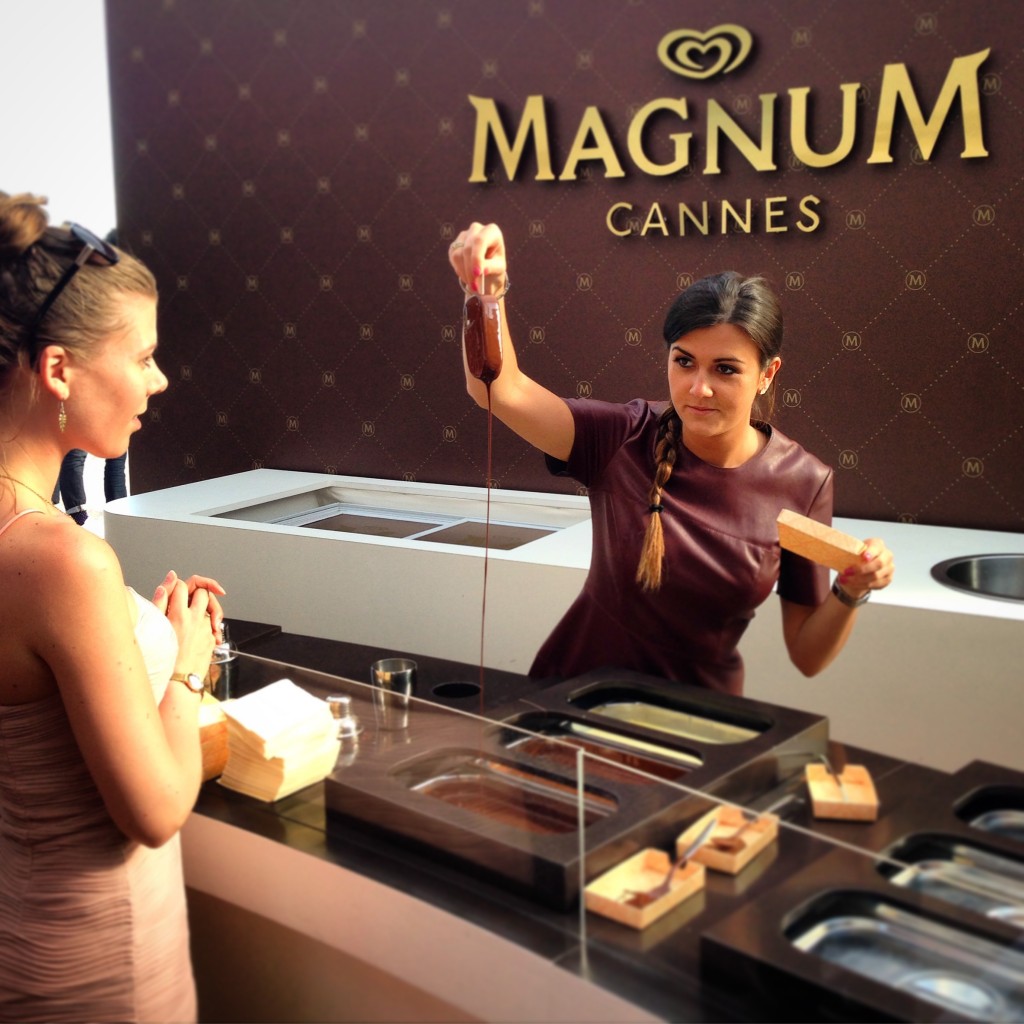 Then the new magnum models went on stage and presented the new magnum commercial "be true to your pleasure"…showing how everybody, no matter gender, race or lusts, deserve true pleasure…so follow yourself and your dreams, no matter what they may consist off…
Attended by journalists, photographers, movie makers, actors and other invited people.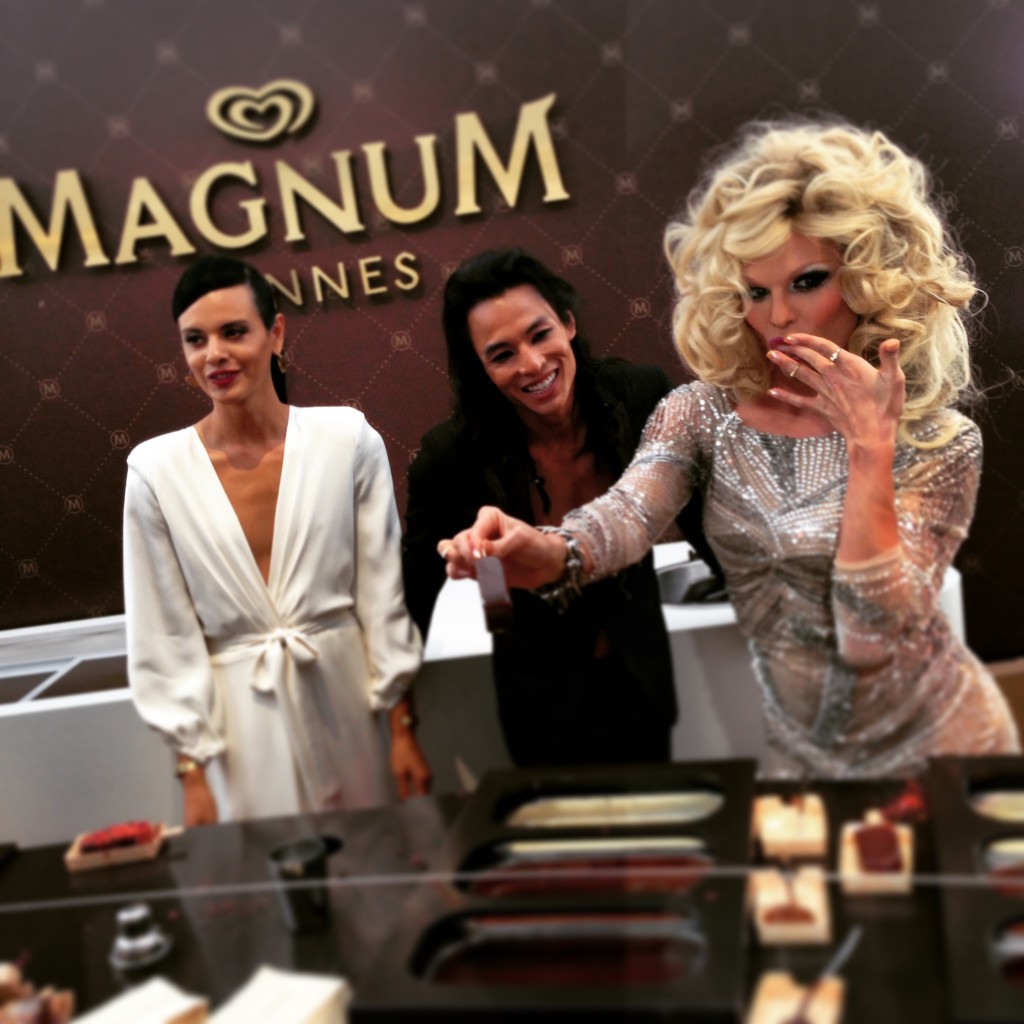 In the end of the evening Asaf Avidad showed up and performed his famous song "One day". I was speechless. What a truly amazing artist…and so down to earth.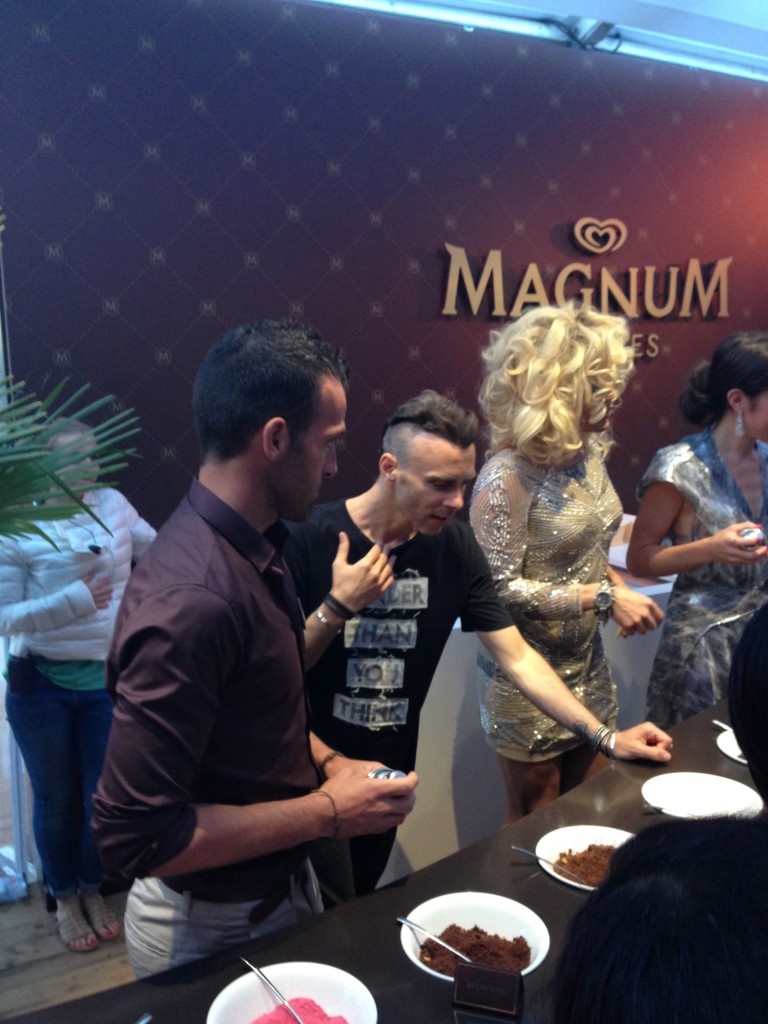 The evening was a true pleasure…filled with love, champagne, ice-cream, fun and great music…All the things I appreciate in life. Keep on dreaming out there… everything IS possible.