A portrait of the photographer Pari Dukovic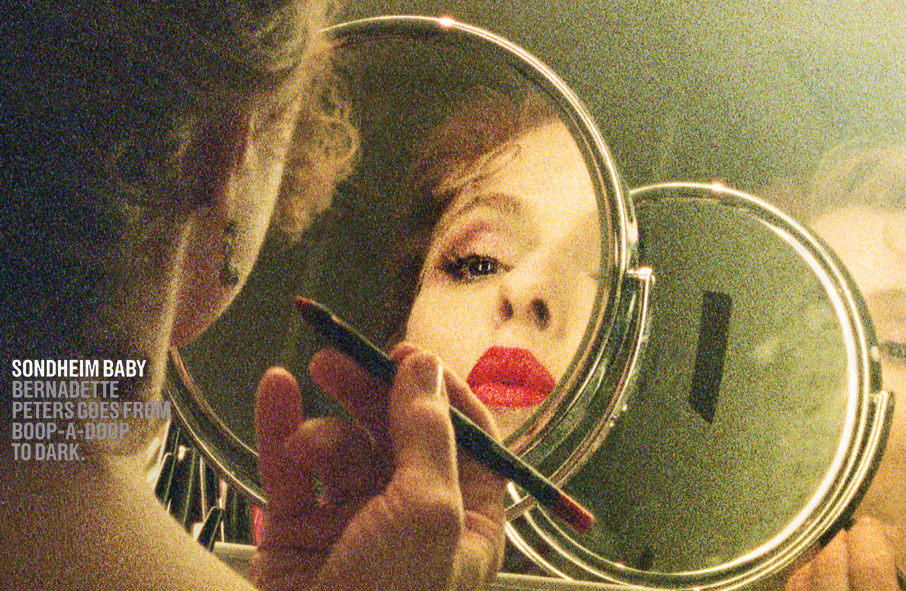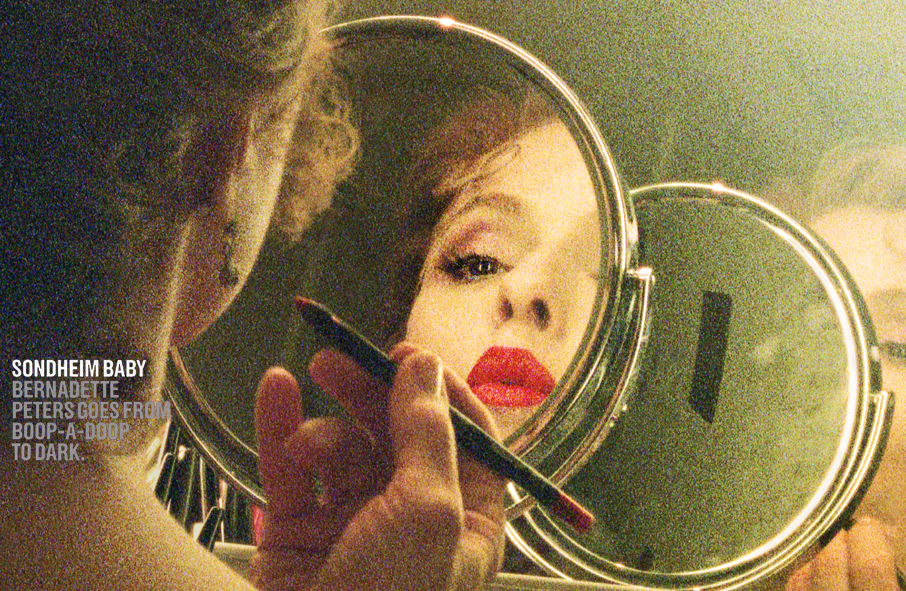 Backstage at the Georgio Armani Privé Haute Couture show I met several photographers. One of them was Pari Dukovic; a man with a friendly attitude and a great talent! While working as professional photographer, he has captured several famous personalities in his pictures, and turned them into a photo exhibition in New York City. You can discover some of his work here, and get to know a bit more about him.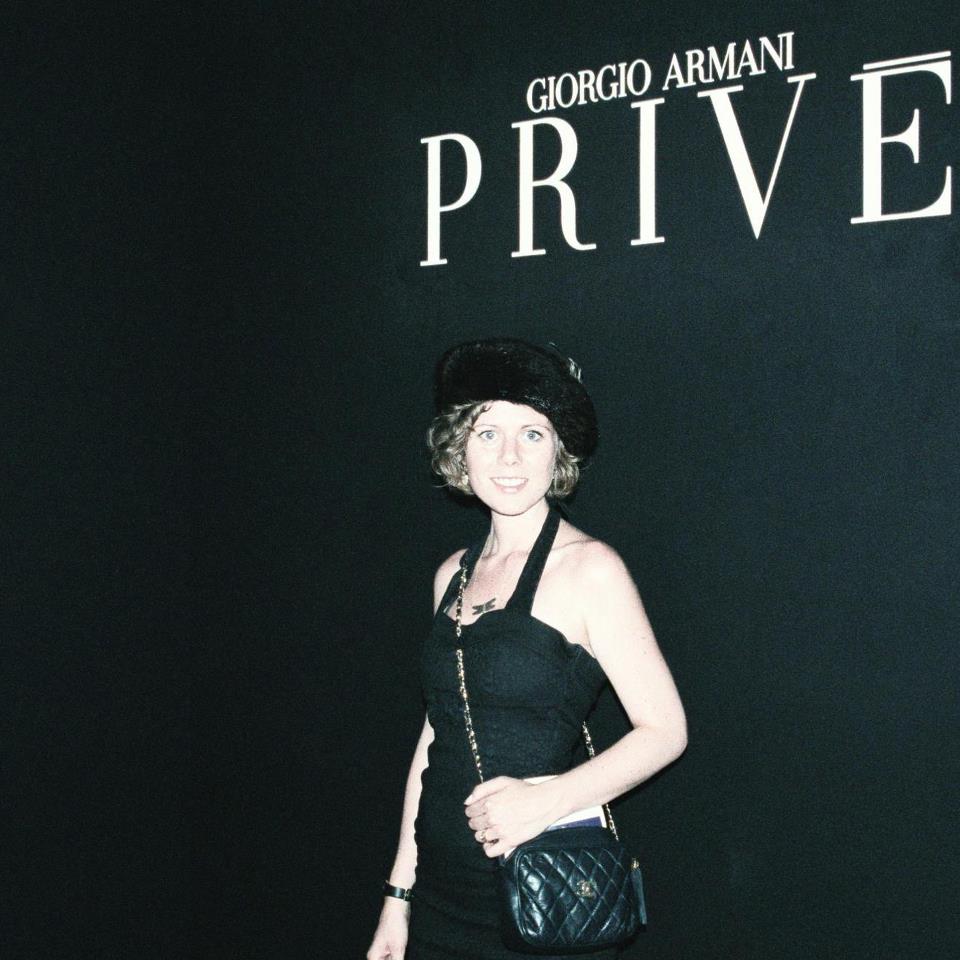 Pari Dukovic was born in Istanbul in 1984, originally of Greek descent.
His first connection to photography was through his father, who offered him his first camera. That became his opening to a whole new world. (Below you see a picture of his; a photography of Catherine Deneuve at Balenciaga)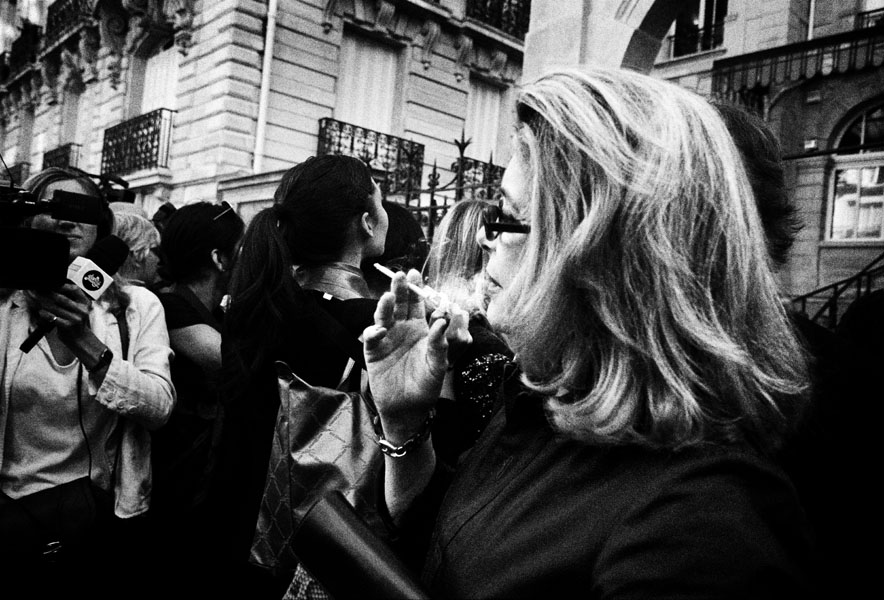 He became increasingly aware of his surroundings and started shooting.
Later on, this hobby turned into something more; he kept shooting; capturing fleeting moment, letting everyday street life become his subject and focusing  his work on things that he felt very passionate about.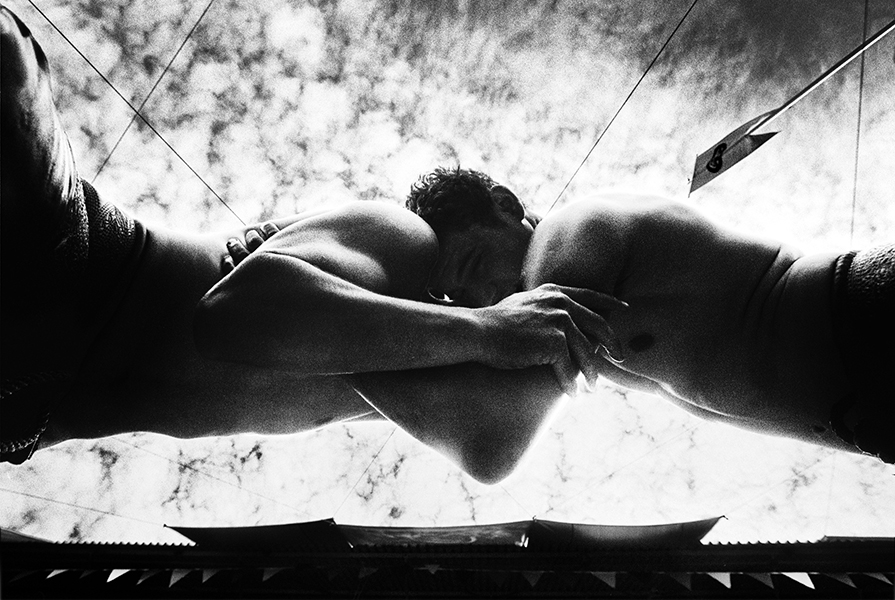 In 2002, he took a next step and moved to the United States in order to complete his undergraduate studies.
After graduating from RIT, he moved to New York City where he started developing several works of photography.
He says that for someone interested in subcultures, New York City is a perfect place to be. In N.Y. he can witness a city driven by the energy of its people, constantly moving forward. This parallel to the long-standing traditions of his home at the country side provides him with an interesting insight in different people and their cultures.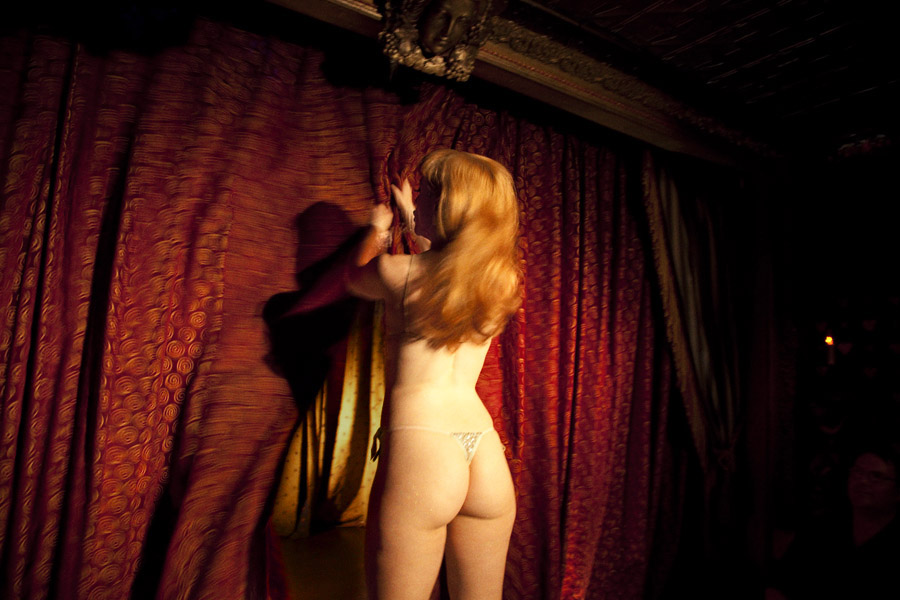 New York City is a great metropolis, crammed with people, cars, buildings, streets, bridges, noise. He started photographing the City every night, documenting its subways and streets in hopes of capturing its psyche. In all, he wanted to portray the City in much the same way as he felt about it.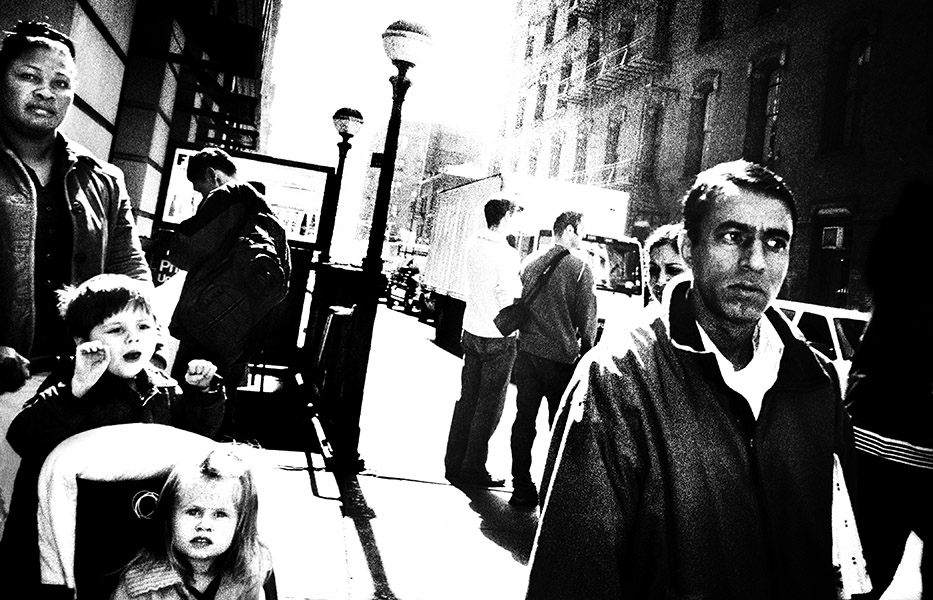 The images, bold and instantaneous, came across as charged and unexpected. His approach mimics an off balance world, charged and unexpected.
He would walk around, often without looking through the camera, intuitively responding to the ephemeral. While photographing he envisioned breaking the rules, deliberately creating an overly contrast and grainy reality parallel to his experience. The contrast was a perfect marriage with his subject matter. He wanted to let everything go and just concentrate on the raw energy…and that´s what represented in his pictures.
People and their passions became the essence of his work. He uses his camera as a way of capturing their freedom of expression.
He told me that he often visits museums, and gets inspiration from the paintings of artists such as Degas etc. It has a great influence on his work. (Here you see him next to a picture of his)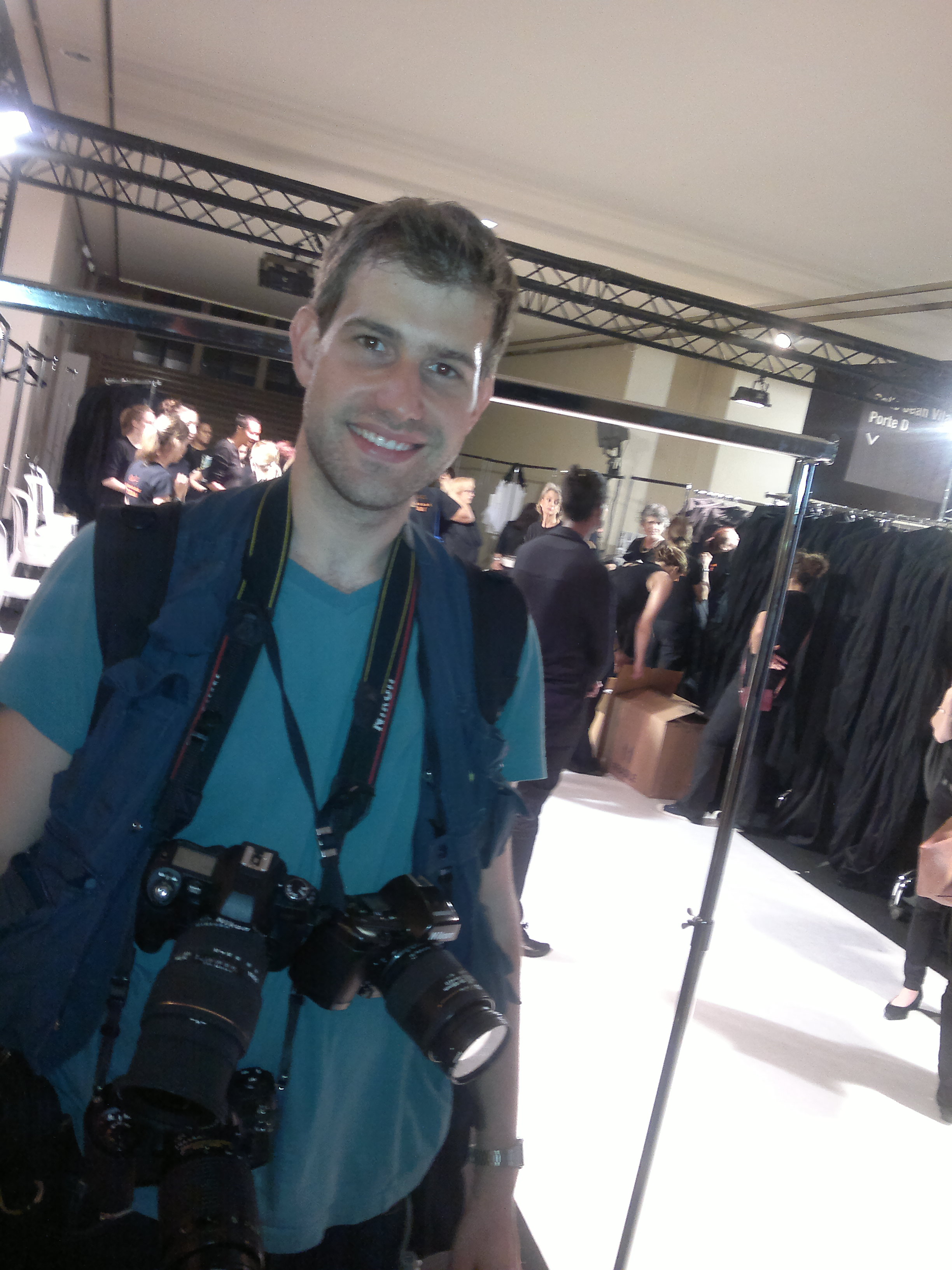 His work has appeared in New York Magazine, The New Yorker, The New York Times Magazine, Esquire and GQ. He was also listed as a PDN 30 photographer in 2011
Today he lives in Brooklyn, New York.
Seeing him in the surroundings of the luxurious Haute Couture, I couldn´t prevent myself from asking, what luxury is to him.
He said: "Luxury is refinement rather than elegance – elegance is like intending, where refinement is more natural, and that is how I would like to capture luxury".
Enjoy his pictures at: http://www.paridukovic.com