The must-have deo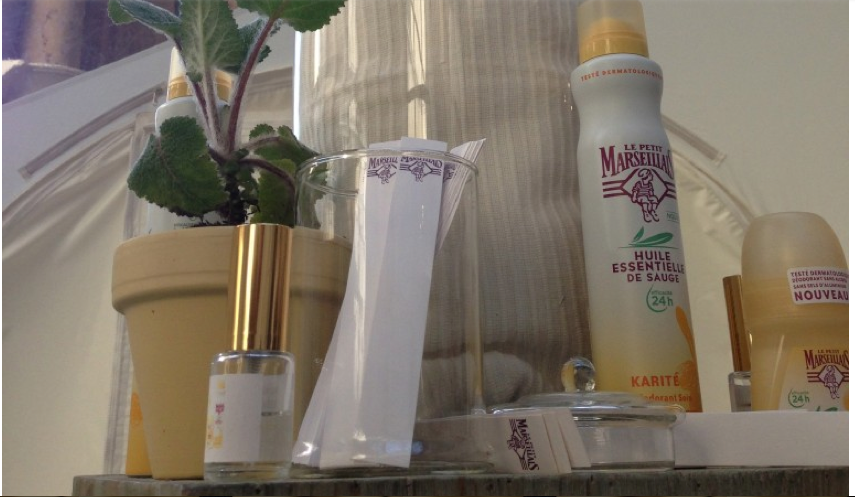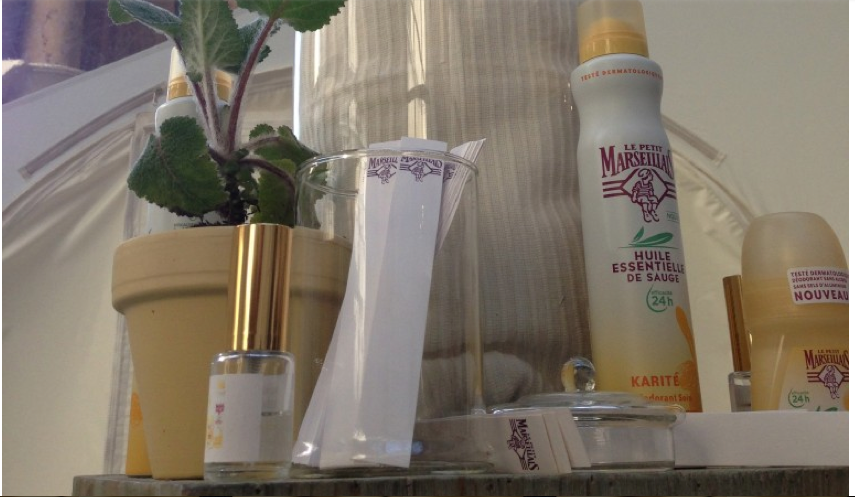 A non-expensive deodorant, that you´ll find in most french supermarkets, yet it´s a must have for even the most elegant women! 
It´s fresh and discrete, without any added alcohol, parabens or aluminum. The presentation and decoration of these new products were absolutely fabulous! It took us back to nature, from where the ingredients of the products have been collected.
Le petit Marseillais, based on orange…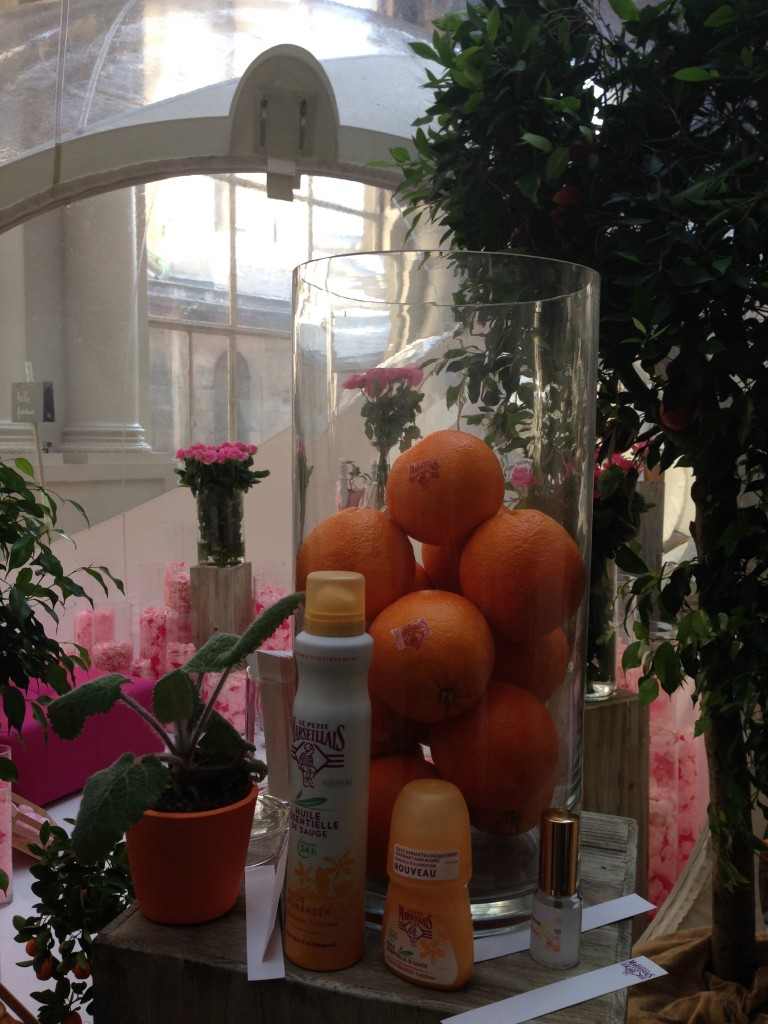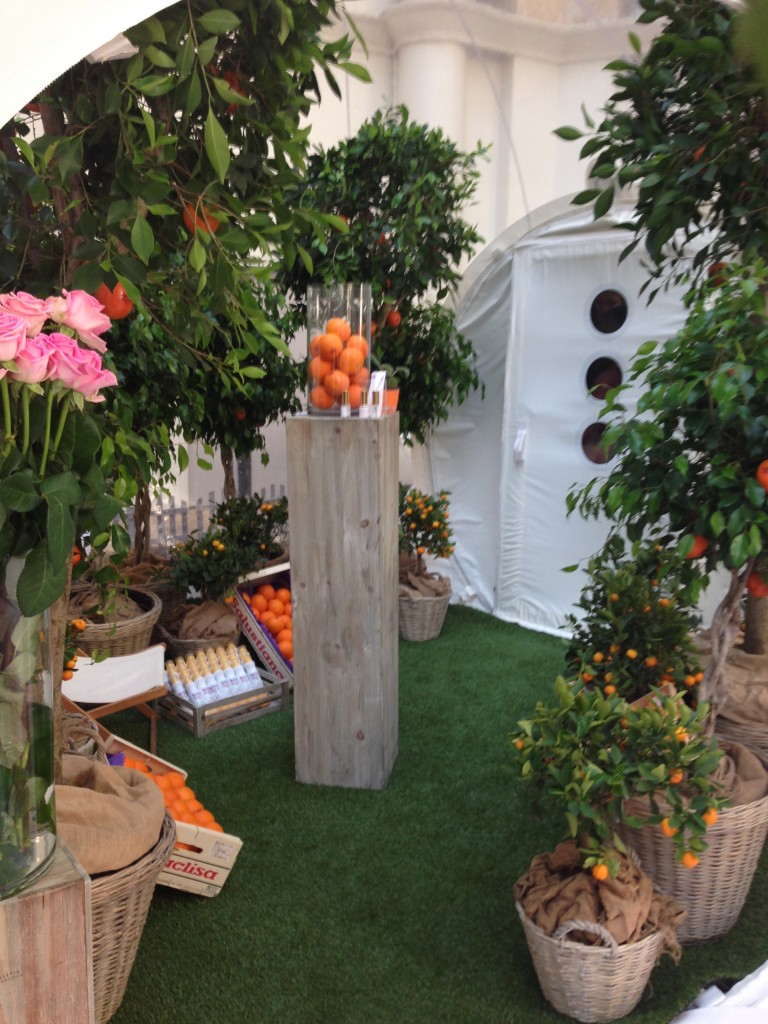 The next one of Rose…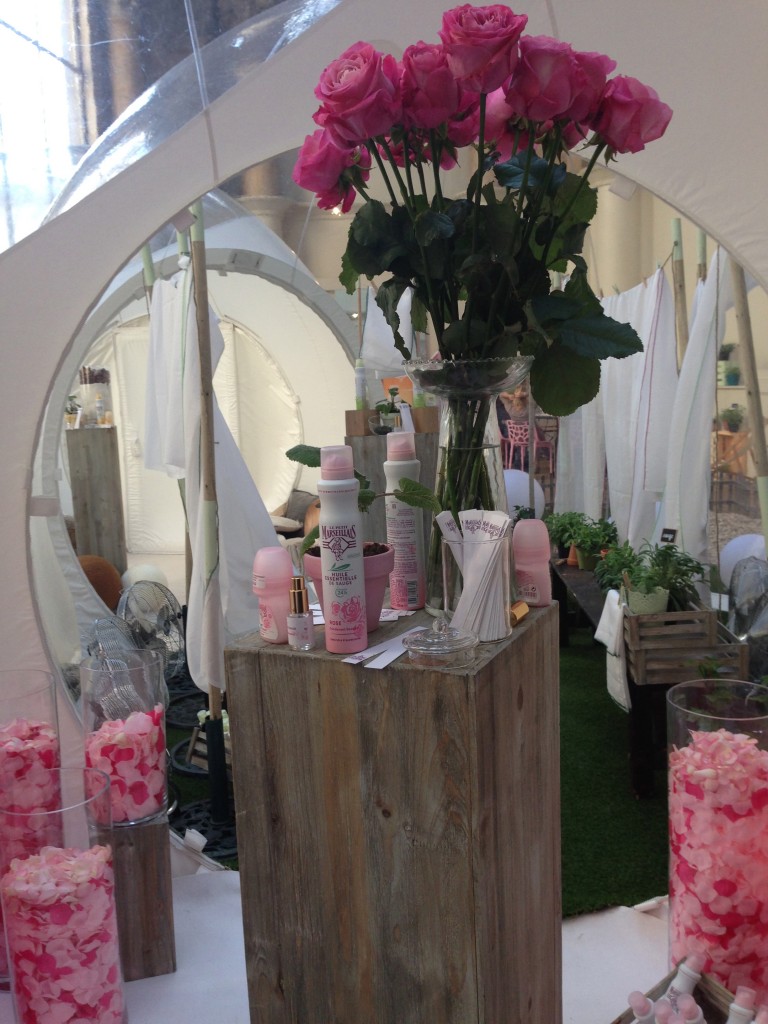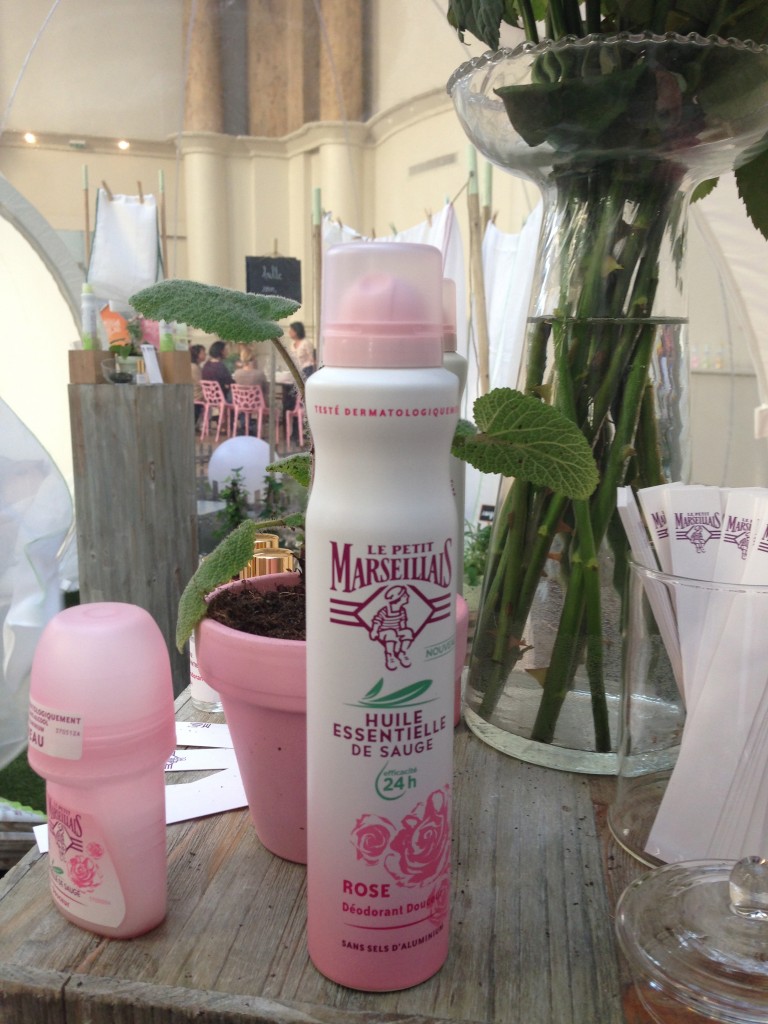 Then Green tea…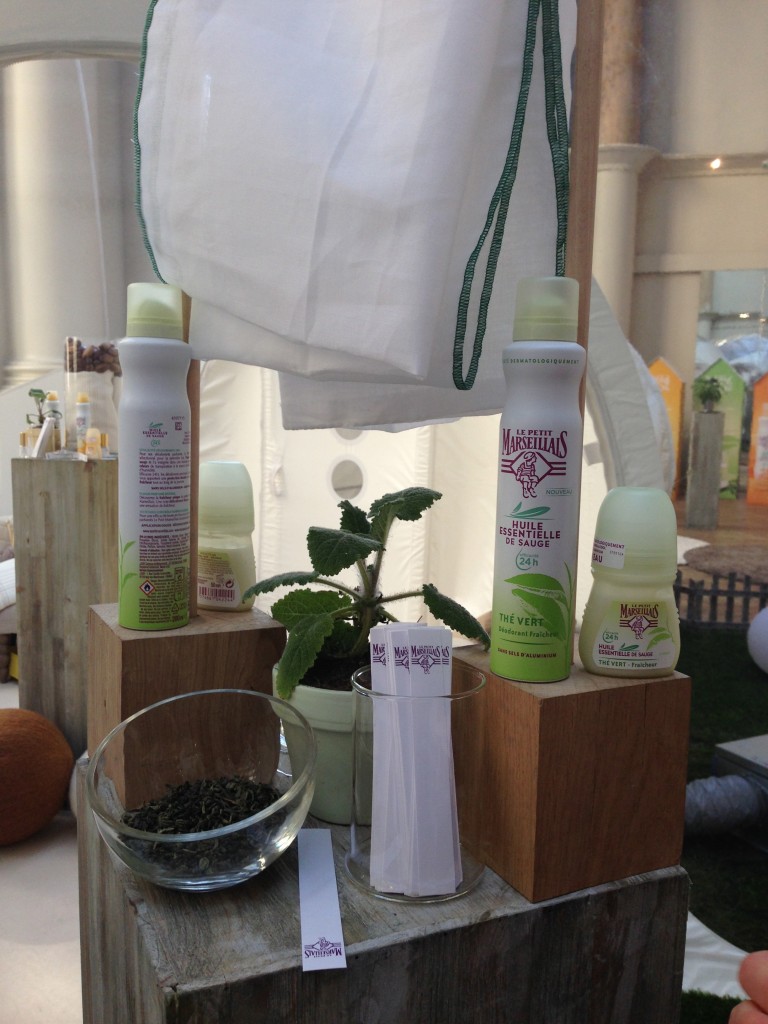 and karité, with a touch of caramel, pear and vanilla…
Which one will you try?